Taking the college degree that you want at iAcademy
10:33 AM
After completing a bachelor's degree, are you one of those students who are still aspiring for higher studies? I was surrounded with these brilliant kids in college. Undergraduate school seemed like just a preparation for them. They grab scholarships and fly to another university for a masters degree. I'm happy for them. However, I was different.
I saw myself not getting another 4 years of books, exams and case studies but I wanted to study more. A diploma from a culinary school, a 6-month certificate course in multimedia design or maybe enter filmmaking - these were the choices. As you all know, none of these happened. I got myself employed and I am part of the labor force every day since. But there is still that wanting to fall in love and learn a new craft. Is it too late?
I don't think so.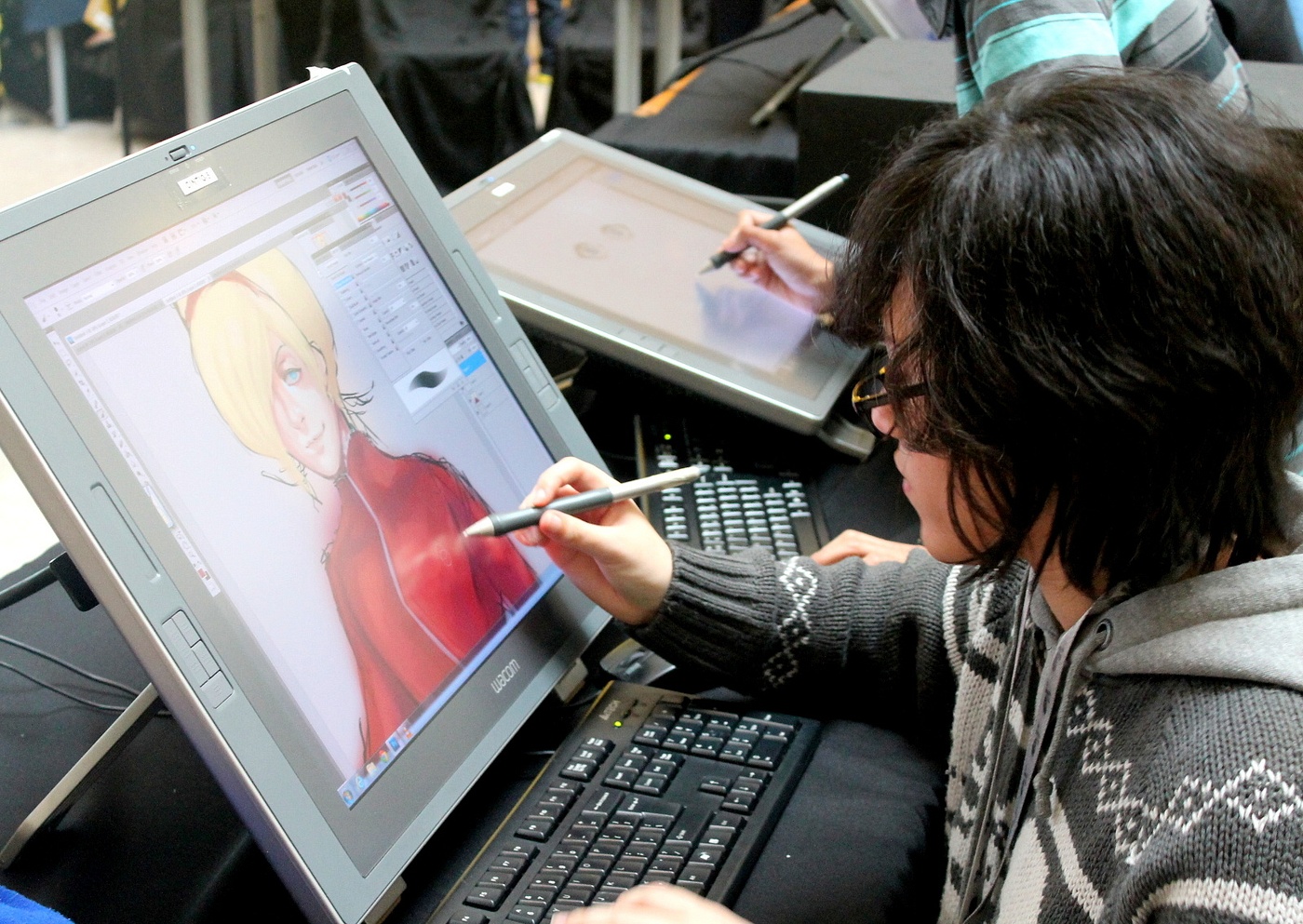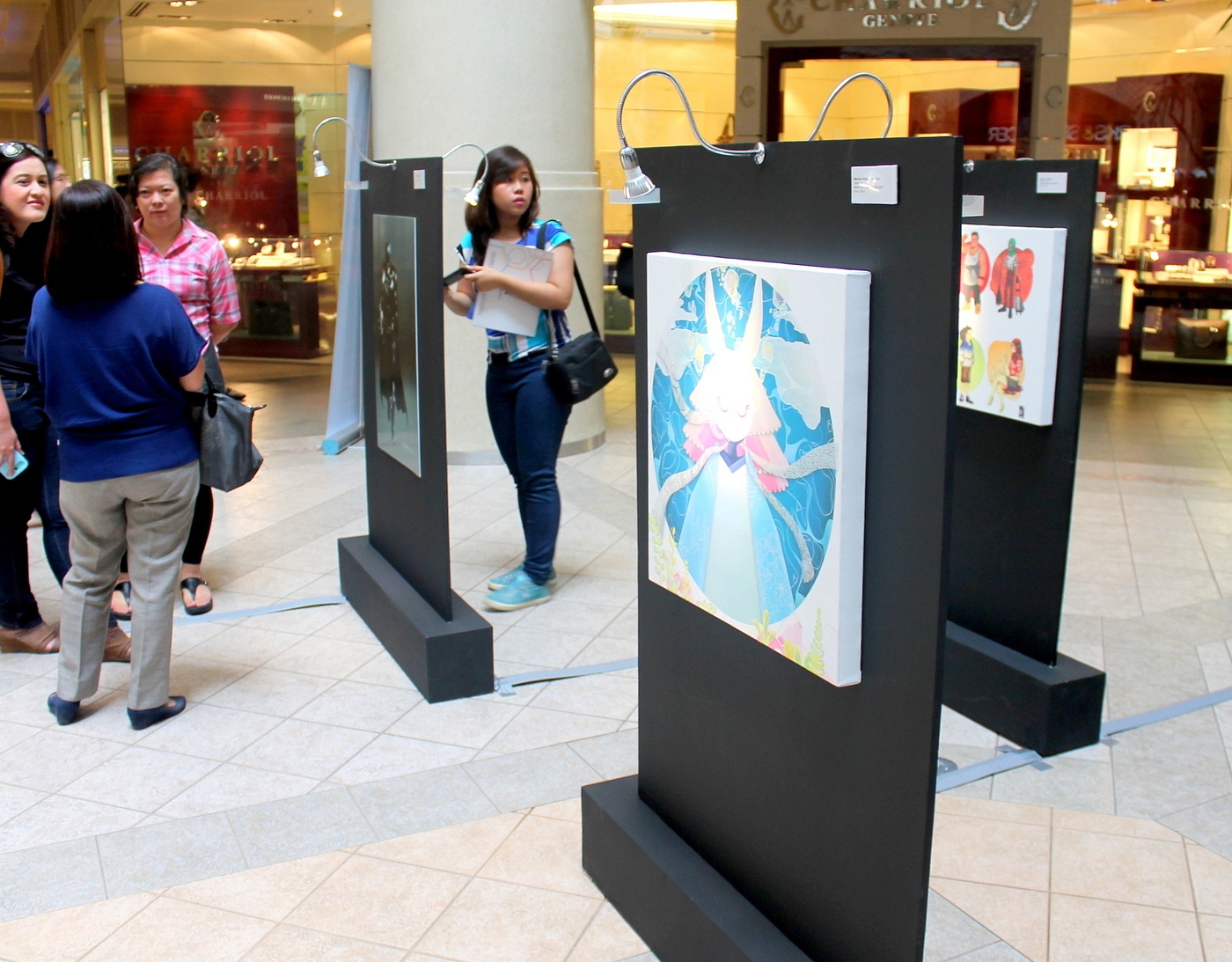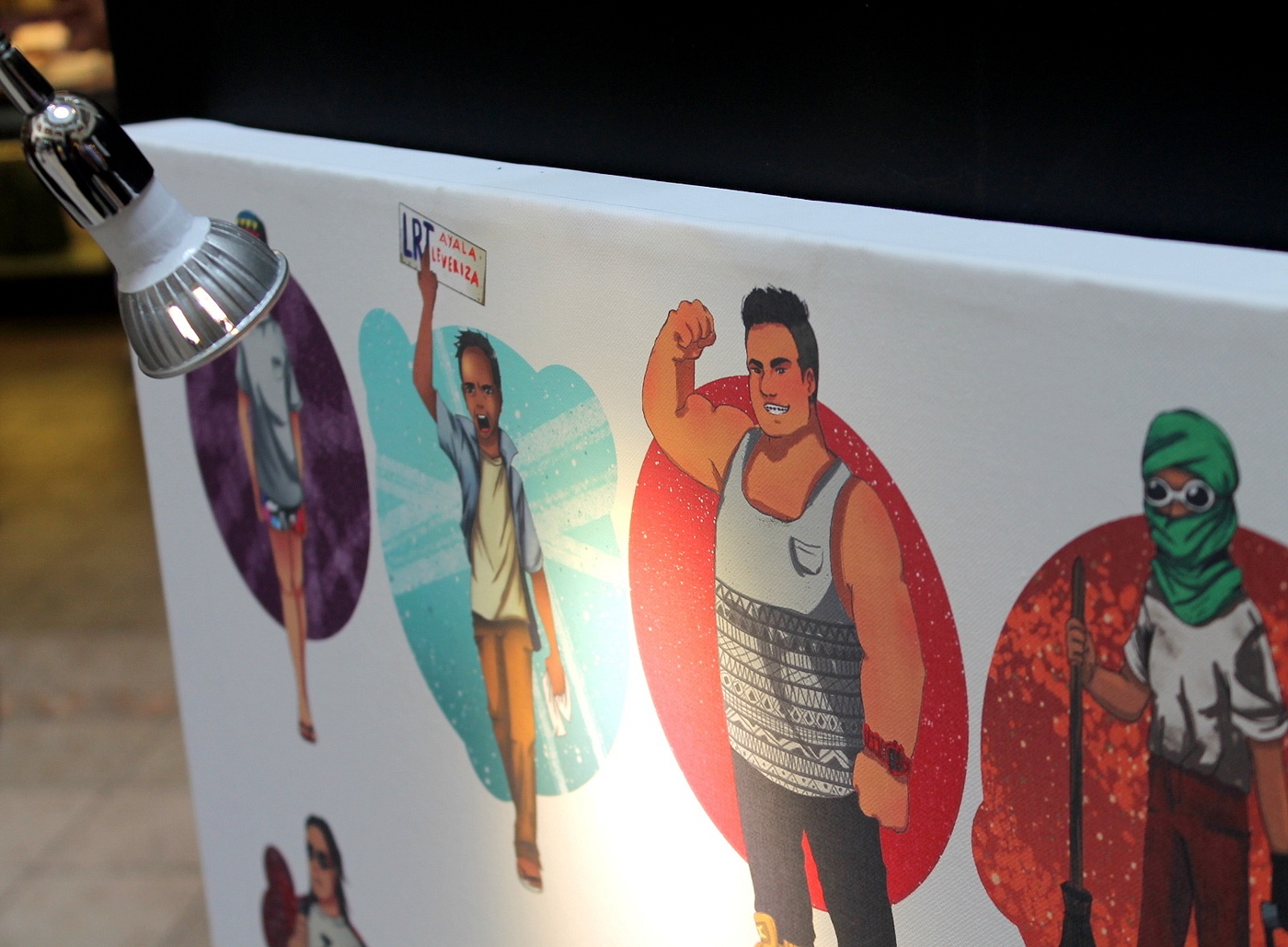 On a laid back Sunday in a peculiar venue, I caught myself thinking of going back to school... inside a mall. University breeze was inside Powerplant Mall when the students of iAcademy were hosting an exhibit. Digitally-produced art, mannequins with laser prints projected on a white clothing pieces and tables of very advanced computer sets greeted me when I came closer to observe.I realized that yes, in the age of social media and digital domination, an education system based solely on two decade-old books and the typical classroom of whiteboards or chalk boards will not do it. Lectures will not suffice. The students have to be there, face to face with the real world.
If you're still not updated (saying that in a sarcastic tone knowing how fast social media is... but just kidding), iAcademy is one of the very few industry-partnered schools in the country. This means, they don't follow the regular curriculum as what we see in other universities. They partner with existing agencies and they design a curriculum based on their demands. Ultimately, they provide sure jobs for their graduates.
I mentioned earlier that I am looking for a graduate training school but iAcademy actually offers the bachelor's degree that companies are requiring from their applicants. Only that, the structure is different. Their three schools with eight courses can provide you the diploma for an undergraduate degree.
Under the School of Computing are the courses on Software Engineering, Game Development and Web Development. Meanwhile, Bachelor of Science in Financial Management and Bachelor of Science in Marketing and Advertising are being offered under the School of Business. Under the School of Design are the courses on Animation, the in-demand Multimedia Arts and Design, and one of the new favorite courses today, Fashion Design and Technology.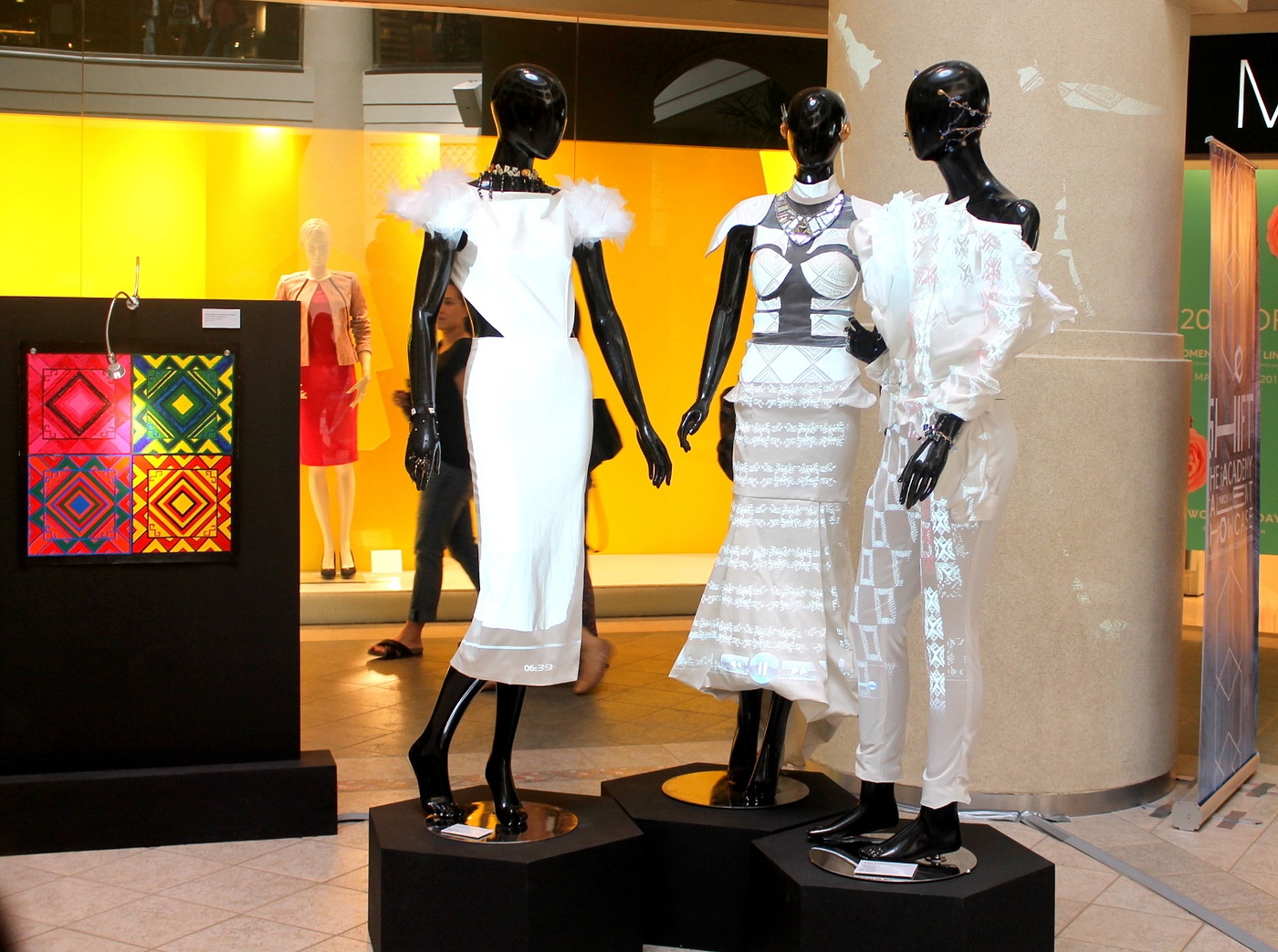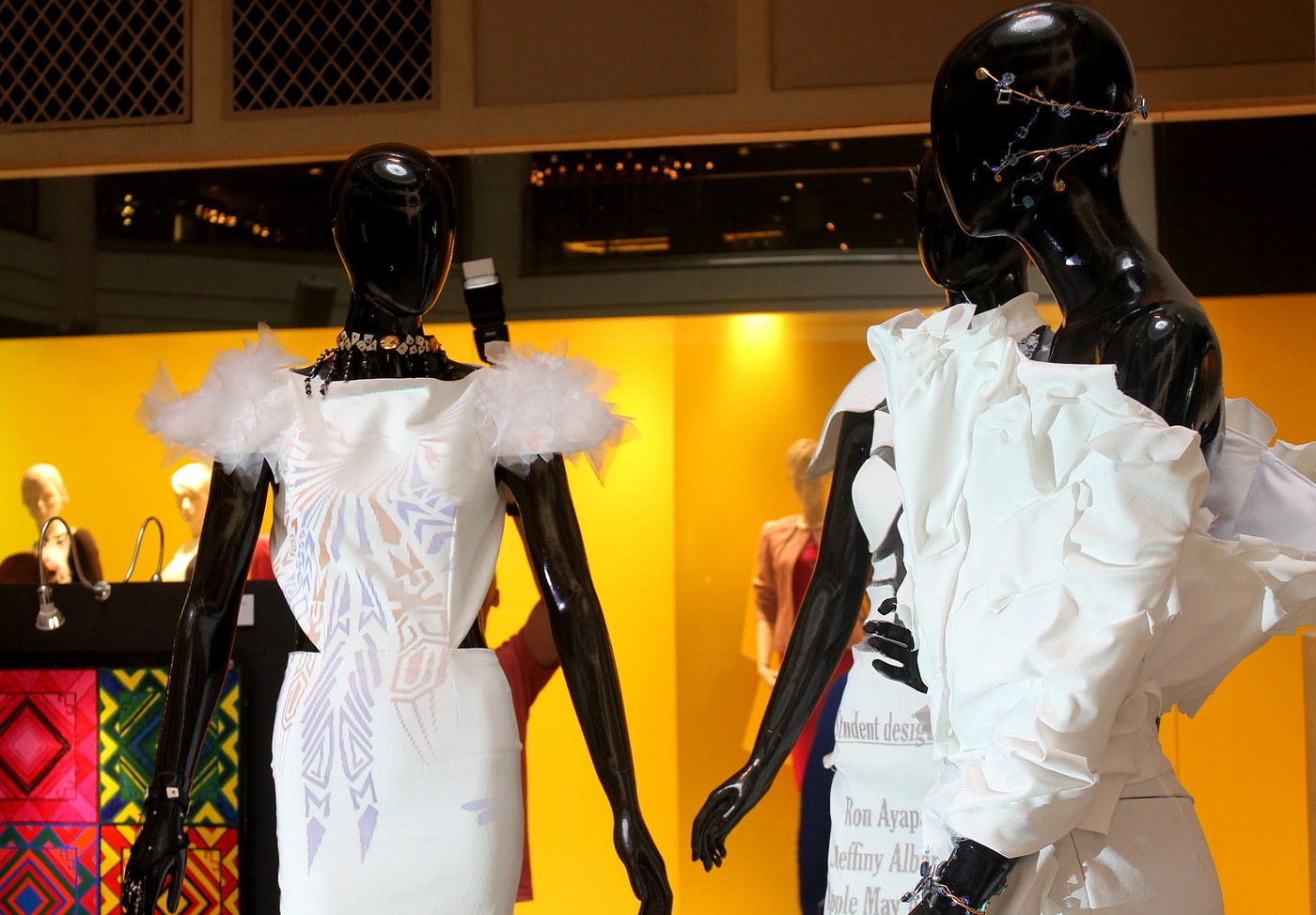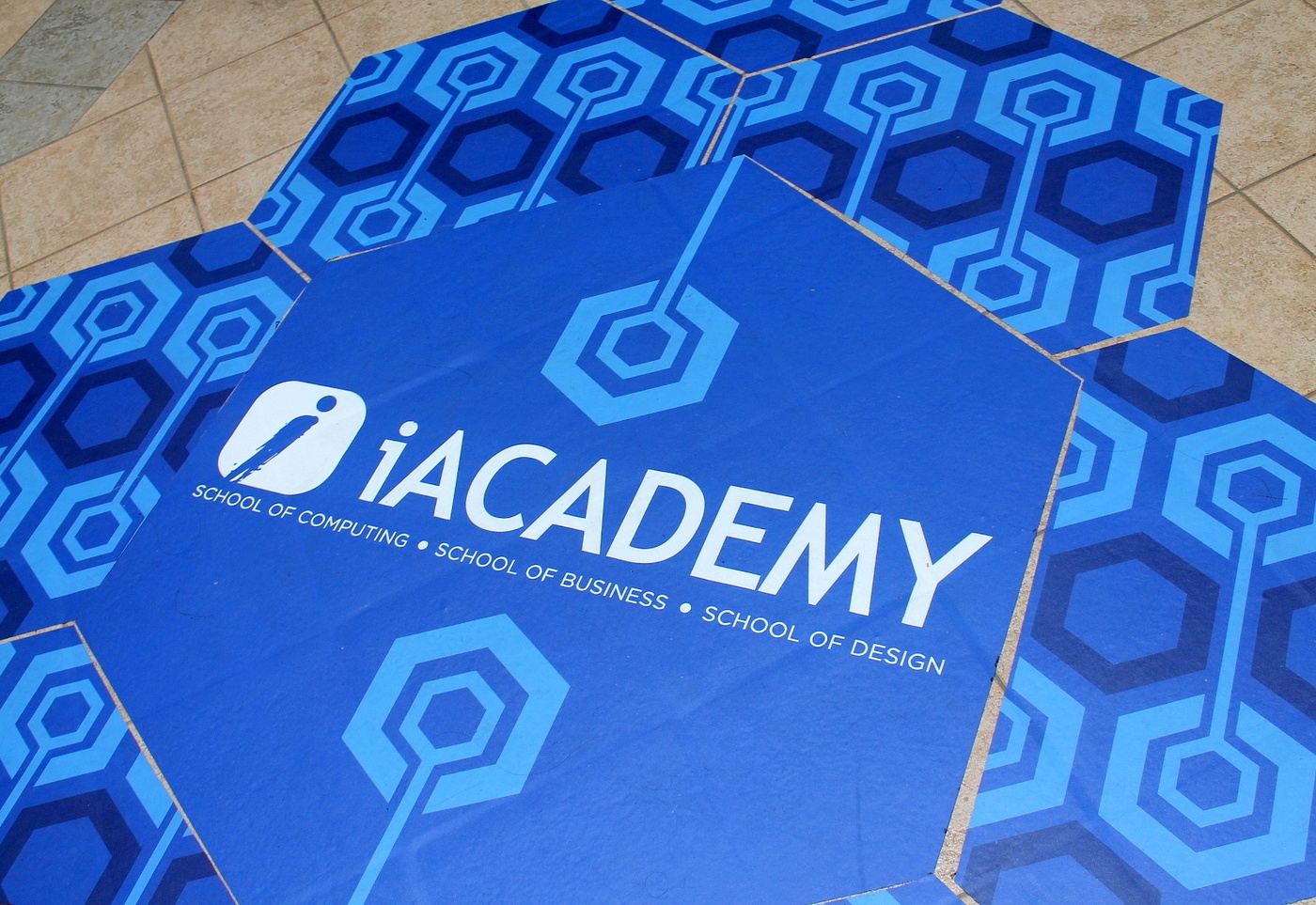 iAcademy is also accessible. It's located along the business district at Buendia (Gil Puyat Avenue) so the students are already familiar with the business atmosphere in the country's commercial center. Is the situation fee expensive? The school's president Vanessa Tanco said that students will "get their money's worth." With 96% placement and employment rate of their graduates, you'd be convinced that is will be worth it indeed.
I was also impressed with the list of their internship program partners which include advertising giants McCann Erickson, JobsDB.com, Leo Burnett, Optima Digital; Multimedia and Media institutions like ABS-CBN, IBM, ePLDT, Microsoft; and top business brands like San Miguel Corporation, Metrobank, Megaworld, Unilab and Nestle. If you think of fancy and challenging OJT venues, I think these are the places you're looking for.
iAcademy is on a trimester program structure which means you can finish your undergraduate studies in 3.5 years or even less. Fast and reliable education, I think this is what we need these days.
If you're ready to be part of iAcademy, prepare your Form 138 (Senior High School Report Card), NSO-authenticated birth certificate, Certificate of Good Moral Character, and 3 pieces of 2x2 ID pictures and you will be all set. You can call 889 7777 to schedule for a College Admission Test or iCAT which is set every Monday to Friday at 9AM- 10:30AM and 1PM - 2:30PM.
Seniors, before you go to the beach for the summer break, start thinking of your college life. iAcademy is a great option. :)