In The Mood For Red
7:09 AM
I was stuck in the first part of this post for almost 2 days now. I have the pictures but I don't know which words will go with them nicely. Nothing seems to come out, not even one line.
Writing sponsored blog posts is easy. Attend the event, ask questions and you already have a direction. However, a year after writing entertainment and food posts, I realized that The Lifestyle Hub isn't for that. It's about trying new things and telling people about it as honest as possible. Of course, we still write about our showbiz-related experiences but it has to be personal.
The challenge for personal posts, however, is waiting for the perfect mood to set in.
Are you asking me if I found the inspiration that I was looking for now that I am on my third paragraph? Not quite yet.
But while posing for these photos, which were taken by my loyal photography, blogging and travelling partner, I started thinking how Joms persuaded me to visit Dreamplay in City of Dreams. (
Click here to read our previous post about Dreamplay
) How did he drag me here on a Sunday, a strict no-serious-stuff day?
In a relationship, there is always the stronger personality. The wife usually takes control in a household. In our case, I spearhead most of the decision-making during the first year in our relationship. Not that I am very controlling (or maybe, I am) but even if I don't insist, we often end up with my choices. Of course, we had fights about me being in control most of the times. I began to listen and as we moved along in the relationship, it became easier for me to listen to his ideas.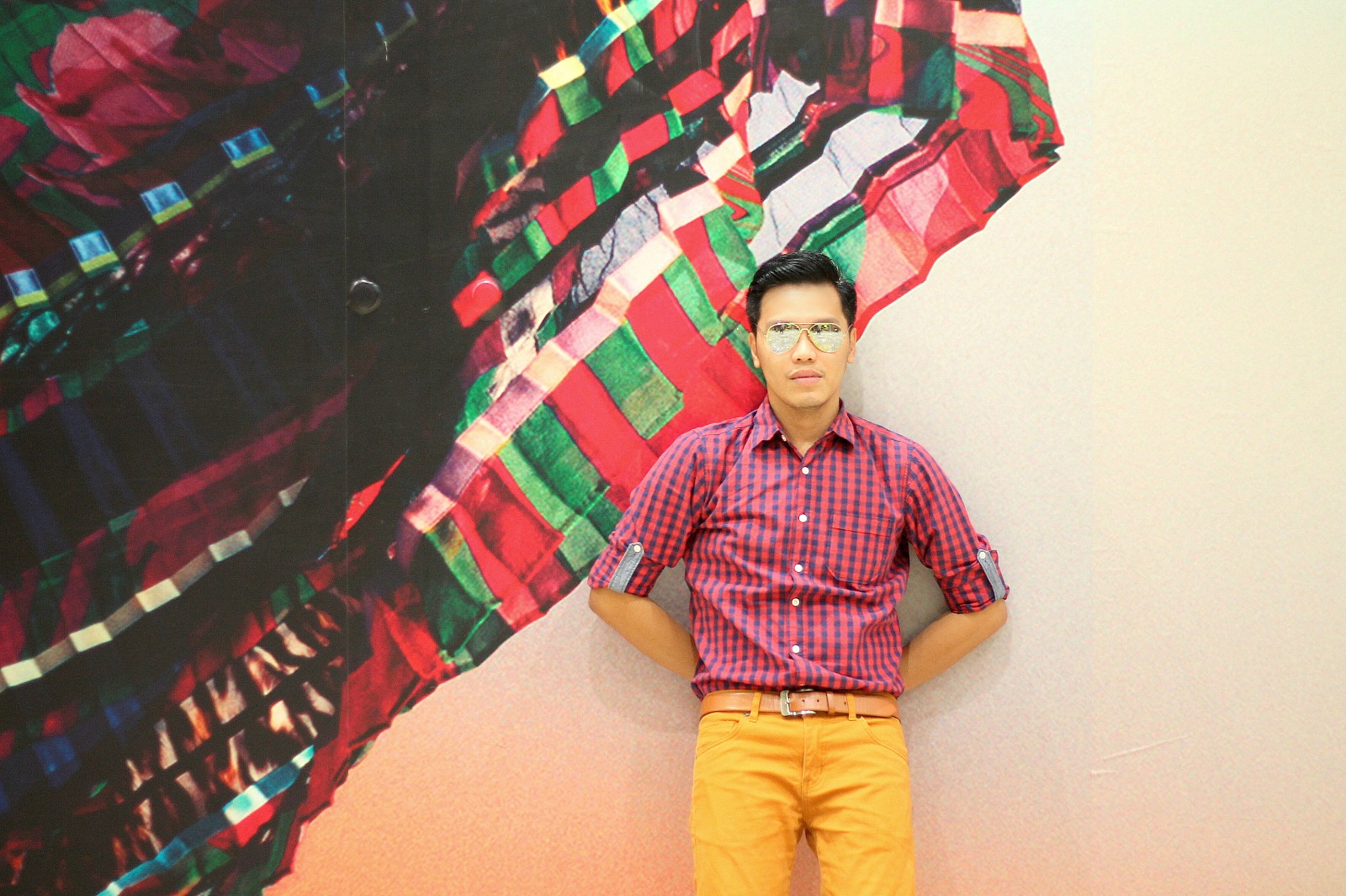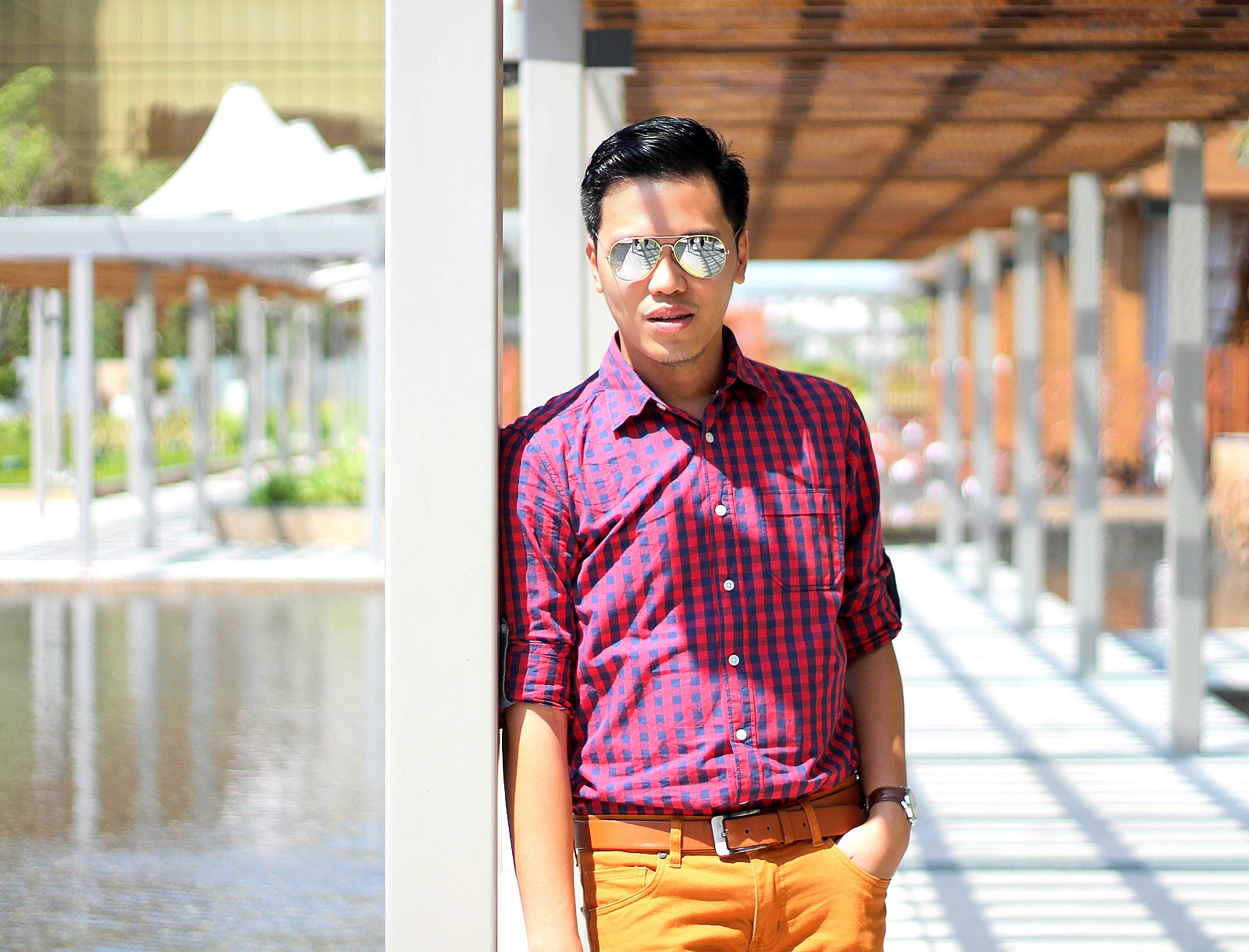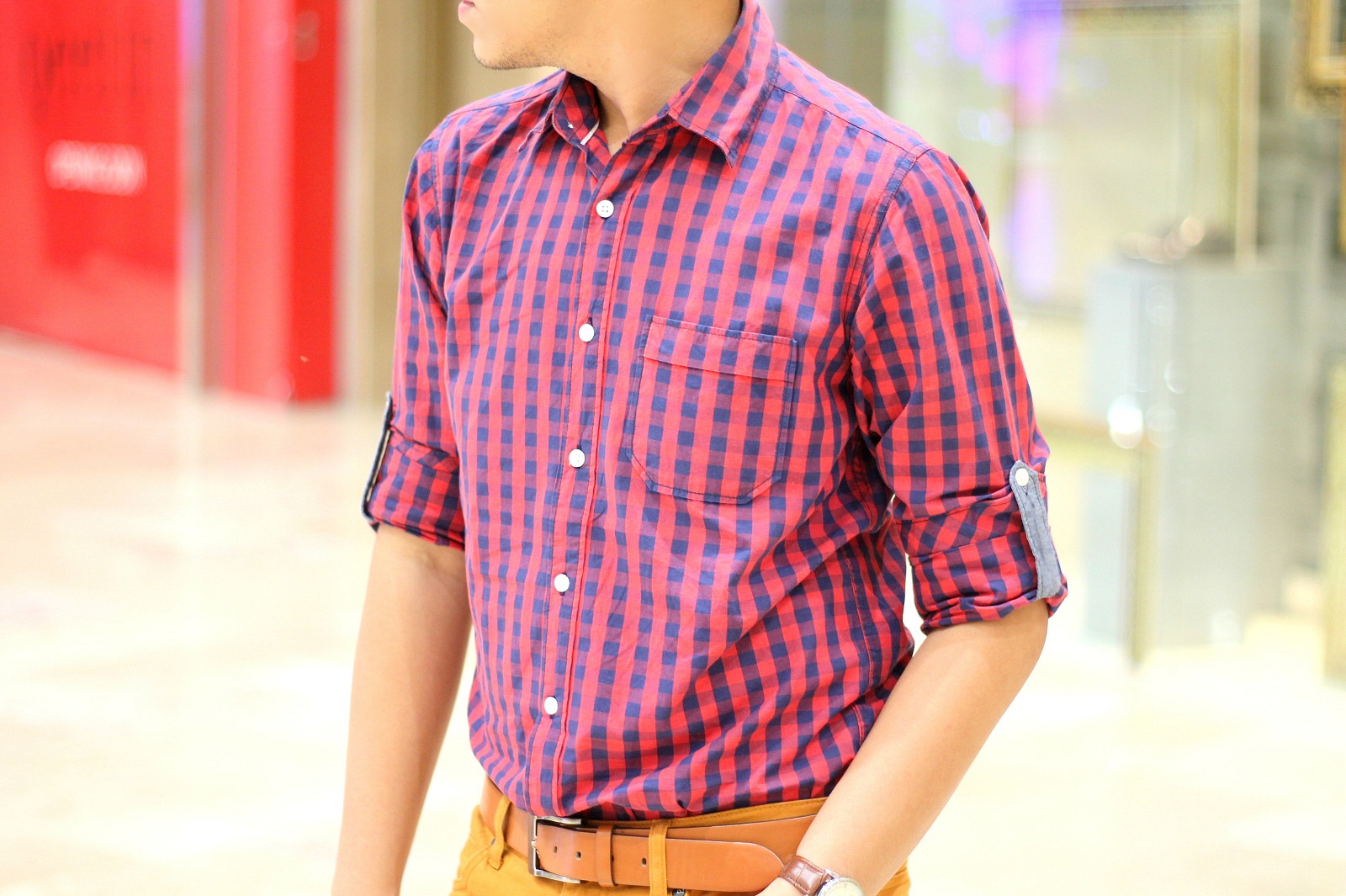 When a lot of subjects are familiar to us because we are so exposed to different media and we've been to more challenging situations and experiences in life compared to our partners, we tend to not trust them. I am guilty of this. Joms is 3 years younger than me and he has lived a sheltered life growing up. I assumed that he has less ideas on, for example, how to get a VISA to another country we're planning to visit or which is the best way to commute going to a specific place here in Manila.
I'd like to think that my dominance is selective though. He's an accountant so I tend to be submissive when we talk about bank accounts, our monthly bills, and budgeting on trips. Since I lived here in Manila longer than he is, I assumed that I know the routes better and since I am exposed to the arts more, I often over talk when we have post-movie discussions.
I guess we are all like that. We listen more to people who we have a high regard for. You can't argue with your mom on which is the best way to remove stains from your white shirt. Or disregard Meryl Streep when she talks about acting. However, this shouldn't be the case. Depending on the situation, I think we need to give everyone a chance to say something in the same concept when we say everyone is entitled to their own opinion.
So, how easy was it for Joms to persuade me to rise up early last Sunday? It has a lot to do with respect. It's about how well I know him now that I don't assume too much. It's about trusting in him and his decisions. It's about not on the red mood all the time.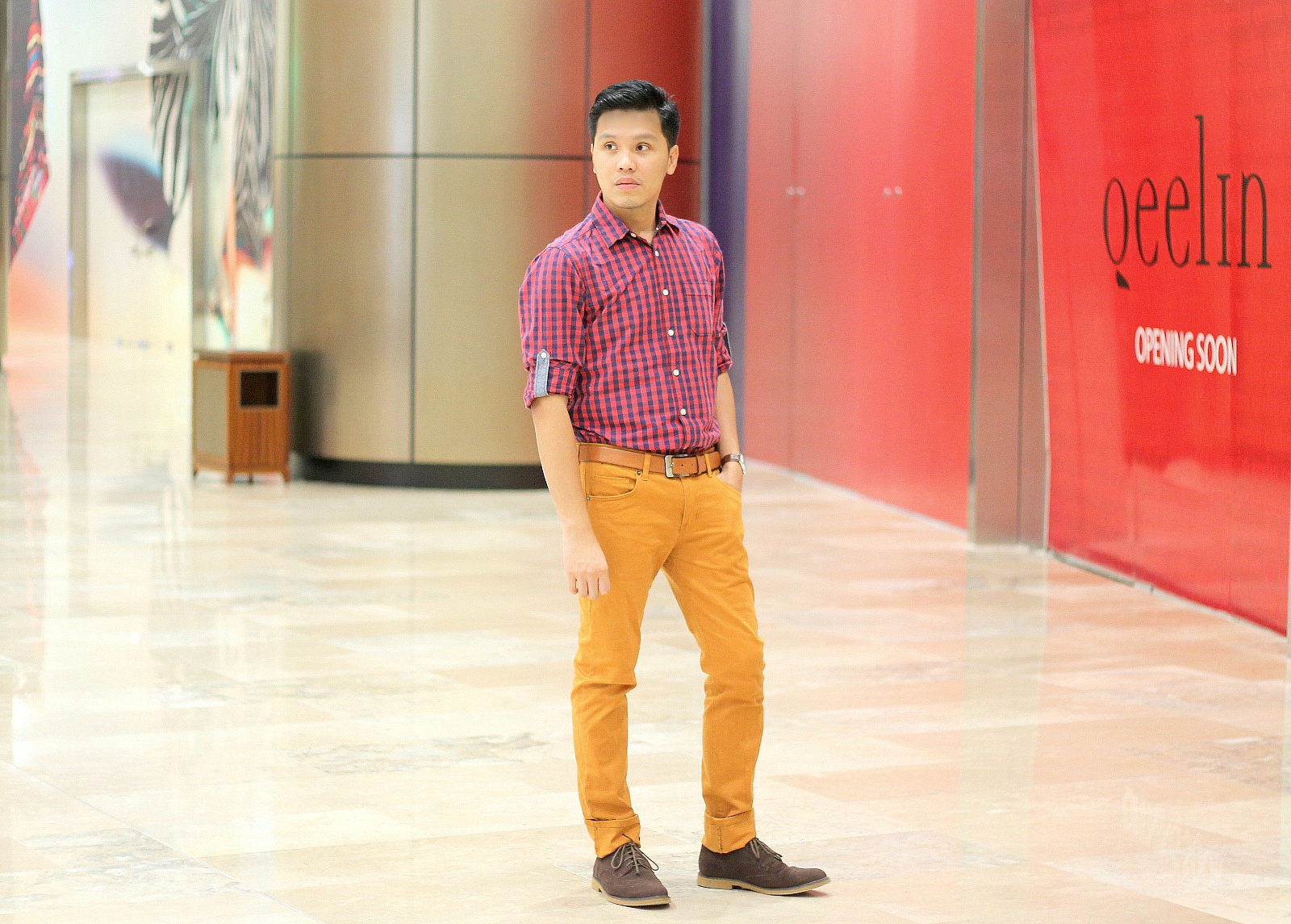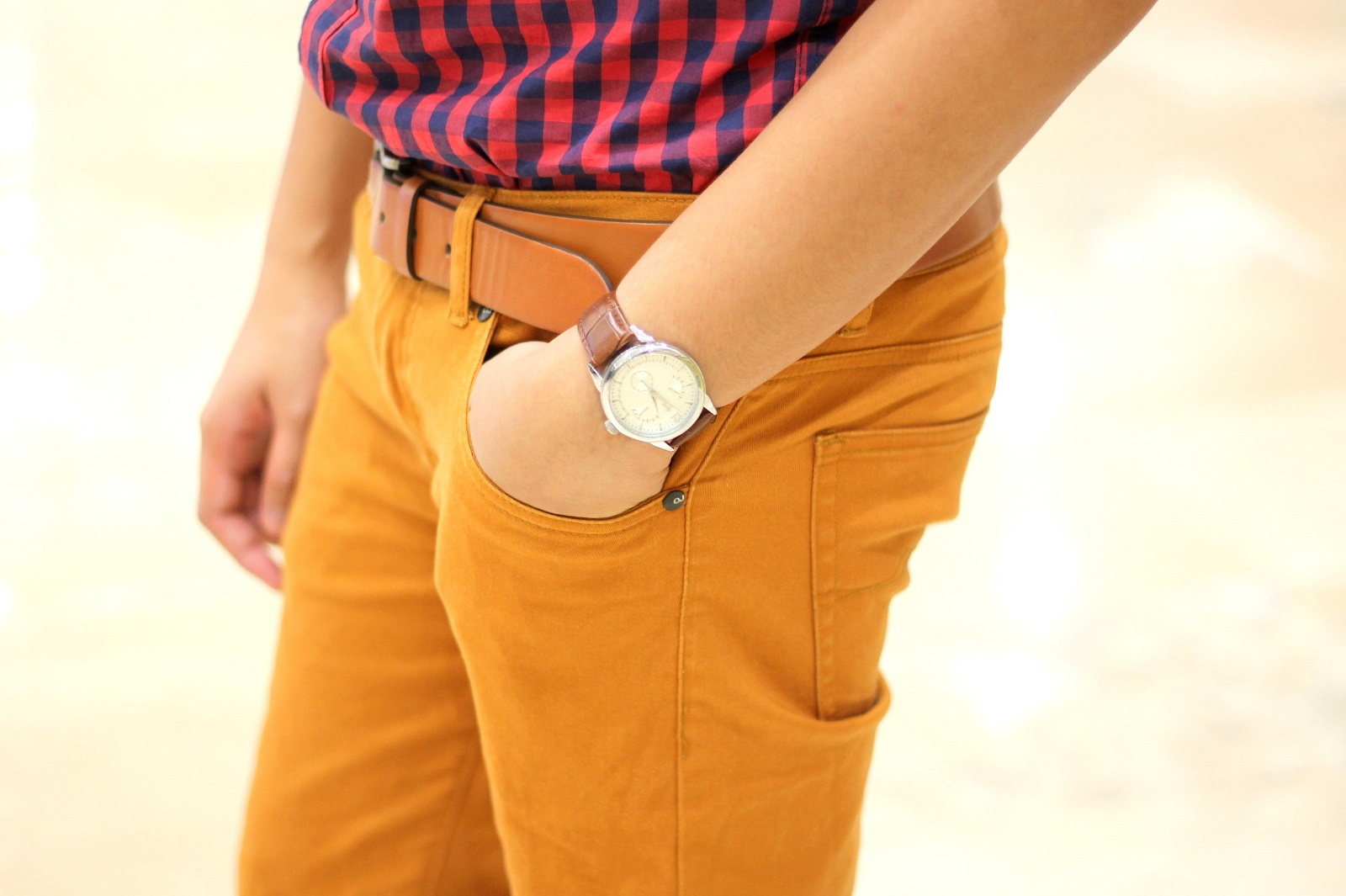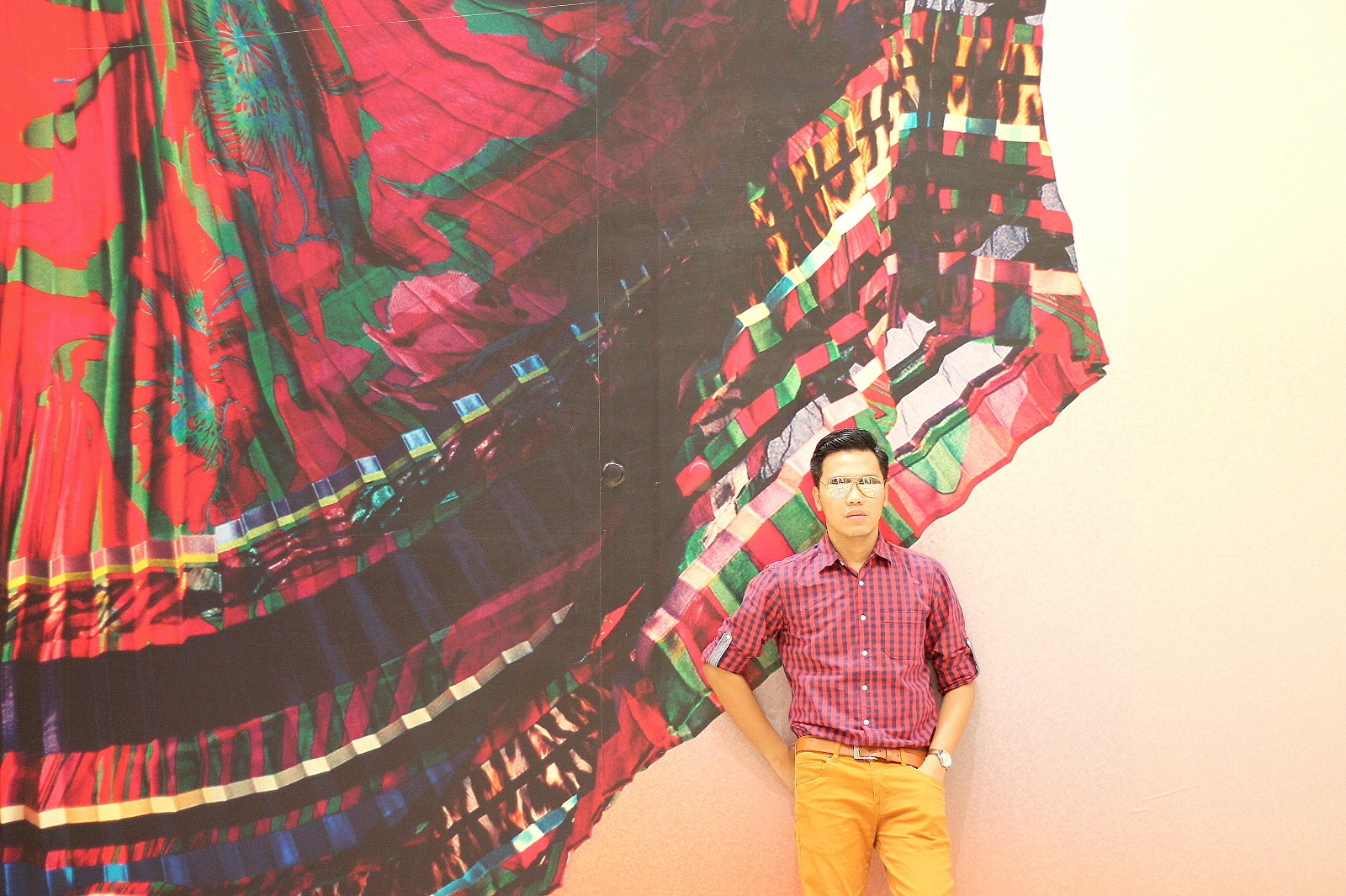 By the way, I don't call this an OOTD (Outfit of the Day) or a fashion post or style post. As far as The Lifestyle Hub is concerned, this is a moment post. Ahm, year... whatever! :)
Have a good day! :)