First Glimpse Inside City of Dreams Manila's Dreamplay
6:24 AM
In less than three weeks, you'll see a new fun attraction to open at the heart of Metro Manila. Perfectly scheduled for summer, City of Dreams Manila will make their interactive indoor park Dreamplay open to kids and the kids at heart.
Earlier today, we were lucky to be among the first people to join the second simulation of the indoor entertainment center. Just at the end of COD's posh shopping corridor, The Boulevard, is the entrance of Dreamplay. It is located on the second level of City of Dreams' main building or the Nobu Hotel building.
First, I'd like to qualify our understanding of theme parks. We may expect something as big as the Hong Kong Disneyland, the Universal Studios in Singapore or even our very own Enchanted Kingdom. Dreamplay doesn't belong to that category.
Primarily, it doesn't house thrilling rides that we commonly see in the theme parks that I just mentioned. What it offers is an interactive area where we can play with the beloved characters of Dreamworks Animation Studios and with your friends, make creative stuff, and learn new fun tricks.
Secondly, Dreamplay is entirely indoor. It is also smaller compared to the common theme parks.
However, this doesn't mean that Dreamplay isn't fun. If you're a huge fan of Dreamworks cartoon characters, then you can spend an entire day enjoying the attractions.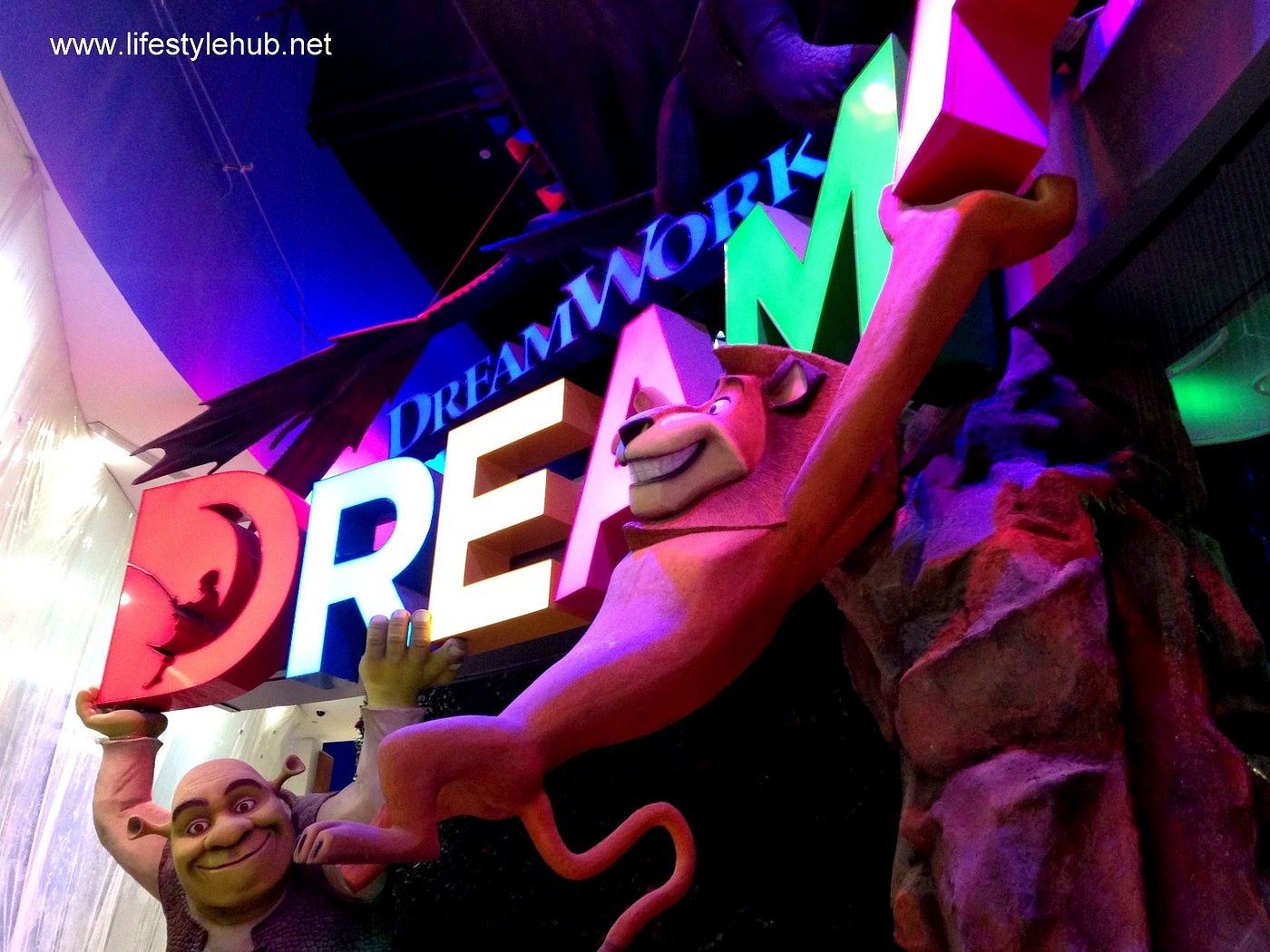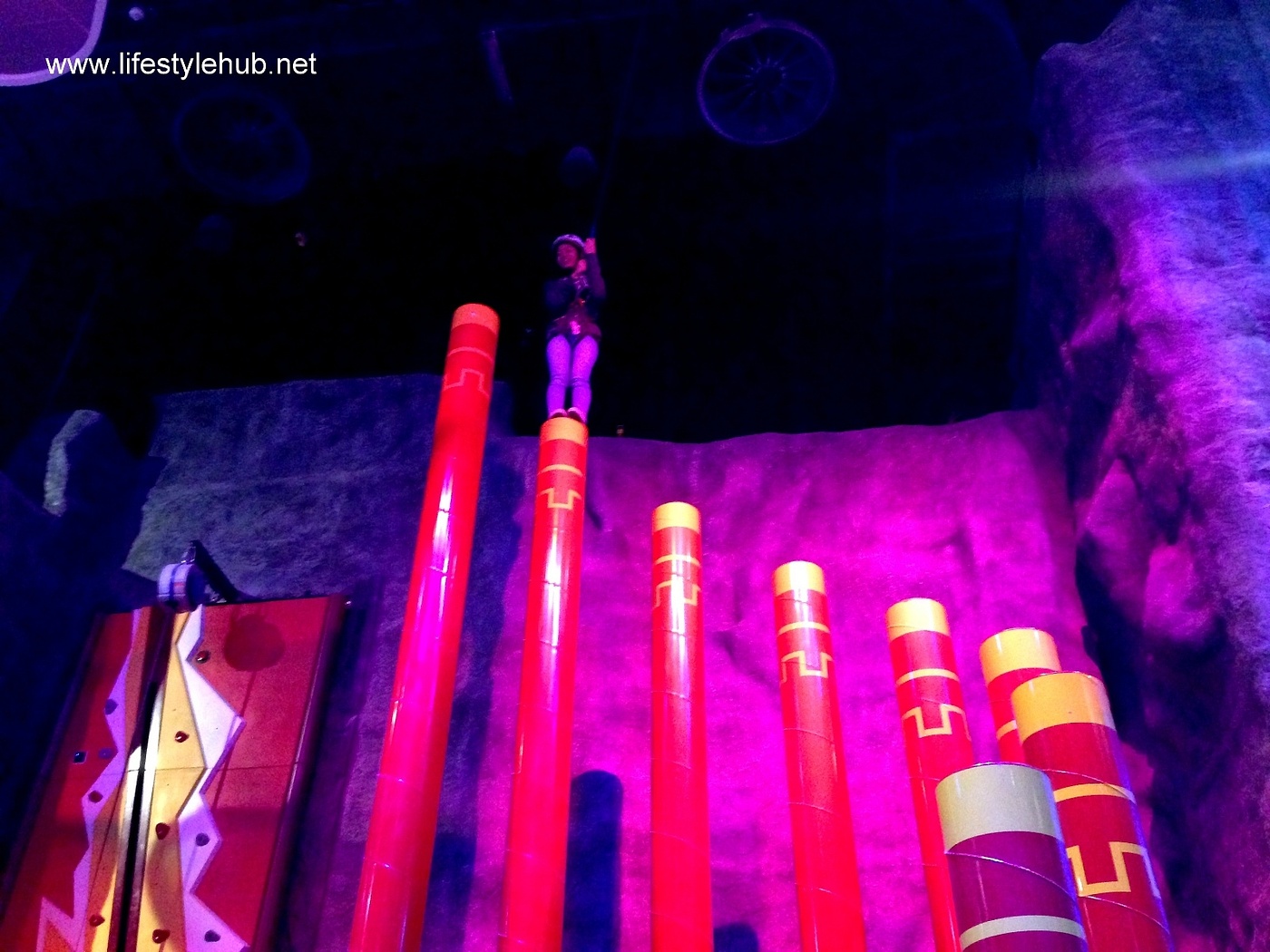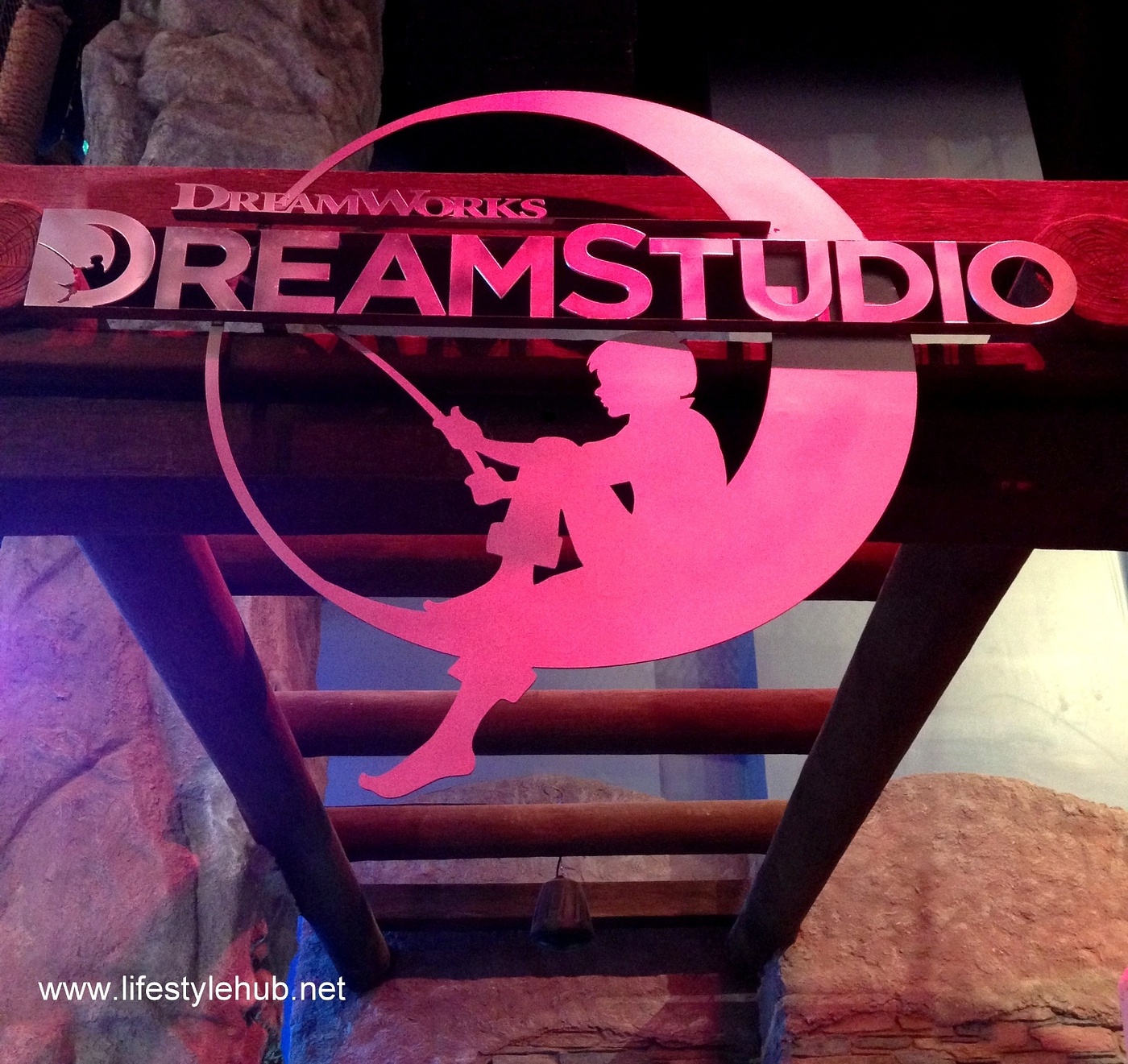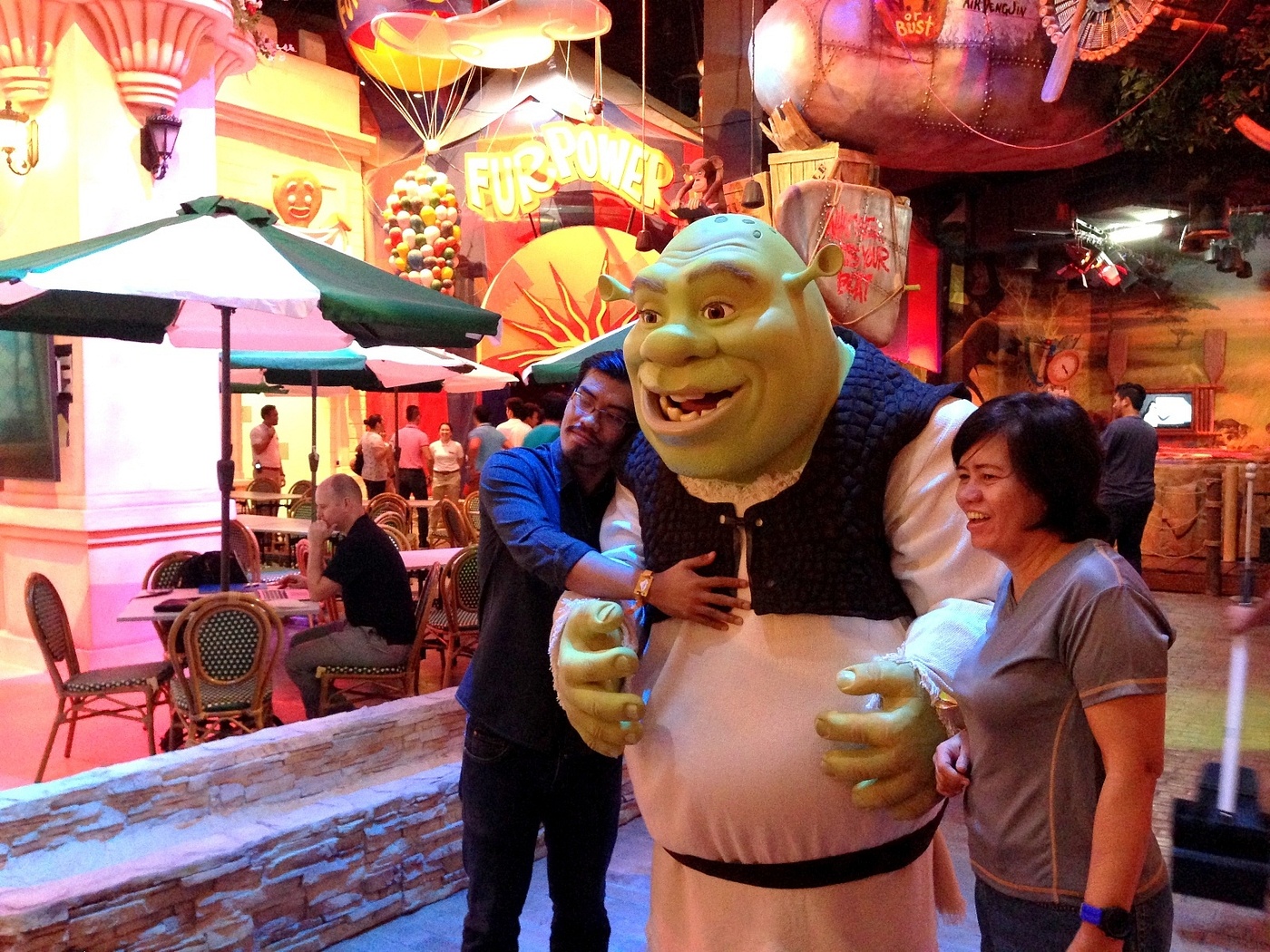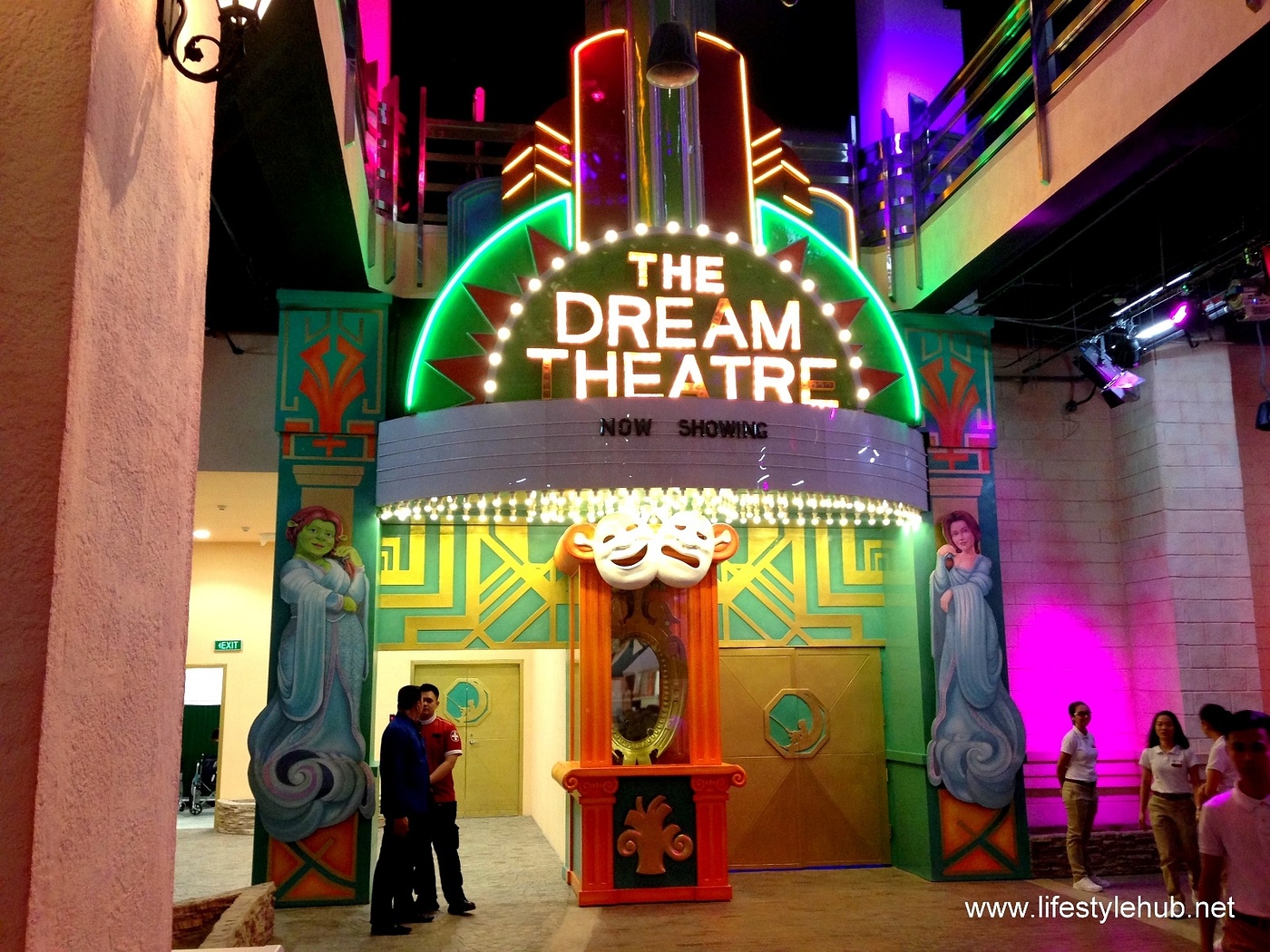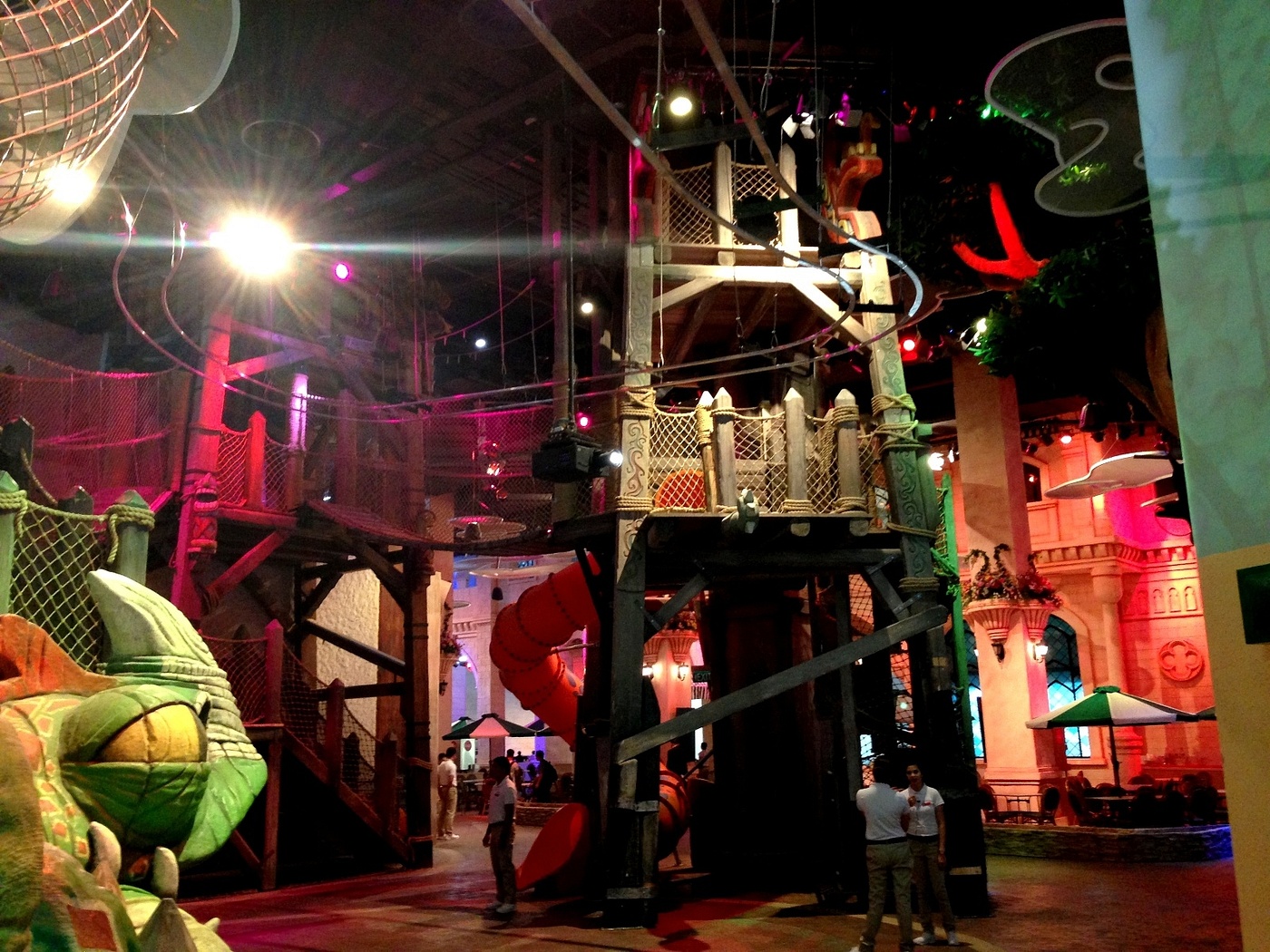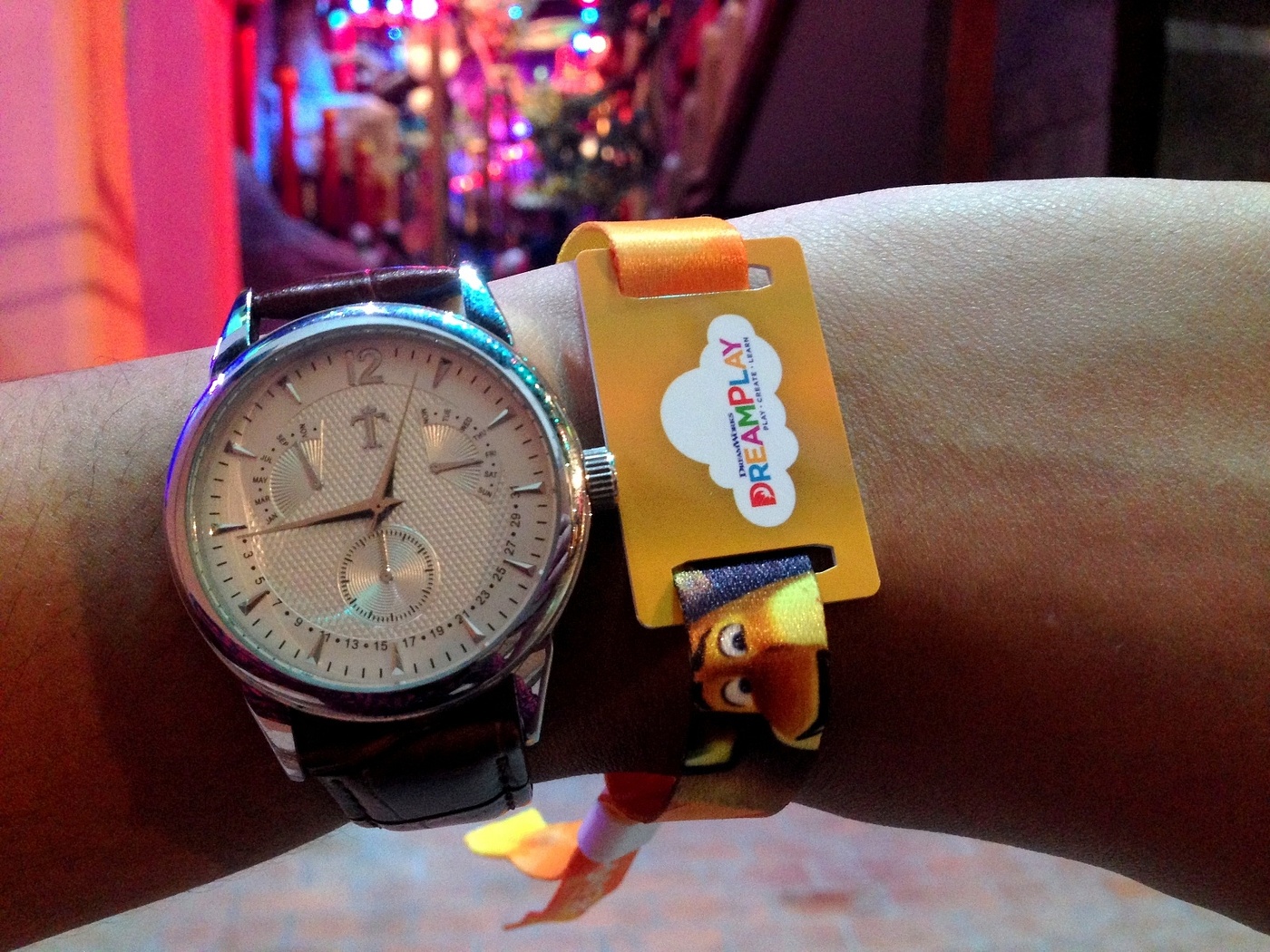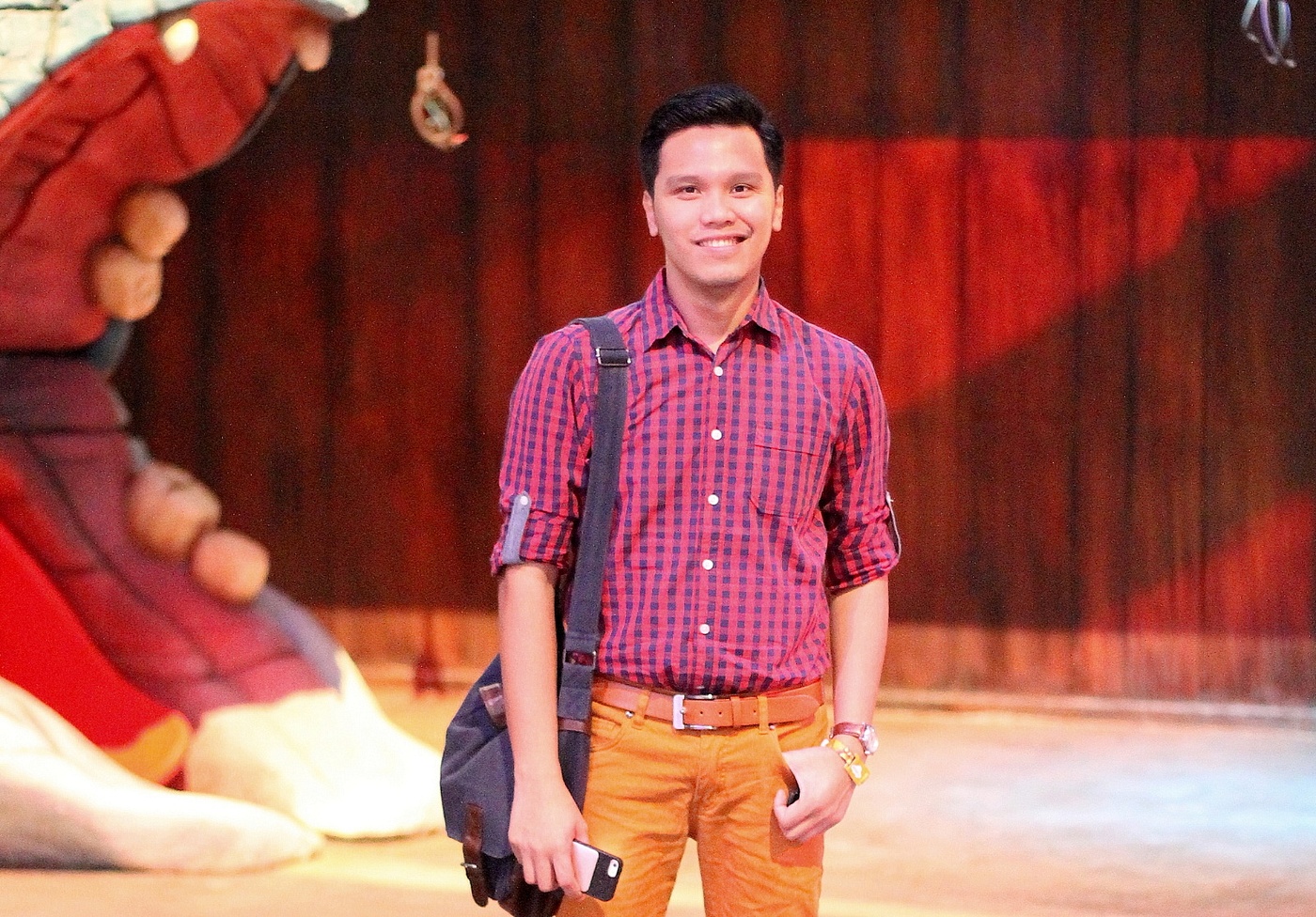 This entertainment facility is divided into four sections: Shrek's Swamp Stomp (a mini-building where you need to find Shrek's lost keys by surviving one obstacle after the other), Fast as Lighting Kung Fu Fighting (a training area with a huge screen where you need to learn martial arts with the characters in "Kung Fu Panda"), How to Fly Your Dragon (a place where you can create you own dragon and fly it), and Whatever Floats Your Boat (a water section, which is inspired by the adventures of the Penguins of Madagascar, where you can assemble your own boat and come up with maneuvers to sink your opponent's vessel).
You can also have fun at the cooking class area with the Gingerbread Man and a d 4-D Theater which is currently showing a 5-minute clip re-created from the 2015 Dreamworks movie "Home".
If you would ask me, this place would be a haven for grade school kids, although I know a lot of friends at their 20's who I think will have a good time in Dreamplay. :)
Bring the kids! Dreamplay is scheduled to be opened to the public by third or fourth week of March 2015 at City of Dreams Manila, a new resorts and casino facility located across Baclaran in Pasay City.