Did the James Reid and Nadine Lustre Kiss Really Happen?
5:11 AM
So, we were invited by the very accommodating folks of Viva Records to join one of James Reid and Nadine Lustre's mall tours in SM Bacoor in Cavite. Fondly called as JaDine, Reid and Lustre are undoubtedly two of the most followed local celebrities today so we expected a huge crowd.
The couple promoted their own albums, Reid Alert for James Reid, Nadine Lustre's self-titled album, and their upcoming movie "Para sa Hopeless Romantic."
No backgrounder necessary for the albums and the movie since I know you guys are updated about those. The news, however, is if James and Nadine really kissed on stage during a game. I have the videos below, including a slow-mo clip which was taken up close, so you can come up with your own judgment. Some behind-the-scene photos are uploaded here too so, enjoy! :)
Oh, I should not forget my hash tag:
#JaDine
. :)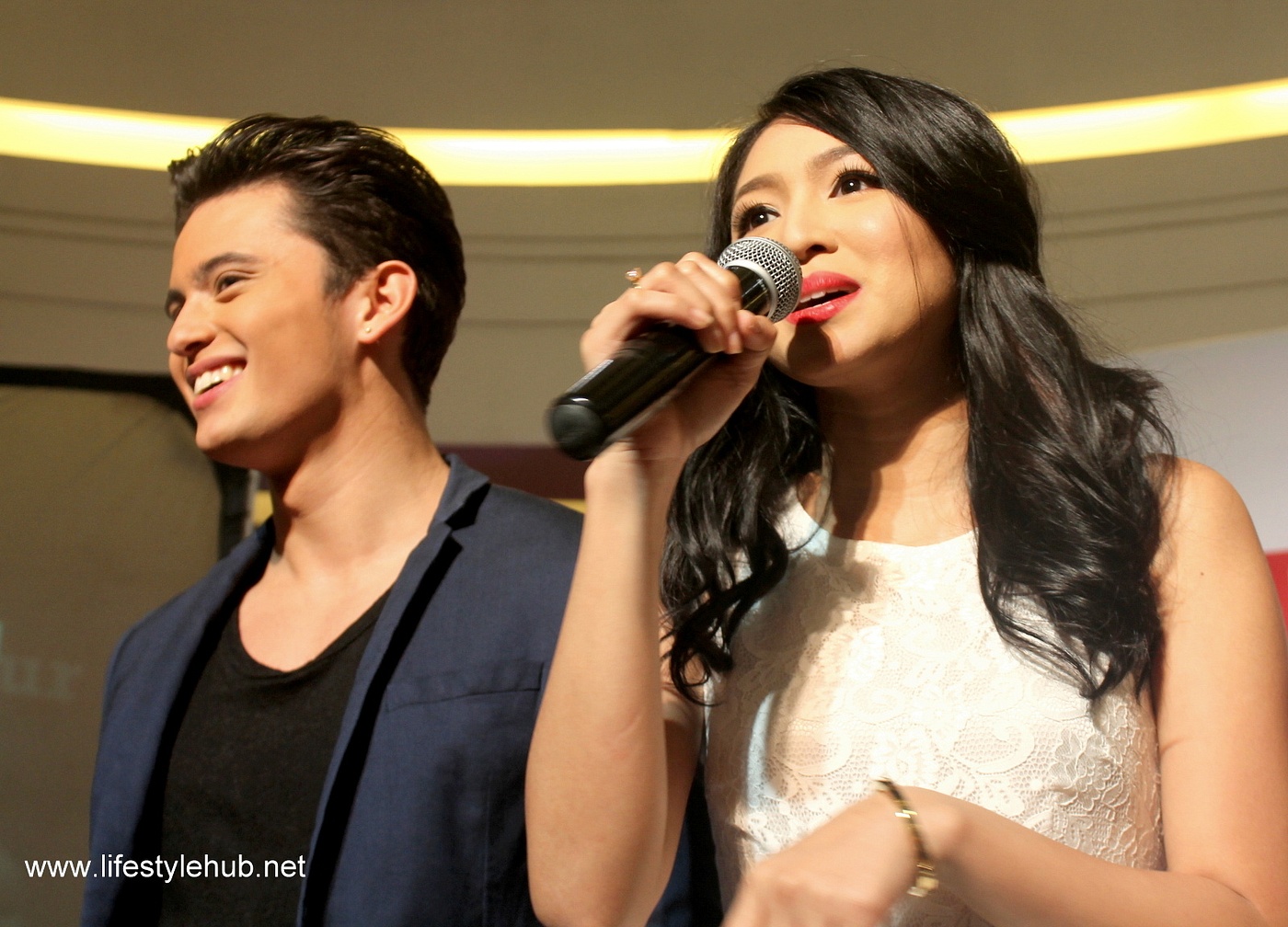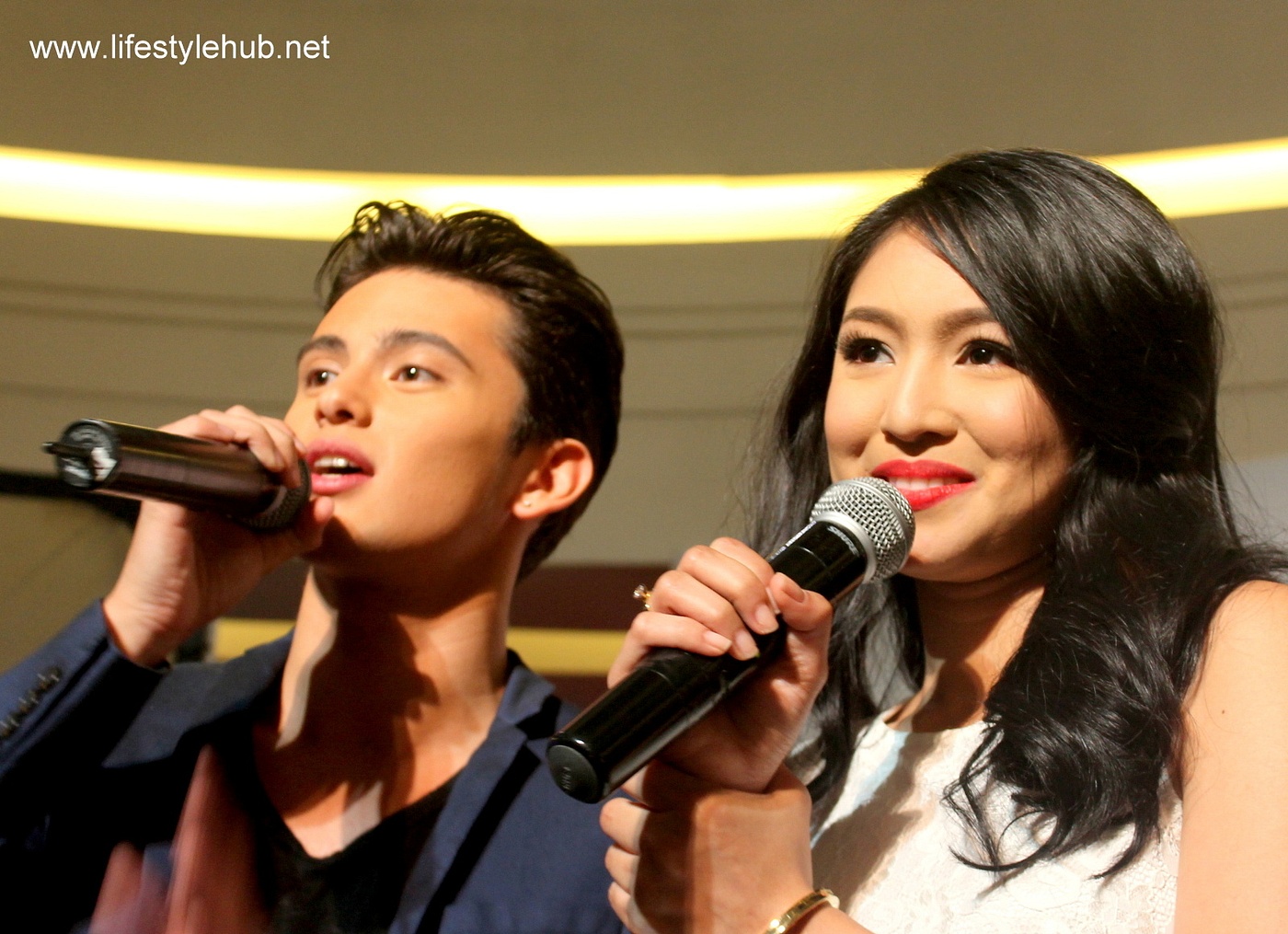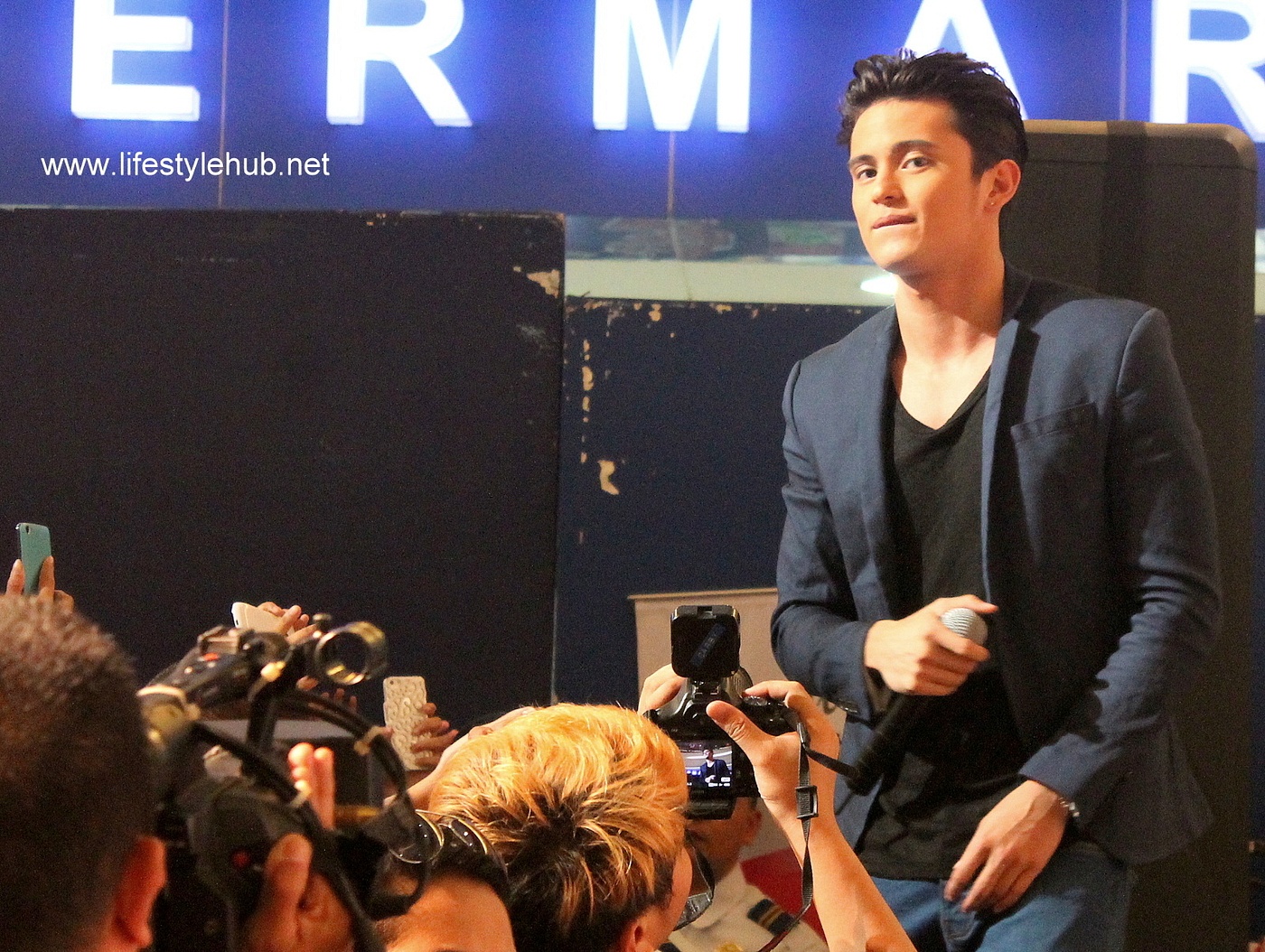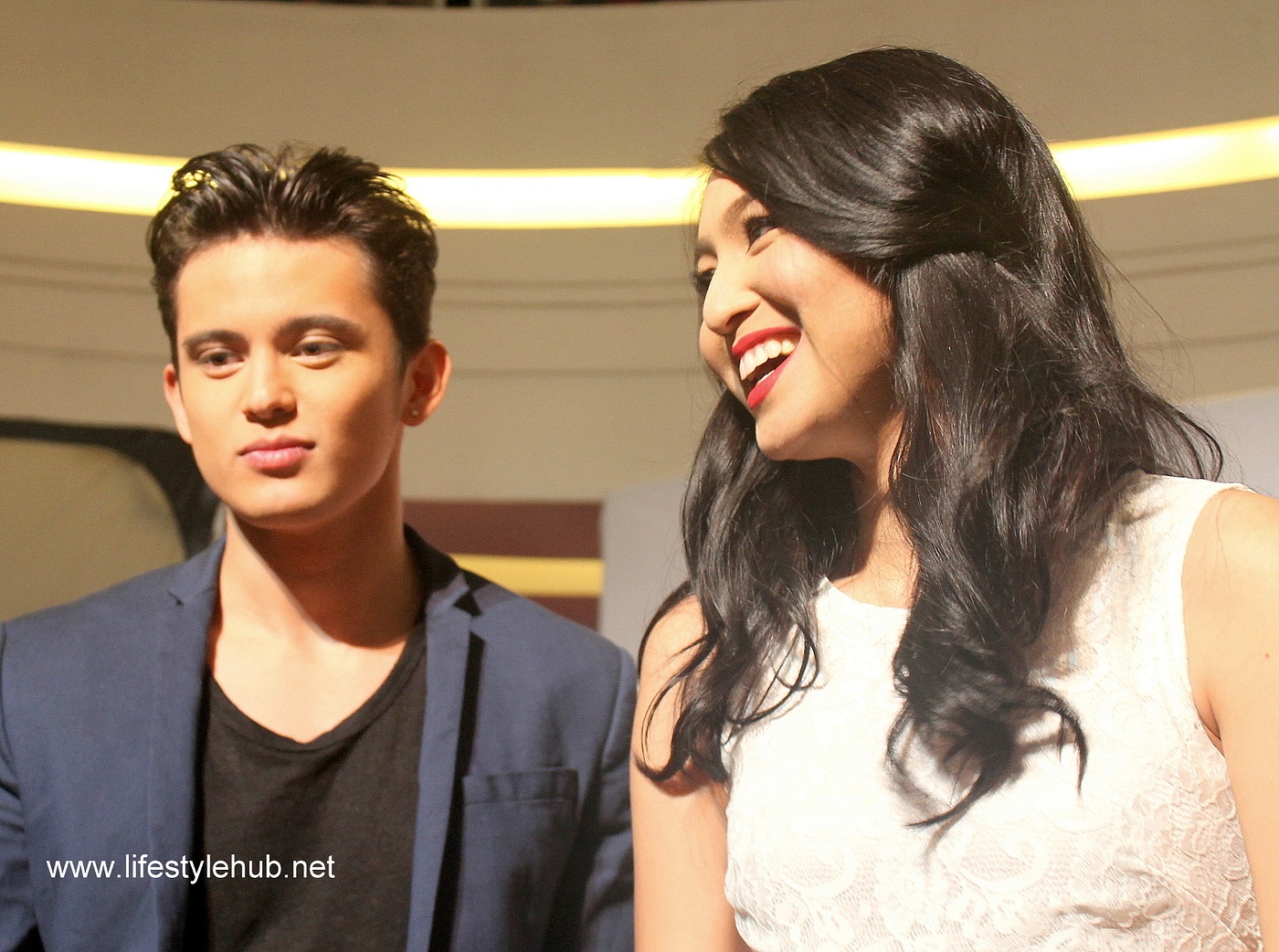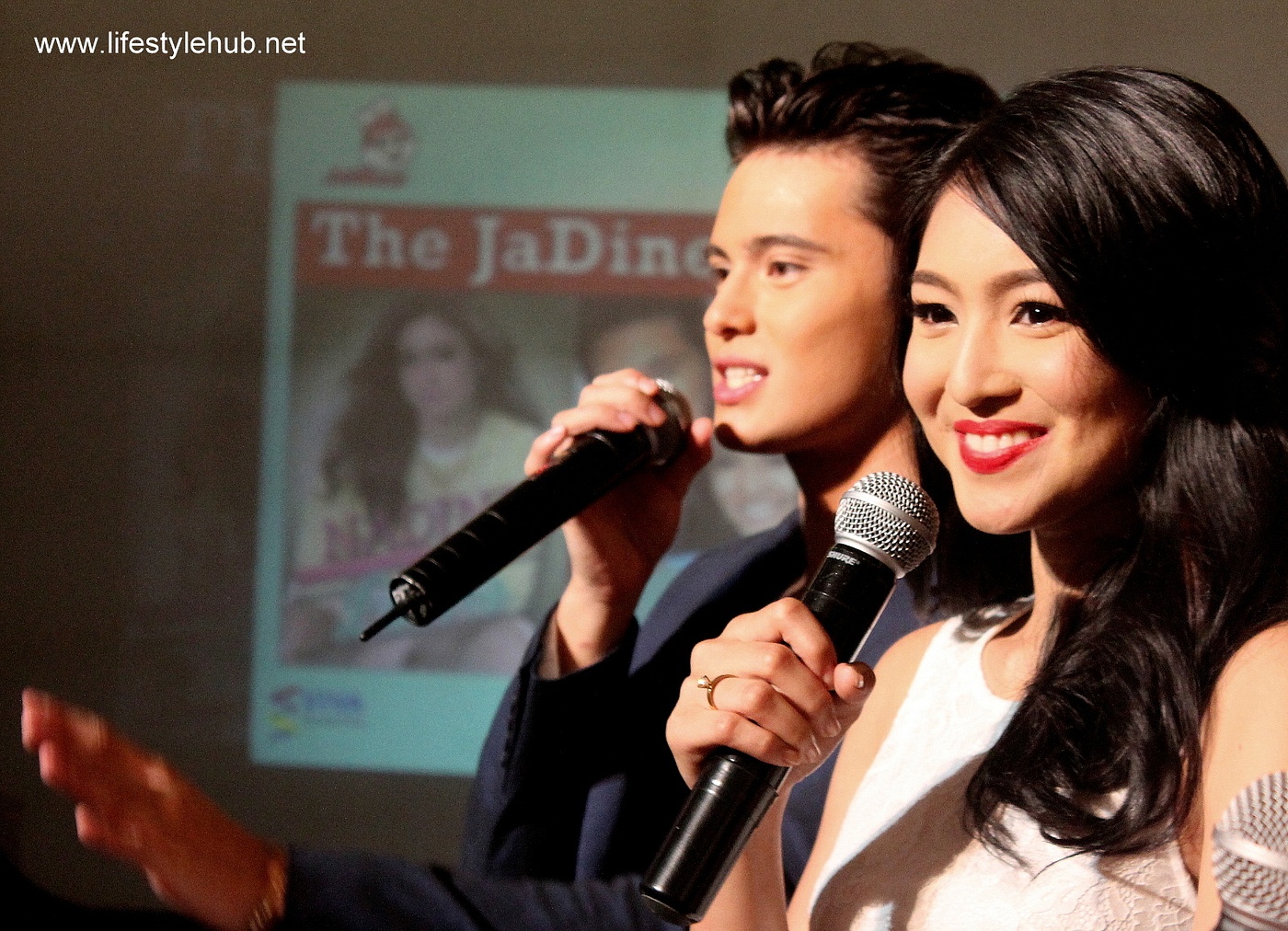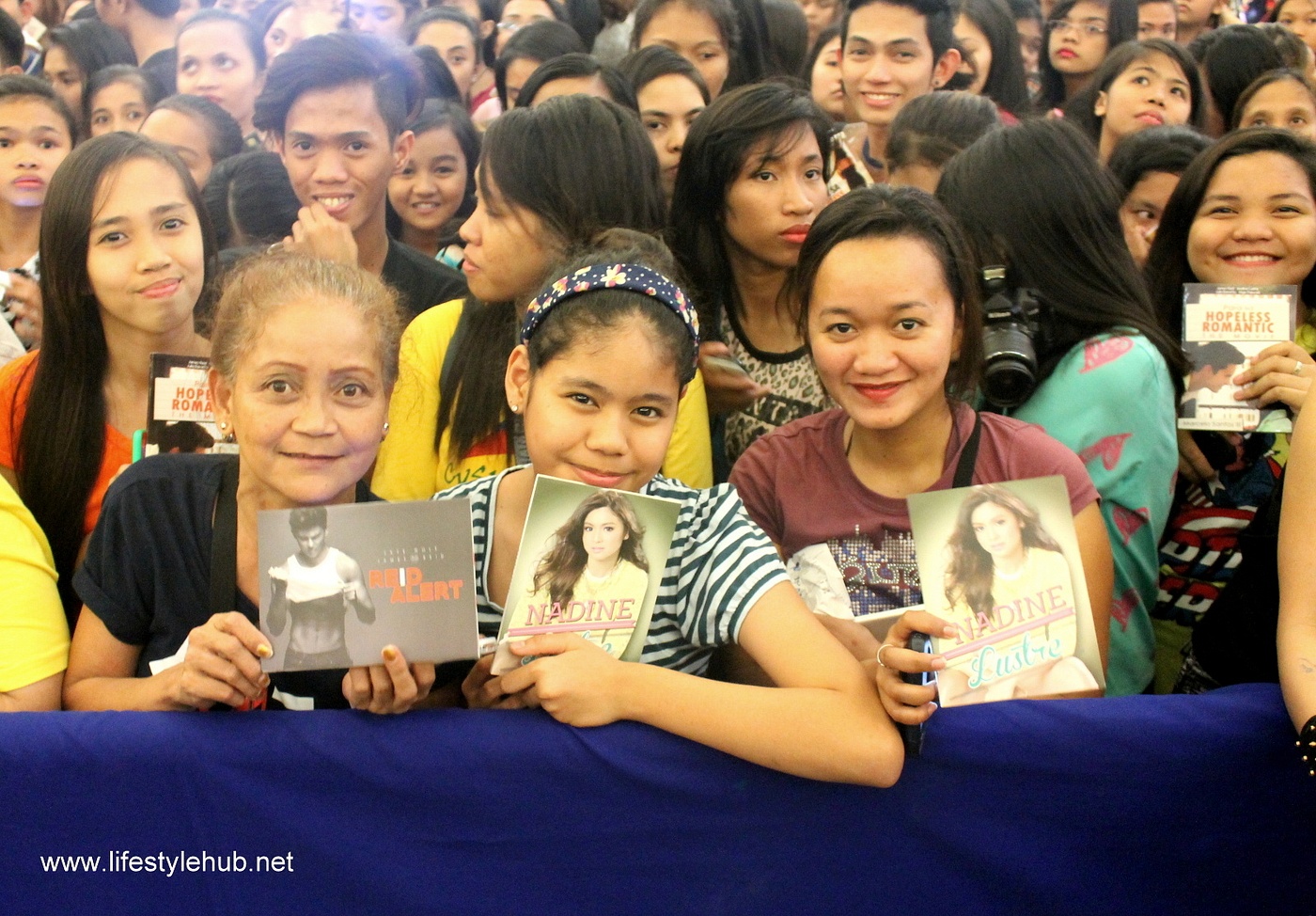 Here are your most awaited videos. The first one is a video of the entire game, shot in more than 4 minutes. A lot of you asked for a slow-mo on Instagram, so I created the second video. :)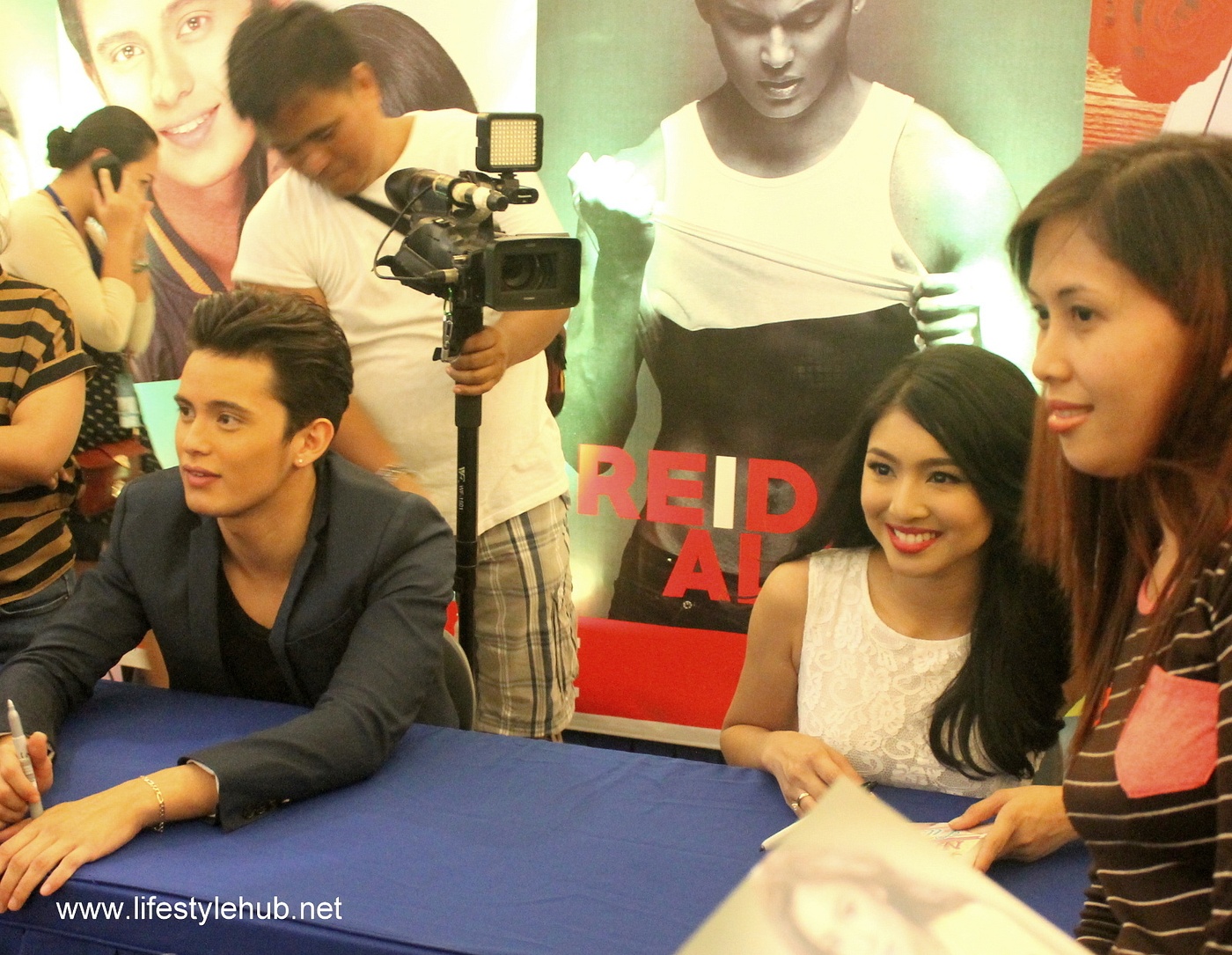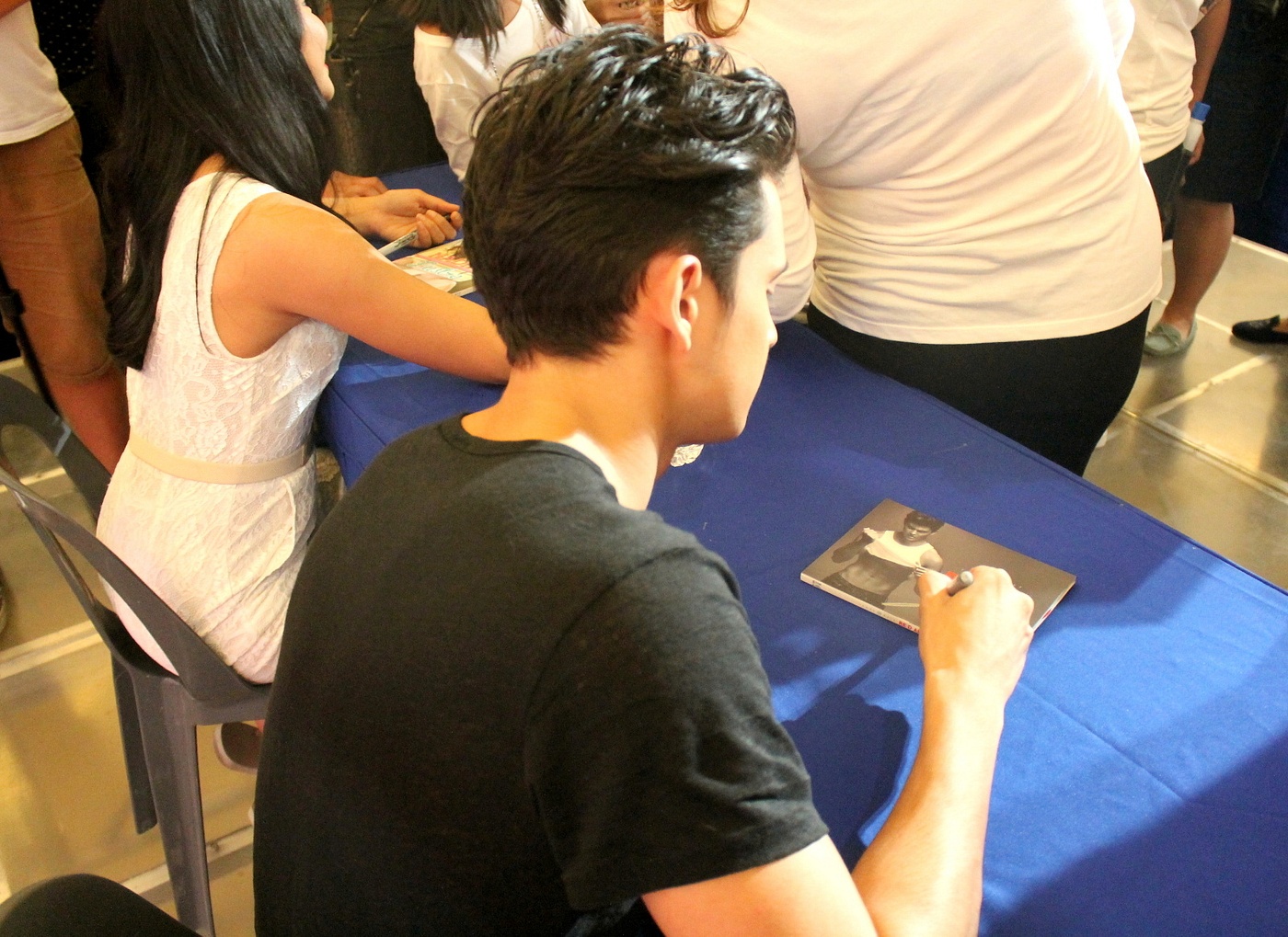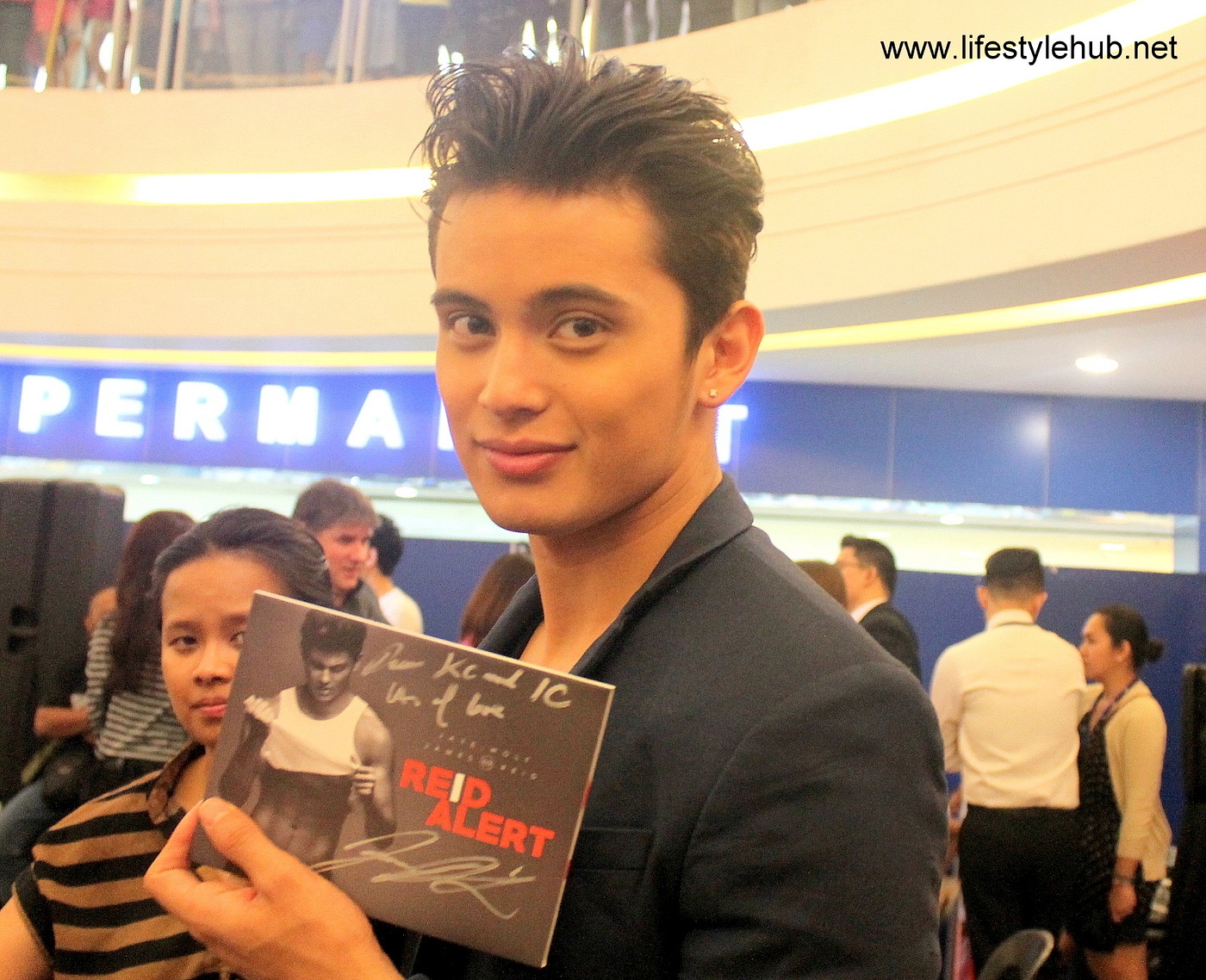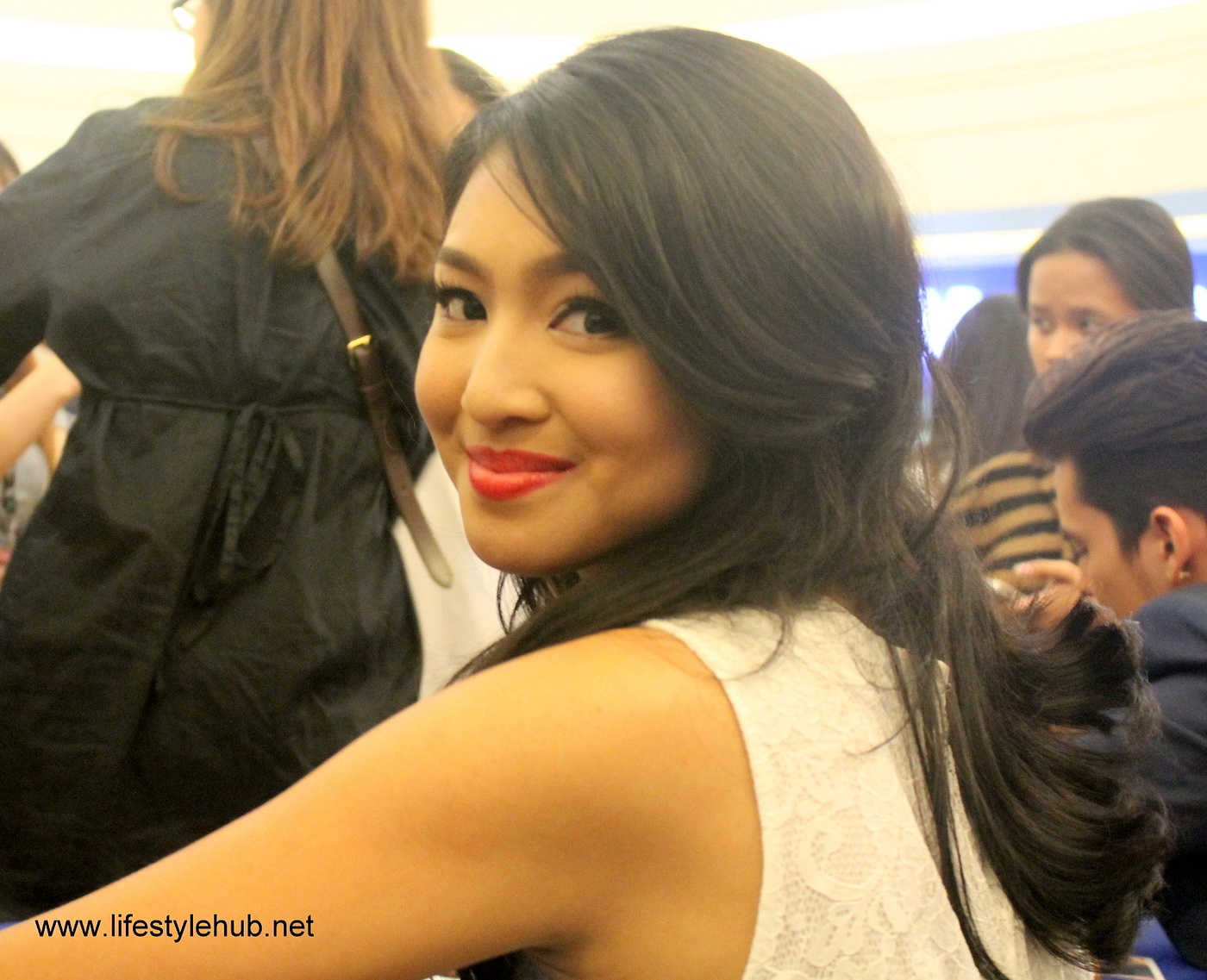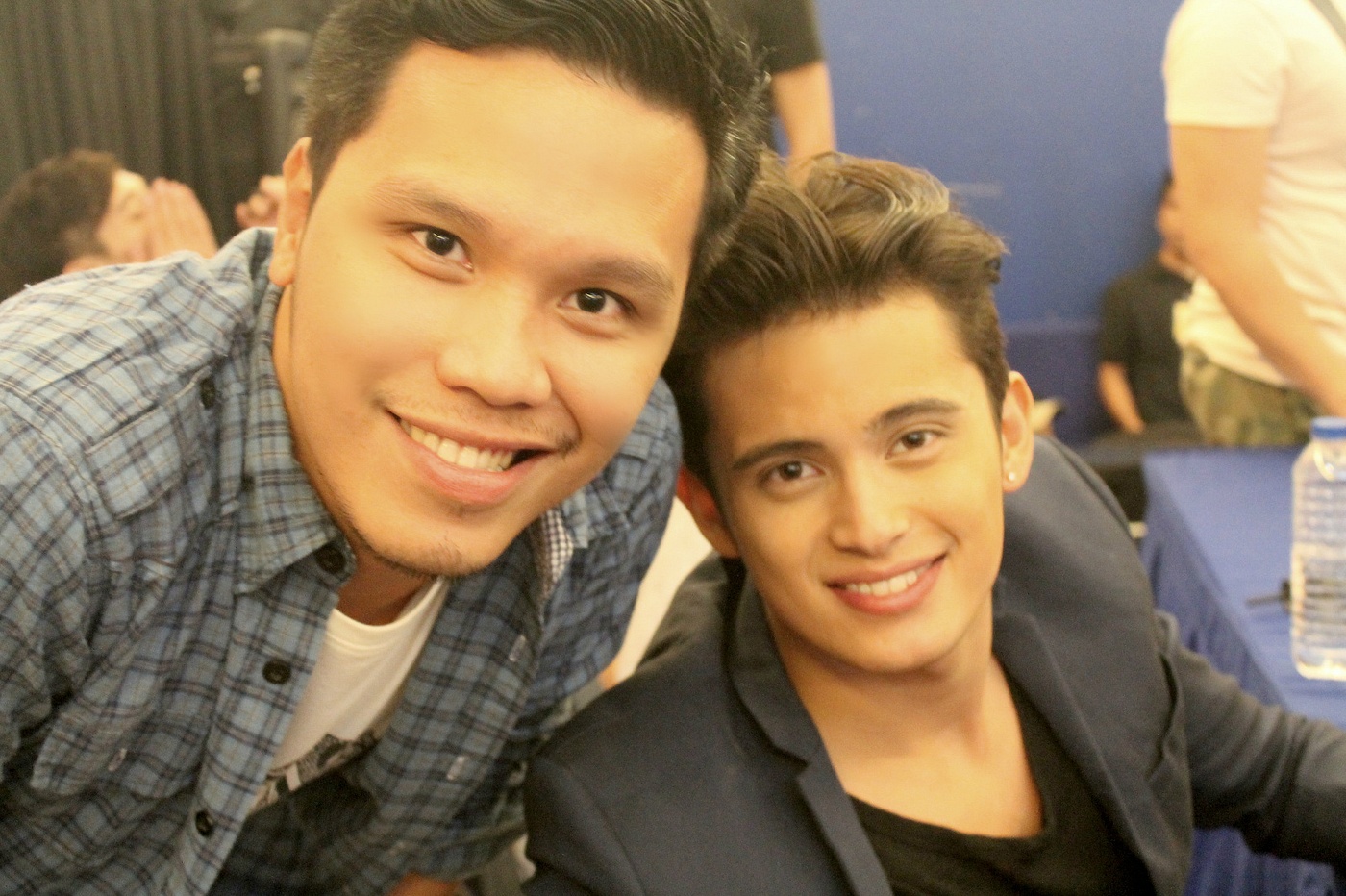 Too bad Nadine was very busy that I was not able to take a photo with her. This one with James is perfect though. :p