Birthday Wish Granted for Luis Alandy with 'The Rich Man's Daughter' and 'Mandirigma'
7:25 AM
In a scene in the 2010 GMA soap "Beauty Queen", Luis Alandy appeared in a public market. It wasn't an ordinary sequence. TV viewers were delighted as Luis showed off a well-sculpted bod all oiled up.
Four years later, a picture of that scene went viral in Thailand after a Thai Facebook user thought that he's a real salesperson in
Khlong Toei market. Several TV and radio shows later on clarified that Luis is actually a Filipino actor. Well, I can't blame the Thais for giving so much buzz about Luis's topless moment. I saw that episode and the former model and university basketball player really made his presence felt.
On February 7, Luis turned 35 and you might see less topless moments from Luis from hereon. "Hindi naman tayo parang Amerika na they are open to it (middle aged men appearing shirtless in magazine covers). Meron silang sexiest man alive or GQ (which) give more importance on the people who has aged. Dito, we're kind of leaning towards the younger generation," the actor said.
But if ever he will still be invited to pose for a magazine cover topless, will he still approve of it? "Mahirap pilitin ang sarili mo di ba na kahit magpaganda ka ng katawan or you make yourself fit, the network here in the Philippines is hindi naman ganun kalaki." Don't lose hope though Luis fans. It's not an absolute "no". "Sa ibang bansa, they have time to prepare. Sabihan ka months or like a year ahead. Dito, bibigay lang sayo a month or two. Mahirap naman yun. Maganda if you prepared for it," he added.
So, what can we expect from Mr. Alandy? More character roles, he said. "Tapa na pa-tweetums. I miss doing characters roles as you can see in the movies na tinatanggap namin." His birthday wish is to get more projects with more opportunity to showcase his acting skills.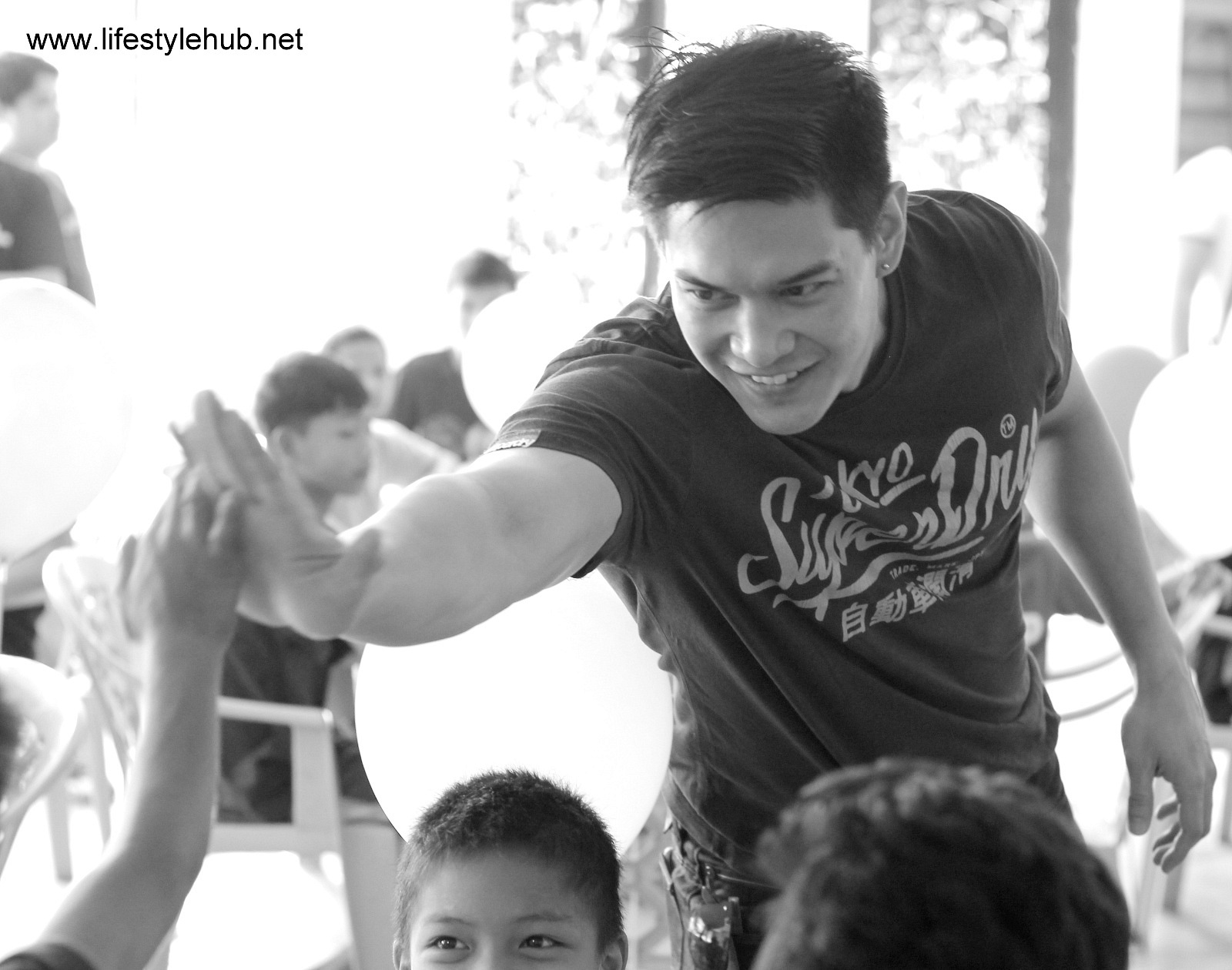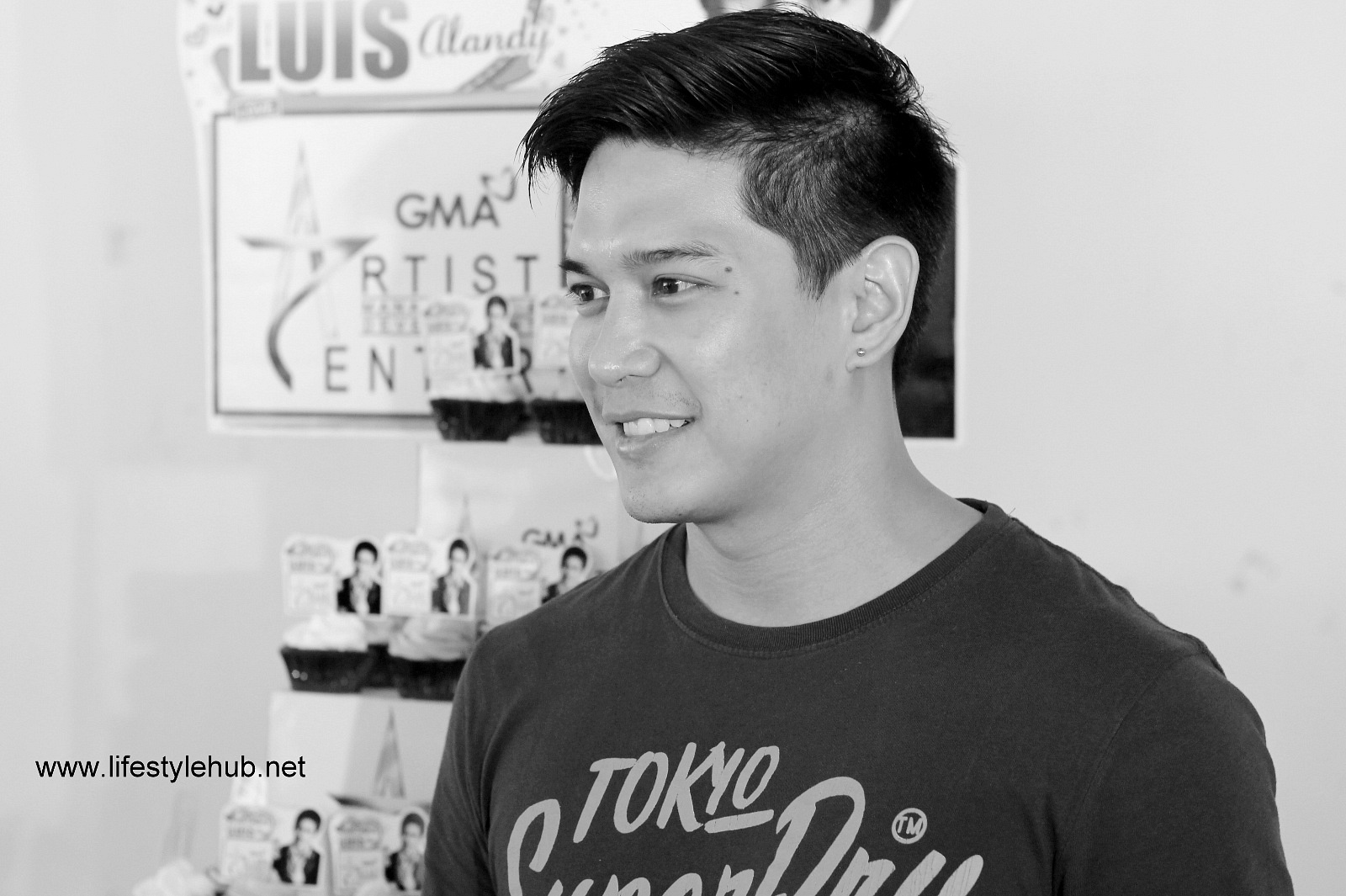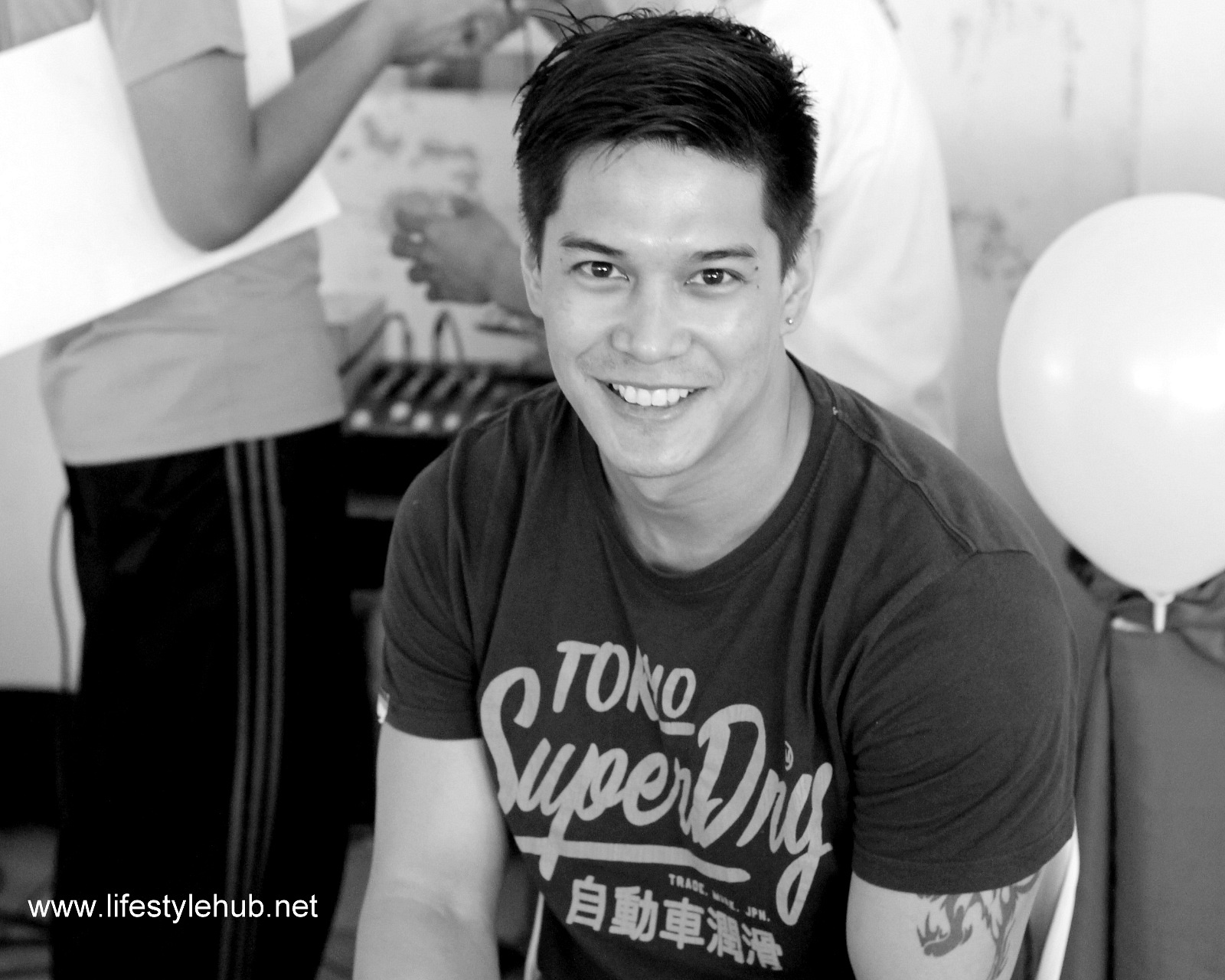 It seems like it is wish granted after all as Luis will be the new leading man of Marian Rivera in a new GMA soap with Glaiza de Castro with the working title "The Rich Man's Daughter". The soap is part of the second quarter primetime offerings of the Kapuso network which is being written by Suzette Doctolero, the same writer who brought you the smash gay-themed soap "My Husband's Lover".
MHL fans are thrilled upon discovering that there will be a lesbian element between Marian and Glaiza's roles. Luis wishes the MTRCB's strict guidelines will not affect the soap's artistic merit. "It's airing naman late night so I hope MTRCB will be more open."
Aside from the new TV series, Luis is also filming the indie film "Mandirigma". His new film project is a war film which has a resemblance to the story of the SAF 44 but Alandy clarified that the film's plot was created before the incident occured in Mamasapano last January. Joining him in the film's cast are Gerald Anderson's brother Ken, Ping Medina, Victor Basa and Ms. Ina Feleo.
During Luis's charity birthday celebration at Boystown in Marikina, meanwhile, his mom became vocal on her birthday wish. "Sana magka-girlfriend na siya," the mother said when asked for her birthday wish to Luis. Luis smiled and shared to the bloggers after that he is not in a hurry to find his next romance. "Gusto ko muna mag travel. Malay mo sa ibang bansa ko makita yung... (right girl)" As one of the talented local actors of his generation, I think he deserves it. :)