My Favorite The Good Box Meals
8:46 AM
When I started my weight gain program at Fitness First, my daily calorie requirement raised from 2,100 to 2,700. For someone who doesn't know how and don't have the time to cook, I'm glad I have a shortcut with the help of The Good Box.
For those of you who have an active lifestyle, it's great to have someone to trust in providing your daily nutrition requirements. The Good Box will not only prepare your food, they pack it in servings as stated in your diet program and they send it to your homes every day. You can choose if you want it delivered in the morning or late in the afternoon. You can put it in the fridge and heat it (if needed) when it's time to take your meal.
Is it expensive? No. I can tell you that right away. My 2,700 calorie program, for example, costs PhP4,000 for 5 days. The price includes 3 meals and 2 snacks in one day. If we do the math, that's PhP160 for a single nutritious snack and meal. It's sulit if we think about the convenience of not going to the supermarket to get your veggies and cooking it. You can view complete pricing here: The Good Box Pricing Matrix.
I mentioned that the meals are aligned with your diet needs so they are nutritious. Your next question will probably be, are they delicious? Yes. But it still depends on the kind of food that you're used to. Some are maybe new to your palate but it will not be too hard to fall in love to The Good Box menu.
To give you a glimpse, here are my 8 favorite The Good Box meals.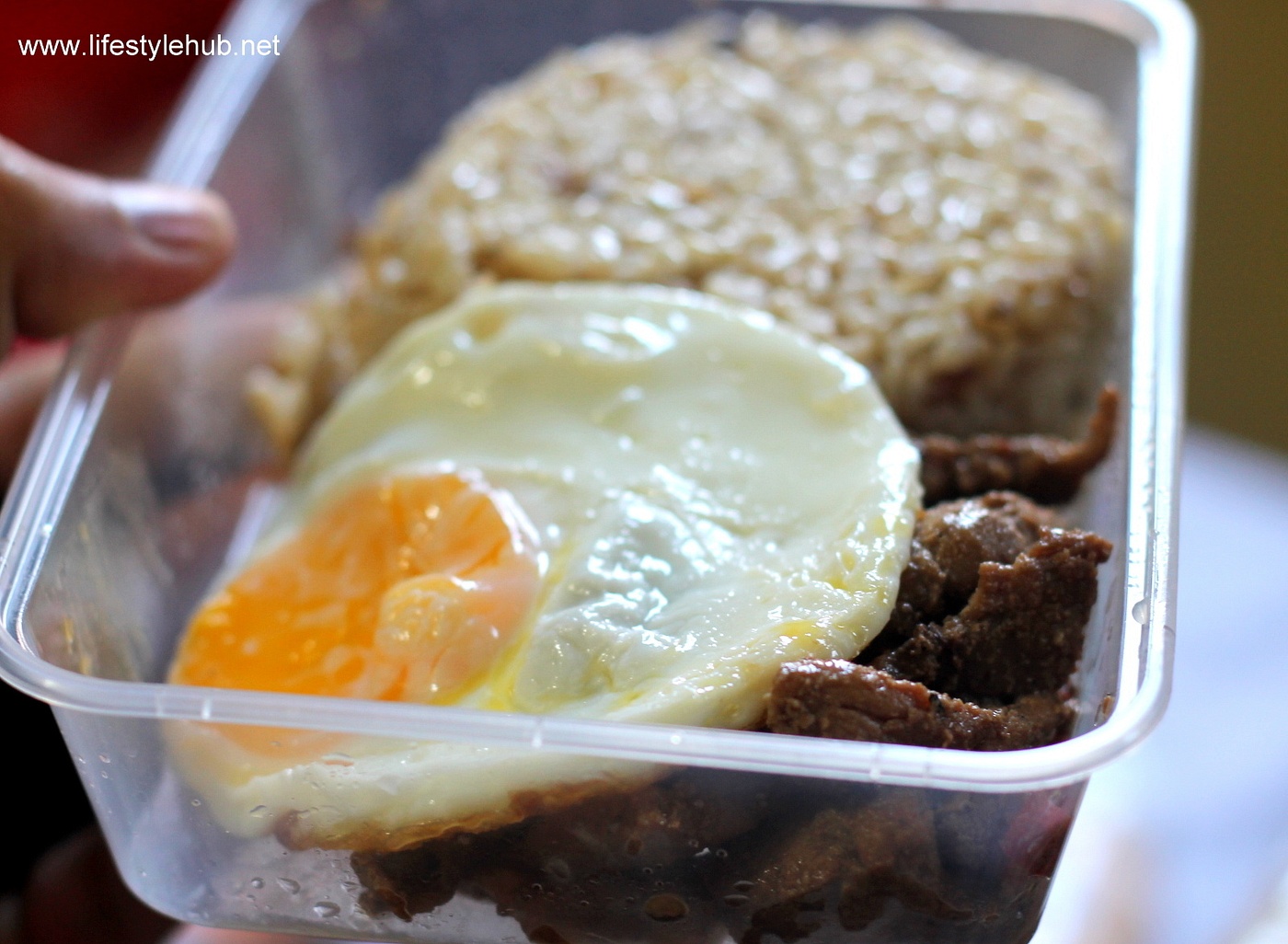 For folks like me who find comfort in "familiar" food, what could be more familiar than tapa? This has been my favorite breakfast meal from The Good Box yet - Spicy Pork Tapa with Egg and Brown Rice.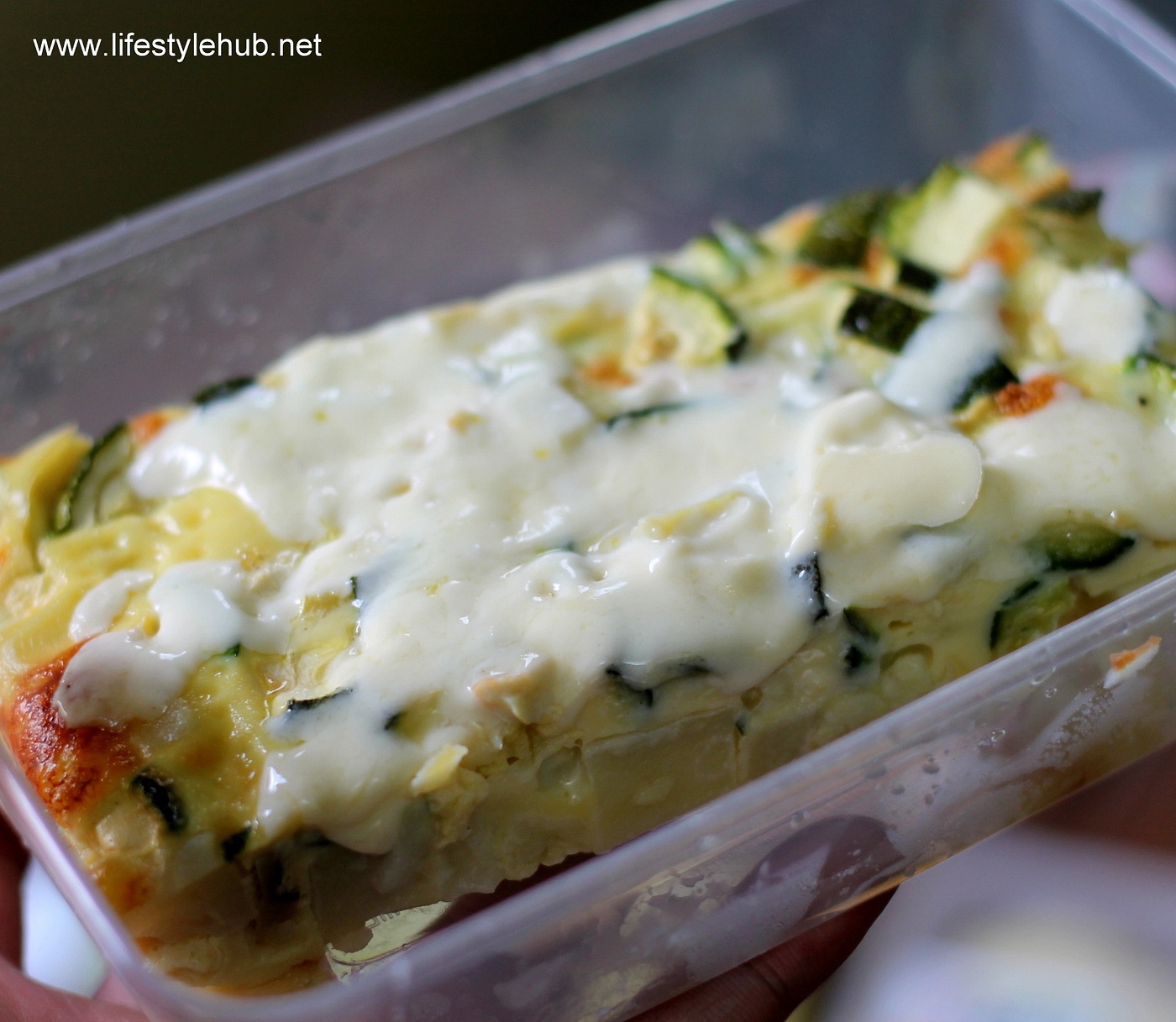 For busy days when you can get your eyes off the computer, The Good Box has prepared eat-on-your-office-desk meals like Potato and Zucchini Frittata.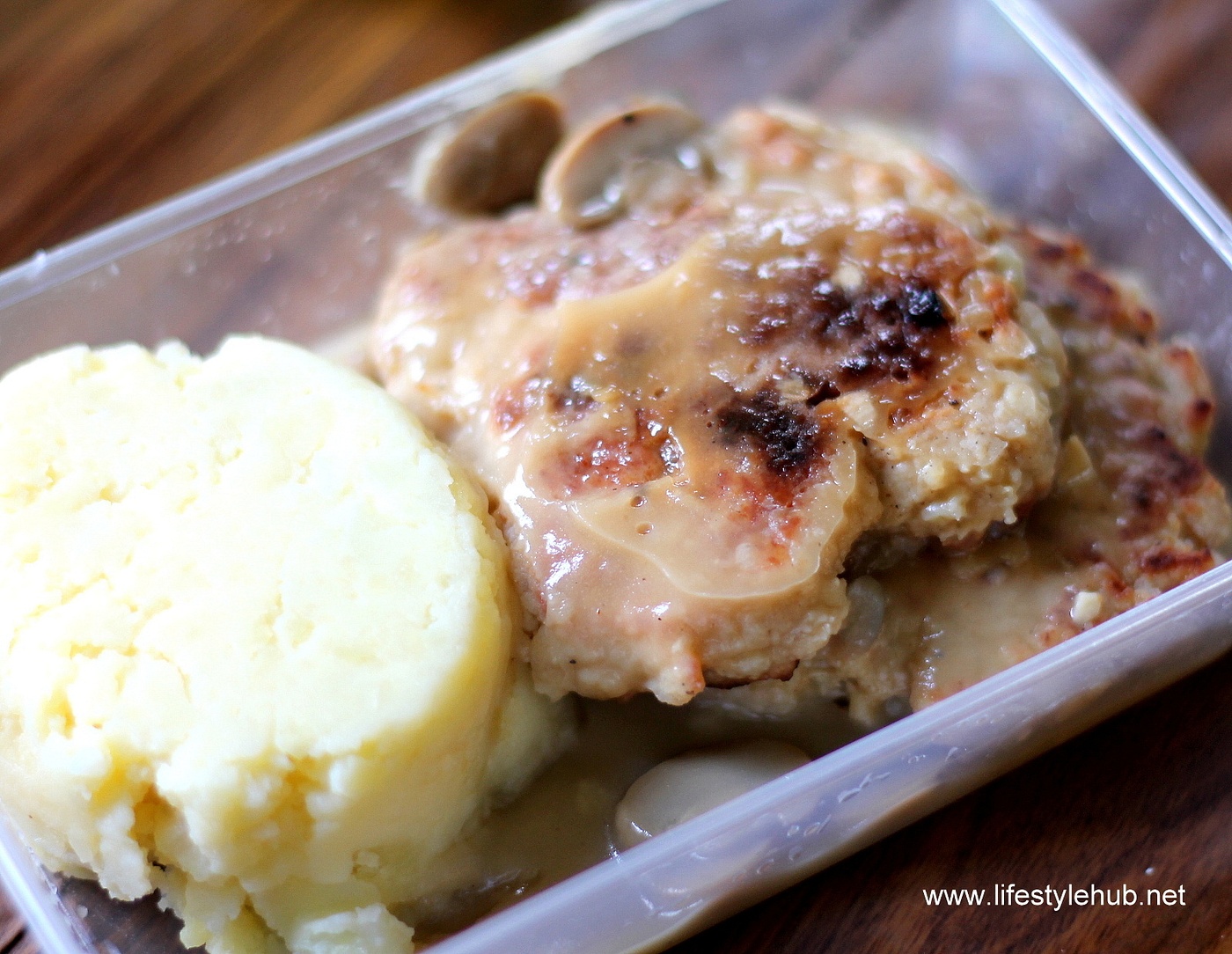 Want no rice? No problem. Here is Salisbury Chicken with mashed potato for dinner.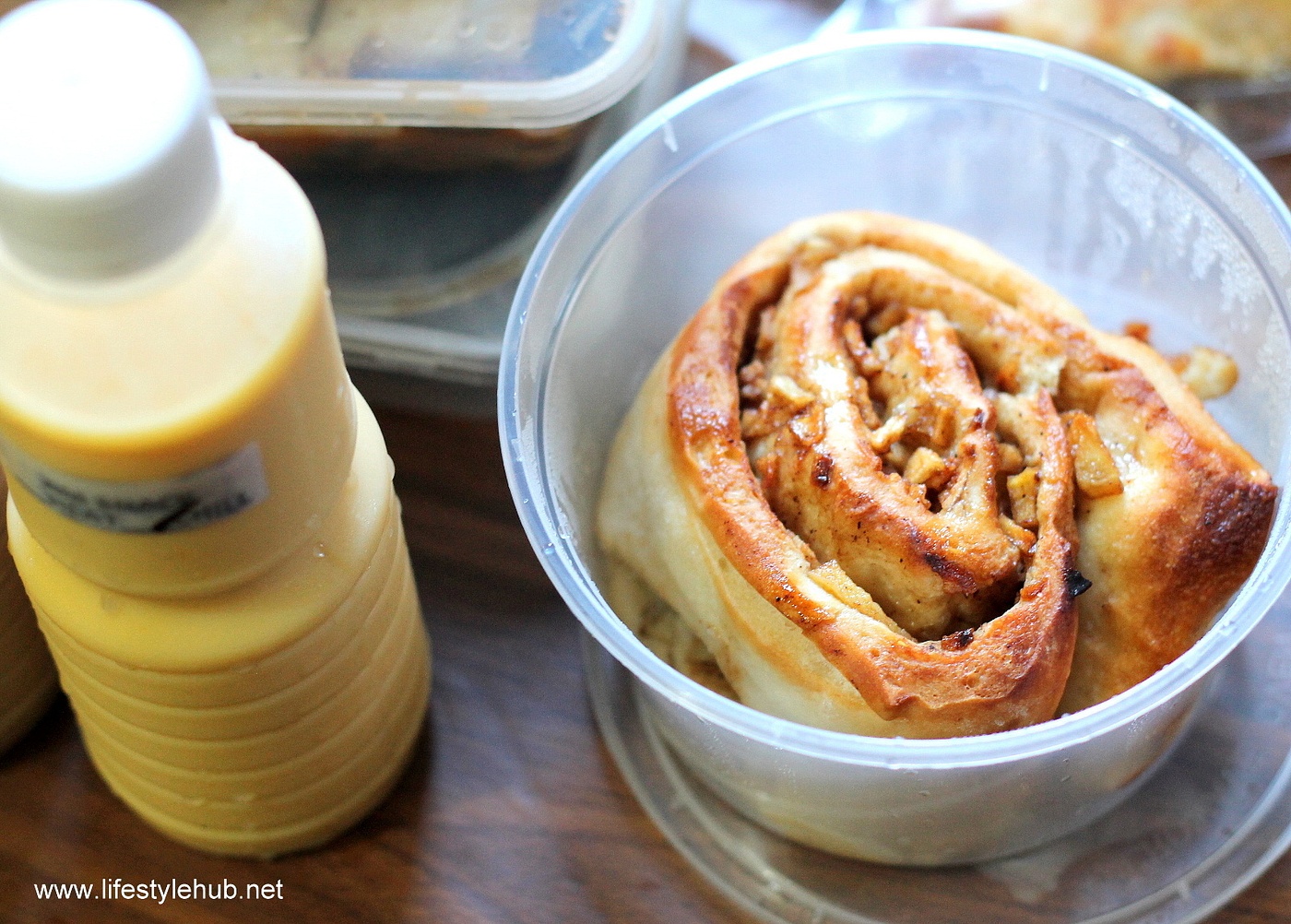 The Good Box has something for the sweet tooth too! Here's one great breakfast: Cinnamon Apple Rolls paired with homemade smoothie. Yum!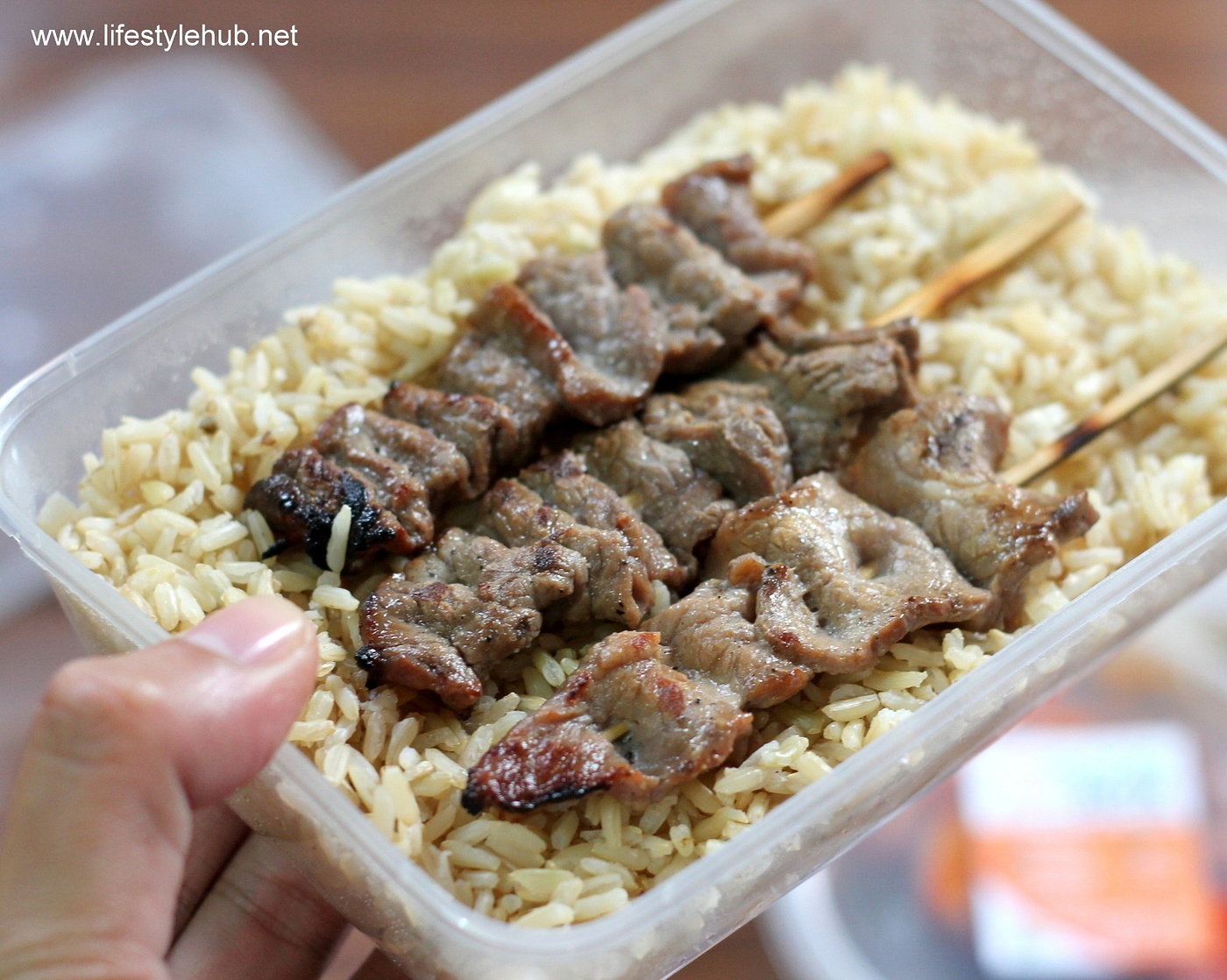 Beef Skewers for dinner!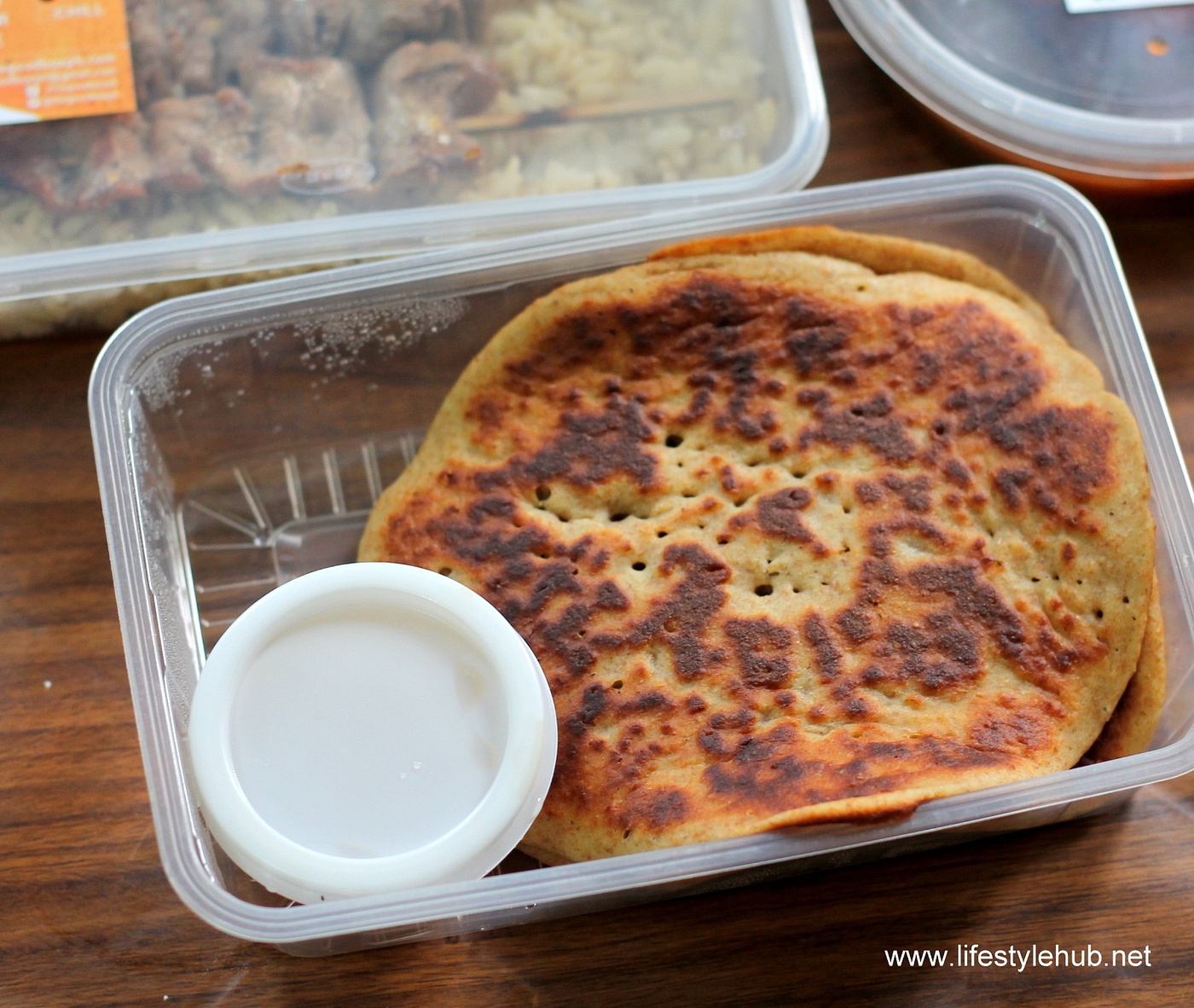 I just realized upon posting this photo that I didn't open the honey spread. But it's the best partner for two pieces of Cinnamon Oatmeal pancakes.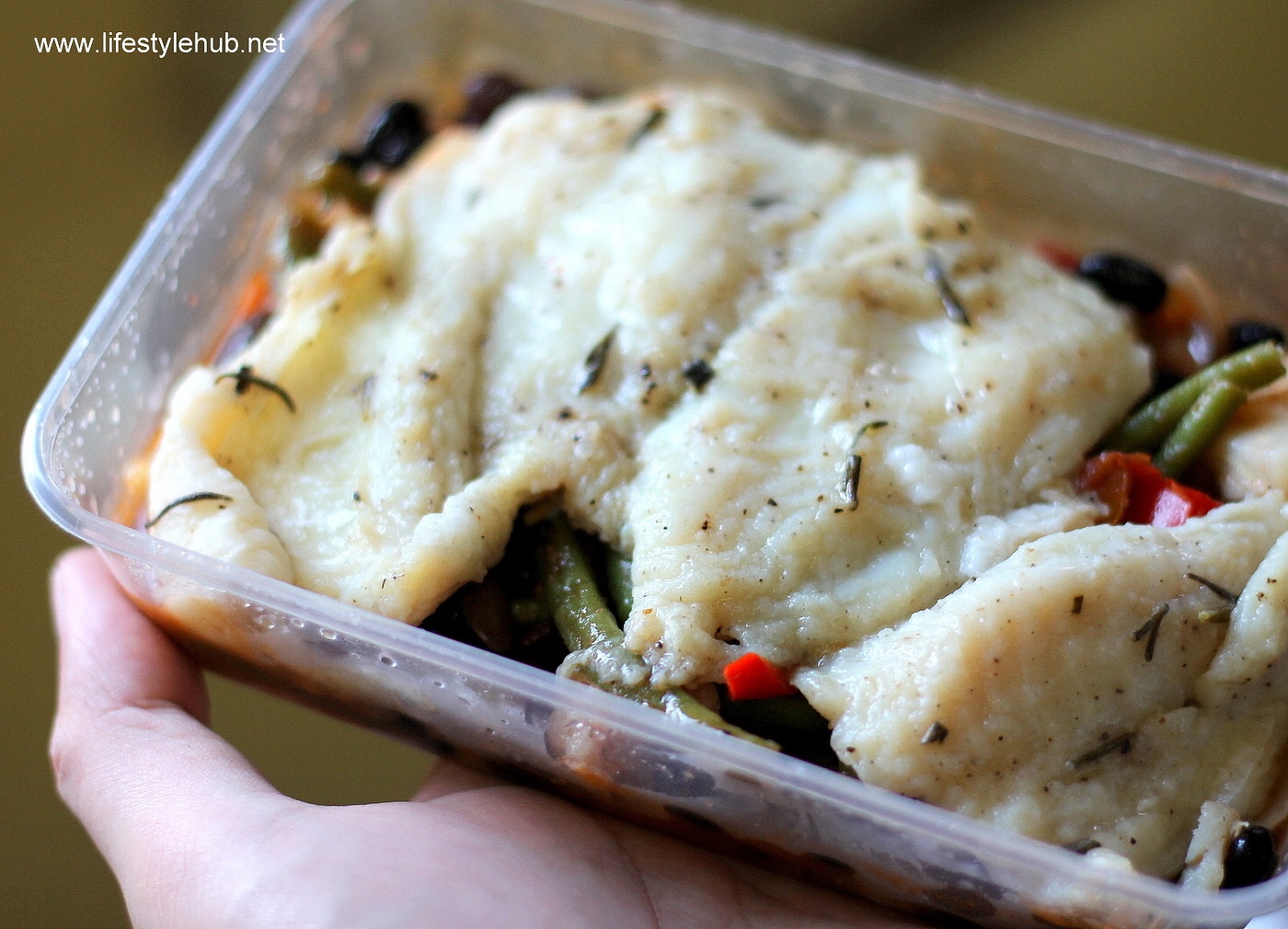 So, you're looking for really heavy meals. Here's Baked Rosemary Fish on top of vegetable and lentil curry.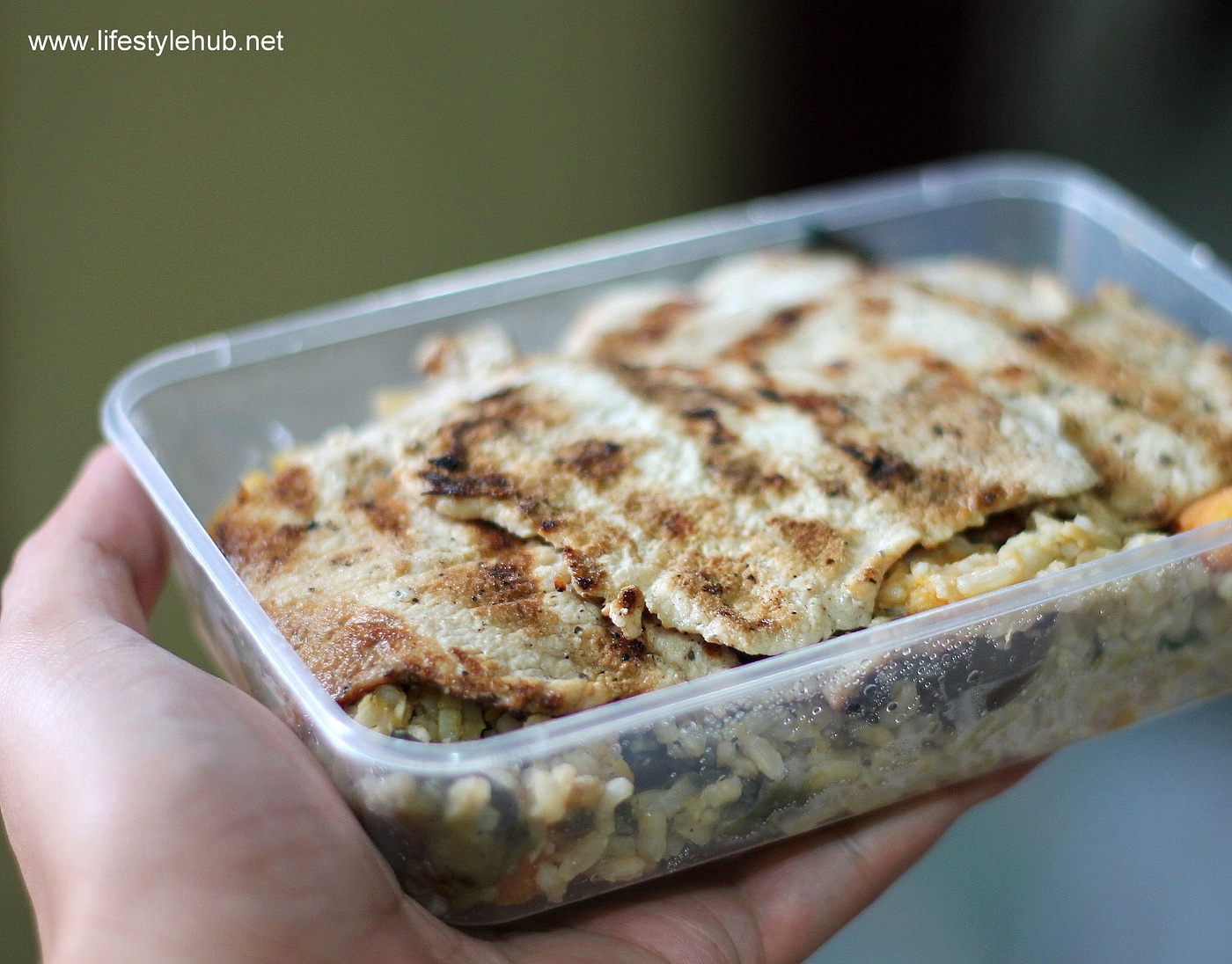 How about some Grilled Lean Pork with vegetable-spiced rice for lunch?
Are you ready to take your The Good Box? Call them at 0917 711 1732 or email them at thegoodboxph@gmail.com. Happy healthy eating! :)