Mornings in Marianne Hotel - Palawan
6:10 AM
What's the first thing you do in the morning?
Grab the phone and check your messages, reach for the bottle of mouthwash, hug your bedmate or just stare up to plan for another beautiful and busy day? For me, it depends on which day. I can do all mentioned but for today, I decided to open the laptop to blog about what happened the other morning.
Yesterday morning was amazing. We arrived in the airport from our Buendia apartment in less than 20 minutes, passing through Manila rush hour comfortably at around 7 AM. We also completed our check-in in 25 minutes at NAIA Terminal 2. Our Air Asia flight was ready for passengers 15 minutes earlier than the published boarding time. Oh, how beautiful that morning was!
We arrived in Puerto Princesa safely and got out of the airport in less than 5 minutes. When we're off the arrival area, we saw Joy, our hotel's contact person already smiling sweetly at us. In less than 15 minutes, we arrived at the Marianne Hotel lobby. Ten minutes after, we were already settled inside our tidy room. What better service and convenience can you ask for?
After half an hour we got a phone call. A very friendly hotel staff informed us that our breakfast is ready. After a short walk from our room on the second floor, we reached the restaurant. Fresh prawns, sweet and sour fish and Chop Suey were already on our table. I was craving for fresh fruit juice early that morning and it was already there without me requesting for it. I wanted my prawns soaked in vinegar, calamansi and chili and these condiments were already on our table too. I smiled and started eating.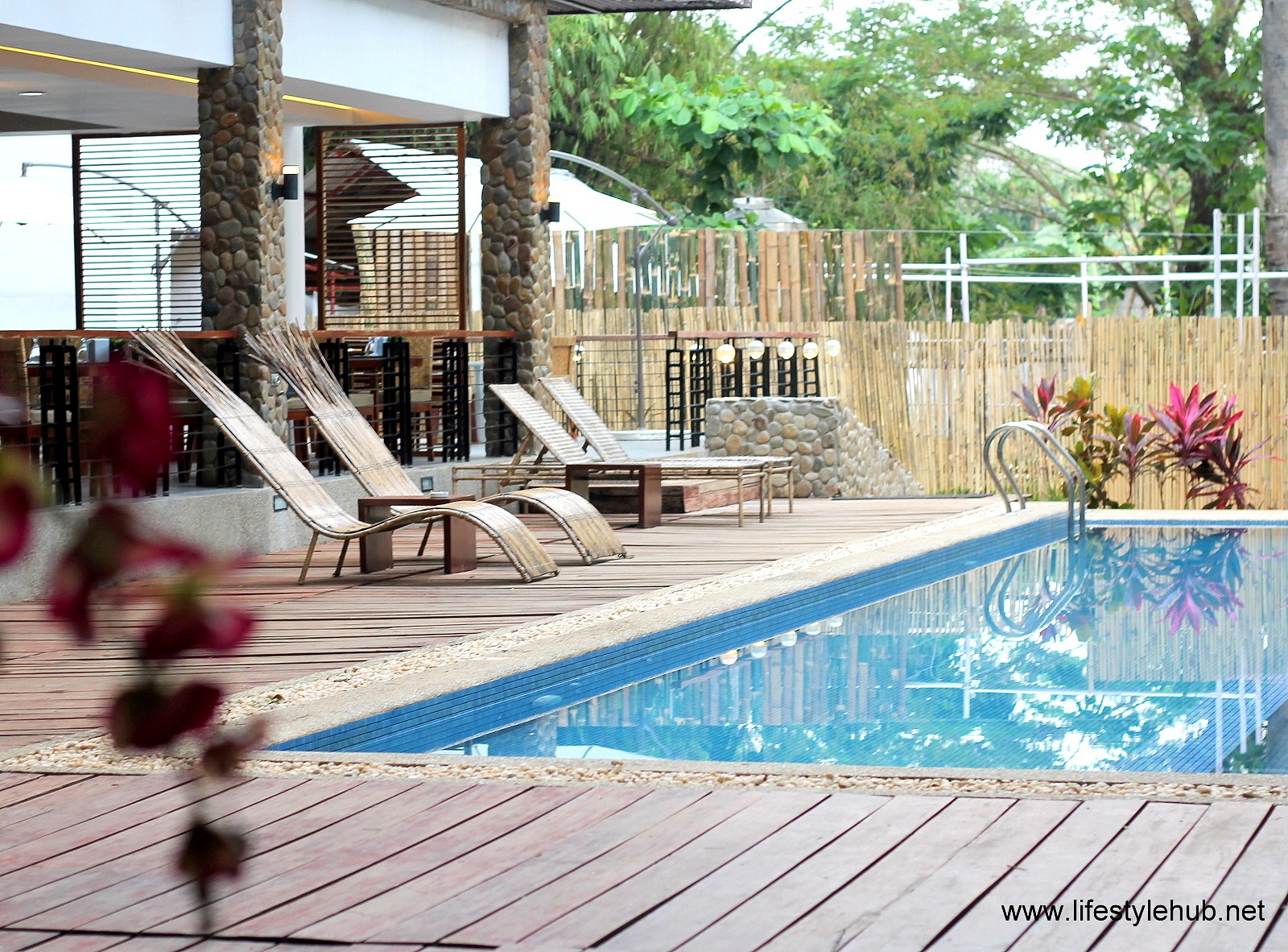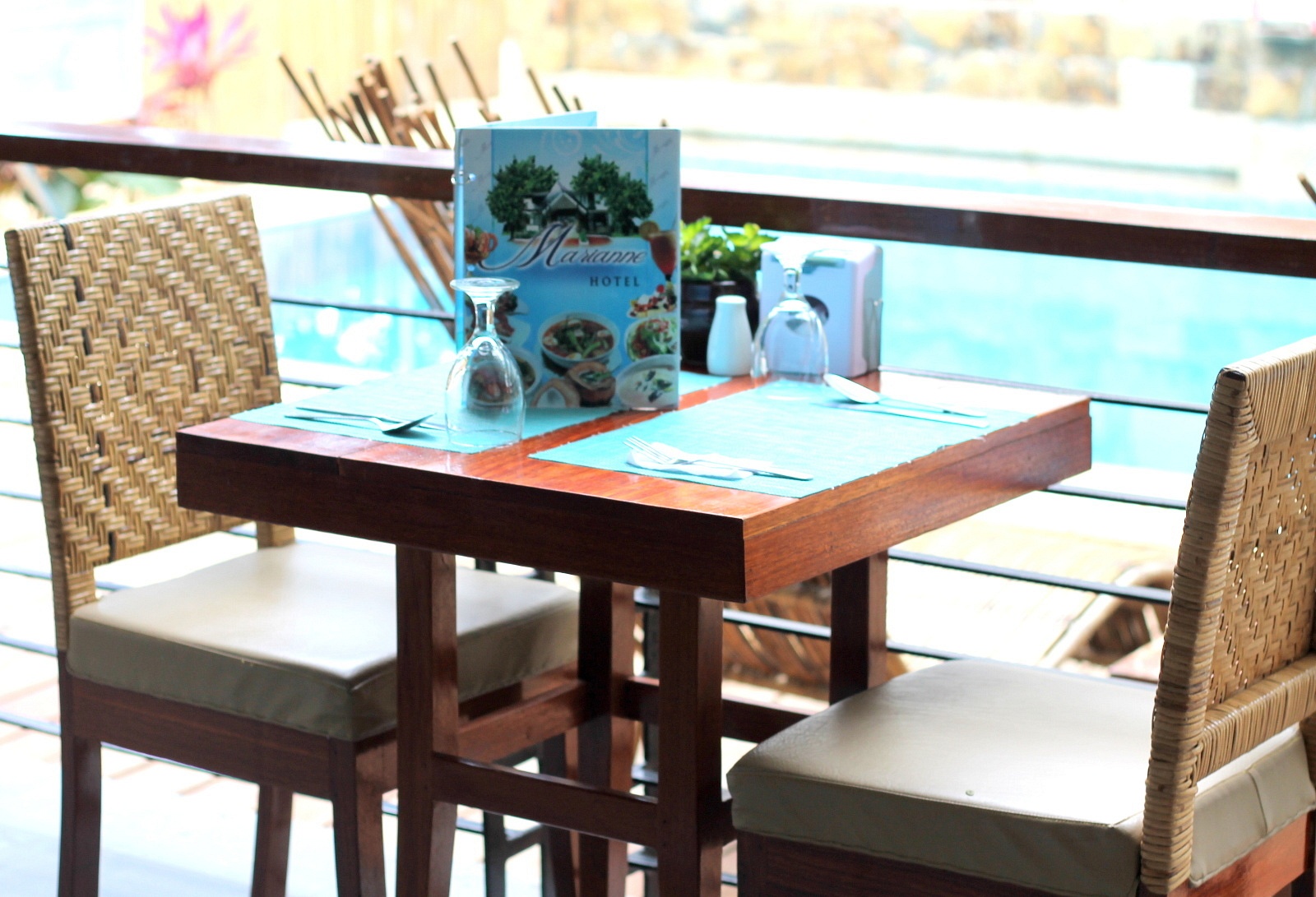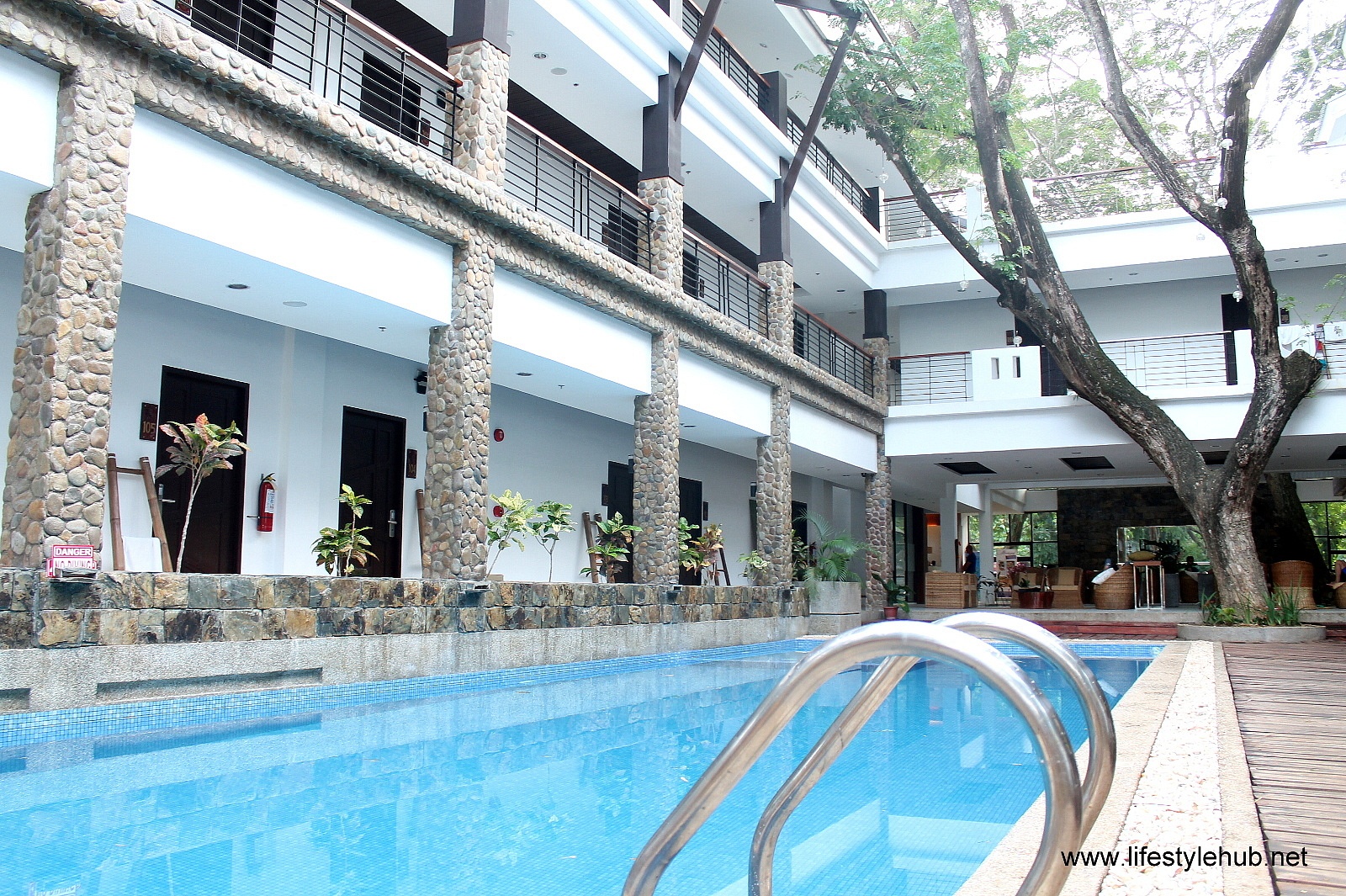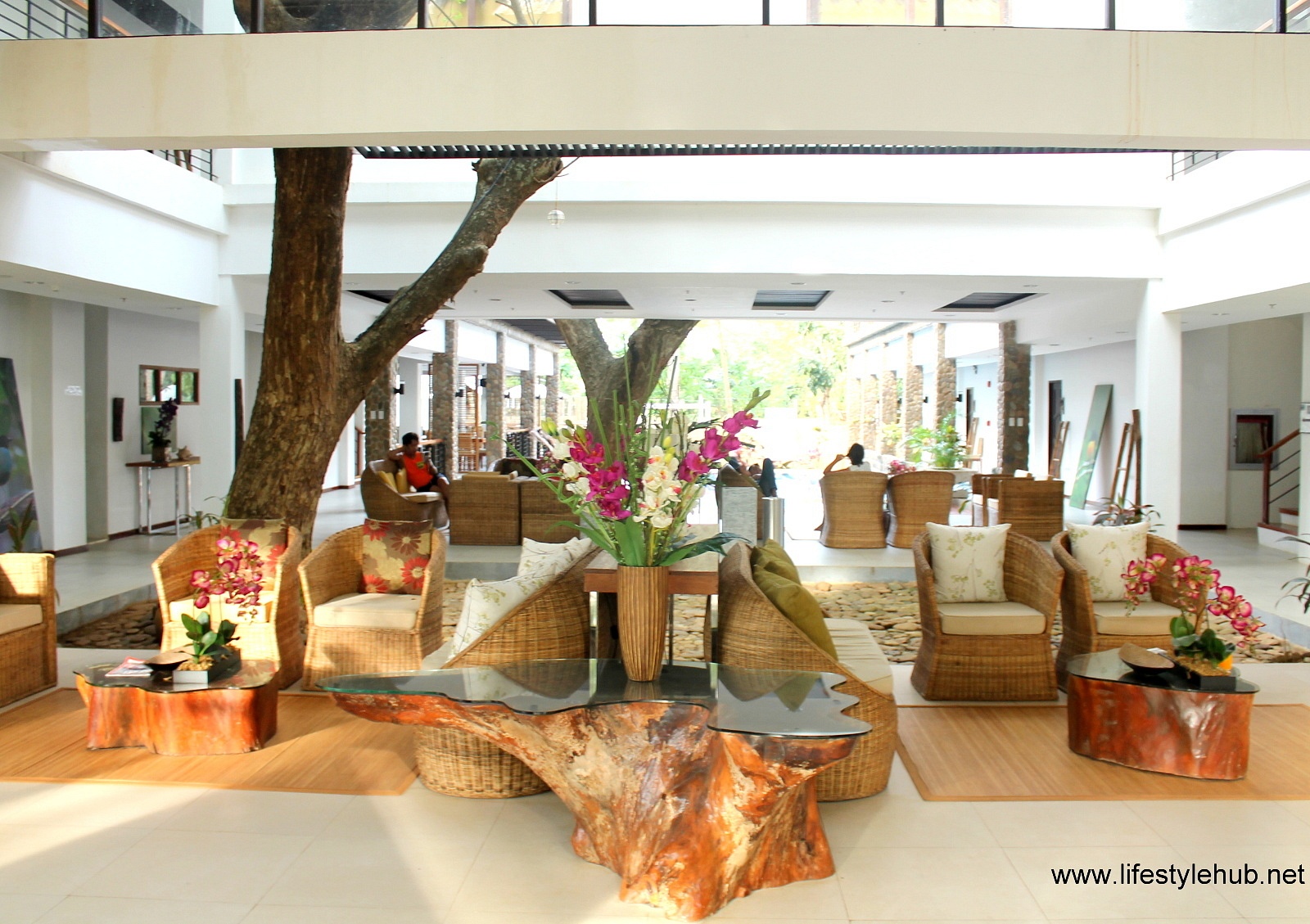 After a good meal, I went to the hotel's pool area. It was 30 minutes past 10 AM and it was quiet. We were told that all the rooms in the hotel were occupied but it seemed like we had the whole place all to ourselves. I was happy to breathe fresh air while looking at the clouds reflecting on the water. I sat down and closed my eyes. I thanked God for a perfect morning. If you were in my place, I bet you will do the same.
Back from yesterday's city tour, I had a good sleep. This is my second time in Puerto Princesa so we chose two destinations only for the tour: Mitra's Ranch and Baker's Hill. I wanted to stay in the hotel much longer to rest. After all, this trip was really made for relaxation.
Since I slept early, I woke up at 3 AM. I decided to go out of the room and take some night shots. Even if it was quiet, I saw the hotel's security guard roaming around. The staff at the reception was awake too. She noticed me and asked immediately if I needed anything. Such genuine service. I can only wish for all accommodations in my future trips to be like this.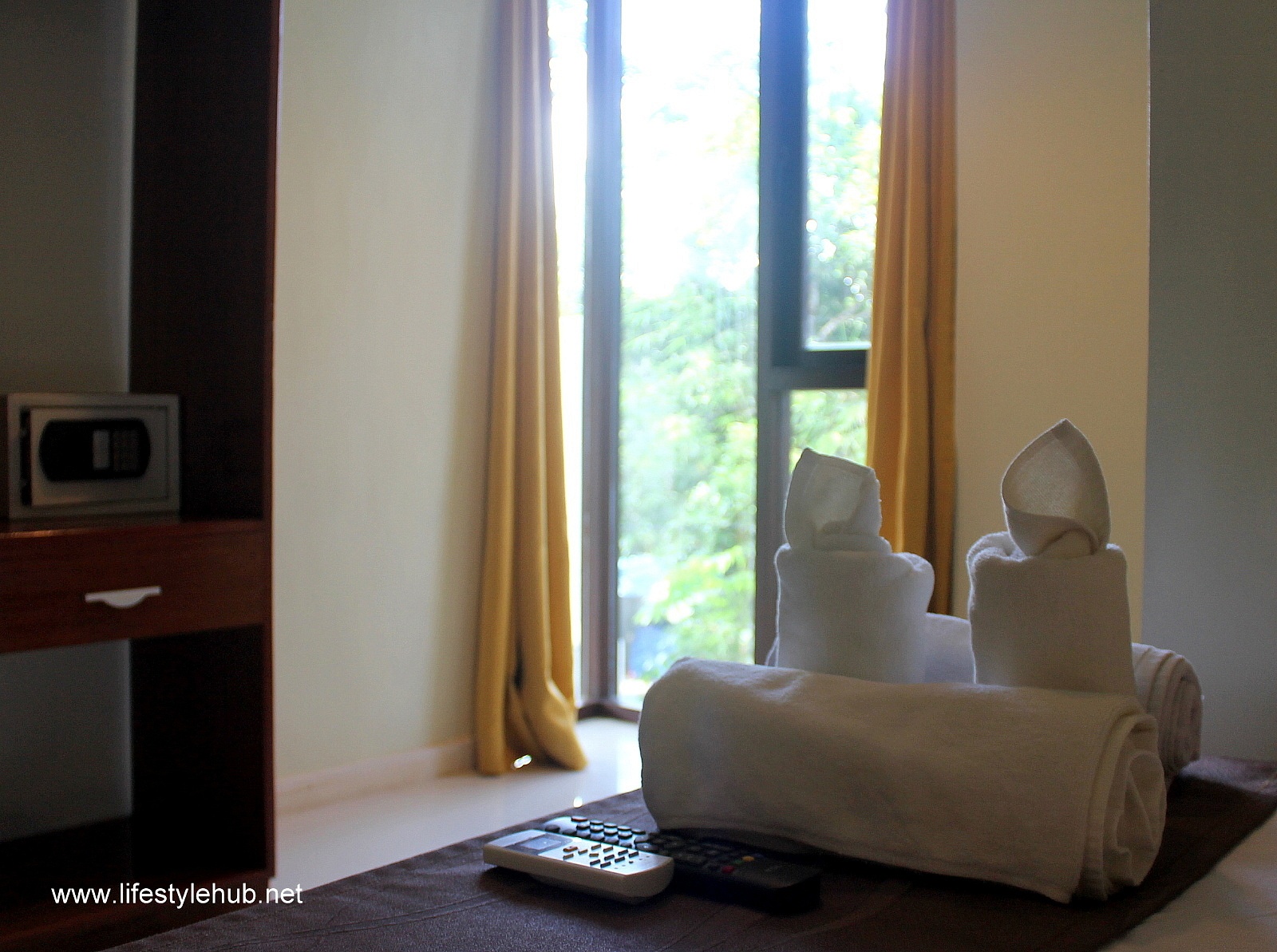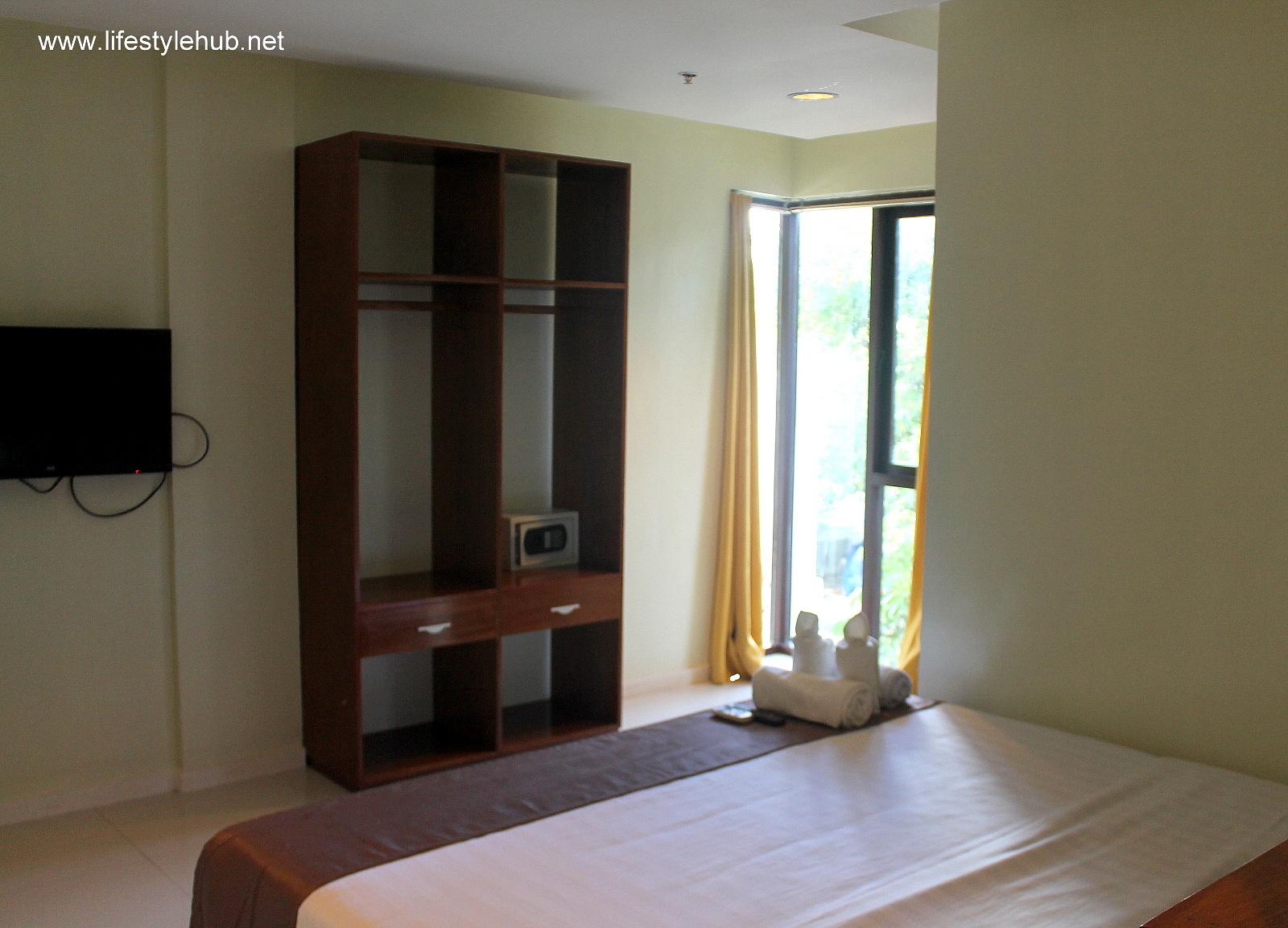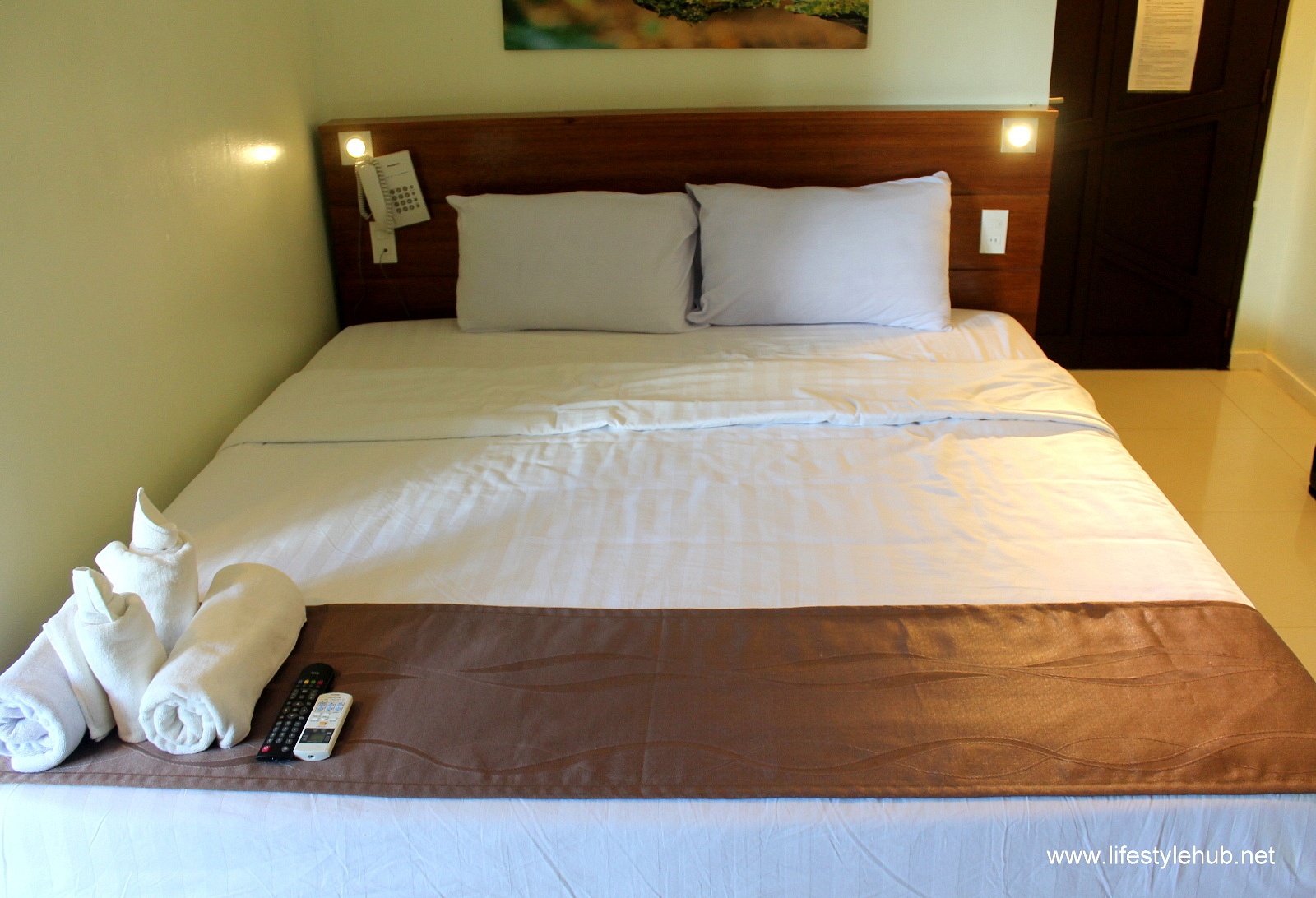 After a few shots, I went back to the room and slept again. After months of looking for the perfect sleep, I'm glad I had one in Palawan.
Today, I realized that we all have our different reasons for traveling. Others want to see different places while others just want to forget about work for a little while. Depending on our reasons, our choices of transportation and accommodation are important. For me who wants to temporarily remove any kind of emotional pressures that Manila brings, the number one priority is comfort. I don't need to be near the bars for example, because I don't intend to drink. I'm saying this even if my hotel is accessible from and to almost all areas of Puerto Princesa.
So, you're probably curious where I stayed for two days including these two very beautiful mornings? I stayed in Marianne Hotel! :)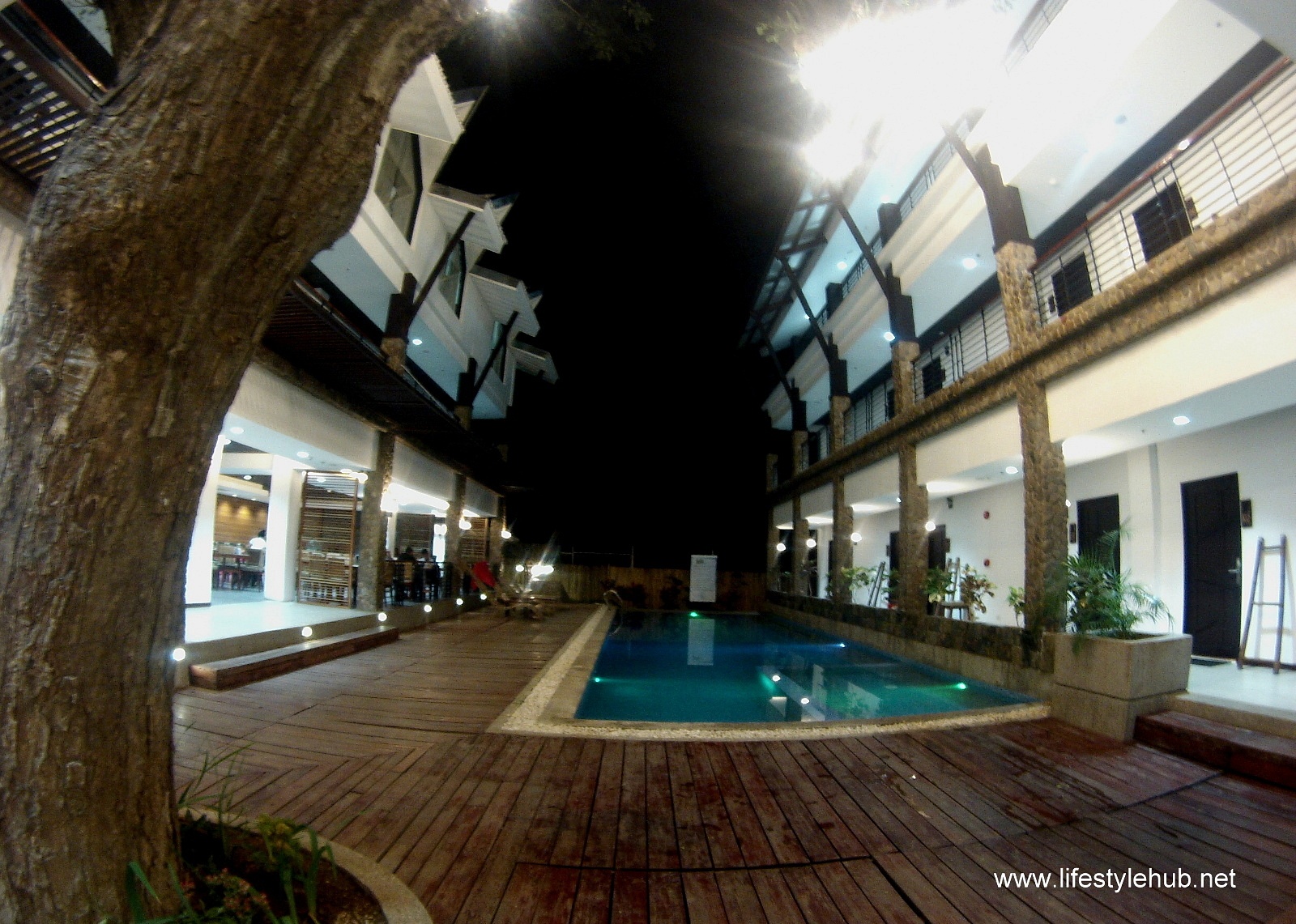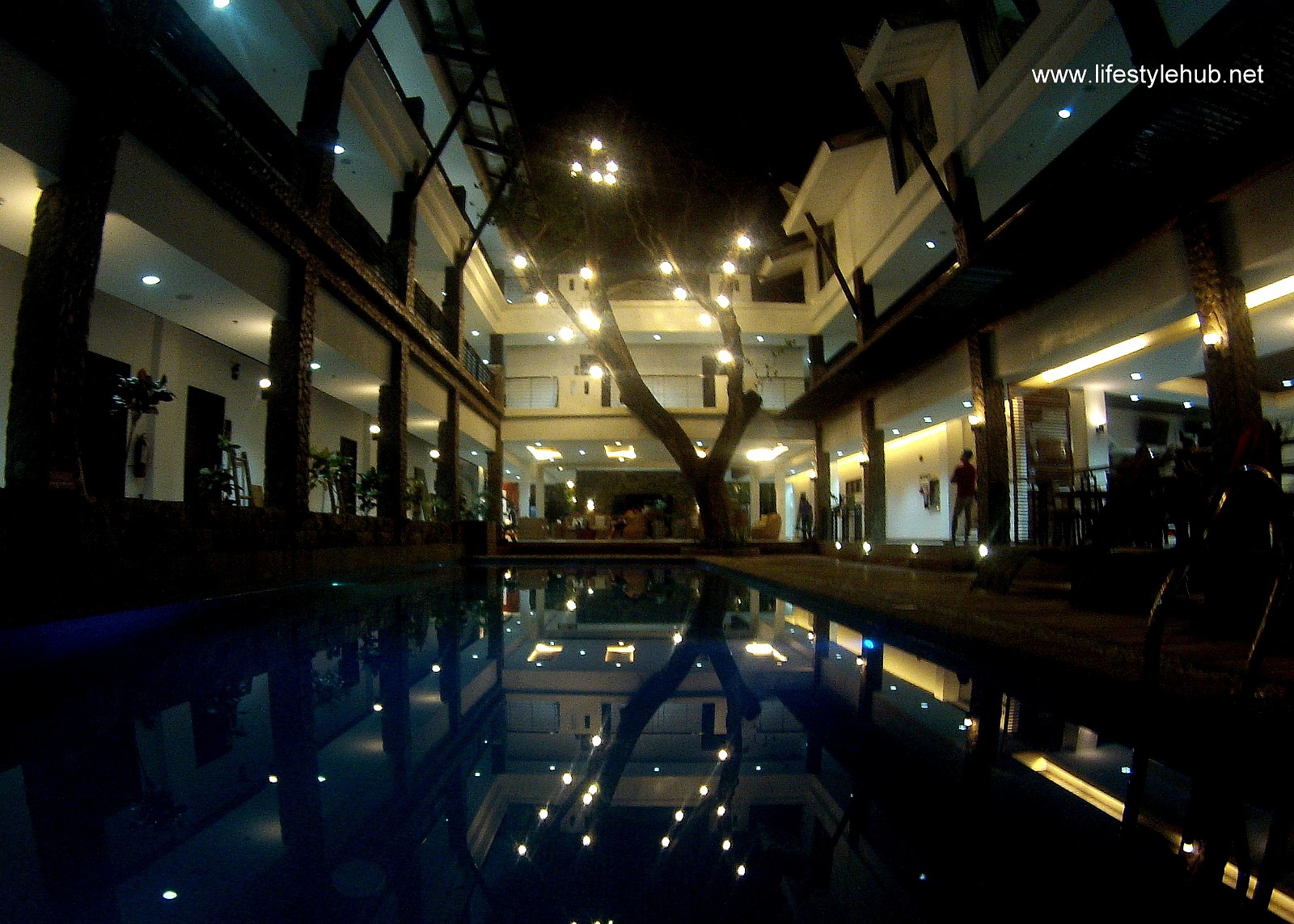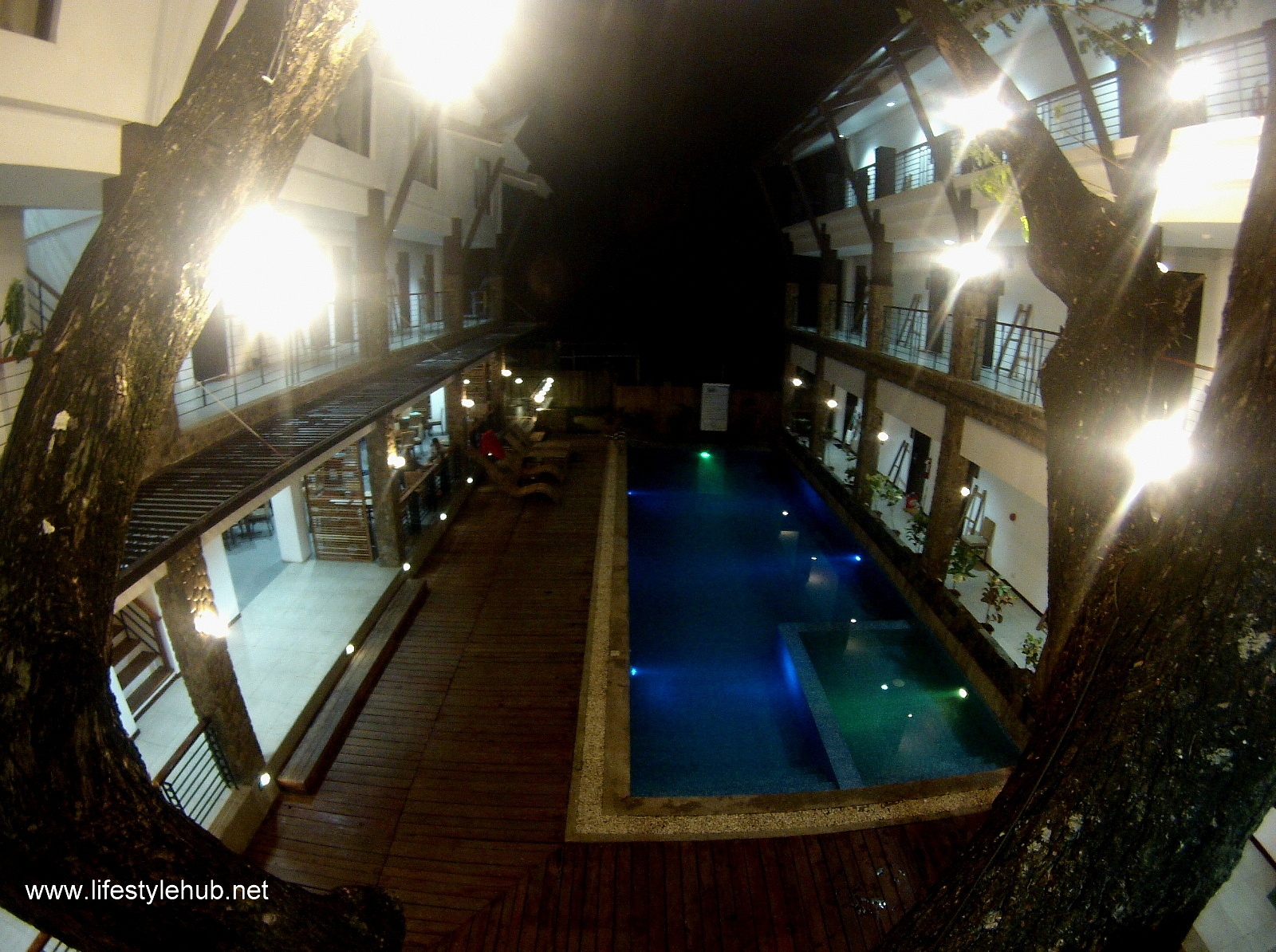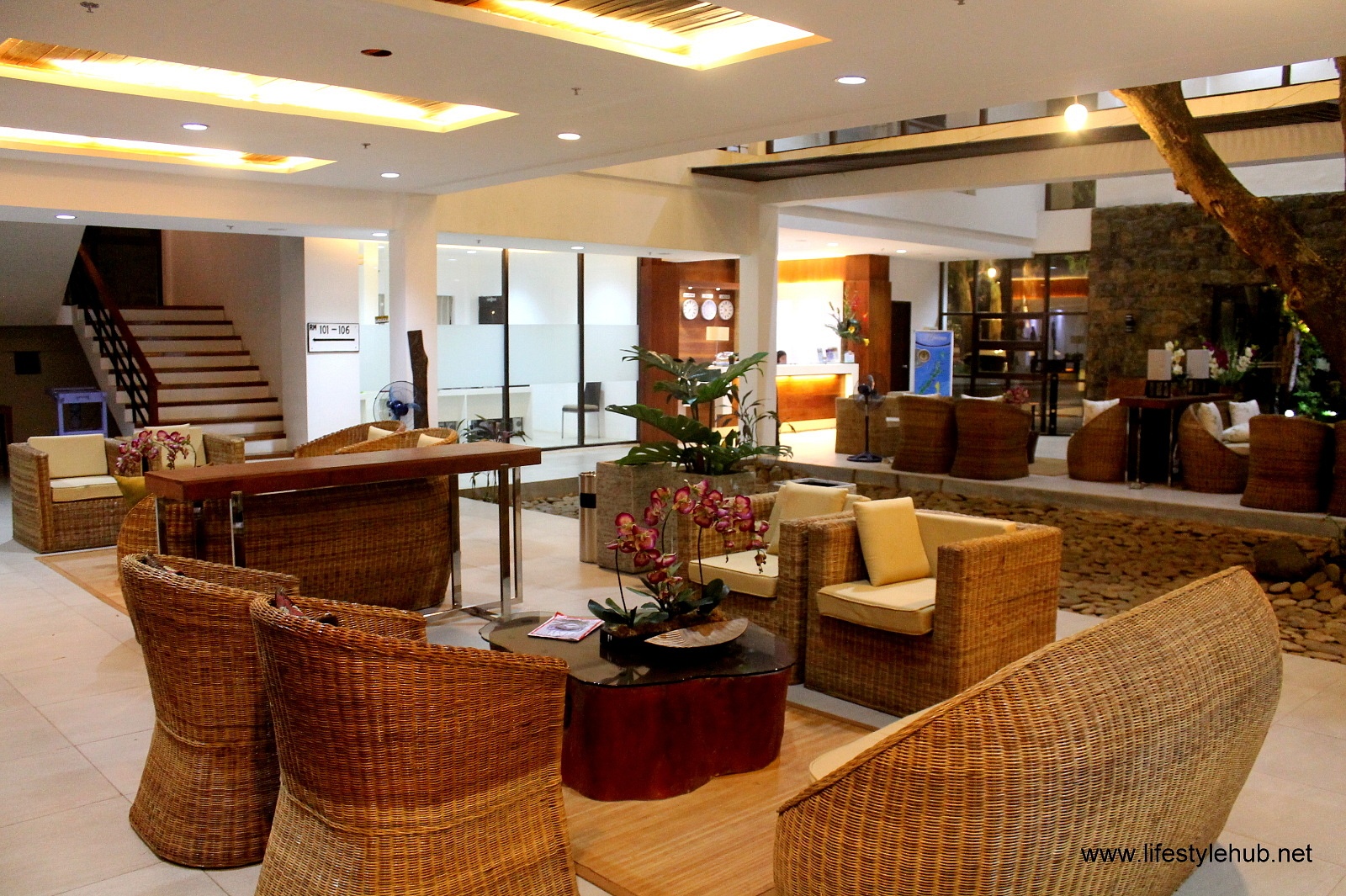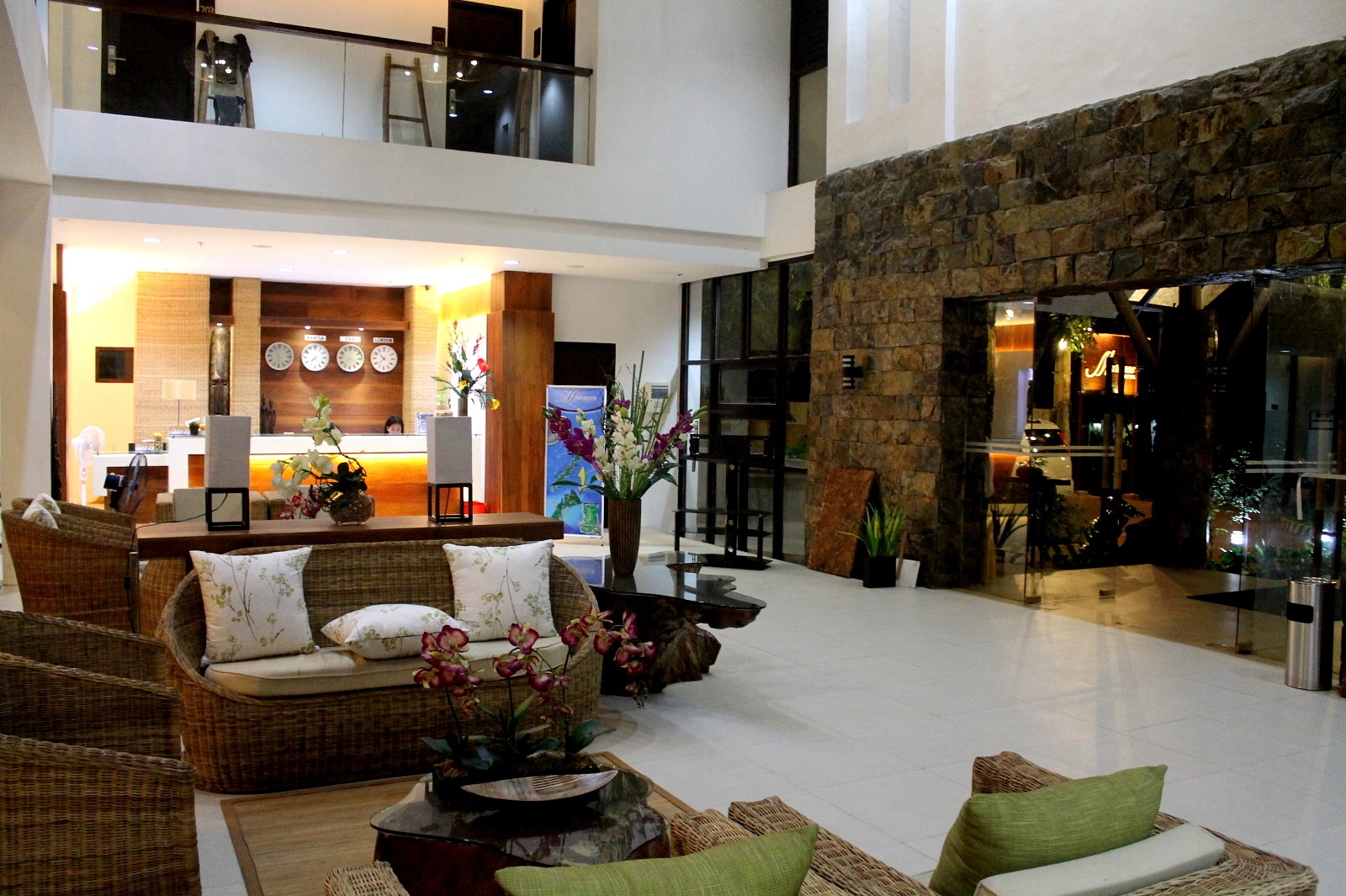 Marianne Hotel

is a 7-month old, three-storey facility located in Barangay Bancao-Bancao, Puerto Princesa, Palawan. It is just 5 minutes away from the airport and 15 minutes away from the seaport. It has five sets of rooms: Standard Solo, Standard, Superior, Deluxe Double and Family Room. It has a swimming pool, a restaurant of its own, a function room and a roof deck. Each room has cable TV and wi-fi access. Being tagged as a "hotel in a forest", it is perfectly built for relaxation. Clean, well-lit, spacious, with luxury that's not snobbish and with staff trained for impeccable customer service.
Rates start at PhP2,800 per person for a package that includes 2 nights stay and Honda Bay Island- hopping tour. You can view their value-for-money rates here:

Marianne Hotel Packages

.
With that, I hope you have a great morning today! :)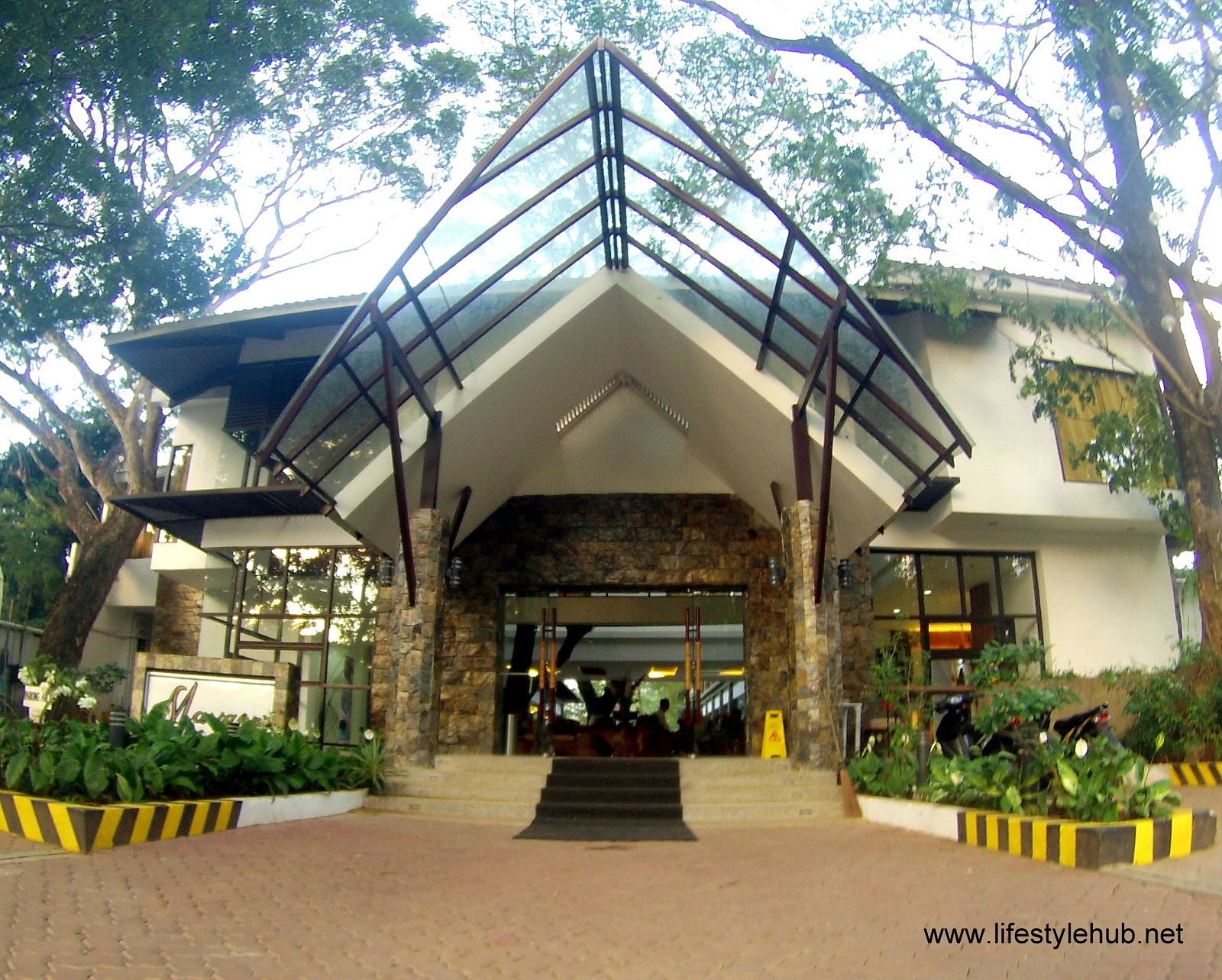 Drop your comments! :)