Learning How To GoPro in Palawan
12:29 AM
I am no GoPro expert.
In fact, this is the first time I've ever tried GoPro and it looks like I will bring it everytime I travel.
For those who are not familiar, GoPro is not the actual name of the photography equipment, but a company that manufactures high-definition personal cameras which are often used in "extreme-action" video photography. These cameras are compact and lightweight which you can wear or mount somewhere to capture extreme moments even in water. Sports hobbyists started referring to the equipment itself as GoPro even though they should be accurately calling it as Hero cameras.
Moving on from the Wikipedia stuff and as you probably have seen on my previous posts, we had a little vacation in Puerto Princesa two weeks ago. It was a perfect time to take some GoPro shots. Let me share my favorites here. Most of the photos are taken during our island- hopping in Honda Bay, at the Underground River, and while goofing around in the pool at Marianne Hotel.
For GoPro experts, I'd appreciate it if you can share tips. Feel free to drop them at the comments section below. Thank you! :)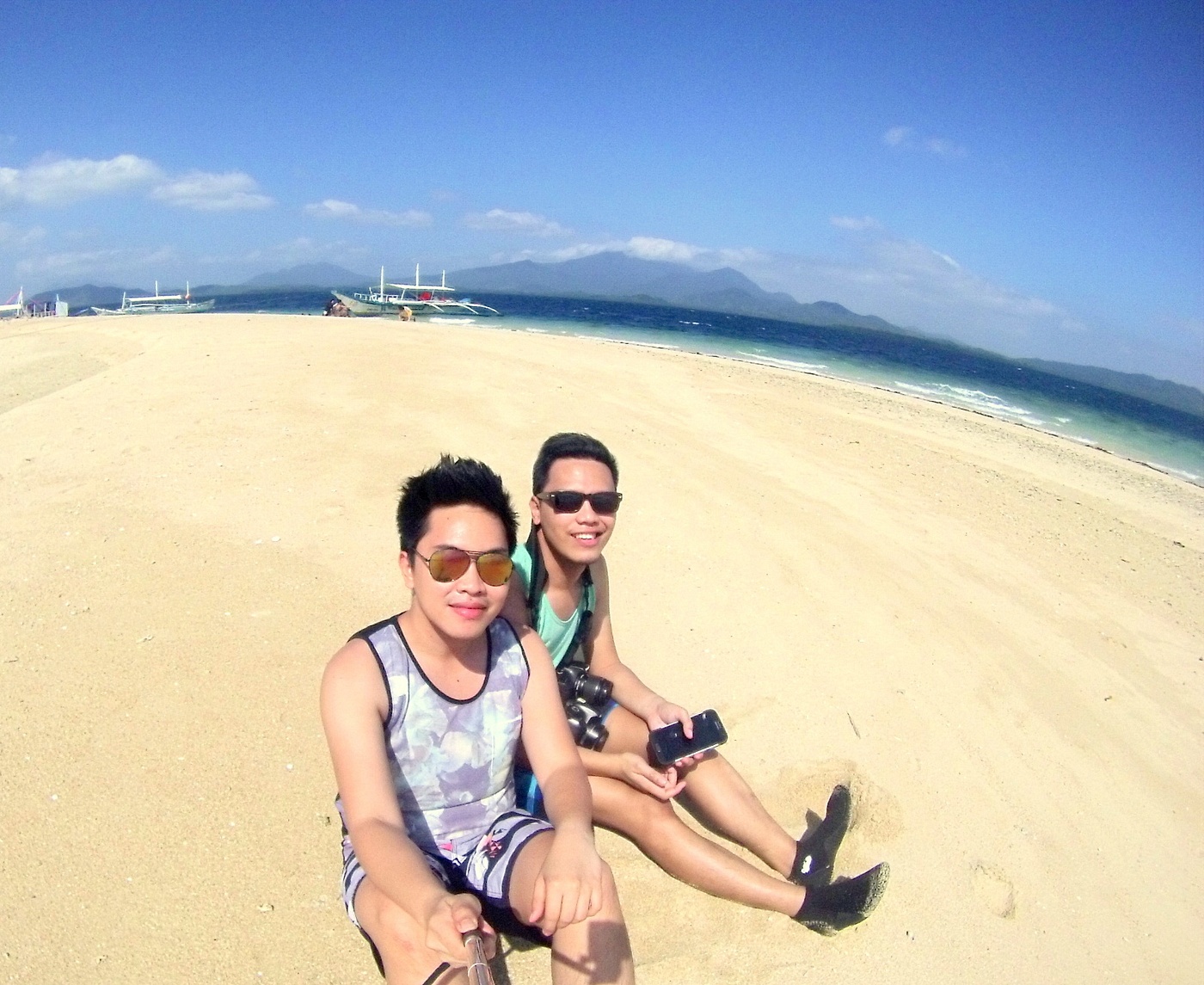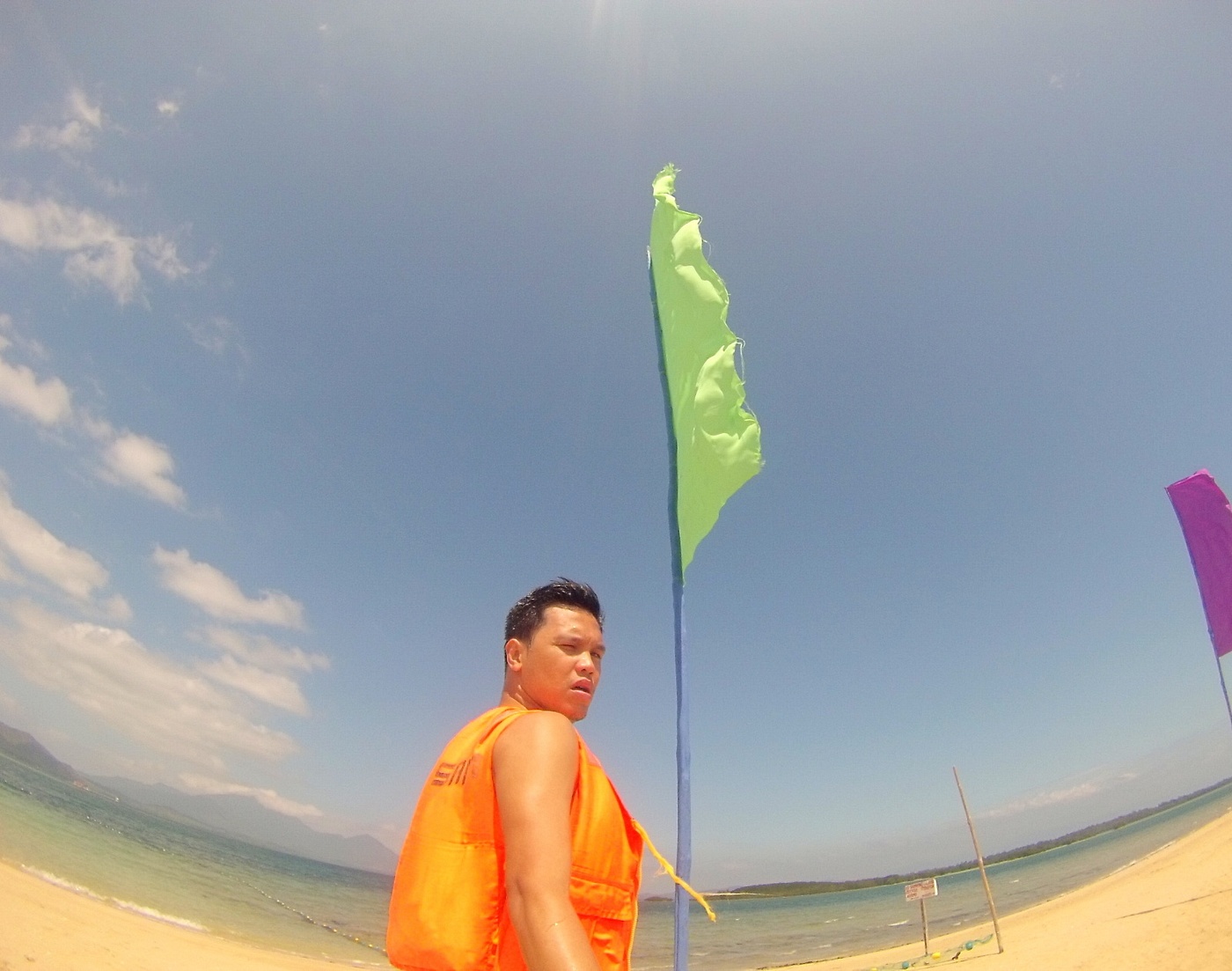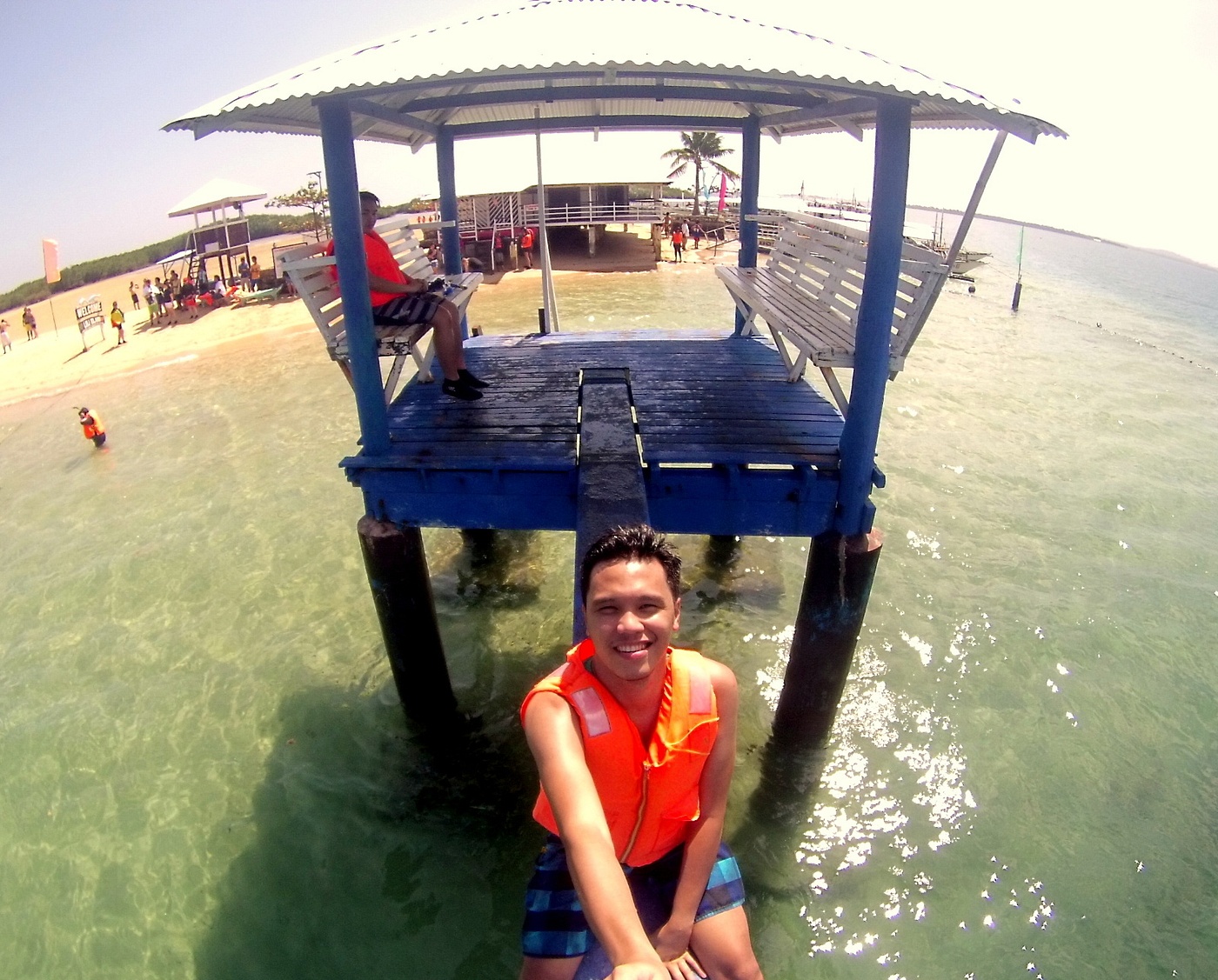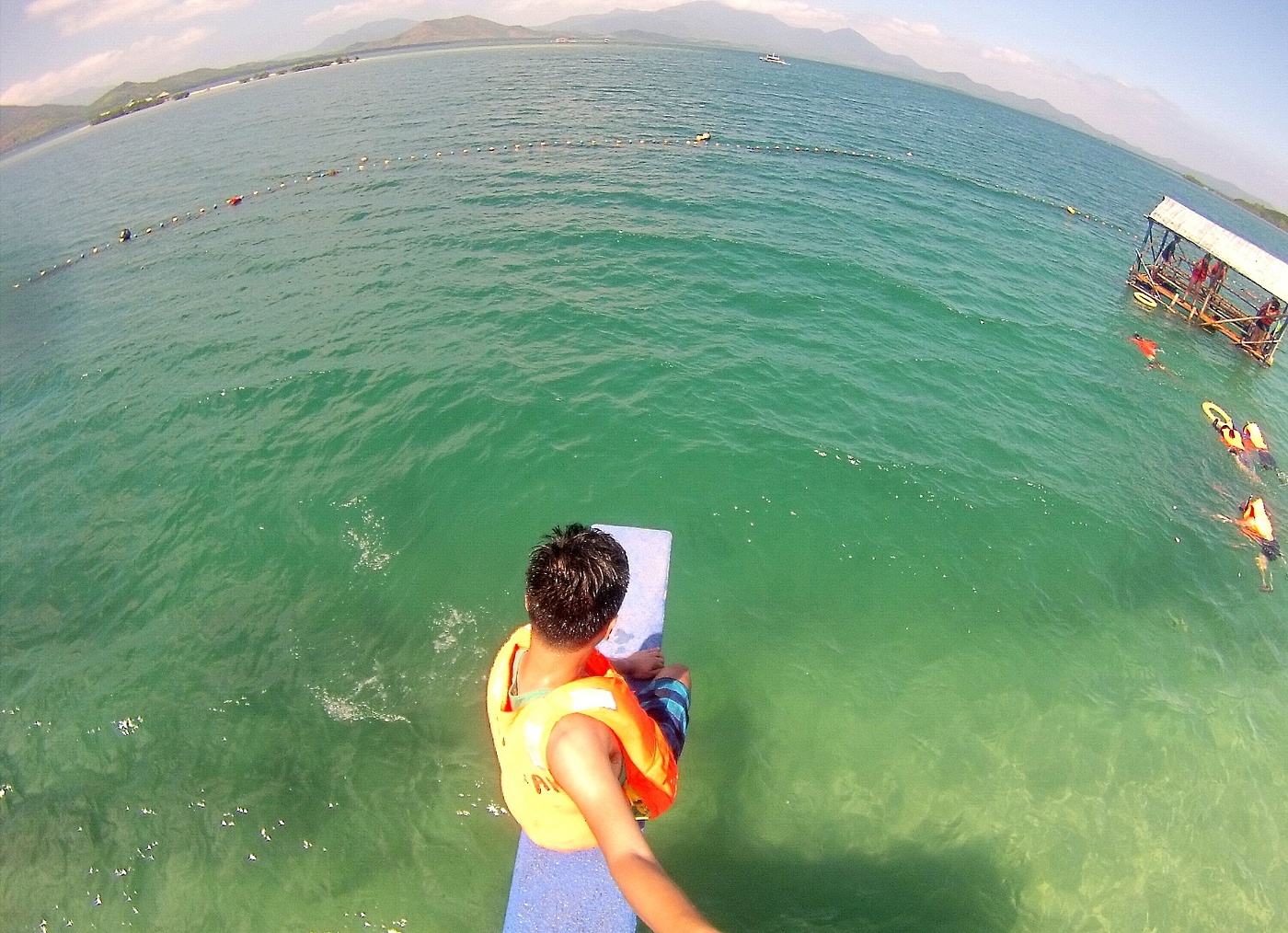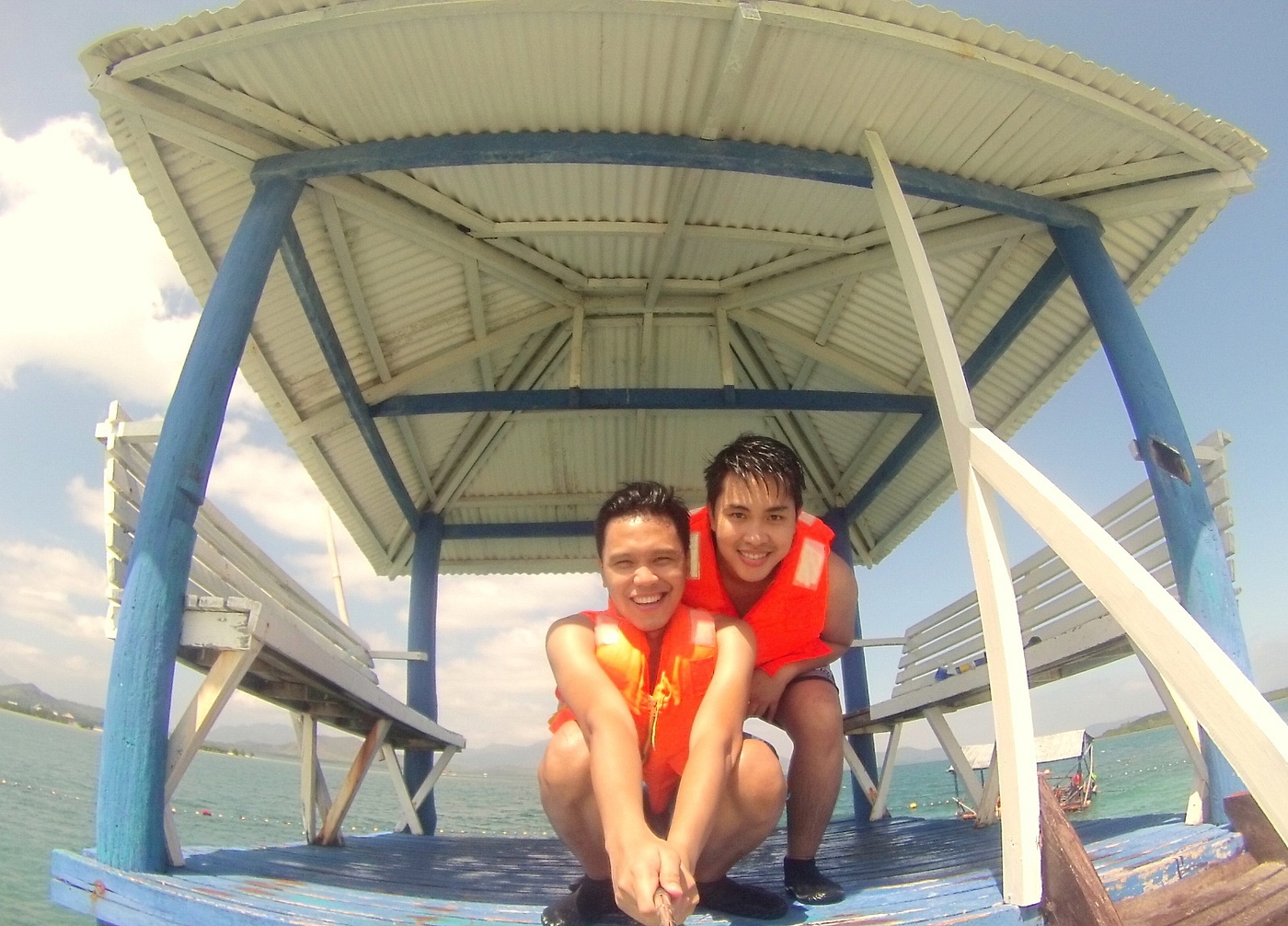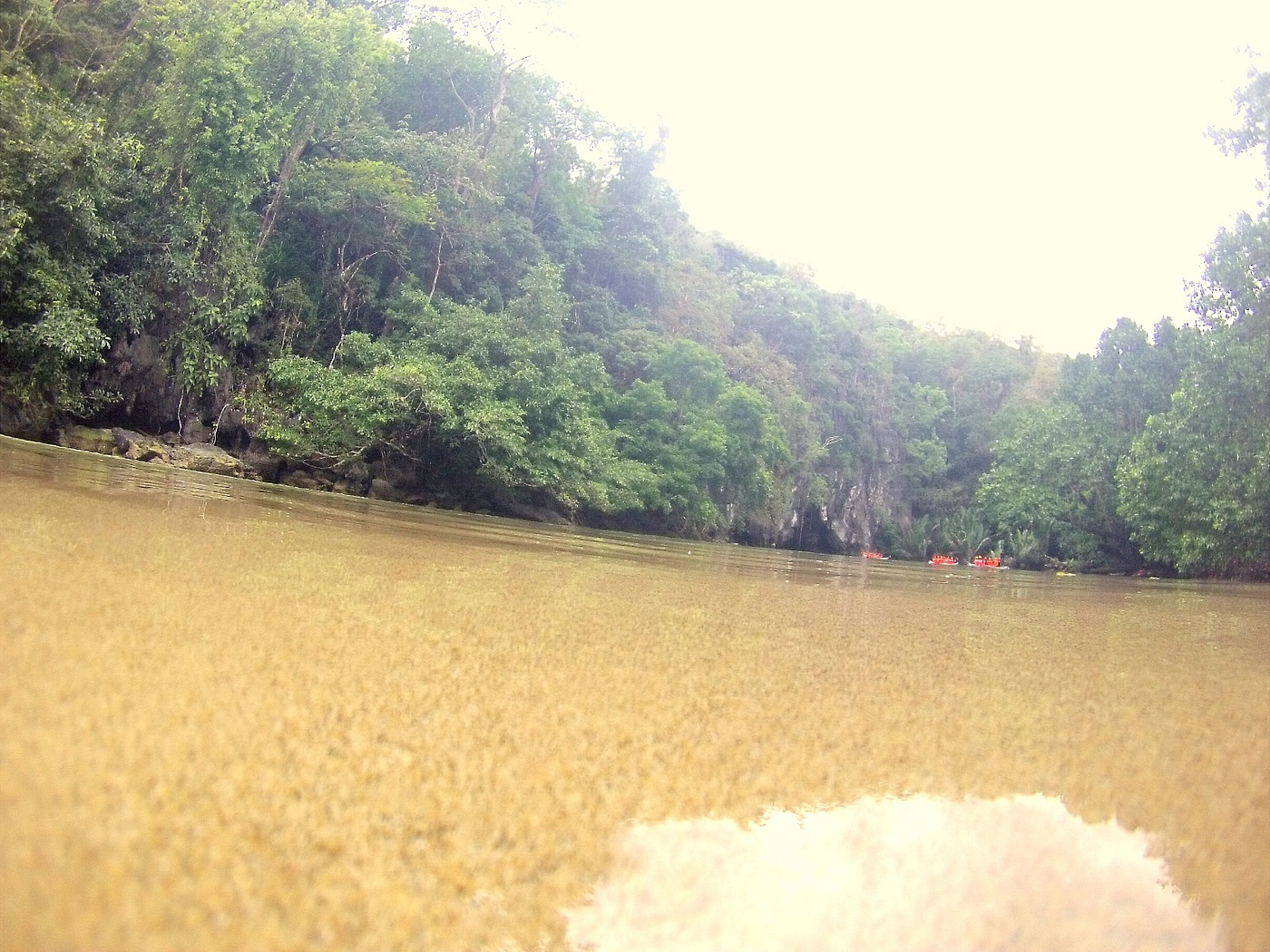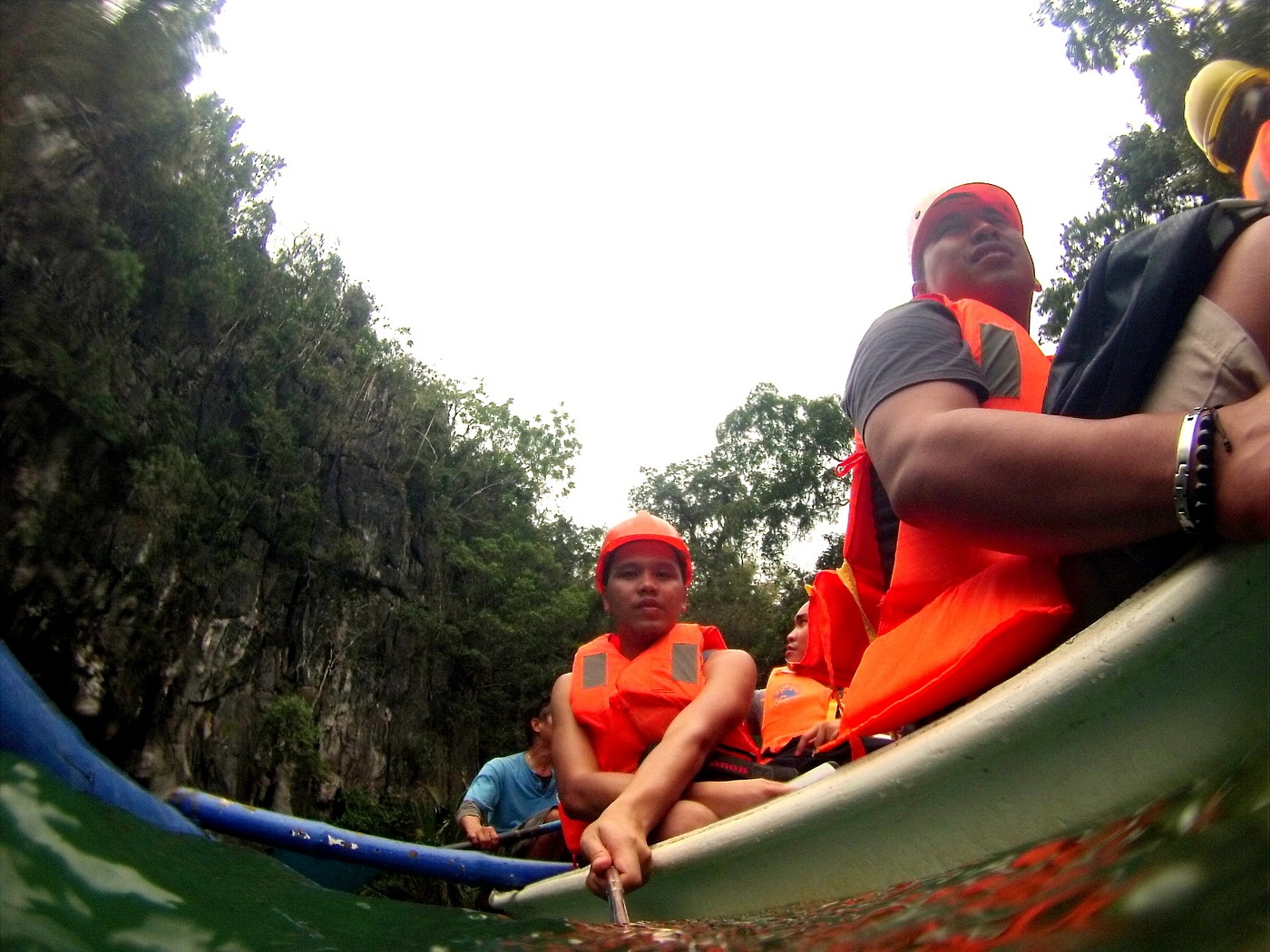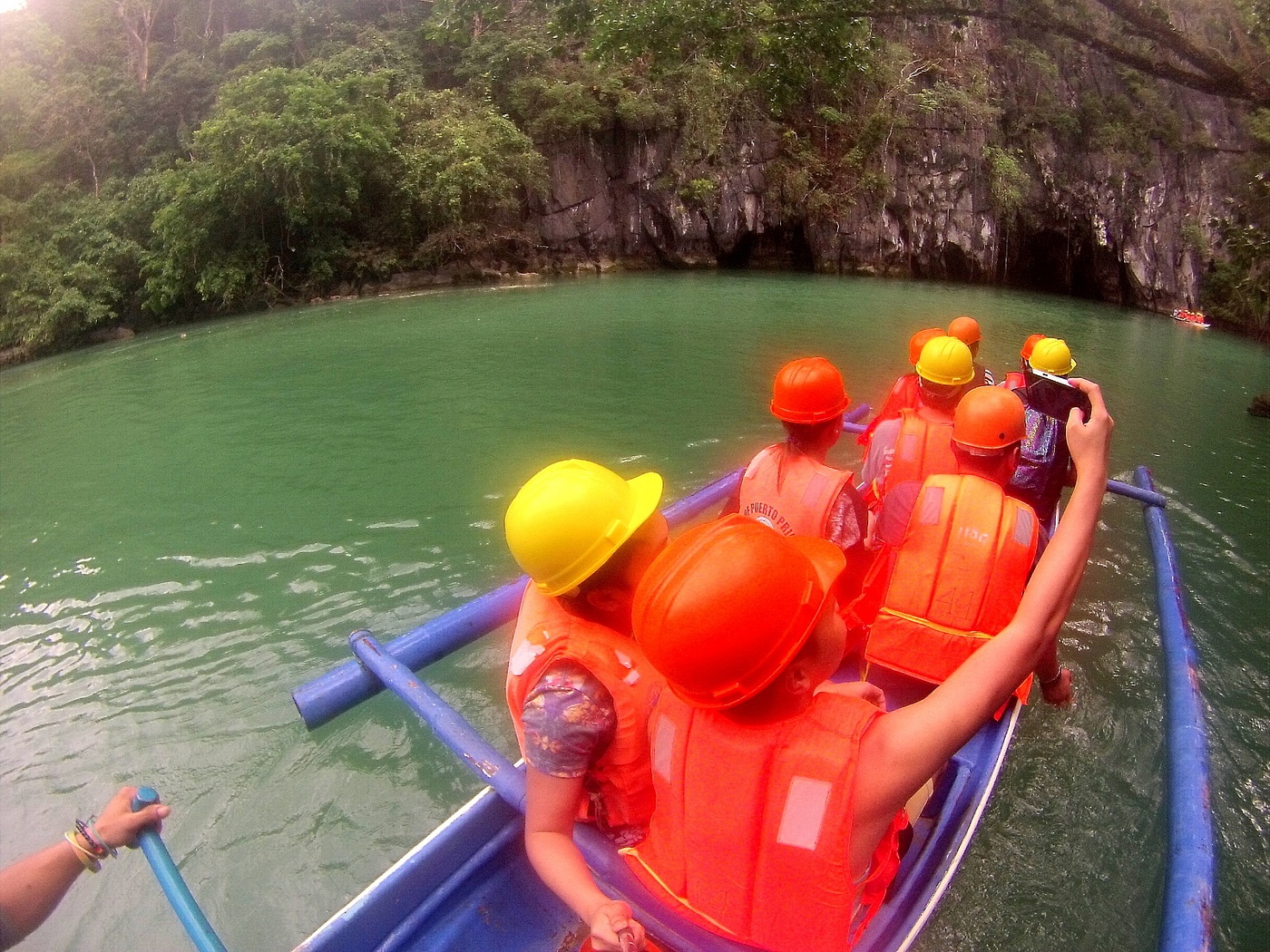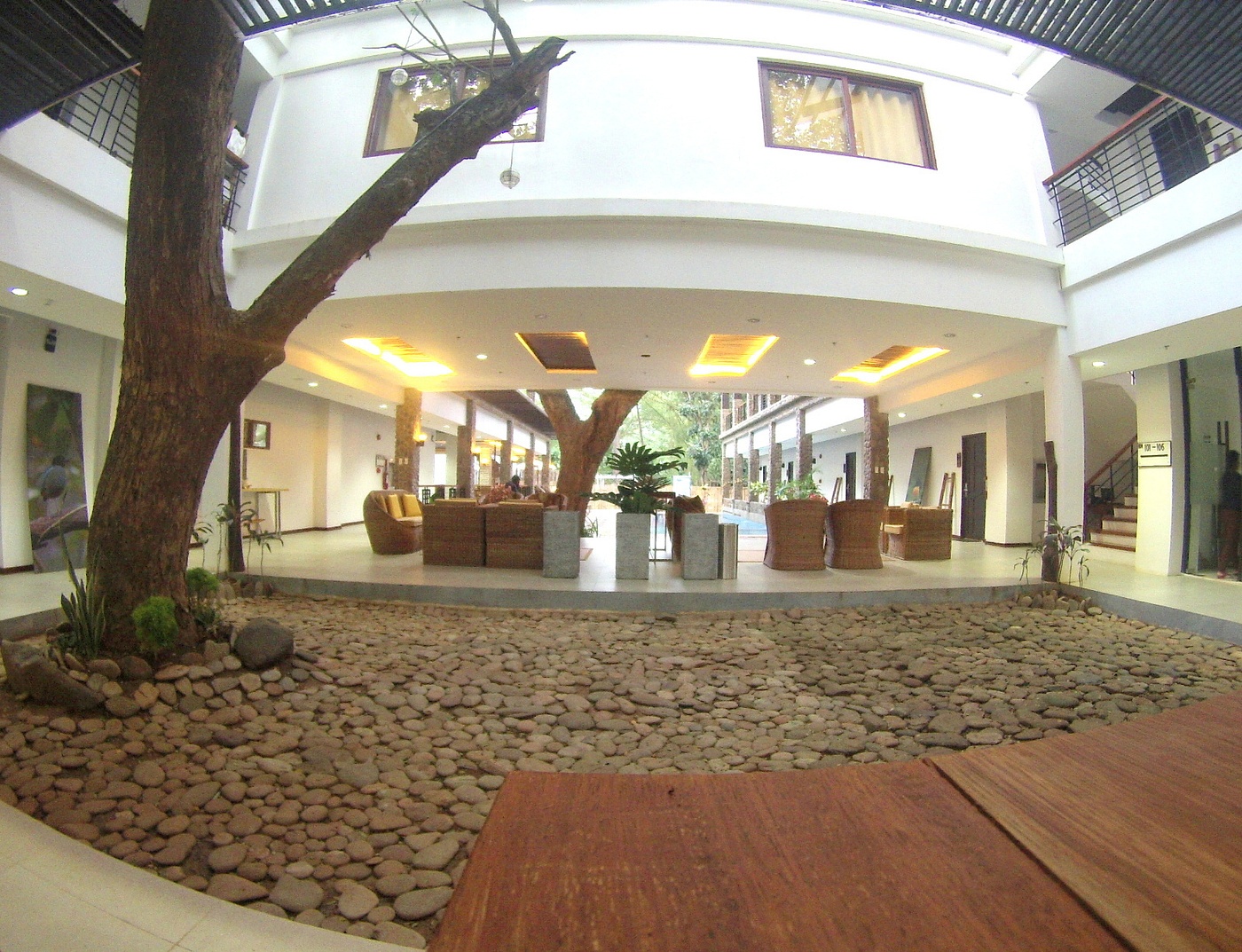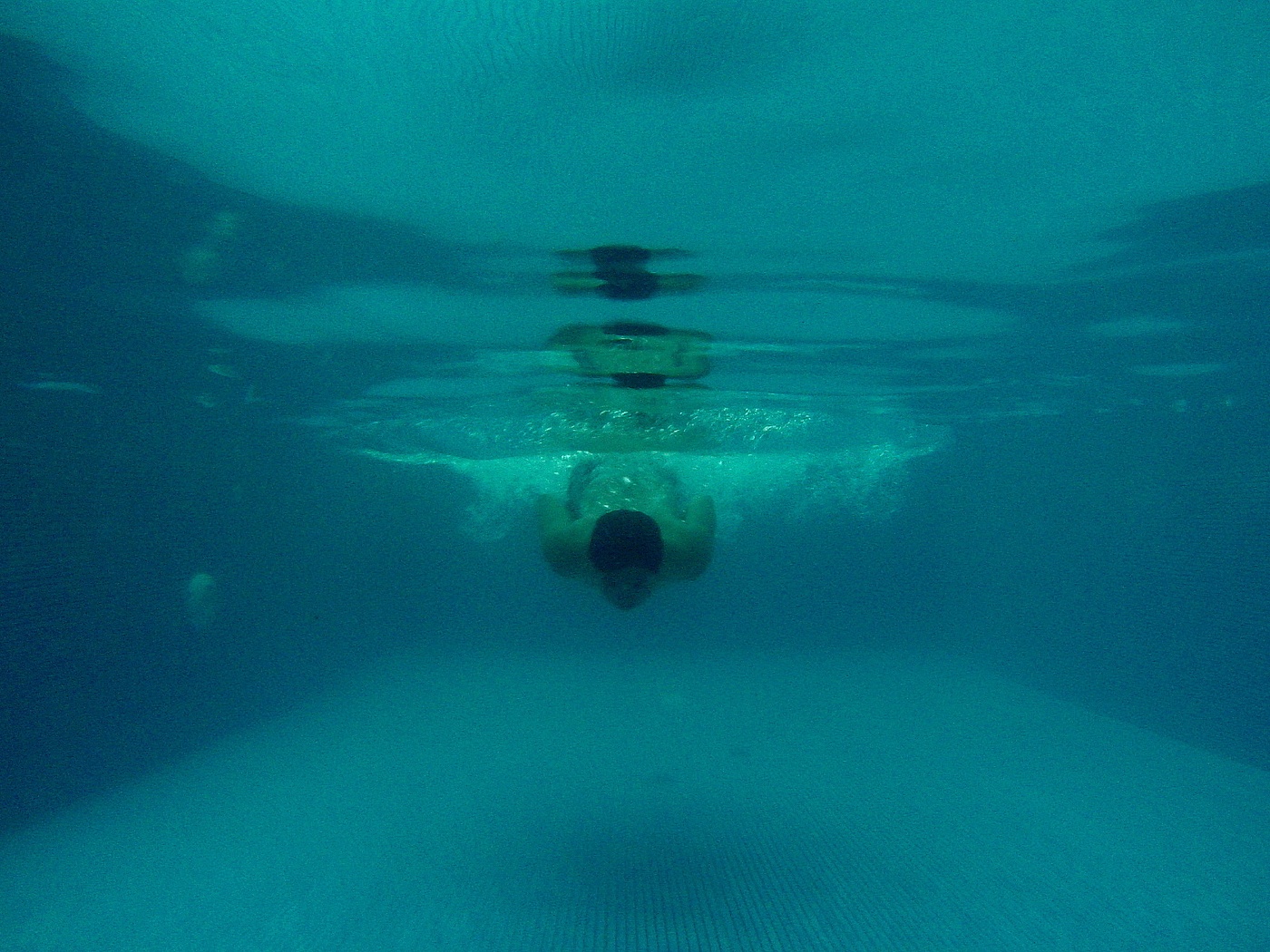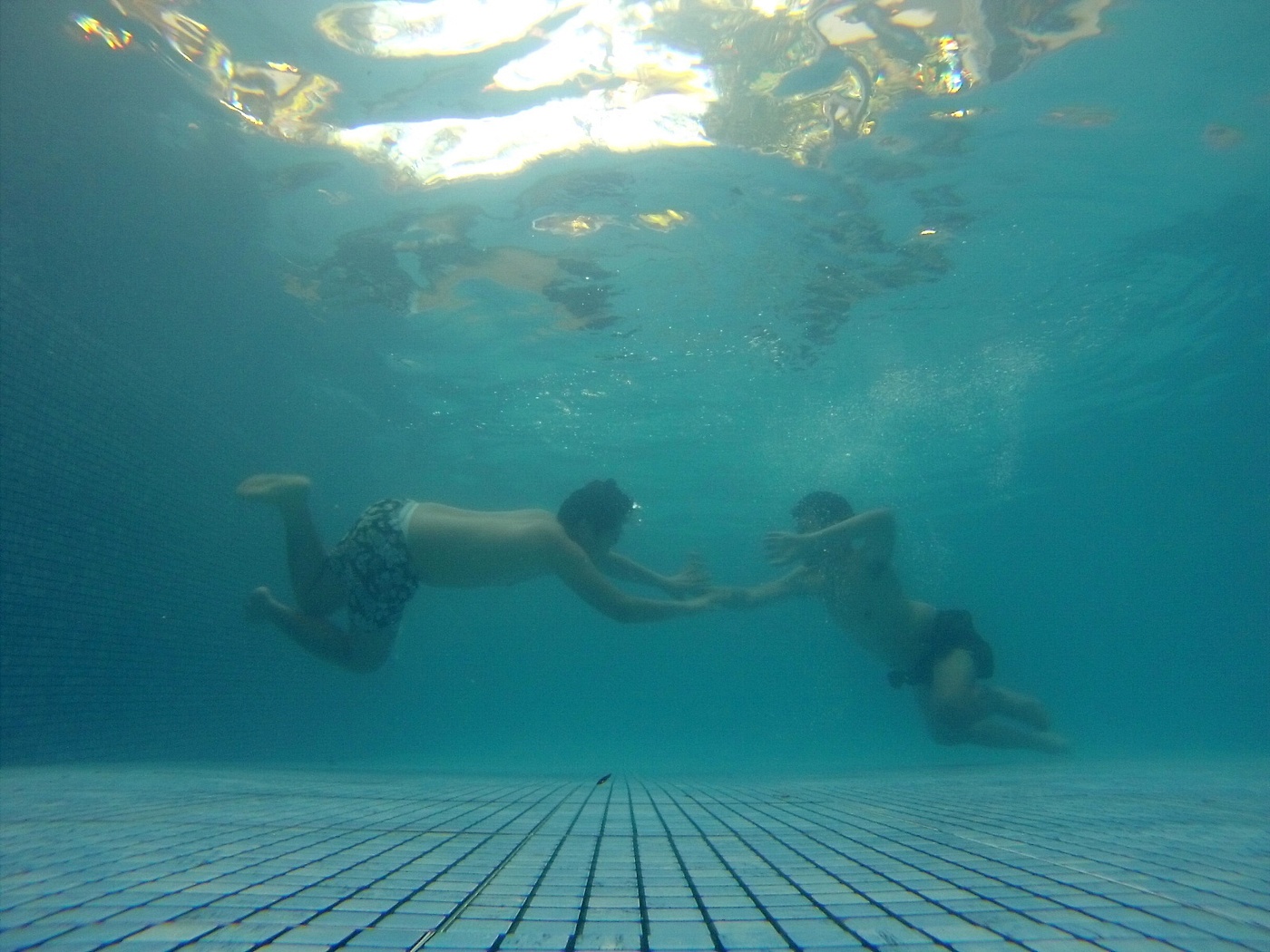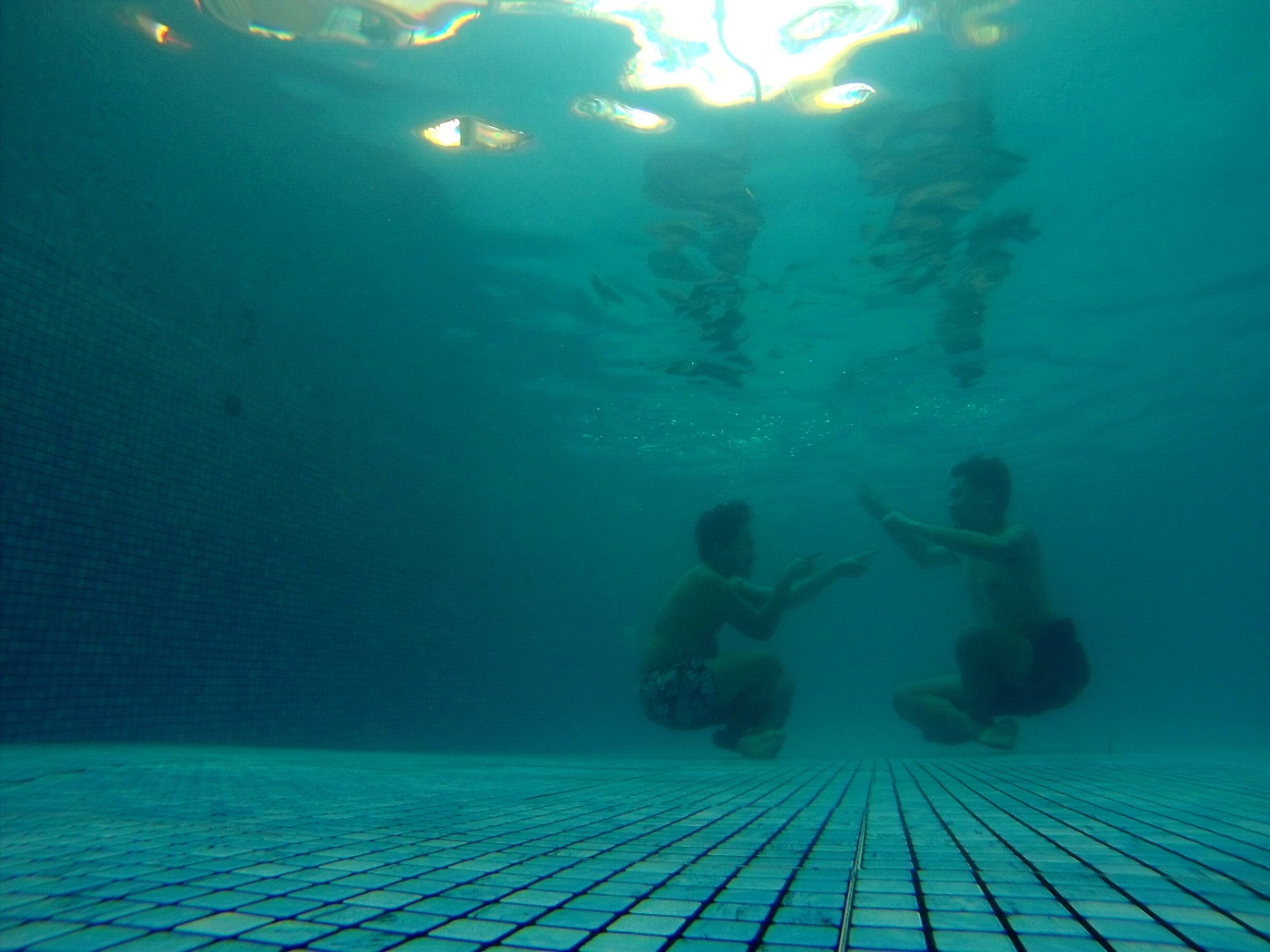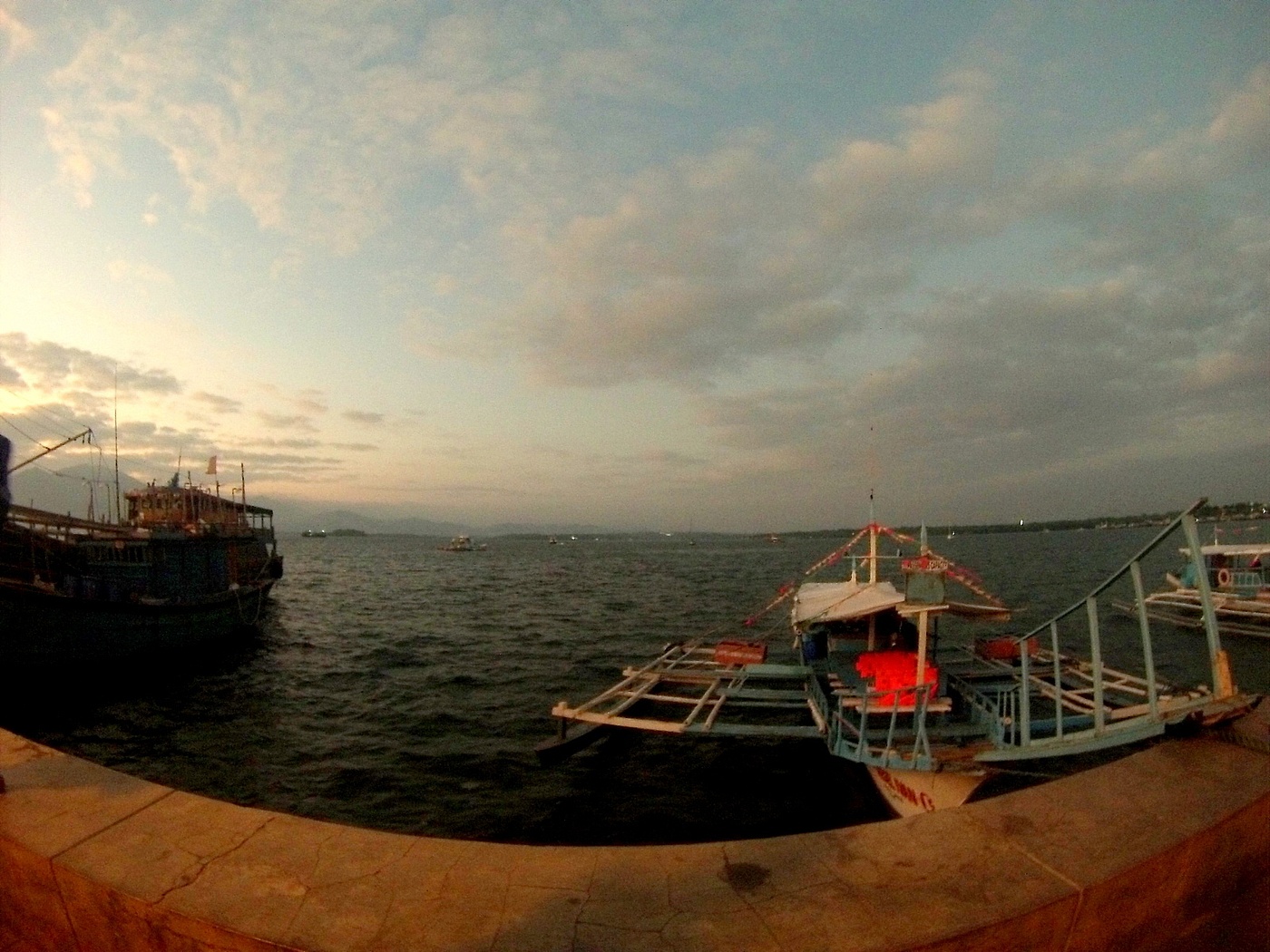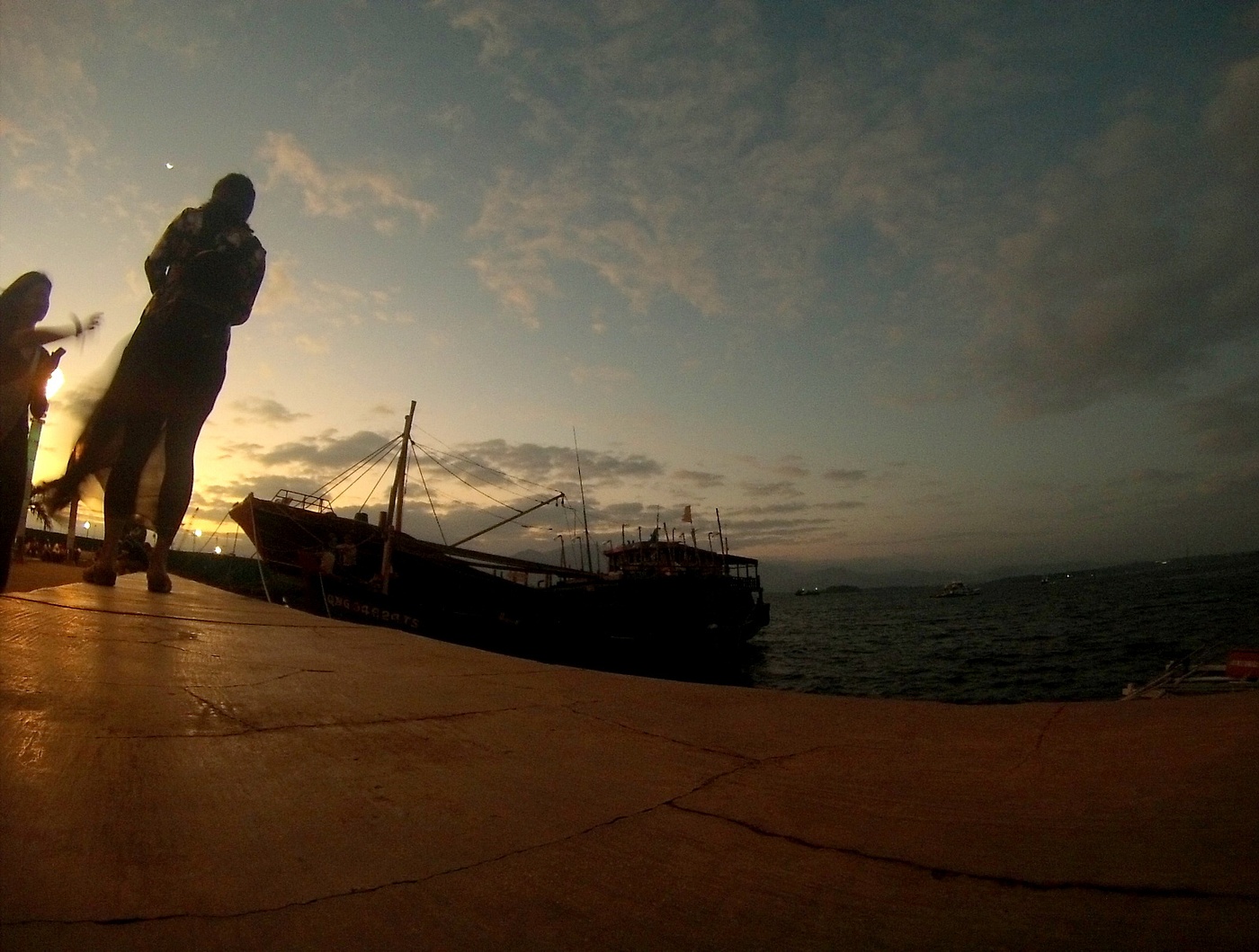 Drop your comments!