Julian Trono's Road To K-Pop
5:26 AM
Since a lot of Filipino music fans have developed a deep fascination with K-pop, why don't we put a Filipino in the scene?
K-pop was never from home, being bridged by once our phenomenal teen star Sandara Park, who is now a proud member of the popular girl group 2NE1, and a string of Koreanovelas (Korean soap operas dubbed in Filipino) with some of their theme songs being played even by local radio stations. The sense of pride will never be complete, however, if we'll not see a true blue Pinoy rubbing elbows with the boys of Super Junior and PSY among others.
Here comes Julian Trono (born Julian Marcus Daang Trono according to Wikipedia), a 17 year-old member of GMA Artist Center who is born in Quezon City. Though with the looks, we can easily conclude that Julian has an oriental mix somewhere but our boy is very proud to be a Filipino.
Several months ago, Julian has been training under the K-Pop system after he signed a contract with JU Entertainment Music and Content, Inc., a Philippine company with a Korean counterpart. He has been undergoing voice and dance lessons under Korean instructors. On the first week of February 2015, he flew to South Korea to guest in a Korean primetime show "Show Champion" which is being aired on one of South Korea's biggest TV networks MBC. It was in that show that his new song "Wiki Me" debuted.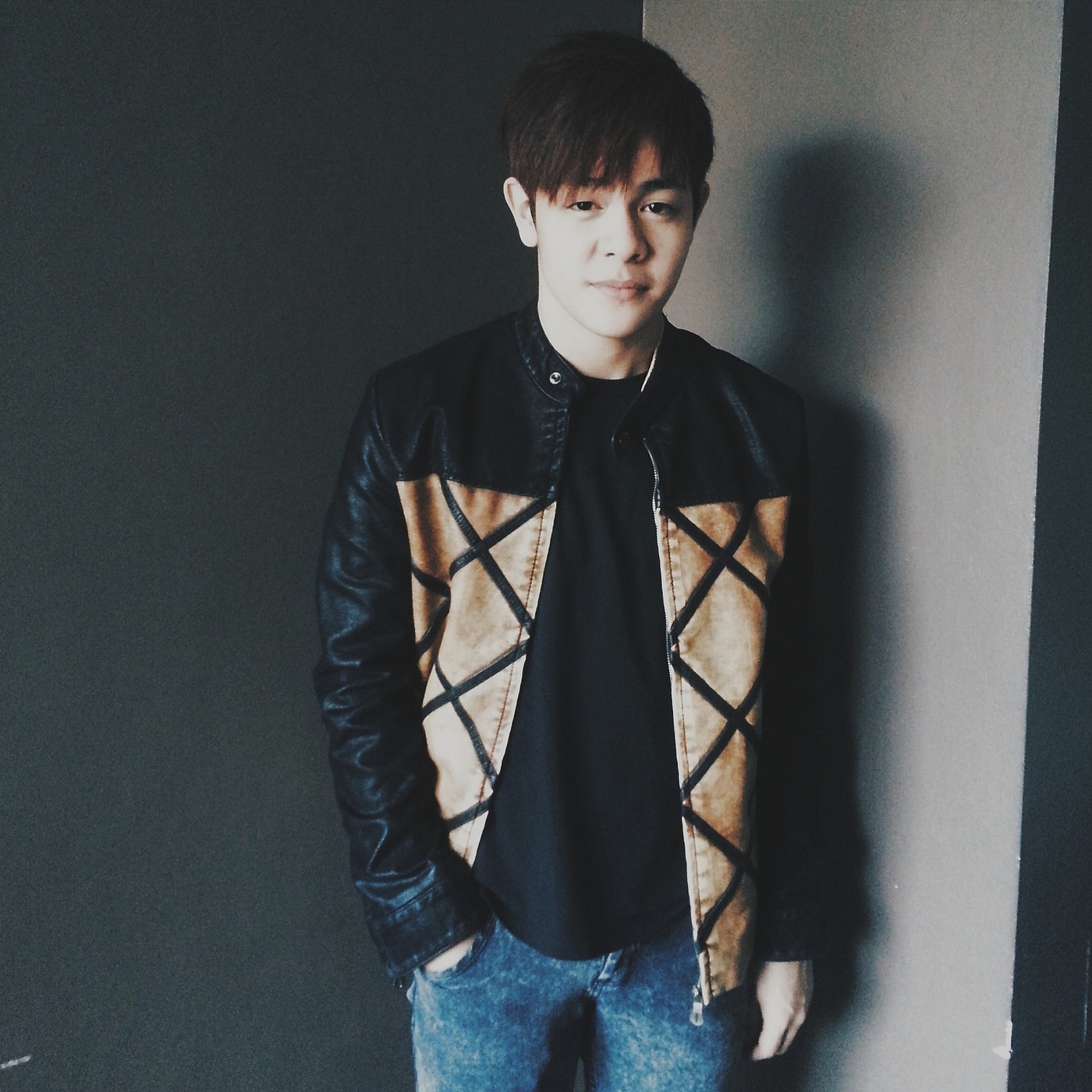 Julian stayed in Seoul for a week for other guestings and interviews, contrary to misconceptions that he traveled to Korea only to train. Apart from his live performance in Show Champion, he had also several interviews including a feature in Arirang's "Korea Today". Julian returned to the Philippines a week after to promote his new song at home.
During his meet-up with the bloggers early today, Julian was wearing a black leather jacket with patterns of golden yellow lines which we can compared to the extravagant fashion style of K-Pop stars. I observed that he already had this Chinito charm when he was previously performing previously in GMA shows. Julian's glow this time. His complexion is lighter and his hair has been shaped-cut to lie over his forehead, something we see commonly in Korean celebrities.
He clarified though that there was no intention to transform his looks to suit the current K-pop fad. "It was just grooming and I think yun talaga ang bagay sakin even if dito lang ako sa Pilipinas. I guess I am just really excited and happy about this blessing that's why nag iba yung aura ko."
Even though he had a great time in Korea, Julian admitted that the pressure is always there. "Pressured kasi nga I am the first (to try to penetrate K-pop), so kailangan maging successful." If ever his recent efforts will not be yield the expected, he will still be proud of himself for trying. "It's an opportunity. The opportunity knocked on you door... Courage lang na magawa siya. Open ako dun sa kung ano man ang pwedeng mangyari. Ayoko lang mag regret na 'shi*, di ko pala nagawa ang best ko' which is, so far, yun naman ang ginagawa ko."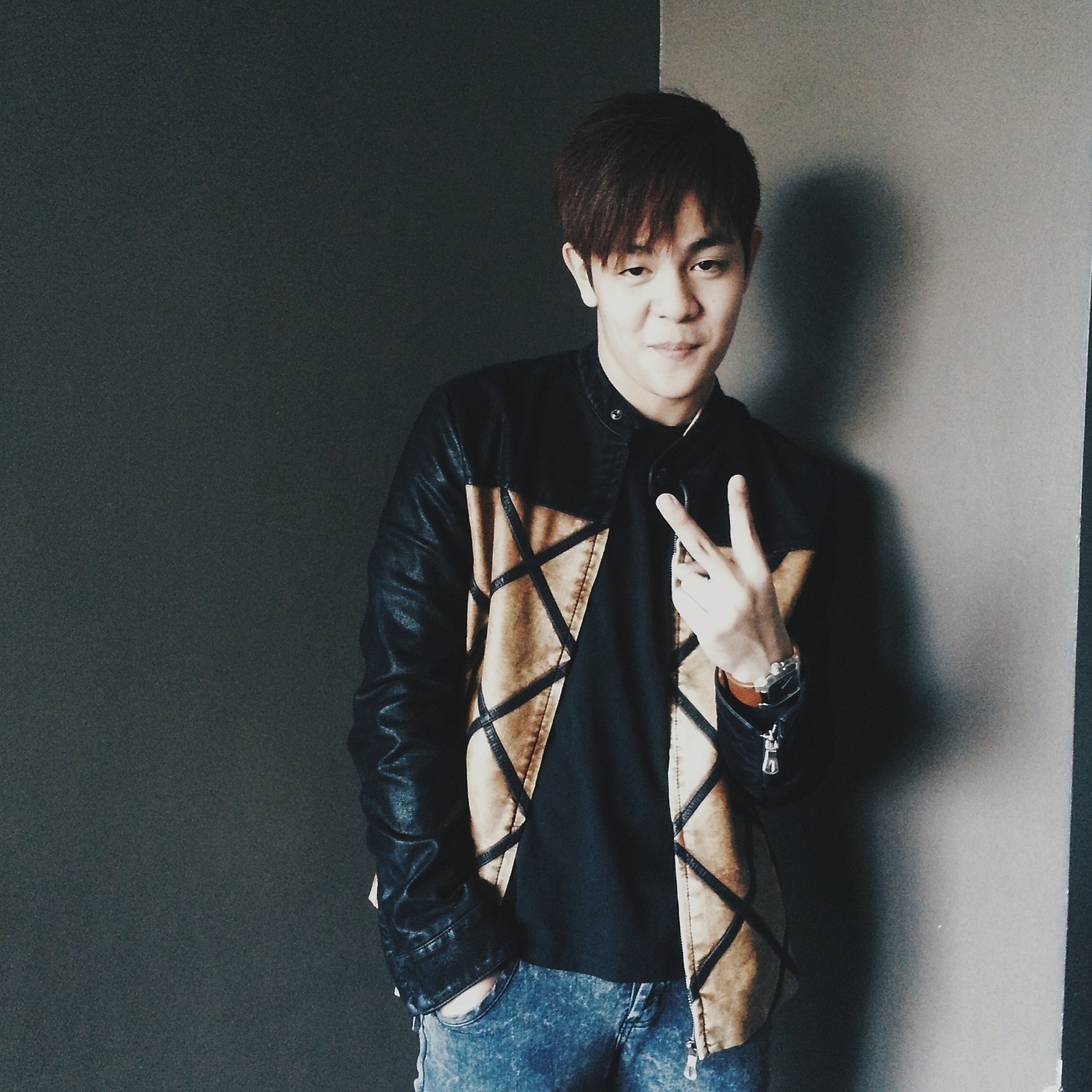 But in the arts where perfection is subject to different standards, is Julian satisfied with what he has done in Korea? "Sobrang thankful ako kay Lord for allowing me to do that kasi third day ko pa lang, I was already featured in other shows in Korea. So, yes, I can say na sobrang contented ako (with how my Korean visit went)."
Starting today, Julian will have a busy Manila schedule extending all the way to next week. The Philippine version of his single's music video will premiere on MYX later tonight (January 20) at 6PM and it will be available on YouTube shortly.
He will have a meet and greet session with fans in Starmall EDSA on Sunday from 12 noon to 1 PM which will be followed by the live launch of Wiki Me on Sunday All-Stars. You can also catch him in Unang Hirit and Tonight With Arnold Clavio (GMA NewsTV) on February 24, over at Radio LS FM at 11AM on February 26, and via Live Chat at gmanetwork.com at 2PM on the same day. It is yet to be confirmed if he will grace The Ryzza Mae Show next Friday, February 27.
"Wiki Me" and the rest of the songs in Julian's upcoming album might be K-Pop sounding but as far as I am concerned, half of the producers and the creative people behind it are Filipinos, so we can still classify them as OPM. And we need to do what we gotta do - make the Filipino talent world-class. Good luck Julian Trono! :)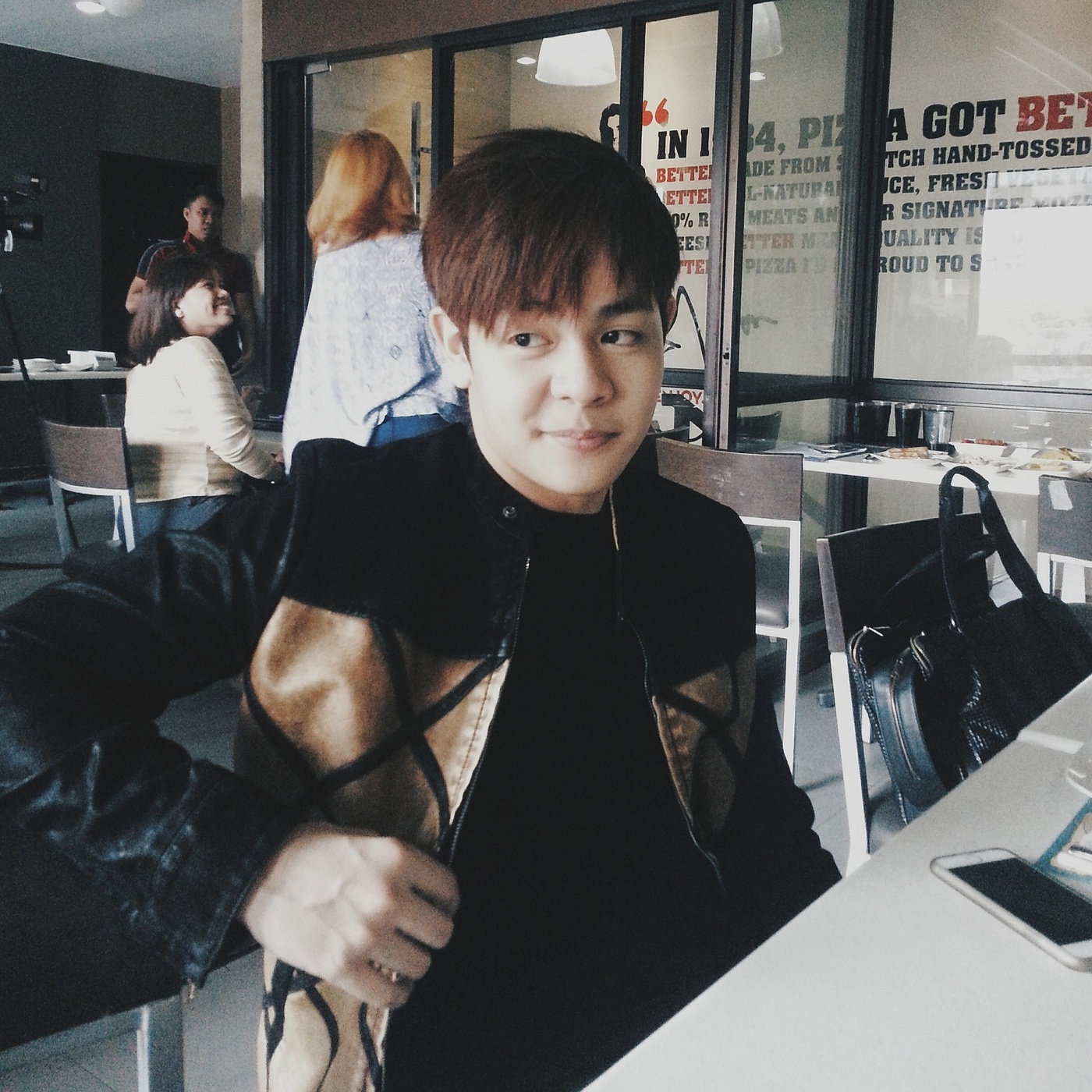 Drop your comments! :)