Dressing Up For Valentine's Day The Wattpad Way
5:43 AM
The perfect way to showcase a gorgeous high rise, two-pocketed sage green pants is to expose some belly with this sexy black top. Yassi Pressman completes her look with a golden, multi-strand necklace and a Fedora. The black stiletto brings elegance to the getup which makes Yassi ready even for some fine dining. Meanwhile, on Katrina Velarde (aka The Suklay Diva) is a high-rise skin-tight faded jeans paired with a lose hanging blouse which should make the boyfriend proud of her girl on a fun V-day night out.
So, your boyfriend invited you to a fancy dinner on Valentine's Day. Probably your first question is what to wear? You don't need to dress like a queen on V-day. You only need to feel like one.
Let our Wattpad gals and guys come to your rescue.
Earlier today, the second batch of stories of the second season of Wattpad Presents were unveiled in a fun lunch with the media and the cast. The cast eagerly answered questions about their roles and even about their personal lives. What stood out for me though is TV5's consistent effort to style their stars to look their best.
Two days before Valentine's, what are they wearing?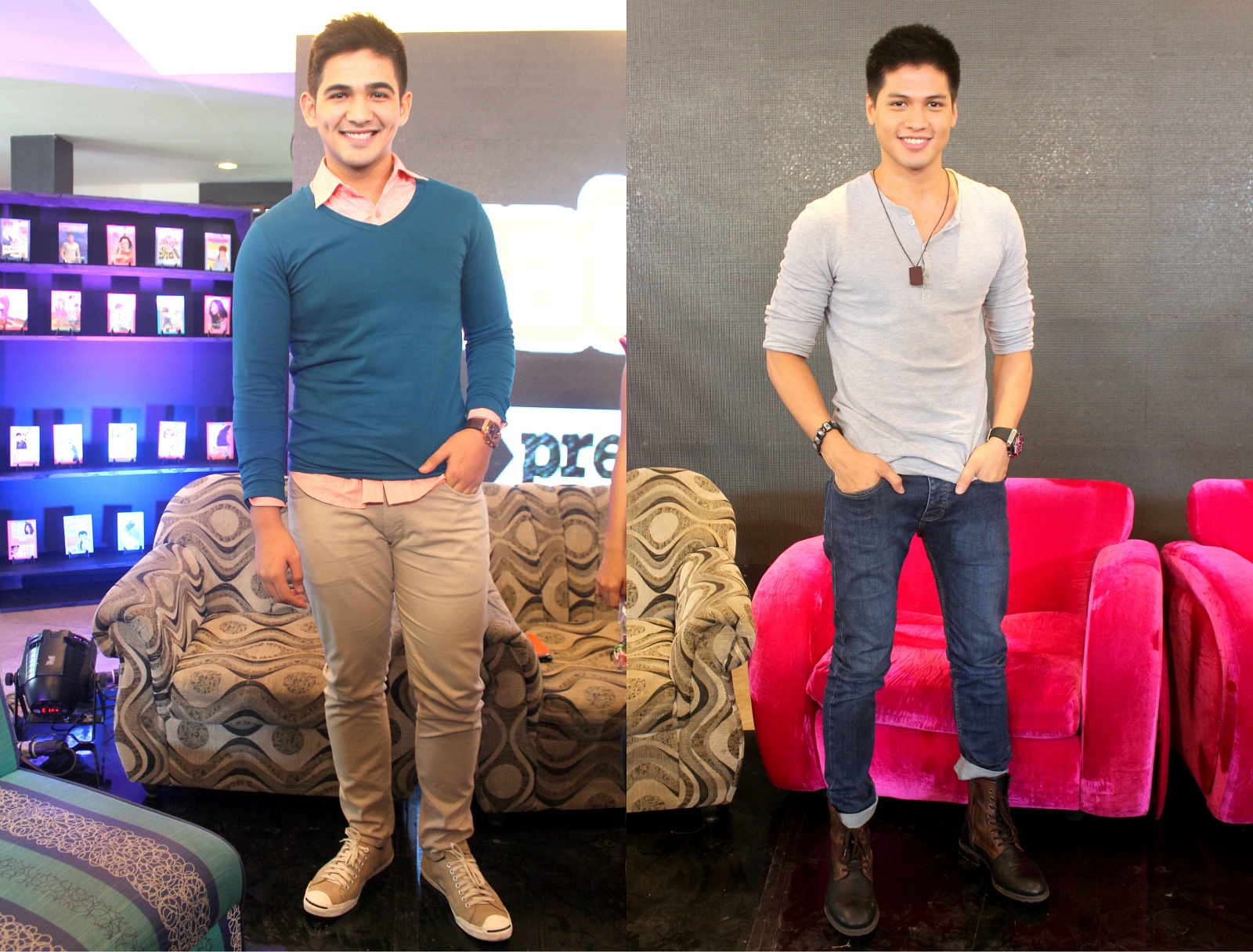 Your guy might be out of the market but who says he can't be stylish. Phytos Ramirez fuses preppy and hip with a long sleeve under a cardigan, khaki pants, and some handsome chucks. But his best accessory? - the dimples! On Vin Abrenica, meanwhile, is body-hugging long-sleeved shirt and some really tight pants. He seals the look with a high-end boots that screams sexy all over.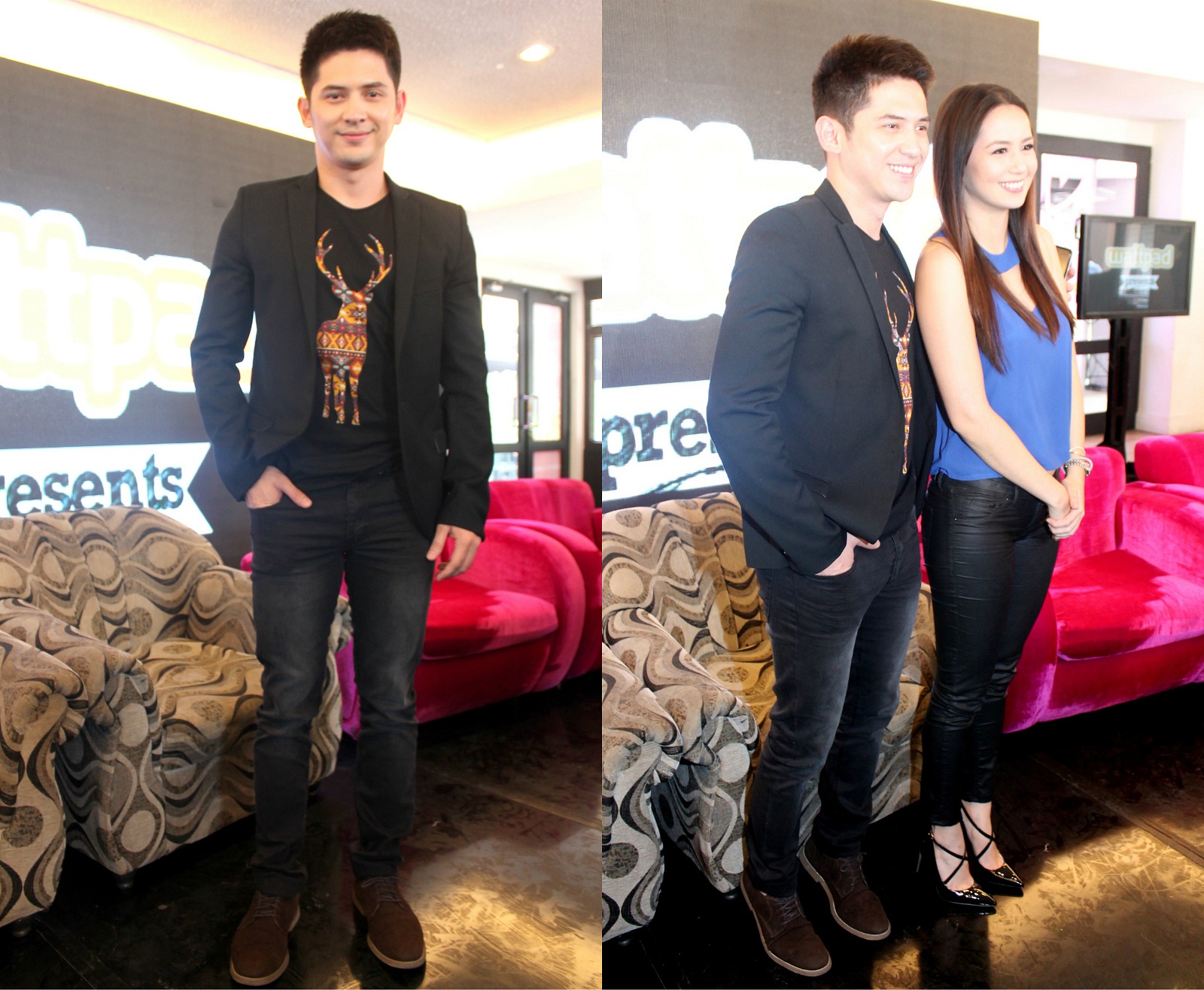 A sophisticated red wine night in this humid country is best with an unbuttoned blazer. But just in case there will be a spontaneous change of venue, the black shirt with multi-colored deer prints will help Aaron Villena be in the mood for some awesome dancing moments 'till dawn. He is partnered here with the stunning Sophie Alberts who also chose a flexible outfit: a chiffon blouse with an adventurous neckline for some champagne and leather pants ready for clubbing.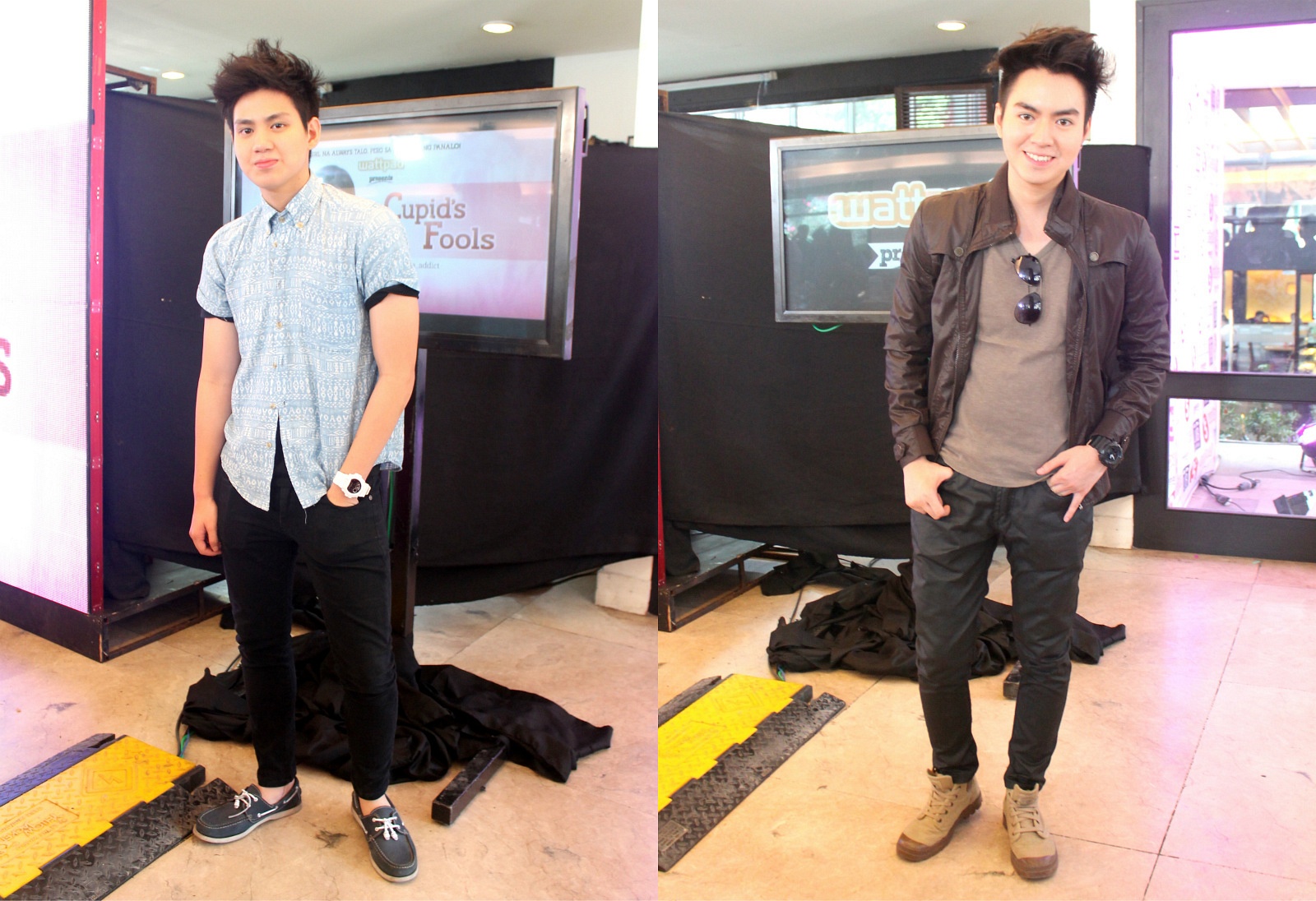 Our Chicser boys are ready to swoon the girls too. Brother Oelejim Louis and Oliver Lance Posadas give you both boy next door and bad boy looks. Owy preferred closed-neck light blue polo, black jeans and topsider shoes while Lance picked a leather jacket on top a v-neck brown t-shirt, leather pants, and high-cut shoes.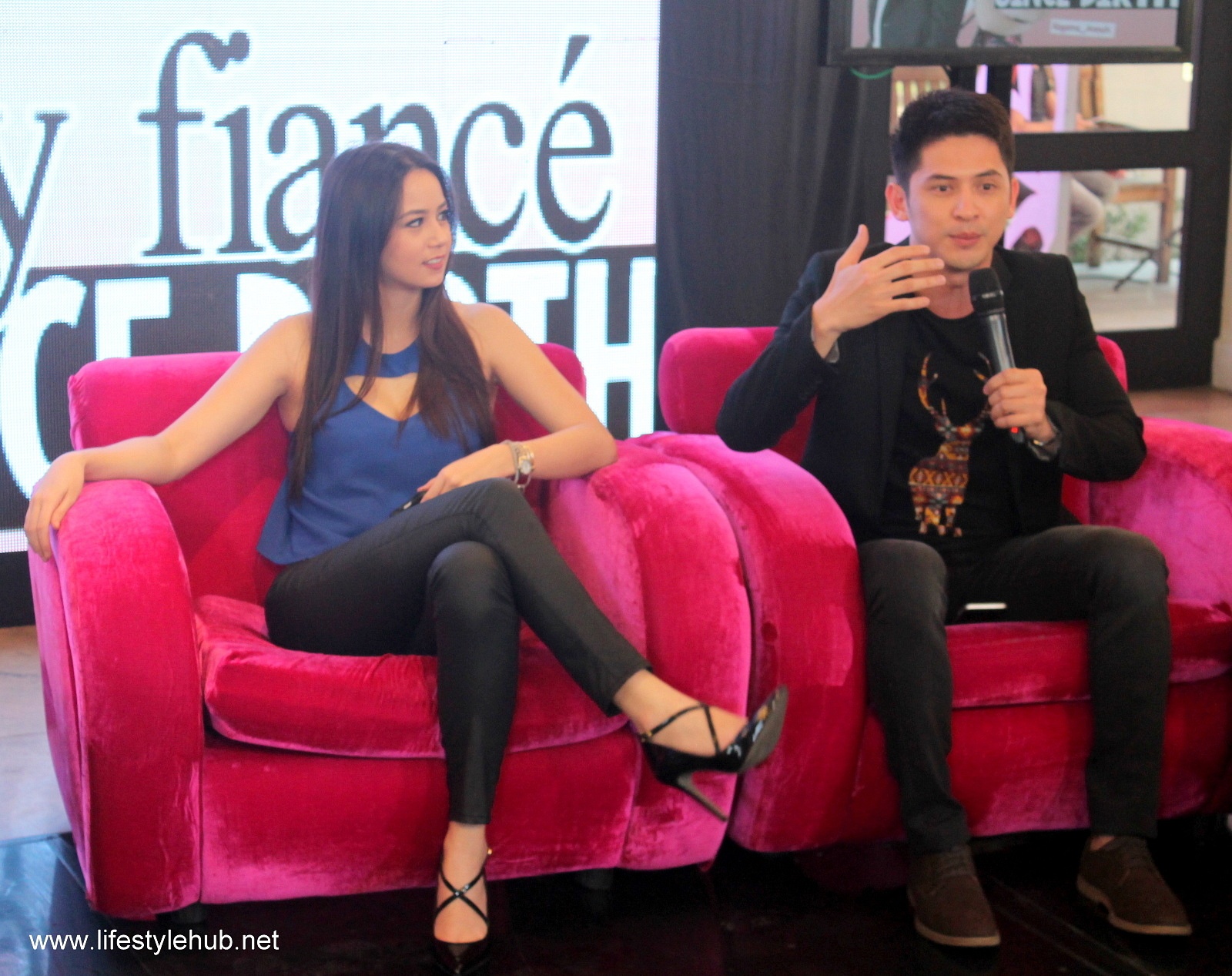 Sophie Alberts and Aaron Villena will try a new tandem as their one-week Wattpad engagement airs from February 16 to 20.

Wattpad Presents: Cupid's Fools

is a perfect post-Valentine mini-series which is adapted from the book of the same title that garnered 5.5 million reads. Their episodes will be followed by

Ex Ko Ang Idol N'yo

which will feature Artista Academy's Marvelous Alejo and Ranz Kyle of the boy band Chicser. The original story, which attracted 4.8 million reads on Wattpad, will be aired on TV5 from February 23 to 27.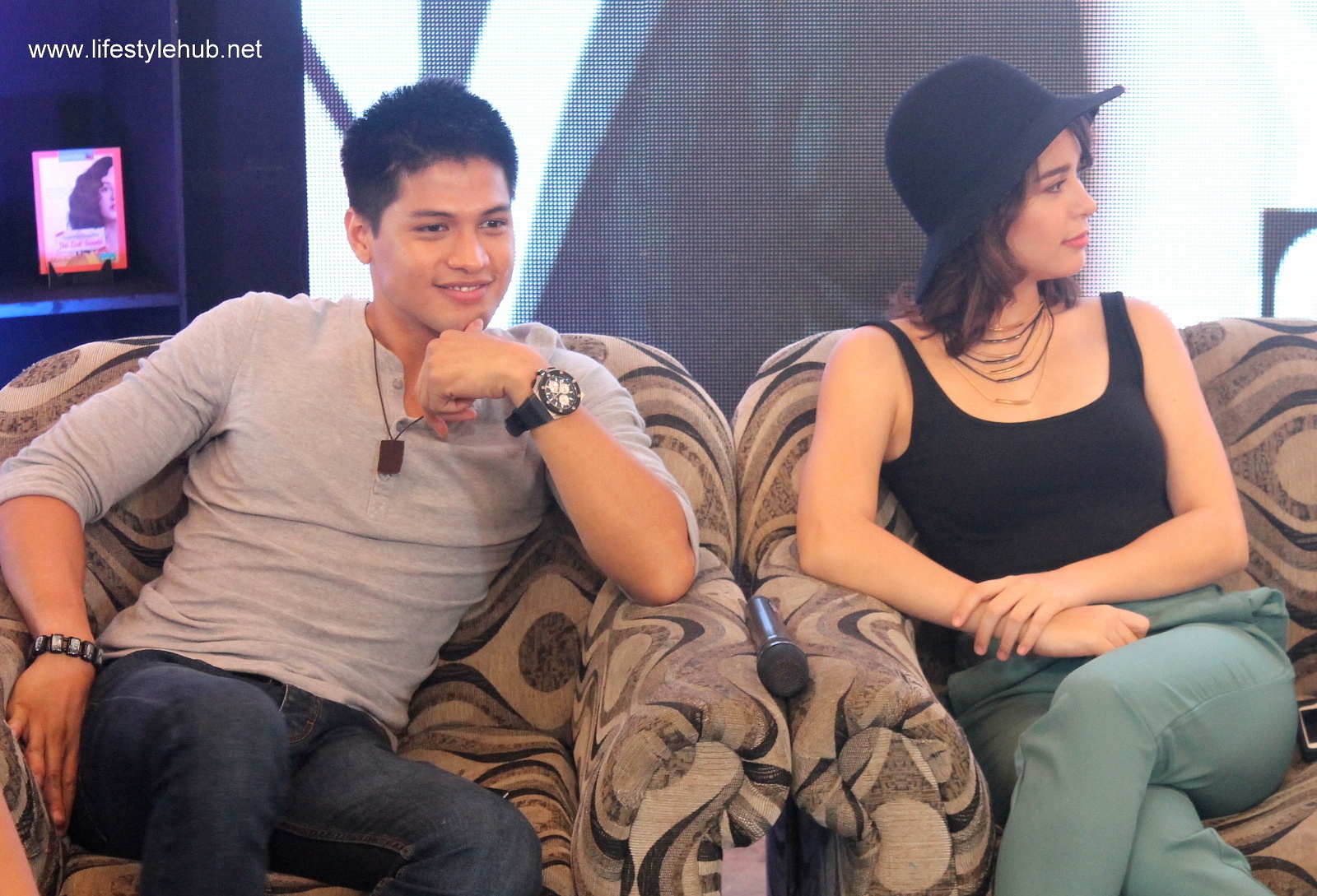 Wattpad Presents: Bitter Ella

will be the third installment of Wattpad's Season 2.2. The lead roles will be portrayed by YouTube sensation Suklay Diva, Katrina Velarde and Phytos Ramirez. Watch out for it on March 2 - 6. Meanwhile, Vin Abrenica and Yassi Pressman will topbill

My Fiance Since Birth

from March 9 to 13. This story has been read 4.8 million times. Airing time of all of these mini-series will be at 9PM on weekdays.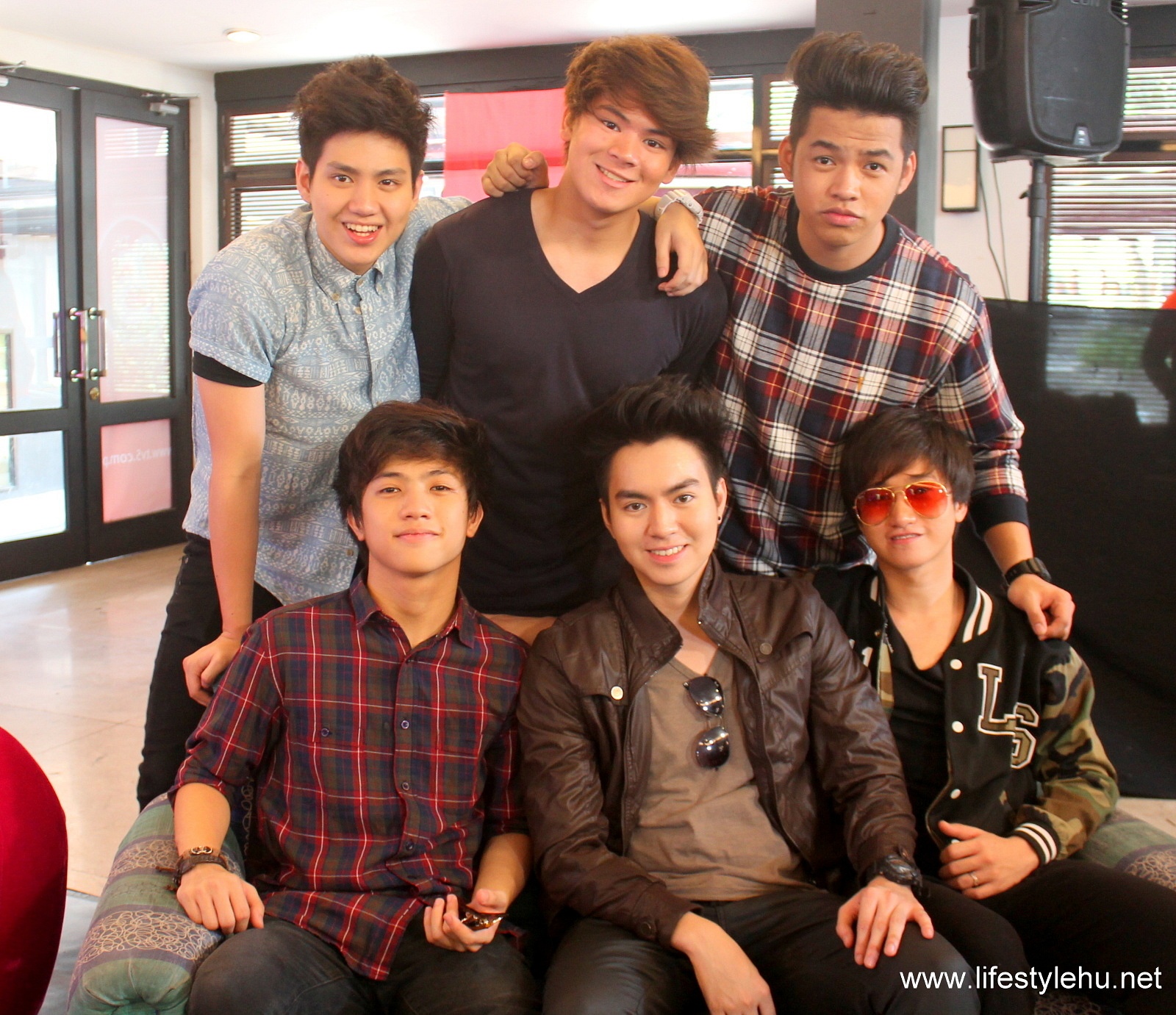 The Chicser boys show their support for bandmate Ranz Kyle (seated, leftmost) who will take on his acting debut via Wattpad Presents:

Ex Ko And Idol N'yo

(February 23 - 27).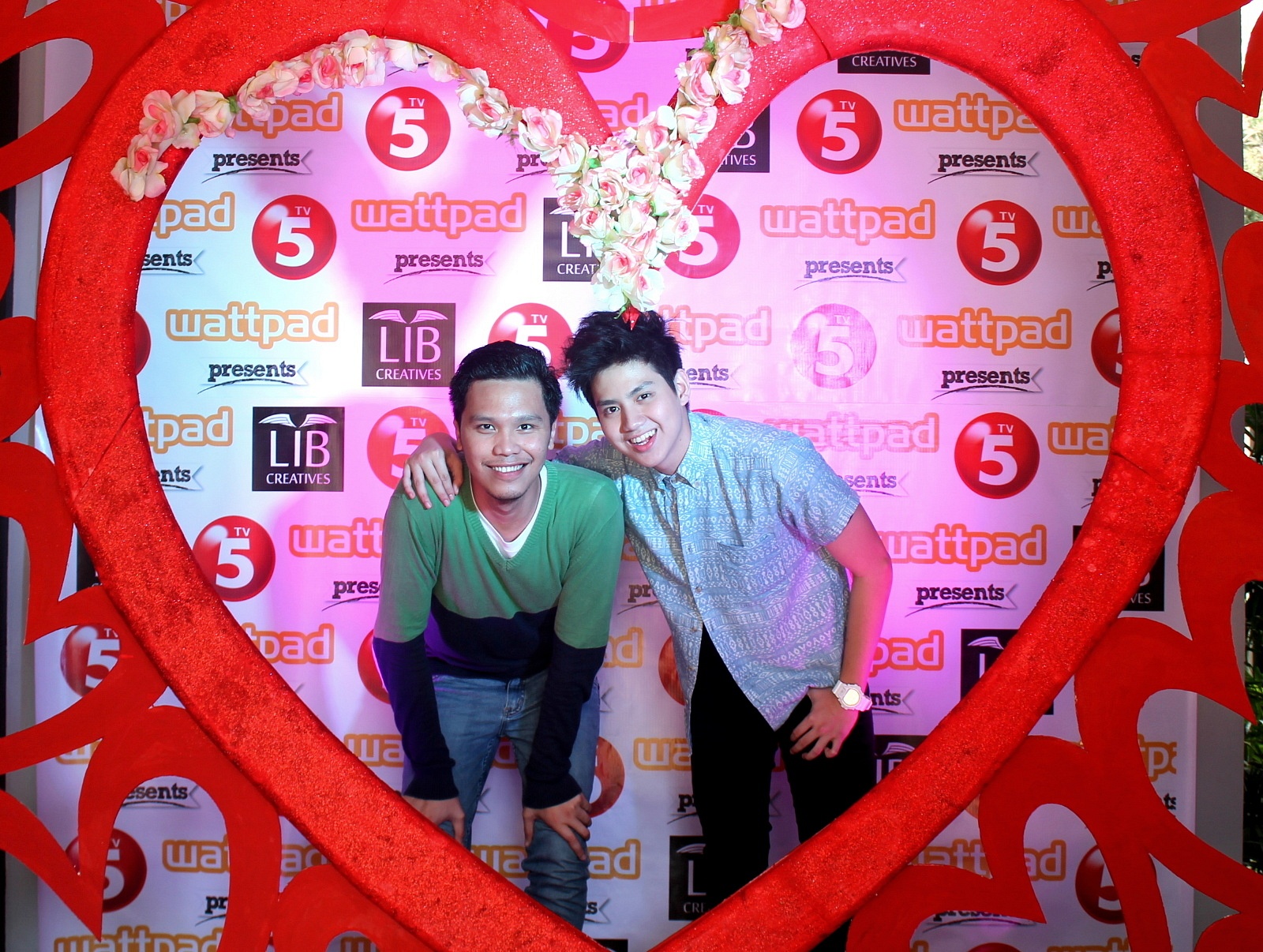 Sayang the setup so I need to take a photo with Owe of Chicser.
Is my Wattpad language right? LOLs. :p


Drop your comments! :)