It's almost March! It means, you can wear your shorts again 24/7.
While jeans are always our go-to clothing item, it's just nicer to go out in a good pair of shorts on a beautiful day. Comfort is the main reason. I'm not sure about you but I find conversations over an ice cold drink more spontaneous when I'm wearing the most comfortable shorts. It's like lounging around in your own bedroom even if you're out with friends in a coffee shop.
Uniqlo has pulled out a new set of long sleeves with floral prints. I'm sure you've seen what I am wearing in Uniqlo shops if you've visited them for the past two weeks. This white top is out with versions of blue, green, yellow and red prints. They have also have other prints available now.
For today, I paired it with my black short shorts from SM Men's which I got a year ago. A khaki leather shoes also from SM Men's would seal the deal, I thought. :)
Oh, before I forget the story of the cap, it's actually the boyfriend's headgear today. I was with my usual clean hair fix before he said that a baseball cap would make the look not so formal. You see, the idea is to project a laid back coffee time on a Sunday so he suggested to tone it down with a graffiti cap from Forever 21. What do you think?
Happy Sunday beautiful people! :)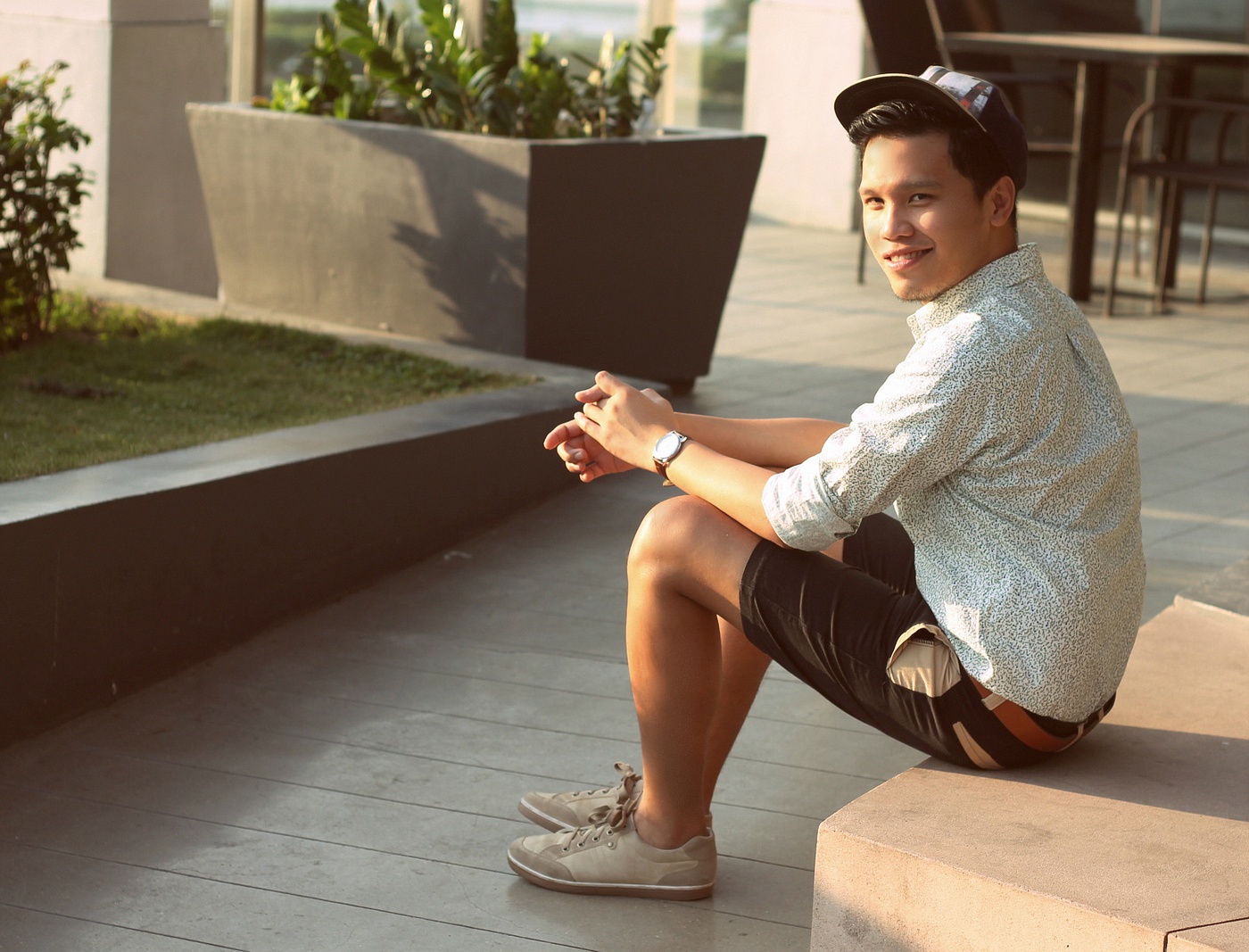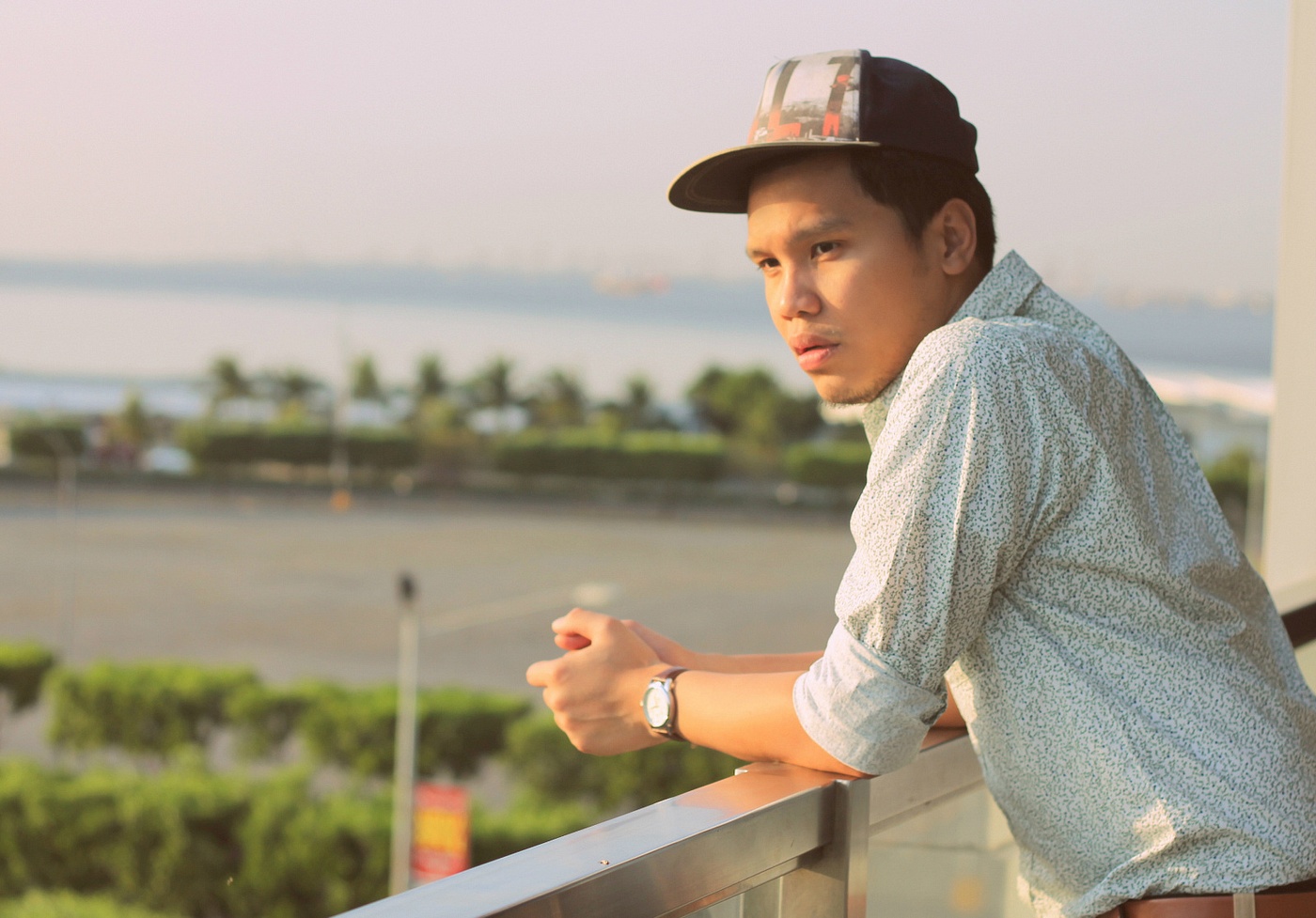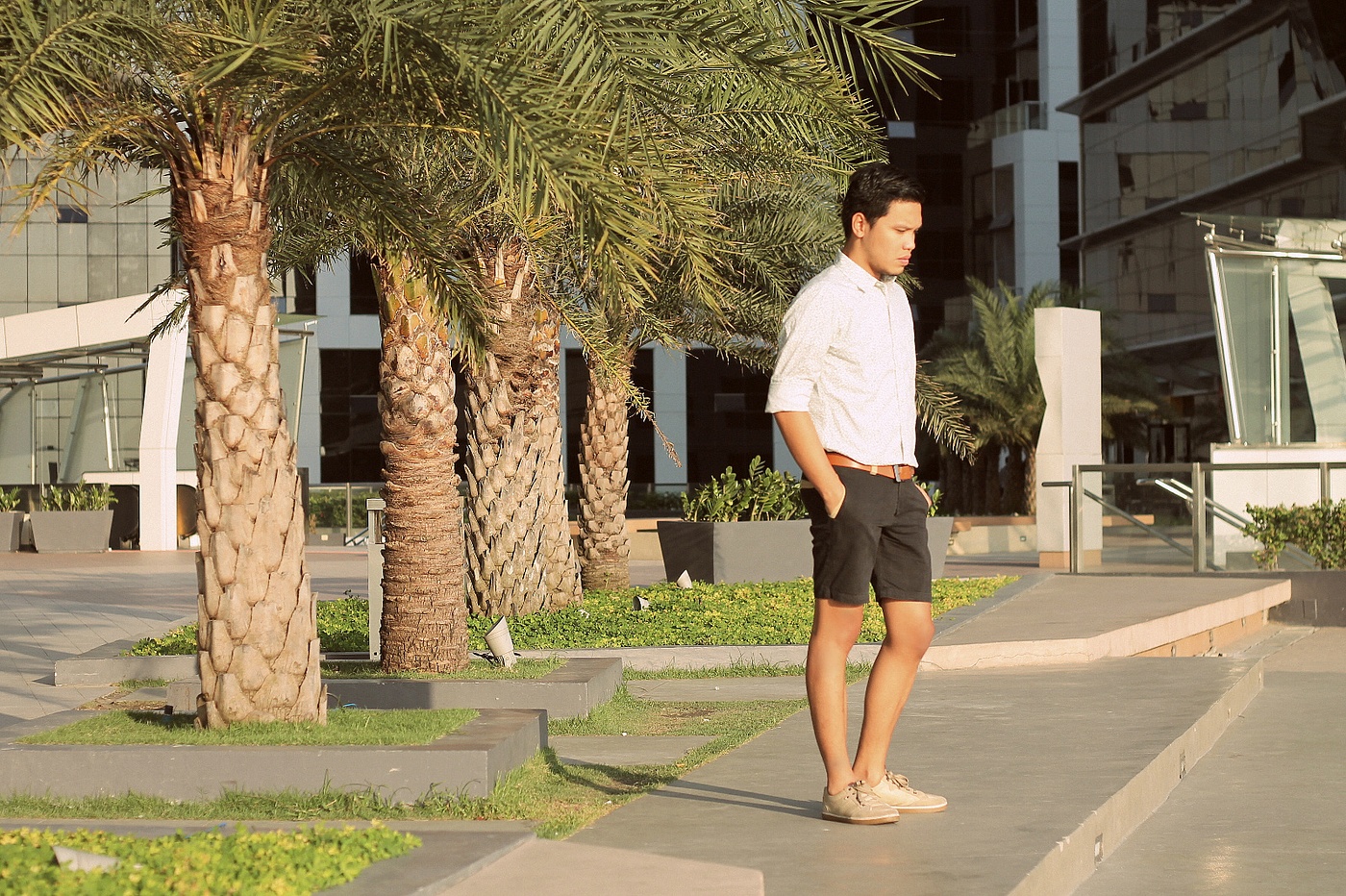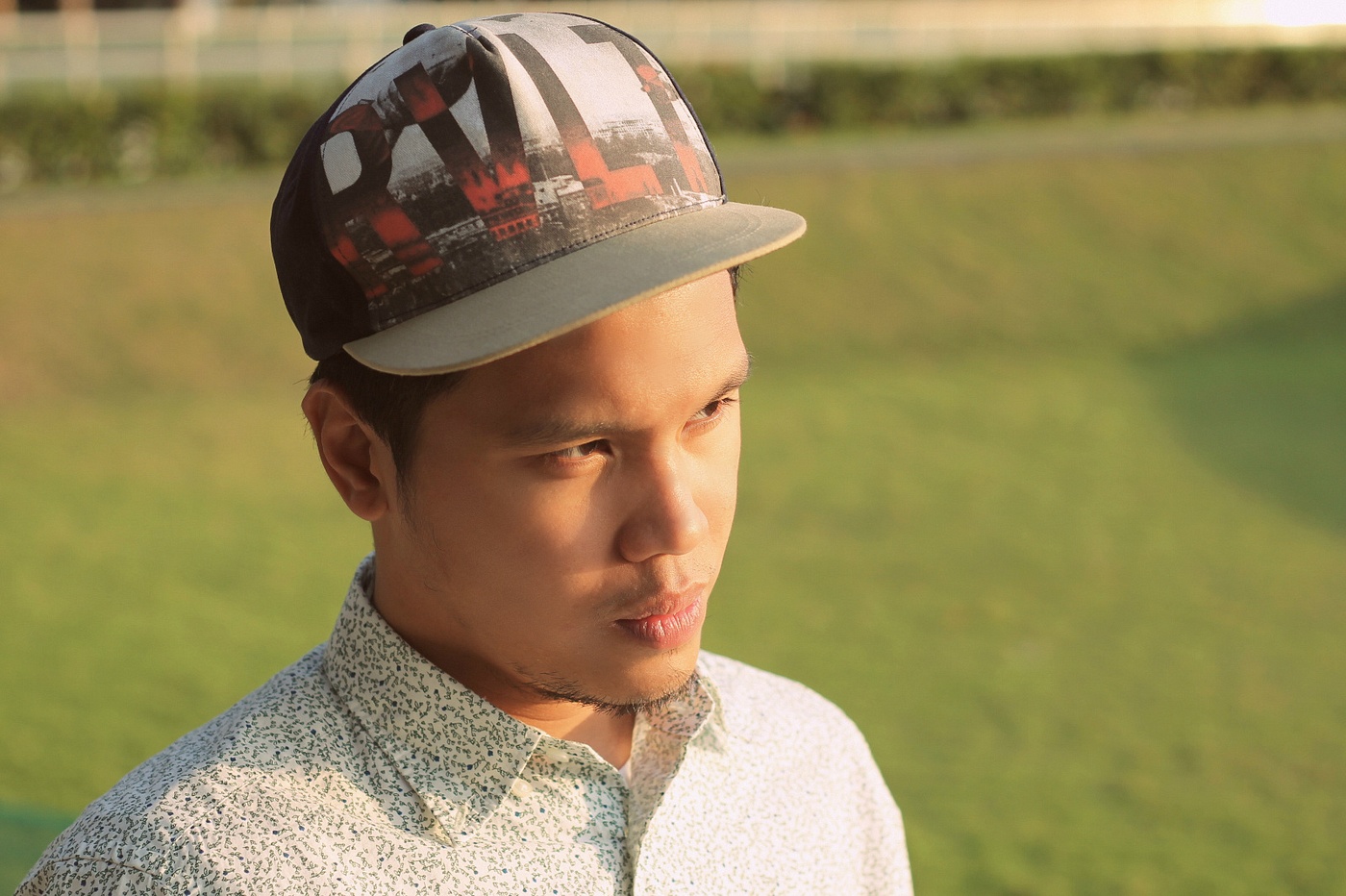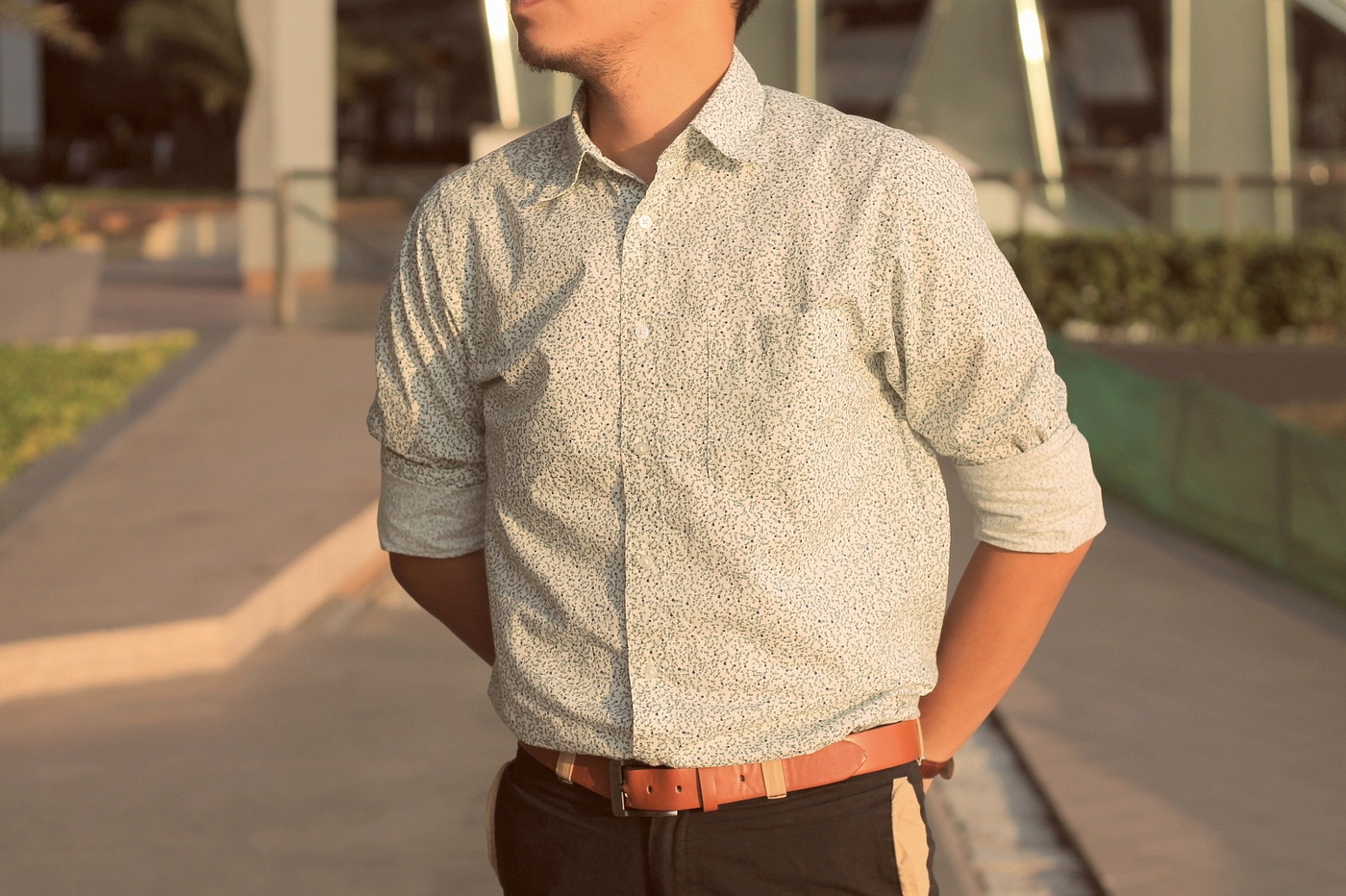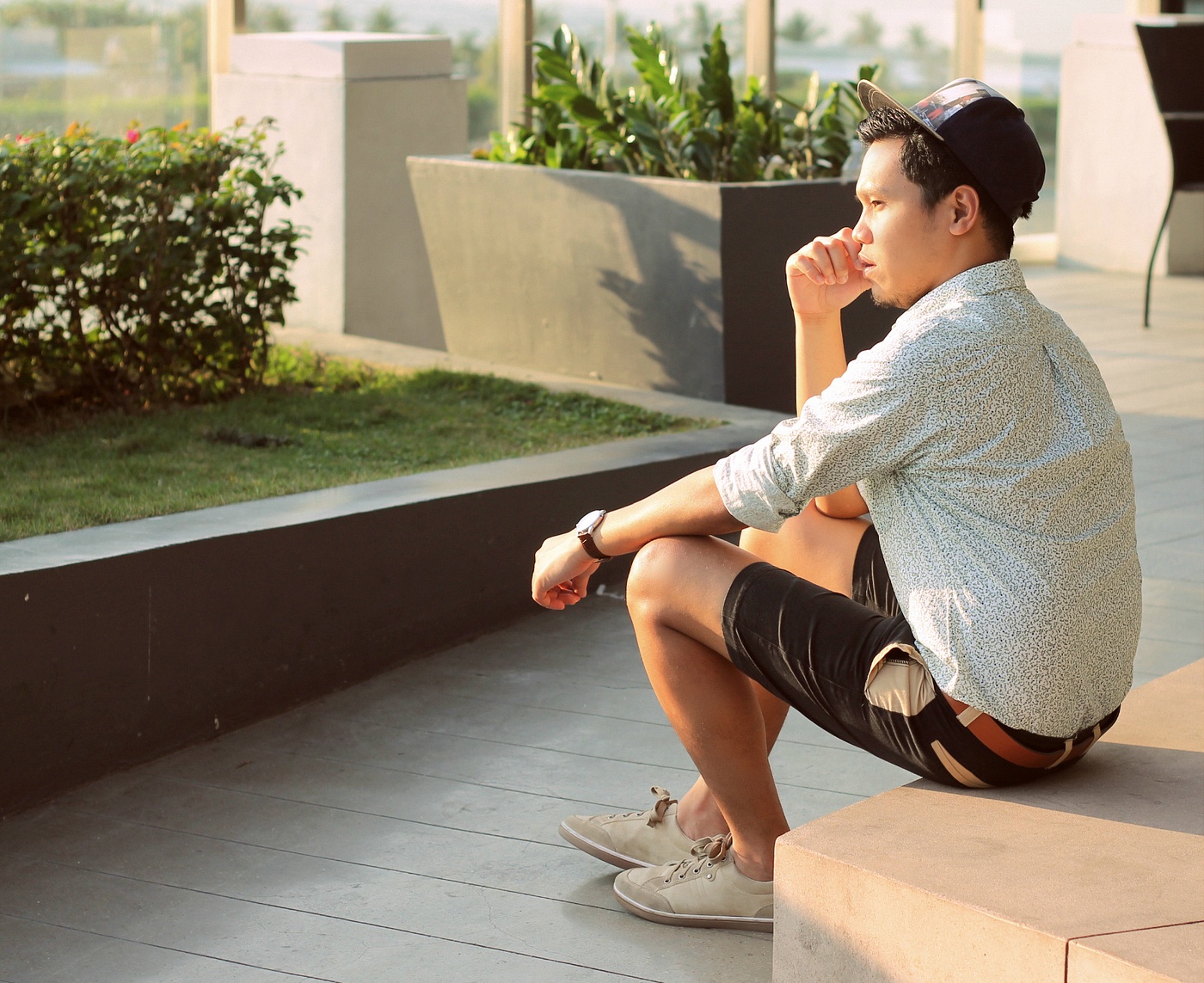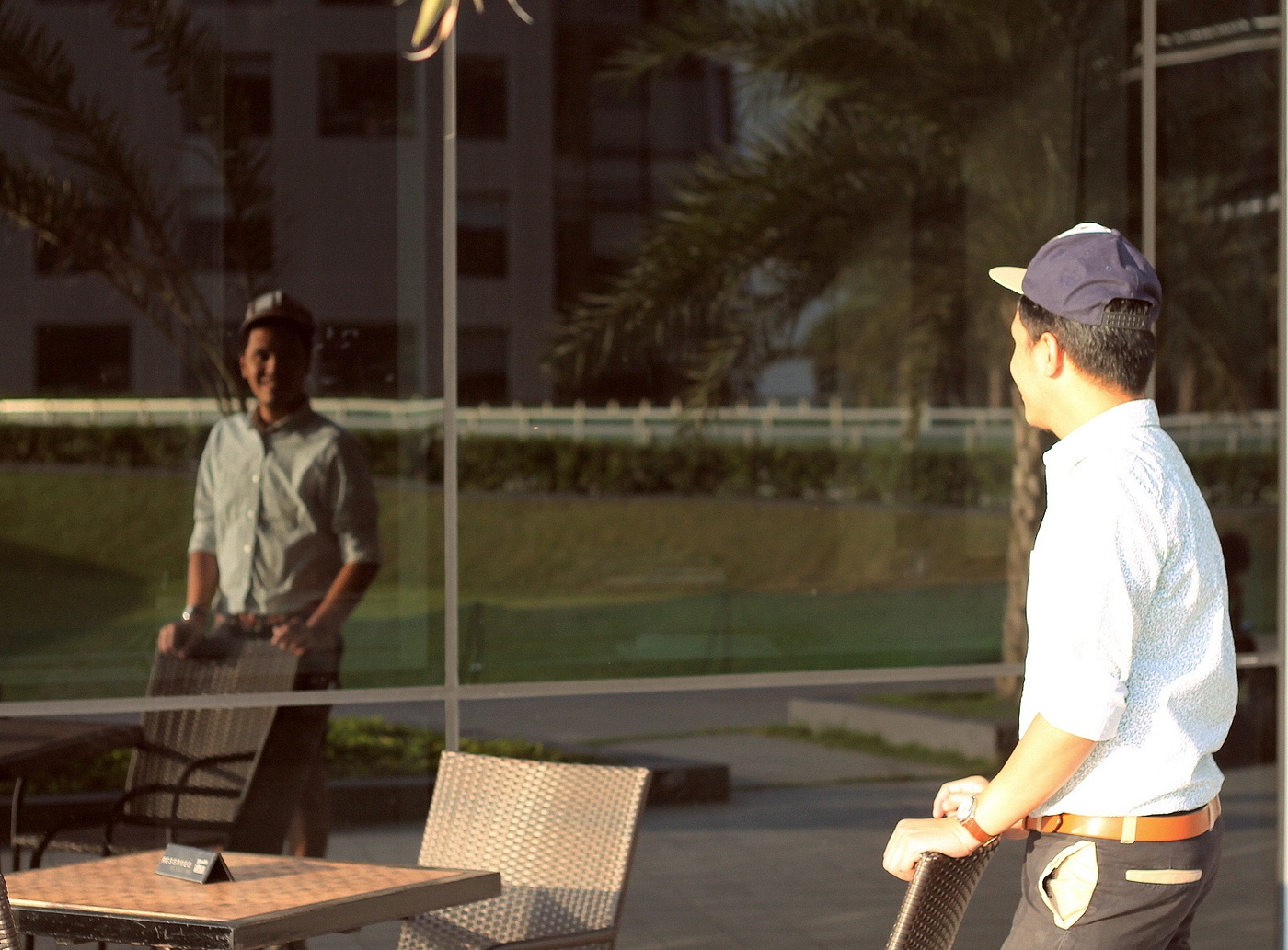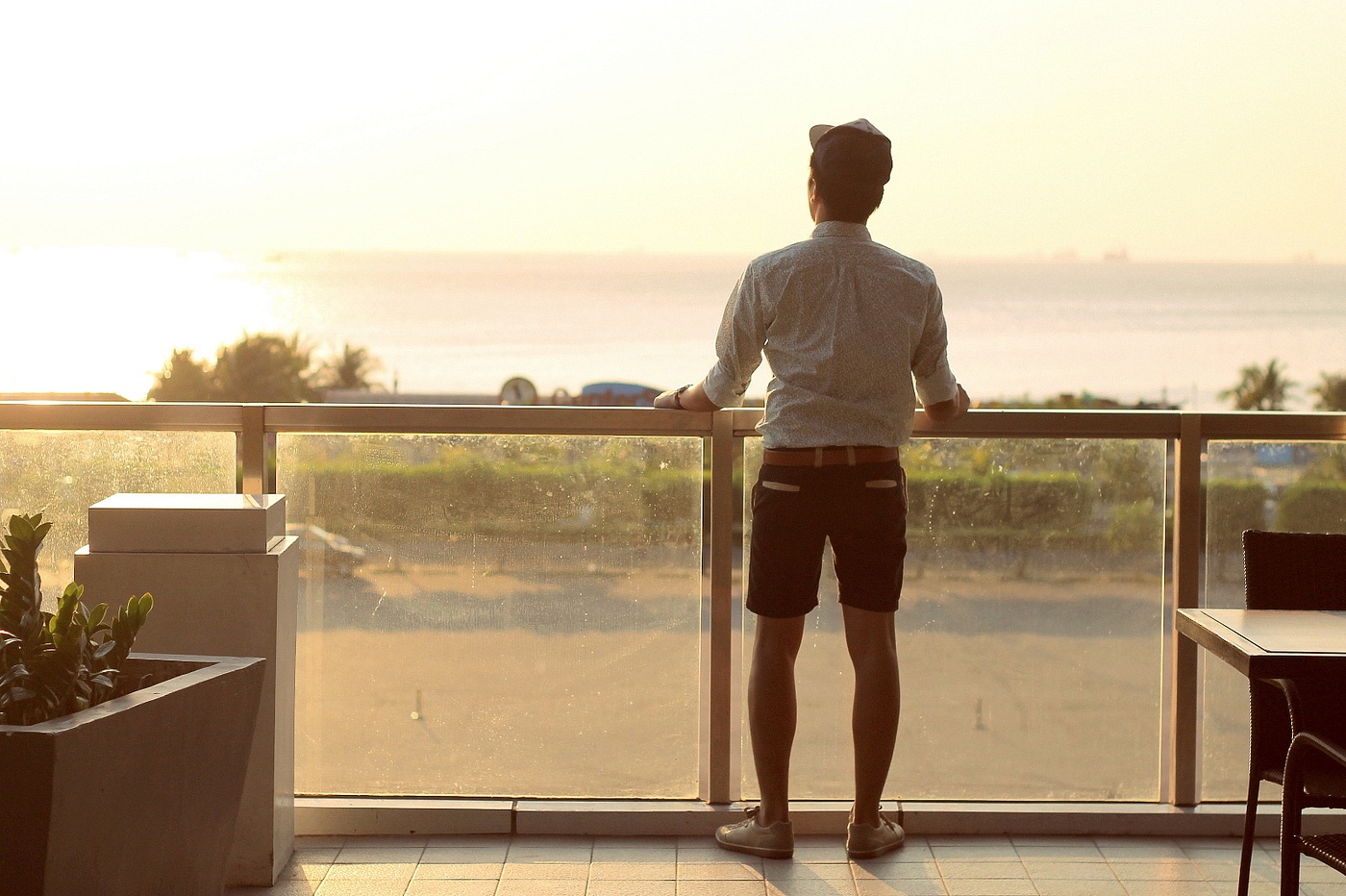 Drop your comments! :)