Where To Bike In Subic
8:14 PM
Forget about the cold January weather. We are starting summer early!
We're going to an island but we need to ditch the normal beach parties. We're doing this quietly. Just us, some friends, the sun, and a car-less space for an afternoon to learn how to... bike.
I am not kidding. I really don't know how to bike. If it's a consolation, I know how to ride a three-wheeler. But for this weekend, I promised to try harder to learn what they say is one of the most basic human skills.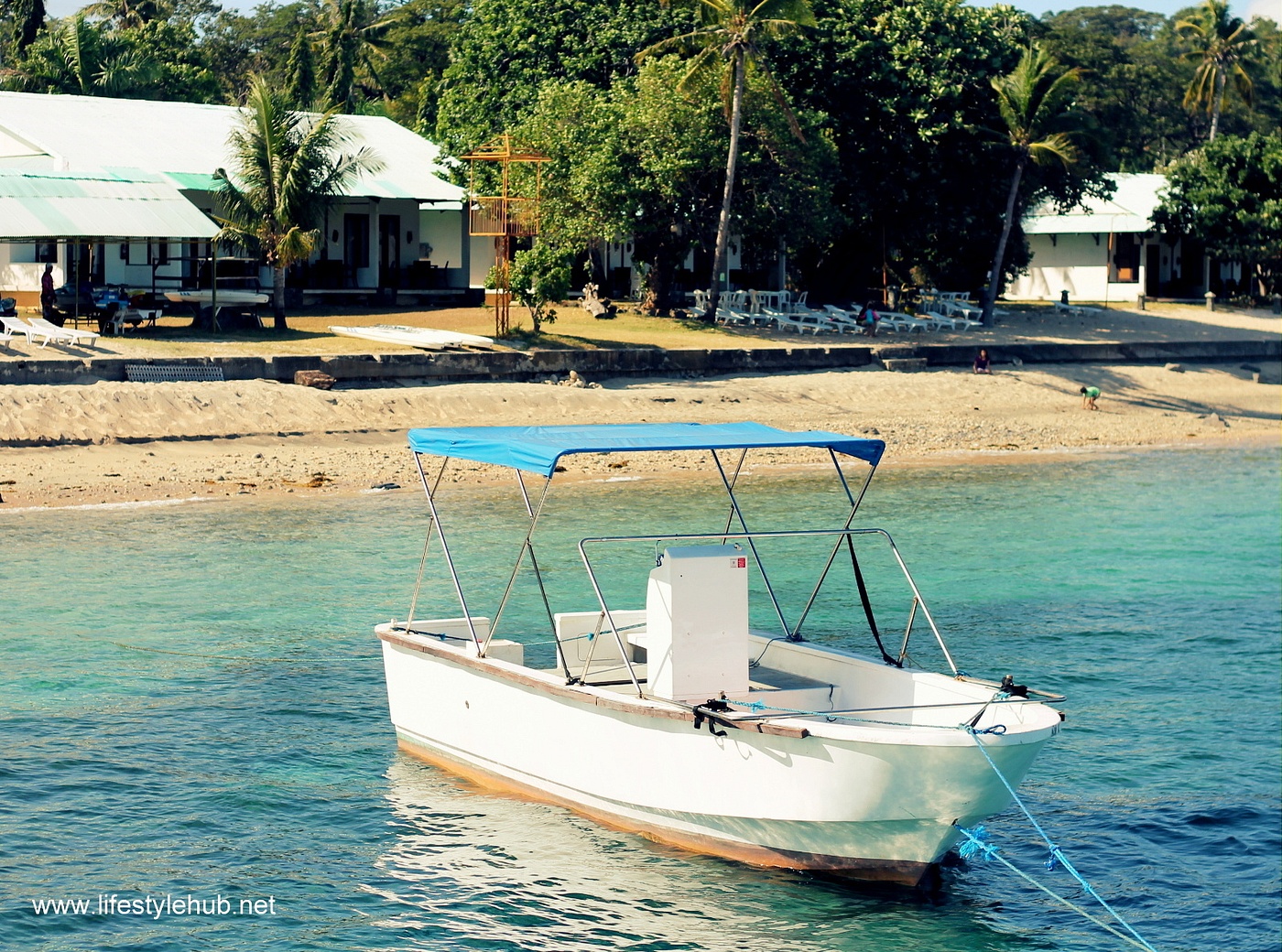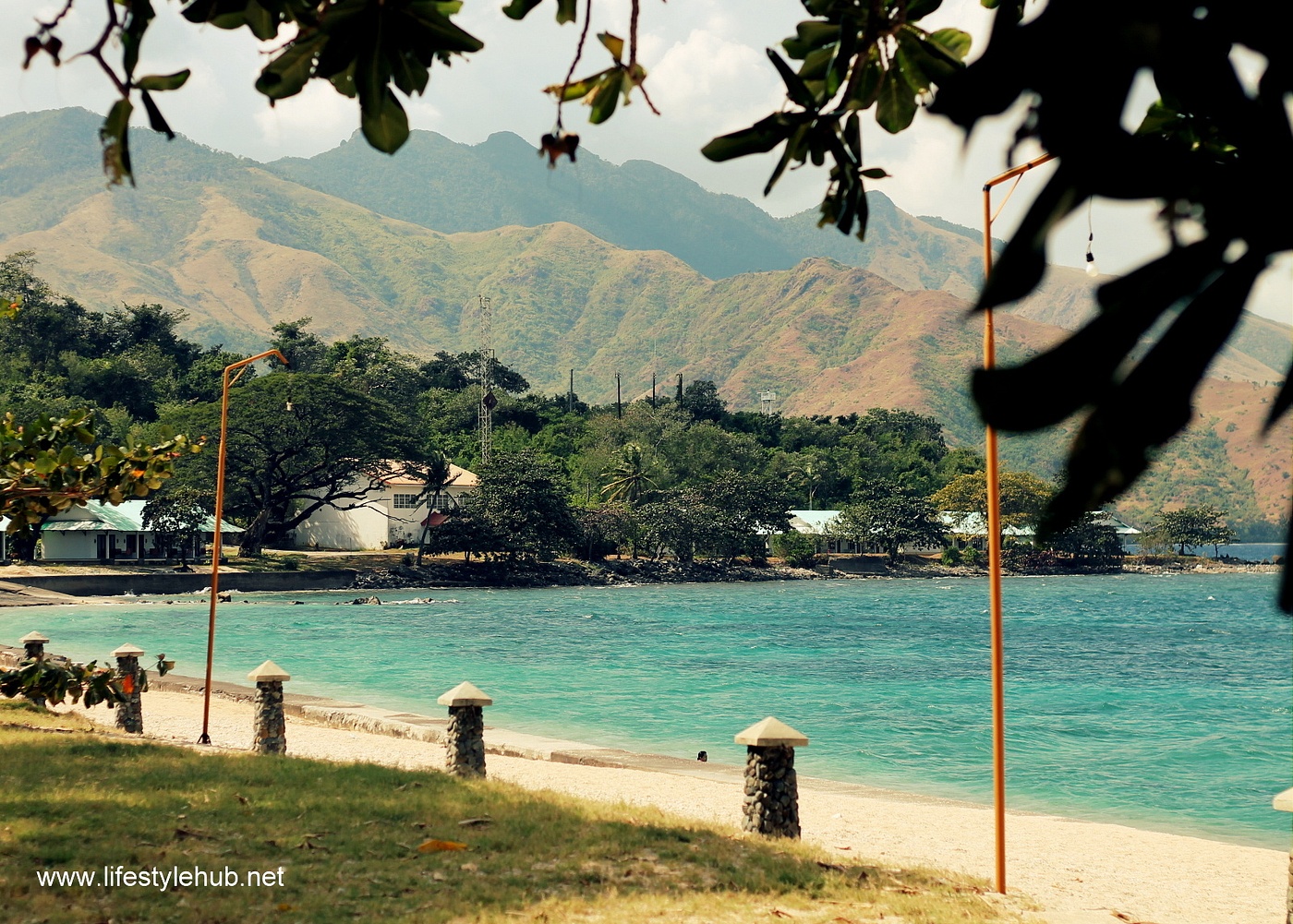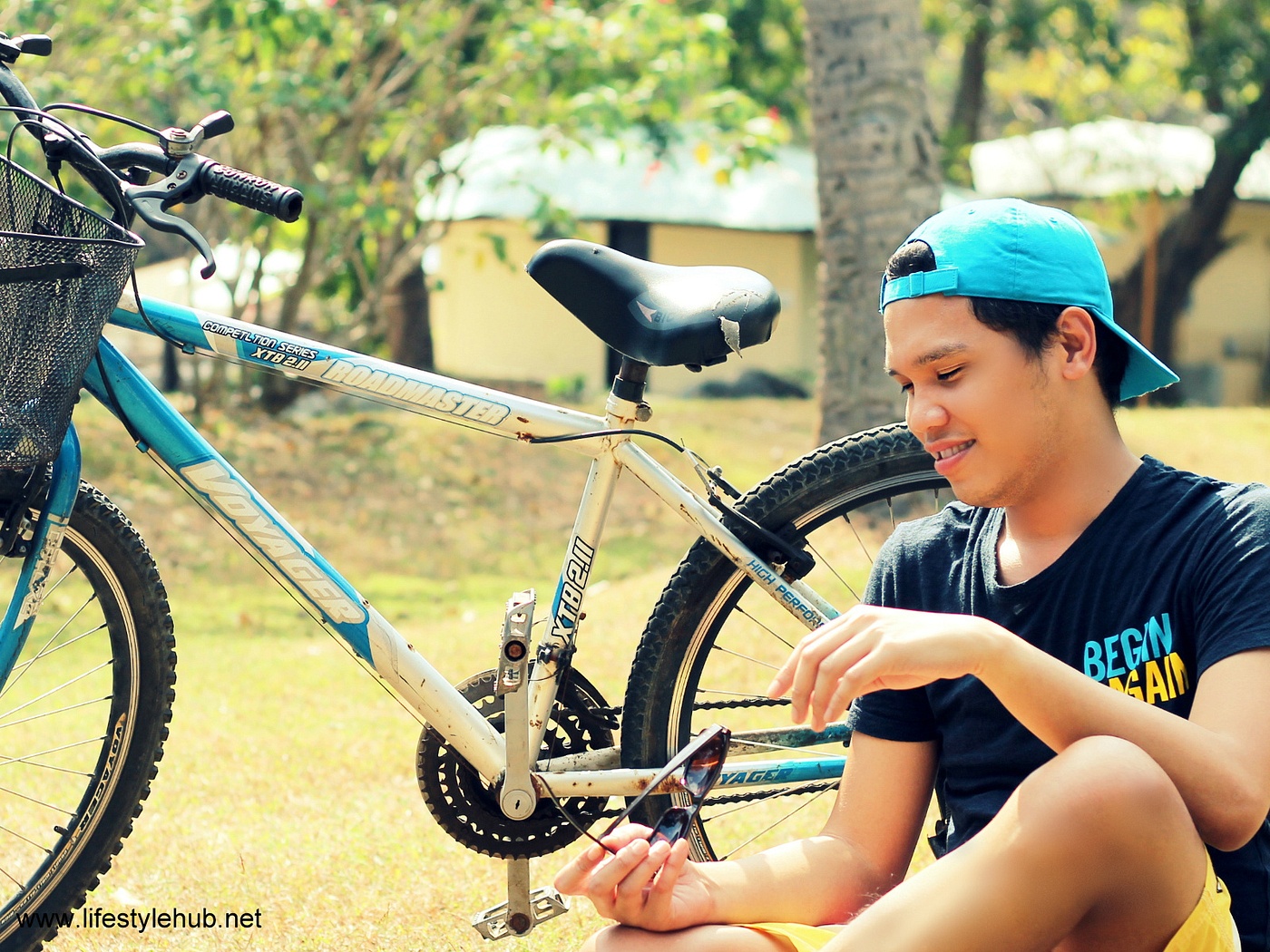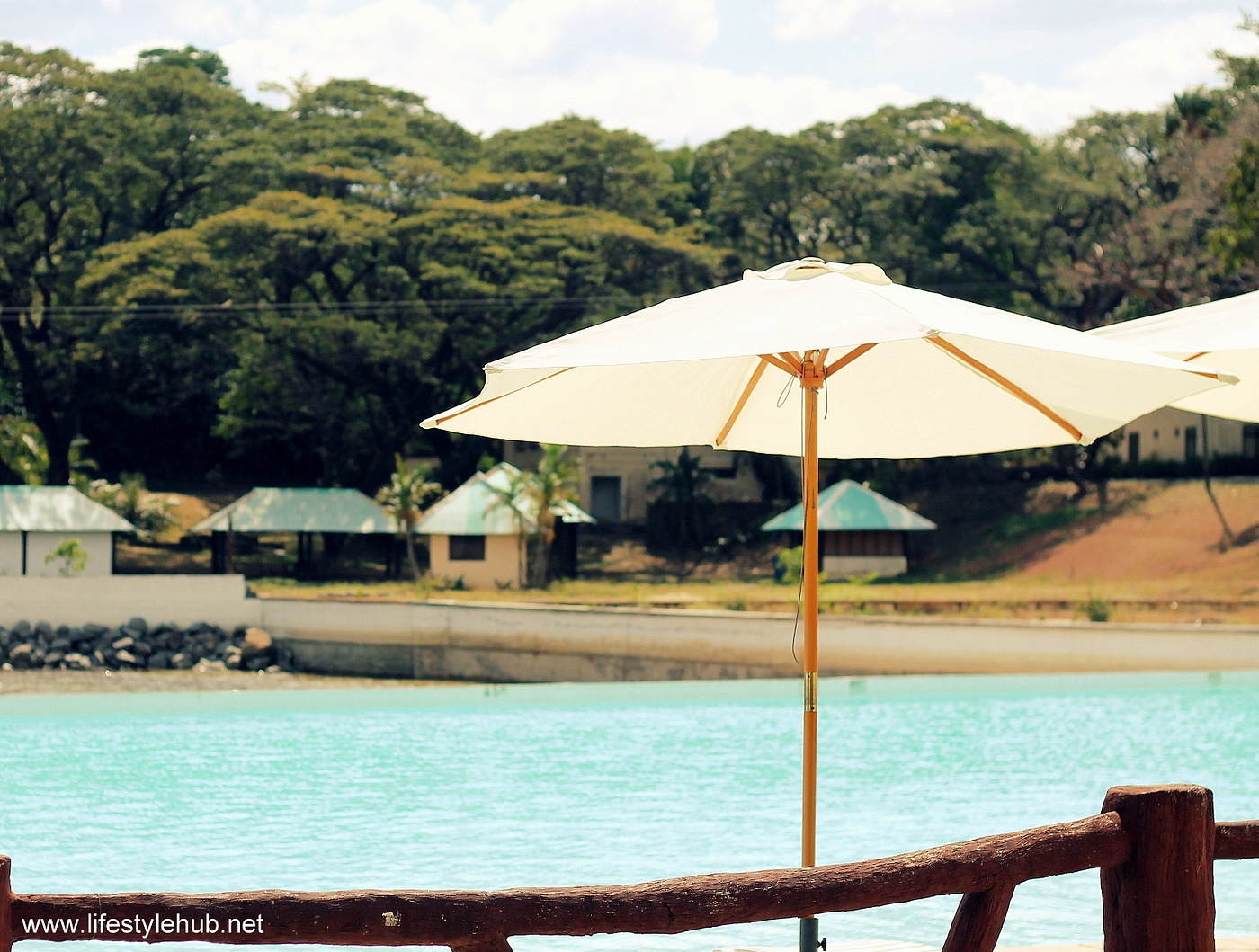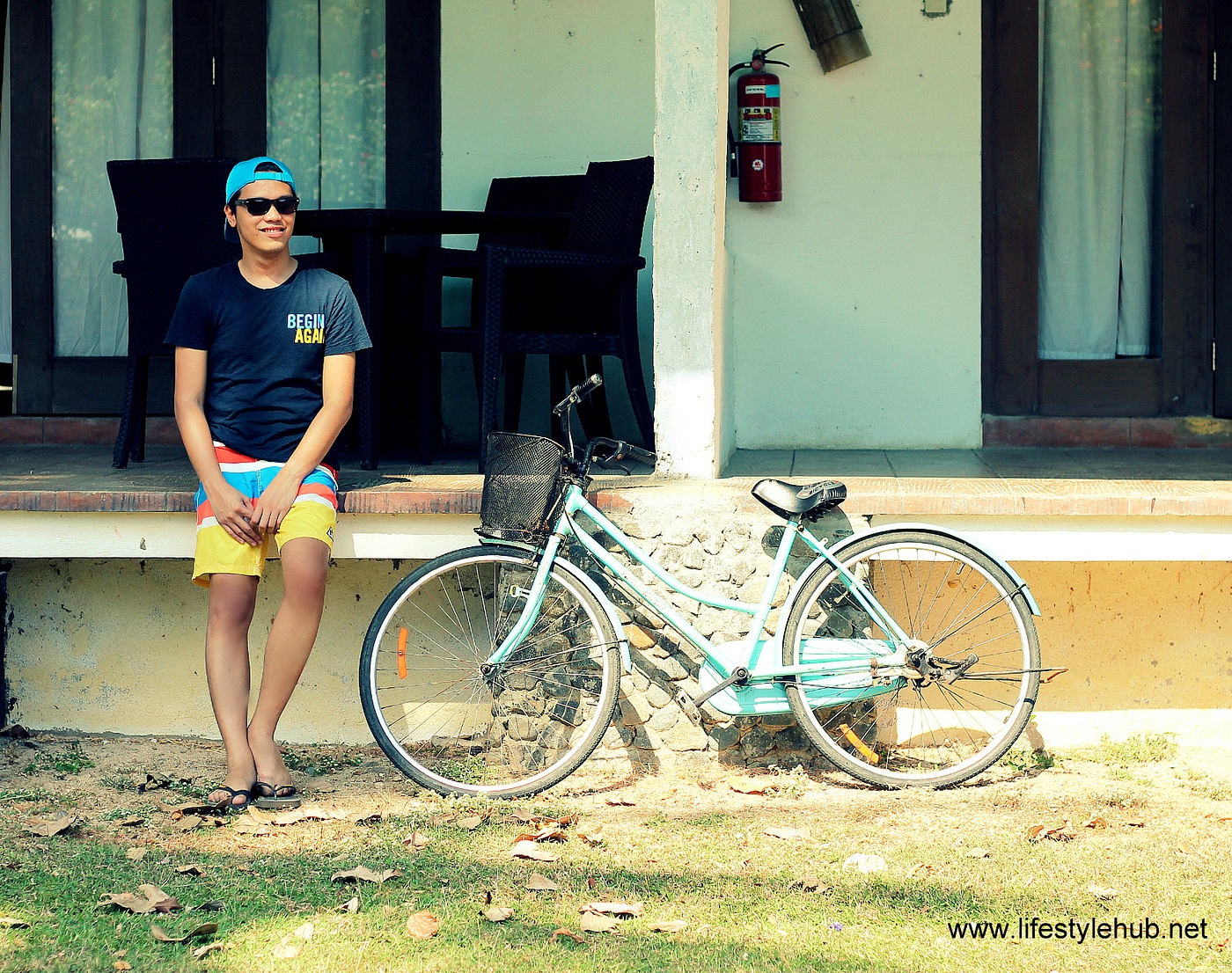 Thankfully, we found the perfect venue. You would probably suggest UP Diliman or The Fort or Tagaytay but I found a better place in Grande Island Resort in Subic. Three hours away from Manila and 20 minutes boat ride away from SBMA, Grande Island is really an entire island developed into a resort facility filled with fun activities: zipline, horse backriding, snorkeling, scuba and helmet diving, jet skiing, kayaking, banana boat ride, sailing and yes, biking among a lot of other things you can do. With how huge and exclusive the resort is, you'll never run out of fun and physical activities.
The place is a great venue for team building or a long weekend with everyone in the family. For someone who wants to experience the provincial feel, Grande Island Resort will also be an awesome respite. I will tell you more of my experience in the island resort on the next posts.
For now, I am excited to give an idea of how relaxing the place is through the pictures below. You can also check out more information about Grande Island Resort on their website.