Water Sports in Grande Island Resort - Subic
3:23 AM
While doing some freelance jobs, one of my American bosses have this habit of sending snow photos every morning. As you probably have seen in the news, rivers are freezing at the northeast regions of the US. My boss knows that we don't have that situation here. She wants me to know the real winter scenes firsthand, whether if it's good like a beautiful image of a thick snow sitting on her porch wooden chair or unpleasant like how challenging it is to drive from her home to the office.
She laughs at me everytime I complain that it's cold in Manila, especially when I told her our temperature dropped to 19 degrees in Celsius one early morning last week. She said, they'll be happy when they get that.
But while the other side of the world is experiencing freezing weather, I'd like to share that here in the Philippines we can still enjoy the sea even in our coldest months. Let's be happy that the coldest PH could get, at least in the lowlands, can only make us smile while reaching for that extra cup of coffee or as we hid under the sheets that we don't use often. Let's be glad it doesn't include skin allergies, stuck cars, four layers of clothing and being heater dependent. Although the clothing part is kind of cute for a day or two but not for a month.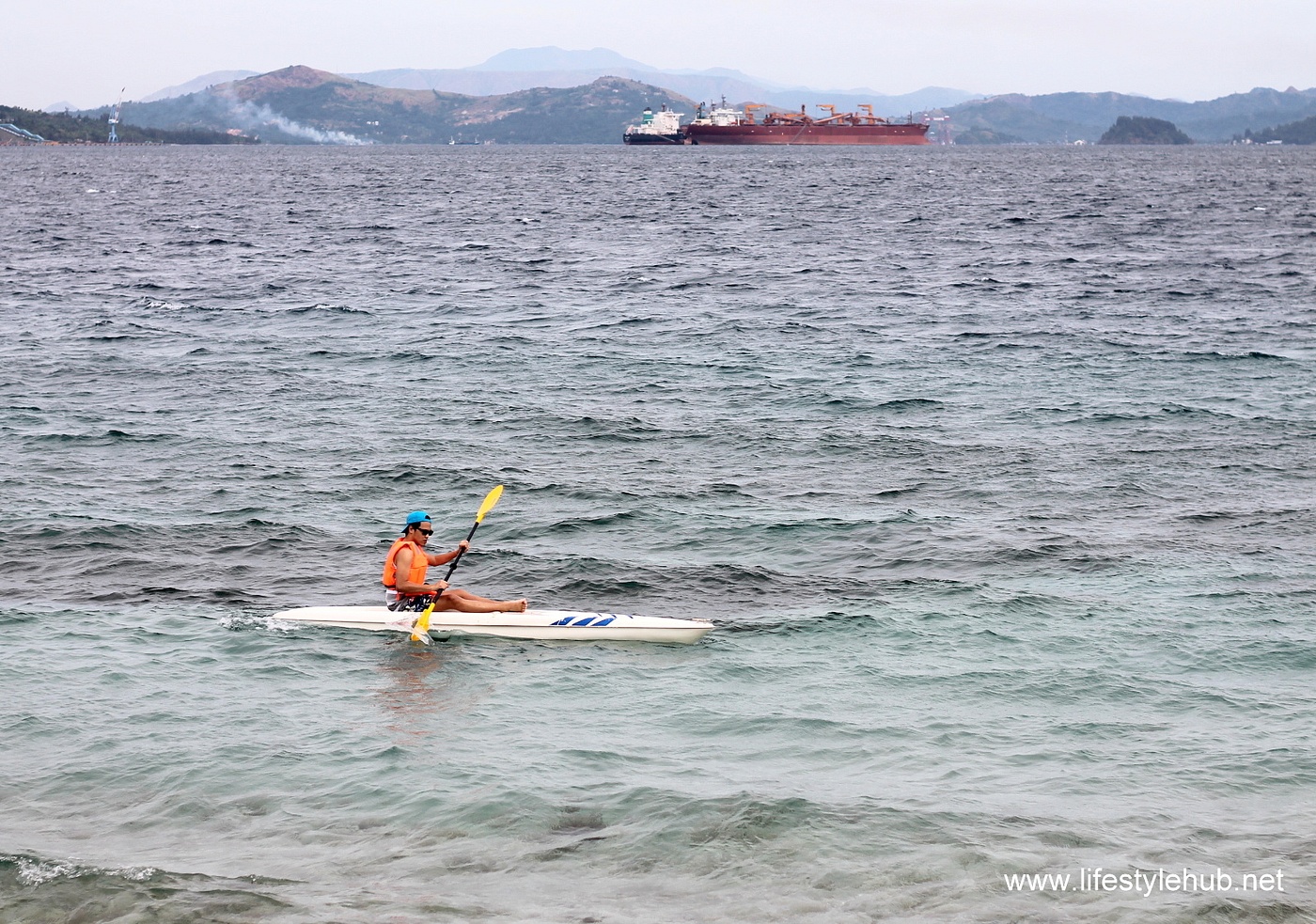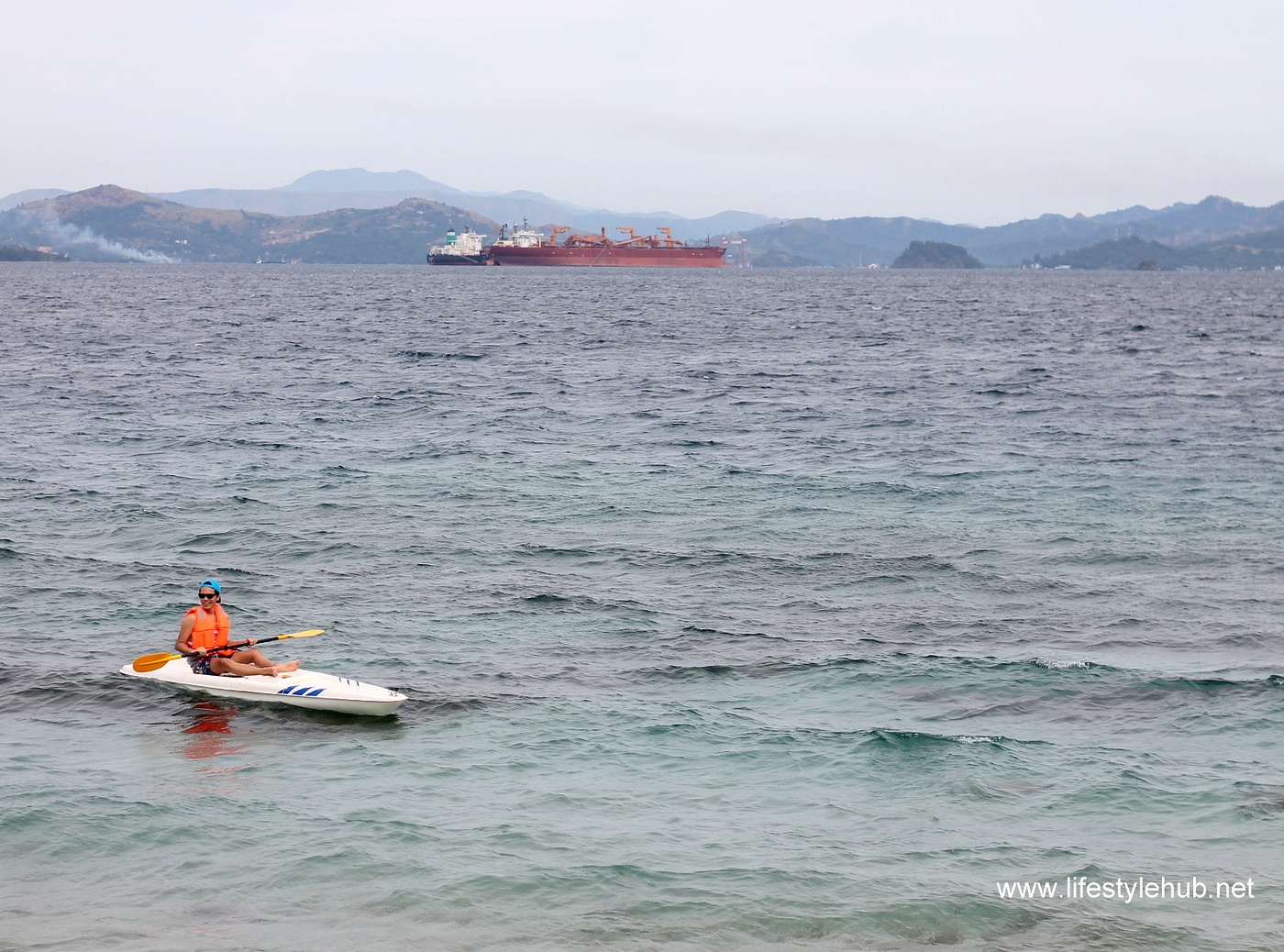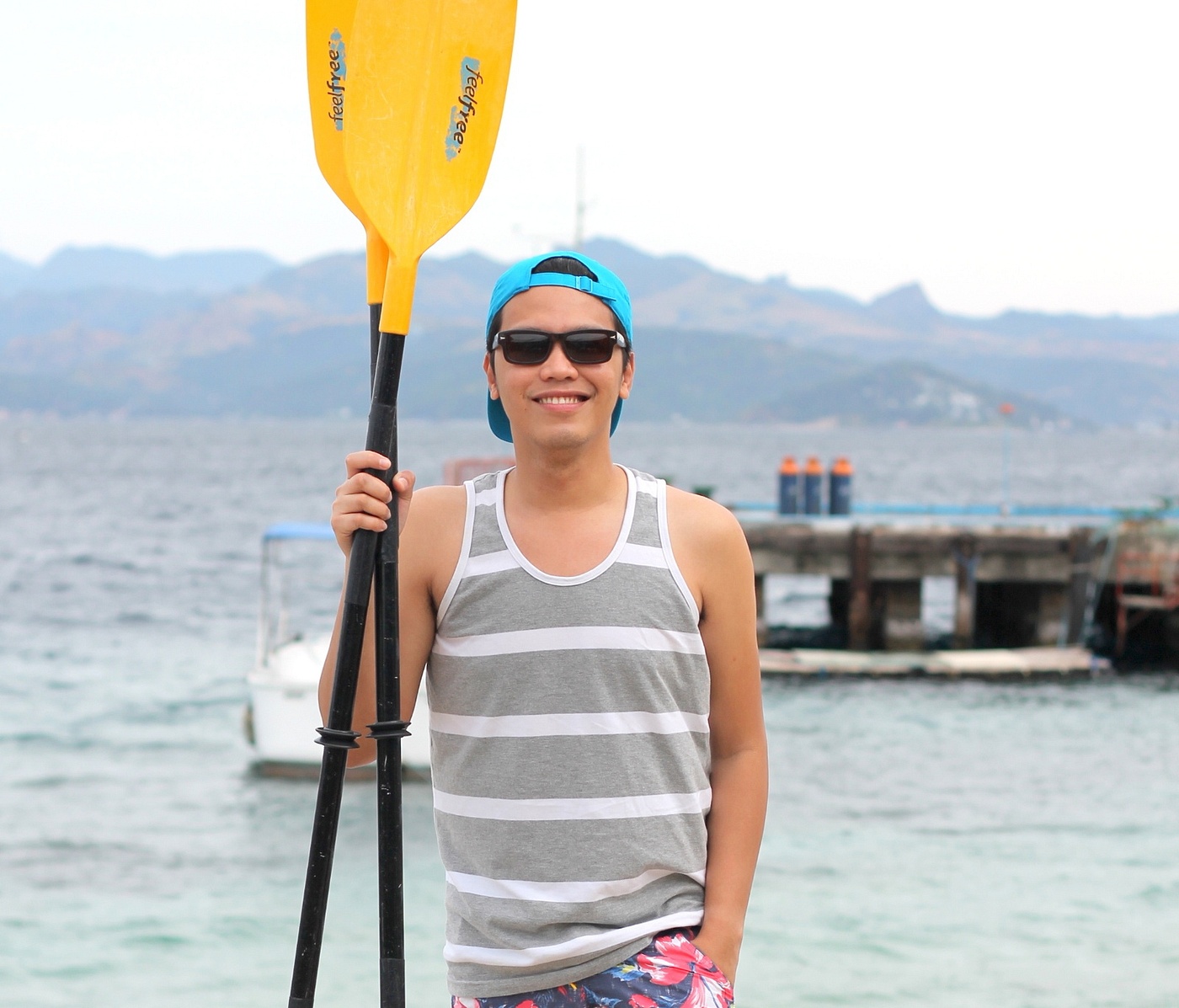 So, I went up north in Subic with some friends to experience a lot of water activities. Water sports are something I'm not really ecstatic about. Just a little swim and good laughter with friends and I am good. But that's before. After trying helmet diving (read my separate

blog here

), kayak and jet ski (yes, only now), I think I will be looking for water rides every time I will hit the beach from here on.
The Grand Island Resort in Subic is the perfect destination for those who wants to experience the fun sans the crowd. I know how difficult it is to get the good mood going when you have to wait for a long time to take your turn like what usually happens in Boracay. In this island resort in Subic, you can dive anytime you want.
To those who want to seek the thrill of water sports as exclusive possible, here are the list of fun activities in Grande Island Resort and their rates.
Banana Boat - PhP230 per person for one round (est, 15 - 20 minutes)
Jet Ski - PhP2,000 - PhP2,500 for 30 minutes l PhP3,300 - PhP4,000 for one hour
Speed boat - PhP2,500 for 30 minutes
Snorkel - PhP150
Kayak - PhP150 for 30 minutes
Helmet Diving - PhP1,000 for 20- 30 minutes
Bike Rental - PhP150 for 1 hour
Horse backriding - PhP300 for 30 minutes l PhP500 for 1 hour
Football, volleyball and basketball - PhP150 per ball (1 group needs only to pay one) for 2 hours
Billiards - PhP200 for 1 hour
Videoke machine - PhP1,800 for 3 hours
Bon fire setup - PhP3,000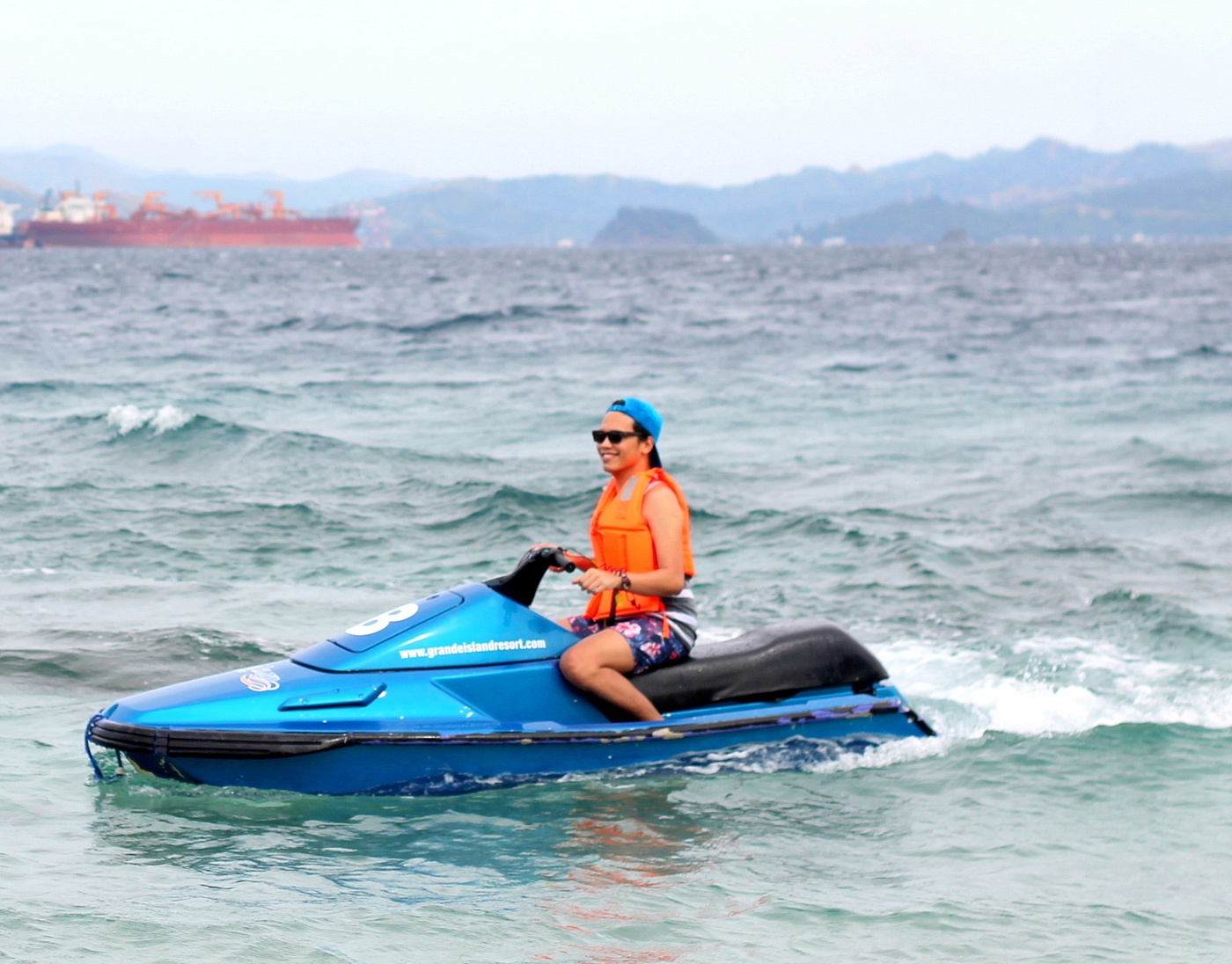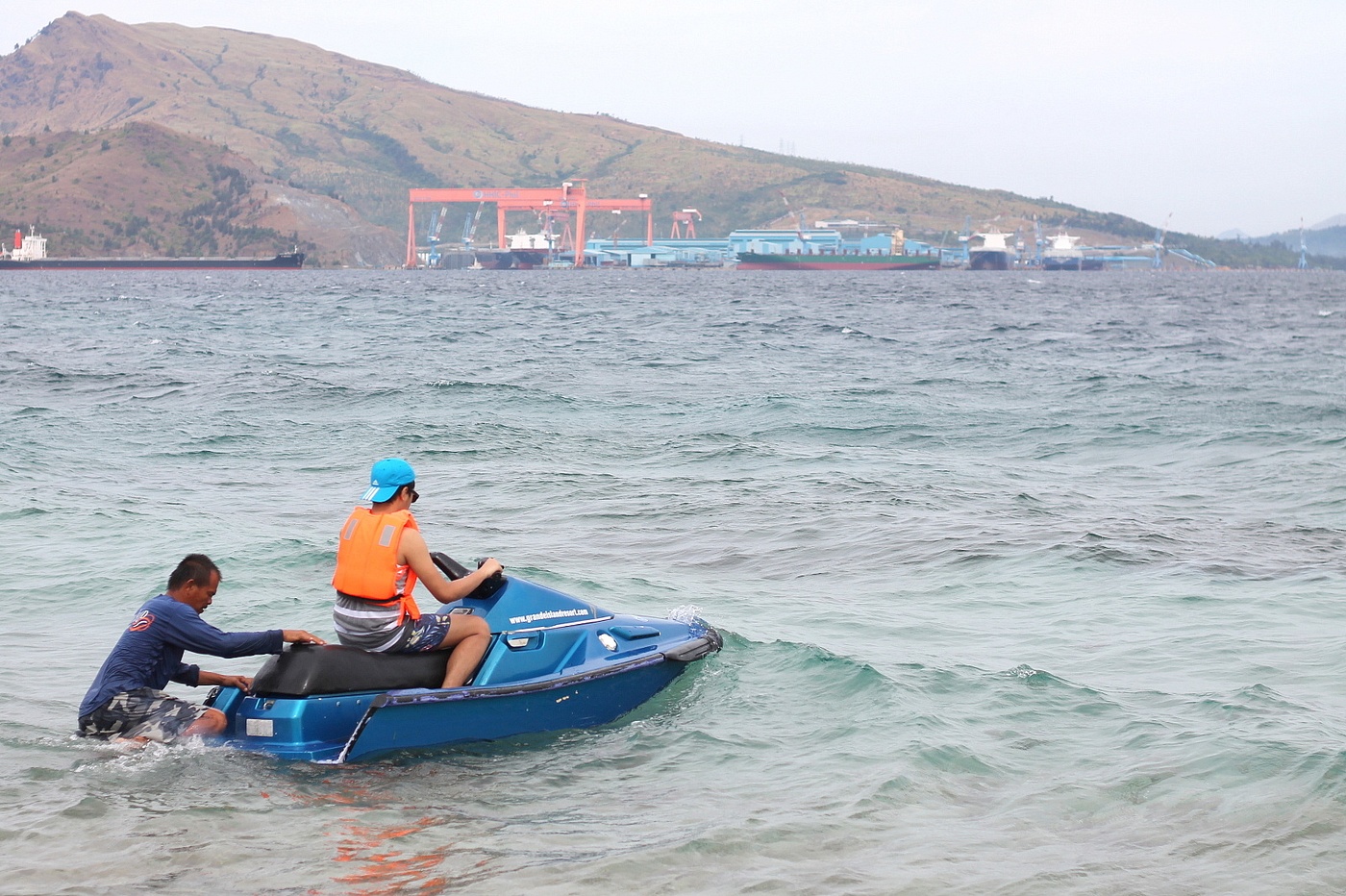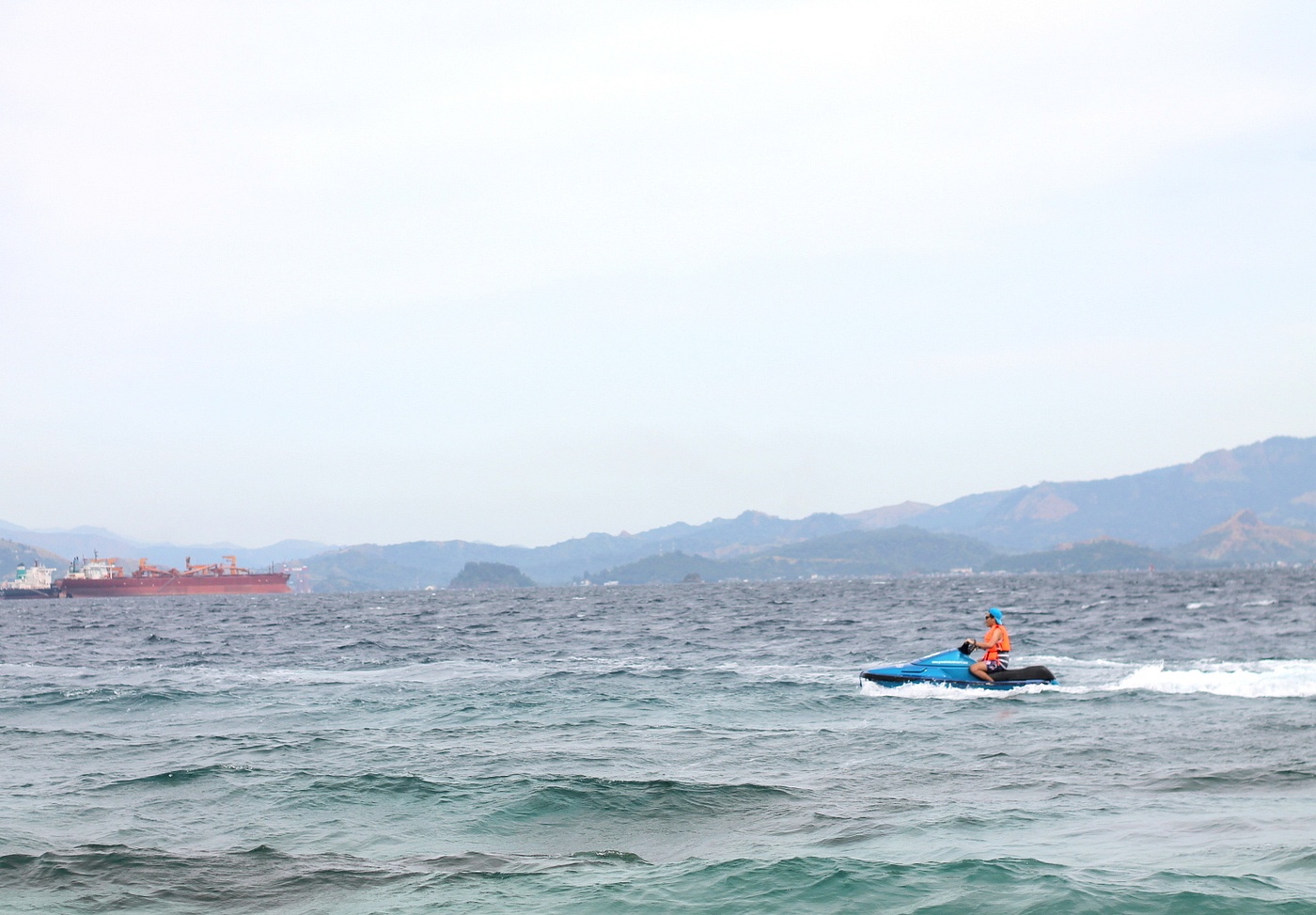 If you're not that active (like me), worry not. The island is perfect for those whose meaning of relaxing includes reading, sipping fresh fruit juice by the pool, or just resting beside the beach whole day. The place is absolutely quiet! :)
Grande Island Resort can be reached by a 20- 30 minute ferry ride from a private port in SBMA, Olongapo City. For complete information on room rates and who to contact, visit their website

www.grandeislandresort.com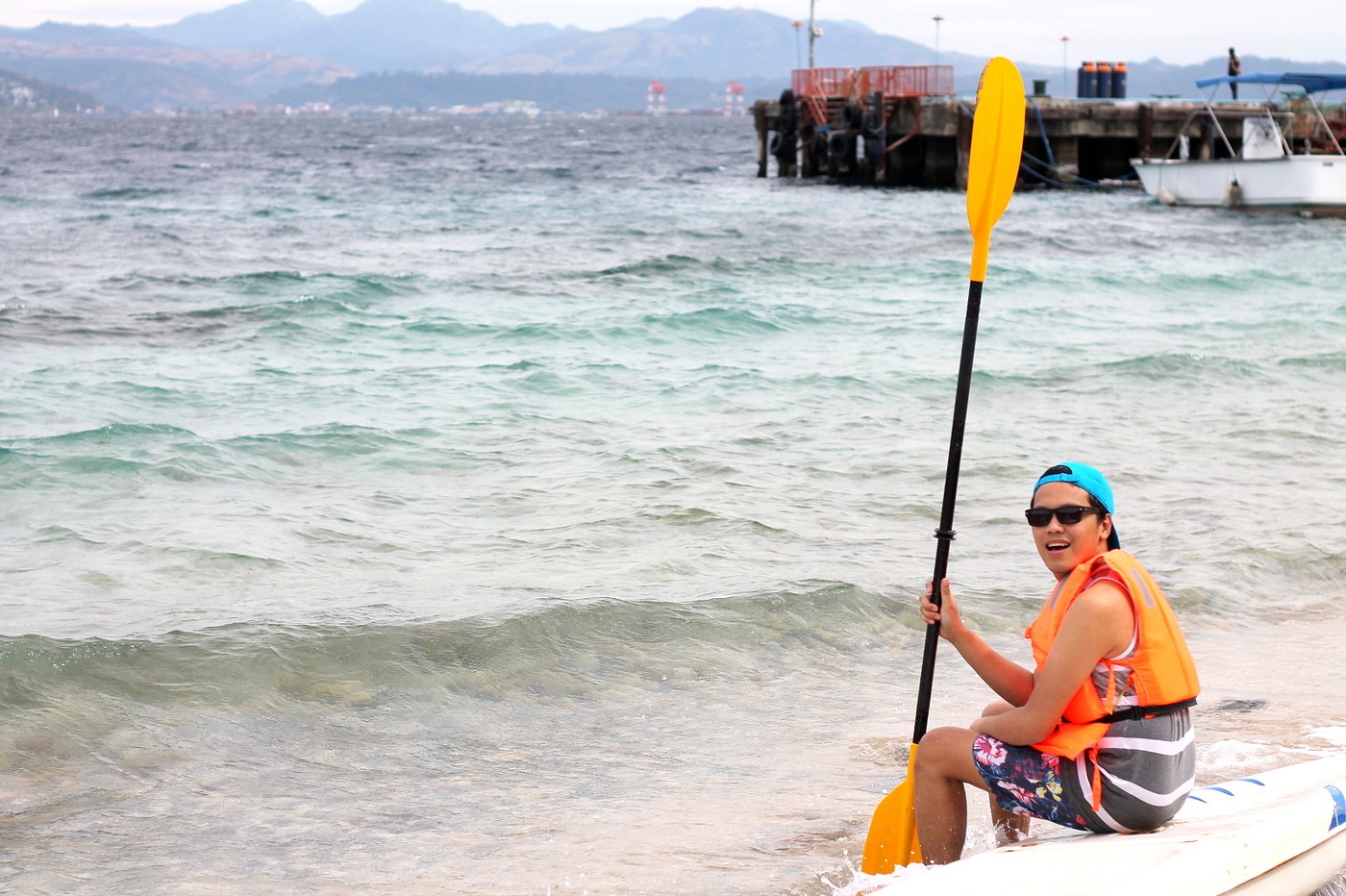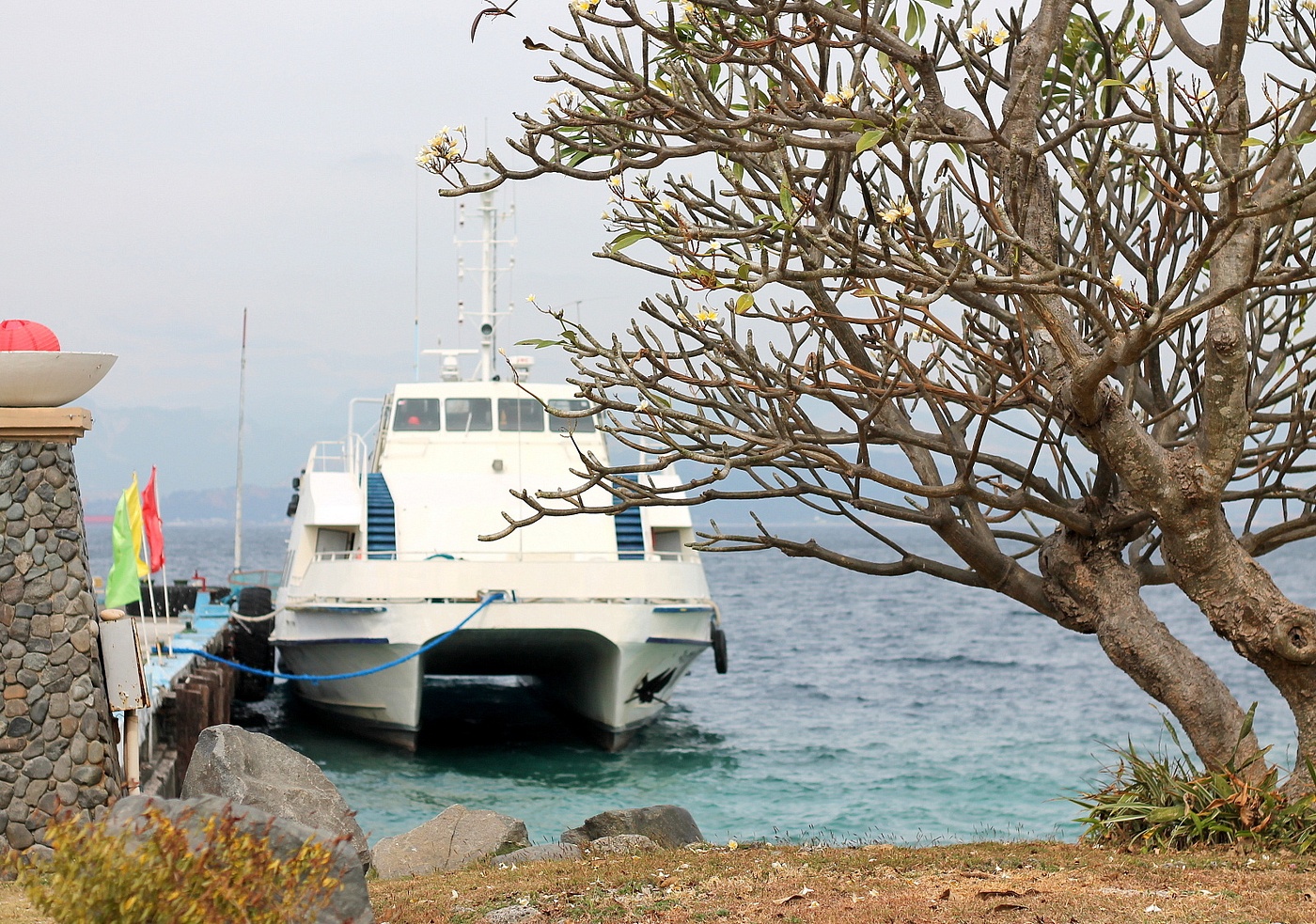 For more photos and stories about Grande Island Resort - Subic, here are my other blogs: