More Snacks and Desserts in Starbucks
11:25 PM
Complete your coffee time with friends with a moist and decadent banana cake finished with velvety and milky chocolate icing. The Chocolate Banana Cake is available in Starbucks for only PhP120 per slice and PhP1,000 for the whole cake.
You probably have your favorite Starbucks drink already but to start 2015, we'll give you more options. These options will make you lounge around the coffee shop a little bit more, not to consume more caffeine, but to enjoy sumptuous snacks!
Your idea of eating in Starbucks might revolve around cakes and donuts but let's make the list more interesting. Does chicken wrap sounds good to you? For desserts lovers, what about parfaits? We have images of the great snacks you can order in any Starbucks stores starting today to February 23, 2015.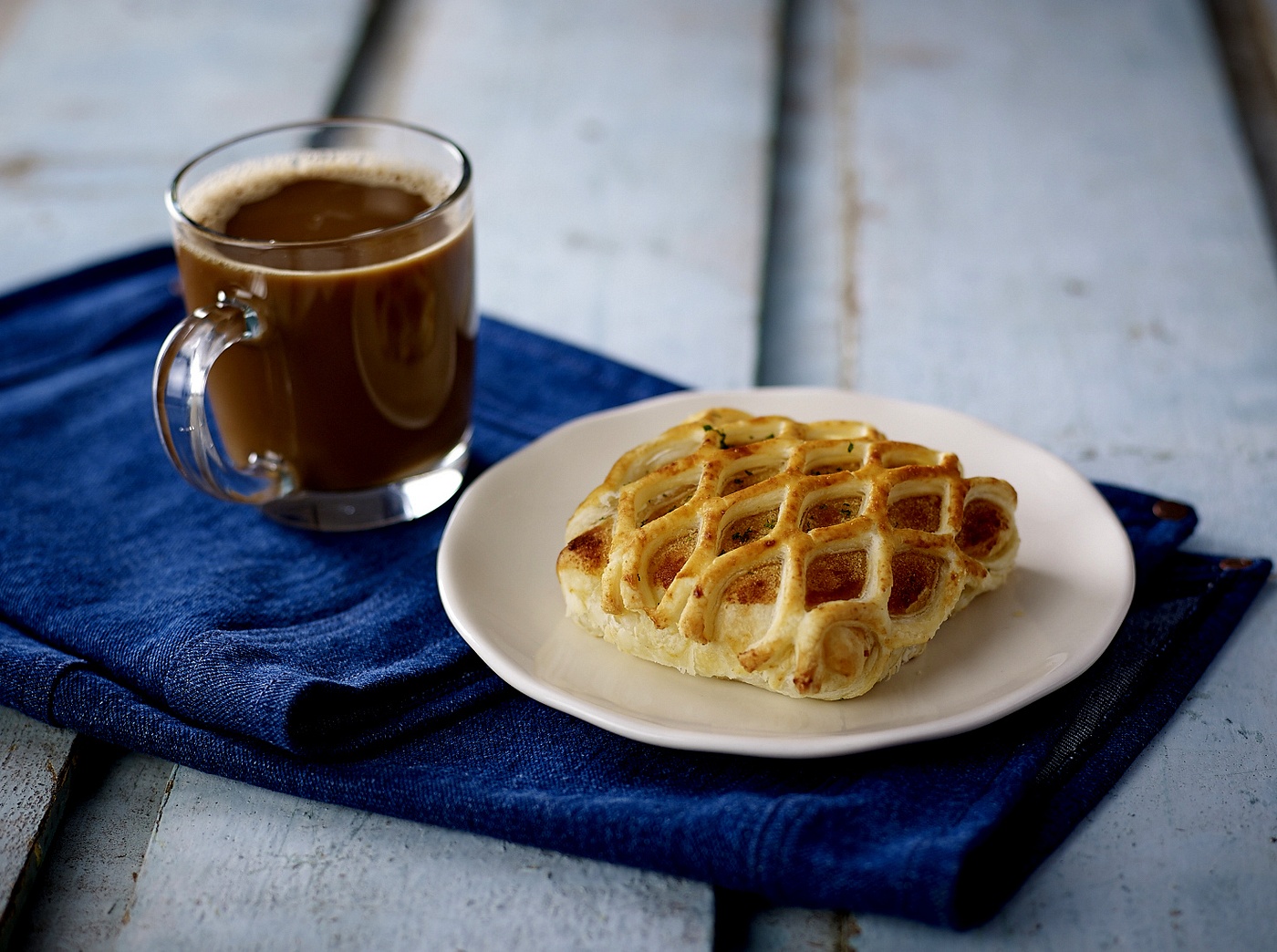 Chicken and Mushroom Wellington - a buttery and flaky pastry crust filled with Chicken breast fillet, sliced mushrooms and creamy cheese sauce (PhP95 per serving)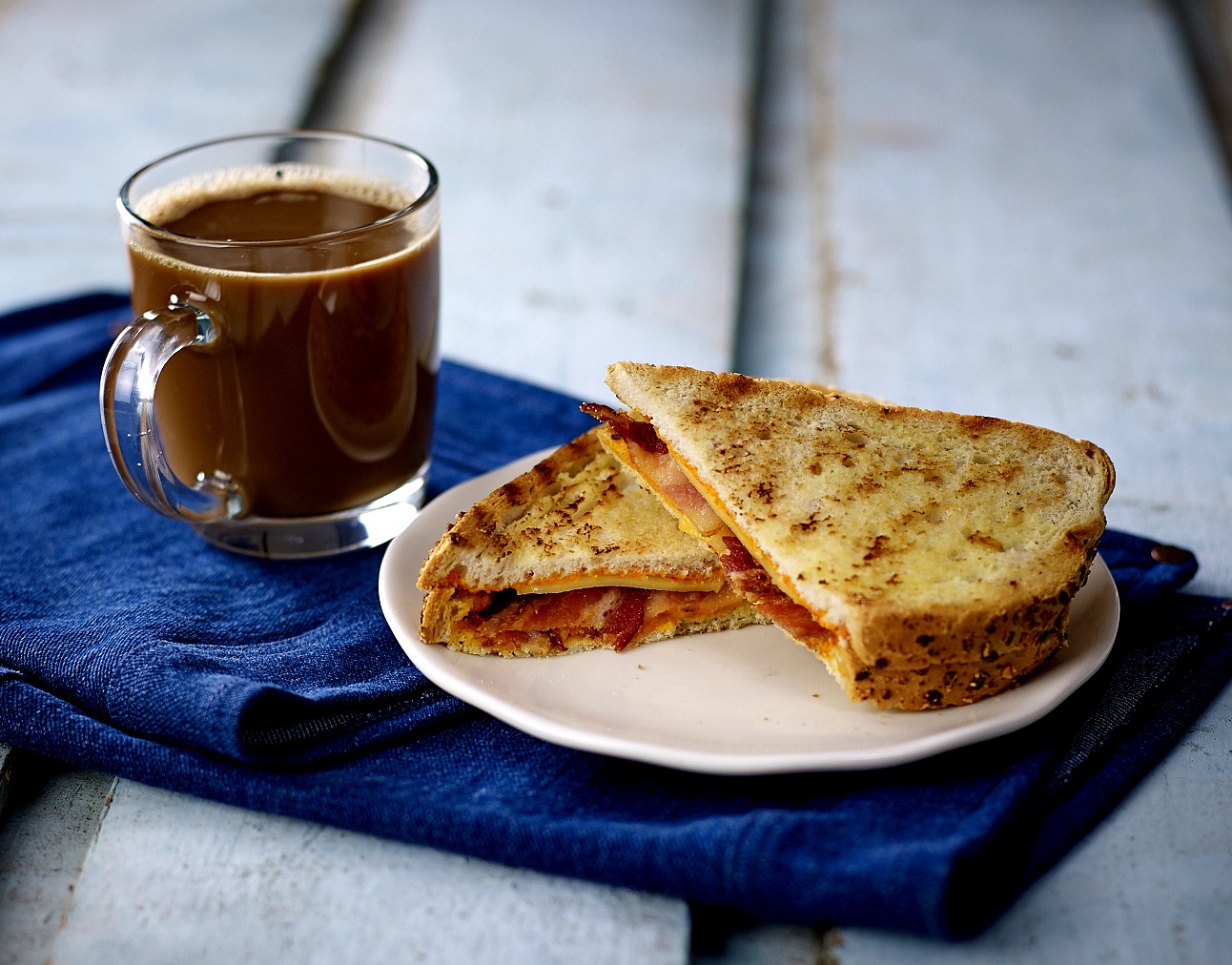 Cheese Pimiento and Bacon on Italian Country Bread - A blend of cream cheese, Parmesan and Mozzarella infused with smoke pimiento and topped with honey cured bacon on Italian country bread (PhP165)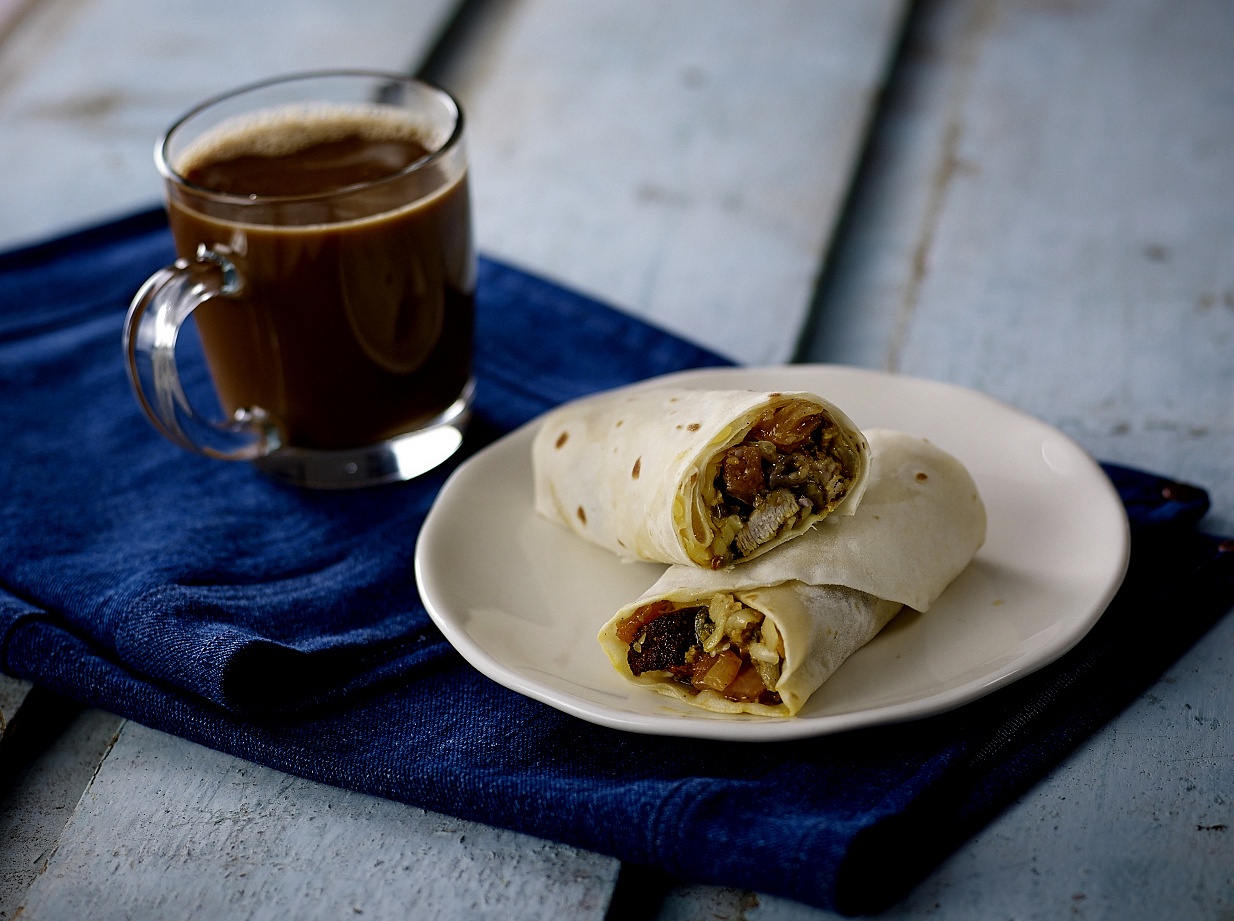 Moroccan Chicken Wrap - A whole wheat tortilla wrap filled with sliced chicken, chickpeas, tomatoes, egg plants and hummus spread (PhP165)
Fast forward to Valentine's Day, Starbucks will hold a Valentine's Cake Treat Promo. For four days (February 9- 13), customers who will purchase any two of the Chestnut Praline Latte and Raspberry Truffle Mocha of any size with a Starbucks card will get one free slice of cake. That's sweet!
On February 16 and 17, meanwhile, Starbucks will implement the Double Star Treat. Any purchase of a Chestnut Praline Latte or Raspberry Truffle Mocha of any size will automatically earn you two beverage stars. For Starbucks regulars, this is absolutely fantastic!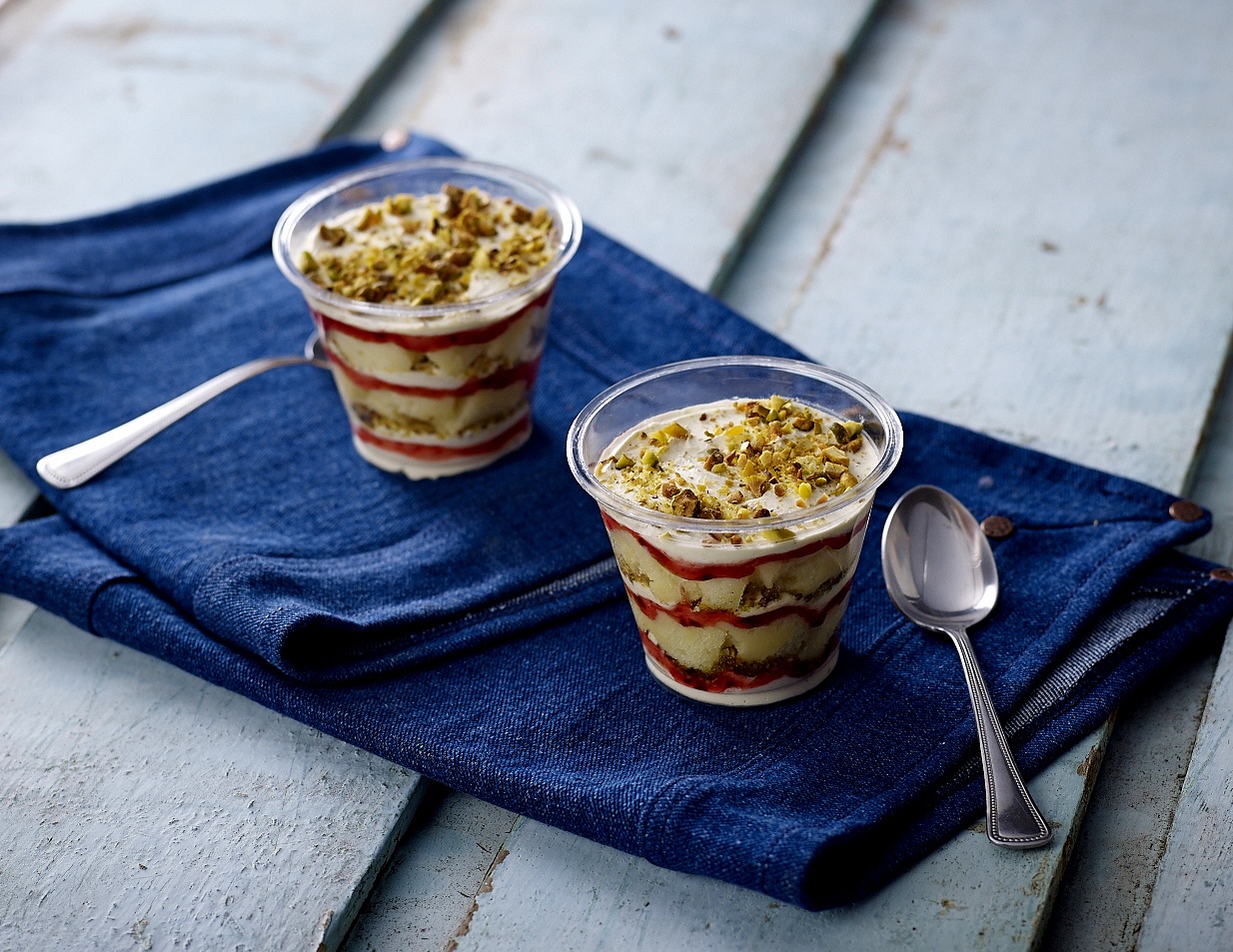 Raspberry and Cream Parfait - Vanilla cake cubes layered with creamy light cream, raspberry sauce topped with pistachio nuts in a cup. (PhP120)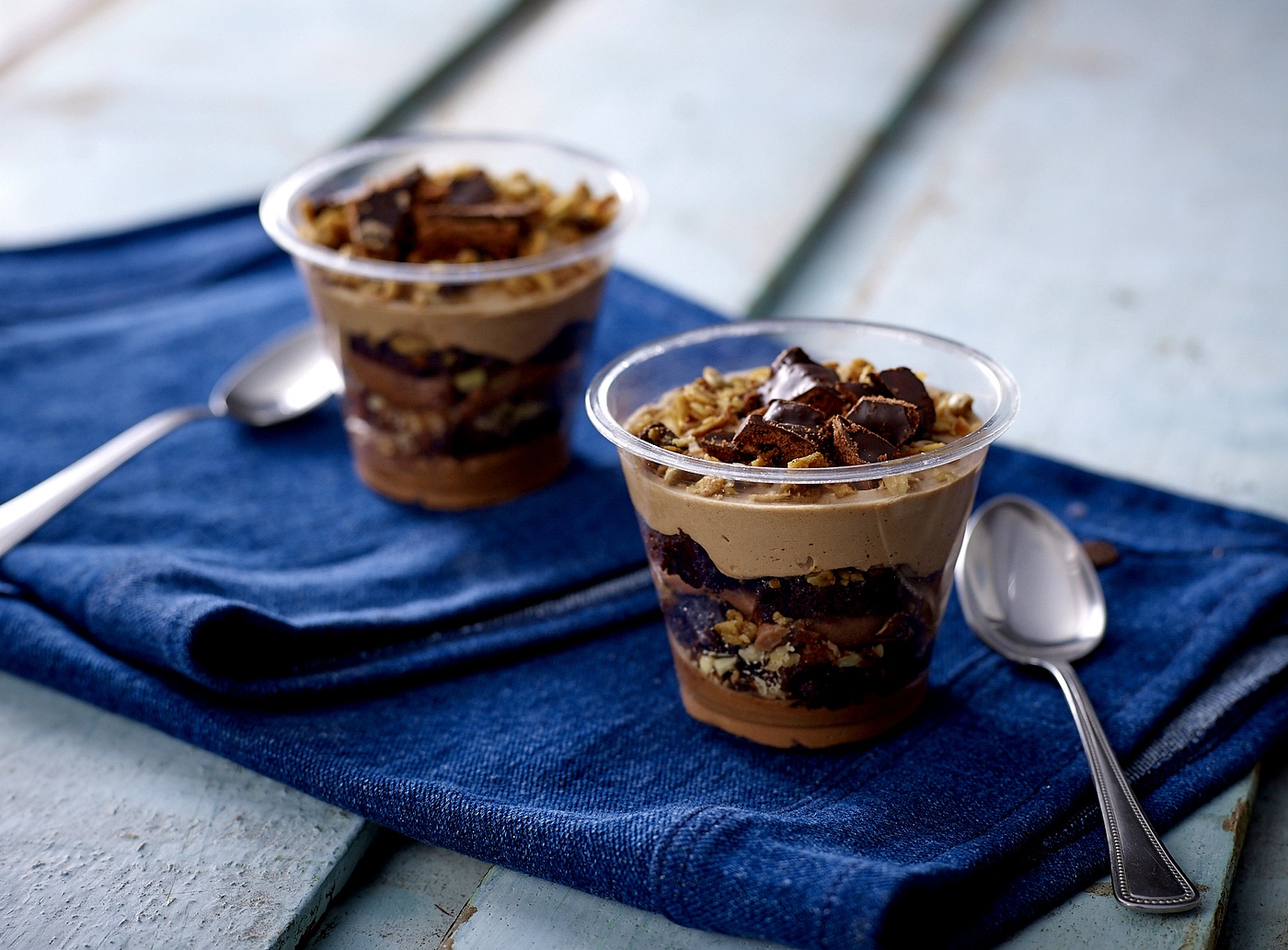 Chocolate and Hazelnut Parfait - Chocolate mousse, brownie and baked granola layers in a cup (PhP120)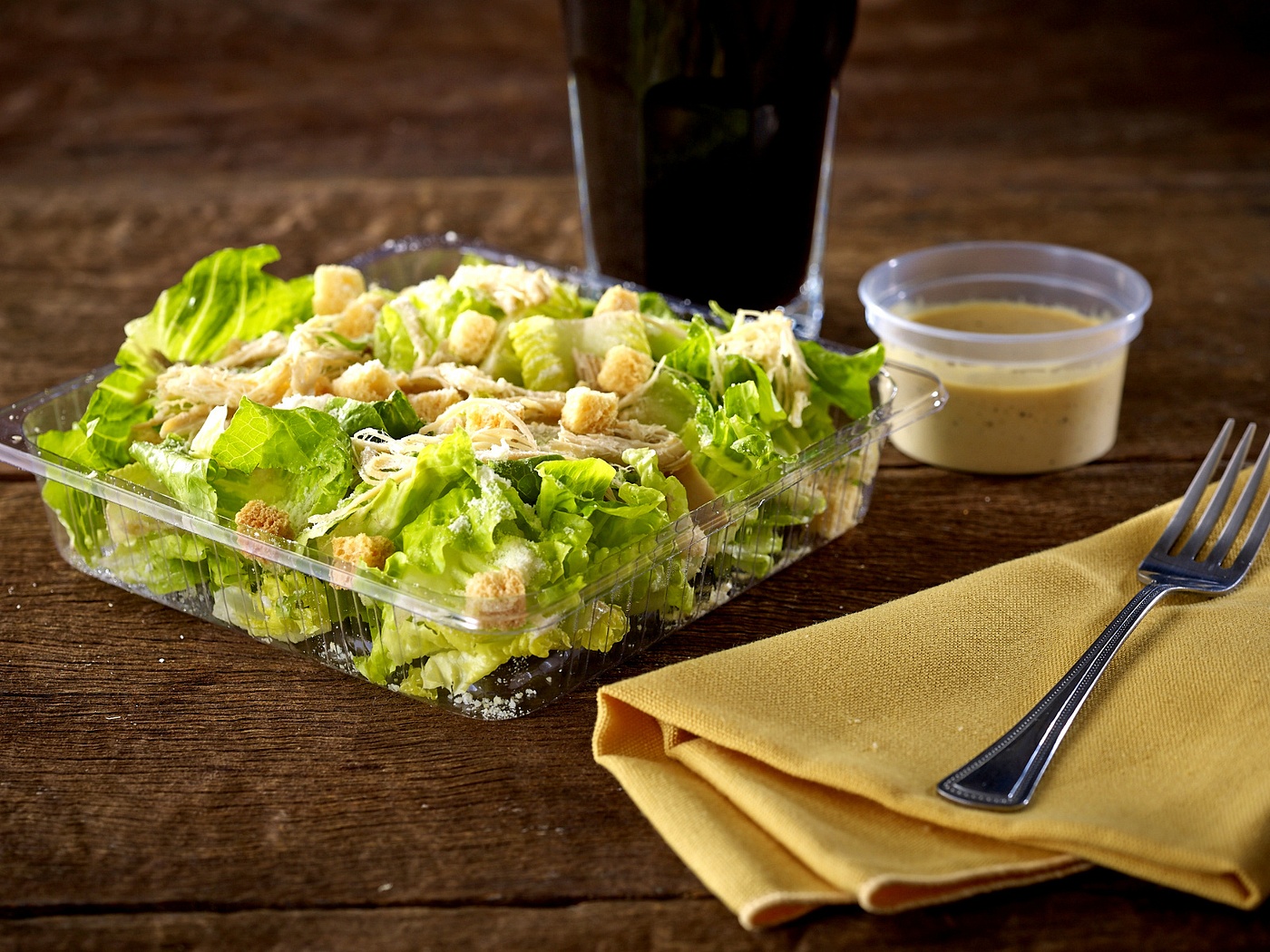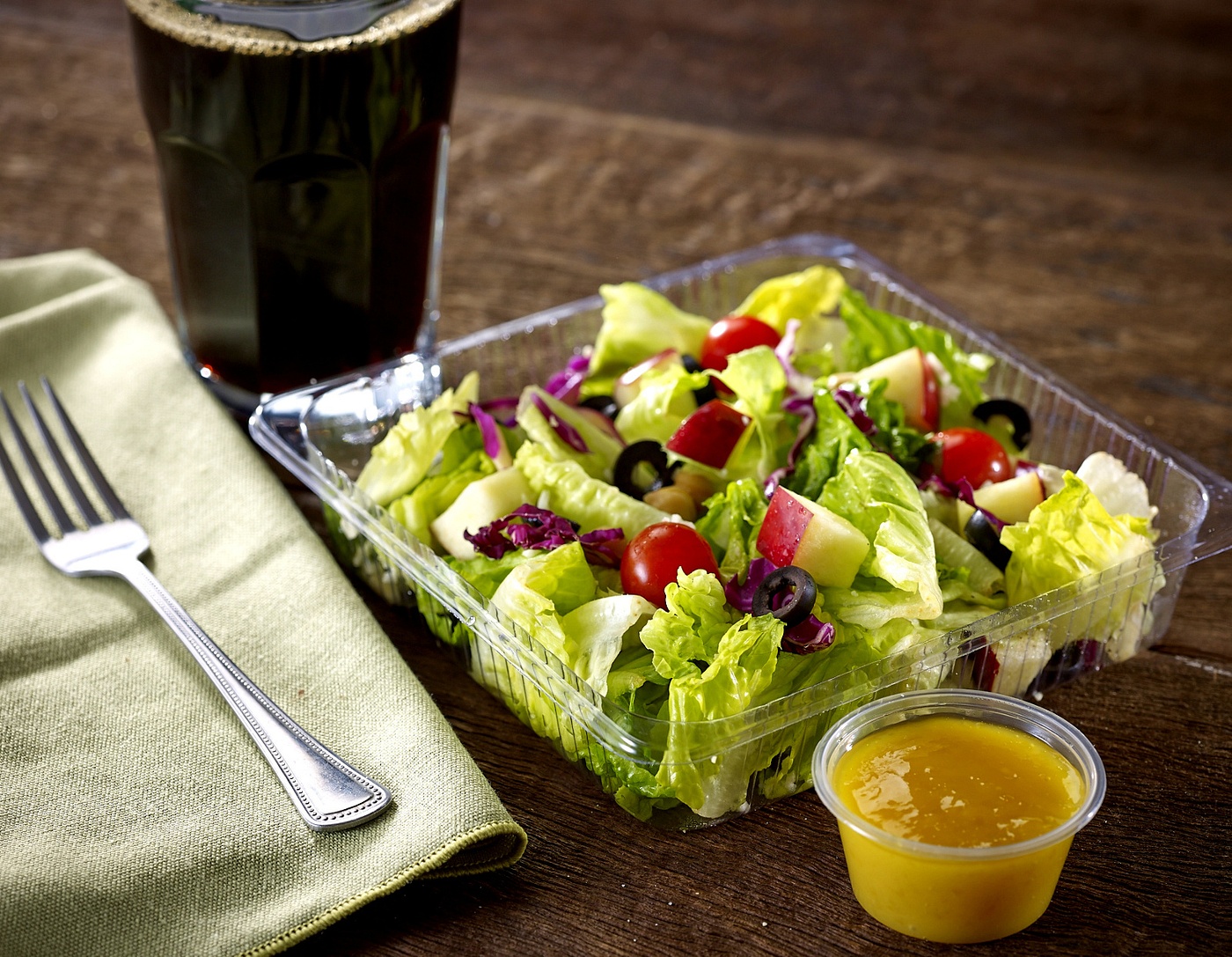 2015 will be another great year with work and the friends and family. Starbucks will be there to make each wonderful moment count. :)