10 New TV5 Shows For 2015
5:21 AM
Of course we'll see Derek Ramsay in the lineup of new TV5 shows for the first quarter of 2015. he is joined by Empoy, John Lapus and Bianca King in his new comedy show Mac and Chiz which premieres on January 25 at 8PM.
TV5 is gearing up for a fresh start in 2015 with 10 new shows. It will be a renewed attempt for the Kapatid network to get more audience share from the two leading networks. For entertainment chief Wilma Galvante, it is still about letting the public know that they too have interesting programs.
I don't watch too much local shows to be honest. If you will catch me on a local channel, I am probably tuned in to a newscast or a documentary show on GMA or watching The Voice or ASAP on ABS-CBN. But last year, I was glued to the second season of The Amazing Race Philippines. This is what I consider the main benefit of having TV5 on free TV - we have more options for better shows.
I can't help but admire TV5 for not giving up that easily especially when the ratings weren't picking up. They continue to innovate shows, which if only a large portion of our TV viewing population will give chance, will definitely be in close competition with the shows of other networks. The Amazing Race Philippines, Talentadong Pinoy, and that expensive drama series Misibis Bay are few examples.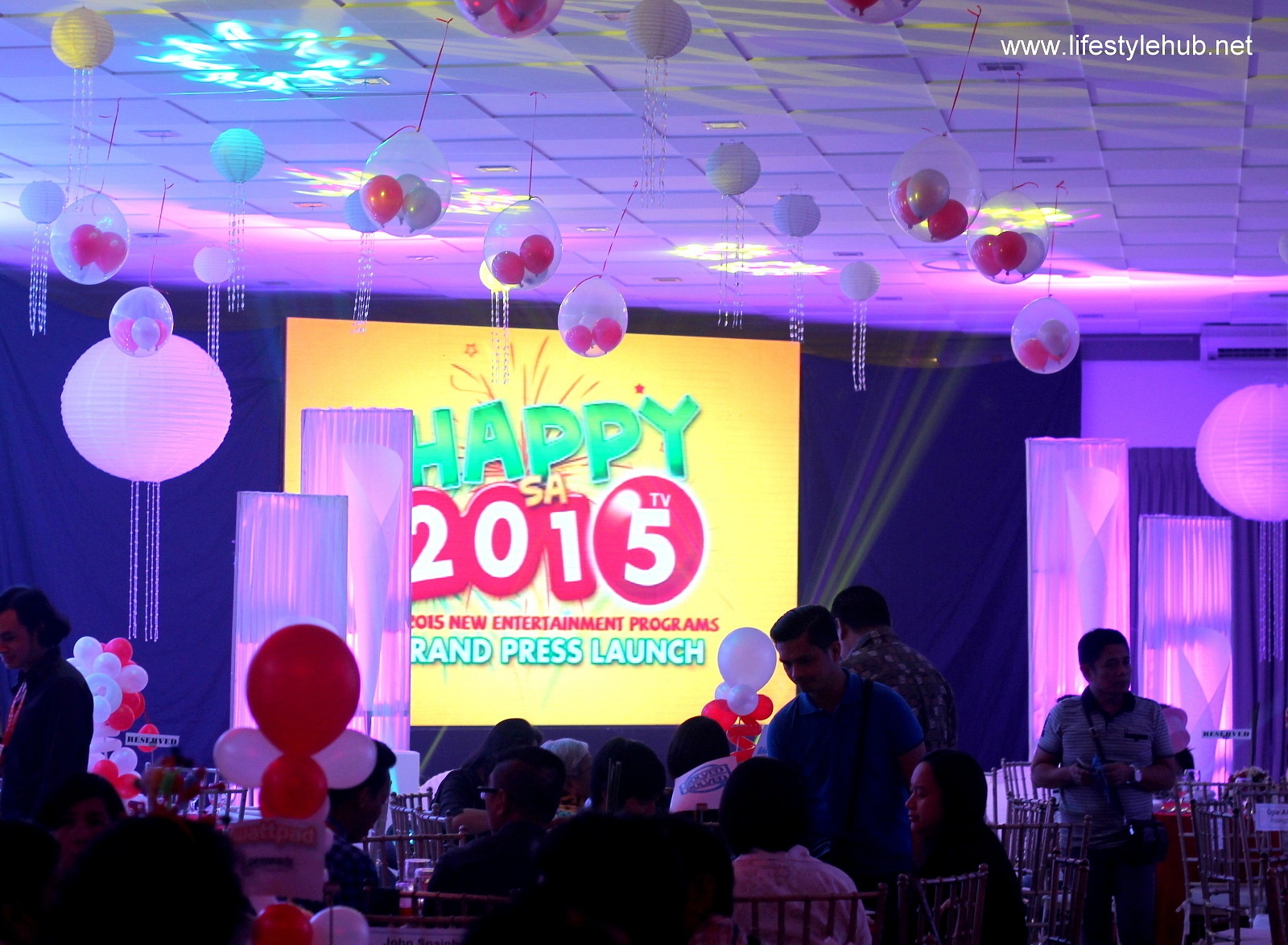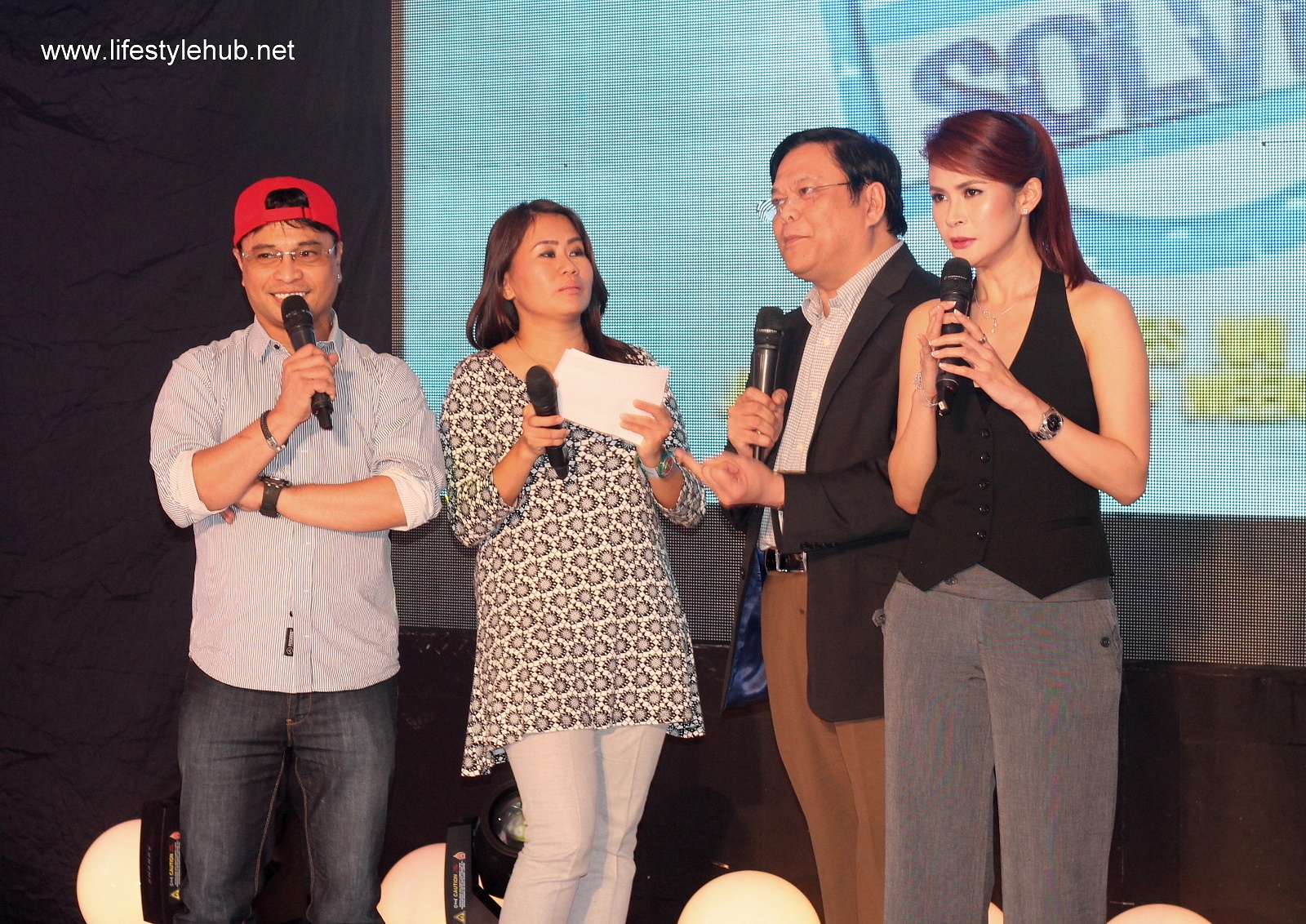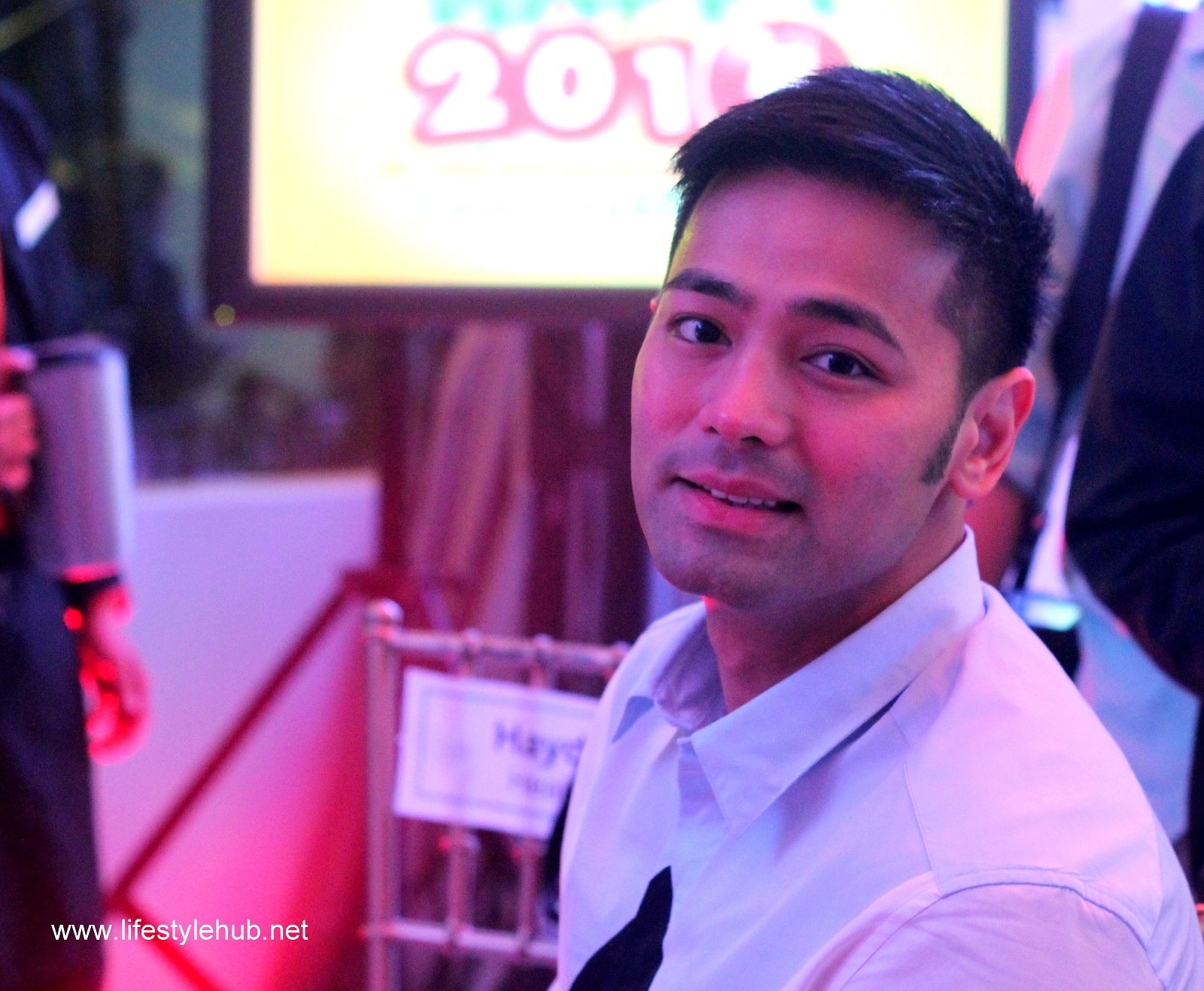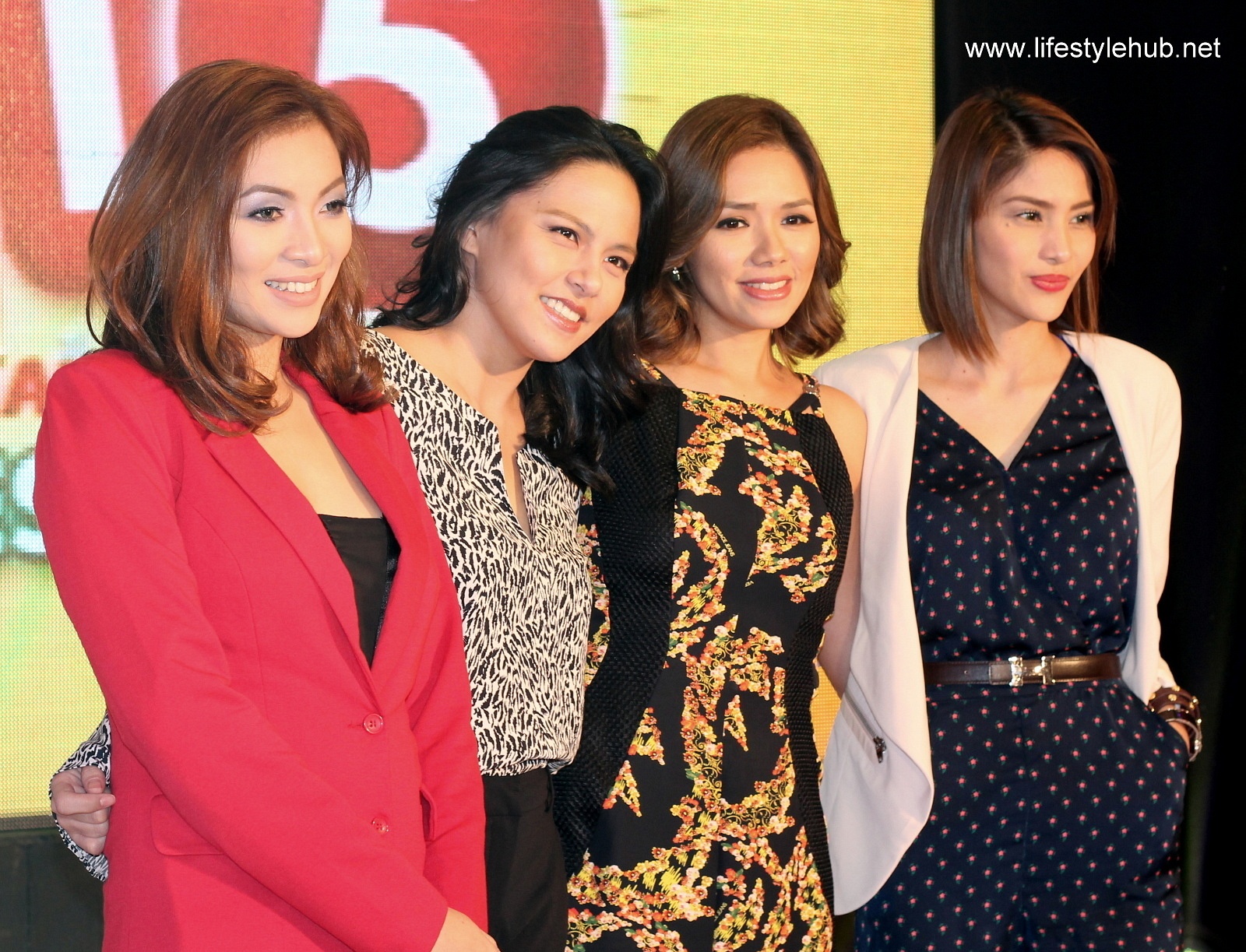 From Monday to Friday, you'll see these faces in the morning block of TV5. Gelli de Belen and Arnell Ignacio will host Solved na Solved, Hayden Kho for Healing Galing and Jeck Conwi- Maierhofer, LJ Moreno- Alapag, Danica Sotto- Pingris and RR Enriquez for Happy Wife, Happy Life. The morning programming will pilot on Holiday Monday, January 19 at 10 AM.
So, what are the other shows that we need to look forward on TV5? Among the 10, I am the most excited with Papa Jack's new TV show. Papa Jack is such a radio hit and we don't mind a little experimentation to bring him to TV. Why am I aware of Papa Jack's popularity? Because almost every cab I ride at night is tuned in to his show. He is quite entertaining. Not that most of us would care about his love notes but his hilarious comments to his callers are making his show interesting.
Given the chance now to interview celebrities, it would be nice to see how Papa Jack can make showbiz personalities talk about controversial stuff. Everybody loves chismis so Call Me Papa Jack, with pilot episode on Saturday, January 24 at 10 PM, is a promising new habit.
TV5 is also not underestimating the morning block with a reinforced programming that includes Hayden Kho not solely talking about Vicky Belo. Starting 8:30 AM, the Australian children's show Hi 5 will be aired on the Kapatid network beginning January 20. This will be followed by Hayden's show Healing Galing at 10 AM where he joins Dra. Edinell Calvario share tips and health advice.
Probably, the most heavily promoted show of TV5 this season, Happy Wife, Happy Life will follow at 10:30 AM. The first ladies of PBA's top basketball players, LJ Moreno, RR Enriquez, Jeck Conwi- Maierhofer and Danica Sotto will give you a sort of reality show about their daily lives. TV5 mornings will be capped with a show hosted by Gelli de Belen and Arnell Ignacio, Solved Na Solved. The show will provide legal solutions to viewers' problems with the help of Atty. Mel Sta. Maria. All the four shows will air from Monday to Friday.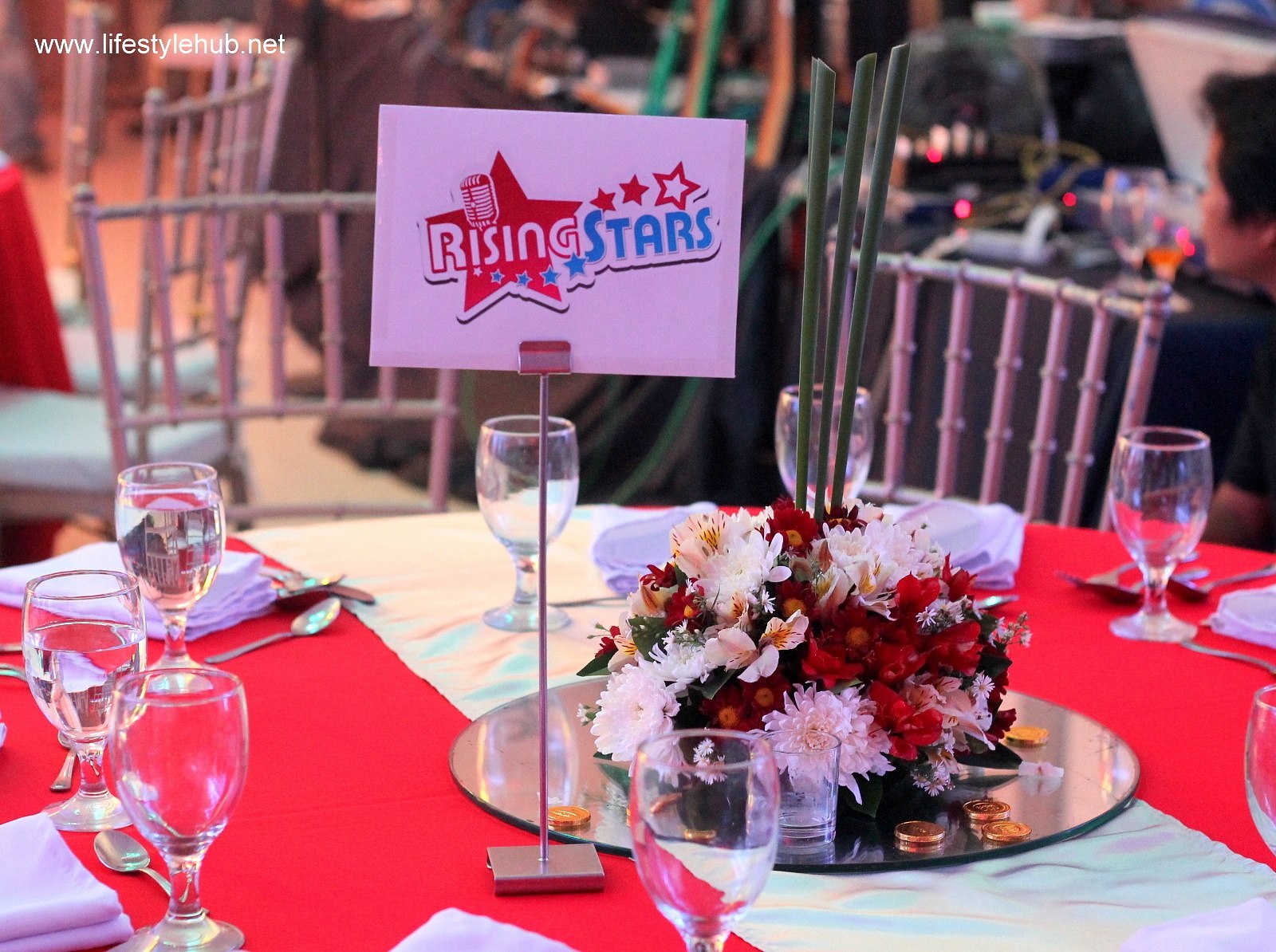 Robin Padilla, Celia Rodriguez, BB Gandanghari, Rommel Padilla, Francine Prieto and Denise Padilla for new comedy show 2 1/2 Daddies. It will air its pilot episode on January 24 at 7 PM.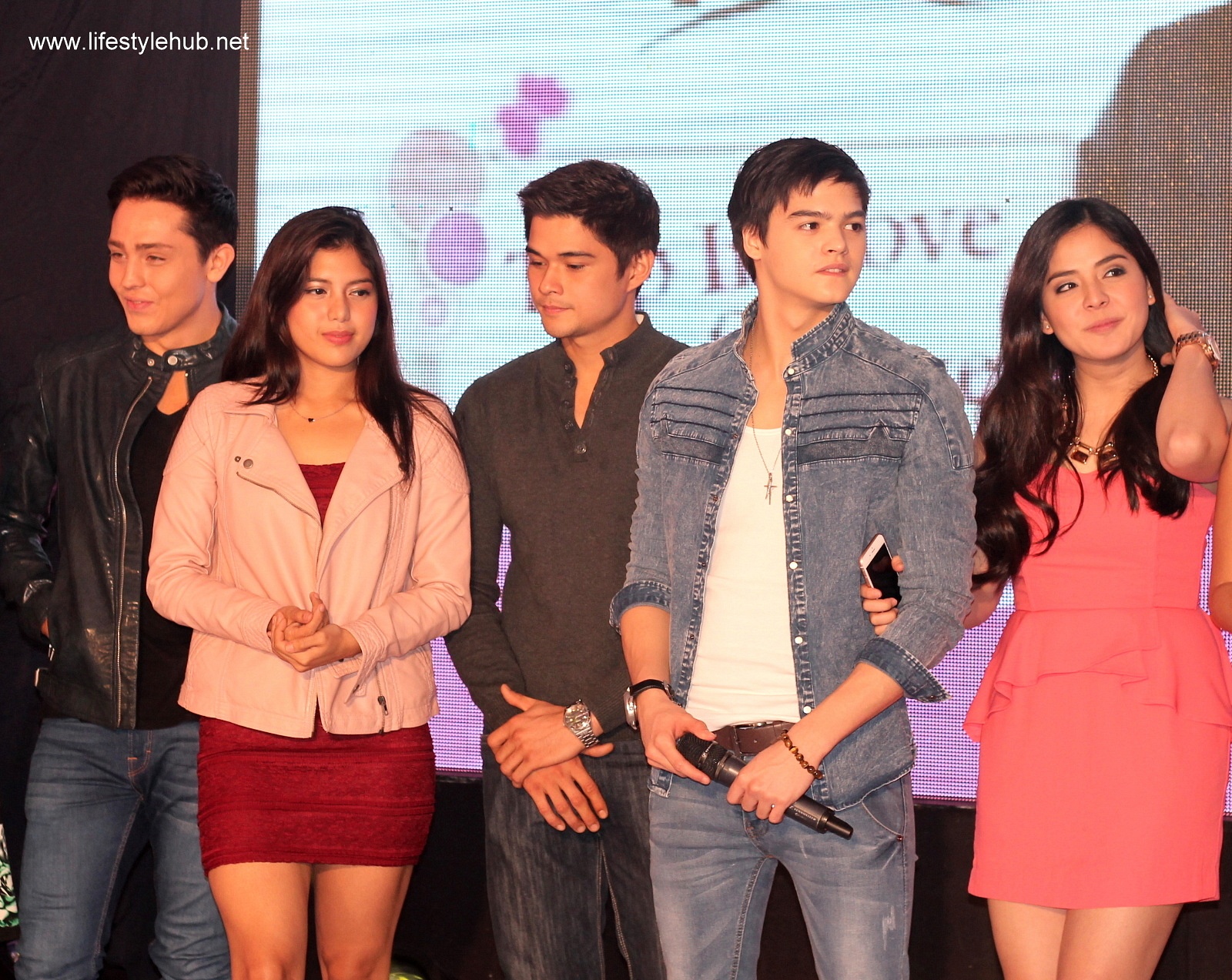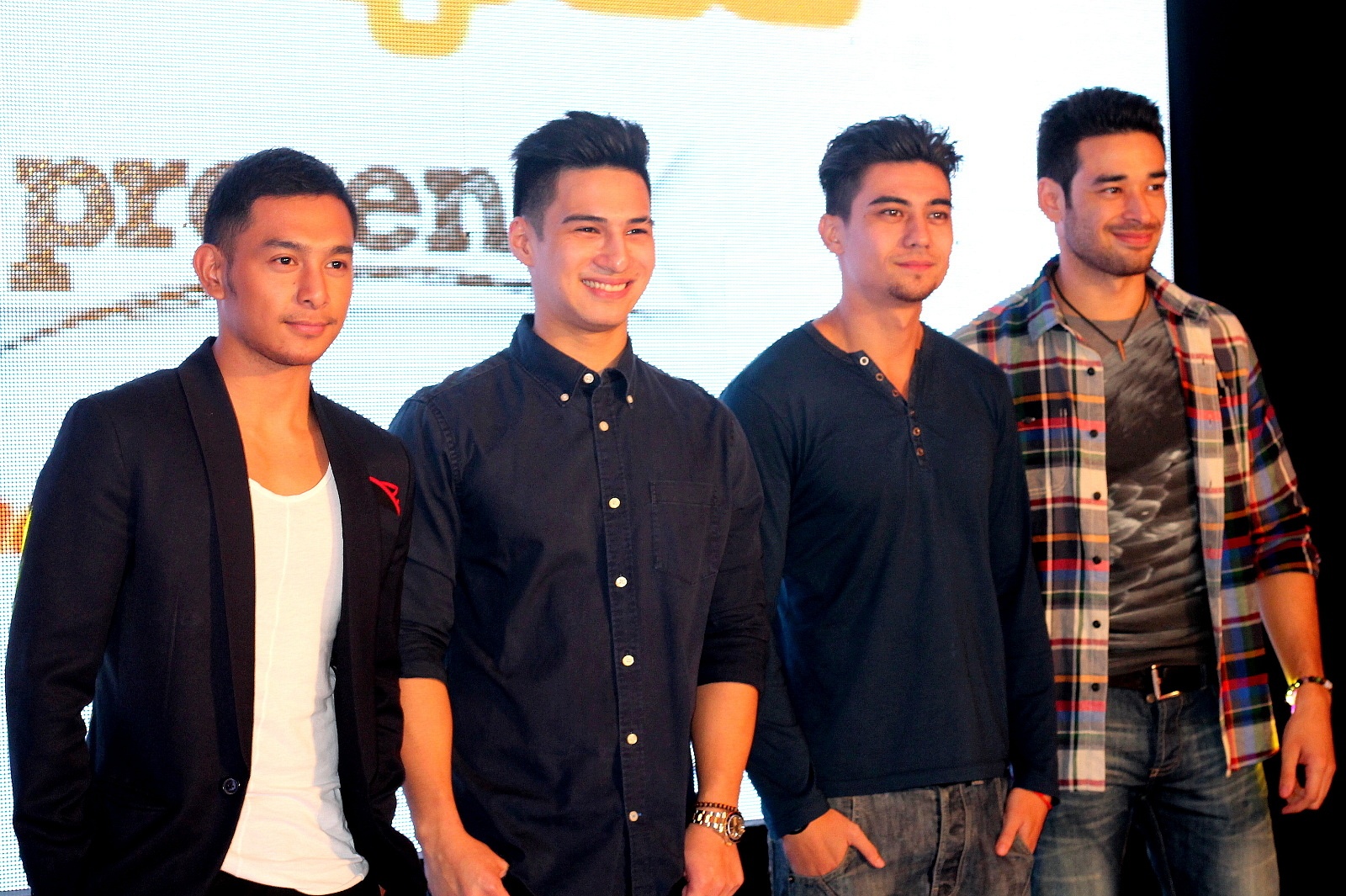 TV5's primetime jewel Wattpad: Presents greets 2015 with 4 new week-long episodes. Trip in Love or Fall in Love with Eula Caballero and Bret Jackson (January 19- 23), I'm in Love with a Dota Player with Shaira Mae and Mark Neumann (January 26- 30), Mistakenly Meant for You with Isabelle de Leon and Carl Guevarra (February 2 - 6) and A House Full of Hunks with Jasmine Curtis- Smith, Vin Abrenica, Albie Casino, Charlie Sutcliffe, John Spainhour and Sandino Martin (February 9- 13). Wattpad Presents airs every weeknights at 9 PM.
It would also be interesting to see Robin and Romel Padilla in one show with BB Gandanghari. During the grand presscon held for these shows earlier today, BB said "Ito na po ang pagbabalik, hindi ng Padilla brothers kung hindi ng Padilla siblings." 2 1/2 Daddies also features Alice Dixson, Denise Padilla and Celia Rodriguez. The new sitcom will air its pilot episode on Saturday, January 24 at 7 PM.
The most popular TV5 celebrity will open 2015 with a new show as expected. Derek Ramsay is paired with Empoy for the comedy show Mac and Chiz which will be shown every Sunday at 8 PM beginning January 25.
Other shows to jumpstart 2015 for the Kapatid network are Ogie Alcasid's singing contest Rising Stars (Pilot Episode: February 28, 9 PM), Jasmine Curtis- Smith and Tom Taus's dance competition show Move It (Pilot Episode: January 25, 7 PM) and a new set of Wattpad mini-series which airs from Monday to Friday at 9 PM.
One perfect New Year's resolution is to offer ourselves more variety. That includes watching more TV shows to choose which one is worth your time. Start tuning in to TV5. :)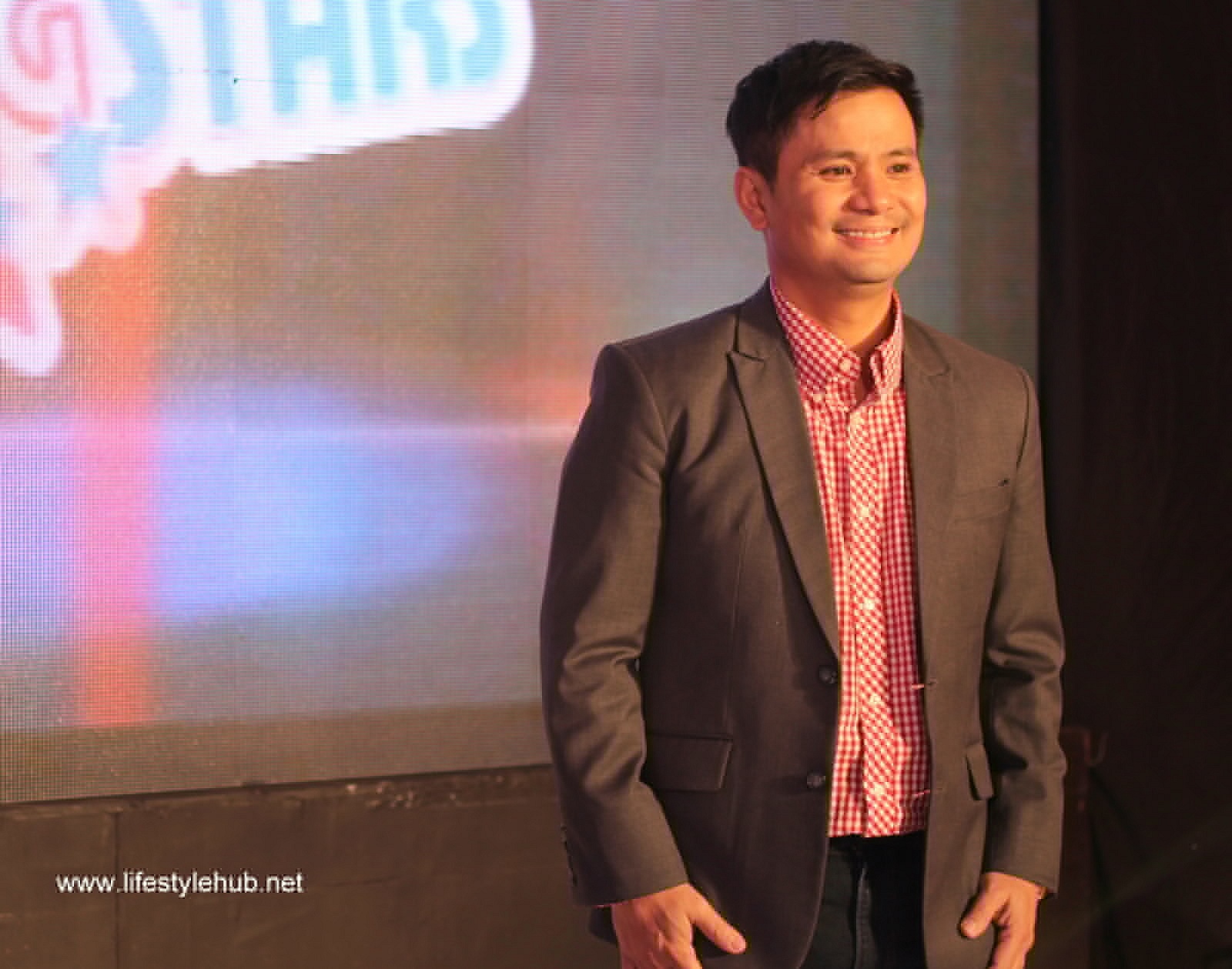 Ogie Alcasid hosts Rising Stars, the newest singing local singing show where video selfies become people's ticket to stardom. The show takes off from the popular mobile app of the same name that now crosses over to mainstream media in search of the best singing talents. The show will premiere on February 28 and will be shown every Saturday and Sunday at 9 PM.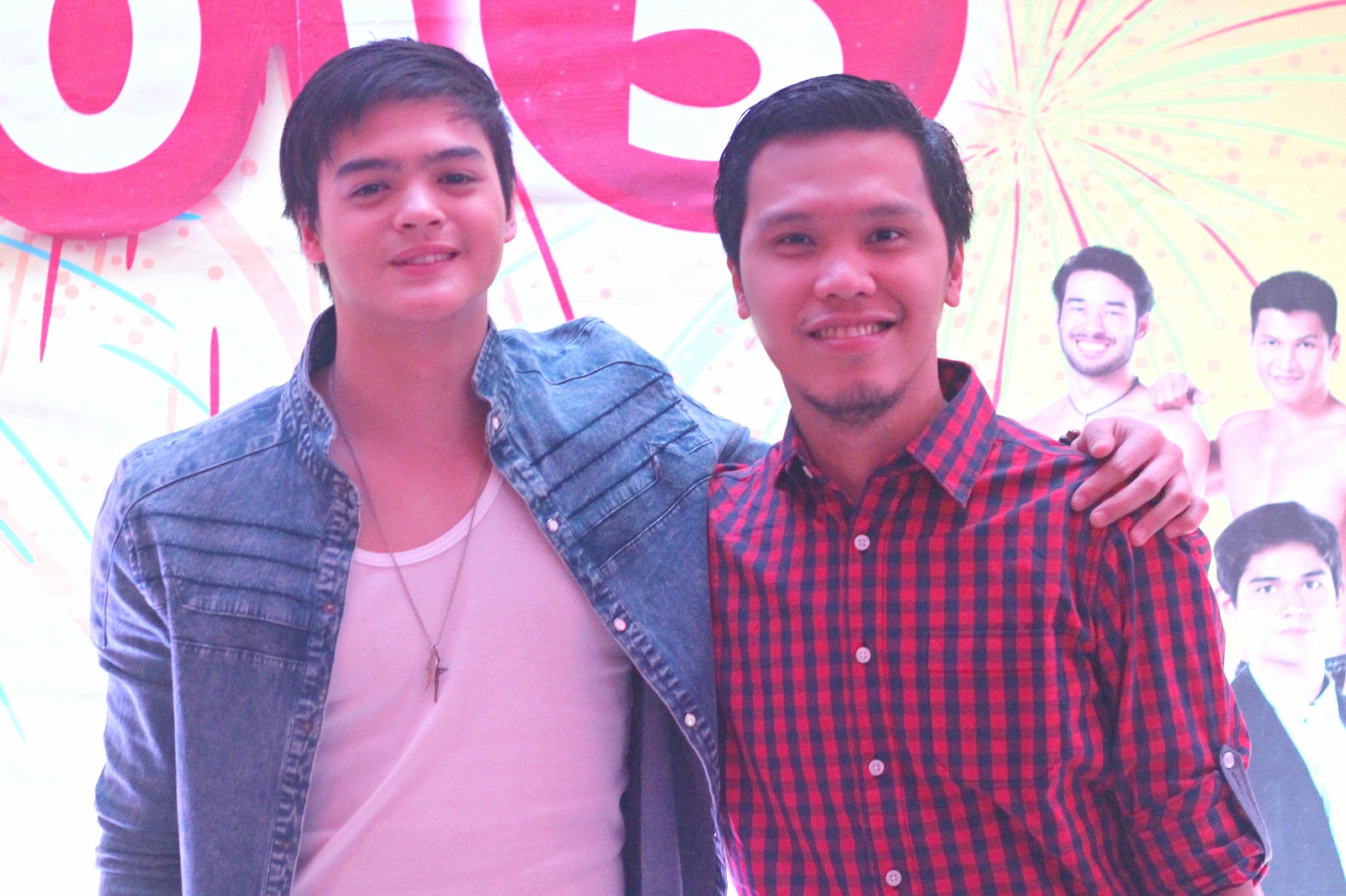 With Wattpad: Presents' Mark Neumann. We just need to use that #HappySa2015 hash tag. LOL.