Talentadong Pinoy 2014 Grand Finals Videos
7:22 PM
TV5's number 1 show Talentadong Pinoy comes to Resorts World Manila. After faring well in weekend primetime against top shows in the other networks, the reality show which is known for its massive production will culminate its fourth season in one of the country's grandest venues. We can expect nothing but spectacle.
I was excited to watch the show live to see the seven Hall of Famers who will be competing for the PhP1 million cash prize. We have wheelchair dancesport, group dancing, aerial exhibition, fire dance and beatboxing making up our exciting lineup!
Here are scenes from the finals night with the videos of the complete performances of all seven finalists.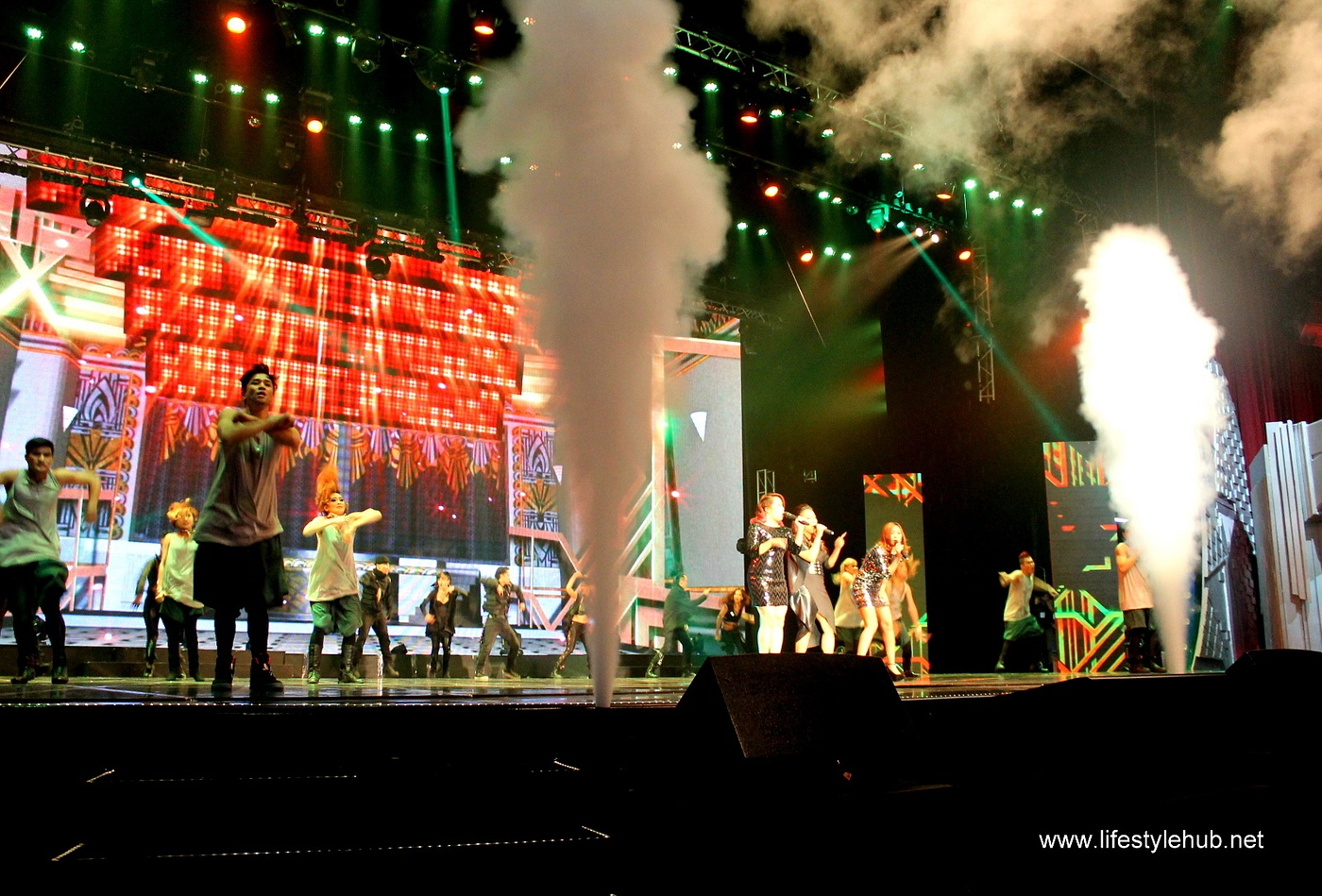 Queen of Soul Jaya is joined by YouTube sensation Zendee and TV5 homegrown talent Chadleen for the opening number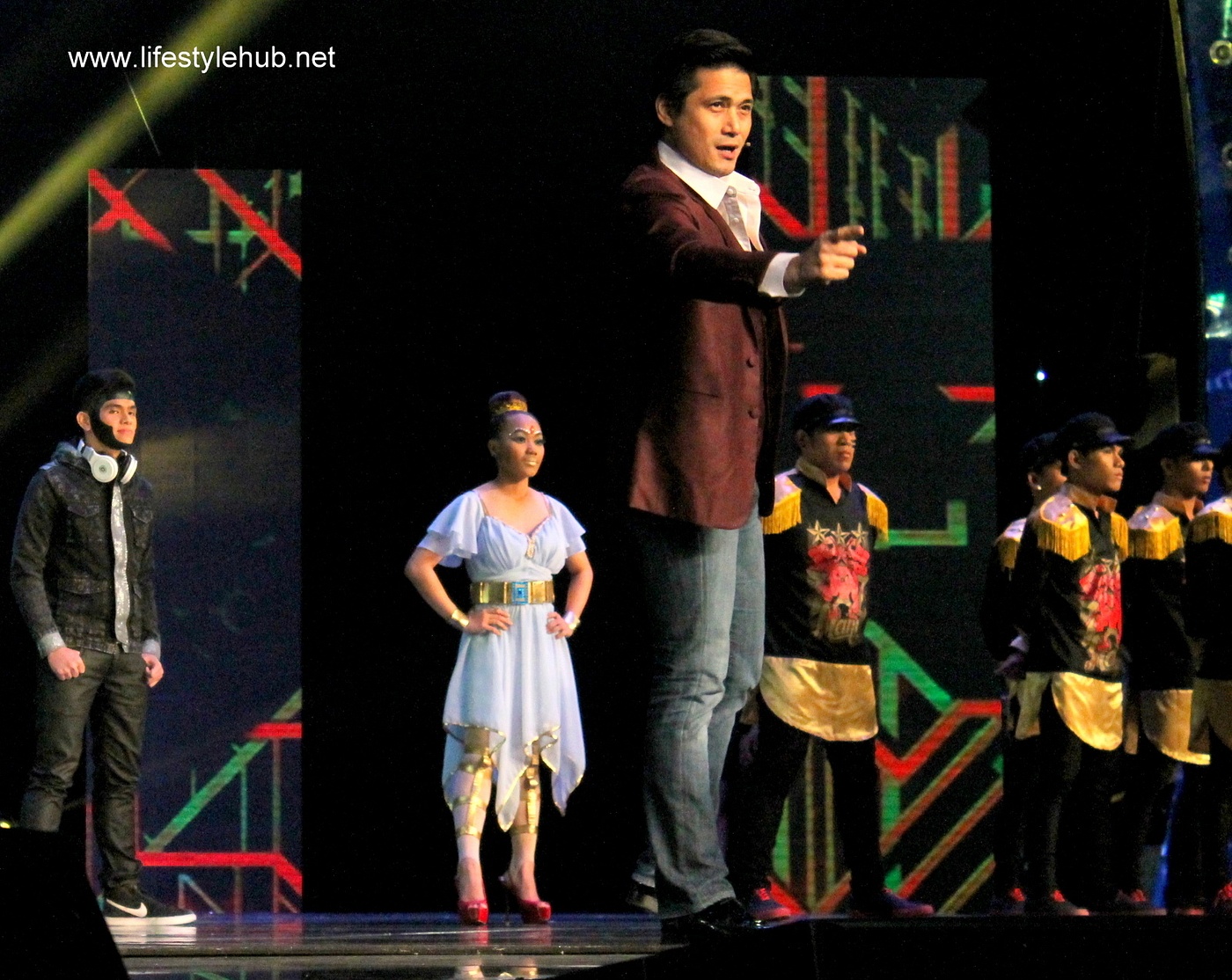 Host Robin Padilla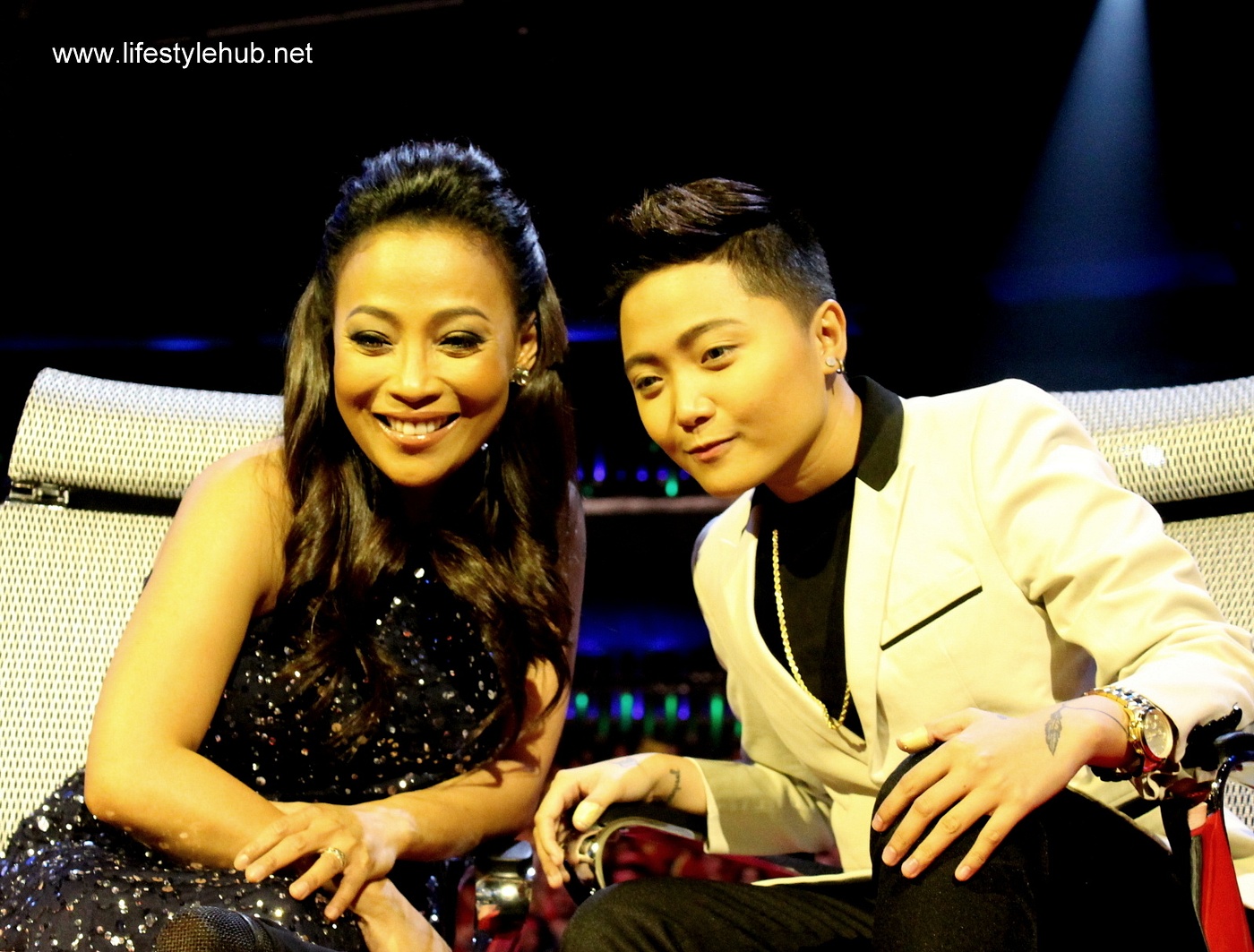 Two of the six talent scouts Jaya and Charice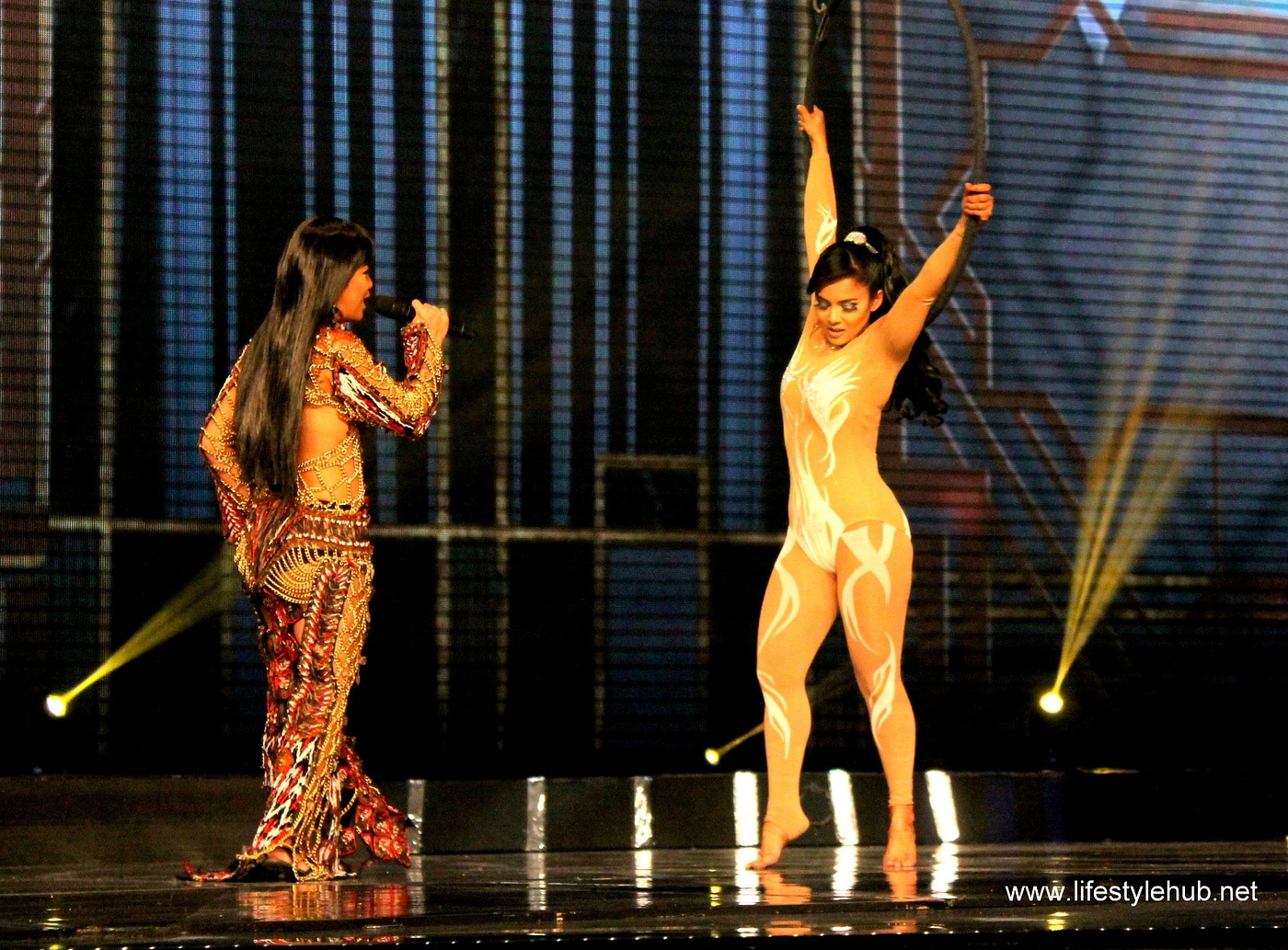 Host Tuesday Vargas greets one of the grand finalists Amaya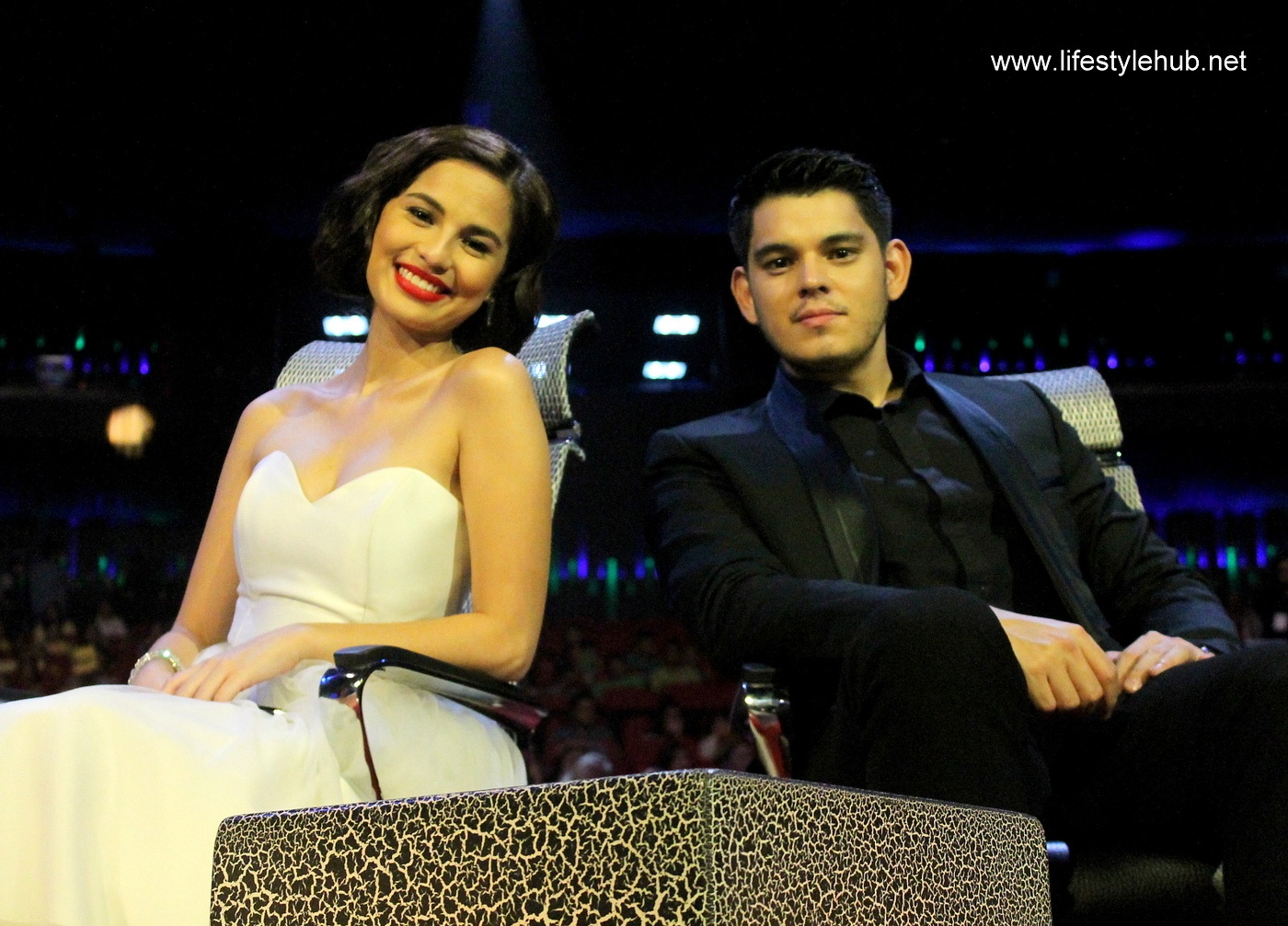 Talent scouts Jasmine Curtis- Smith and Richard Gutierrez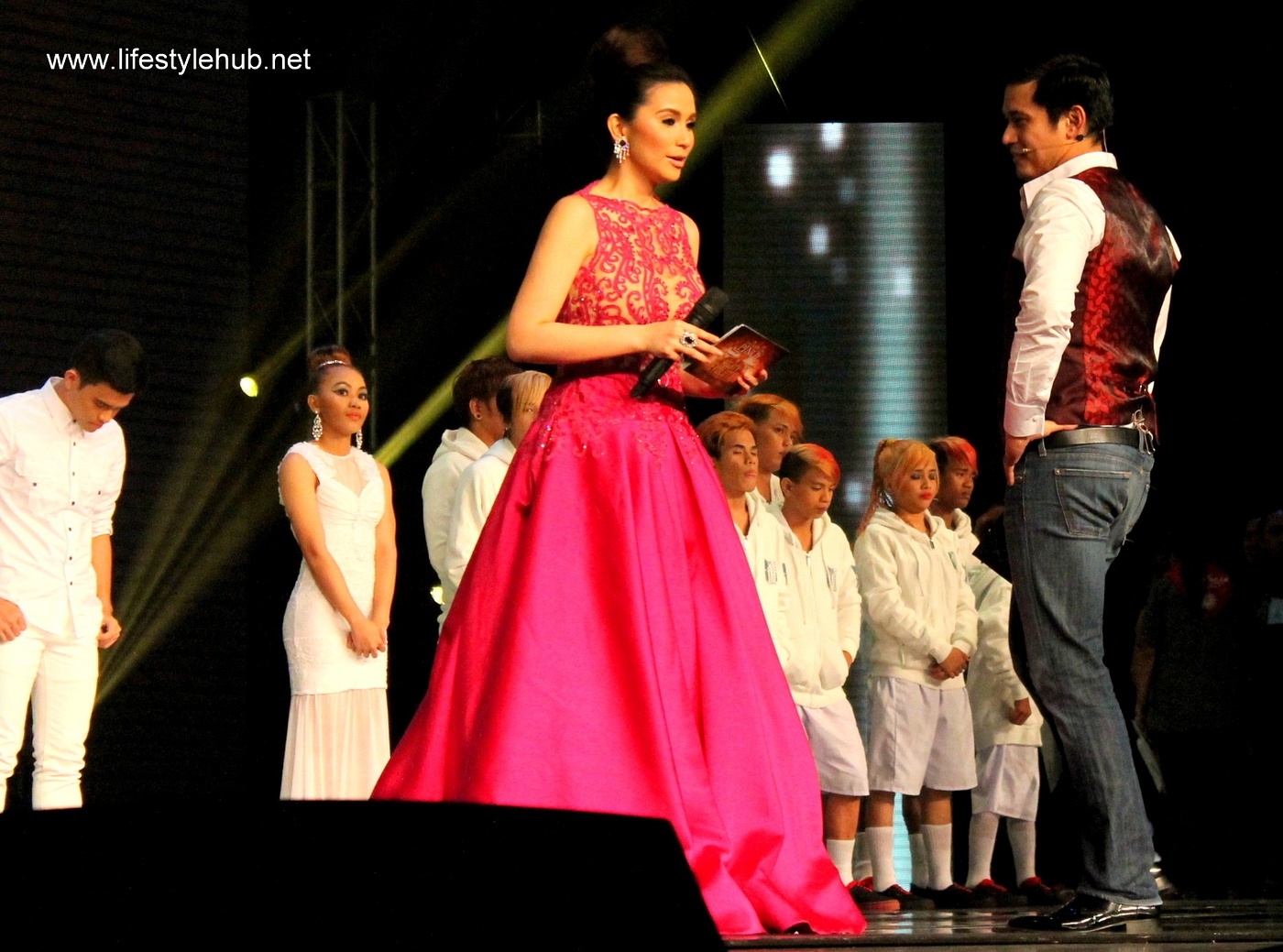 Real-life couple Mariel Rodriuez and Robin Padilla share hosting duties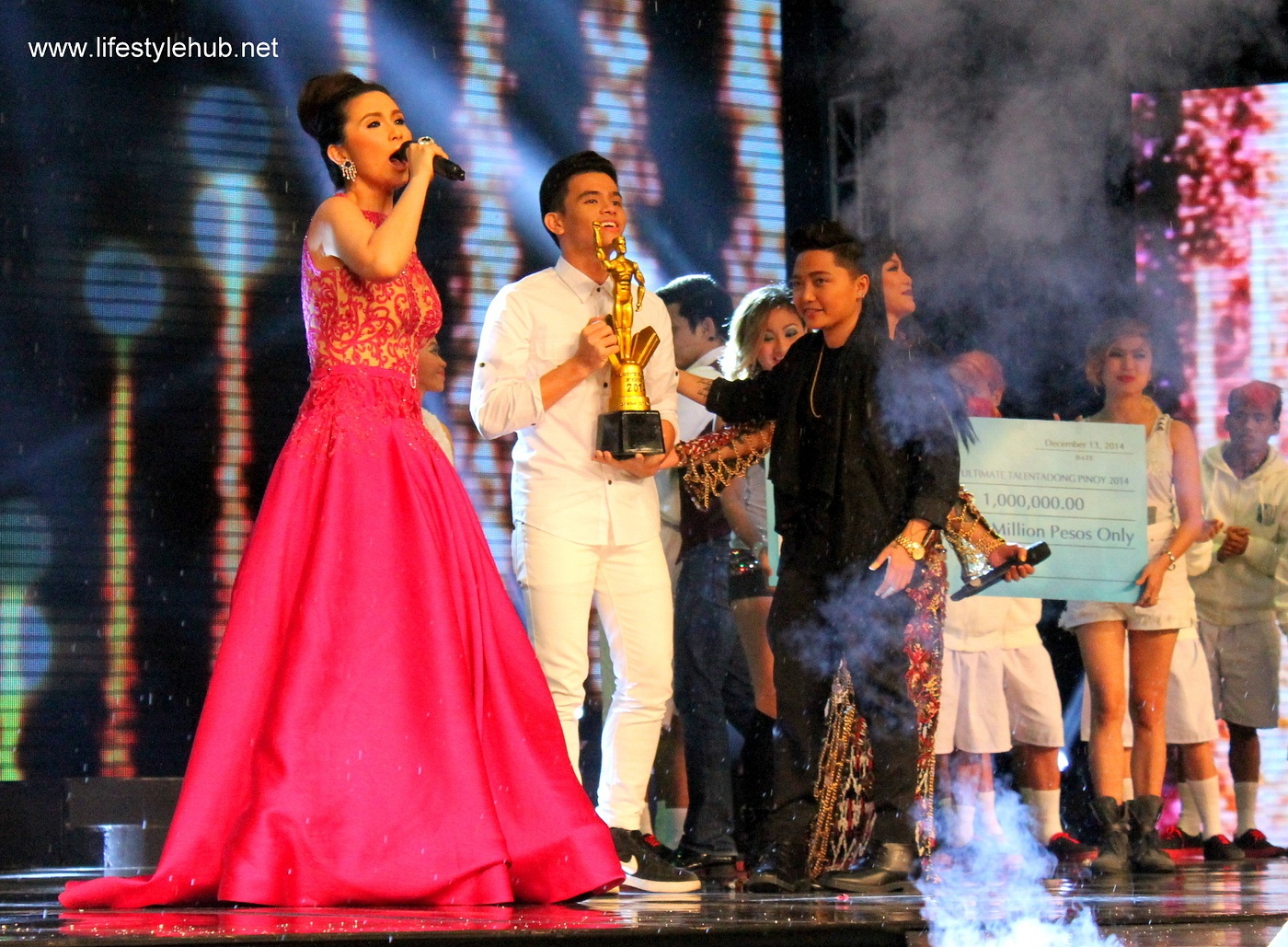 And the Ultimate Talentado is beatboxer Neil Rey Garcia. He won PhP1 million in cash prize.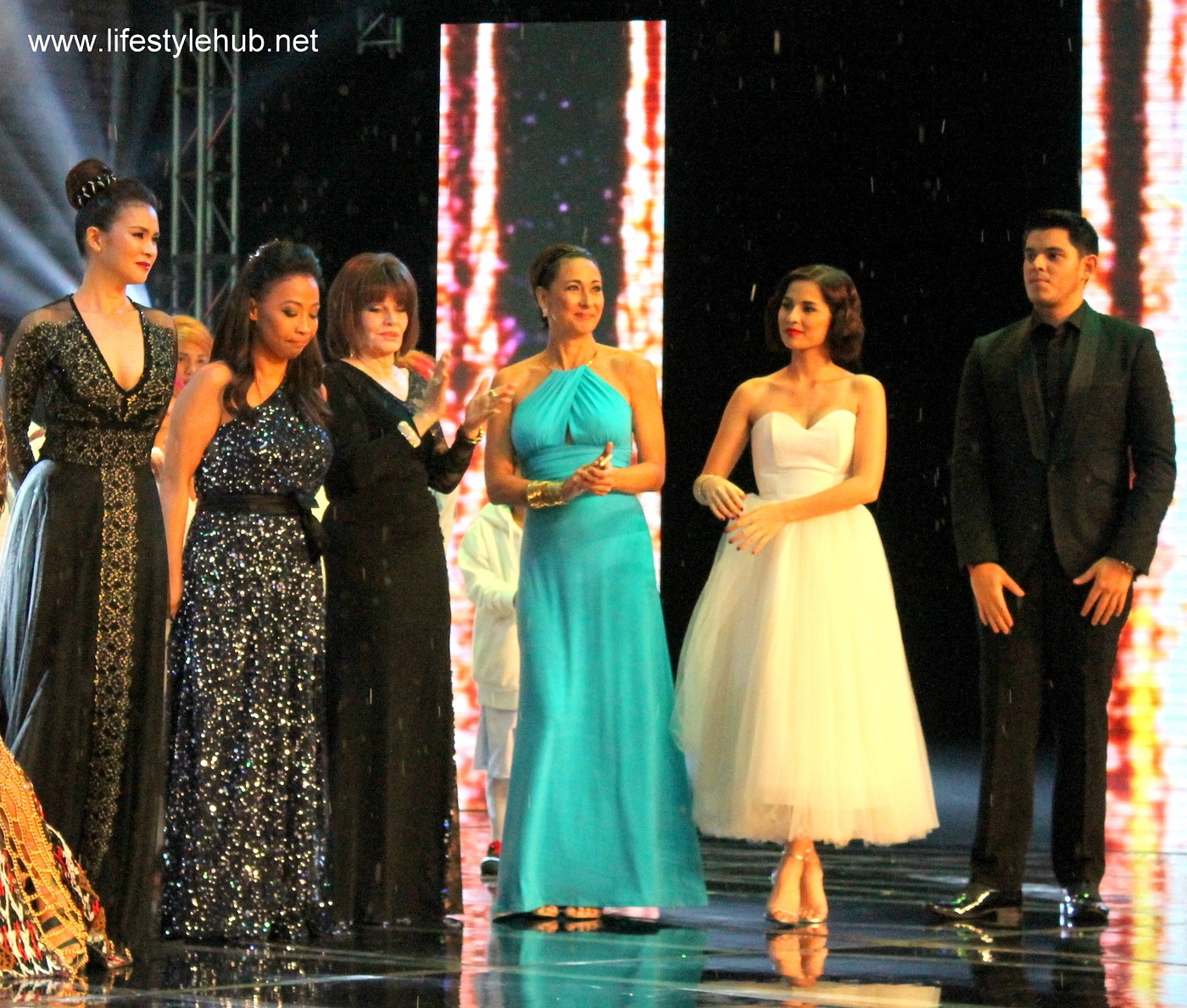 Talentadong Pinoy Talent Scouts on stage: Gelli de Belen, Jaya, Pilita Corales, Cherrie Gil, Jasmine Curtis- Smith and Richard Gutierrez
VIDEOS
Finalist 1 - Bonfire
Finalist 2 - BMG WheelChair Dancesport
Finalist 3 - Amaya
Finalist 4 - Escapade Blazing Color Guards
Finalist 5 - Neil Ray Garcia
Finalist 6 - MiztiQ
Finalist 7 - Tazmania