Shake, Rattle and Roll XV at the MMFF 2014 Parade of Stars
12:23 PM
Another first happened in 2014. Just before the year is about to close, we boarded the float of Shake Rattle and Roll XV which is an official entry to this year's Metro Manila Film Festival. Despite all the social media frenzy about it, this is my first time to attend the annual MMFF Parade of Stars.
The parade has always been the attraction of the MMFF and not the infamous awards night. So, I am glad that I experienced it even if it went for 5 long hours. This year's parade began in Aseana Avenue at the Mall of Asia grounds and it turned at EDSA corner Roxas Boulevard and went all the way to the Quirino Grandstand.
Interestingly, I started my MMFF marathon this year with SRR XV too. It's not the best local horror movie I've seen but comparing the 15th installment to the previous movies, I say it has improved.
The challenge for SRR is coming up with realistic horror stories. Since it always has three mini-movies and not a full-length film, there is really no opportunity to tell a thick plot in a span of just 40 minutes or even less. If we are also not eager to use advance special effects, we might just think of a story that does not require expensive visuals.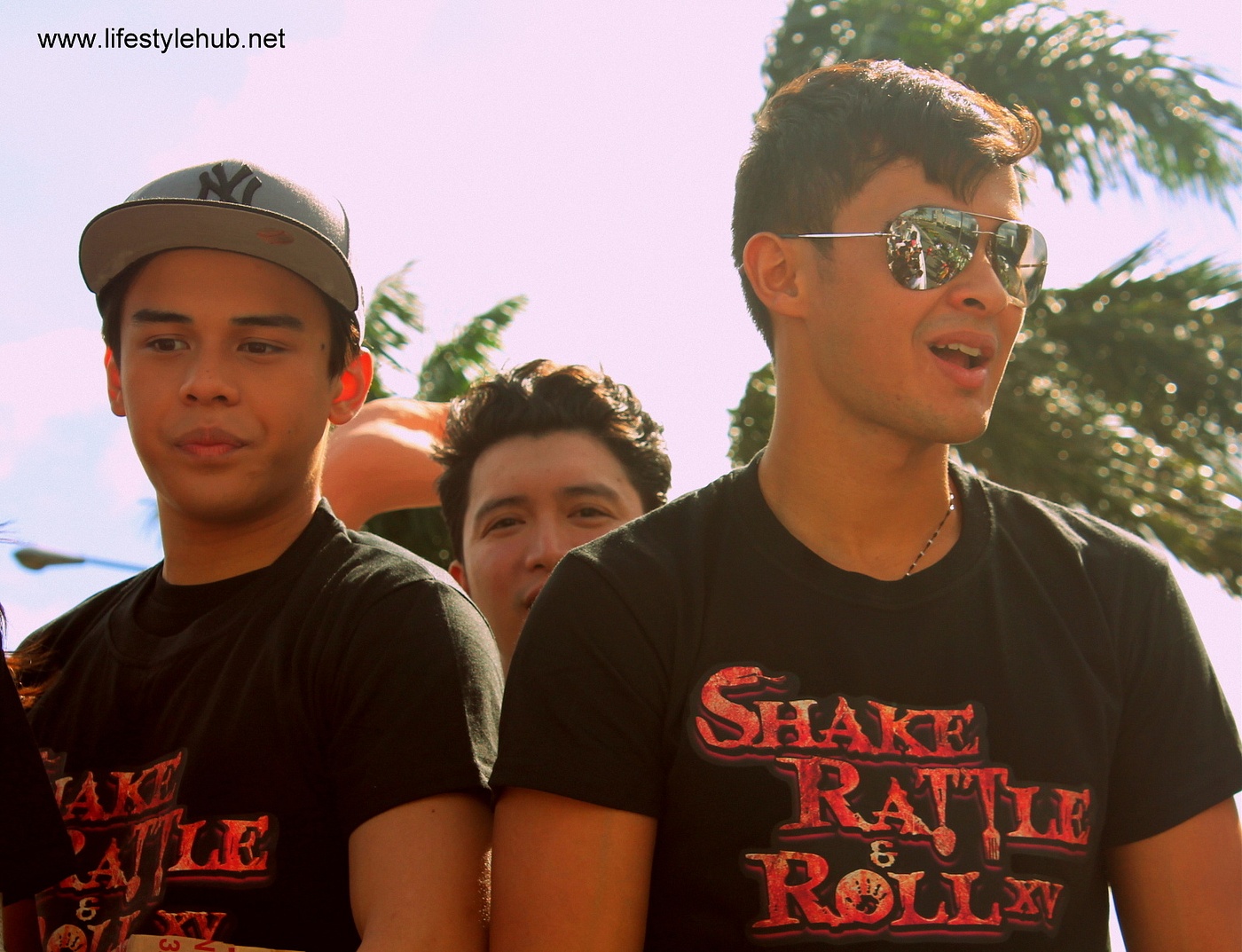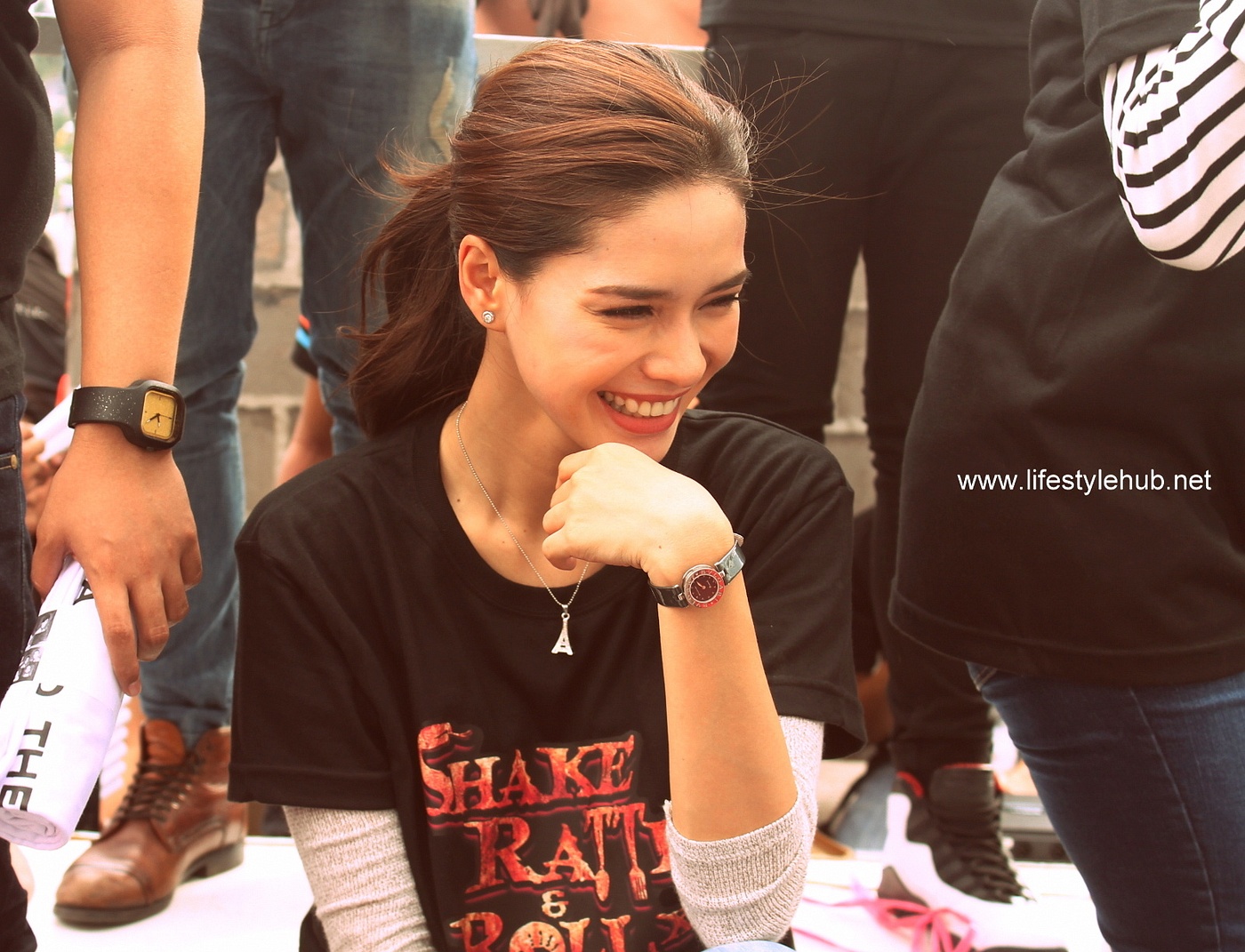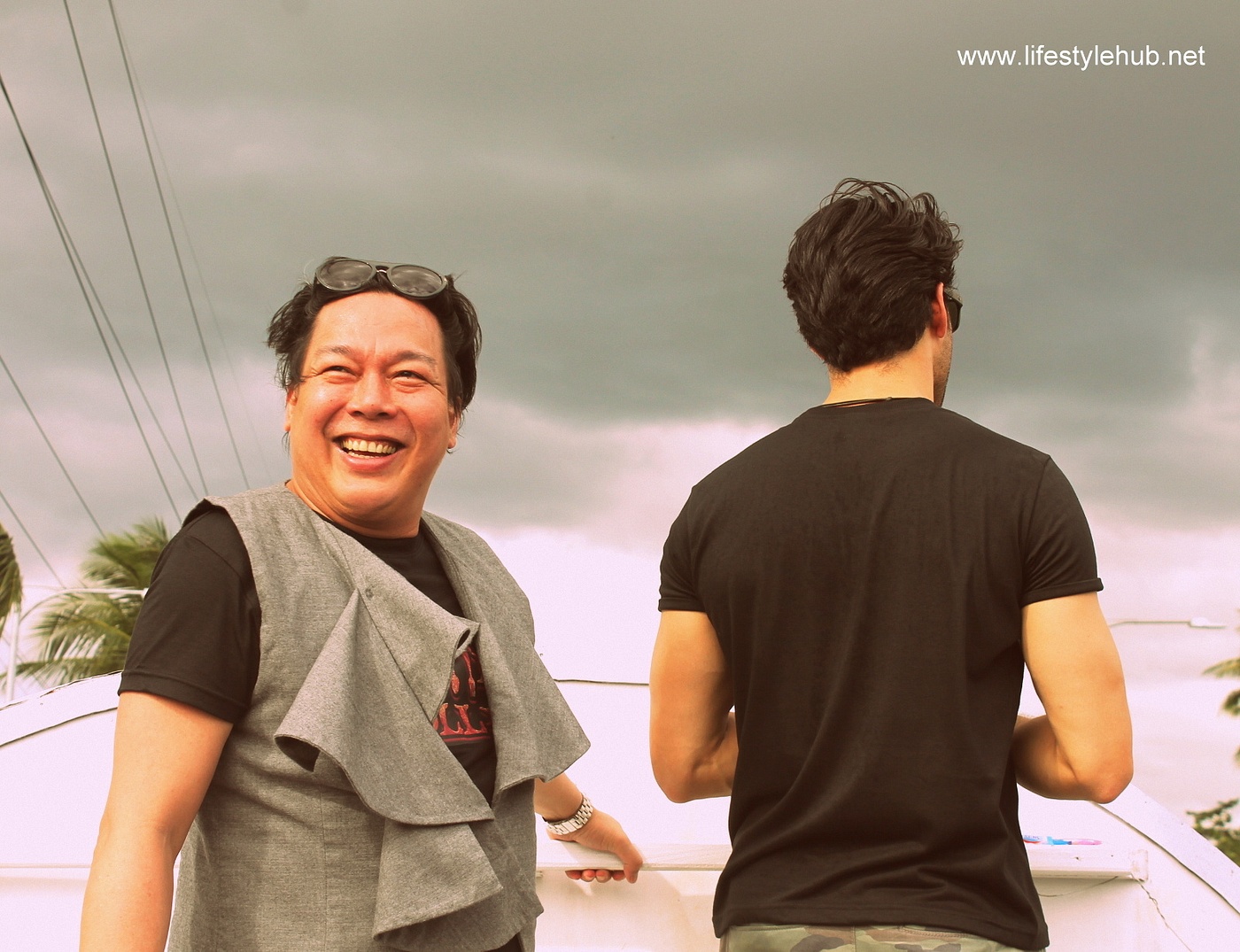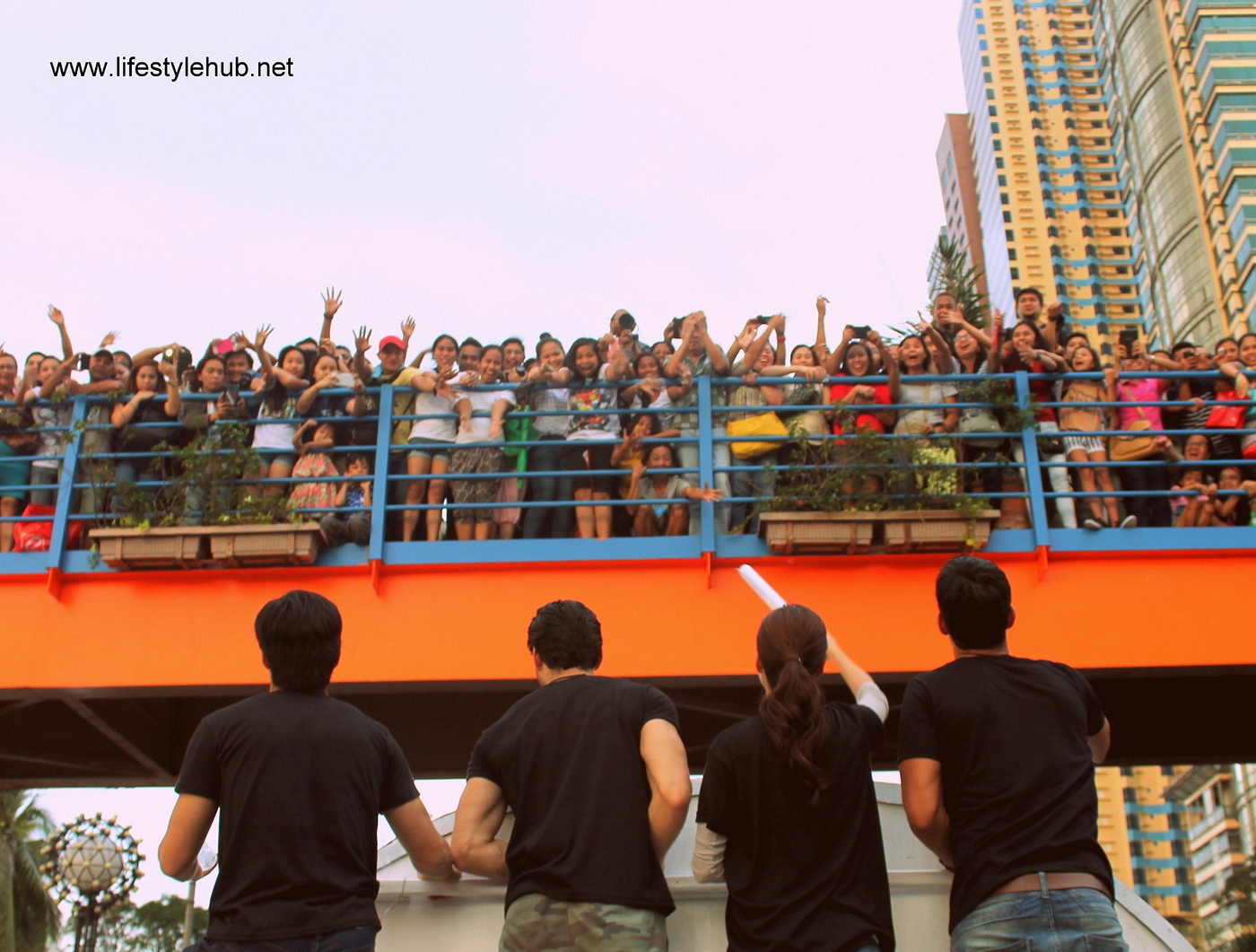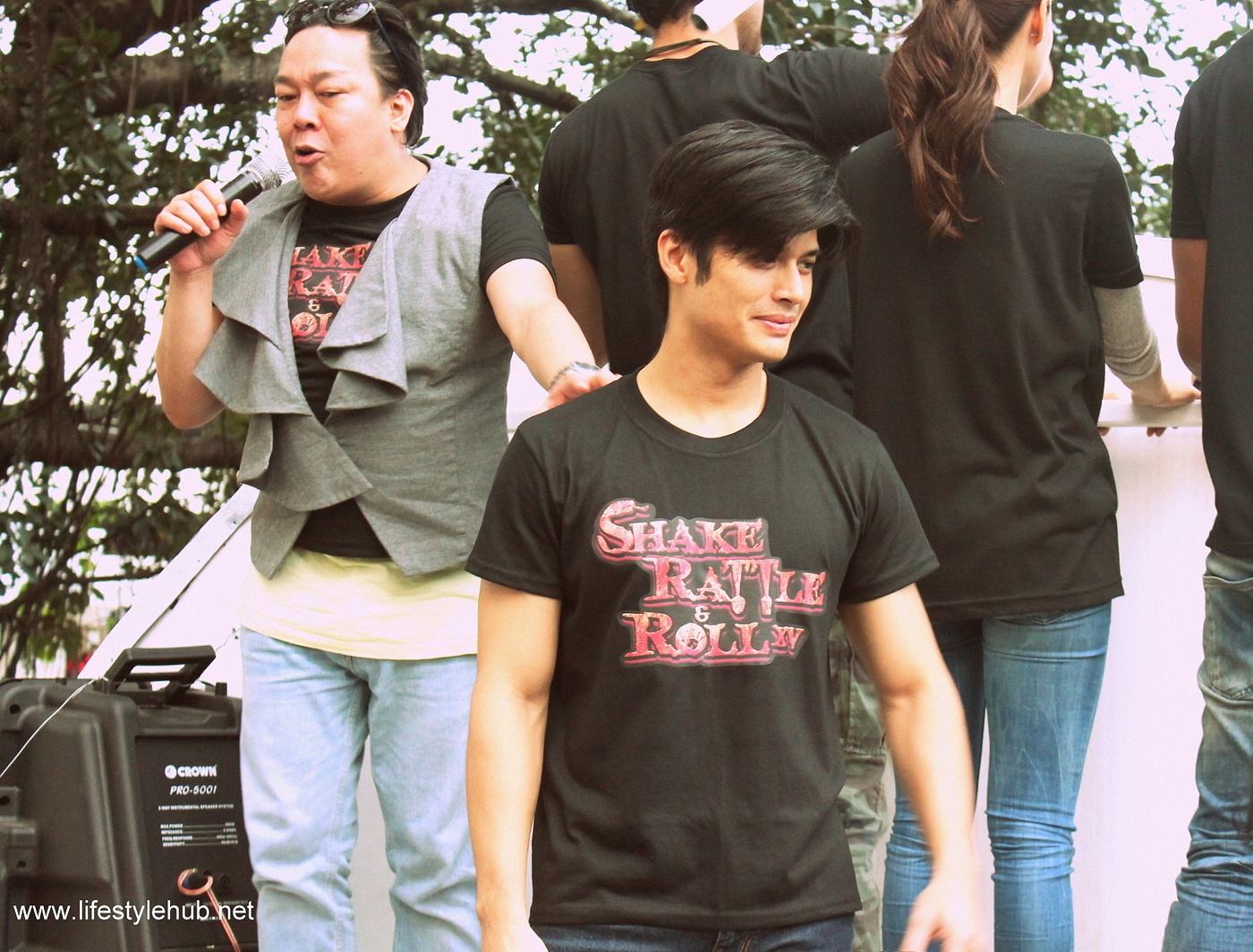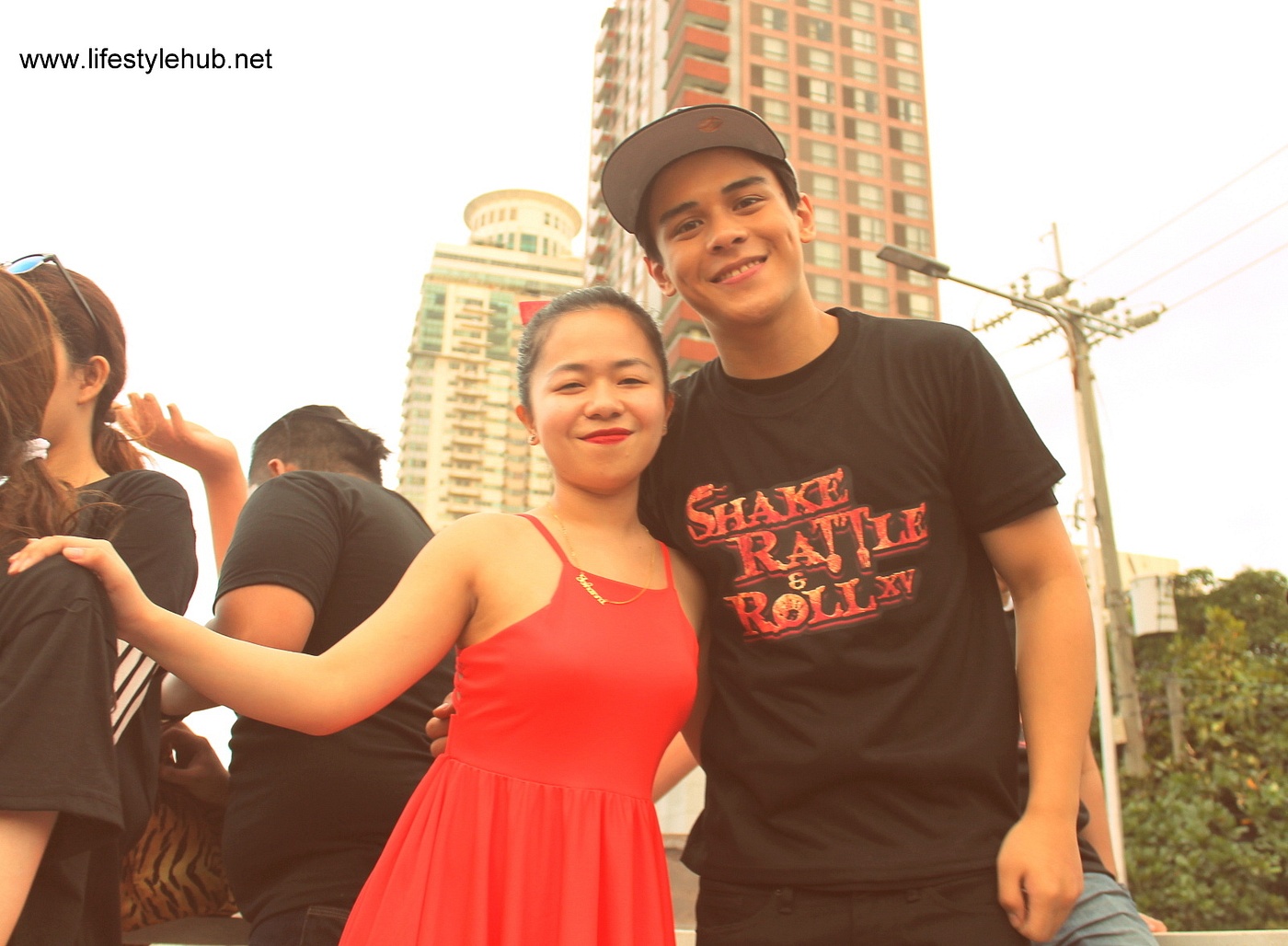 Shake, Rattle and Roll XV opens up with "Ahas" by Erich Gonzales, JC de Vera, Melai Cantiveros, Jason Fransisco and with the special participation of Alice Dixson and Ariel Rivera. It ends with the "Flight 666" episode of Lovie Poe, Matteo Guidicelli, Daniel Matsunaga, Kim Atienza, Bernard Palanca, Khalil Ramos, Kiray Celis, IC Mendoza, Joy Viado, Arlene Muhlach and John Spainhour.
But my favorite is the second segment, "Ulam" which stars Dennis Trillo, Carla Abellana, Chanda Romero and child actress Kryshee Grengia. It may have the elements of traditional horror storytelling in local cinema; kulam, lason, an evil parent and a human wolf, its cinematic mood was so faithful to the dark myth that it depended on. Acting wise, Dennis Trillo, Carla Abellana and Chanda Romero were also good.
It may not be a masterpiece but you can try and bring the kids to the cinema. Shake, Rattle and Roll XV may surprise them pleasantly... hopefully. :)