Mark Herras and his birthday charity show in Enchanted Kingdom
6:49 AM
I was observing the fans' reactions when Mark Herras was introduced. It was a busy night in Enchanted Kingdom, the biggest crowd I've seen in the four times that I've been to the theme park. Yet, most of them left the long lines to rush to the food court where Mark Herras was scheduled to entertain the kids of Silong Tanglaw Foundation.
I didn't expect the same loud screams for the 28 year-old actor. Ten years from being named Starstruck's first male champion, I imagine that this would be a new batch of fans, different from those who supported him in 2004. Well, I saw not-so-young faces too but whoever they maybe, they're proof that Mark Herras still has the charms.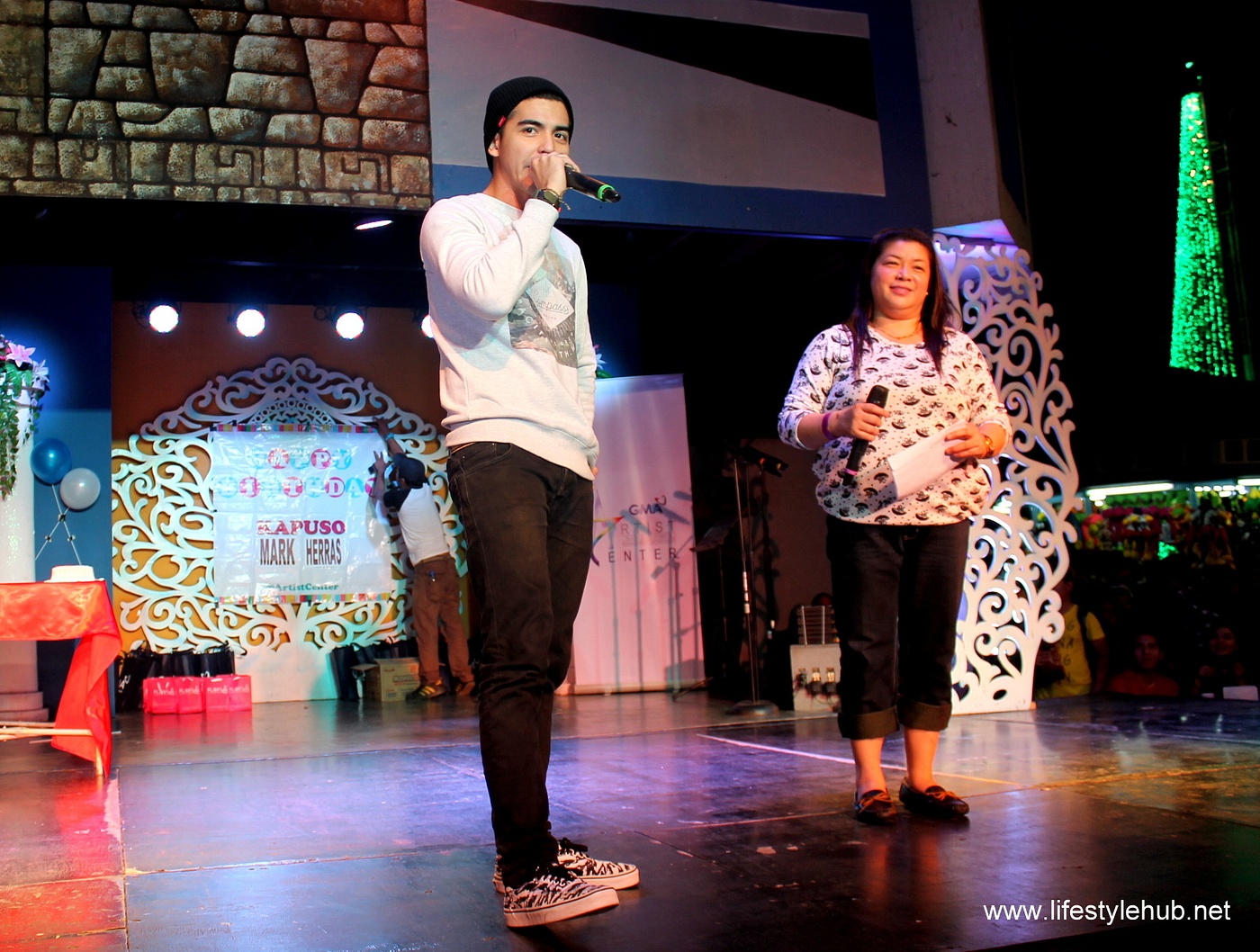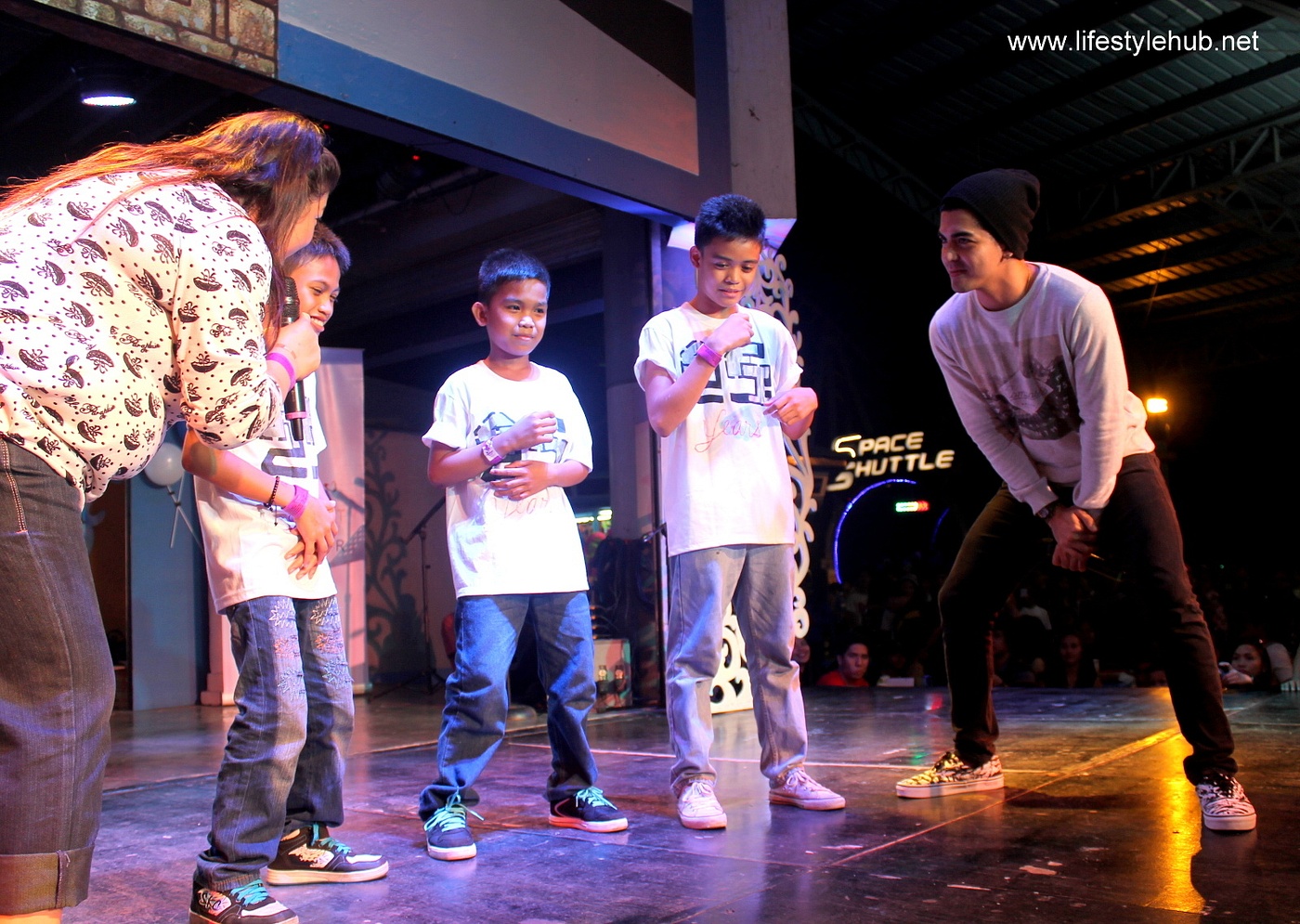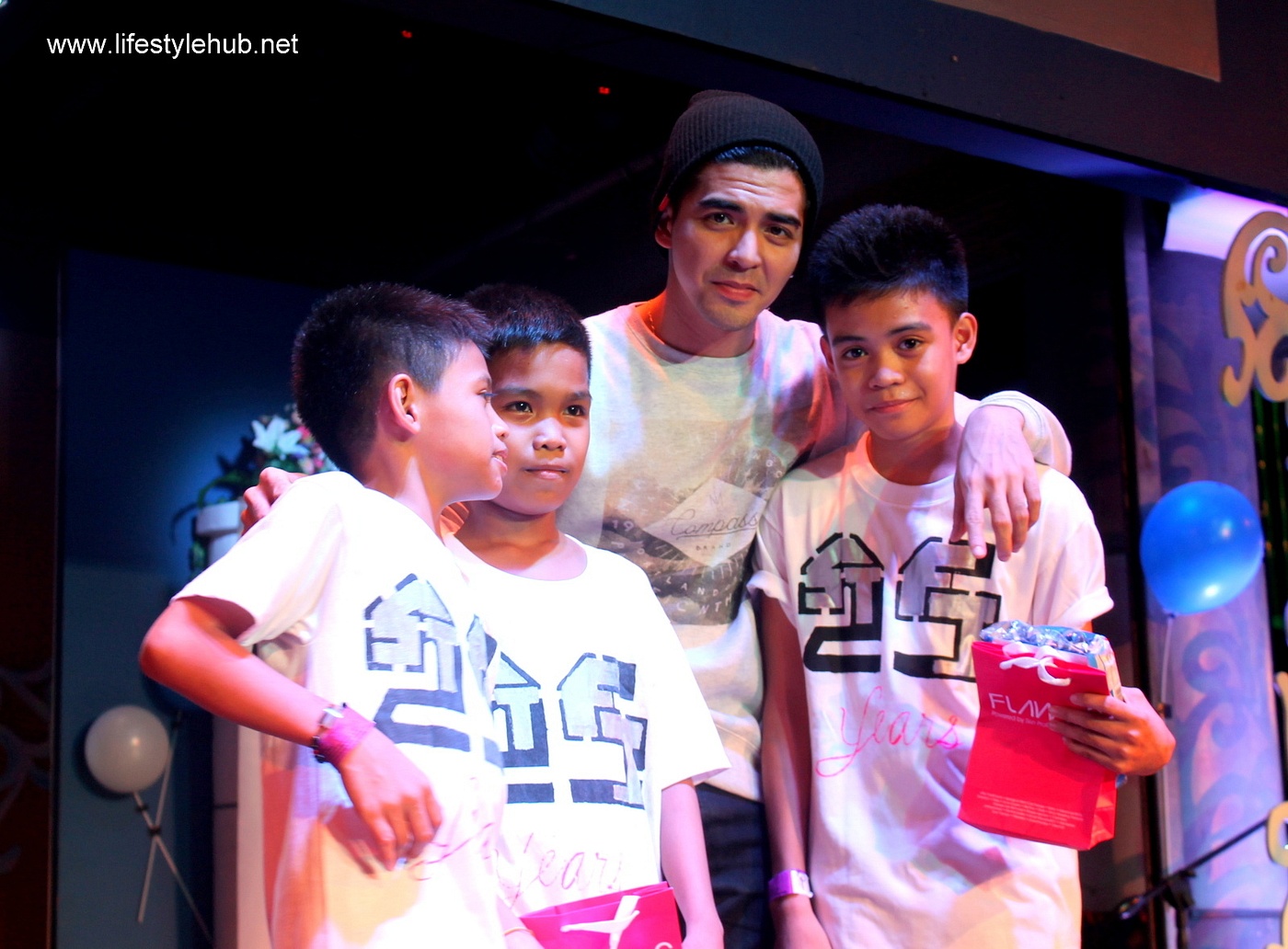 After I found a safe spot where I could take photos of the show without being squeezed by the crowd, I just observed that Mark hasn't aged. It maybe because of how he took care of himself that he is still active in showbiz, starring in 18 soaps among other TV shows and 13 movies in less than 10 years. Even fatherhood could not stop his career.
After he danced and played games with the children of Silong Tanglaw, he rushed backstage where we had the chance to interview him. Mark was very vocal about his 1 year-old daughter Ada. When asked if he observed a decline in support from his fans after he revealed that he is already a father, Mark said that his daughter is nothing but a blessing. "Hindi ko pa naman napansin yun (na nawala ang support ng fans)... Mas dumami pa nga (Instagram) followers ko eh."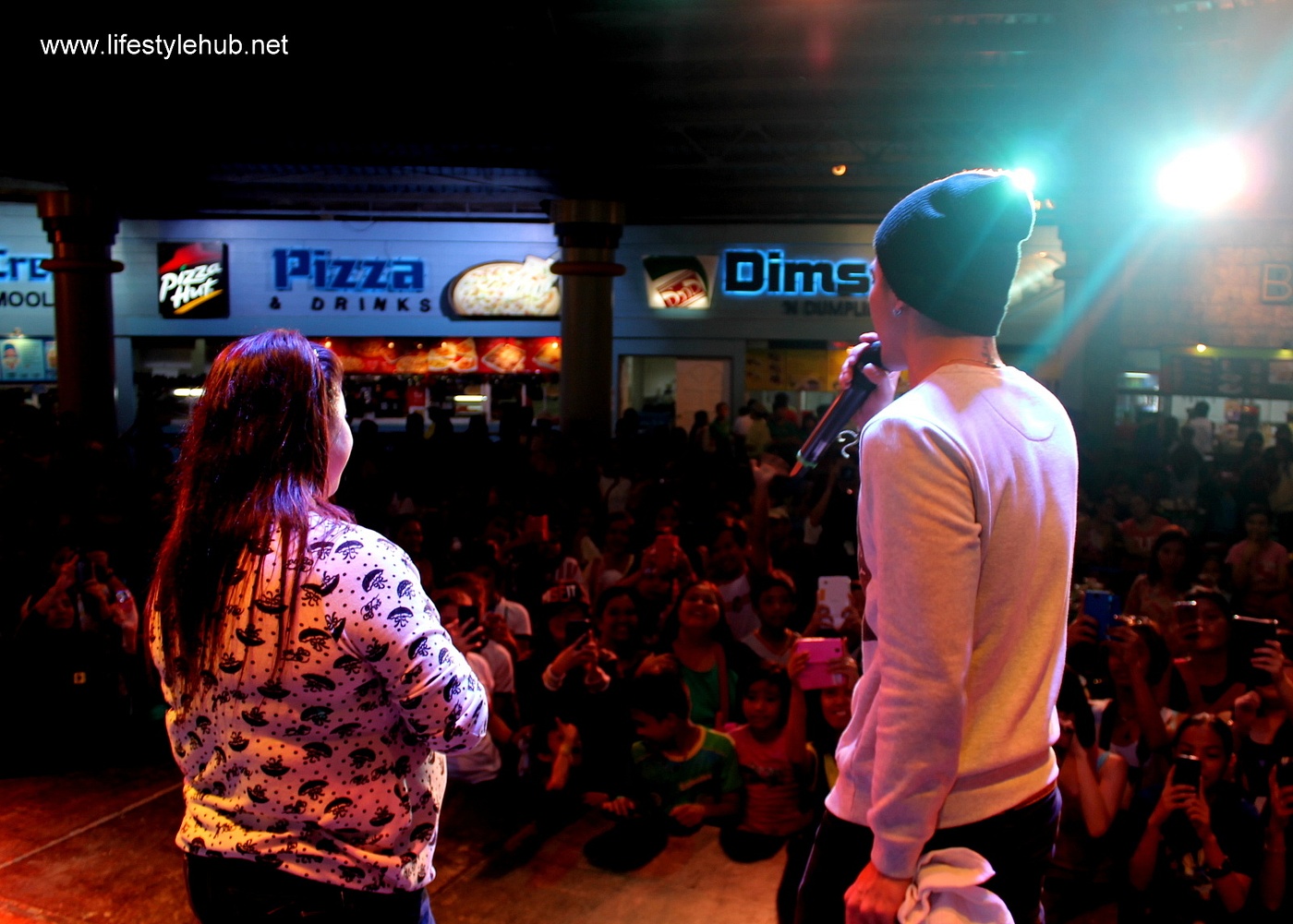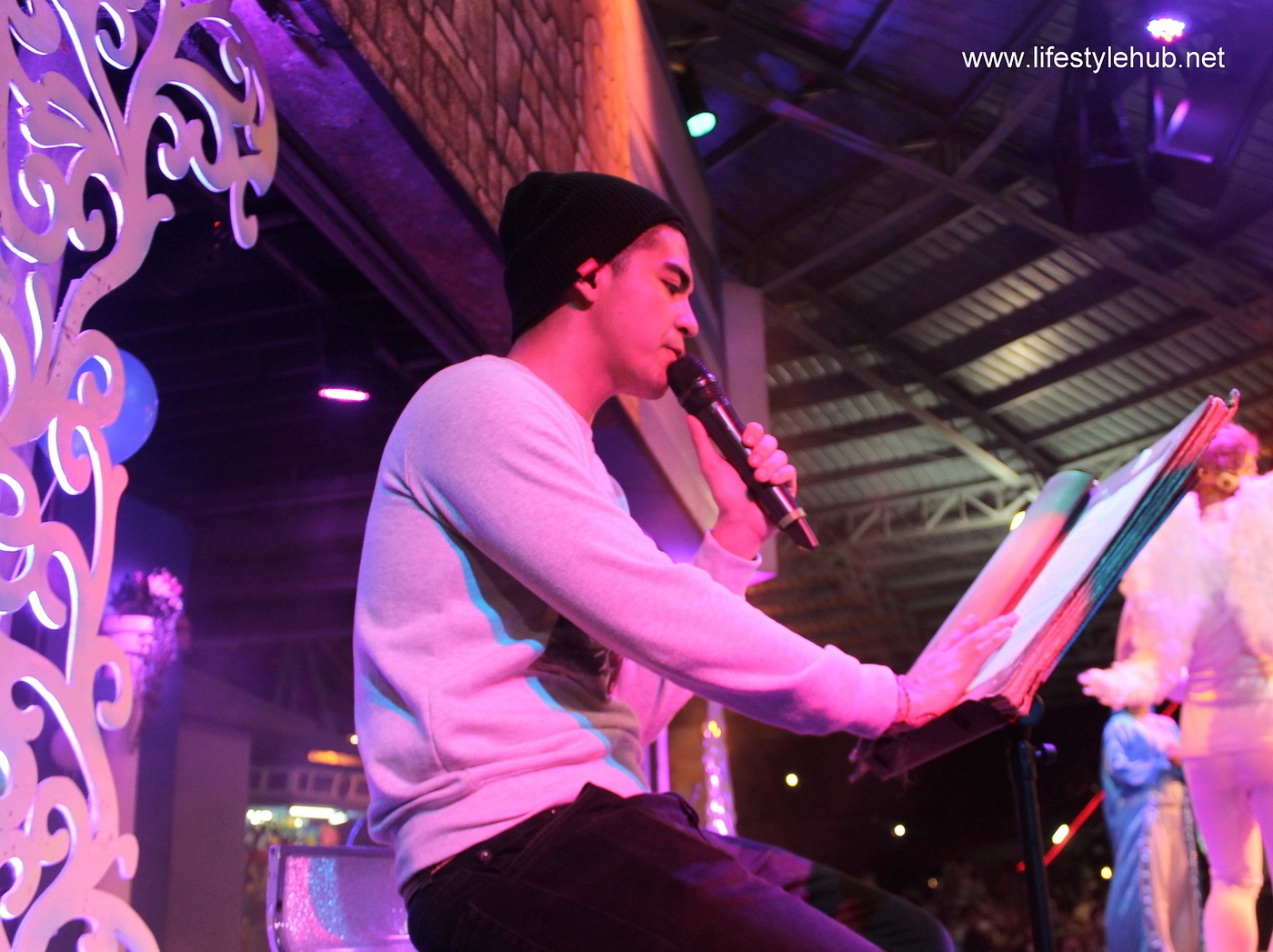 Mark also read storybooks with the kids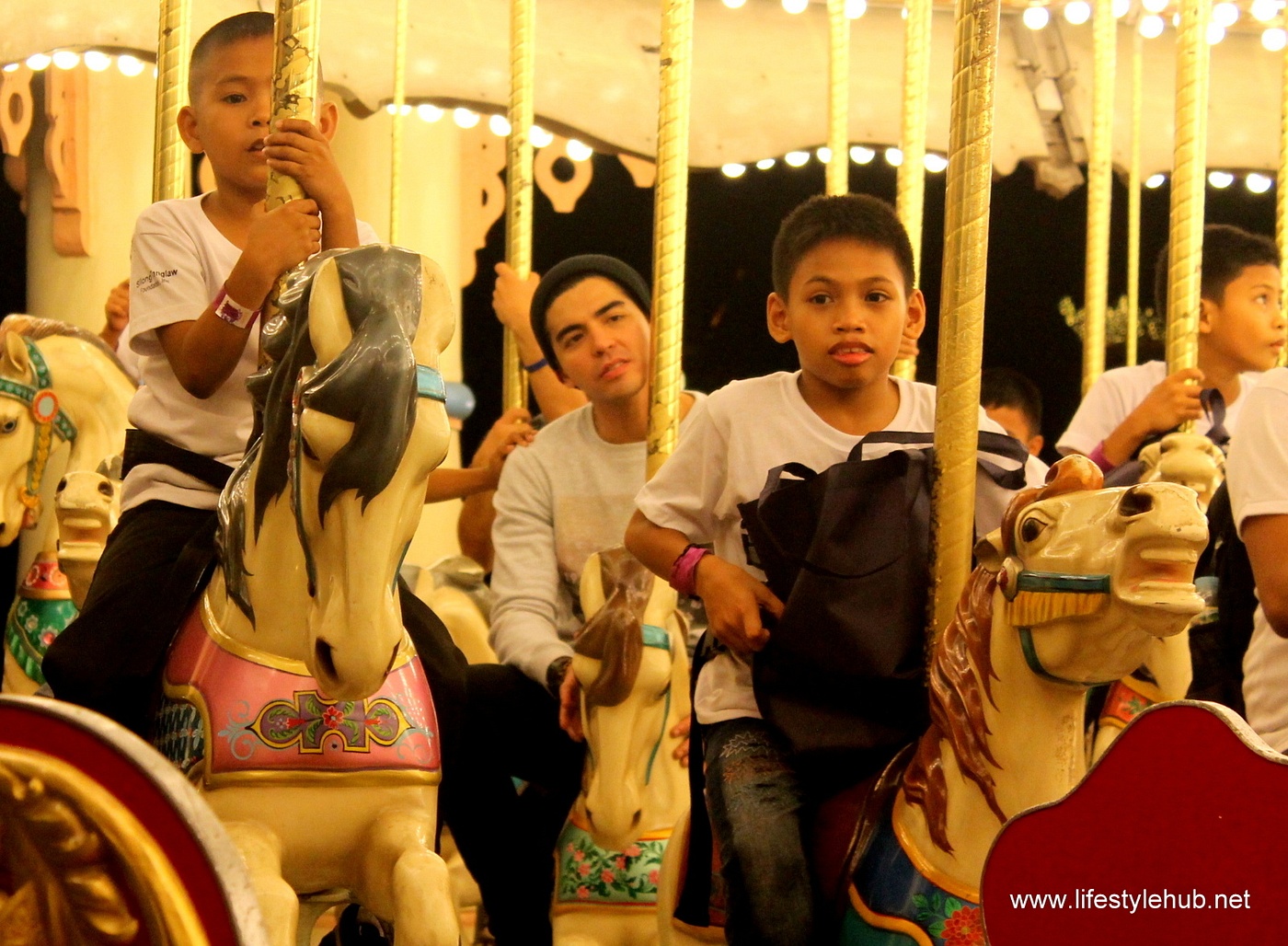 One thing that Mark has learned in being a single dad is his choice of roles. The Sunday All-Stars lead dancer is bulking up for more mature roles in 2015. "Mas focus ako ngayon sa pagpapaganda ng katawan. Di na tayo pa-tweetums eh," Herras said.
The actor is also scheduled to do a sexy indie film with fellow Kapuso actor Alden Richards. In my previous interview, Cosmo hunk Alden shared that he is exposing his butt for the first time in "Cain and Abel". When this information was shared to Mark, his comment was very interesting: "Eh... Kung ano ang kailangan na ipakita para sa story, gagawin natin."
Looks like we're in for exciting things from Mark Herras in 2015.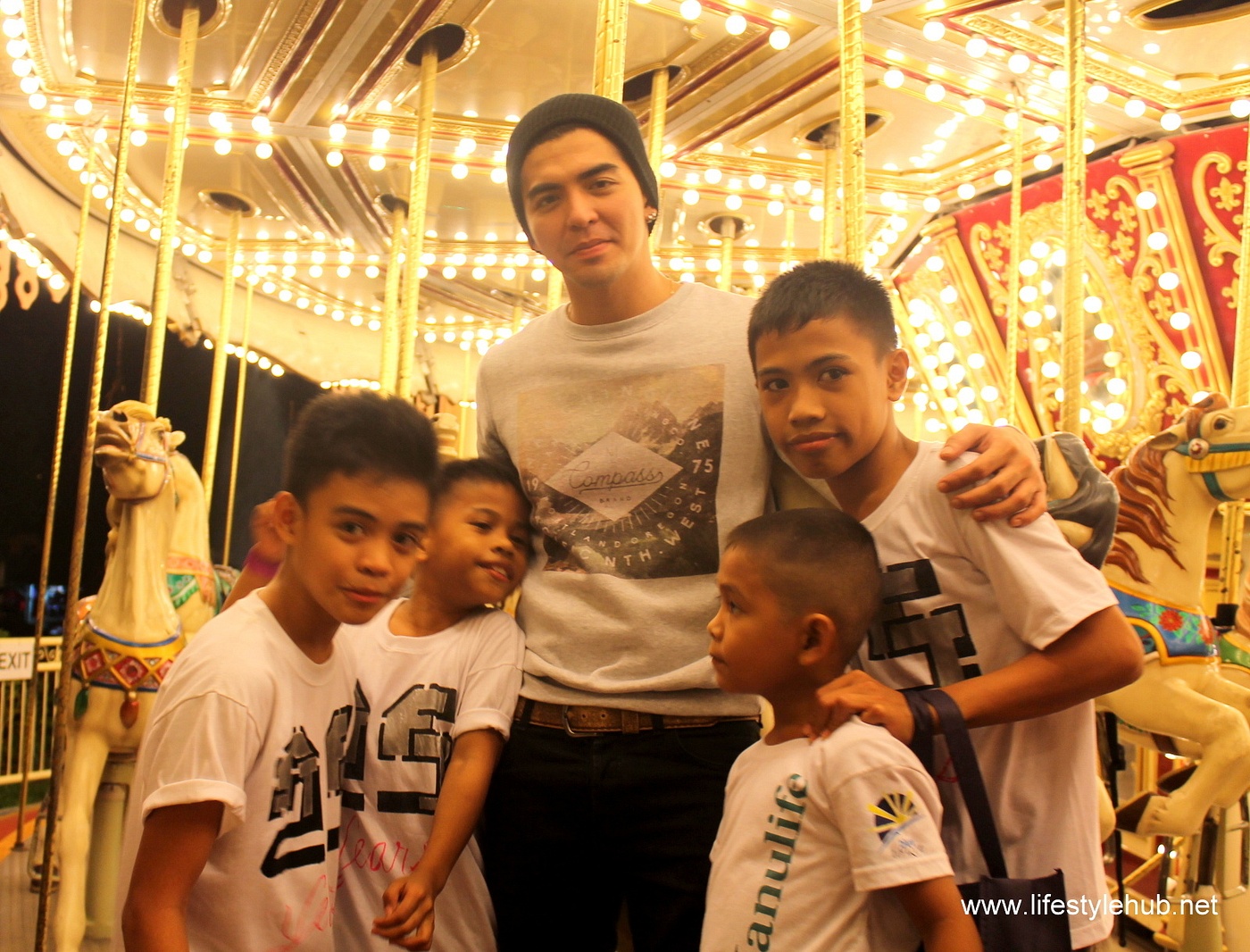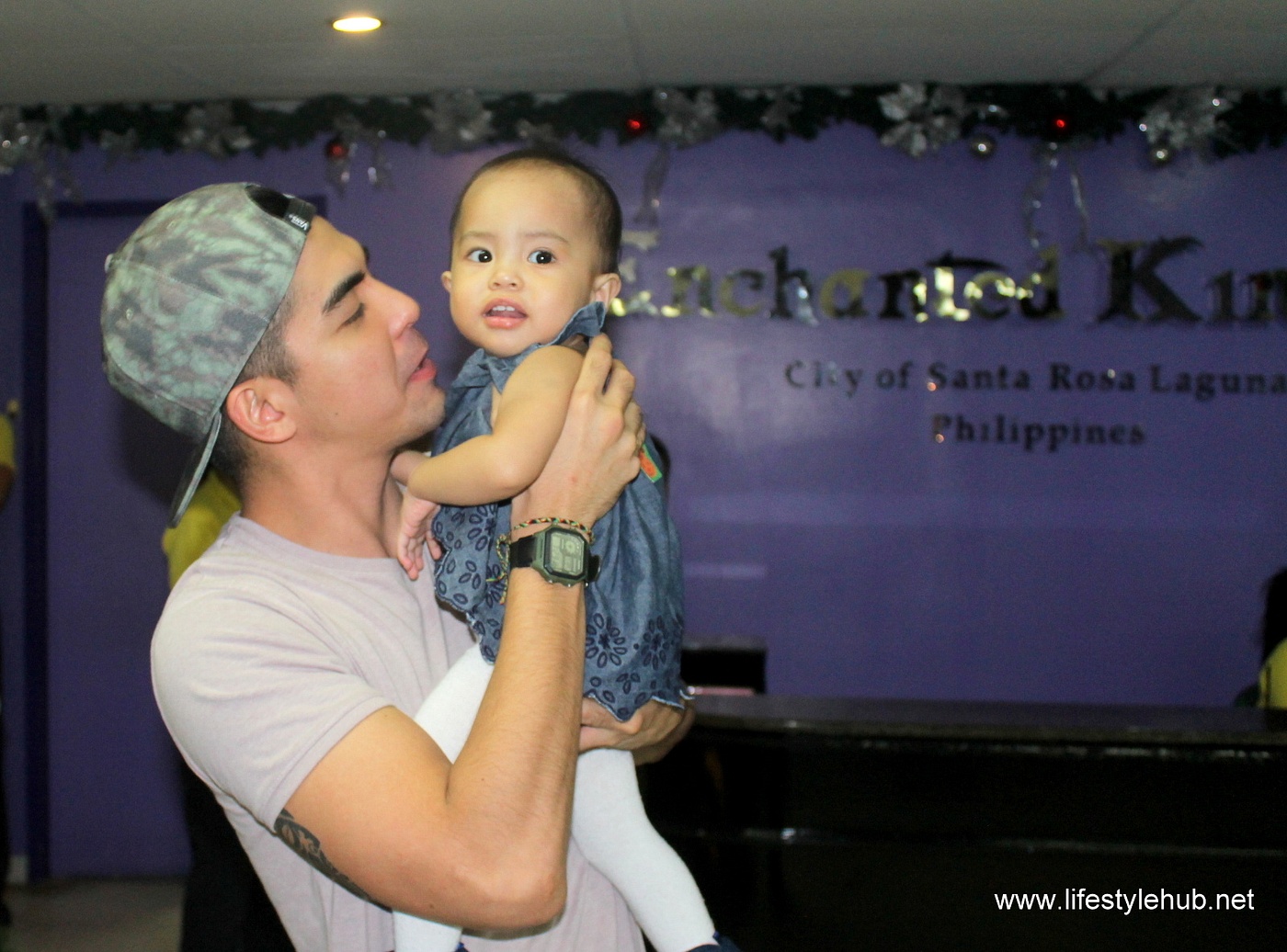 After a long day from Sunday All-Stars to Enchanted Kingdom, Mark still found the time to play with his 1-year old daughter Ada