Lauren Young and her Charity Birthday Event
6:00 AM
She just stayed off the spotlight while cheering for her sister Megan when the latter was competing for Miss World 2013 but Lauren Young has also the makings of a beauty queen- philanthropist.
The GMA artist, who is part of primetime soap Hiram Na Alaala with Dennis Trillo, Kris Bernal and Rocco Nacino, took off the make-up and all the glam when she visited the kids of CHILD HAUS in Quezon City for her charity birthday celebration yesterday. Wearing a simple white polo shirt, she read a story to the kids who are diagnosed with serious diseases like cancer and are seeking shelter at the institution. Lauren also assisted in the feeding program.
Lauren turned 21 last November 8 and is contented with the way her personal life and career is doing. "I'm very happy because I feel like I'm very blessed to have so many things in my life. I have a wonderful family, I go to school, I have a beautiful home to sleep under and I have a job," Lauren said.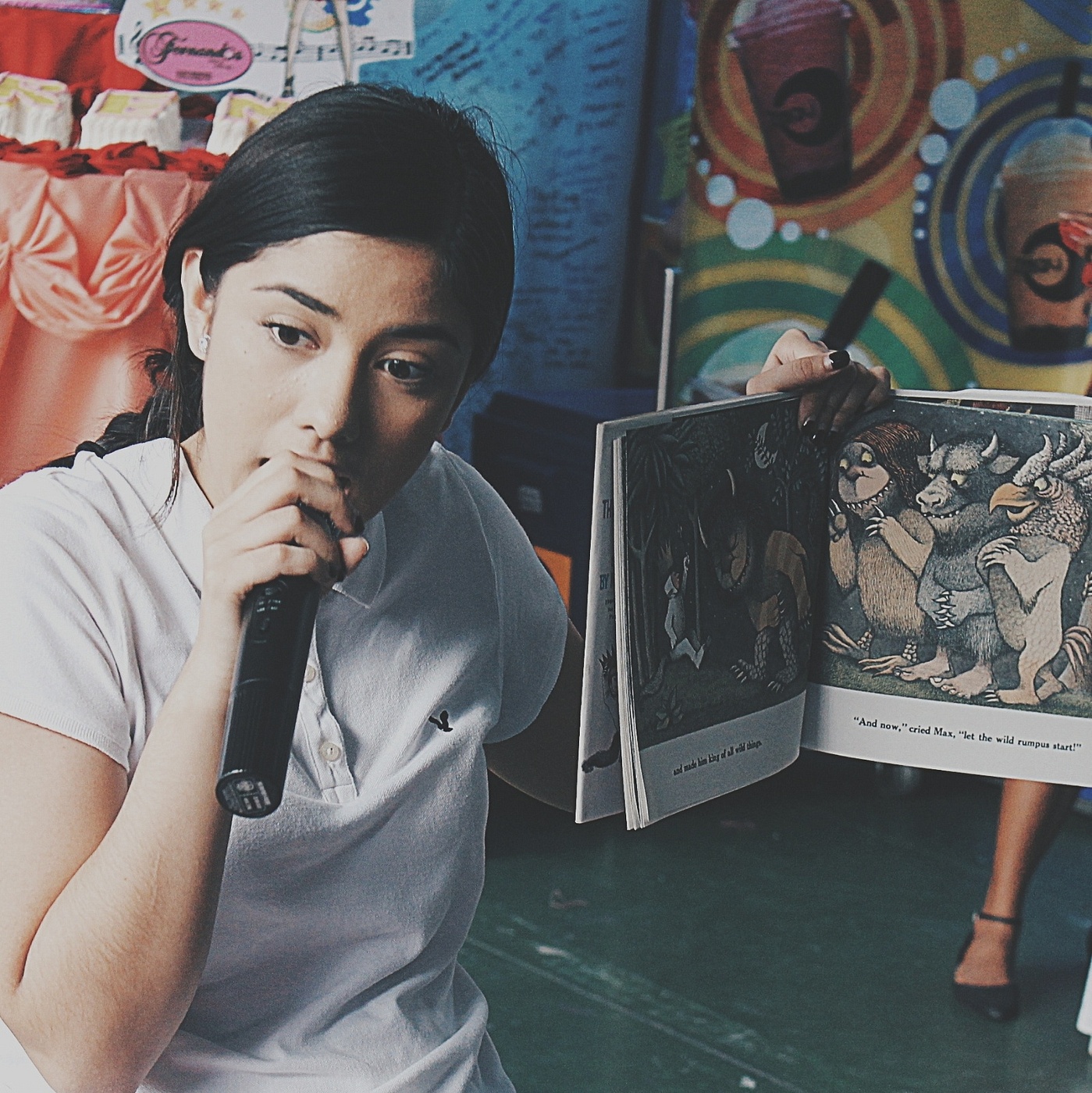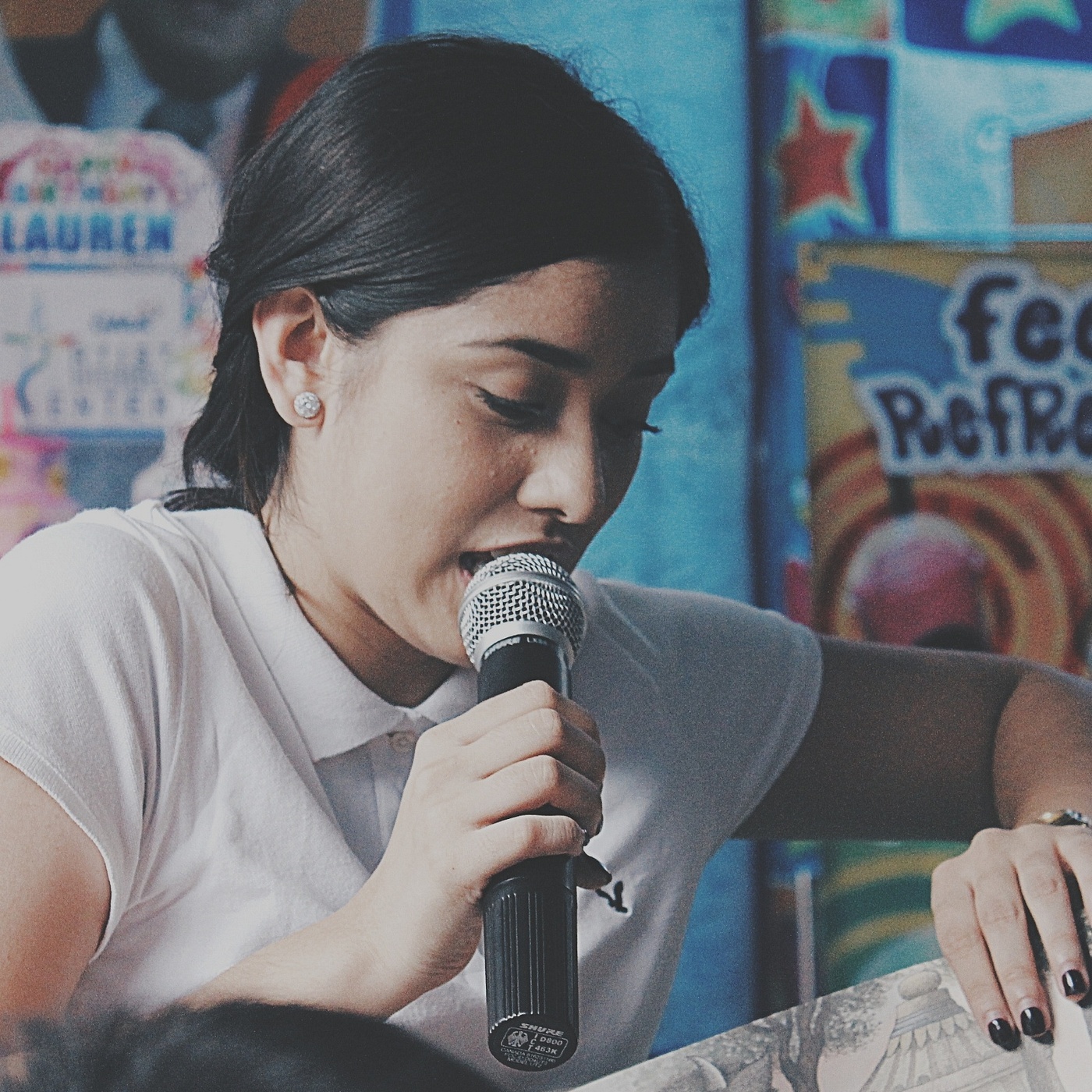 While being interviewed by the media, the younger Young accidentally disclosed that she is currently in a relationship. She was very careful later on to divulge more information, sharing that she is just happy with how her current boyfriend is inspiring her by being hardworking. Lauren is still being managed by Pia Magalona, the mom of her rumored ex-boyfriend Elmo whose relationship with Janine Gutierrez is now very public.
Despite the slip, the primetime actress continued to smile and stay positive. "I think I should be out there, teaching other children who are in my position before how they should go towards their life. Even if it's just as small as this, you know it's still a big help in our community. It's all about sharing what you know and sending out a good message to the youth."