Uncle Tetsu opens in MOA with new lineup of spreads and toppings
7:22 AM
Aren't we all well-acquainted with our favorite moist cheesecakes? The types which stay in the fridge longer than expected because it's just too sweet to be consumed in a one sitting.
The other day, I finished a box of cheesecake in less than an hour... alone. But it isn't your regular cheesecake. It was soft, fluffy and with that fair amount of sweetness. I was devouring Japan's favorite cheesecake Uncle Tetsu.
A few months ago, Uncle Tetsu arrived in Manila, opening branches in SM Fairview, The Podium, SM San Lazaro and Alabang Town Center. But just like the overwhelming response in Taiwan, China and Singapore where the cheesecake brand is causing long lines, they're opening more stores here in the Philippines. This Christmas season, they will be opening their first store outside Metro Manila in SM Bacoor.
For today though, what we will be talking about is the opening of their store in SM Mall of Asia. It's not just a simple opening of another branch. This Uncle Tetsu MOA store is special. Why? Because they've decided to add more flavor and color to the original golden cheesecake. They are introducing spreads and toppings!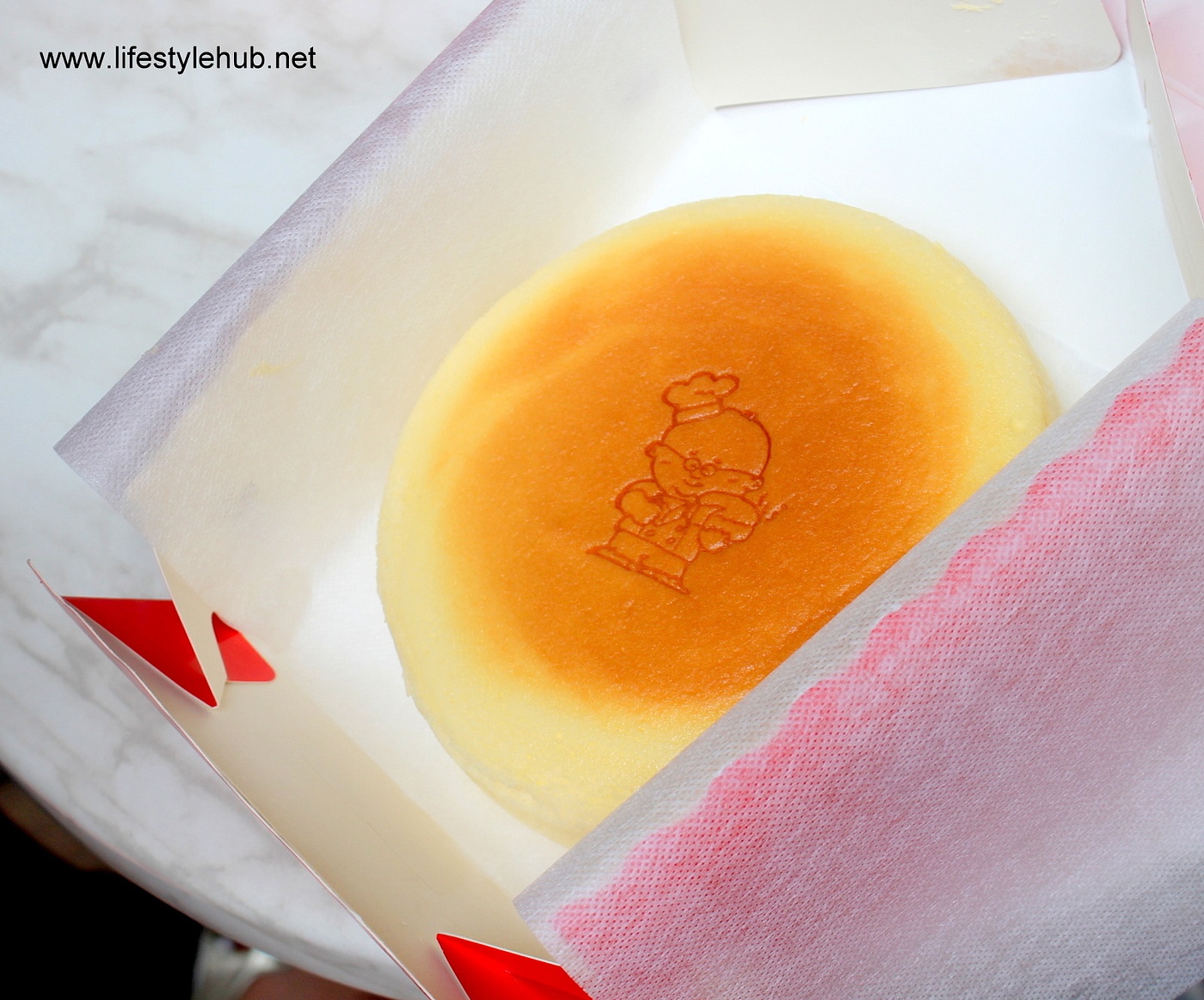 Uncle Tetsu is created in Japan and embraced by food lovers in Taiwan, China and Singapore with this modest golden cake. With how creative the Filipinos are, the cheesecake is also served here in Manila with your choice of spread and toppings. Whether you would like it served traditionally or with more flavors and colors, Uncle Tetsu got the perfect cheesecake for you.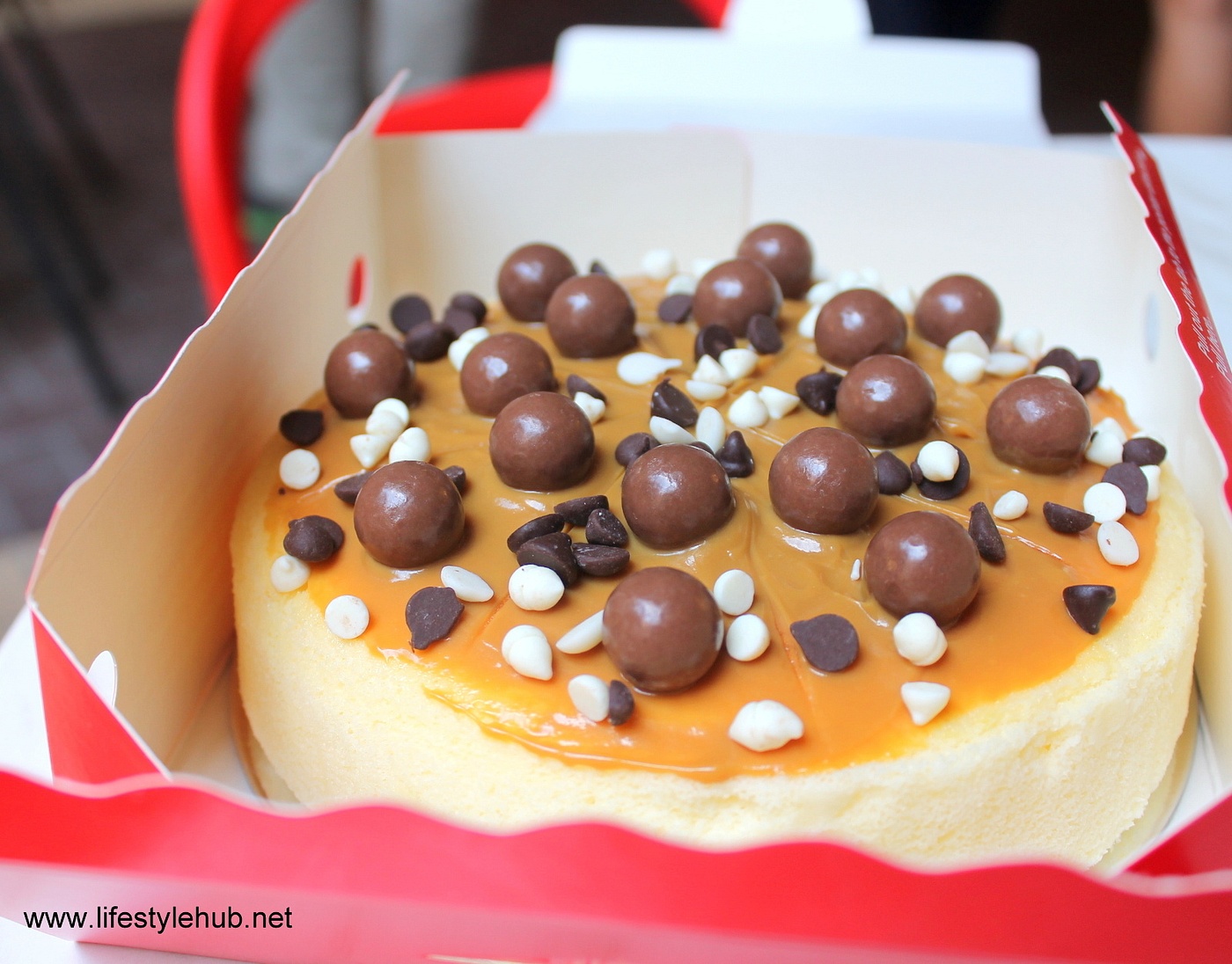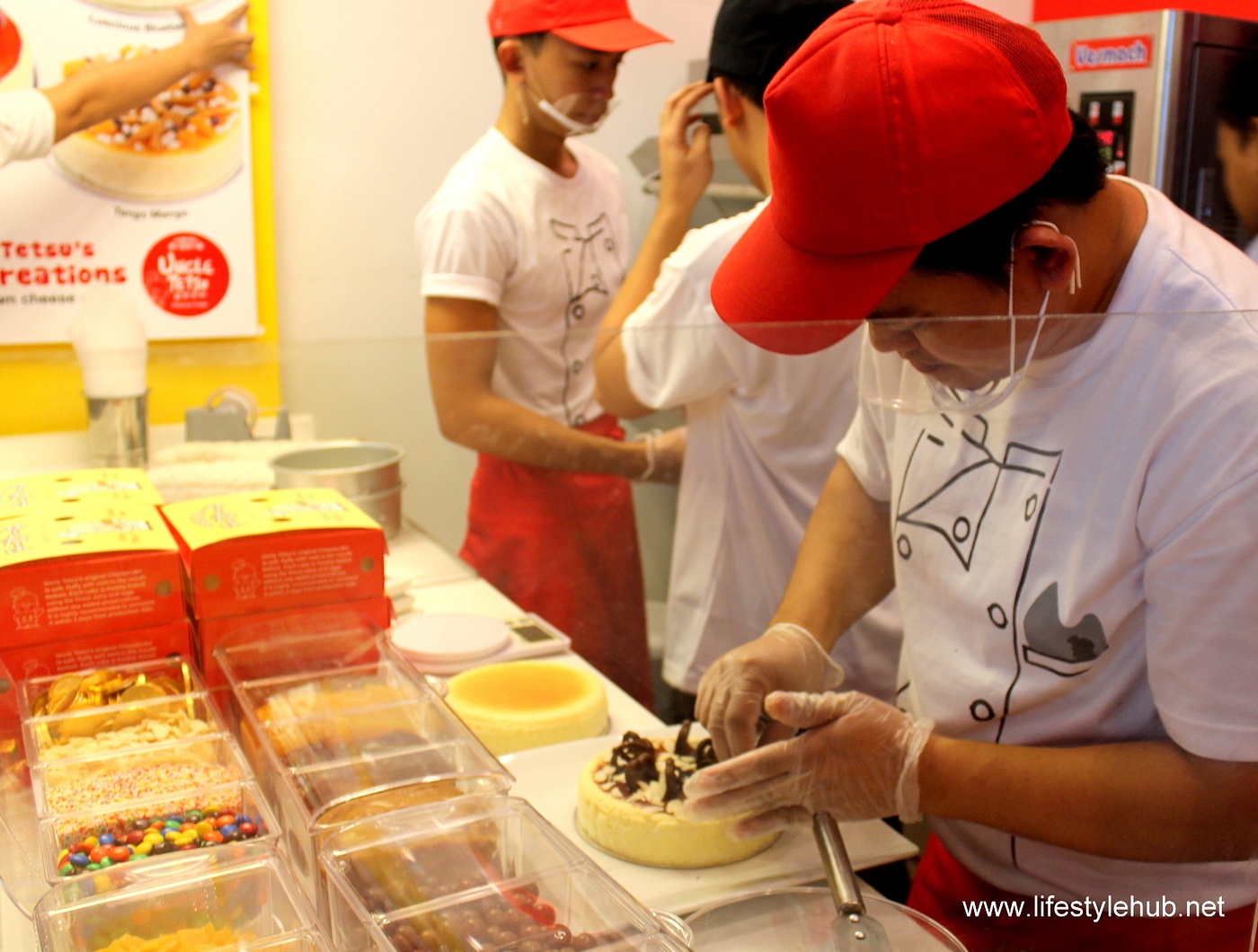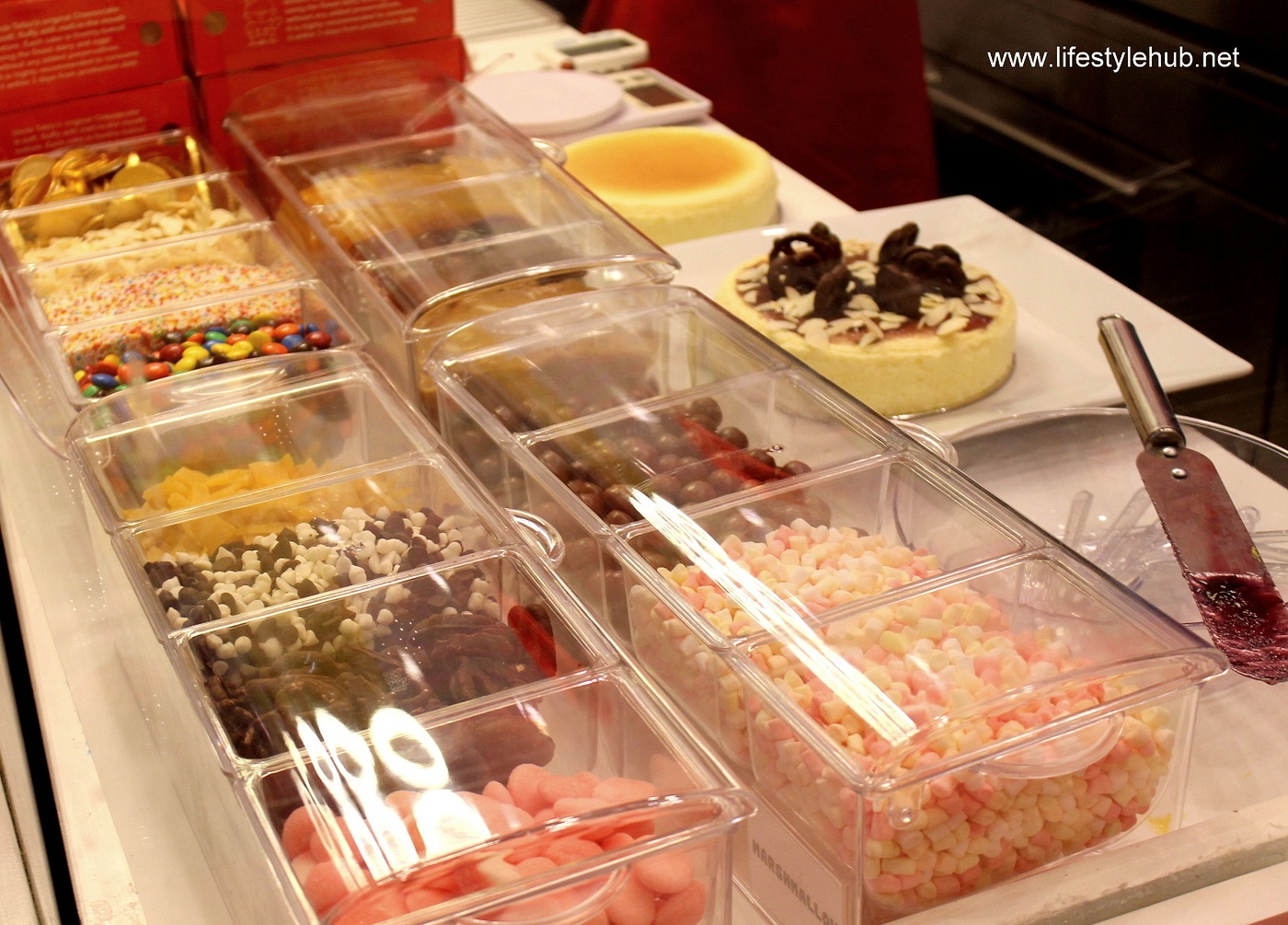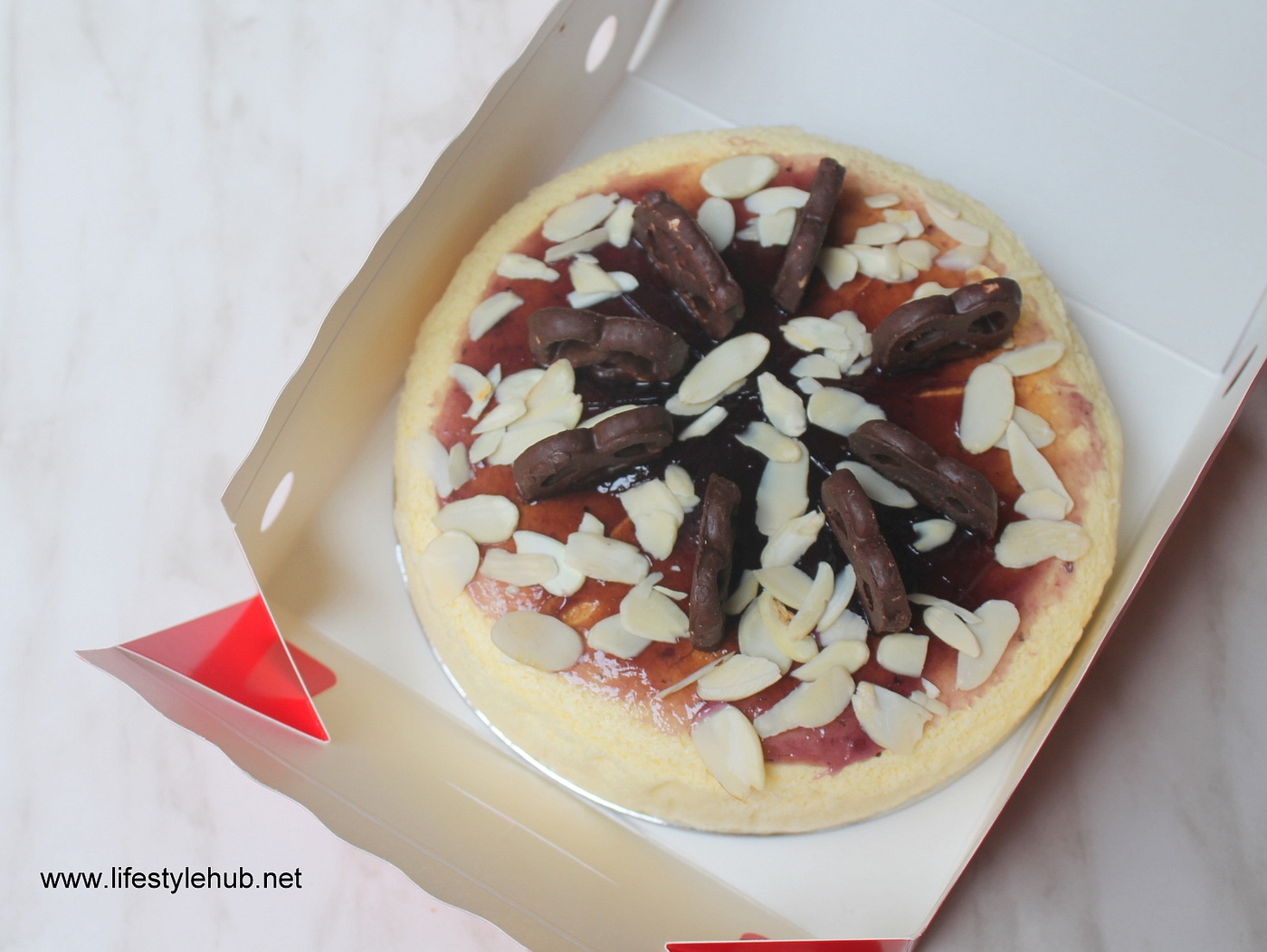 The cheesecake cost PhP299. Add just PhP60 and you can choose 1 spread and 2 toppings. The choices of spreads include Blueberry, Strawberry, Mango and my favorite Dulce de Leche. The fun doesn't end there. Spreads are nothing with toppings, right? Be more creative with almond flakes, chocolate balls, marshmallows and marble drops. And here's more to make your remember your precious childhood - chocolate coins, colored sprinkles, M&M's, Pretzels and yay, gummy candies! They have dried mango toppings too!
From being a wonderful afternoon snack, Uncle Tetsu can now be the perfect birthday gift to the loves of your life. Imagine how happy your kid will be if she see her name spelled on the cake with cute M&M's candies. Or bring your sophisticated wife some coffee with a cheesecake full of almond flakes and chocolate balls.
Speaking of coffee, Uncle Tetsu is brewing the perfect drink to go perfectly with your afternoon cheesecake party. You can also order coffee in select Uncle Tetsu branches.
With Uncle Tetsu providing you your dose of the not-so-sweet cheesecake, we can start and end this "eating" season with the "man from Japan". Well, he is really just a fictional character but that counts! Happy Holidays! :)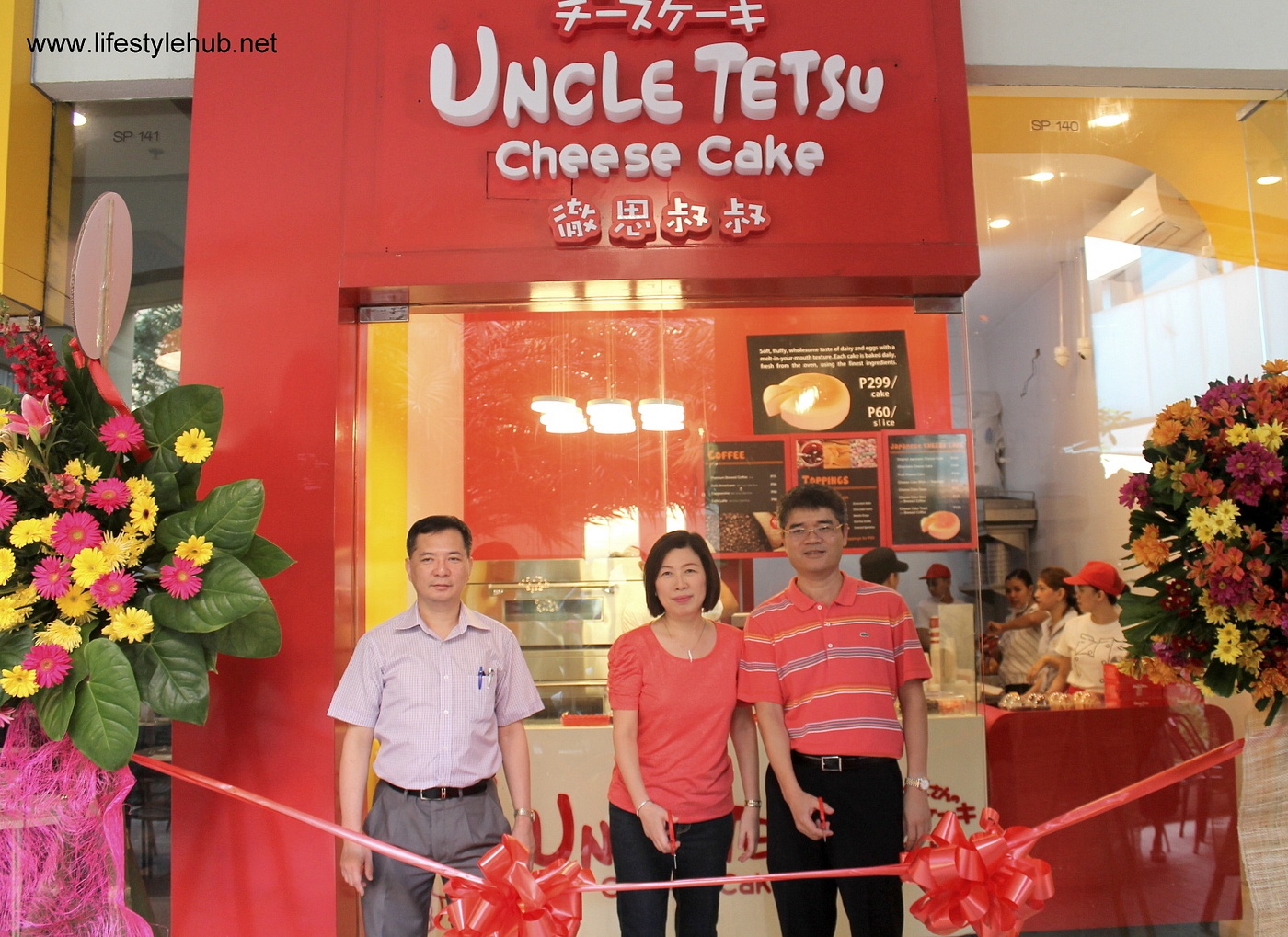 Uncle Tetsu opened its 5th store and first branch to serve spreads and toppings in Mall of Asia on December 12. Japan's beloved cheesecake brand is also in SM Fairview, Alabang Town Center, The Podium, SM San Lazaro and SM Bacoor.
Bloggers enjoying Uncle Tetsu cheesecakes.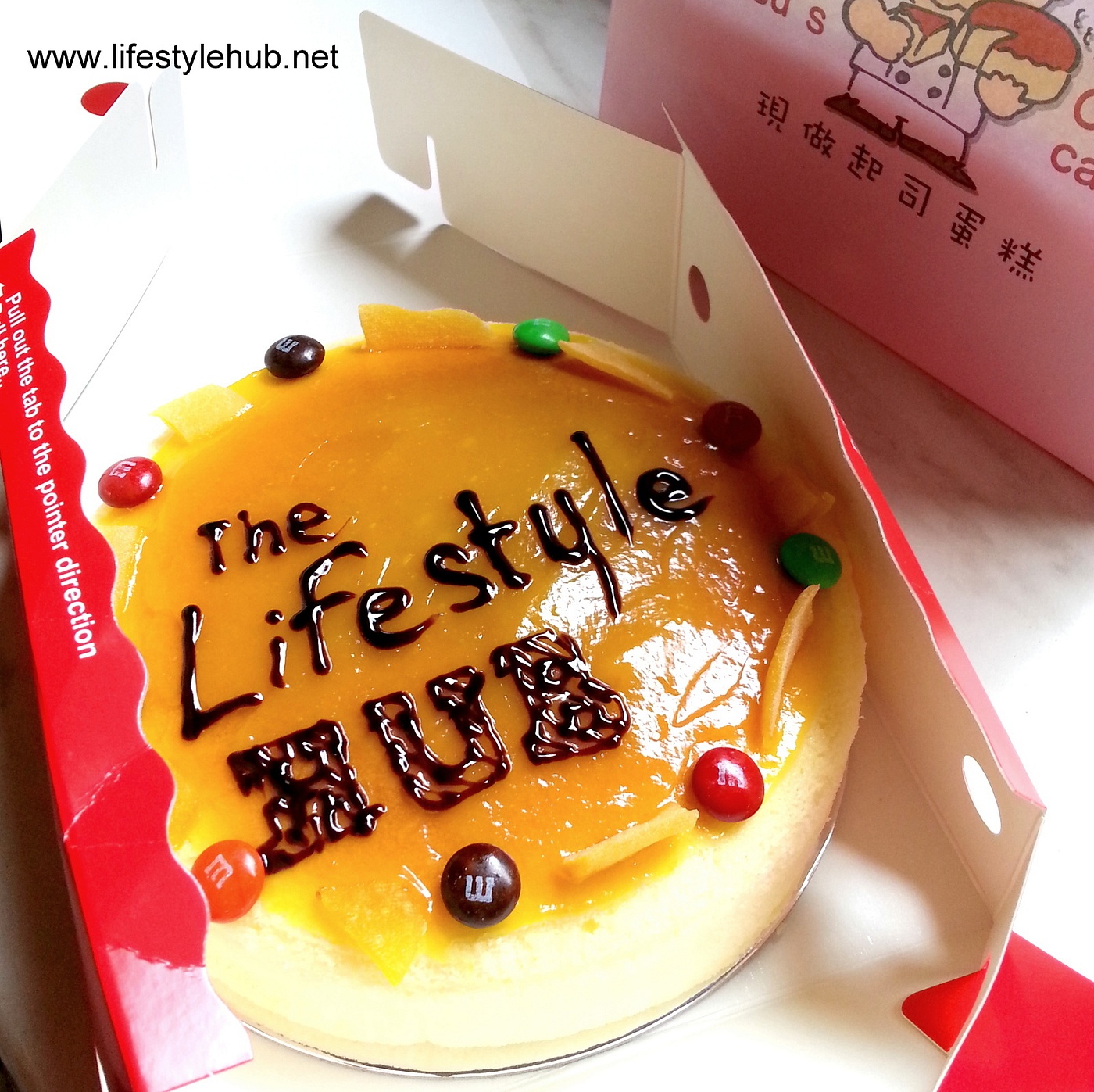 Look at that! Uncle Tetsu for The Lifestyle Hub! Happy! :)