The Manila Hotel's 102nd Christmas Story
7:36 AM
When staycation became an "it" word, just like Throwback Thursday and selfie, you'll be drawn to give closer attention to hotels in the city. The ones which could provide you a good night sleep or a relaxing wine night after driving just a few blocks away from your apartment. So I've tried a handful of hotels and there is nothing much like the century- old Manila Hotel.
Maybe, that's the key - "century-old". We can't name another hotel in Manila that could be older or as old as 102 years. Despite the age, we can say that Manila Hotel is ageing gracefully and it is adapting to the modern times. It has a Twitter and an Instagram account! And just like other hotels, it is also celebrating Christmas in a grand fashion.
Last Friday, Manila City Mayor and former President Joseph Estrada turned on the switch to light not one but two giant Christmas trees at the very huge and sophisticated Manila Hotel lobby. It was really a quick affair but we have the world-renowned Las Pinas Children's Choir and good food to make the ceremony a night to remember.
The 22-feet Christmas Trees are decked with shimmering hues of red, white, and green candy ornaments. A life-sized carousel and garlands with oversized peppermint swirl lollipops, candy canes and other whimsical candies complete the Christmas wonderland at the lobby. But these are not gonna be all for the Yuletide season at the Manila Hotel.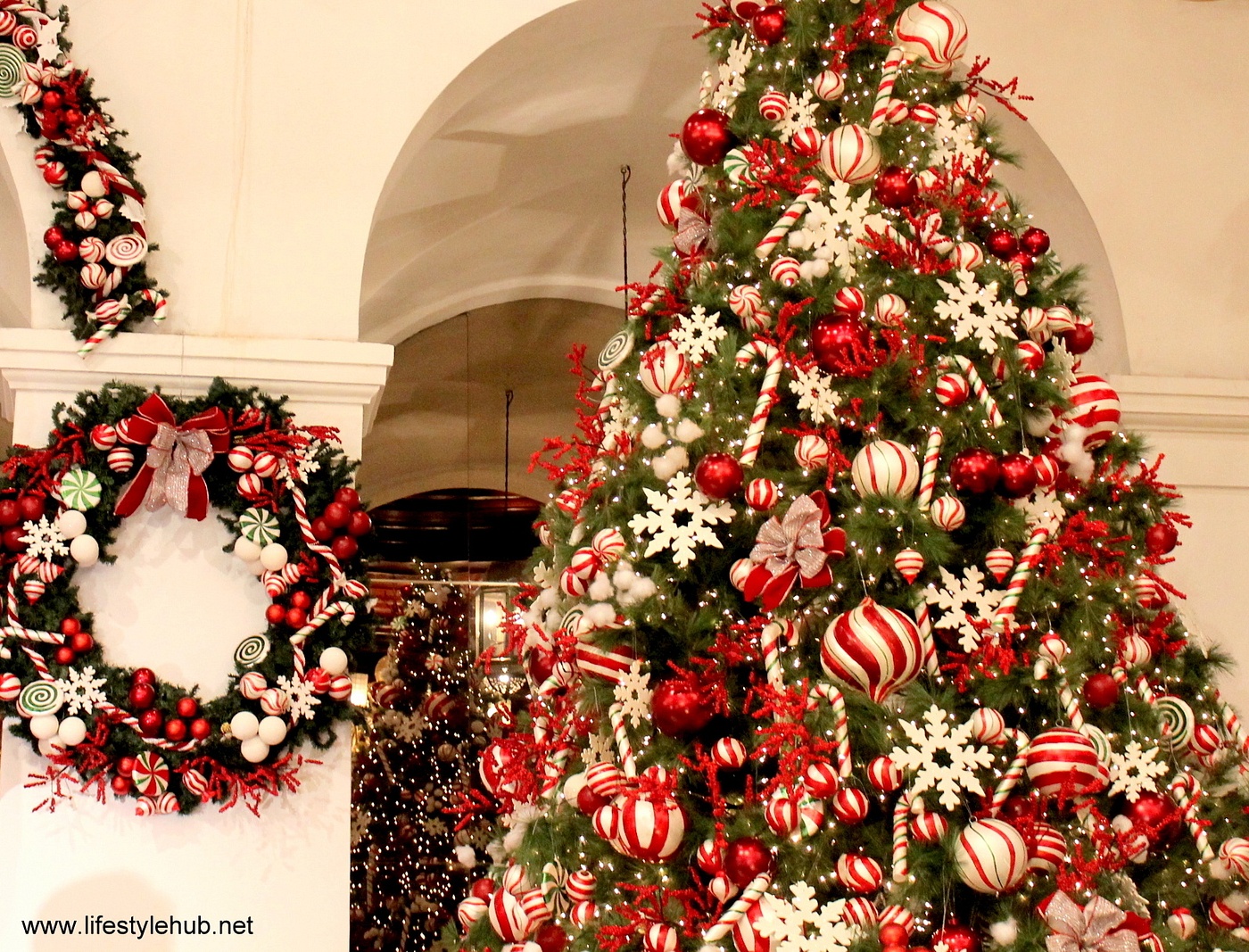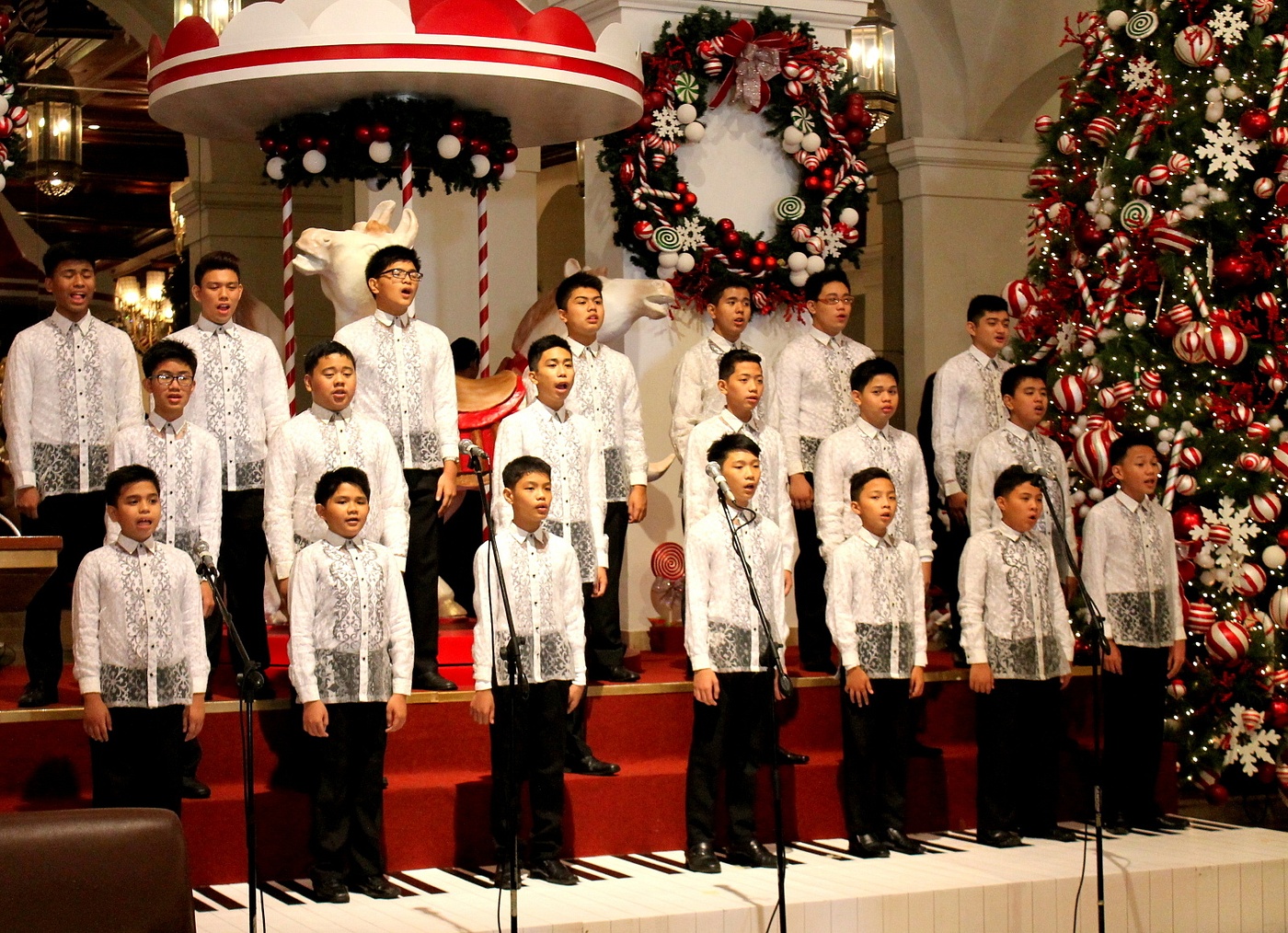 If you really want to complete the 9 days of Simbang Gabi but several factors don't allow you to wake up at 3AM, anticipated masses are to be held at the Roma Salon inside the hotel at 6PM from December 15 to 23. If you worry that the hotel's sophistication will not provide you the real feel of Simbang Gabi, bibingka, puto bumbong, tsokolate and salabat will be available along with Christmas carols for that festive atmosphere.
Time now for the real staycation, their Family Holiday package starts at PhP9,000 per room for those who'd love to spend quality time in the hotel from December 1 to 31, 2014. The hotel is also preparing for a grand welcome to 2015 with live band The MaineCast for The Countdown to 2015 show which will be held at the Hotel Grand Lobby on December 31.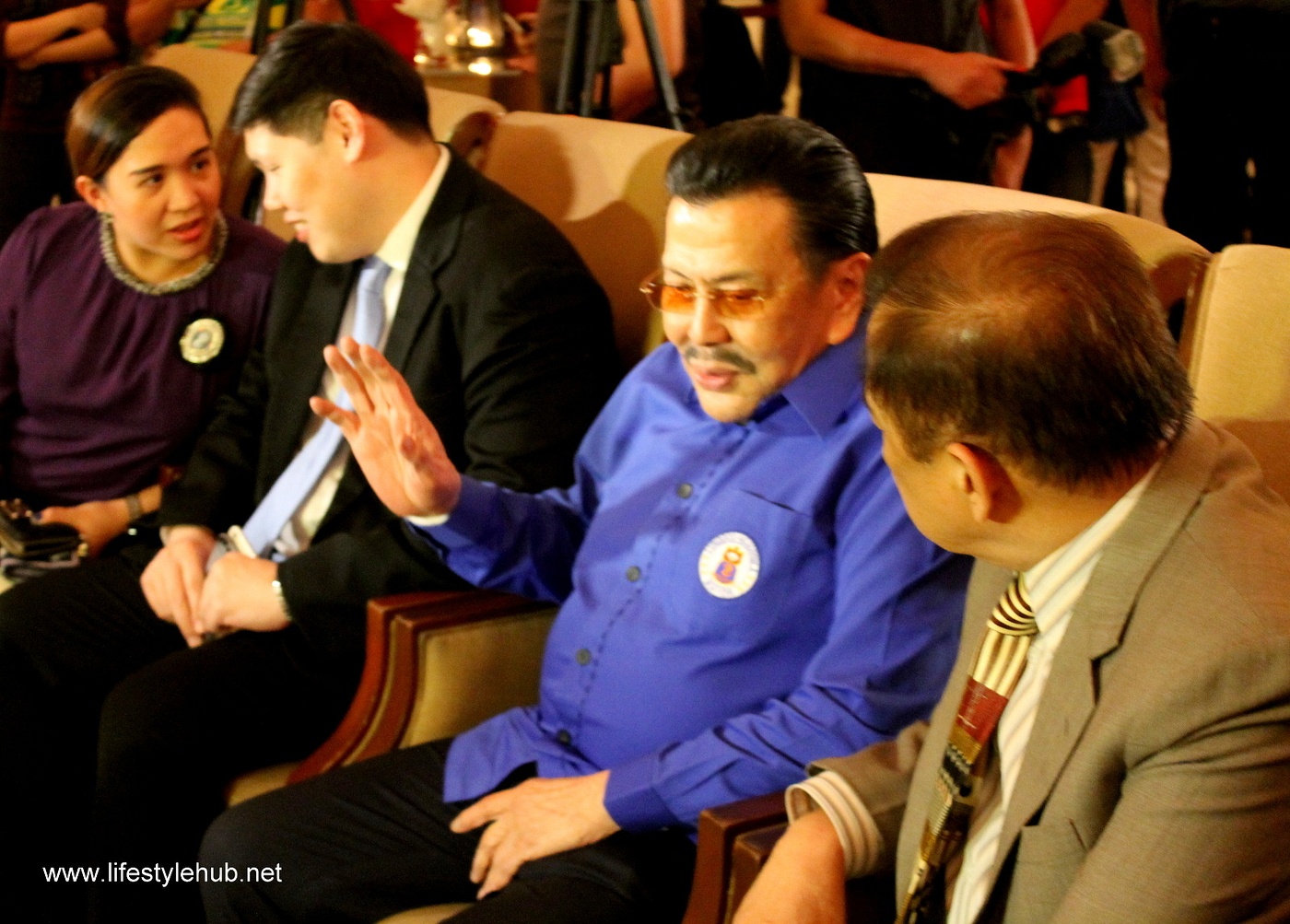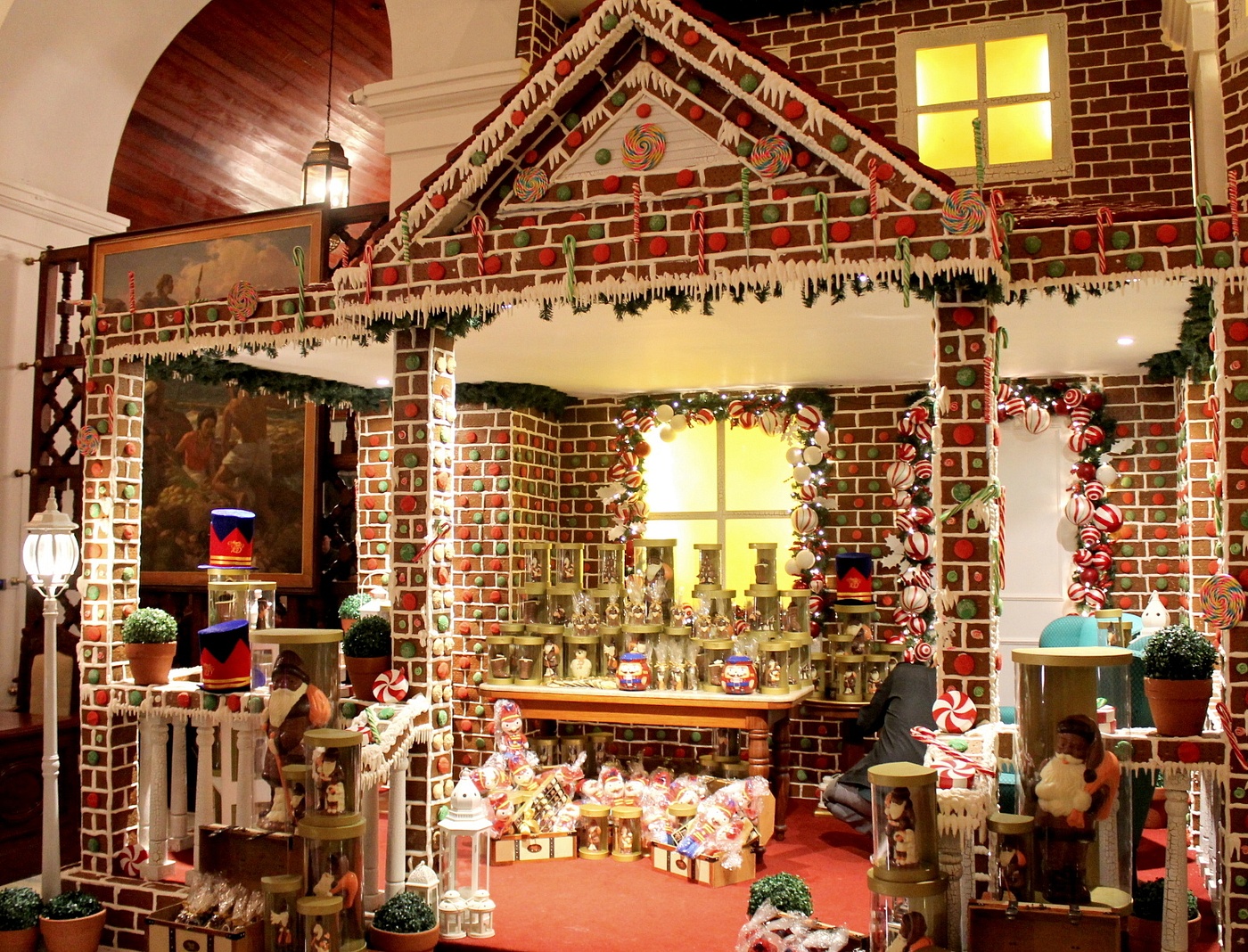 As what they say at the Manila Hotel, the structure is a rich reservoir of stories which occurred for the past 102 years. That includes yuletide moments. :)