The Girls of TV5's Wattpad Presents All Dolled Up
5:39 AM
What have I learned in almost three years of social media marketing? That the teen girls market is worth all the effort. So what do teen girls like? There are so many. However, I'm sure that light romantic stories and fashion would be part of their top priorities.



The contrast of black or white and prints on Eula Caballero and Bianca King
We will explore both as we unveil the next batch of mini-series in
Wattpad Presents
, TV5's newest best attraction. New stories, which attracted millions of reads in the social network Wattpad, are coming to national television with some of the
Kapatid'
s prettiest young actresses taking the lead. Let's talk about their roles and check out what they wore at last week's press conference. Below are the photos.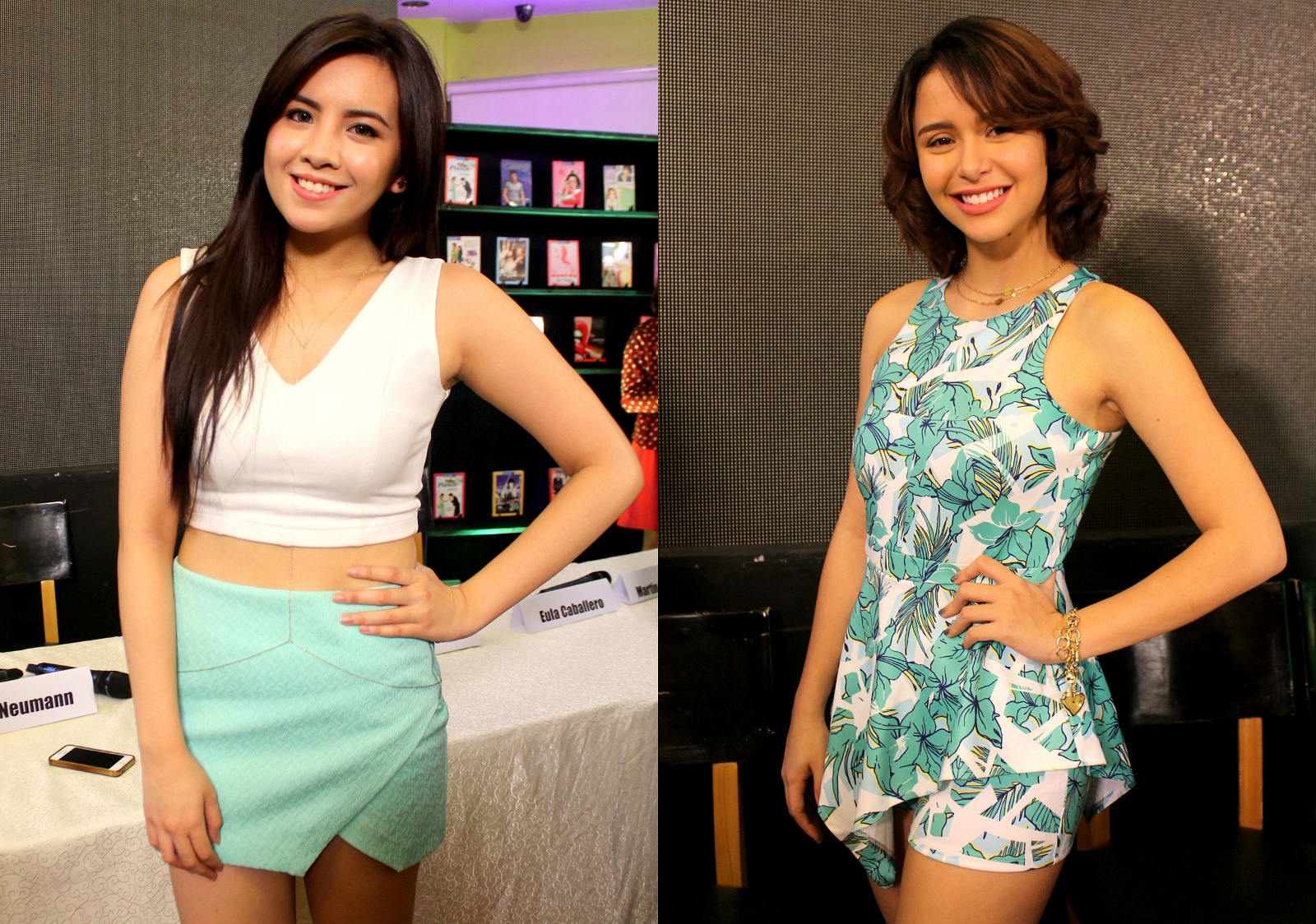 Green pastel colors for the Holiday season on Nicole Estrada and Yassi Pressman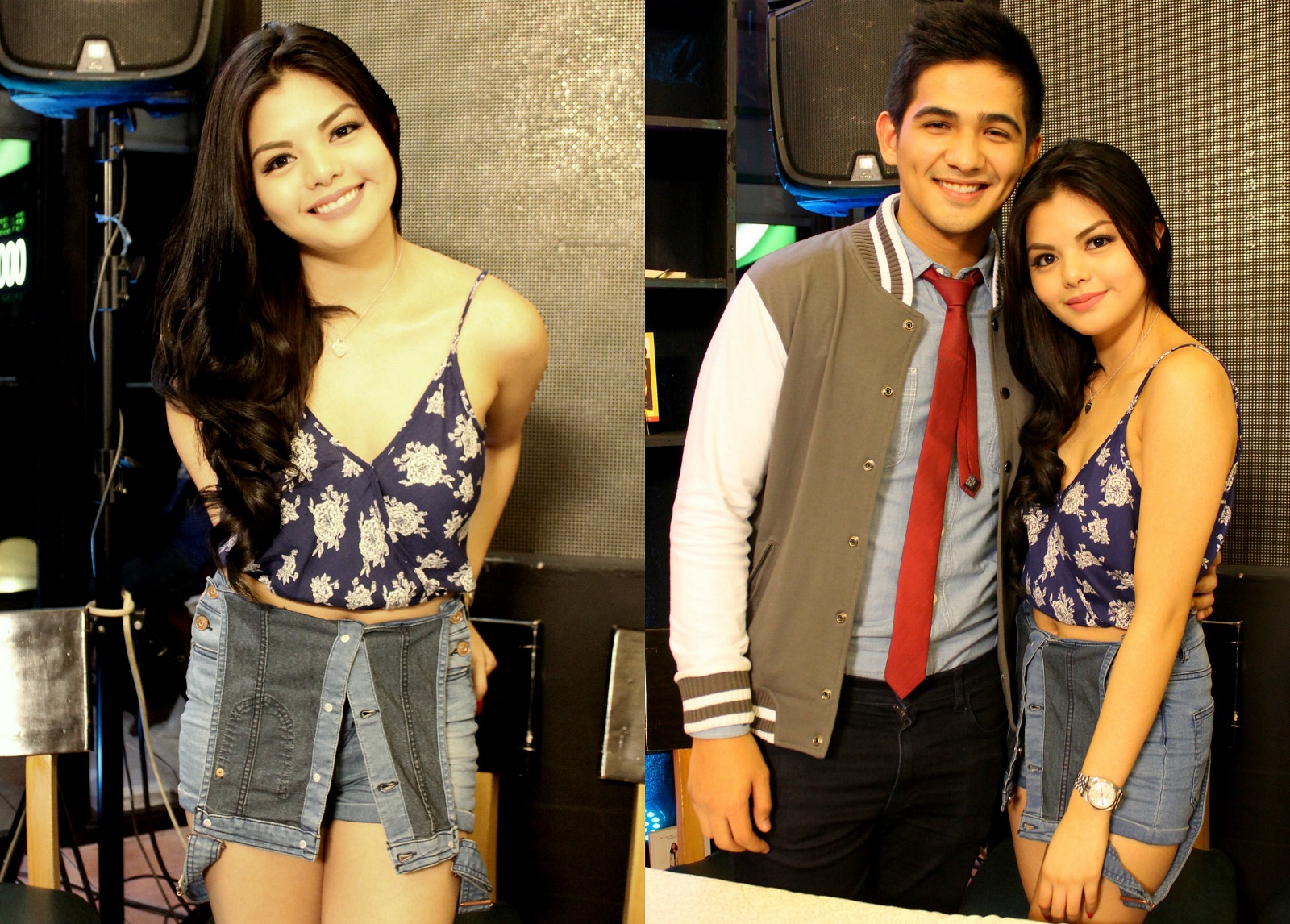 Jumpers half worn by Chanel Morales as escorted by Phytos Ramirez
TV5 continue to battle with the top 2 network in audience share and they seemed to have found a great ally with the Wattpad stories. The
Kapatid
network reports 372 million impressions on Twitter for the keywords "Wattpad Presents" and over 1.3 million reach on Facebook. With these impressive numbers, it would be wise to continue this brand of light romantic mini-series on primetime.
Shaira Mae Dela Cruz and Mark Neumann of Artista Academy will return for another week in the second book of
Mr. Popular Meets Ms. Nobody
. Yassi Pressman is also part of the cast which is airing from November 24 to 28, 2014.
This is followed by
His Secretary
which was published by writer Elisa Mae and eventually attracted more than 10 million reads in Wattpad. Bianca King and John James Uy will take the lead roles beginning December 1 up to December 5.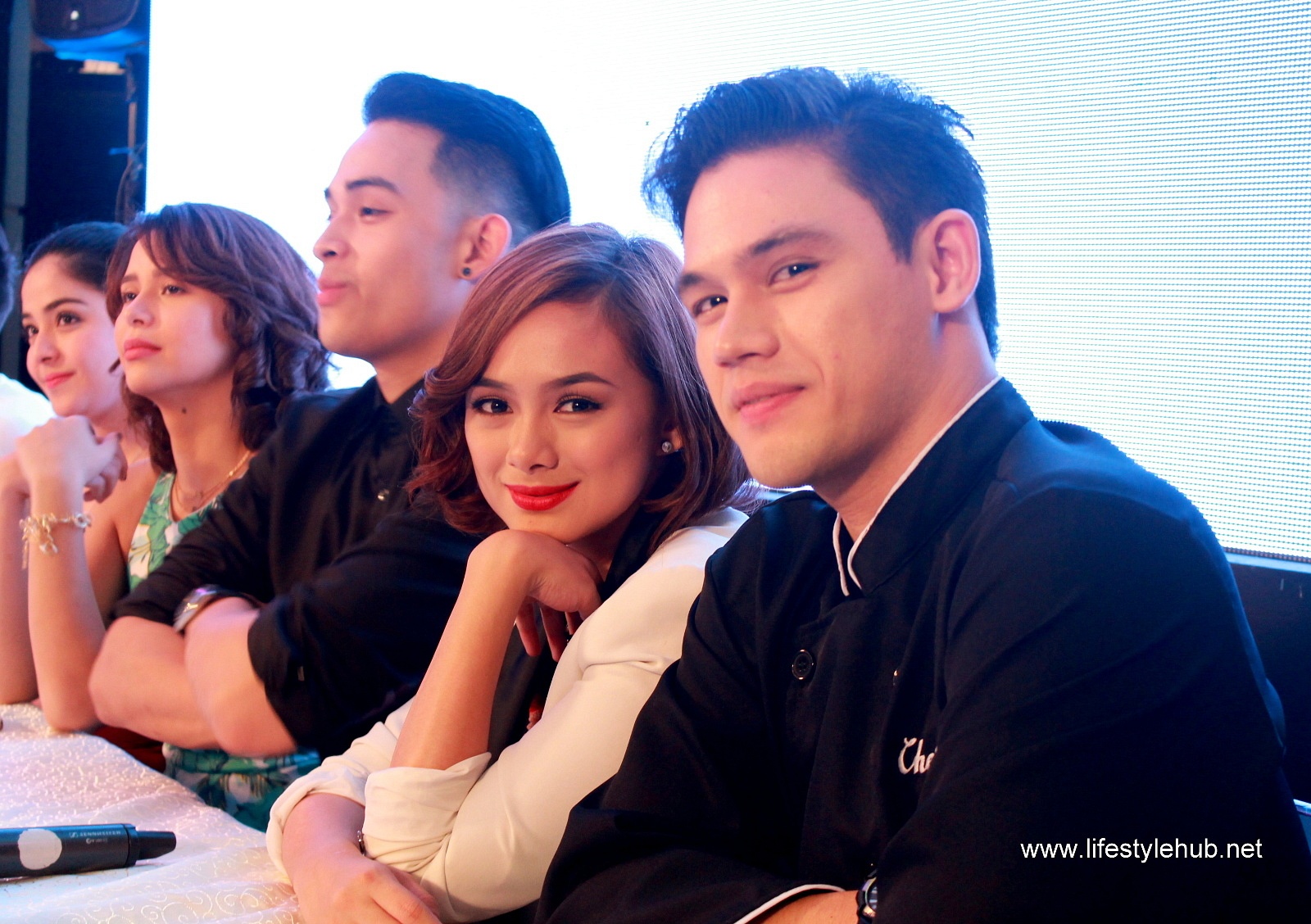 Eula Caballero and Mart Escudero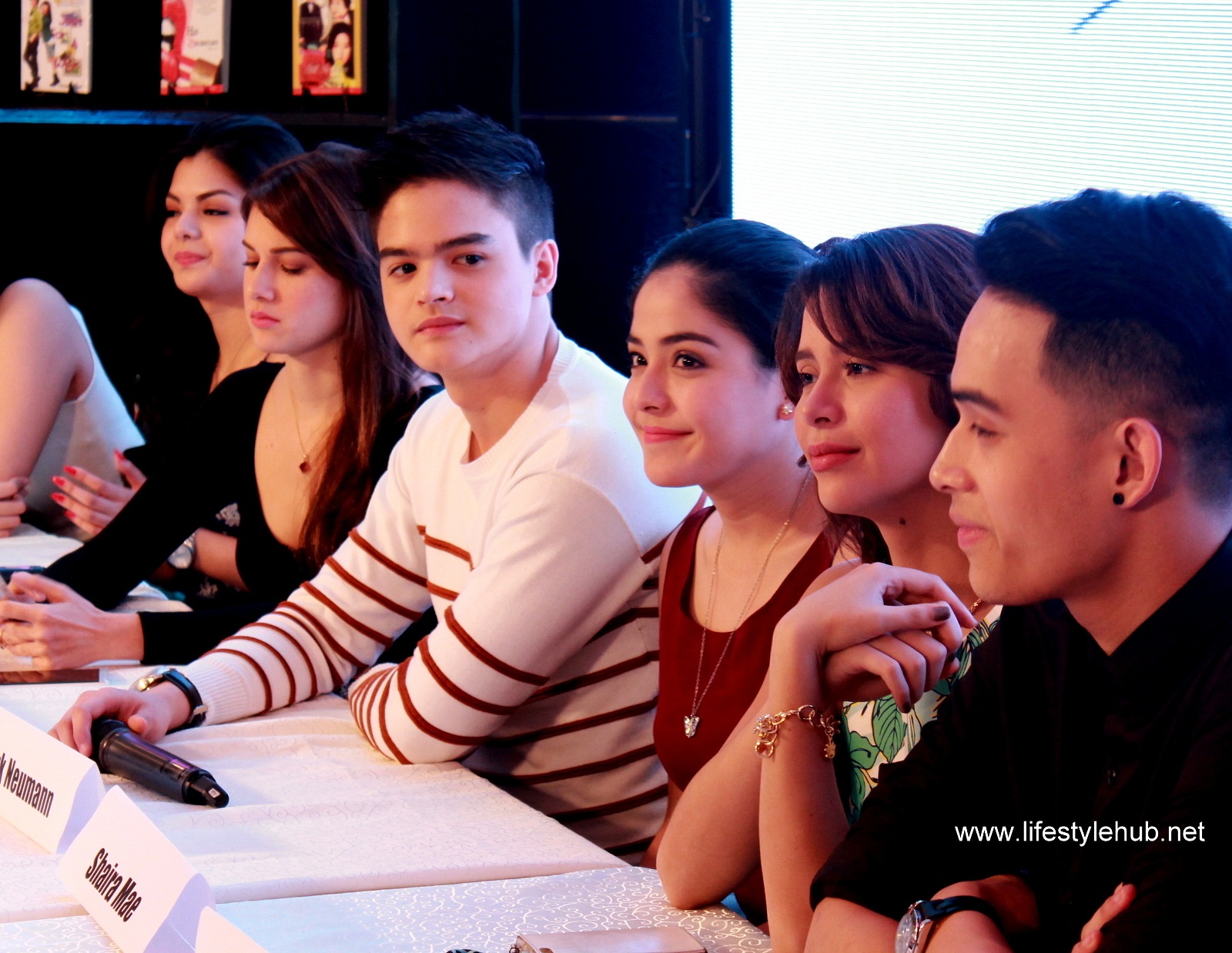 Chanel Morales, Bianca King, Mark Neumann, Shaira Mae Dela Cruz,
Yassi Pressman and Diego Loyzaga
From the writer with the pen name Orange Leaf,
Just For A While
will also be on TV starting December 8. Homegrown
Kapatid
talent Eula Caballero will star opposite Martin Escudero for this story about a chef who fell in love with a woman best known for her loud personality.
Meanwhile, Kean Cipriano, Chanel Morales, Nicole Estrada and Phytos Ramirez will topbill the Christmas episode of Wattpad Presents with
Game of Love.
It will be aired from December 15 to 19. Wattpad Presents is seen on TV5 from Mondays to Fridays at 9:30PM.
I'm sure you will try to catch up with all the four stories but who is your best dressed?