Enchanting Food and Drinks with Zing Rewards in Alchemy
4:48 AM
Alchemy, by layman's term, may mean potions, spells and other magical things. For the knowledgeable, it's just Chemistry. I'd love to refer to the first meaning. Not because I suck in Chemistry in High School but for reasons that the definition gave the word flair and drama. Who doesn't love sophisticated words, right?
Who says a rum-based drink can't be spellbinding? The Strawberry Daiquiri could be the smoothest and the sweetest alcoholic drink you've tried. Drink and you're not just earning your right to unwind. You also have now the right for instant cash backs!
Somewhere in the corner of Durban and Ebro Streets at the fun Makati Avenue district lies an elegant dining space where patrons are greeted with neon lights and fancy interiors. The dimmed lights reflect the bottles of expensive drinks at the bar. And unlike the noise from the clubs lined up along the main street, smooth jazz music was playing inside our mysterious restaurant. But Alchemy Bar and Bistro is not about what meets the eye. It is all about what's for the stomach.
We're in for a gastronomically enchanting night!
I was thrilled to have received an invitation from the Marketing Team of Zing Rewards. This powerful card has scored another great partner with Alchemy. I'm sure you've read in my previous post how Zing Rewards works but here is the link
(Zing Rewards)
just in case you missed it.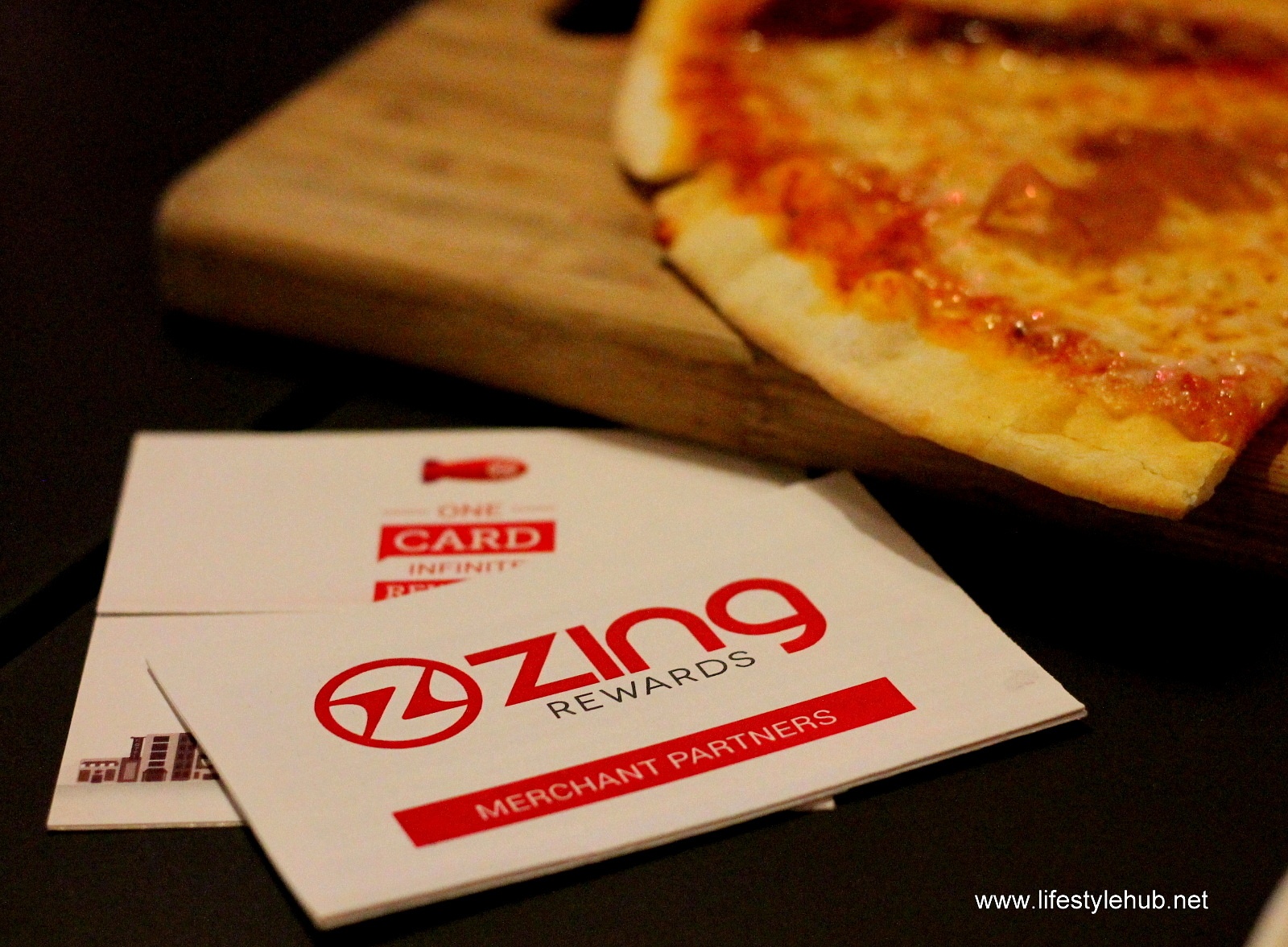 I'll emphasize anyway that it is not a loyalty card for earning more points. Zing Rewards does a cash back system where you dine, shop or avail the services of their partner brands and stores for a discounted amount. That discount goes back to your card which you can use for future purchases. What we're counting here are not points. What we're talking about are rewards in actual monetary value.
But before you go to Alchemy with your red Zing card, you have to know first what to expect from the menu. You'll get firsthand recommendations from me since we were served seven of the house specialties that night along with two of their most requested drinks .
Disclaimer: I'm not saying this is excellent photography. What I am saying is these are all mouthwatering delights. You may consider them potions or not -- but just be mesmerized!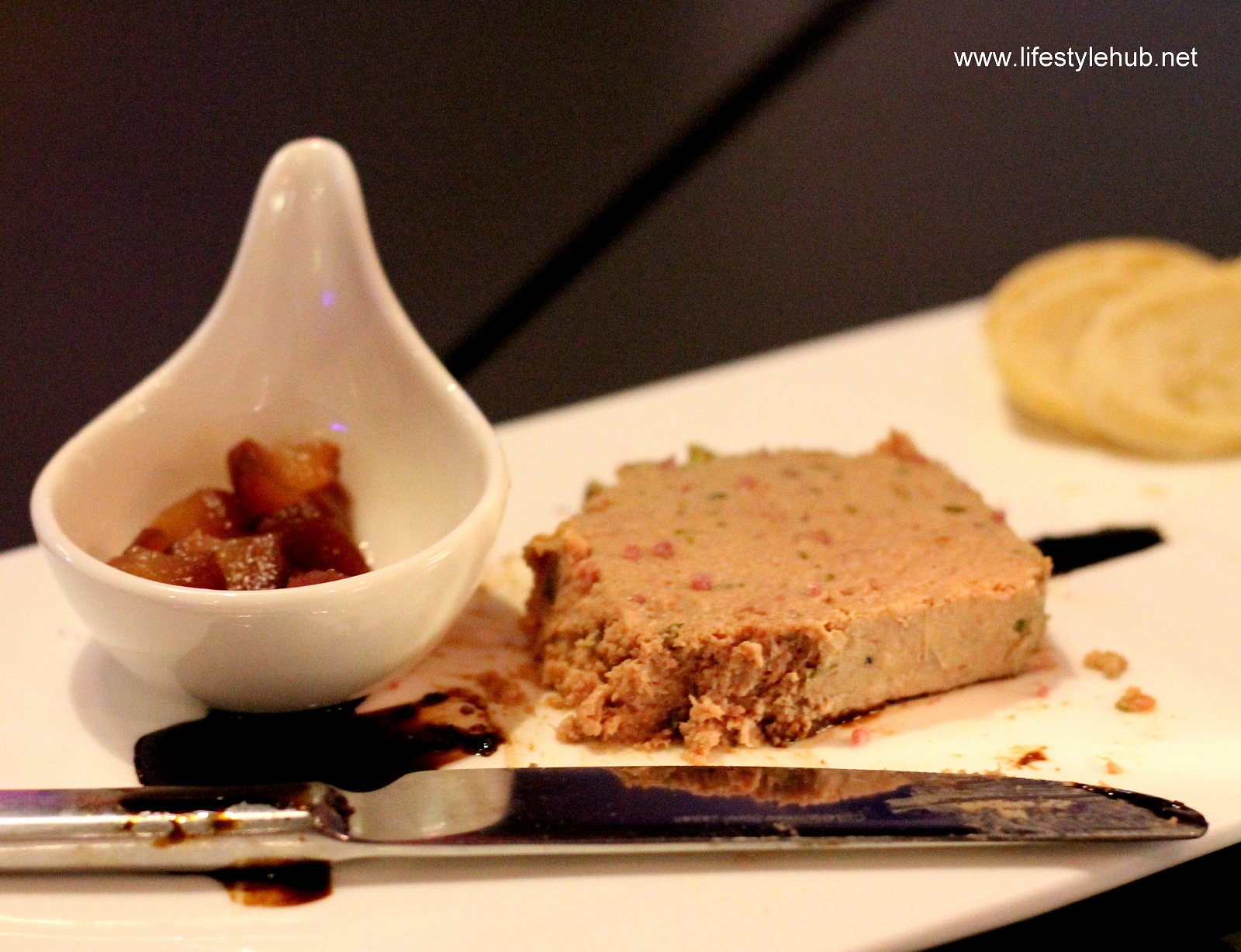 House made chicken liver pate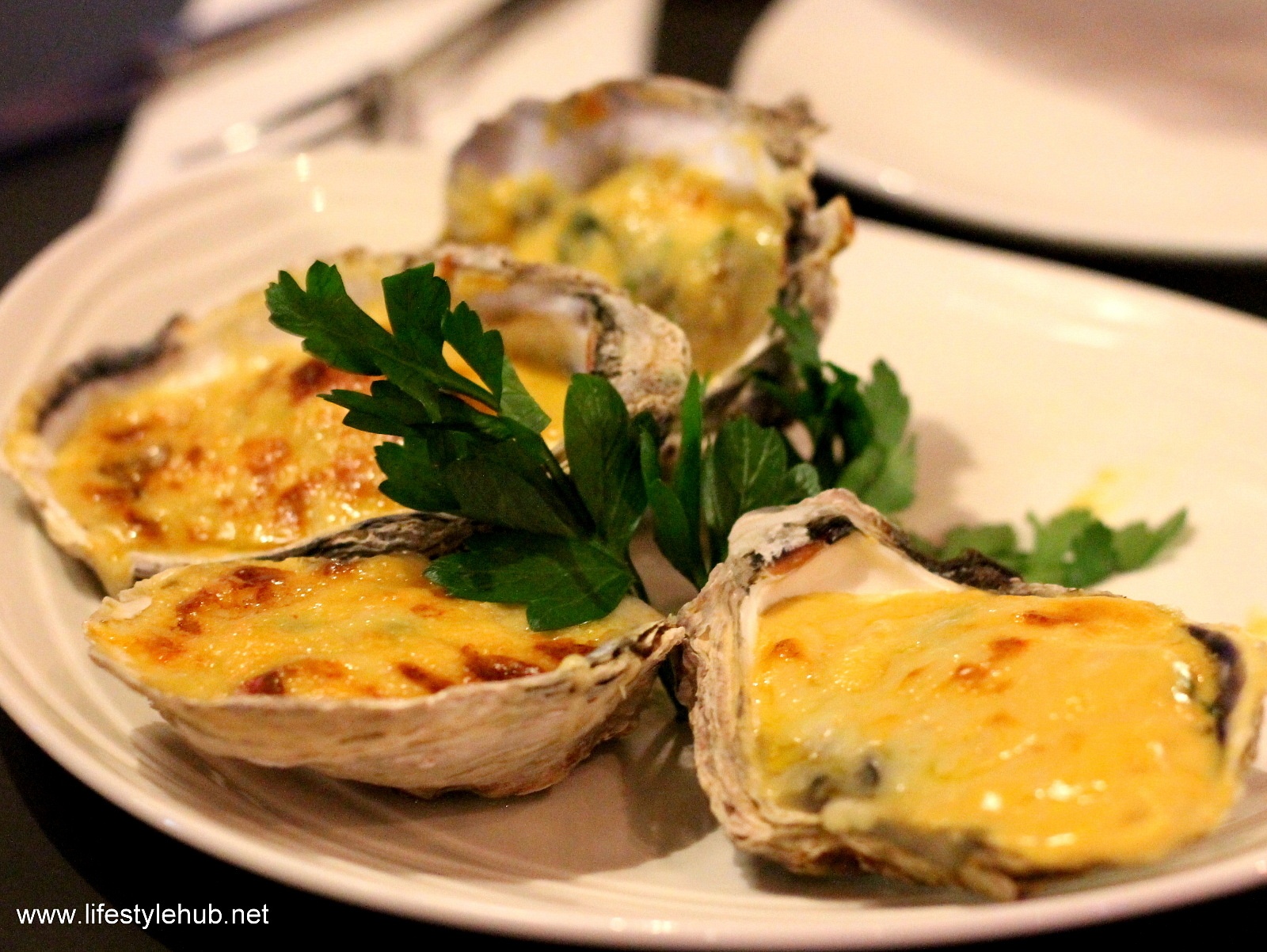 Baked Oysters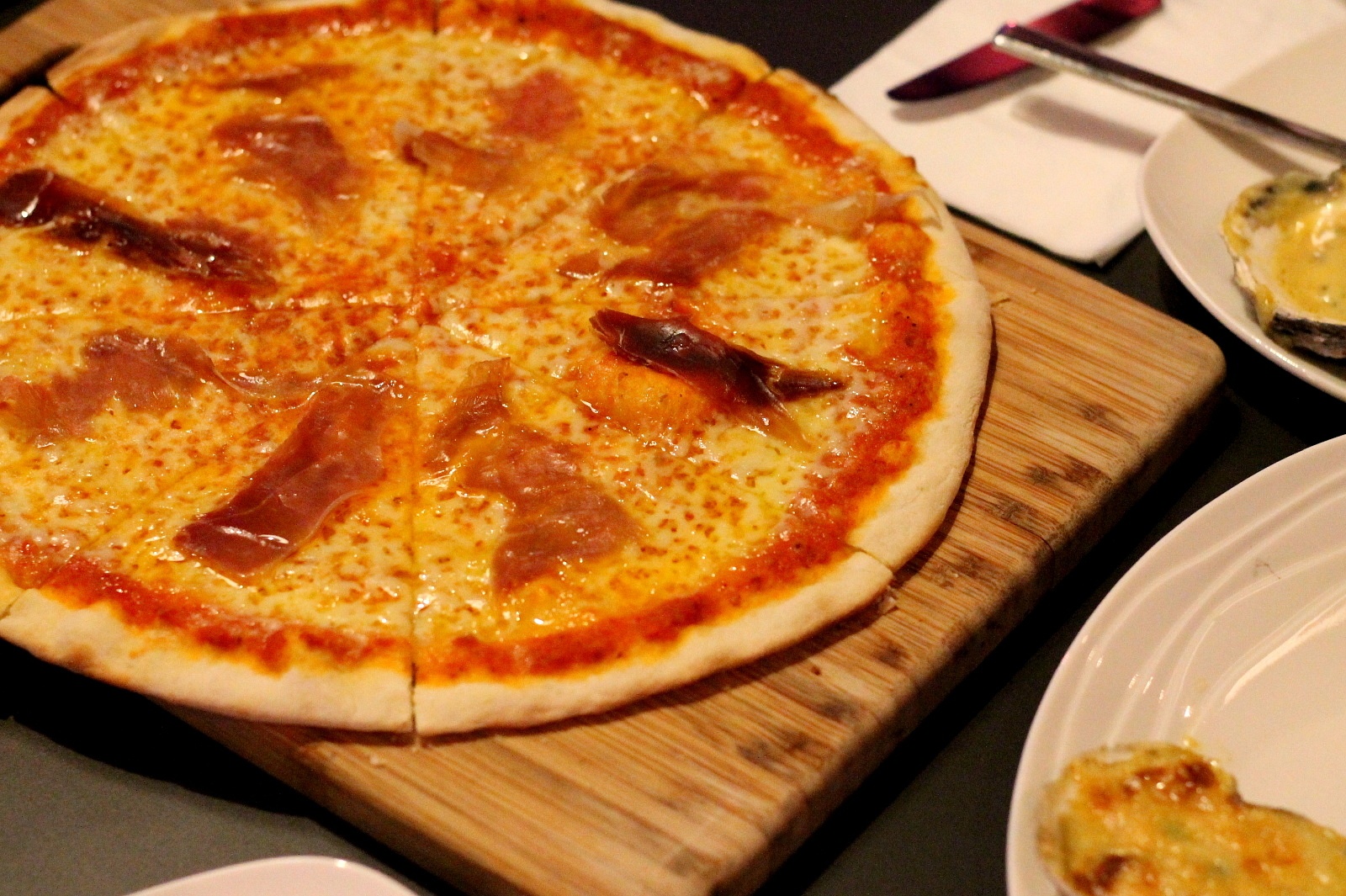 Prosciutto Crudo Pizza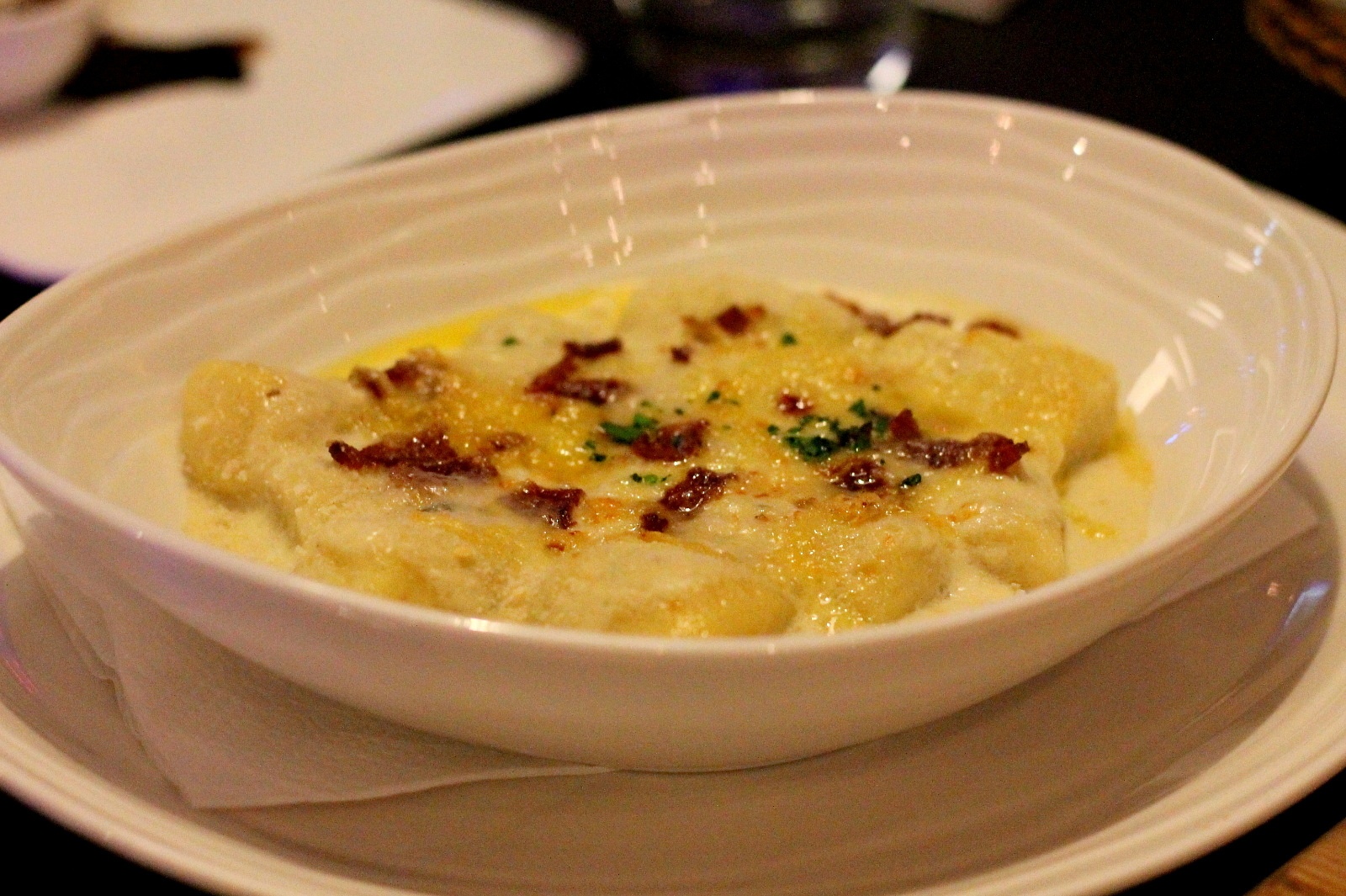 The Gnocchi -- a soft dough dumpling made of Semolina (a type of wheat)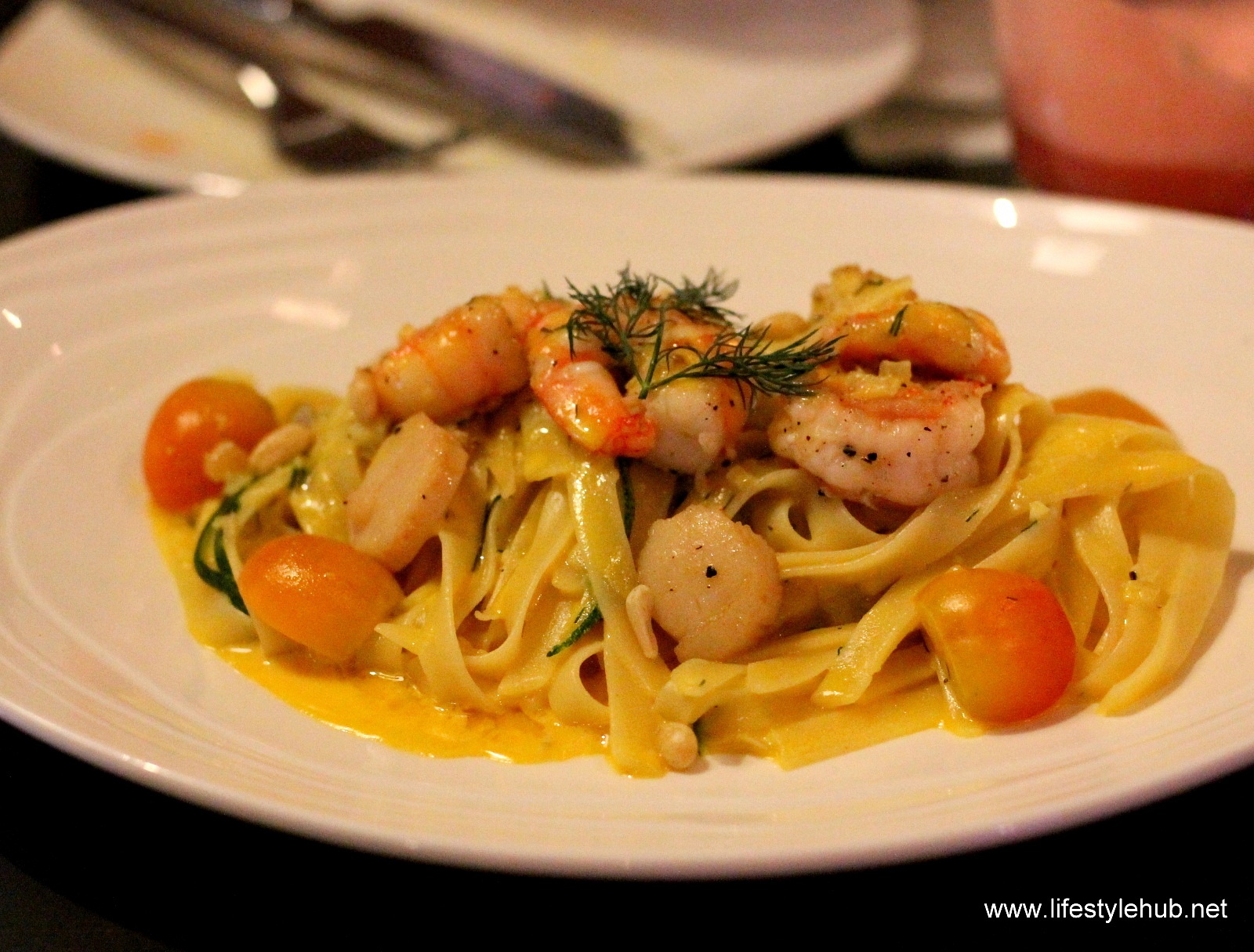 Tagliatelle -- means "to cut" is a traditional type of Italian pasta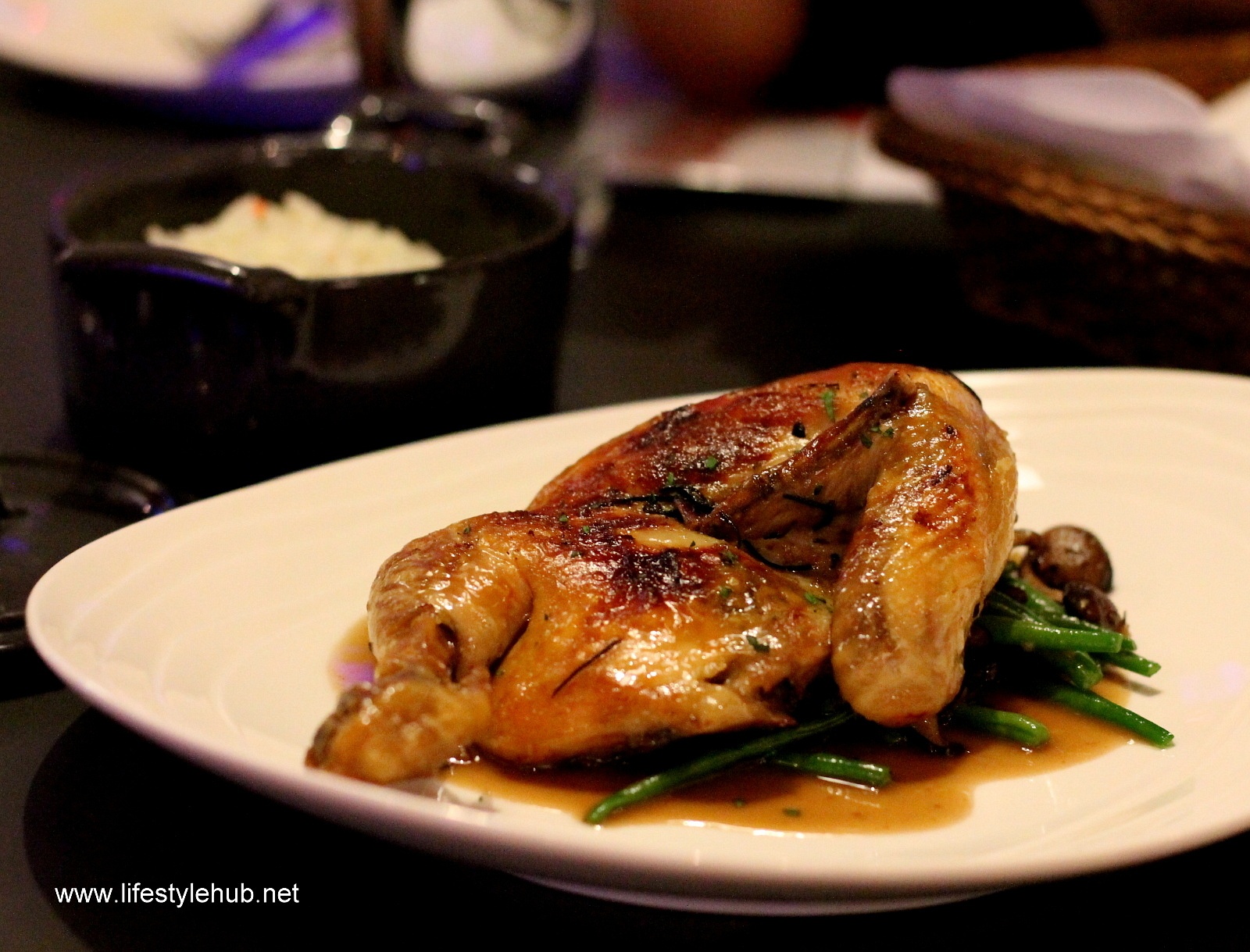 Roast Organic Chicken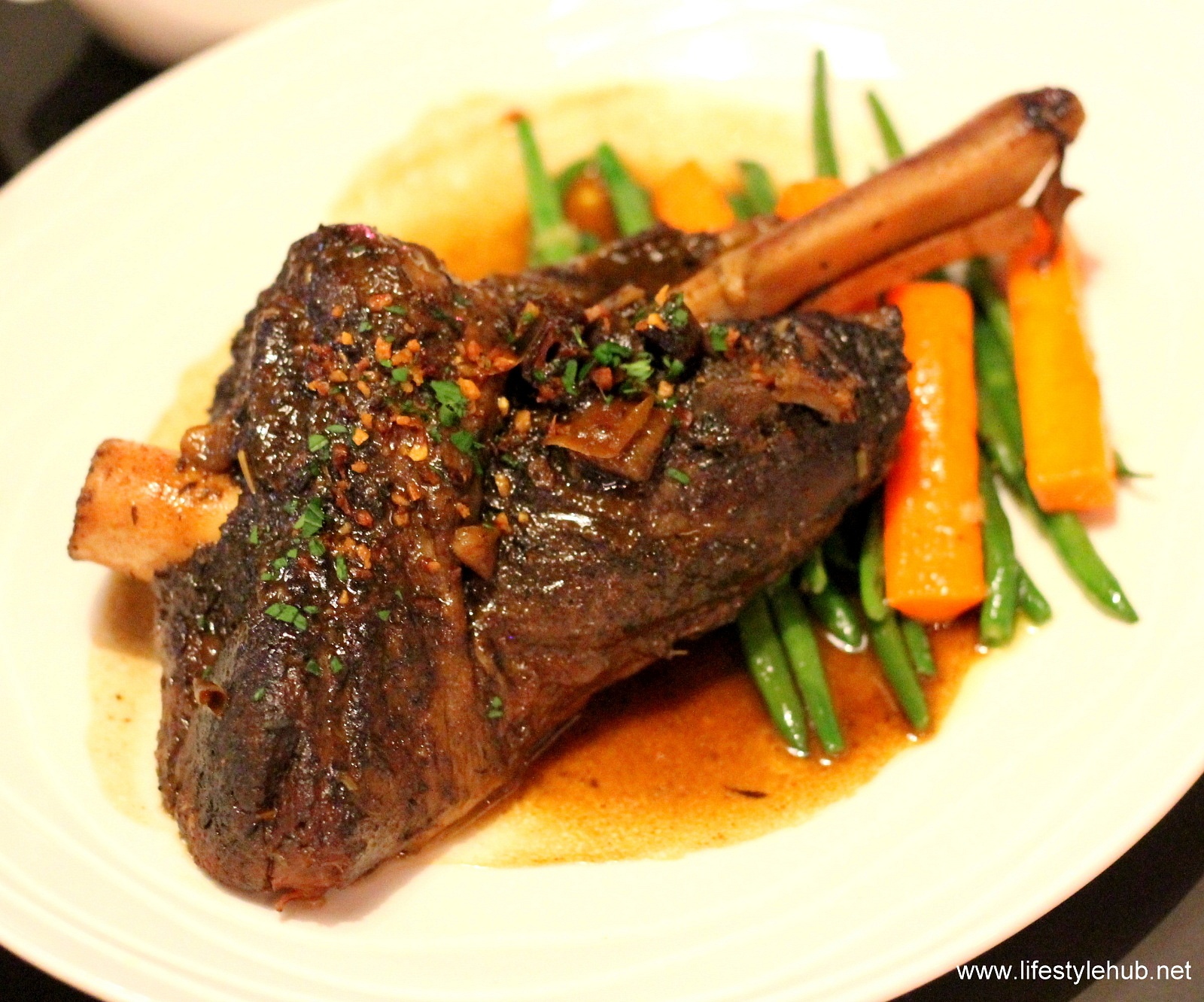 Slow Braised Australian Lamb Shank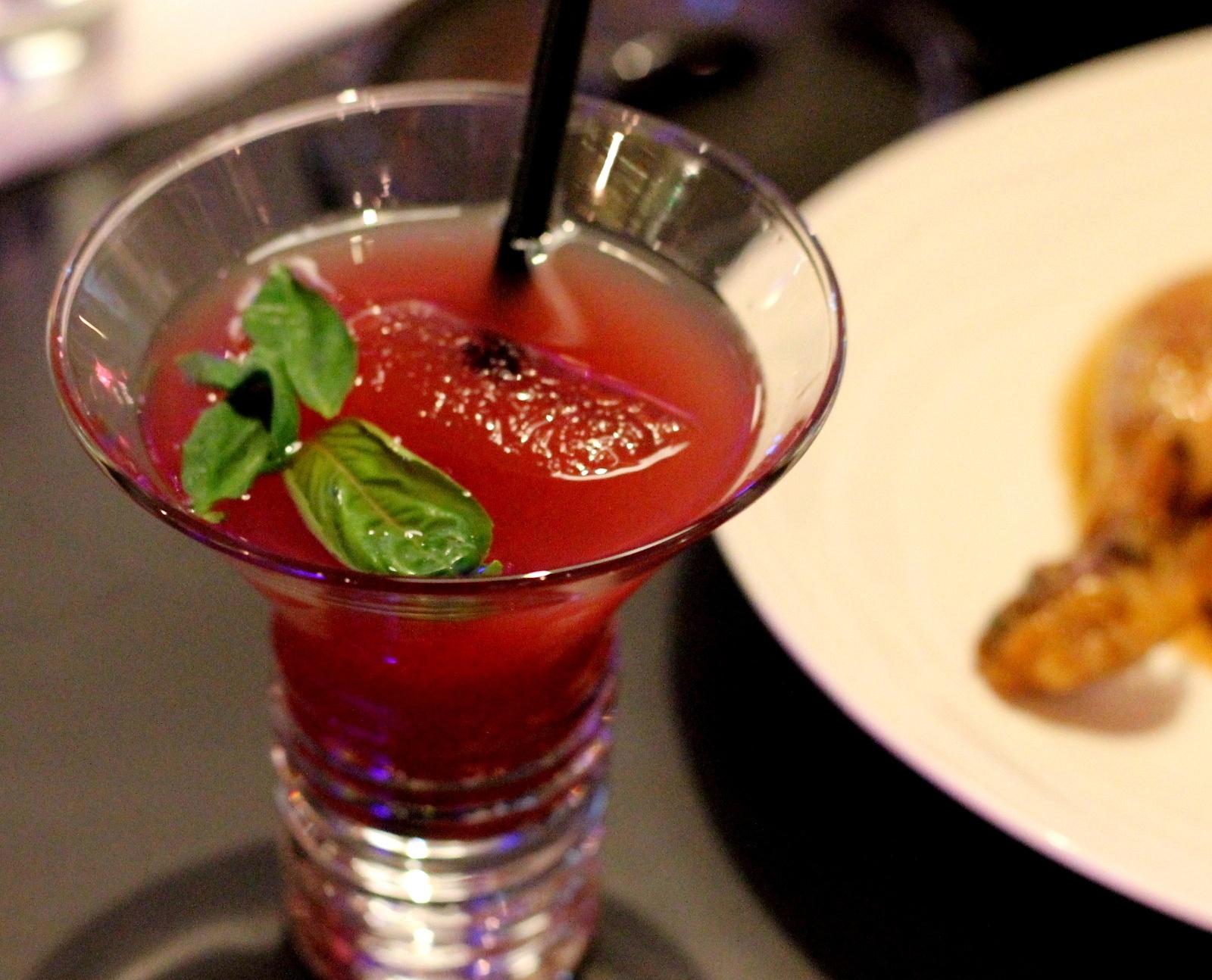 Closing the night is another taste-friendly drink, the Fiery Passion.