Christmas Tree Lighting at EDSA Shangri-La Hotel
8:42 PM
I regret missing the launch of the Swiss Month in EDSA Shangri-La Hotel but I was definitely there when they lighted the more than 20-feet Christmas tree at the lobby. Everyone was just excited to begin the Christmas season in one of the grandest hotels in Metro Manila.
The kids of Isla de Cocomo added more joy to the celebration as they sang Christmas carols to signal the 10-second countdown and the lighting of the Christmas tree. I have the photos and the video to share.
Happy Holidays everyone! :)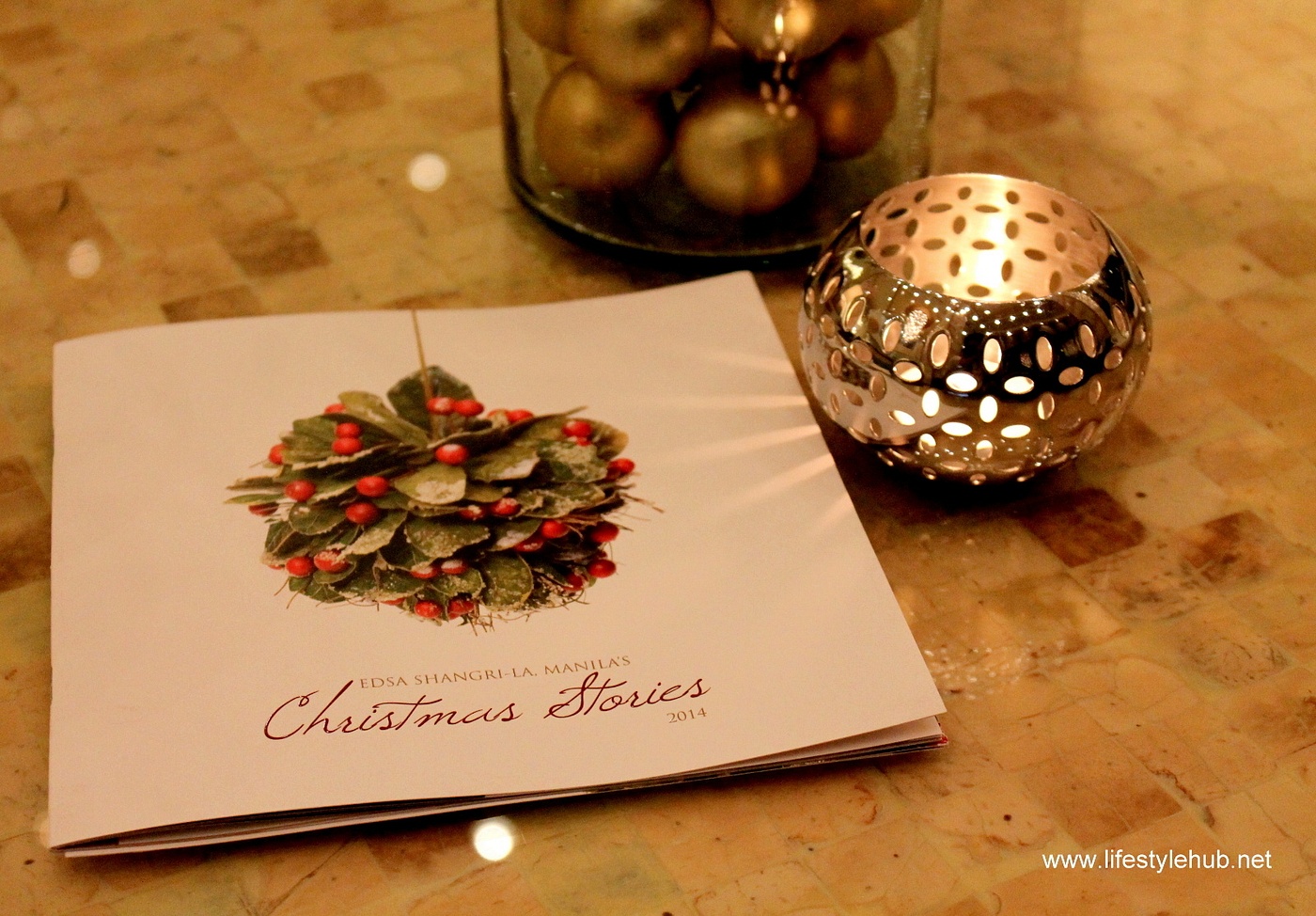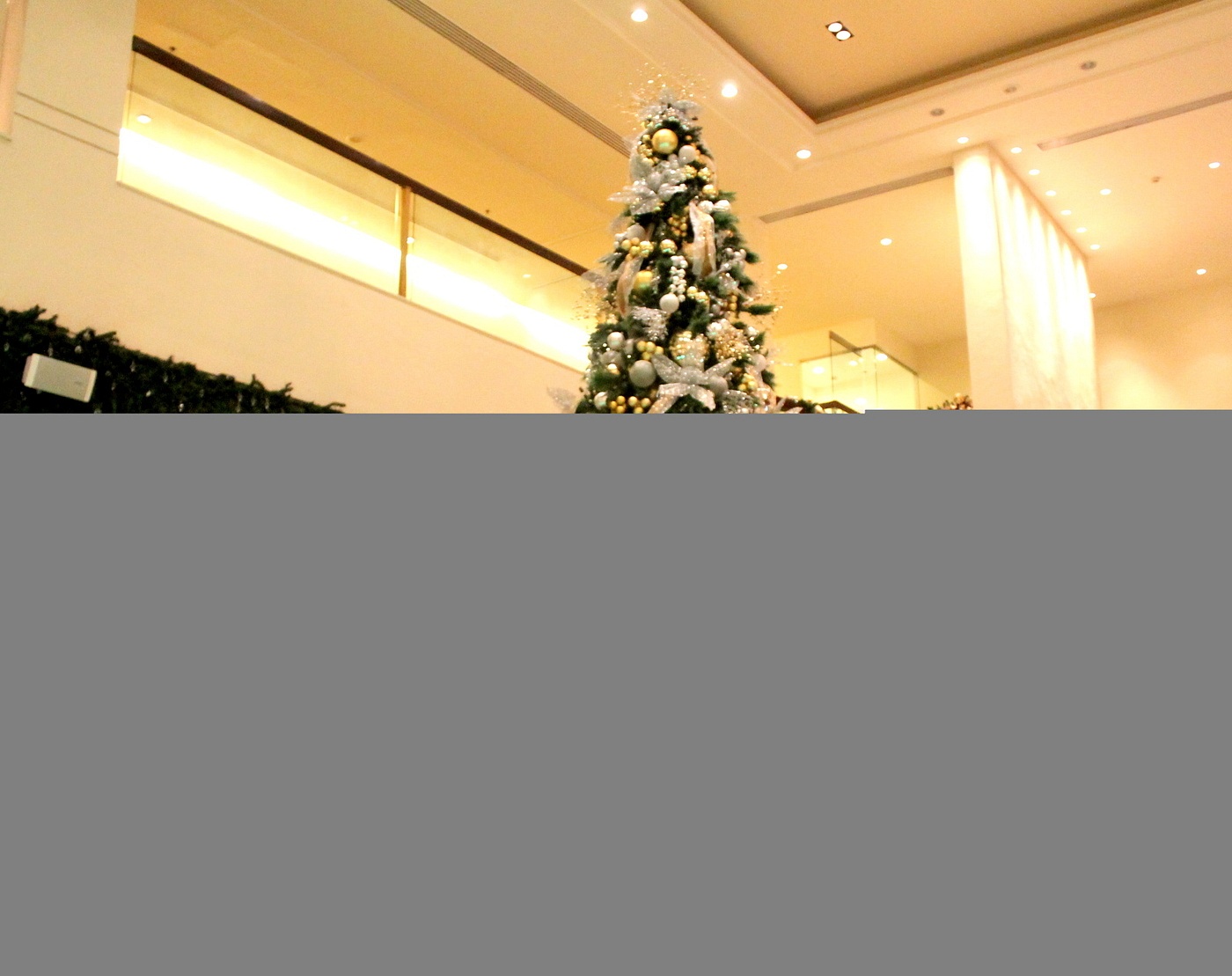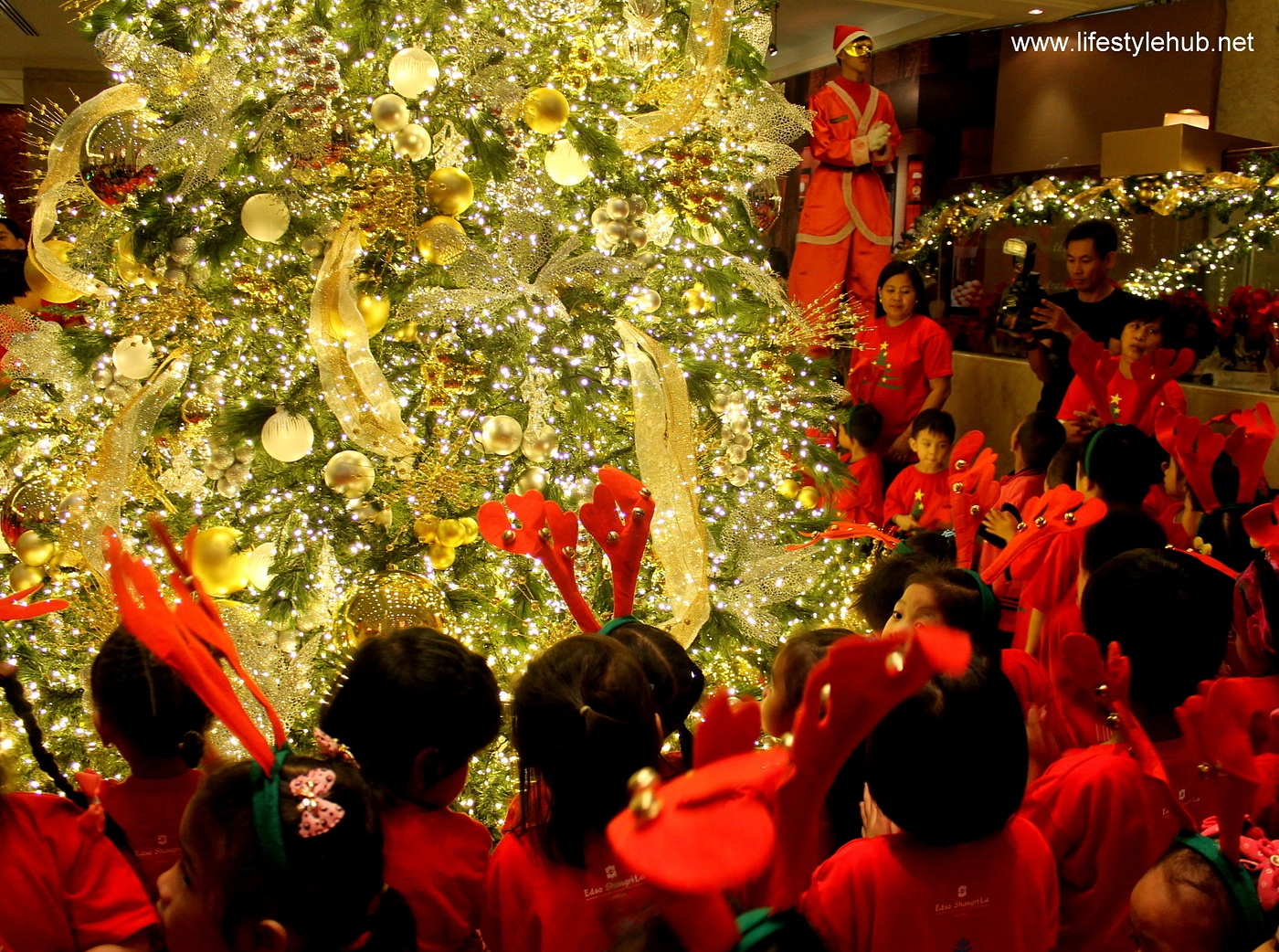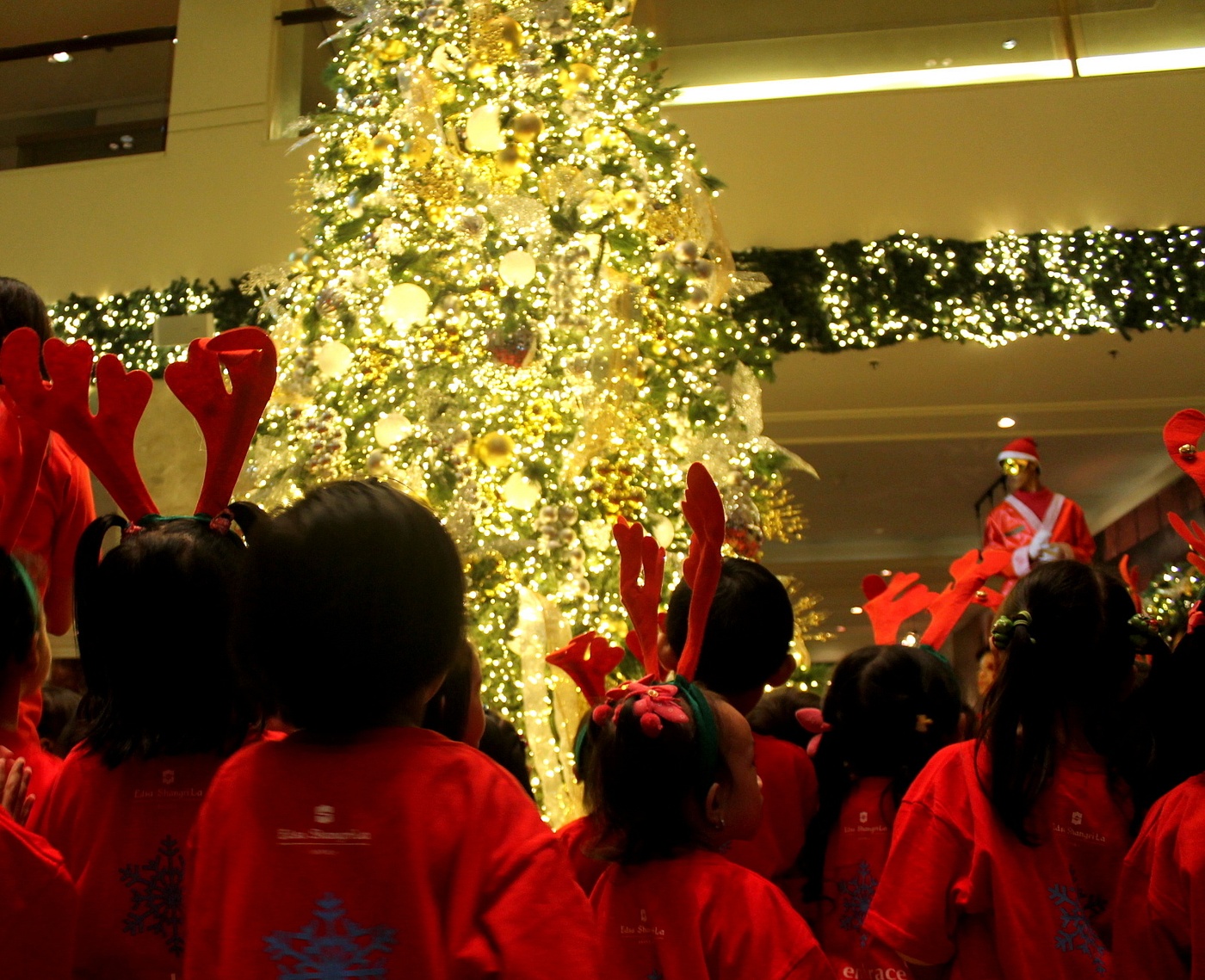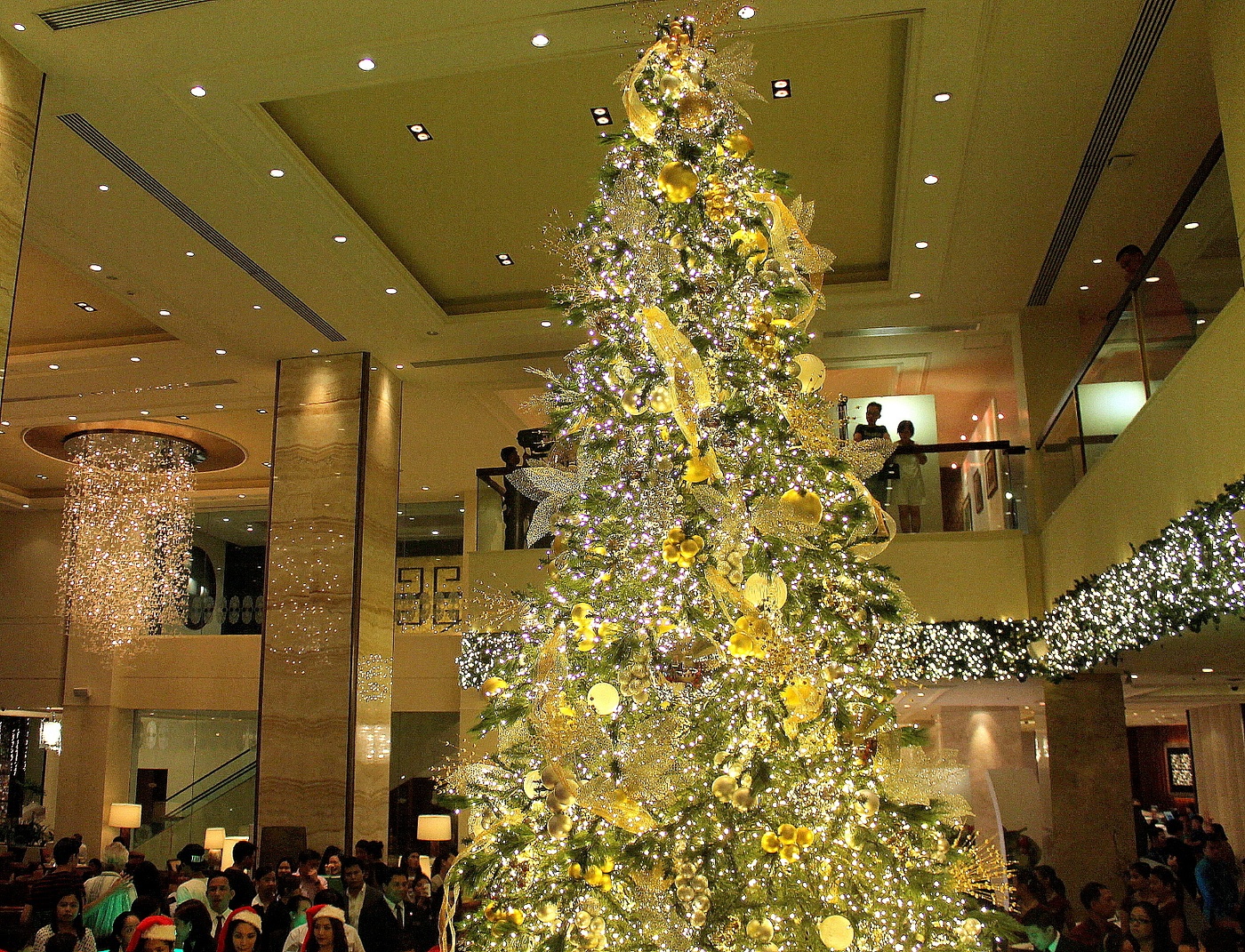 Watch the countdown video.