Christmas at Starbucks
1:01 AM
So you're like sitting their in Starbucks because (1) you need to fill your Starbucks card with stickers for the planner or (2) holiday rush is turning Manila's major streets into parking lots and you have to wait till midnight to go home. Whichever is your reason, let me help you turn those waiting moments into golden moments. Eat!
You know how Starbucks stores are like when it's the Christmas season. Tumblers and mugs are turning red and the stores get busier. Also, food is turning sweeter. Starbucks is bringing back three signature chocolate cakes to fill in love this happy season.
Here is their Christmas menu together with some goodies you might consider for some gift-wrapping.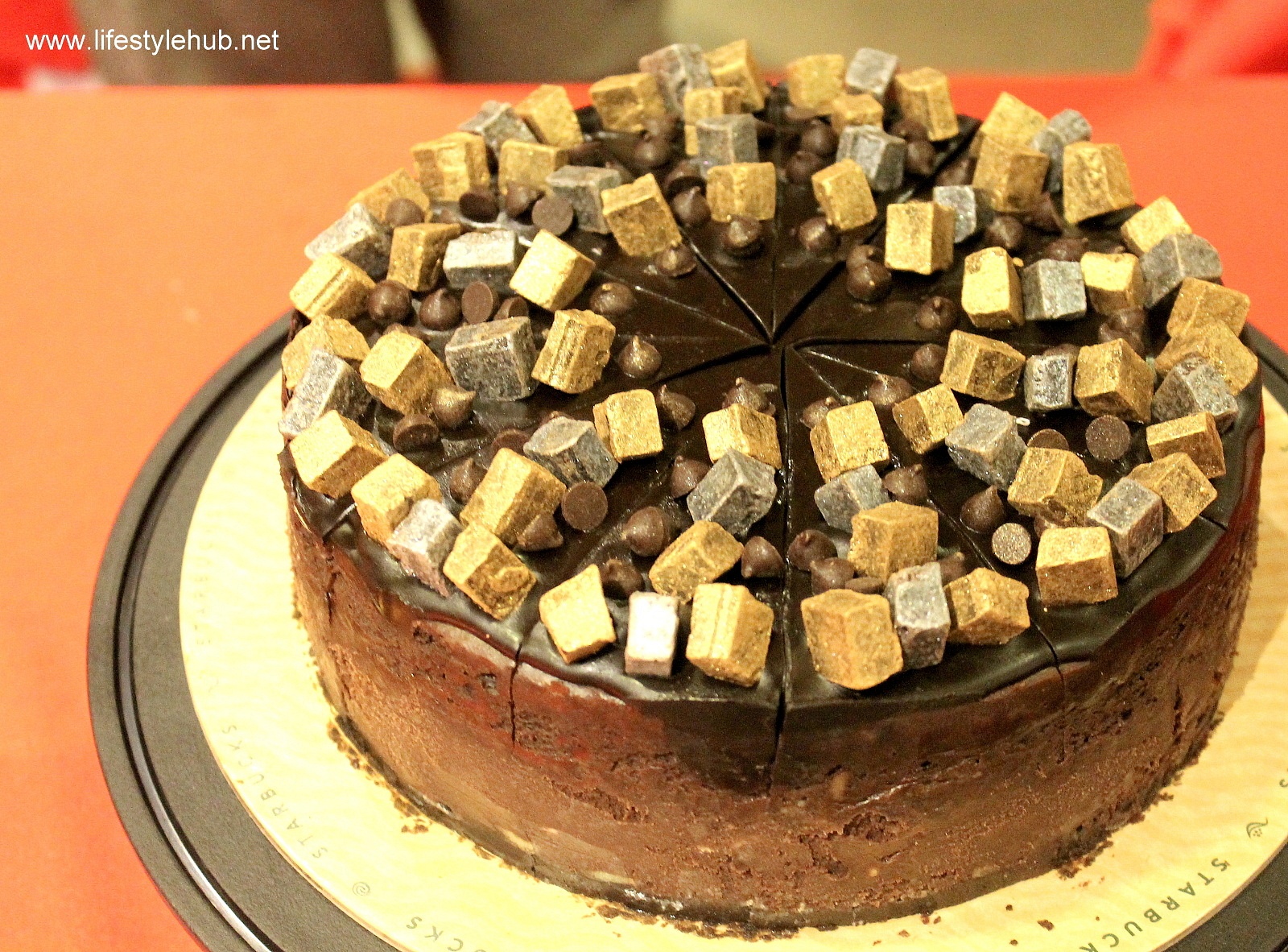 Chocolate Truffle Cheesecake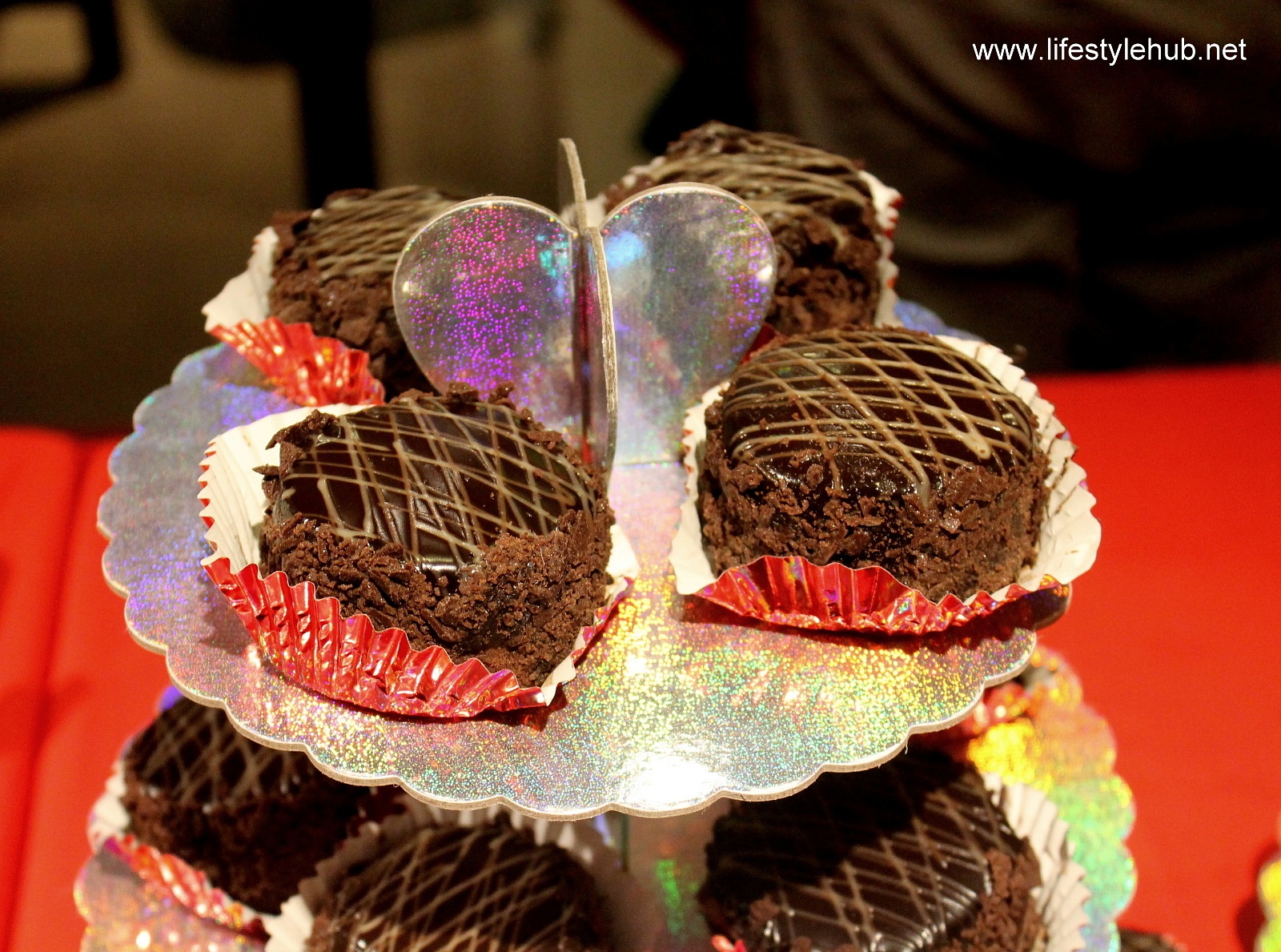 Chocolate Torte Cake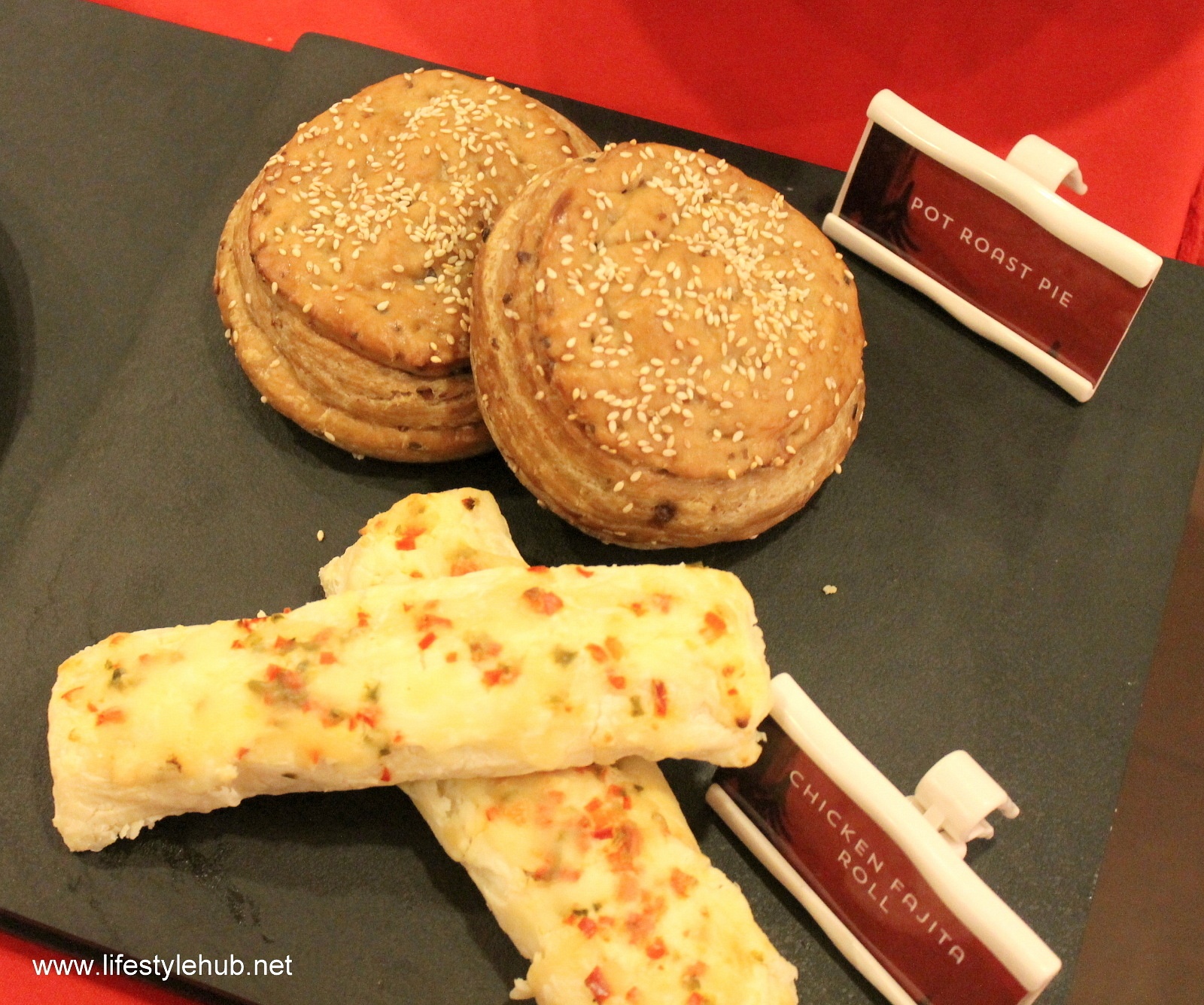 Pot Roast Pie and Chicken Fajita Roll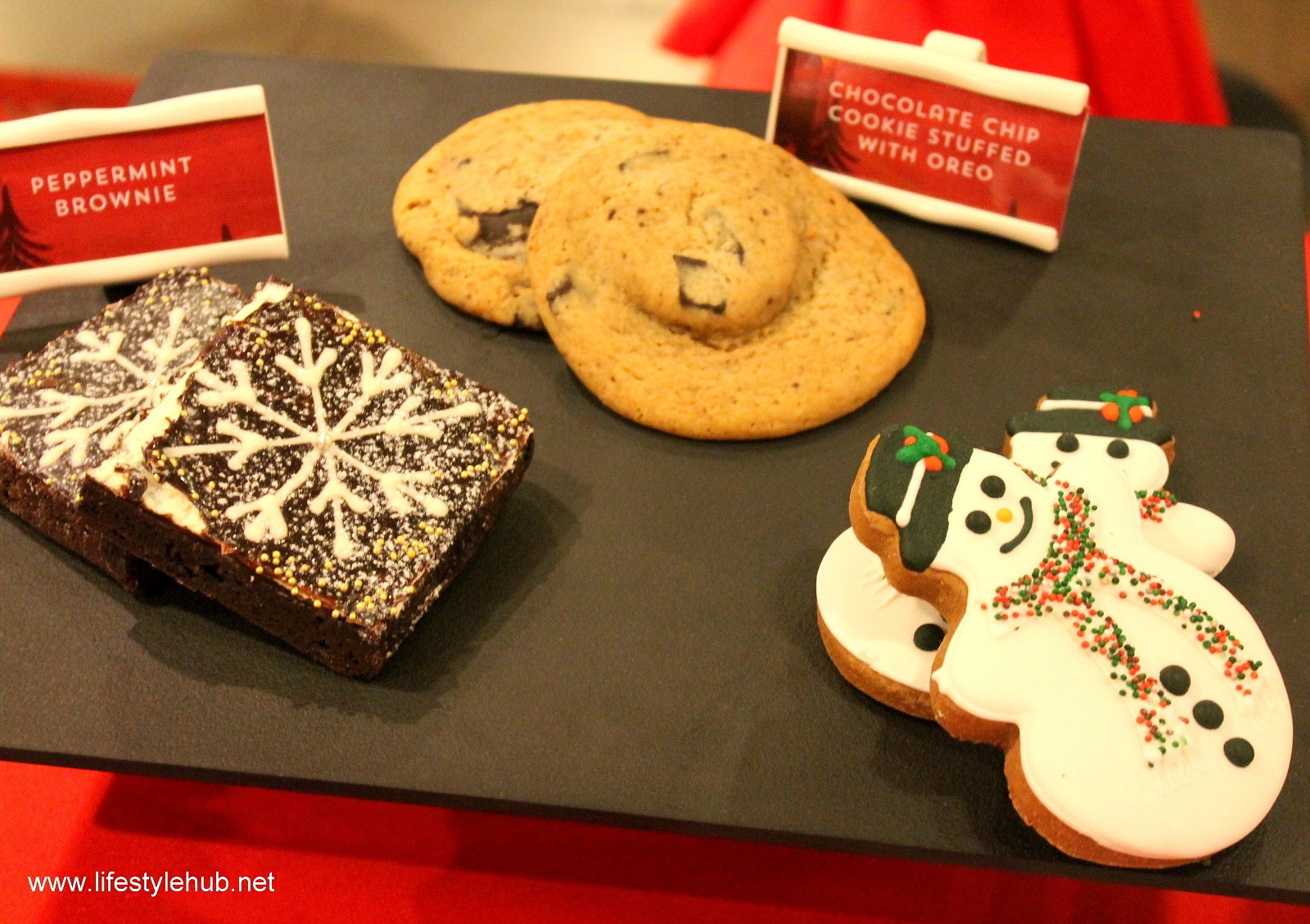 Peppermint Brownie, Chocolate Chip Cookie Stuffed with Oreo, and Gingerbread Cookie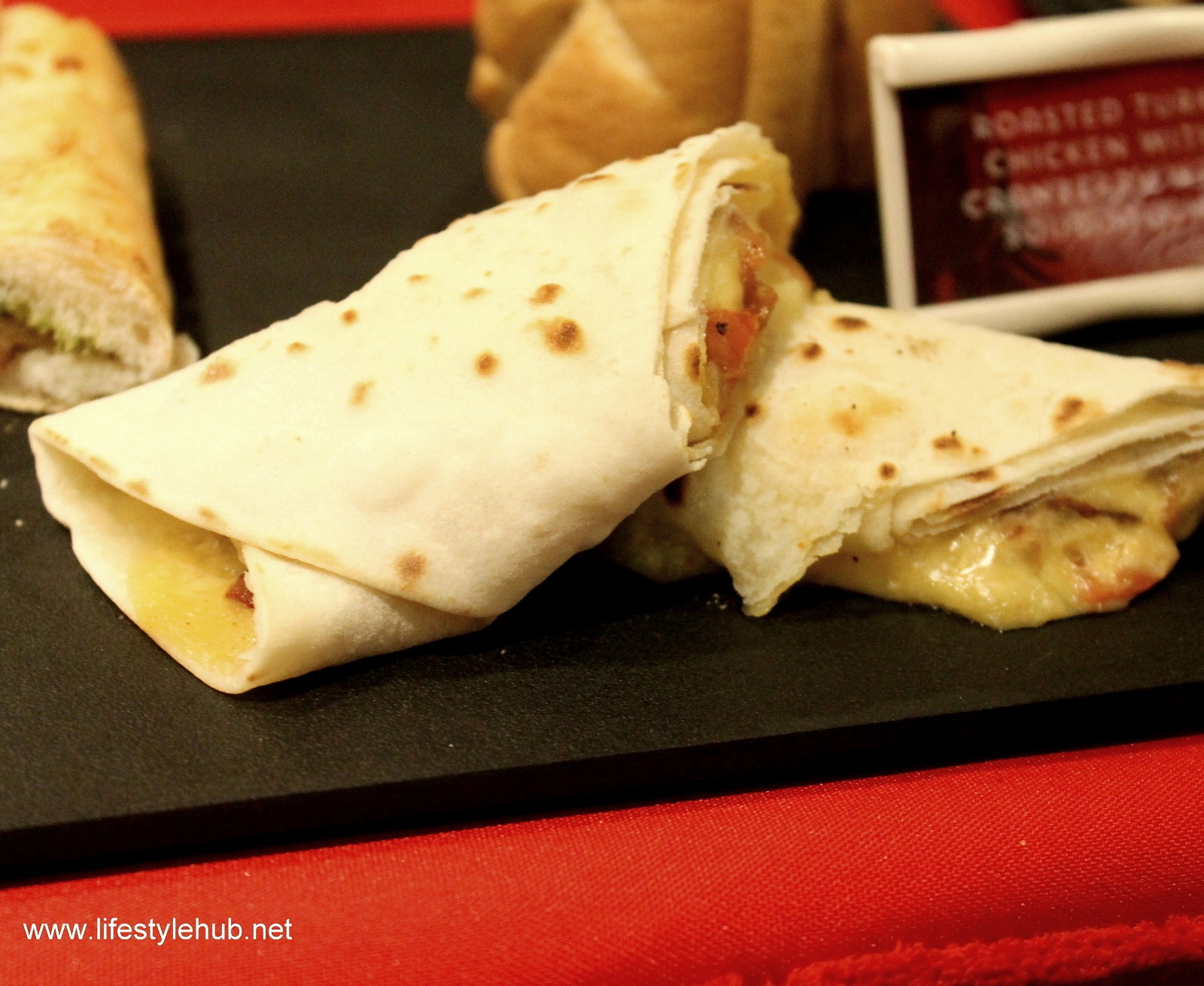 Chicken Caesar Wrap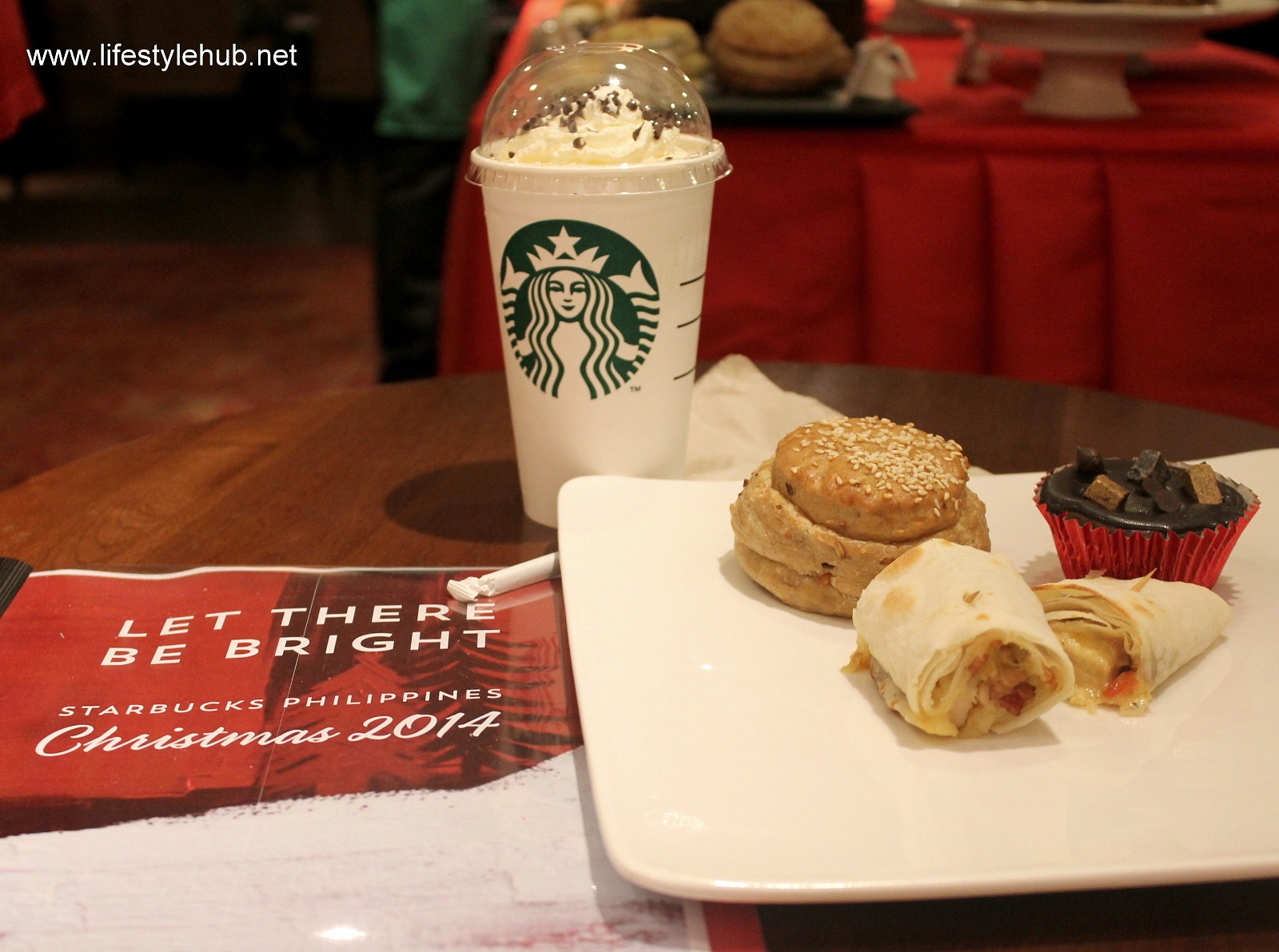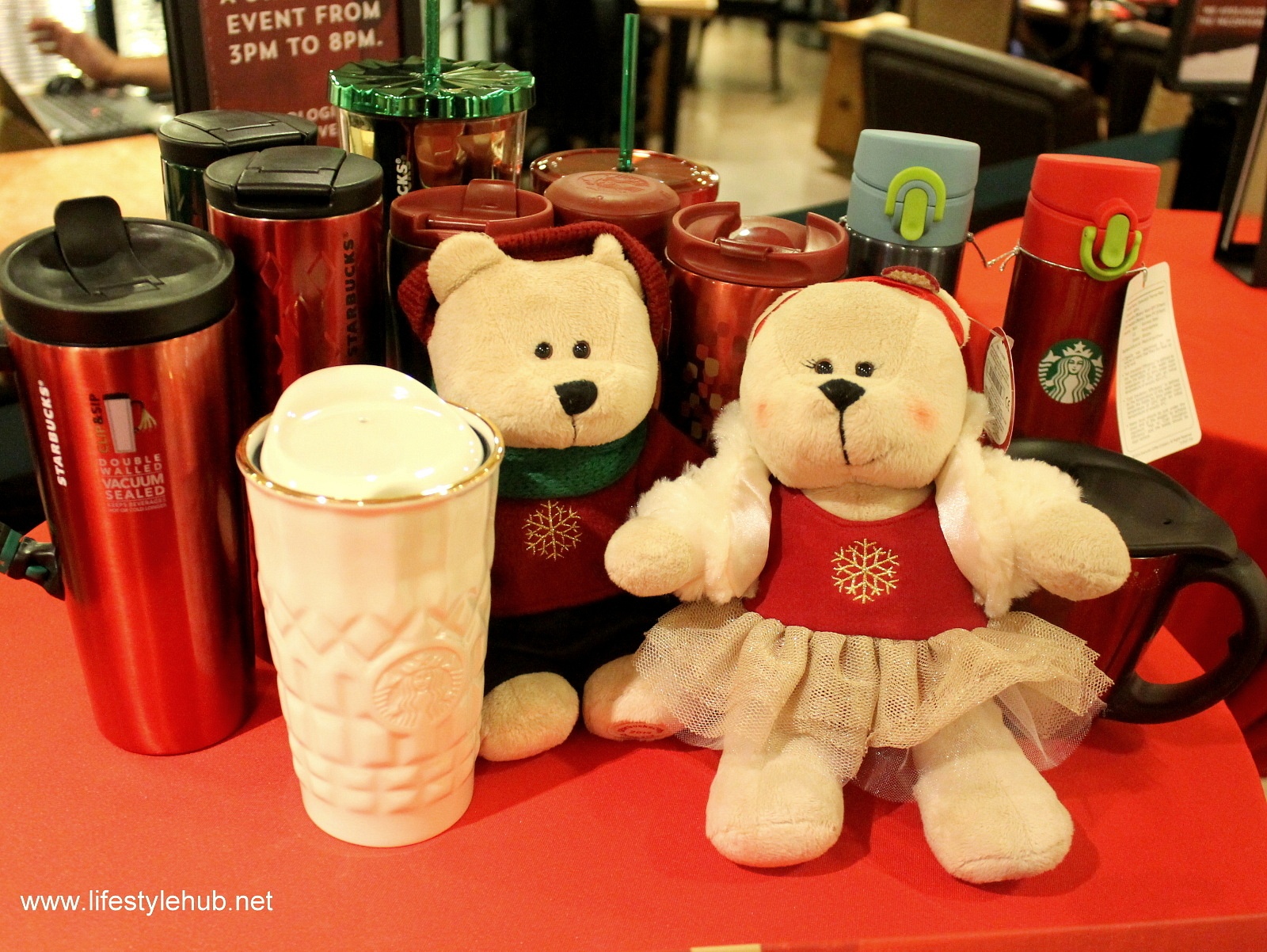 Some Starbucks goodies that would make perfect gifts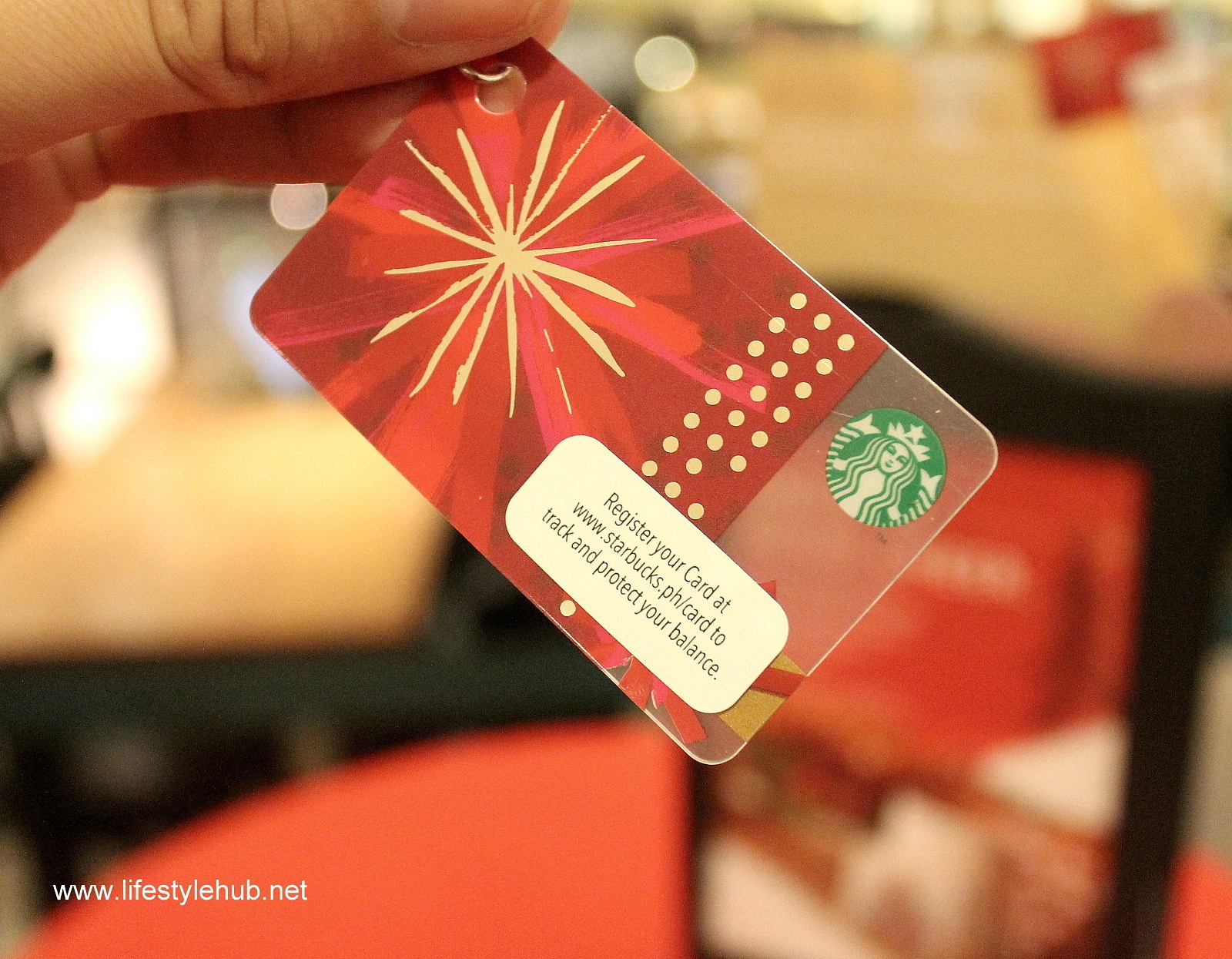 The special Christmas card is two times smaller than the regular Starbucks card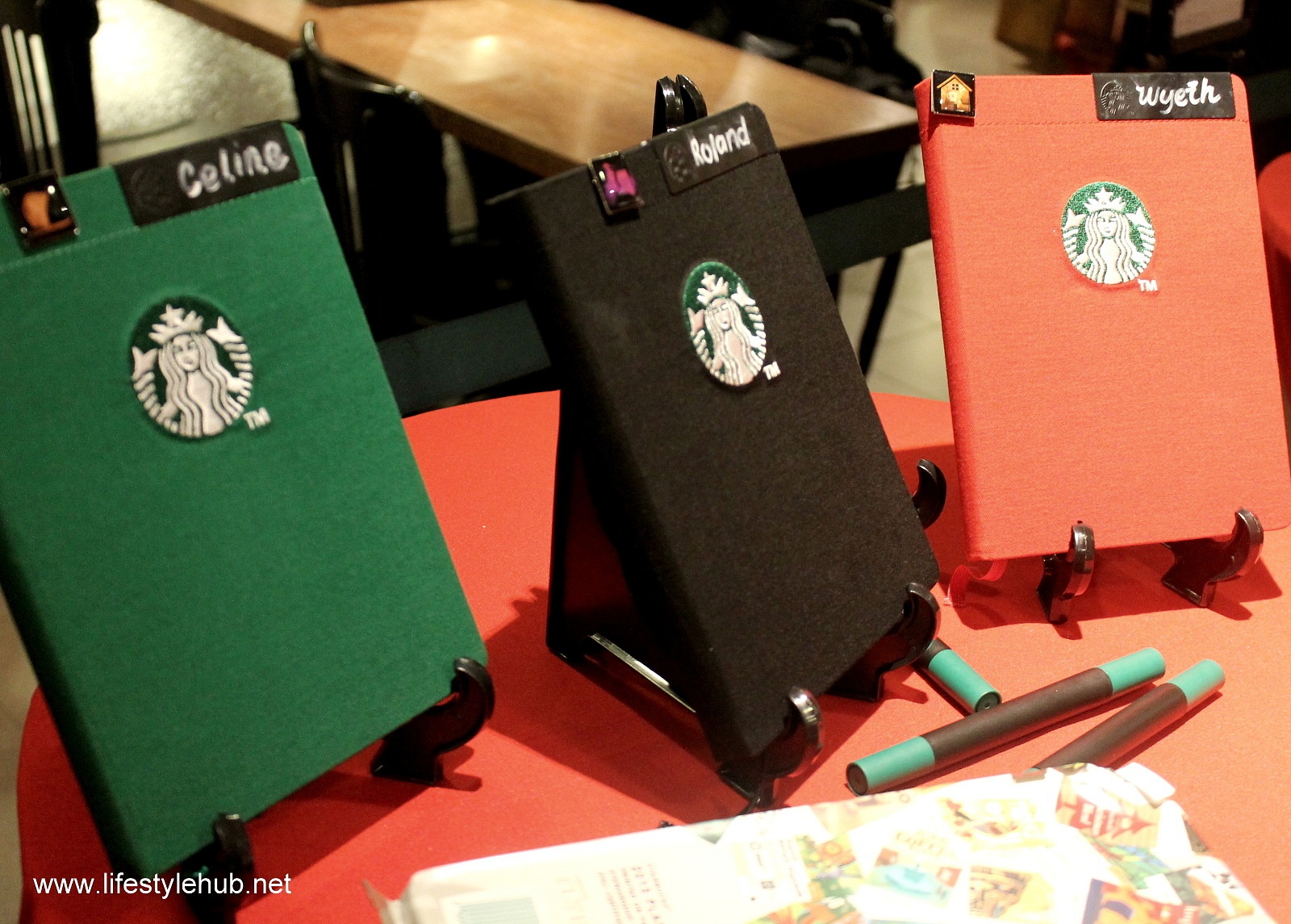 And of course, the 2015 Starbucks Planner. You can know more about the planners and view more photos here: (
The Starbucks 2015 Planner
).