Australia's best Di Bella Coffee now in Cravings restaurants
9:40 AM
The White Chocolate Caramel cake in Cravings is one of the best cakes I ever tasted. It has the perfect level of sweetness and that creamy taste we all look for in our desserts. I'm sure those who tried it have more adjectives in mind. Coffee drinkers will also find the caramel cake a perfect partner to their brewed drinks.
To top all the pleasant news, Australia's best specialty coffee brand Di Bella Coffee has come to the Philippines to partner with Cravings and its sister restaurants. How'd you like tasting one of the town's best cakes while sipping world-class coffee in between?
Di Bella Coffee will be the official coffee of all the restaurants under the Cravings group: Cravings, Epicurious, Lucia Ristorante, Lombardi's, C2 Classic Cuisine, B&P, The Blackboard by Chef Michel and the Coffee Beanery. But why should we be excited? How big is Di Bella Coffee and what is there success story?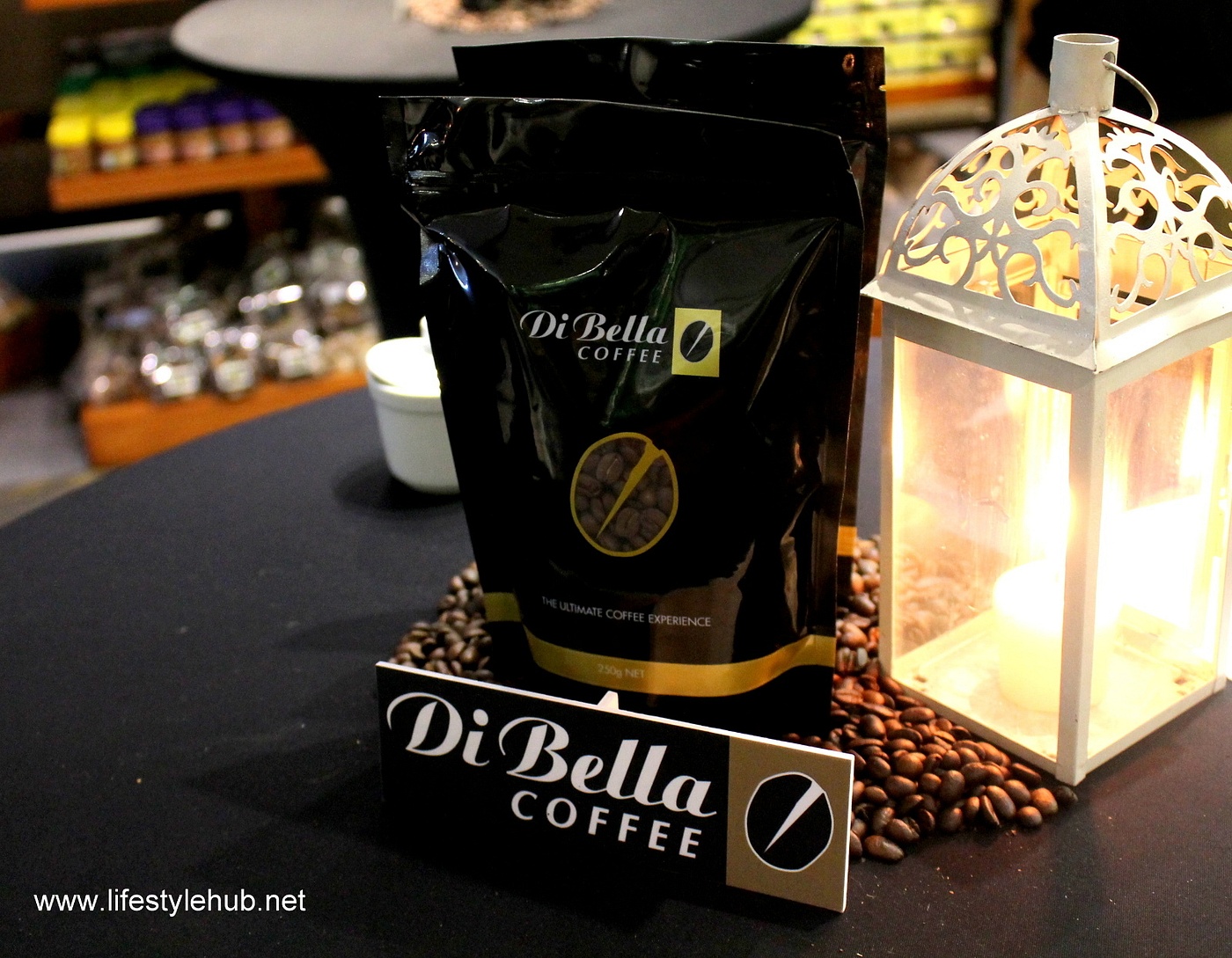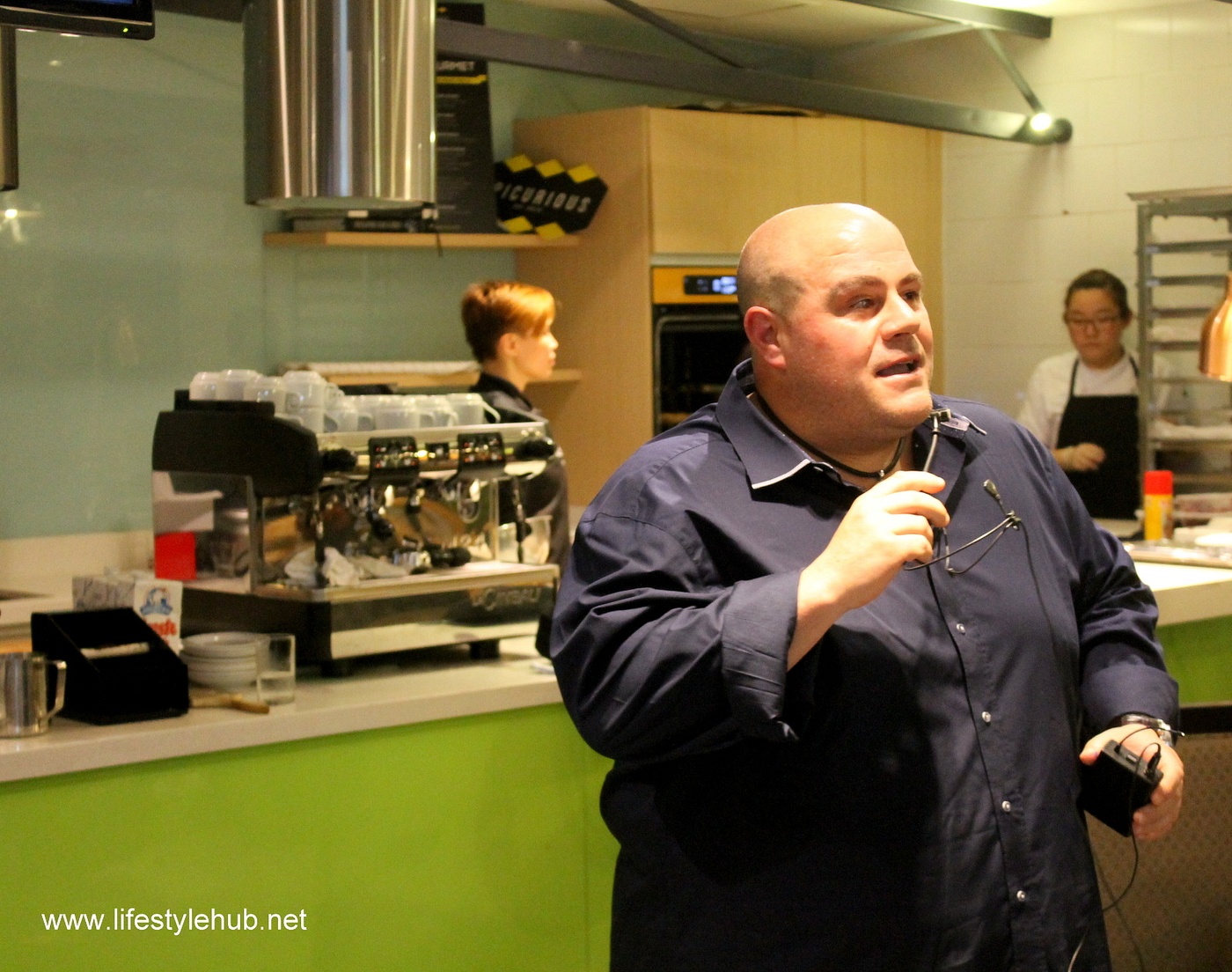 Phillip Di Bella speaks to the guests at the Coffee and Cake pairing event that the Cravings Group has prepared to mark their new partnership with Di Bella Coffee. Held in Epicurious in the West Wing of Shang Mall in Mandaluyong, overflowing sweets treated the guests to a day of exciting desserts and drinks.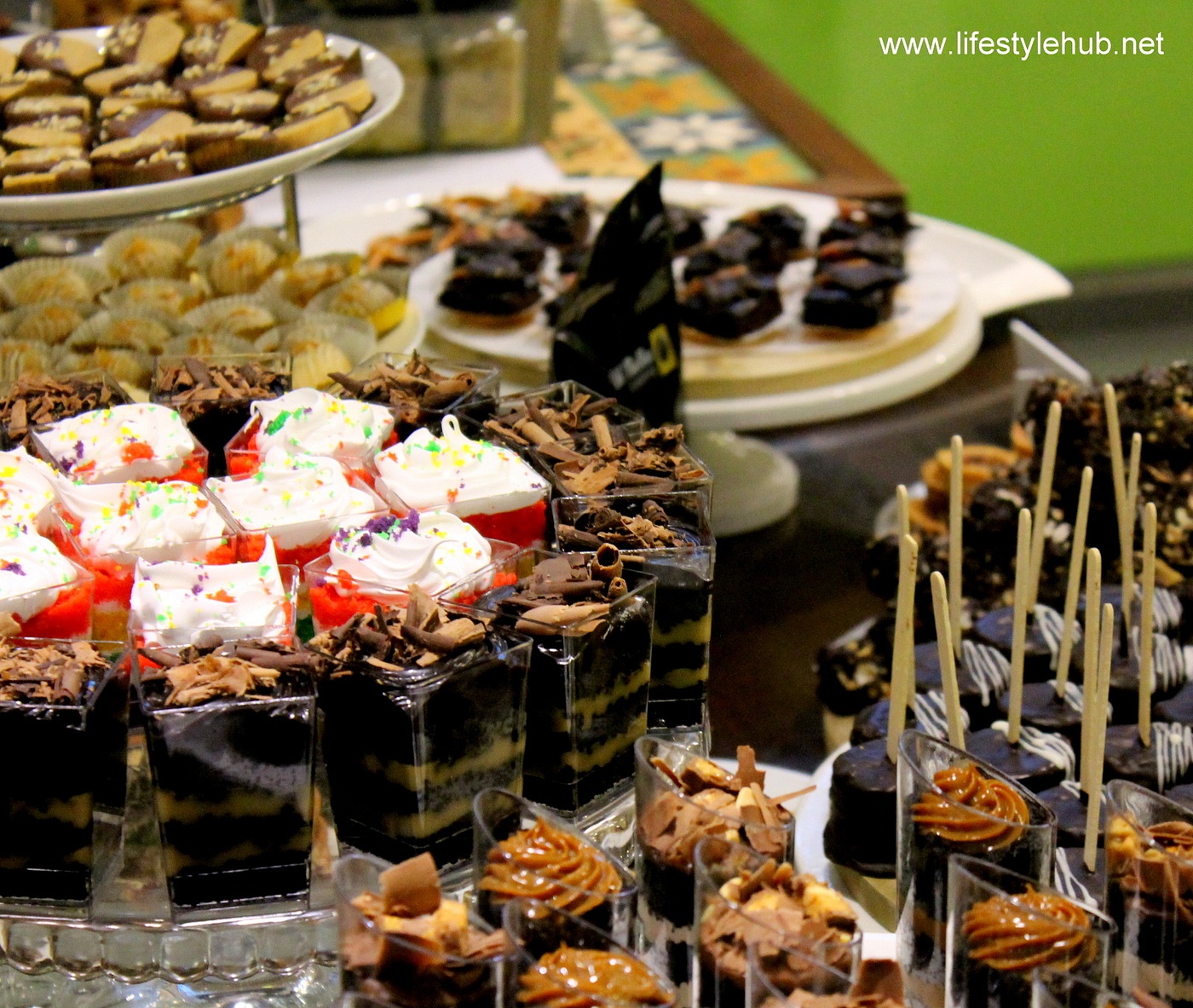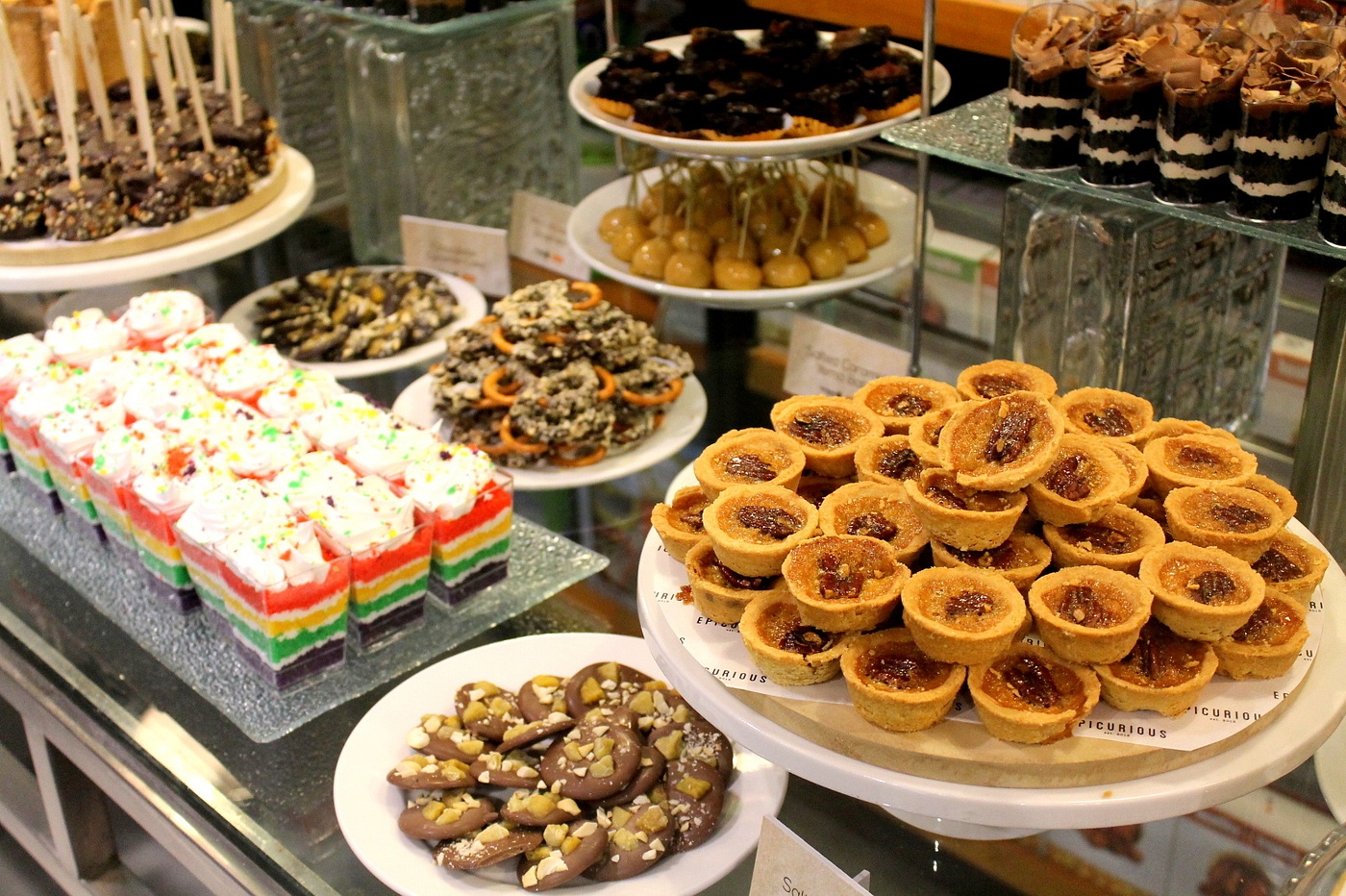 Phillip Di Bella, the man behind the Di Bella brand, is dubbed as Australia's "Coffee King". He started with a small coffee-roasting operation in Brisbane in 2002. Leasing a roaster part-time, working through the night and going door-to-door to attract clients by day, Phillip quickly caught the attention of local cafes with his enthusiasm and passion for both his product and customer service. He was not an overnight sensation but 7 years later, he was recognized with the Lord Mayor's Corporate Citizenship Award. In 2010, he became the world's youngest recipient of an Italian knighthood for his contribution to the Italian community. And the rest, as what we usually hear from achievers, is history.
Aside from the gratifying our senses with the best coffee mixtures, Di Bella is not only here in the Philippines to make business. They're also hear to help. How? By helping the local coffee-making industry.
"Not only do we raise the bar of cafe concept by presenting the customers with new world-class coffee choices, we are also more than happy to create positive impacts to Filipino coffee farmers," said Marinela Trinidad, CEO of the Cravings Group. Di Bella will not only bring its sought-after gourmet coffee products but also its "crop to cup" philosophy in the Philippines. The Cravings Group will educate and train local farmers with ethical, sustainable, coffee bean- growing practices for them to harvest the best quality, locally-grown beans. I say this is a great move to revive our declining coffee industry.
That all deserves a cup of coffee, right? And some sweets to from Cravings and Epicurious! :)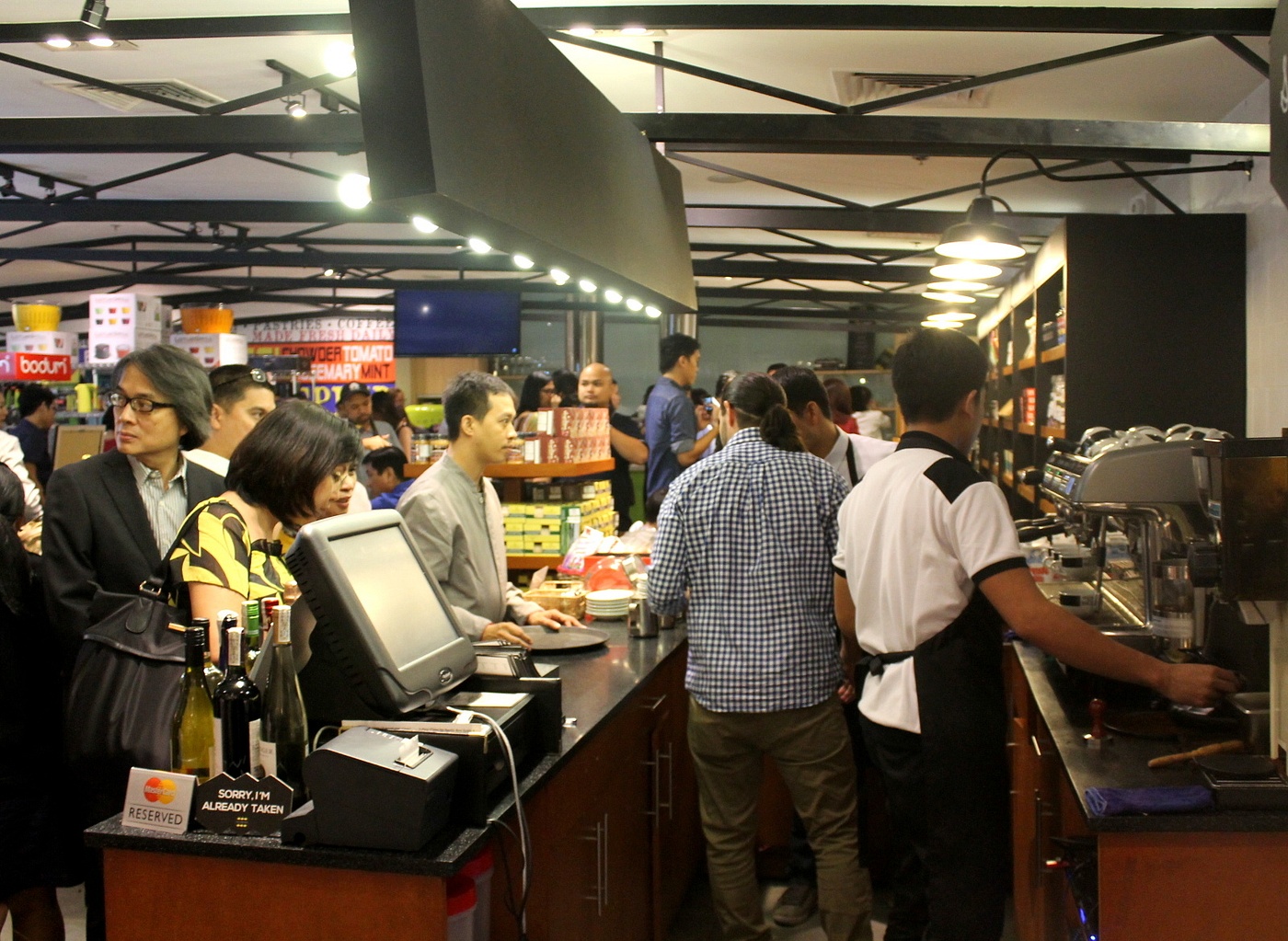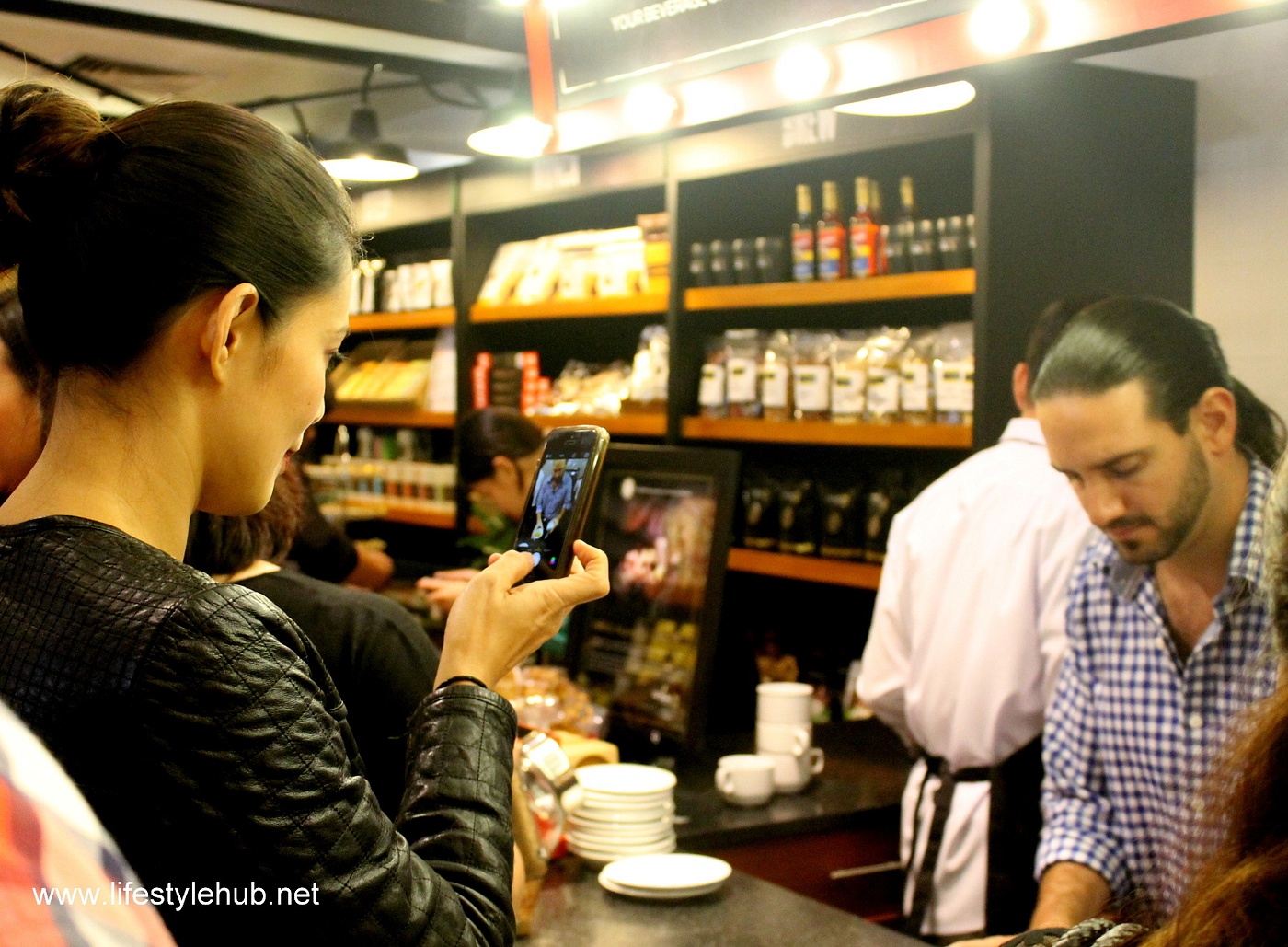 VIP guests line up to get their cup of Di Bella Coffee at last Tuesday's launch while actress Angel Aquino documents how Australia's best coffee is done. Mark, a senior barista of Di Bella Coffee flew all the way from Brisbane to give Filipinos a taste of world-class coffee.