The Starbucks 2015 Planner
2:32 PM
I am skipping Halloween this year and will celebrate Christmas early instead. Join me and I will give you first dibs on the new Starbucks planner. Are you still having second thoughts? I bet you're ready for caffeine overload the Christmas 2014 edition.
The 9th year of this annual Starbucks tradition begins on Monday, November 3, 2014, when the stars/ stickers are out for you to start collecting. The process is the same. Buy one drink and you'll get one sticker. Collect 9 Christmas beverage stars and 9 core drinks stickers and you have your own 2015 Starbucks planner.
I am so happy to be among the very firsts to own one. I got the limited edition brown edition with the Siren cover. There is no extra requirement to get the special edition. It's just that you need to be quick in collecting stickers. The Starbucks Philippines management forecast that copies of the special edition planner might be off the shelf in a month. If you can't make it, worry not. You still have the equally sophisticated red, green and blue covered planners.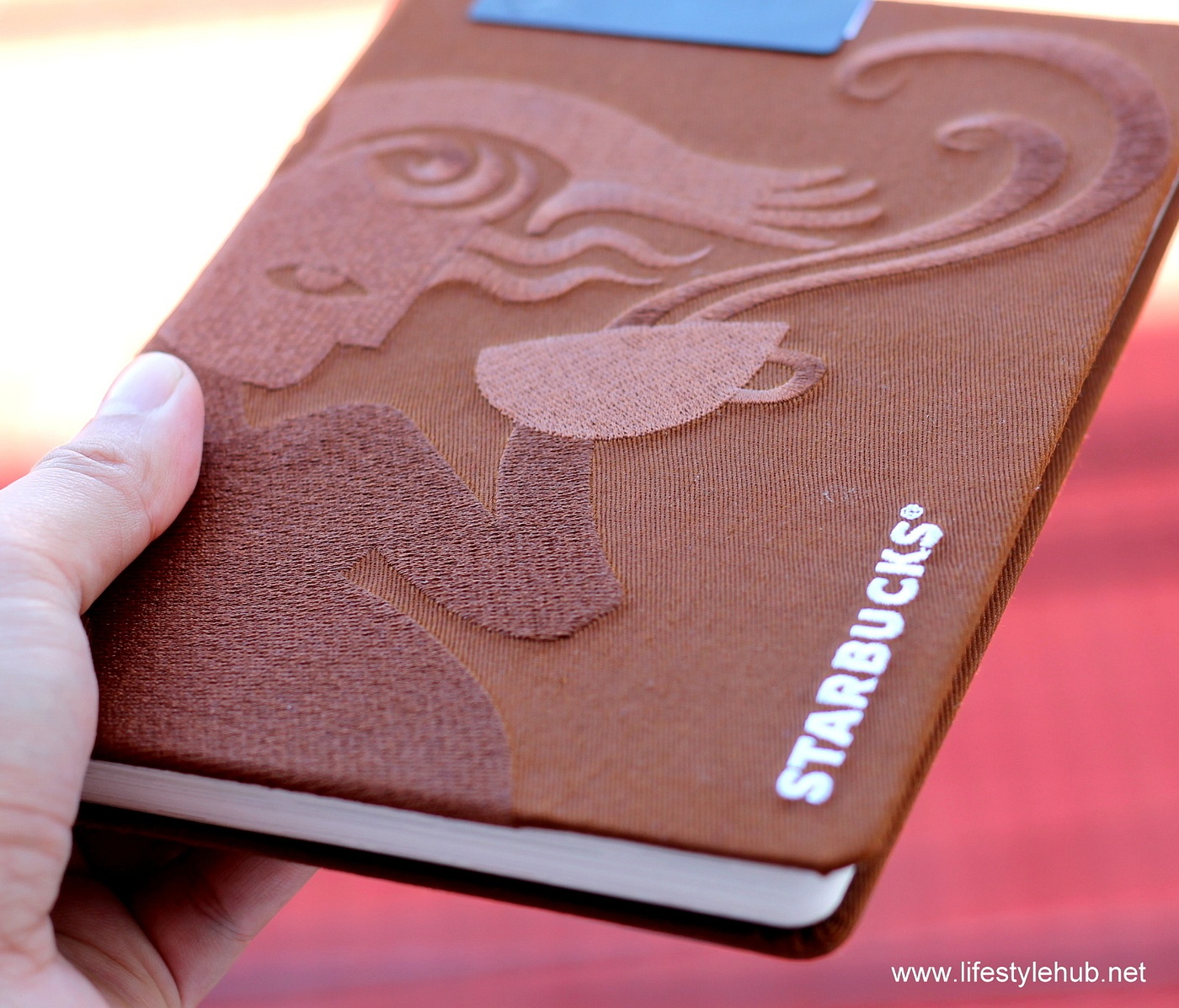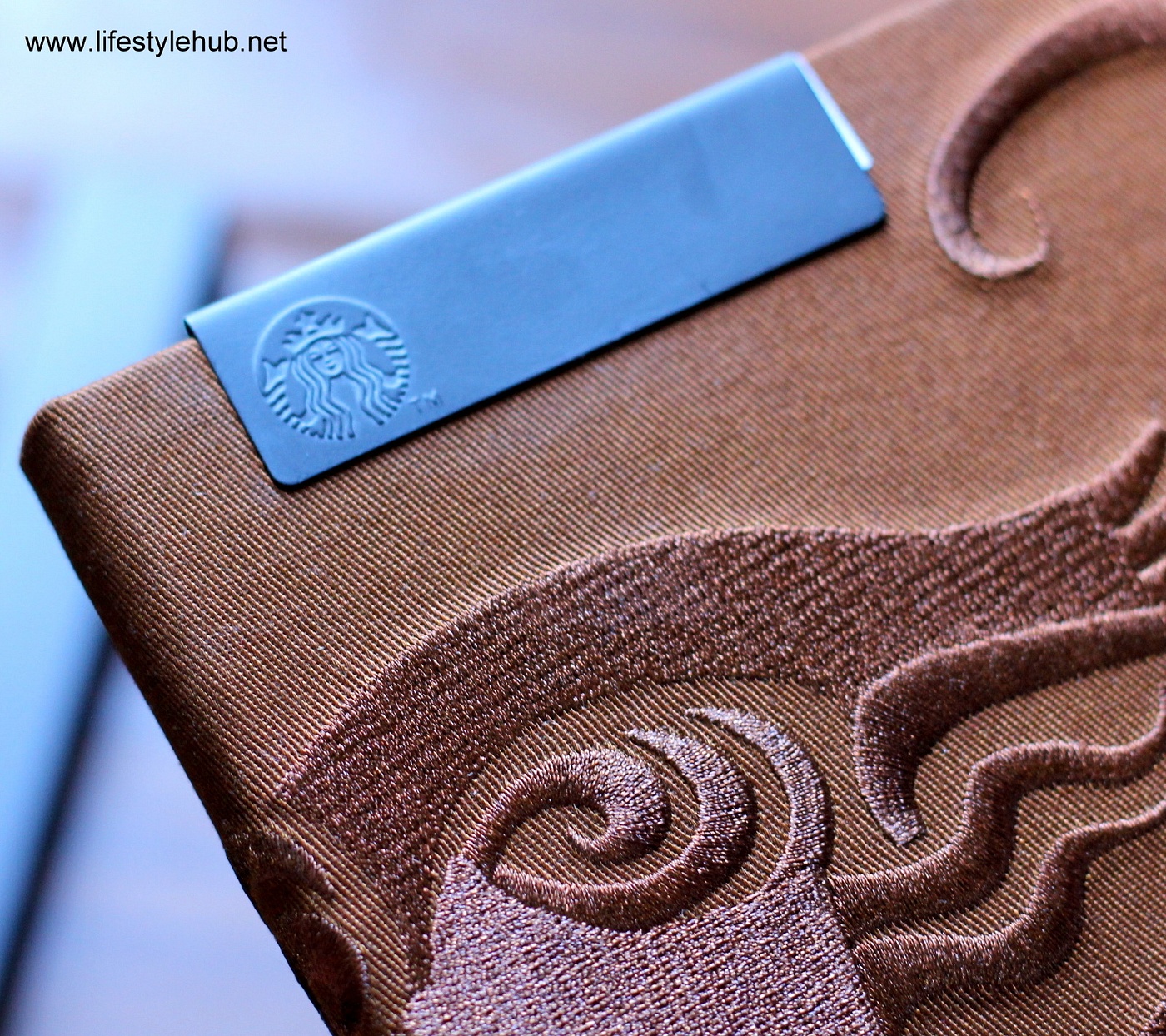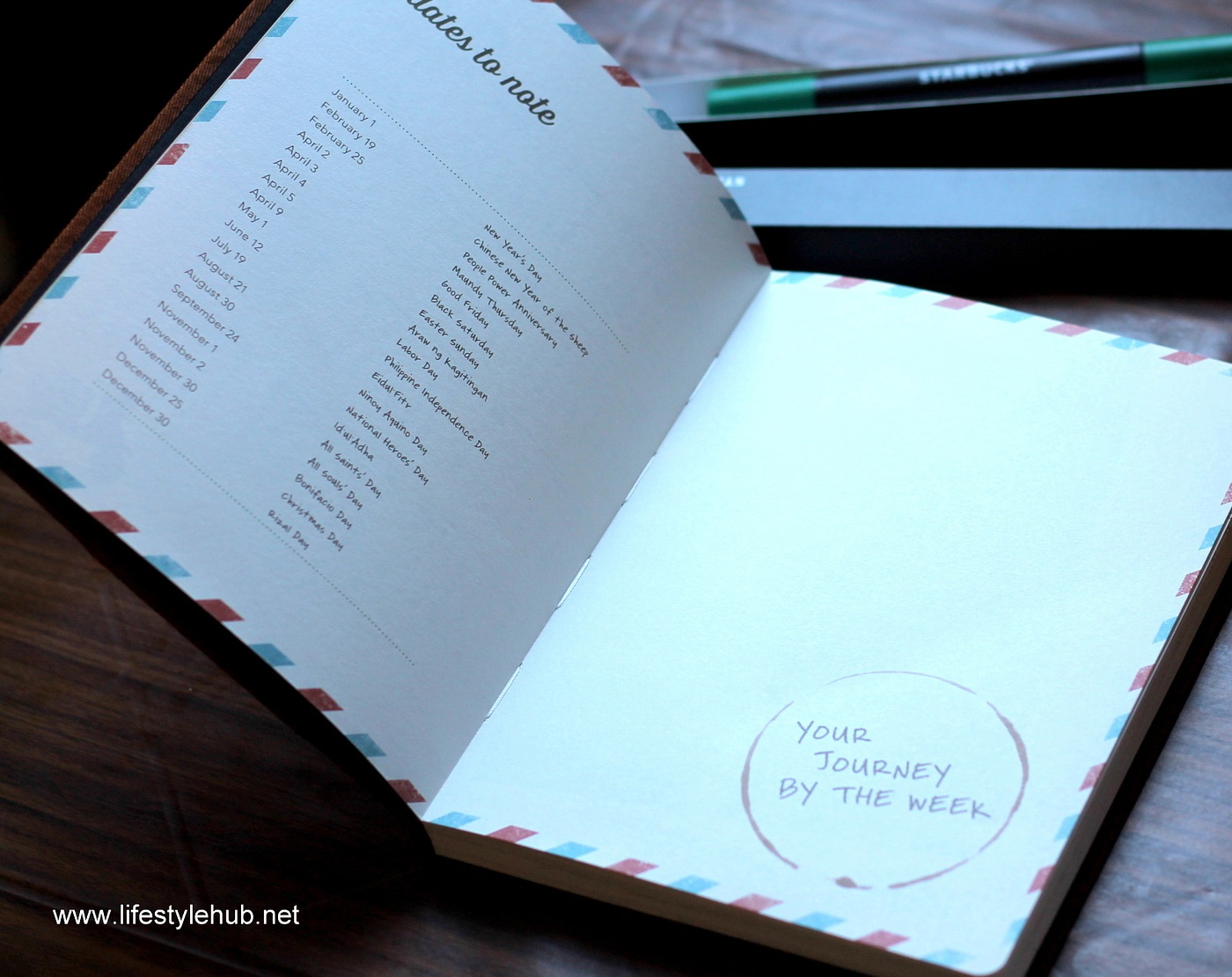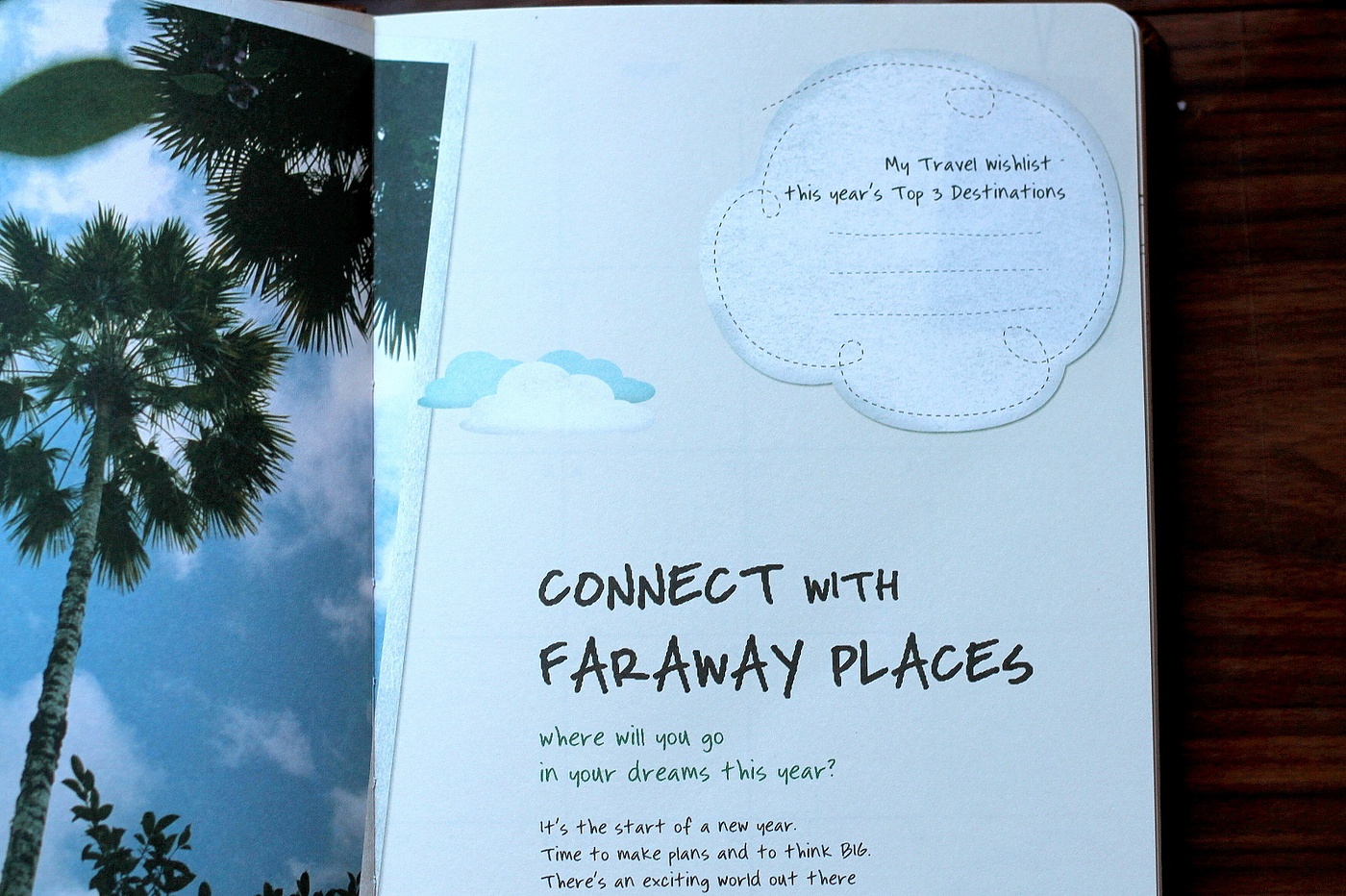 For the Christmas beverages, the Peppermint Mocha and my favorite Toffee Nut Latte are back. Making it for the first time is the Christmas Cookie Latte which is also a delight!
Again, collection of stickers and redemption of planners begin on November 3. Last day to collect stickers is January 8 and the deadline to redeem your 2015 planner is March 8.
This will be the first time that I will say this for 2014 -- Happy Christmas! And imagining that you have Starbucks coffee in your hand right now -- Cheers! :)