Relaxing Day With The Hosts Of GMANews TV's 'Day Off'
7:35 AM
We look forward to the weekend. Our labor force know how important day-offs are. What about you? How do you spend your day-off?
While some of you think that a freelance employee like me is lucky, well I say not really. Sure, we can have rest anytime we want but a freelancer's schedule is unpredictable. Weekends may be full sometimes. Whatever our jobs and schedules are, all of us would agree that we need 8 hours every day to sleep and the weekend to party.
This is exactly the slogan of GMANews TV's long standing reality- magazine show Day Off. They said "Importanteng magpahinga. Importanteng mag day-off."
Ironically, this show never rested off the air when it debuted on QTV, 9 years ago. When the Kapuso network launched their second free-air channel in 2005, Day Off was among the first shows to be produced. QTV transitioned to GMANews TV and the show is still alive. In fact, Pekto is introducing his new co-host Bela Padilla.
"Di ko alam bakit ako iniiwan ng mga co-hosts ko. Ang importante, may handa naman na pumalit," shares comedian Pekto who was with Carmina Villaroel when the show started to air. Villaroel moved to ABS-CBN and GMA gave Isabel Oli to replace as co-host. Oli left the show after 2 years and now GMA is hiring its very own Bela Padilla.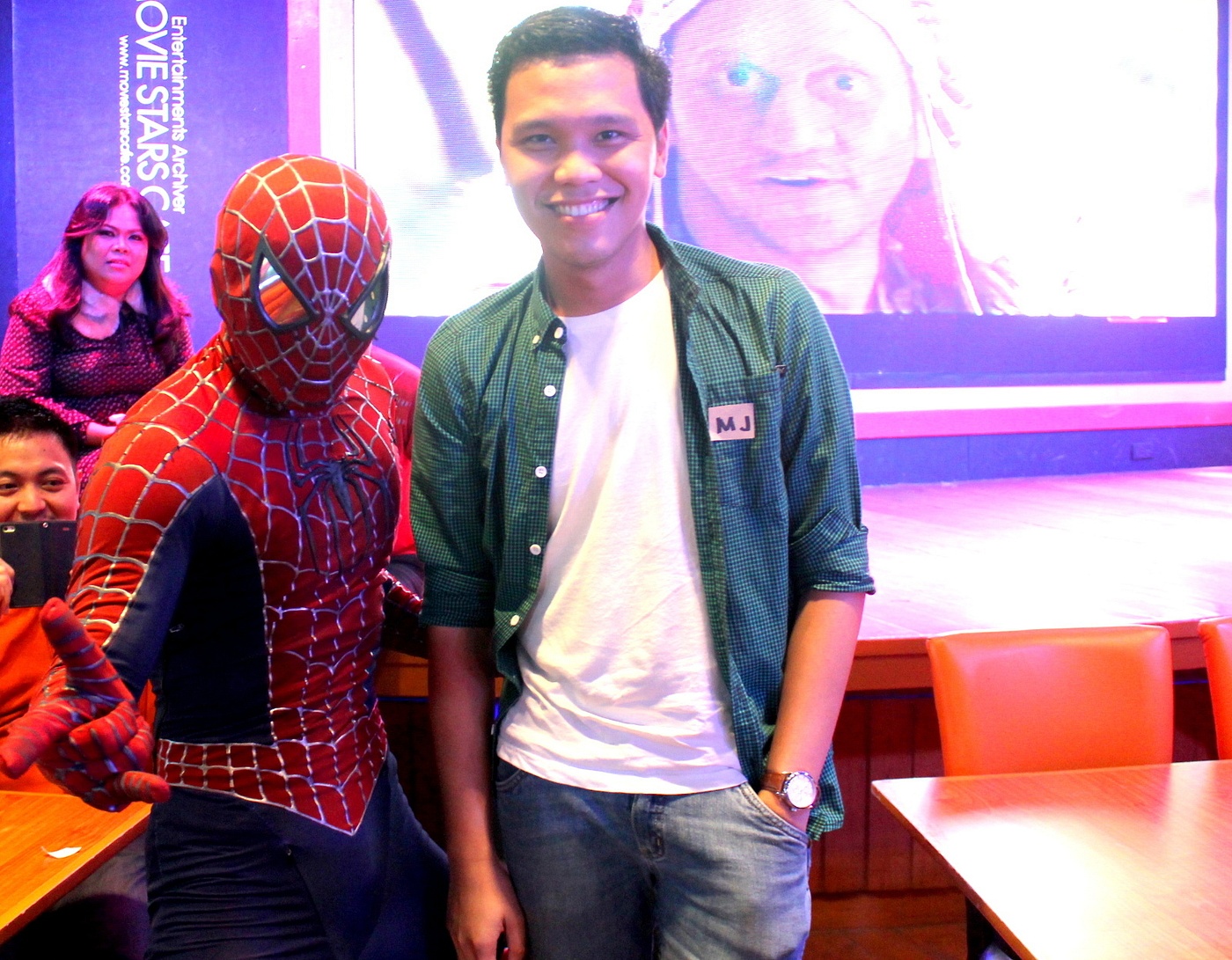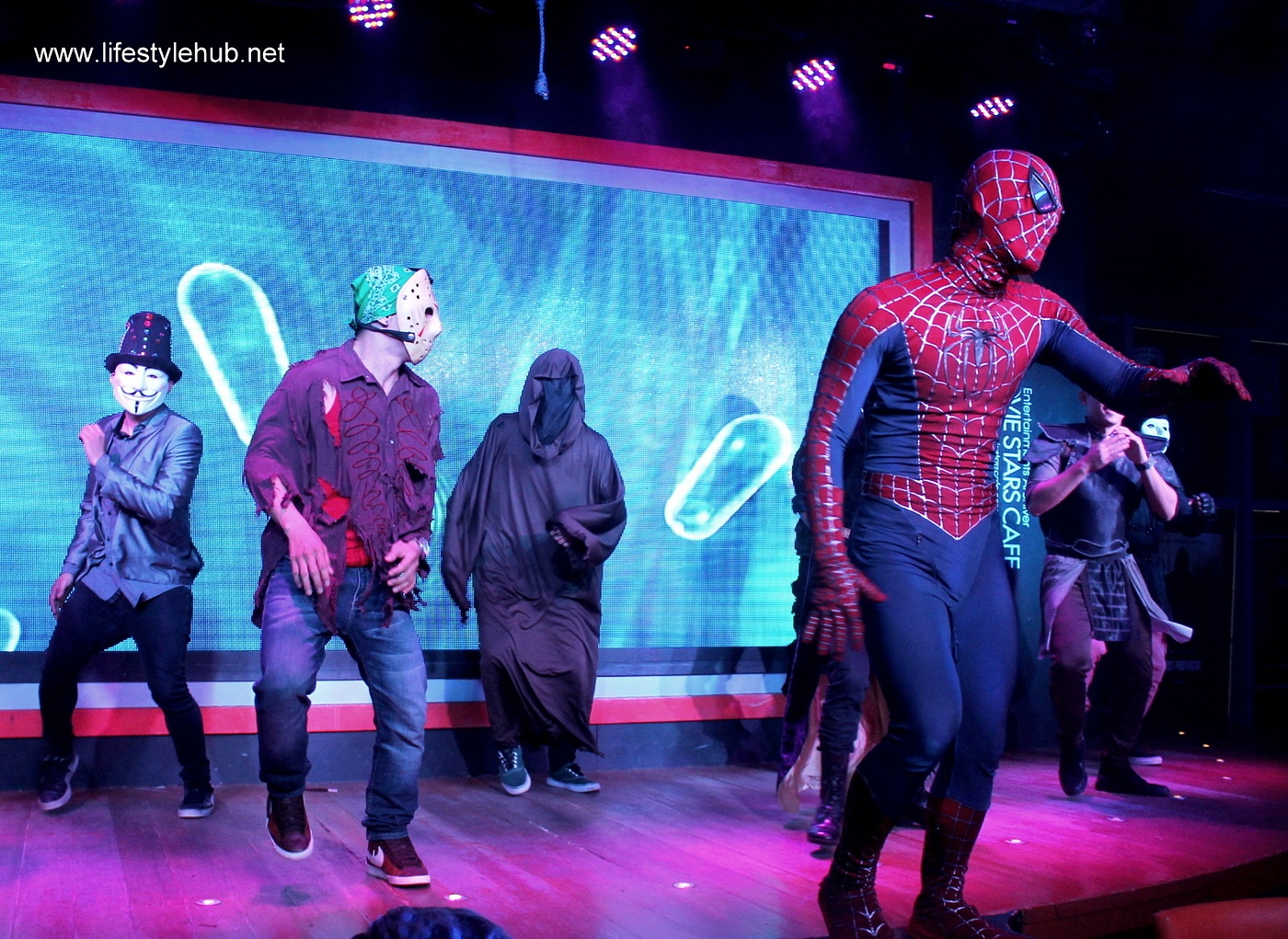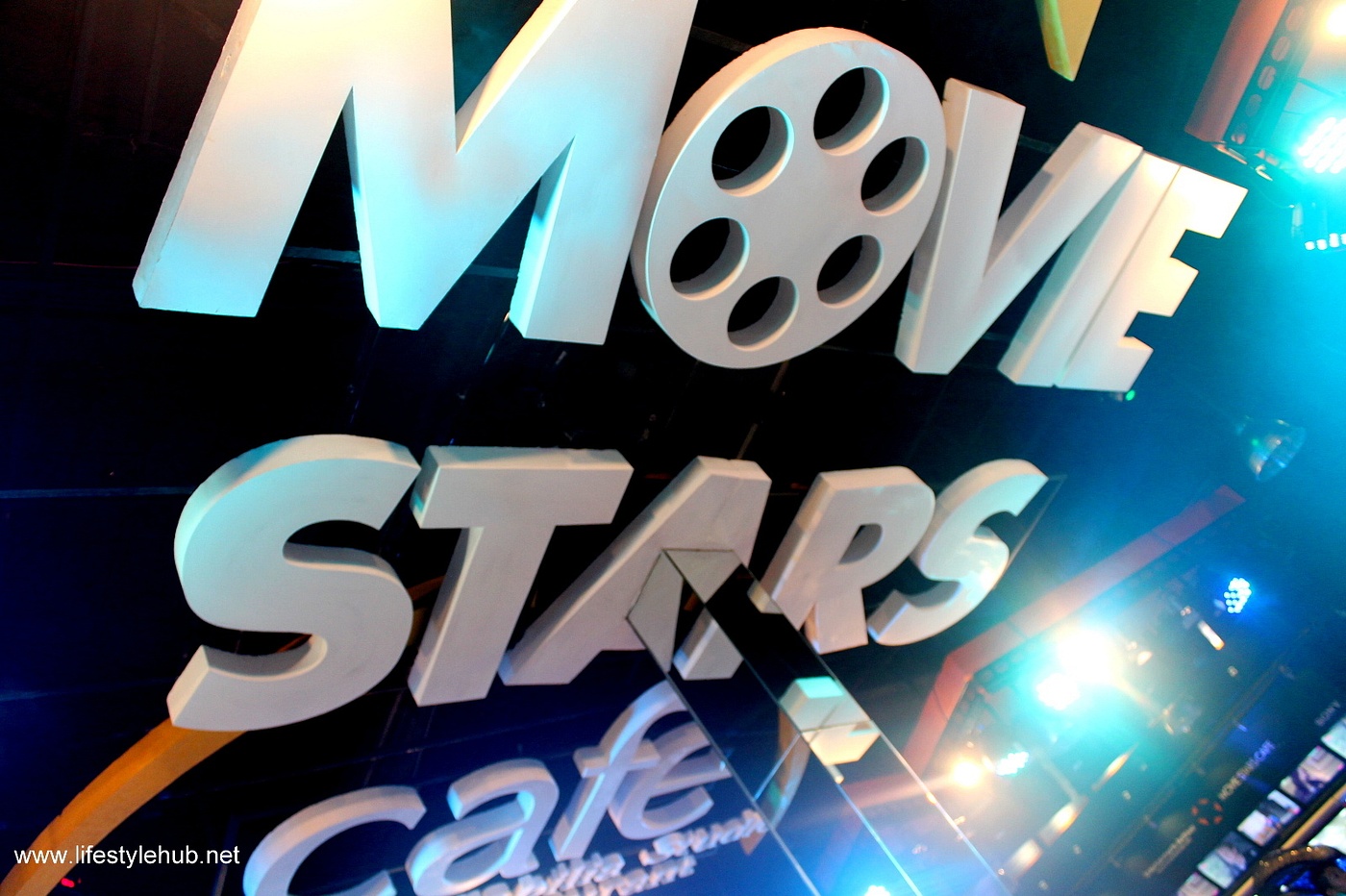 The show will be running under the same format though but with more interesting jobs to feature. The show picks an employee from whatever industry and sends him or her to a day off. The show's host will then perform his or her job for a day. From being a balut vendor to being a pilot of a commercial flight, we've seen Pekto (Mike Nacua in real life) and his co-hosts do the dirtiest and the most sophisticated jobs.
The comedian has nothing but praised for his new co-host, who, during the taping of their first episodes, was game to perform all the challenges. "Mahilig syang sumigaw pero ginagawa din naman niya eventually," he shared. Bela has so far worked as a maintenance personnel of a piggery and an explosives officer of a quarrying company. With her as co-hosts are comedic personalities Maey Bautista of Survivor and Boobay of Extra Challenge and Celebrity Bluff.
Early today, the crew of Day Off invited 1,000 lucky viewers of the show for a pampering session at the Movie Stars Cafe in SM Mall of Asia. Aside from great food and entertainment, the winners were treated to a relaxing day of free massage. Even if it wasn't our day off, the bloggers were there to experience some pampering too.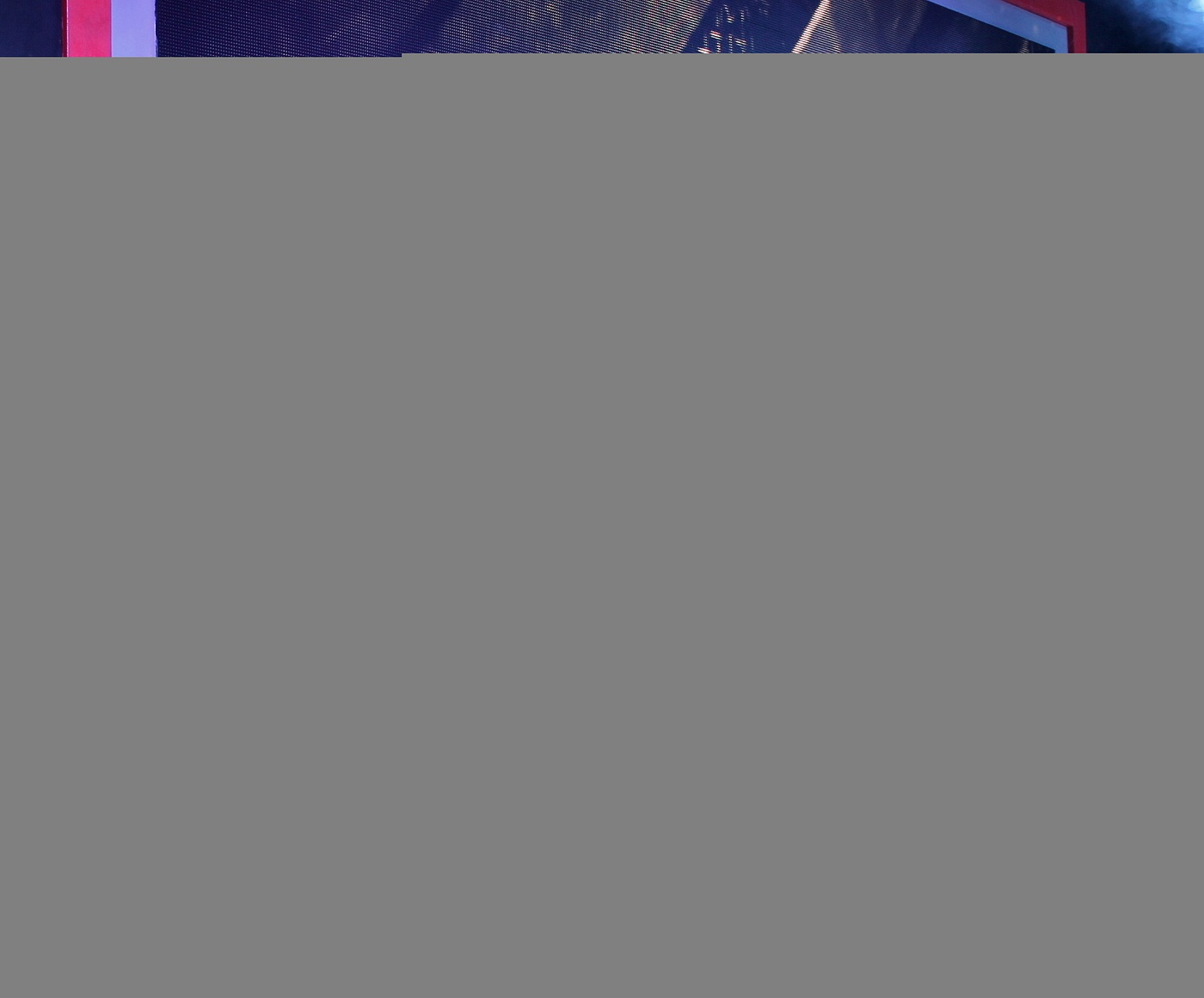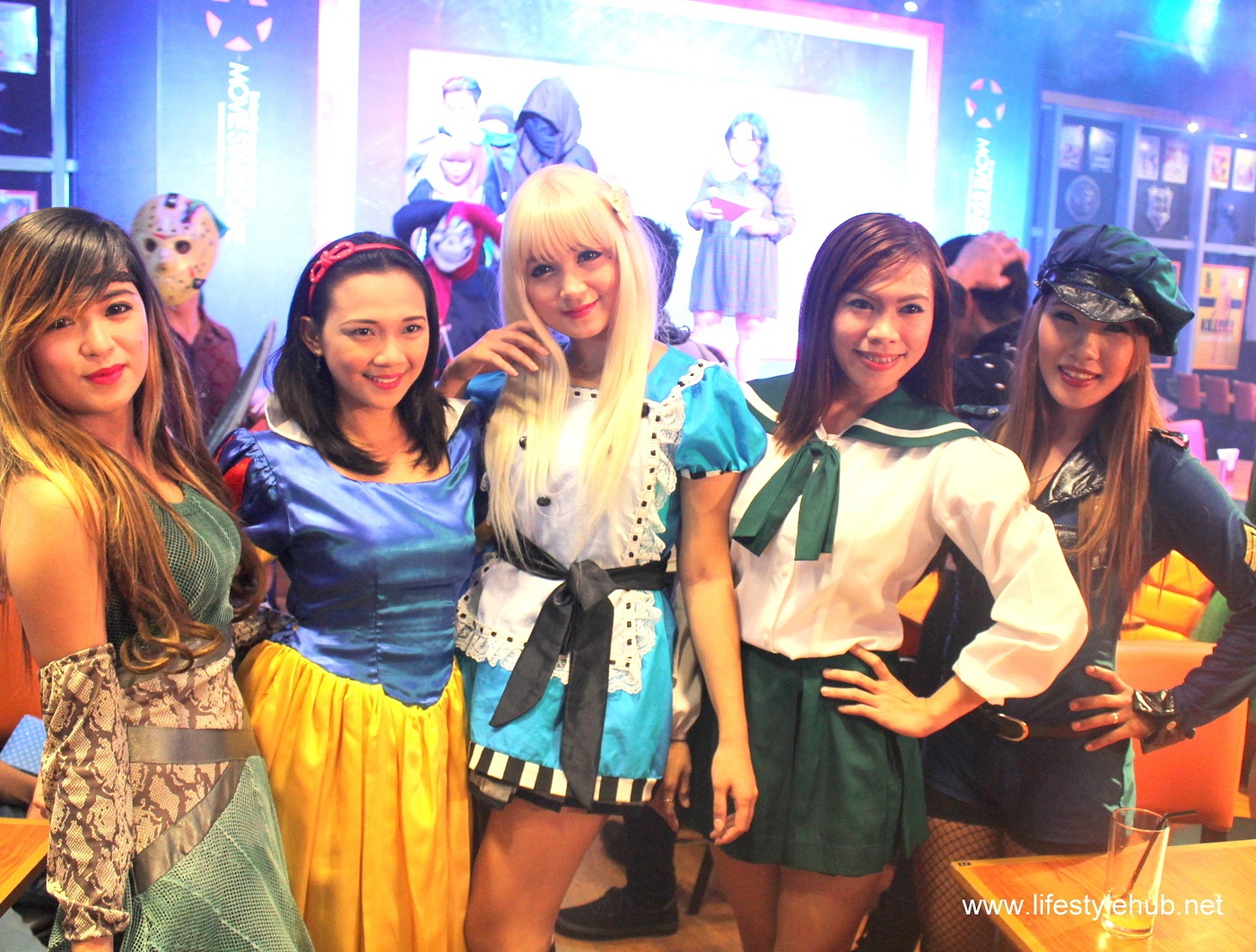 Catch Day Off every Saturday from 6PM to 7PM on GMANews TV.