GoPro selfies in Malaysia's water park Sunway Lagoon
3:46 AM
If you are in Kuala Lumpur and you've been to the Petronas Towers, Merdeka Square, Batu Caves and the Genting Highlands, you are probably in the hunt for your next destination. KL is an organized and progressive city but it lags behind its neighbor Singapore when it comes to tourist attractions. Chinatown, Little India, Thean Hou Temple and the Jasmek Mosque await those who want to immerse themselves into the culture of Asia's most diverse city. But where to next?
There is no Universial Studios in KL and they don't have Disneyland either. Legoland is their best version of a theme park but after following a very predictable itinerary for the past three days, we are excited for a detour. We x-ed out a few trips to the mall and went somewhere far instead. We just decided to spend the day in Sunway Lagoon in Petaling Jaya, a district outside Kuala Lumpur.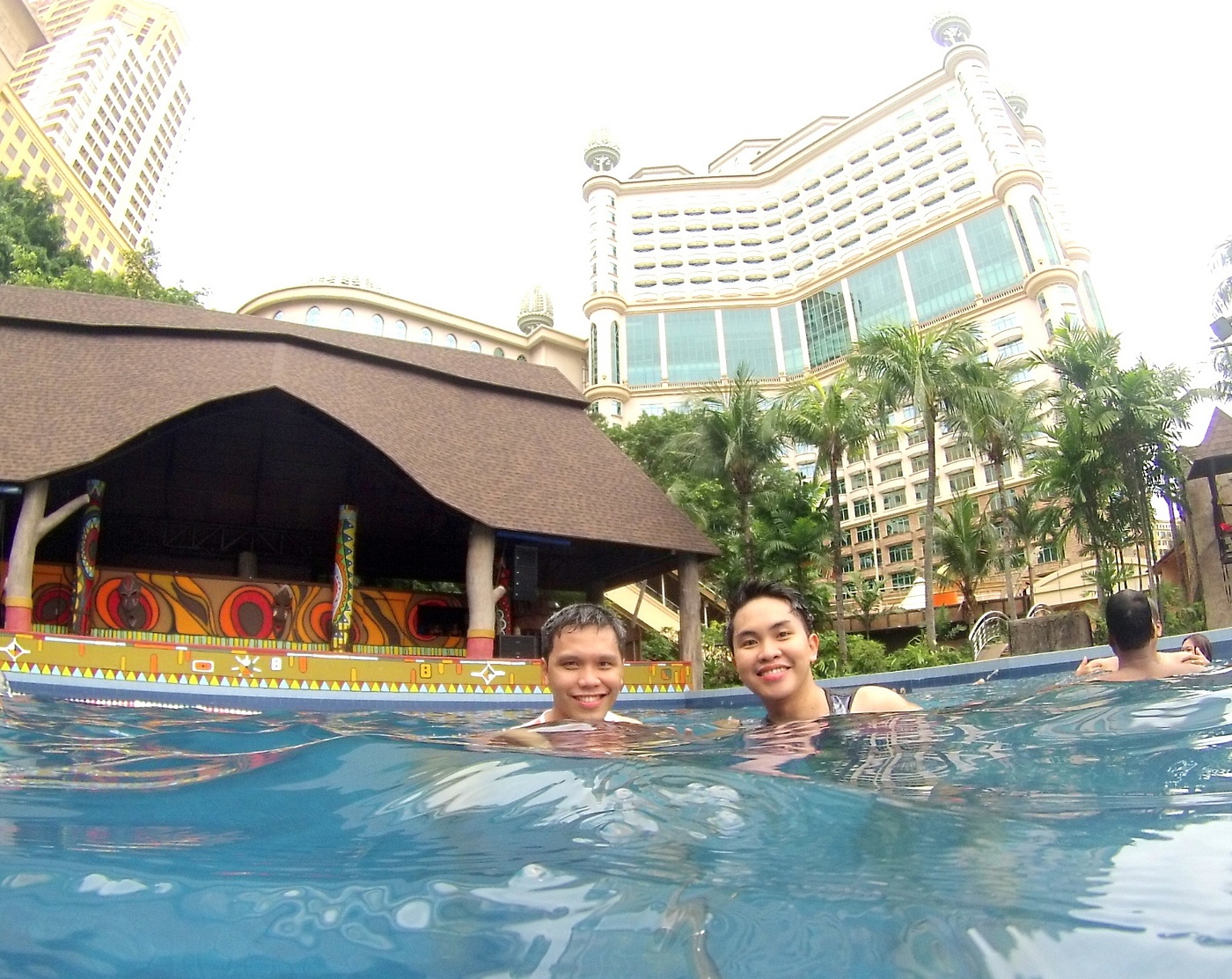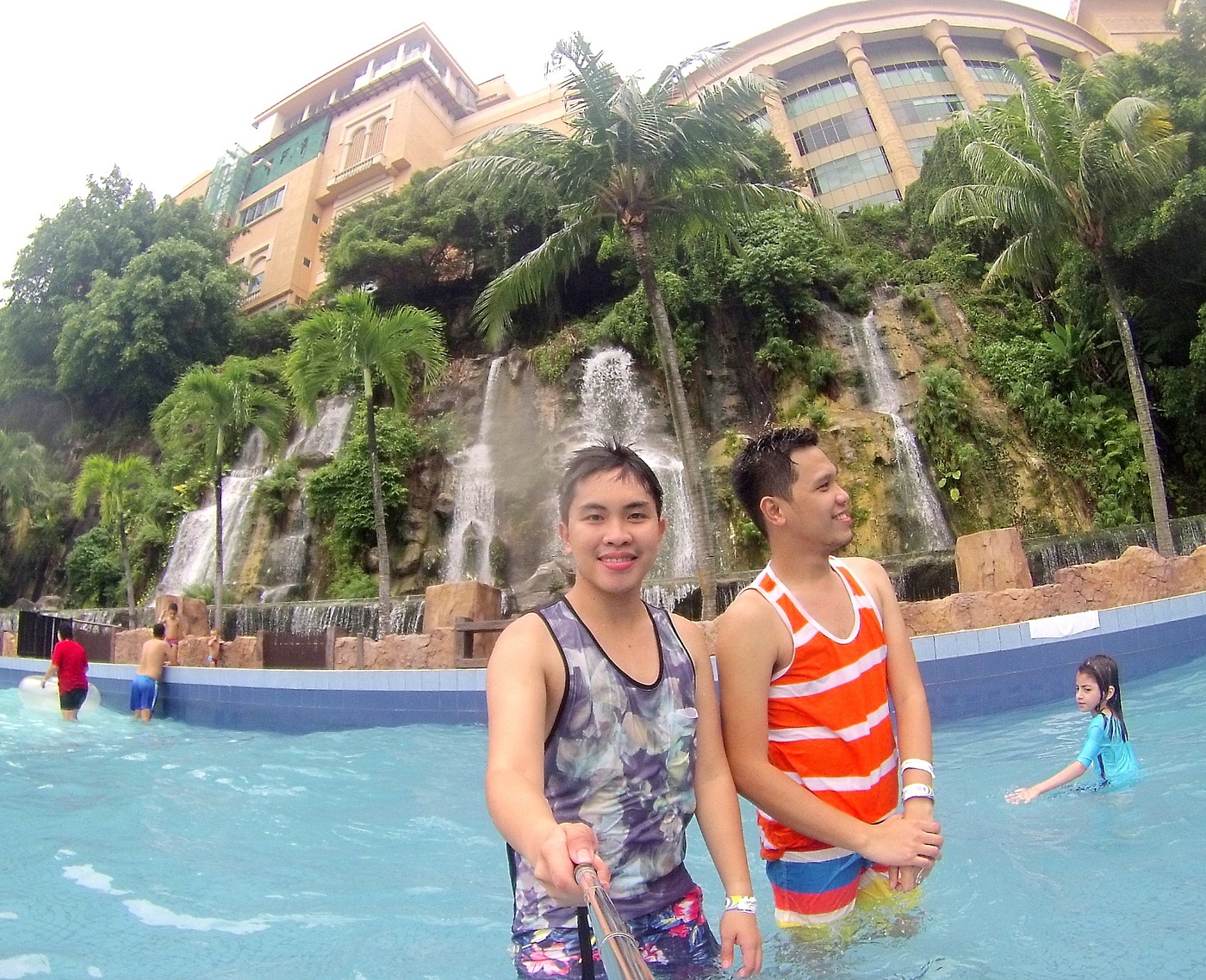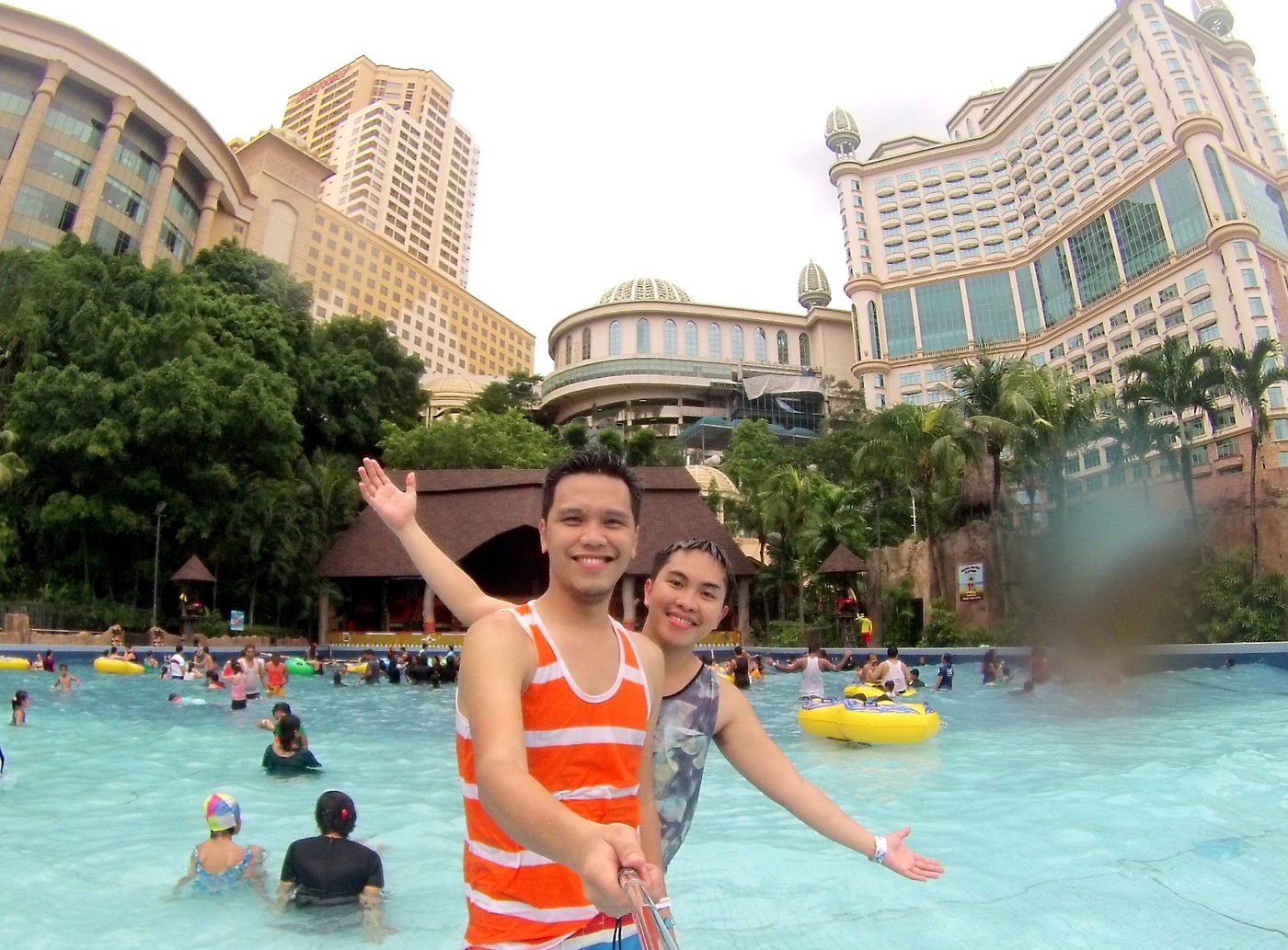 Sunway Lagoon is a combination of a water park, amusement park with extreme rides, and a wildlife park. What made us very excited are the record-breaking attractions. Sunway Lagoon has the world's largest wave pool, world's largest man-made sandy surf beach, one of the world's longest Pedestrian suspension bridges, Asia's highest slingshot ride and one of Asia's longest flying fox trails. These credentials for a single park are too difficult to be ignored.
From our hotel, we rode two trains to Setia Jaya, the nearest train station to the theme park. From there, we rode a cab for only 10RM (roughly PhP140). Just a tip, KL taxi drivers are always in a hurry. They want your payment ready. Our driver went rude when it took me about 2 minutes to look for my Ringgit coins so I can give him the exact fare. I didn't allow that to ruin my day though. I was just really excited to have a great time.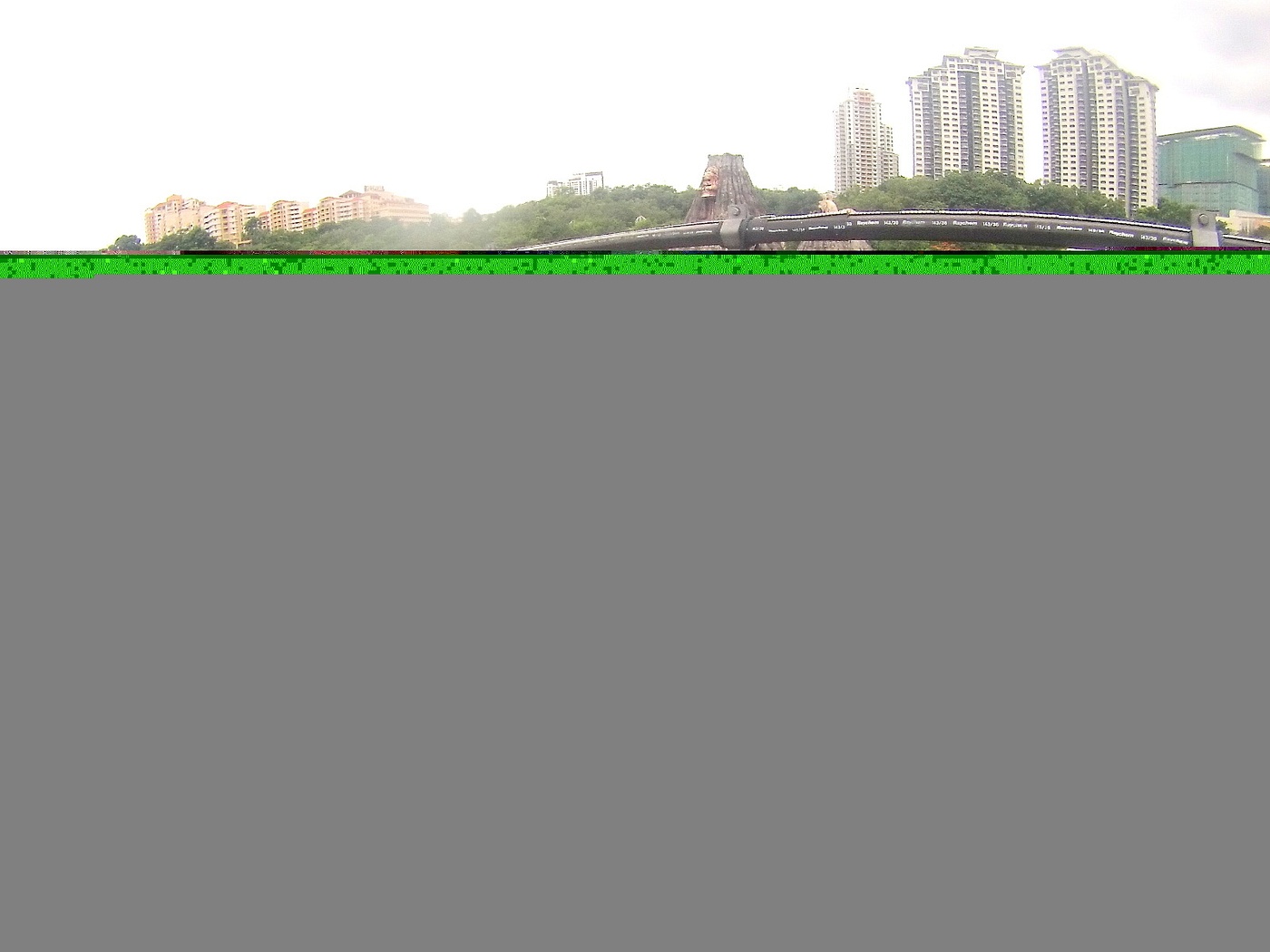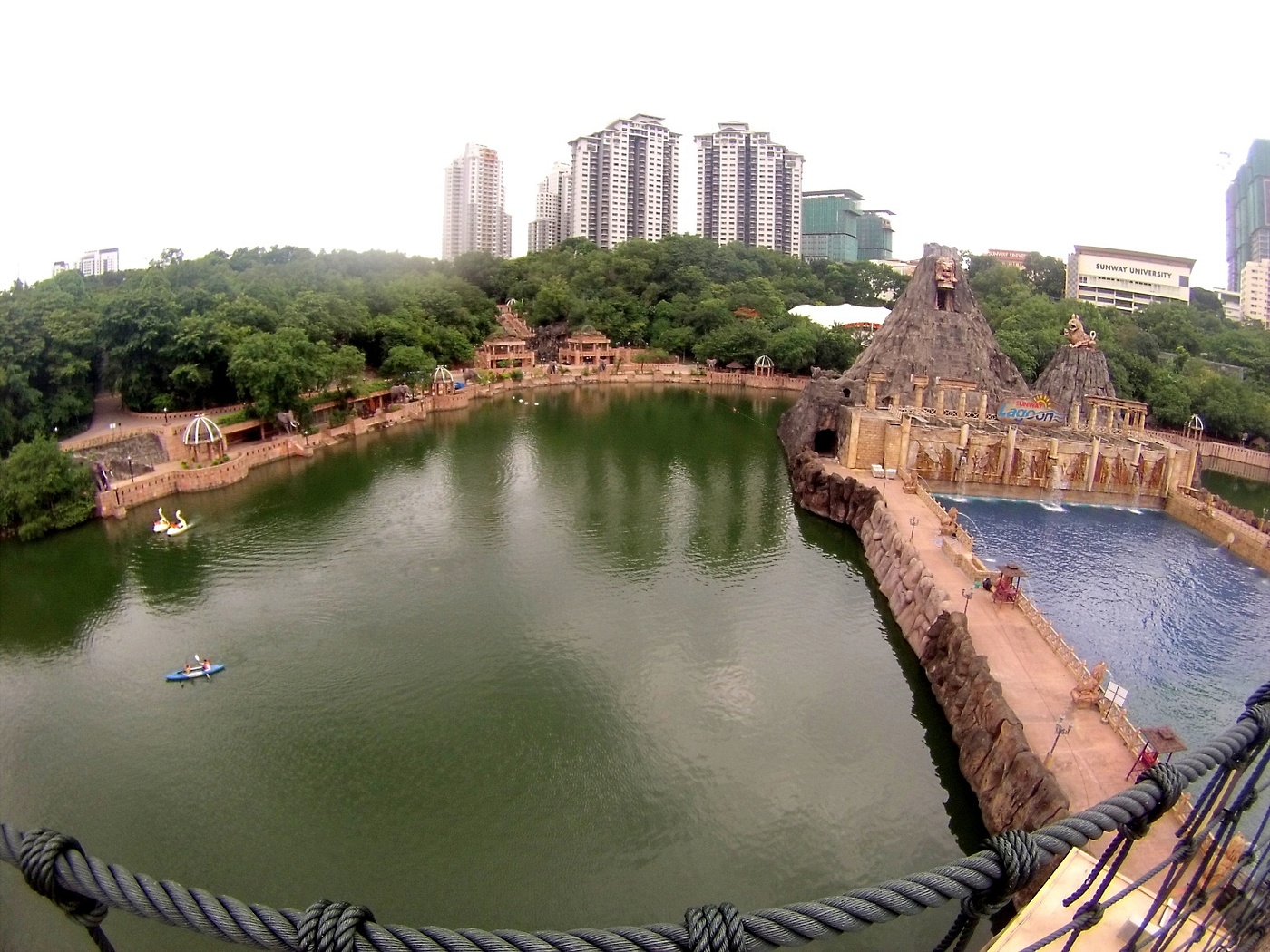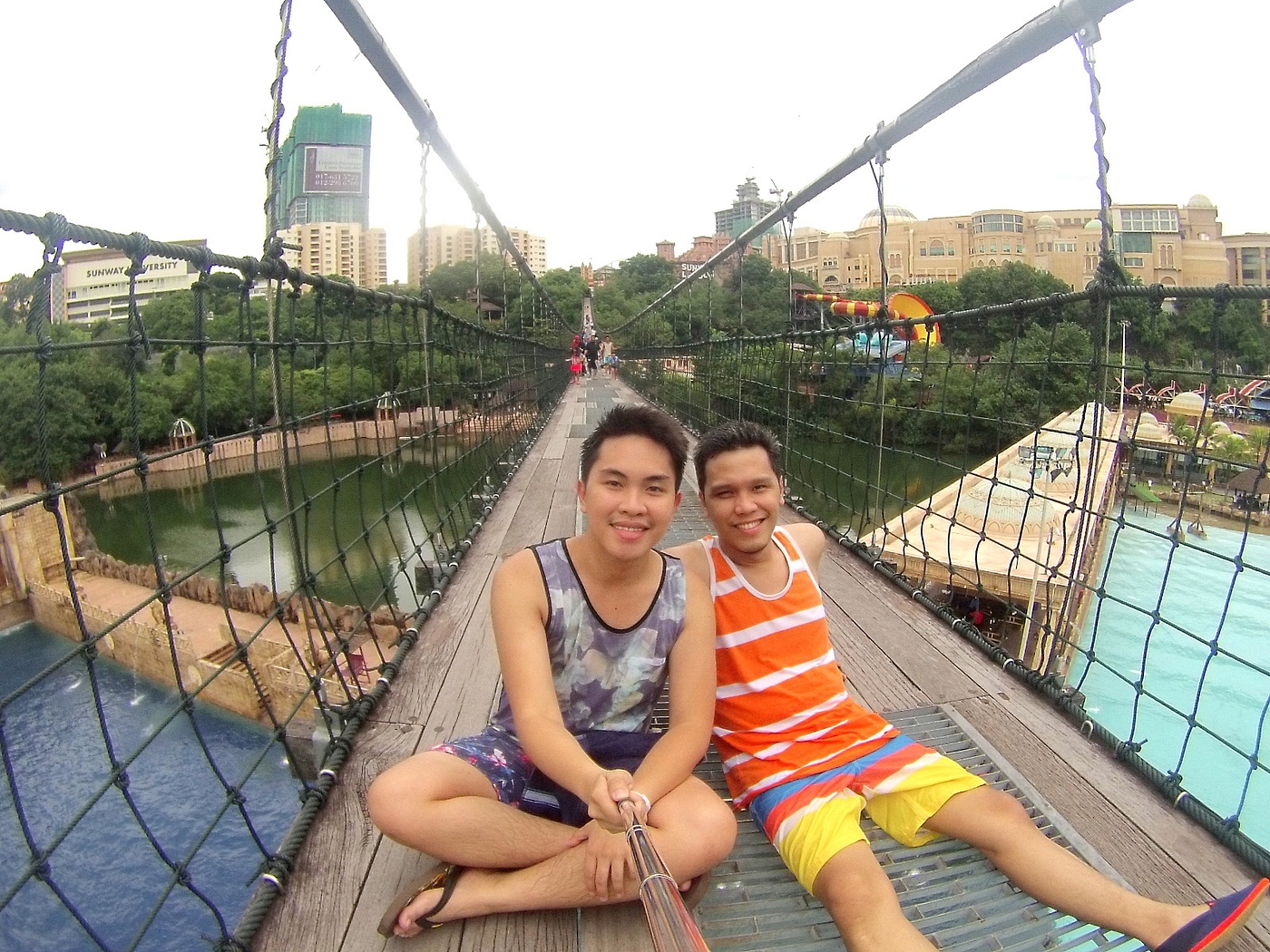 Entrance to the park costs 90RM for locals and 120RM for tourists. You can't cheat unless you know the language. If you'll them that you're Malaysian, they will speak to you in their local language and it would not be a nice experience if they find out that you're faking it.
You'll be also advised to deposit cash to your access wristband since all transactions inside are cashless. If you need water, food, extra swimming gears or you want to try some extreme rides that are not included the entrance fee, you need to present to the cashier your access wristband. No cash deposit means no service.
Don't worry. Unused deposits will be refunded provided that you will ask for it on time.
The theme park closes at EXACTLY 6PM. At 5:45, lines to all the rides are closed. At 6PM, restaurants and other cashiers are closed. If you won't make it before 6PM, then that would be wasted Ringgit money right there.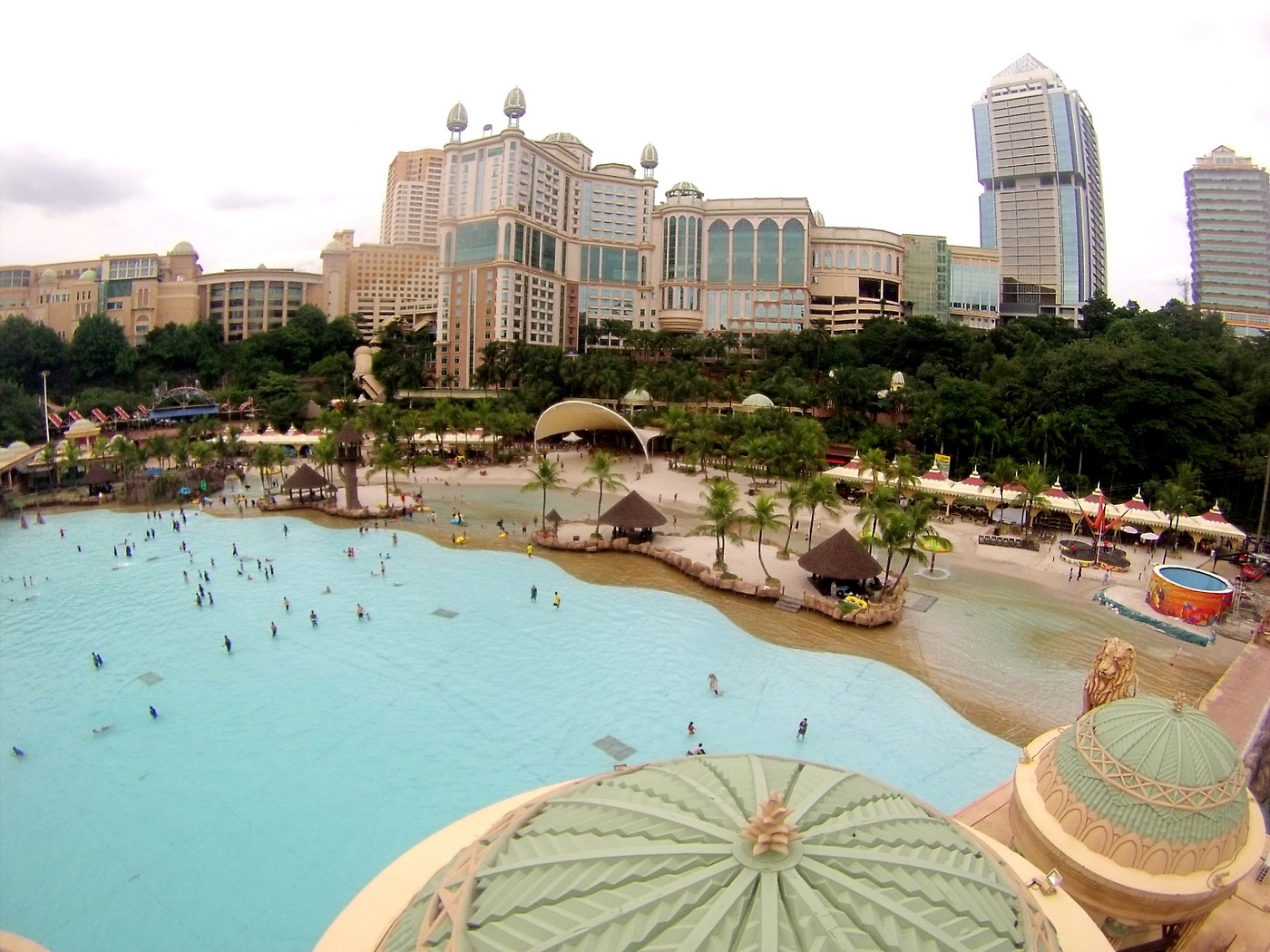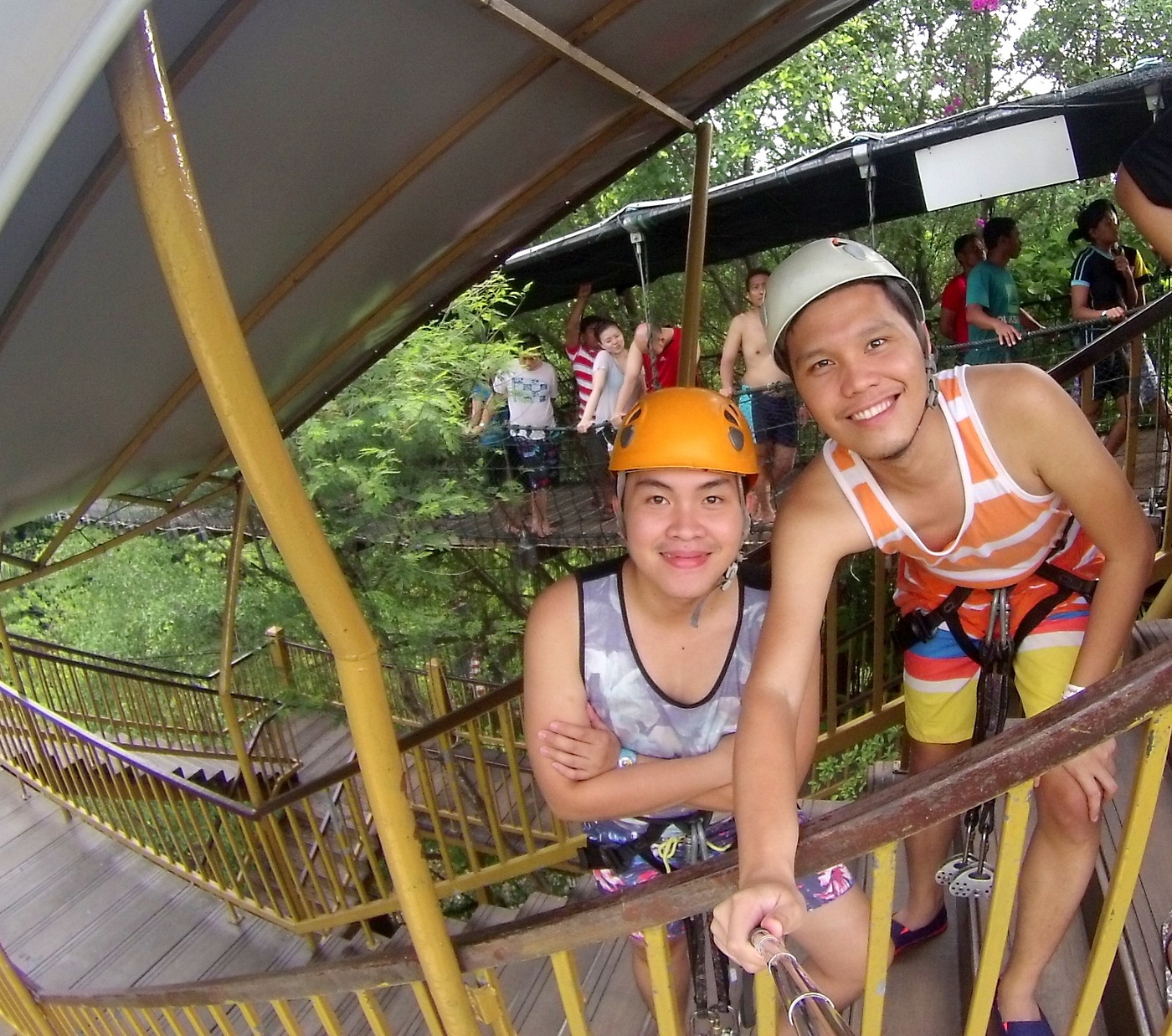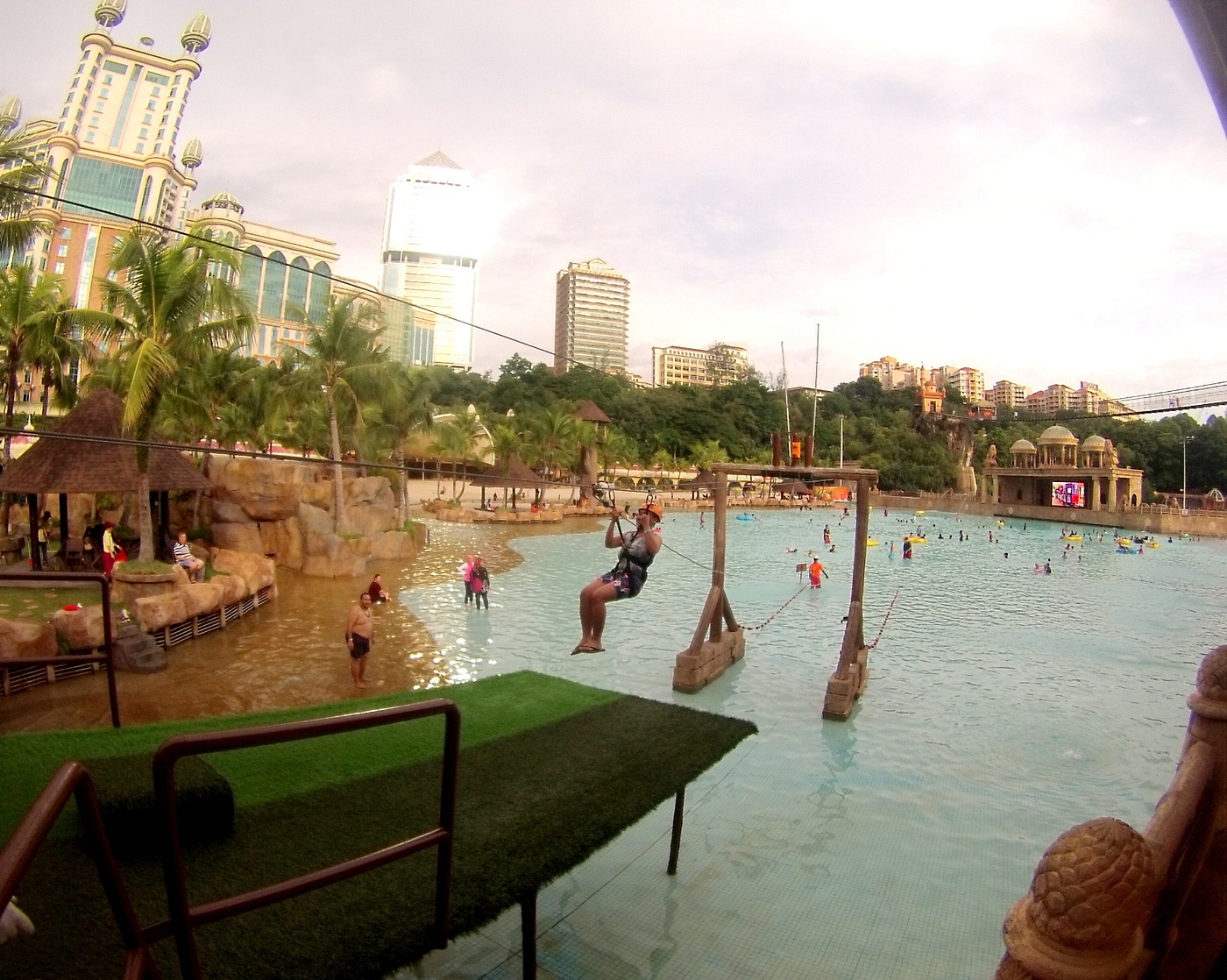 The park also observes strict safety guidelines. Violate one rule and you will be humiliated. We can think of it as their culture but Malaysians have this unpleasant way of communicating. Well, rule-breakers deserve some tough reprimanding, I think. You can't just leave your bags anywhere you like so for us to enjoy the water, we got a locker where we deposited all our dry stuff including DSLRs and mobile phones. What was left available for us is the GoPro.
Forgive me for the selfie shots. I am new to using GoPro and I don't know how to take landscape shots with it. Let me take you around Sunway Lagoon with a few photos of the entire park and a lot of... selfies. Haha! :p