A day at the spa with the cast of GMA 7's Yagit
5:37 AM
I could still remember how my mom call me "yagit" as soon as I got home after a long day in grade school. There were years in elementary that I dedicated to badminton. Every day, me and my schoolmates were in training for 2 hours after my classes end at 5PM. You can just imagine how unconscious of grooming was I then and how my mother banned me from sitting on the sofa or eating my dinner when I don't clean up.
With memories from that sporty segment of my childhood, the term "yagit" for me meant dirty, untidy and as how my mom mostly used it, amoy-araw. But I was wrong. Maybe because of geography and differences in dialects, yagit has a different meaning. Although you might read in a few online references that my definition is correct, Yagit according to some Filipino scholars is Tagalog for child or an innocent human being.
Mga Batang Yagit maybe a big hit in 1984 with Amy Austria, Bembol Roco, Bella Flores, Jay Ilagan, Rowel Santiago and Charo Santos, but scholars say that the title is redundant. GMA learned from this mistake and is remaking that huge drama into an afternoon soap.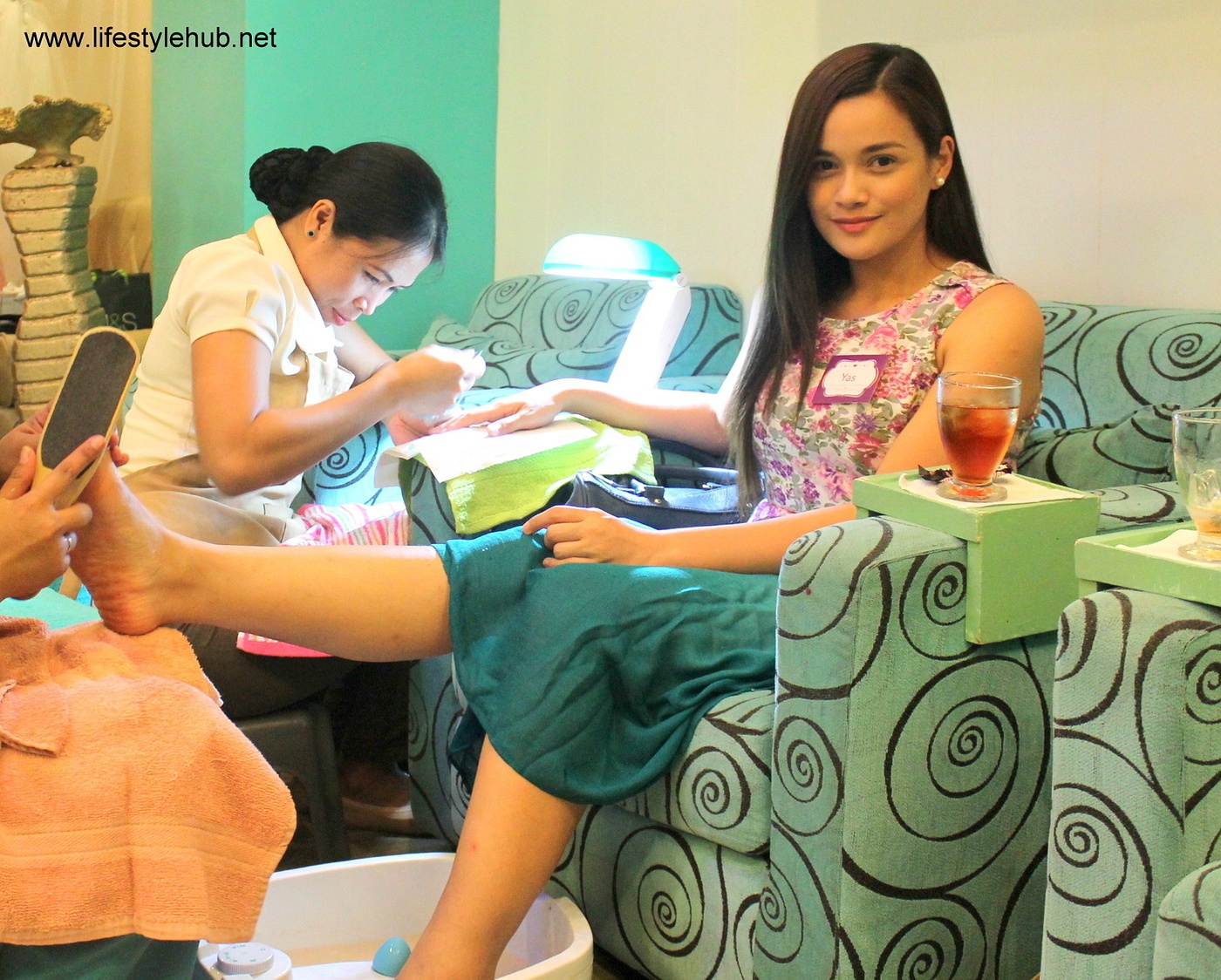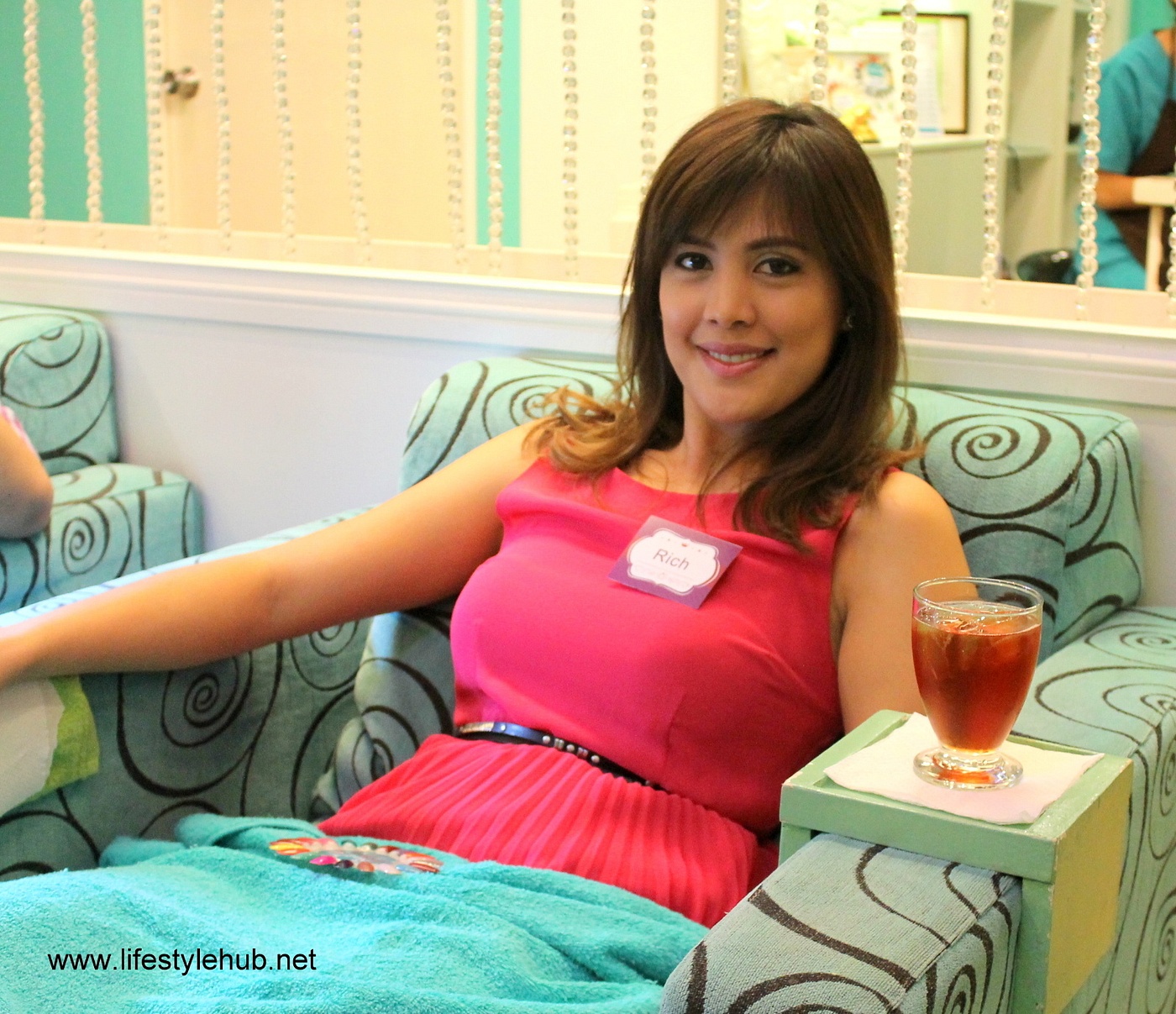 The GMA team invited me and the some bloggers for an event to celebrate the return of Yagit. I immediately imagined a charity event in some of the depressed areas in Metro Manila. Ironically, it was a spa pampering session with two of the new show's cast Yasmien Kurdi and Rich Asuncion. That's just so un-yagit, right?
In a relaxing afternoon of nail polish, foot scrub and massage, it was really hard to picture what the scenes will be like in GMA's newest afternoon offering. Yasmien, the sassy First Princess of the first ever Starstruck, clarified that the lives of the children cast will not be as sad as the original Yagit. "They are living in a house now and they're eating decent food. Hindi kagaya nga dati na homeless sila. In fact, may iba sa kanila na nag-aaral. Hindi na kasi natin puwedeng i-overuse ang poverty sa mga drama sa TV," Kurdi said.
GMA launched a nationwide audition of child actors who will play the lead roles of Elisa, Ding, Jocelyn and Tom Tom. It was such a long process, shares Yasmien's fellow Starstruck alumnus and co-star Rich Asuncion. "Madaming batang talented sa Pilipinas. Madaming exposed sa mga drama sa TV kasi nga mahilig ang mga nanay na manood. Of couse, may alam na sila kung paano ba ang soap opera."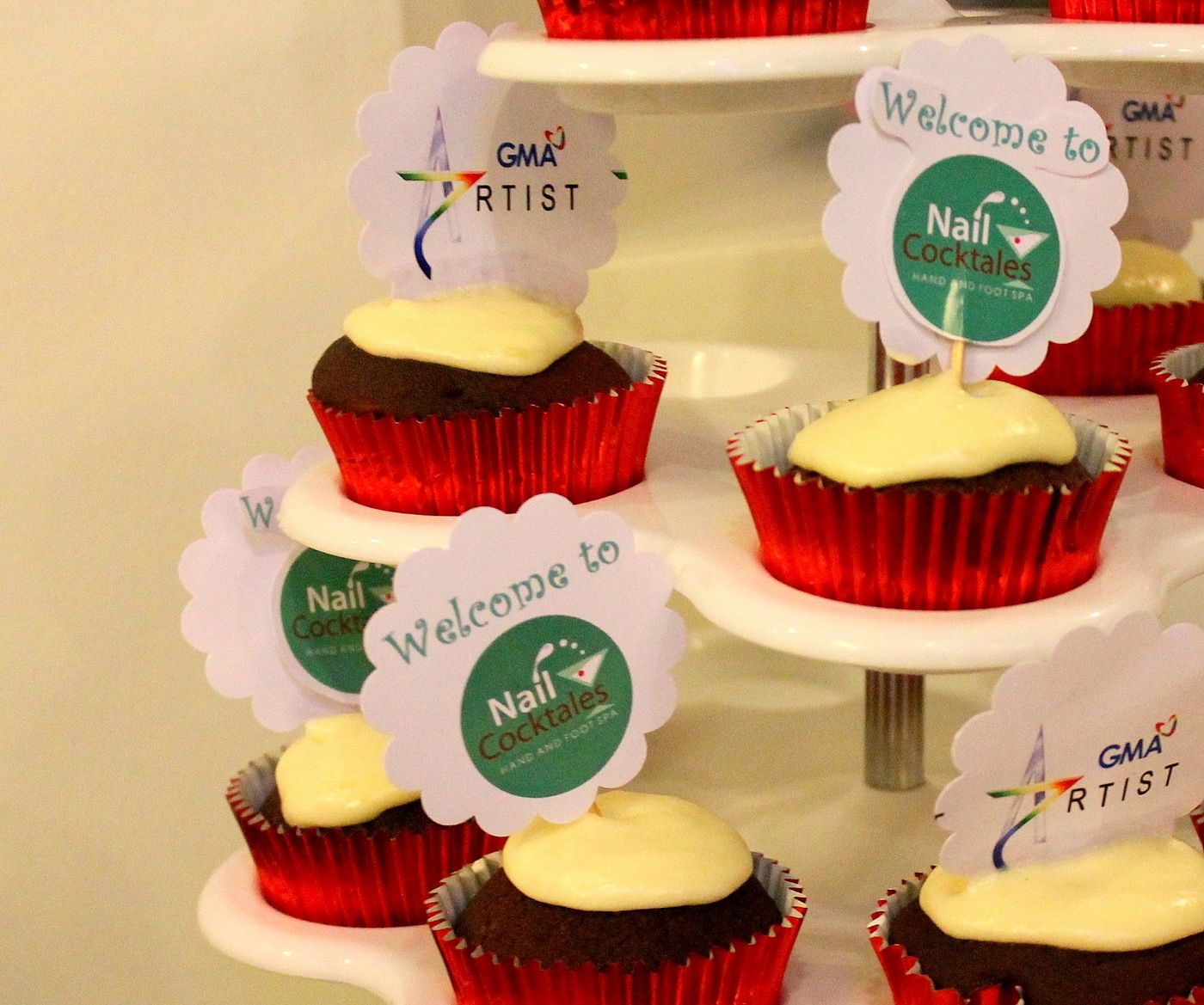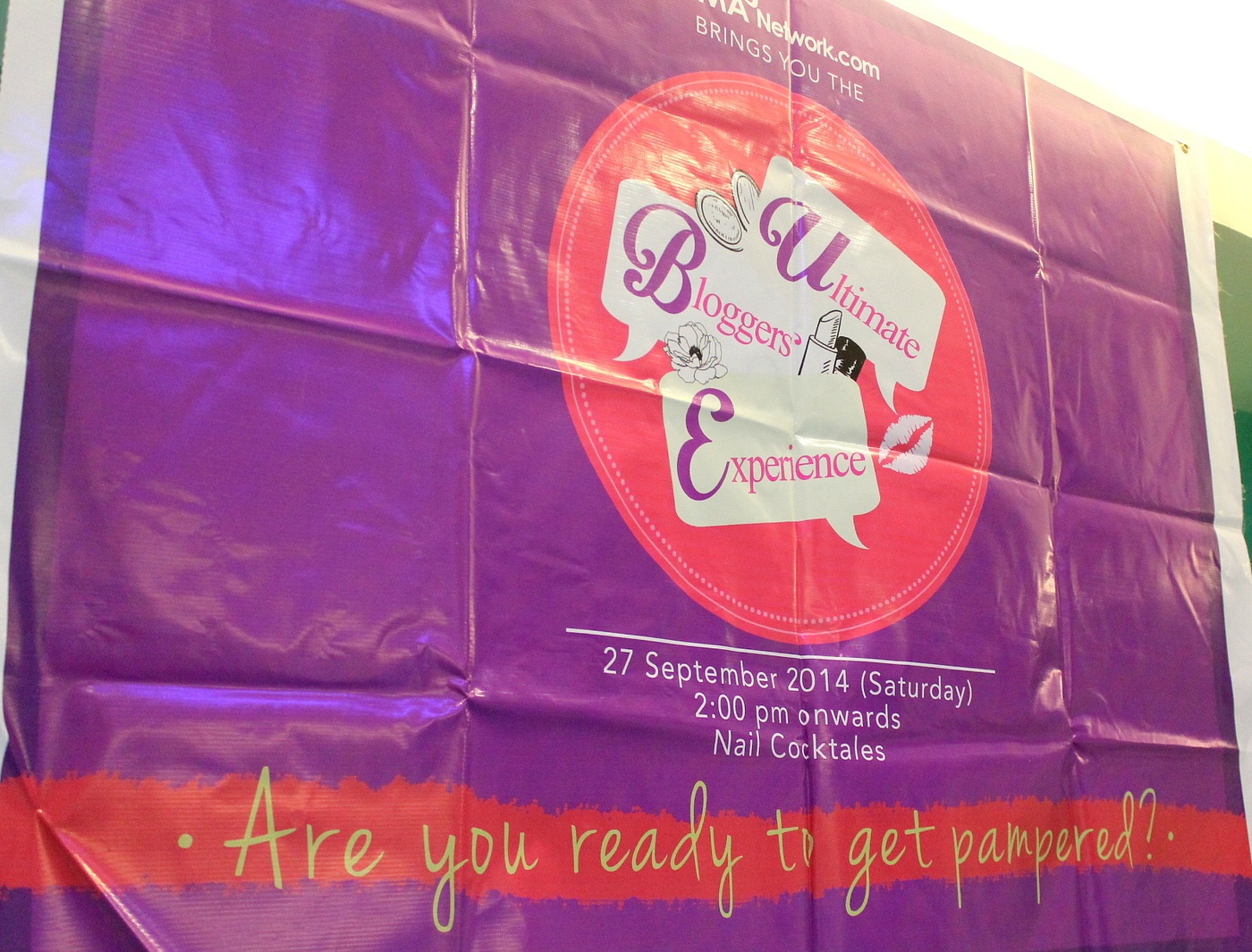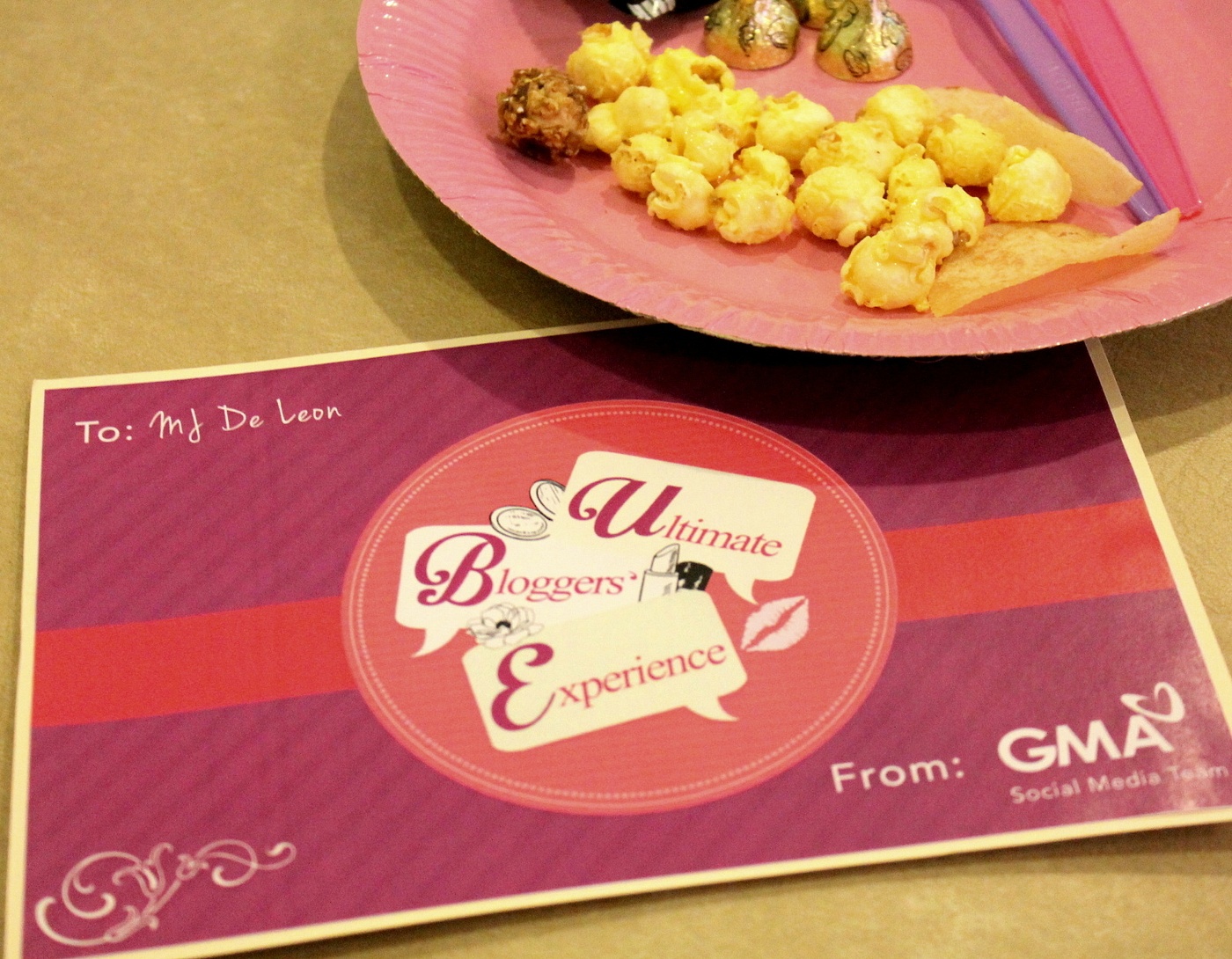 I was also lucky to be present in GMA when the final cast of kids were announced by the show's director Gina Alajar. Chlaui Malayao, who you've seen in several TV ads, will be the cute and bubby Elisa. The brother of Zaijan Jaranilla (May Bukas Pa), Zymic will be Ding while Judie dela Cruz will embark on her first acting project as Jocelyn. The natural Jemwell Ventinilla will be Tom Tom, another child actor that you will surely love.
The kids are supported by a huge cast. With Kurdi and Asuncion are James Blanco, LJ Reyes, Kevin Santos, Renz Fernandez, Valerie Concepcion, Maricris Garcia, Frank Magalona, Ina Feleo, Joseph Bitangcol, Kuya Germs and the return of Wowie de Guzman.
The lives of the protagonists in Yagit may not be as relaxing as how we spent that afternoon in the spa but I'm sure GMA 7's mounted another delightful afternoon treat for those who love daytime soaps. Yagit will premiere on GMA 7 on Monday, October 13, at 3PM after The Half Sisters.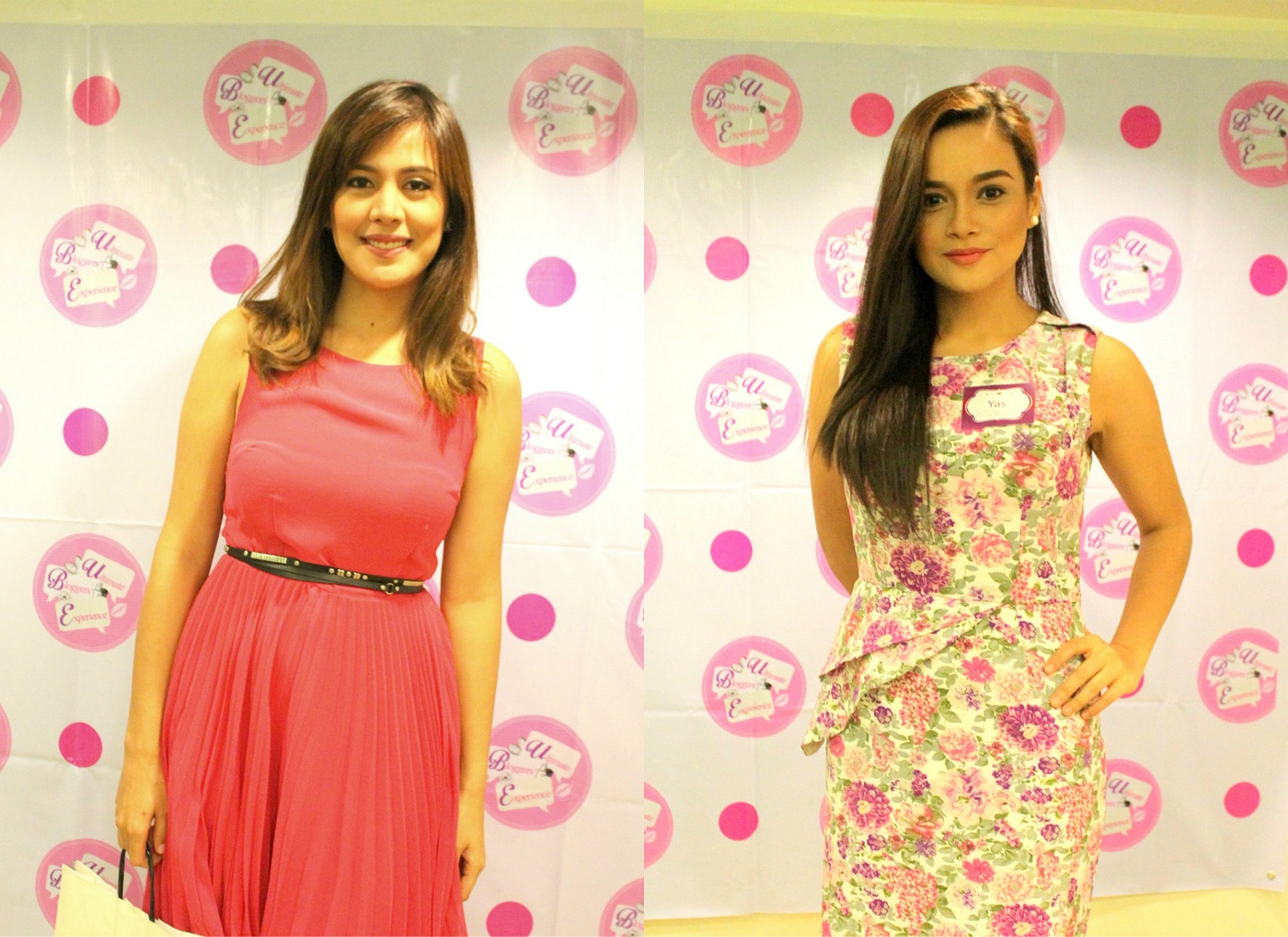 The definition of Yagit maybe different from what you know and Yagit's remake is also different from what you've seen in 1984. Yagit stars Rich Asuncion and Yasmien Kurdi also celebrated their new show differently than what was expected.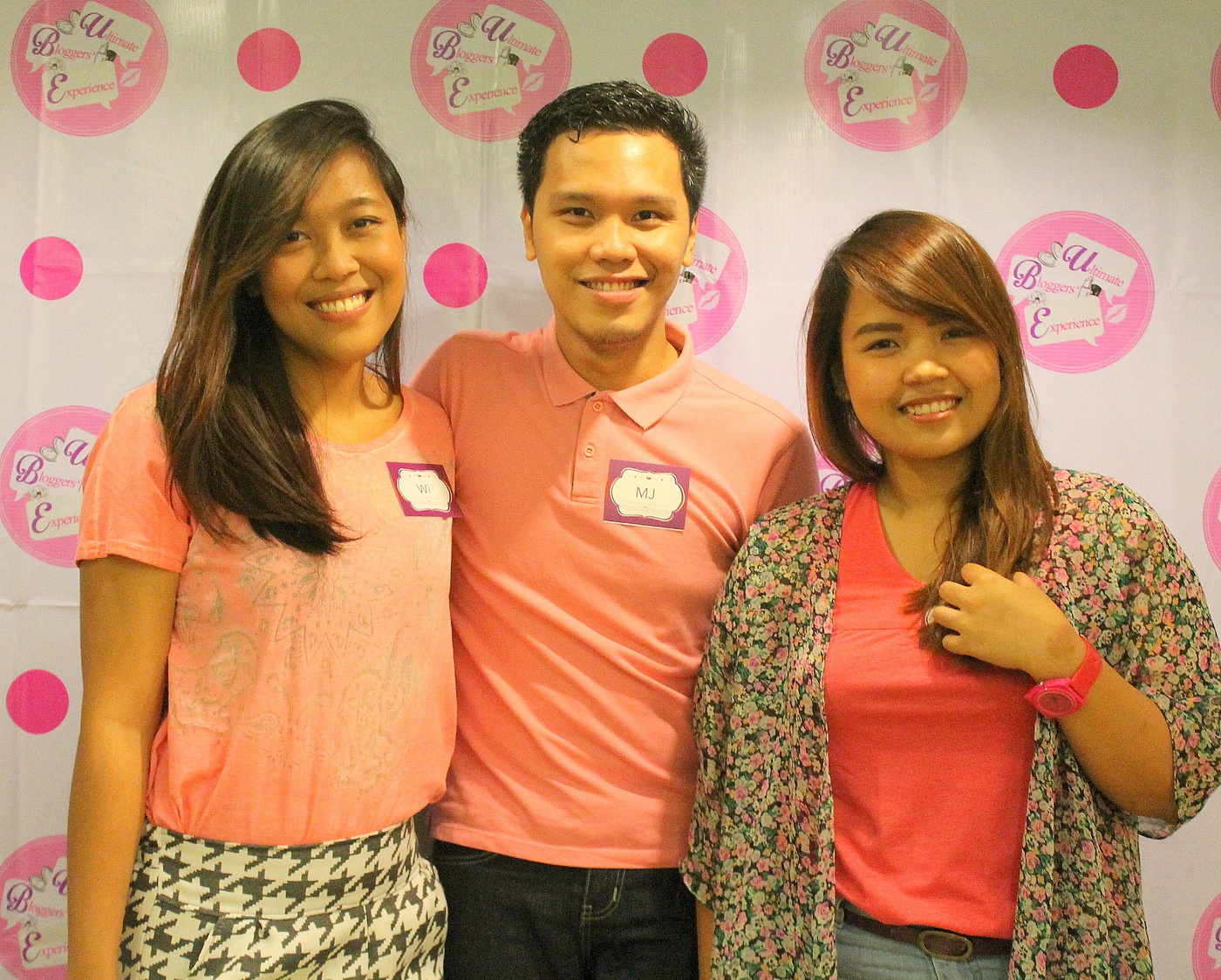 Yours truly and the amazing team of GMA New Media getting ready for both work and pamper