The perfect takeaway gourmet sandwiches from Cafe France
6:45 AM
Rib Eye Steak: Sliced baked rib eye steak in a delectable balsamic garlic sauce, with button mushrooms, sauteed onions, fresh lettuce and tomatoes
The best gourmet food to eat while in transit is a sandwich. I love travelling and oftentimes, I always end up eating in airport lounges or inside the bus! Sometimes, we just don't have the luxury of time for cozy dining.
While we see them in airports, Cafe France has always branded itself as a sophisticated place to eat. Their amazing menu of bread, sandwiches, and pastas is a treat for those who want to spoil themselves during or after work. I'd love to stay in these gorgeous Cafe France shops when I have the time but for now, I'm excited to hear something amazing which is available for a take away!
Cafe France has introduced six new gourmet sandwiches that are available for us to devour over, inside or outside the Cafe. I'd like to thank Cafe France for inviting me at their media launch so I could try these amazing new delights before you guys. (LOL). Don't worry. These will be available in all Cafe France branches in the next few weeks.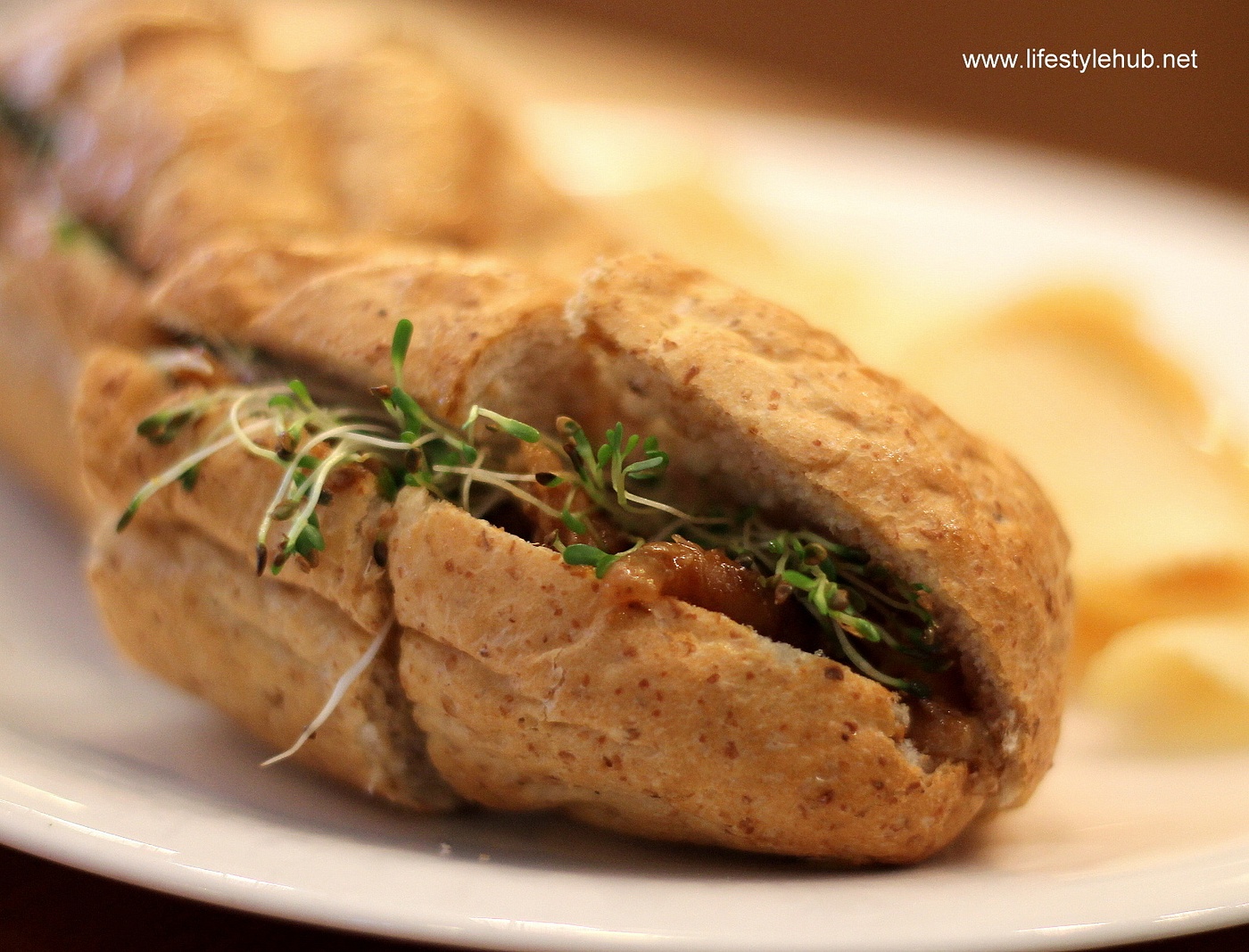 Hickory Chicken: Lean, pulled chicken, in a luscious barbecue sauce, topped with crunchy alfalfa sprouts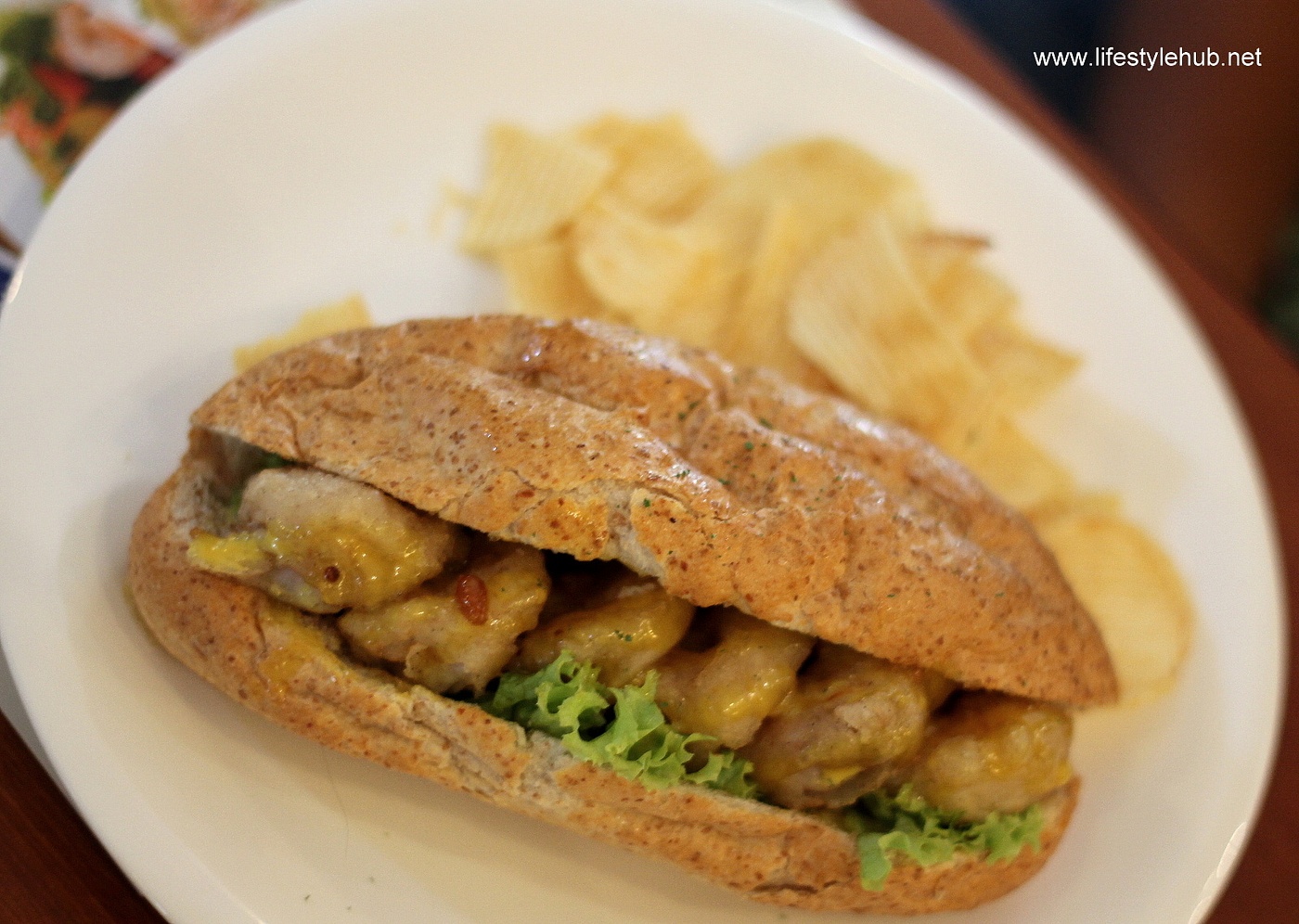 Crispy Shrimp: Crunchy beer- battered plump shrimps smothered in a sweet and tangy honey-mustard sauce with french tomatoes and lettuce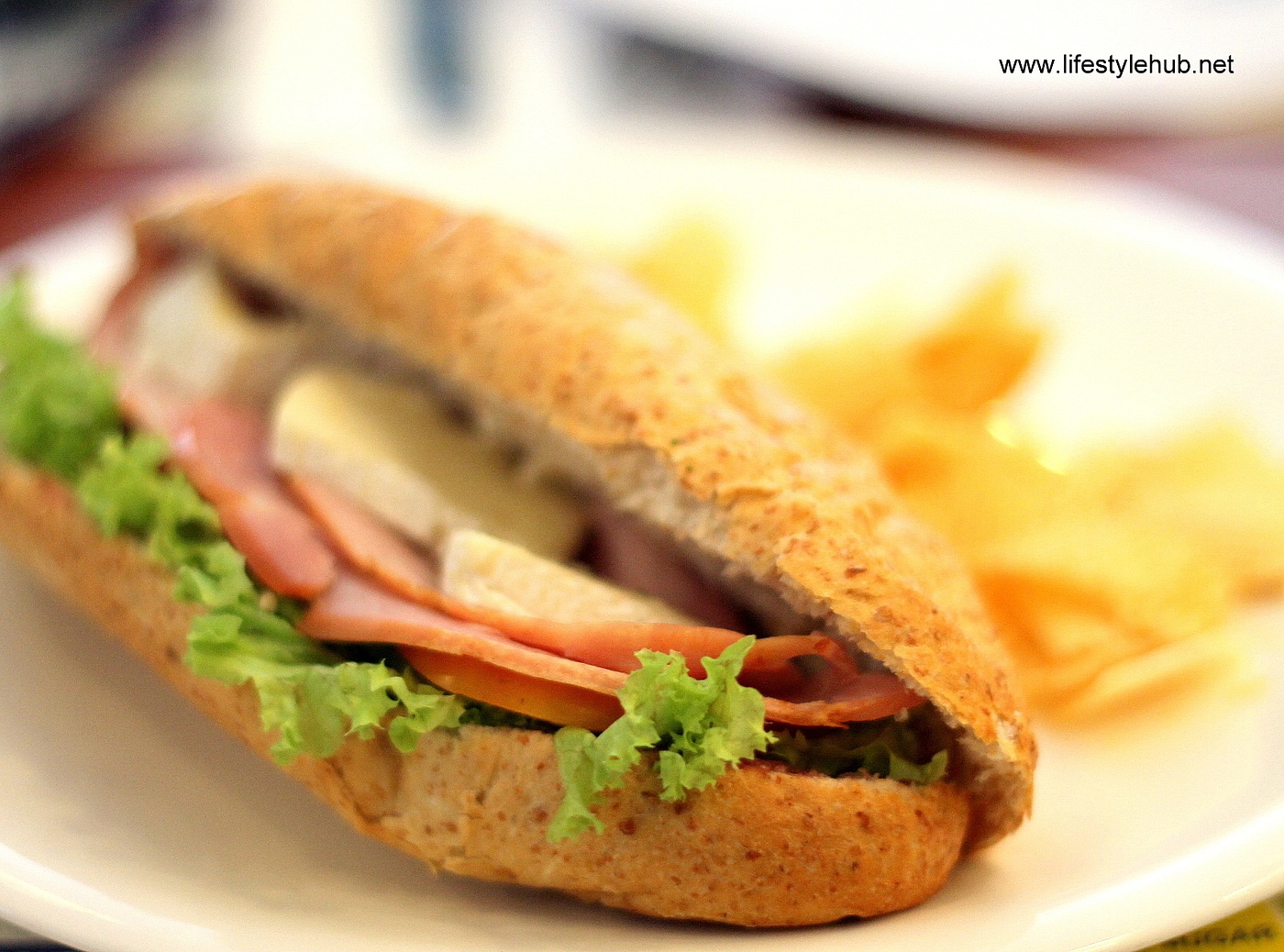 Farmer's Ham, Brie and Raspberry: Farmer's Ham, creamy Brie cheese and sweet raspberry jam with fresh tomato and lush Lollo Rosa lettuce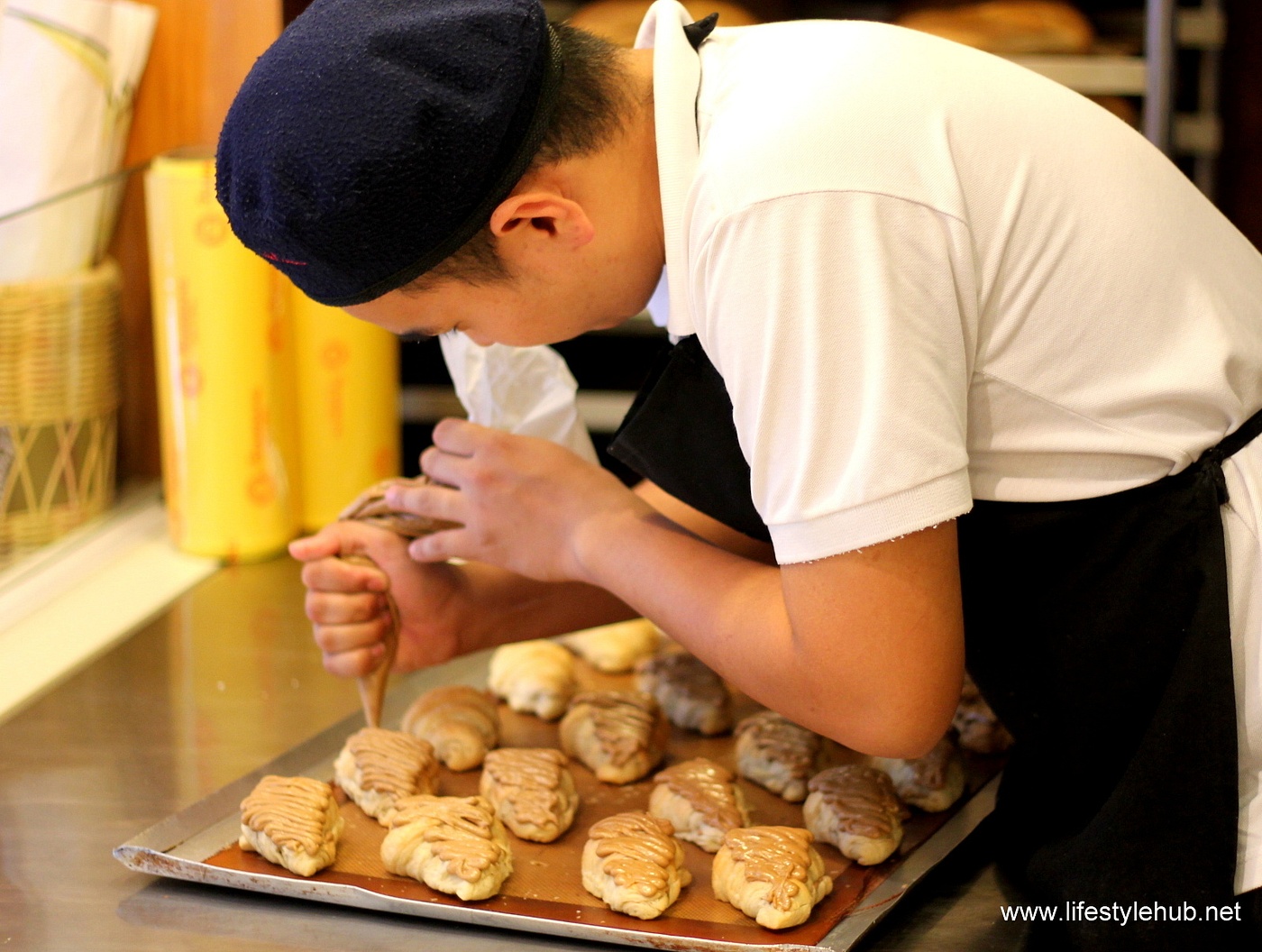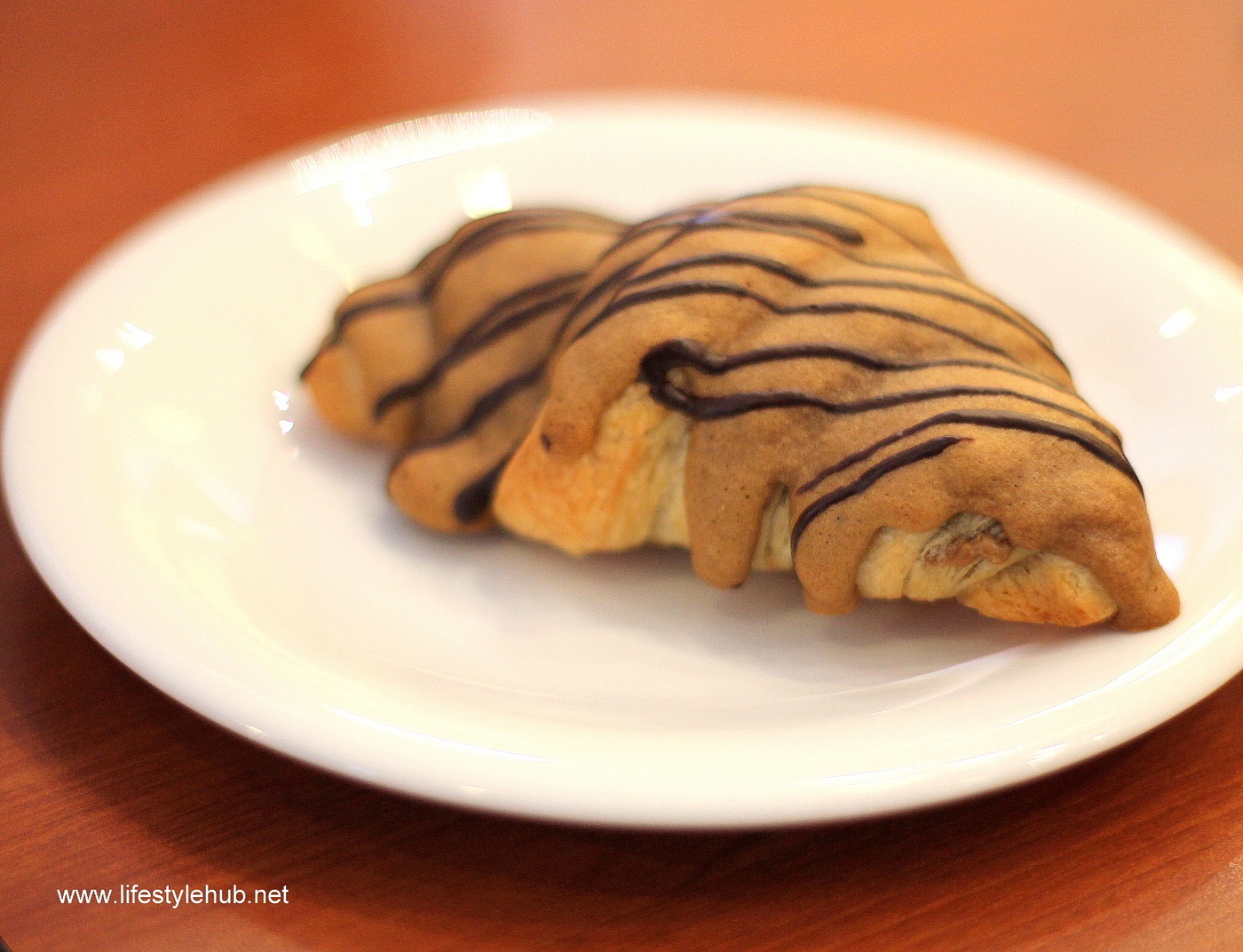 She may not be photogenic but this one is really delicious. Meet the Croffee (croissant-coffee).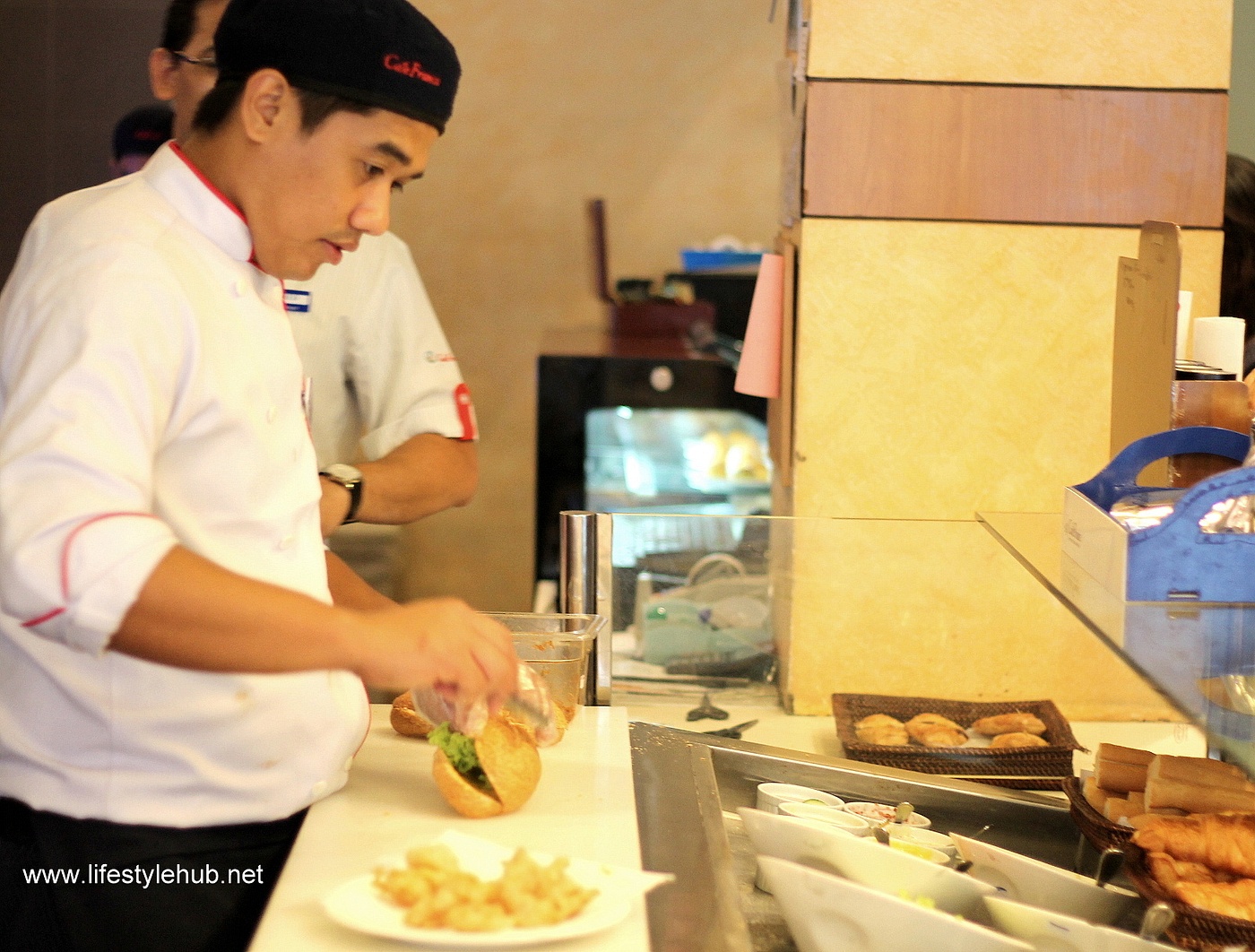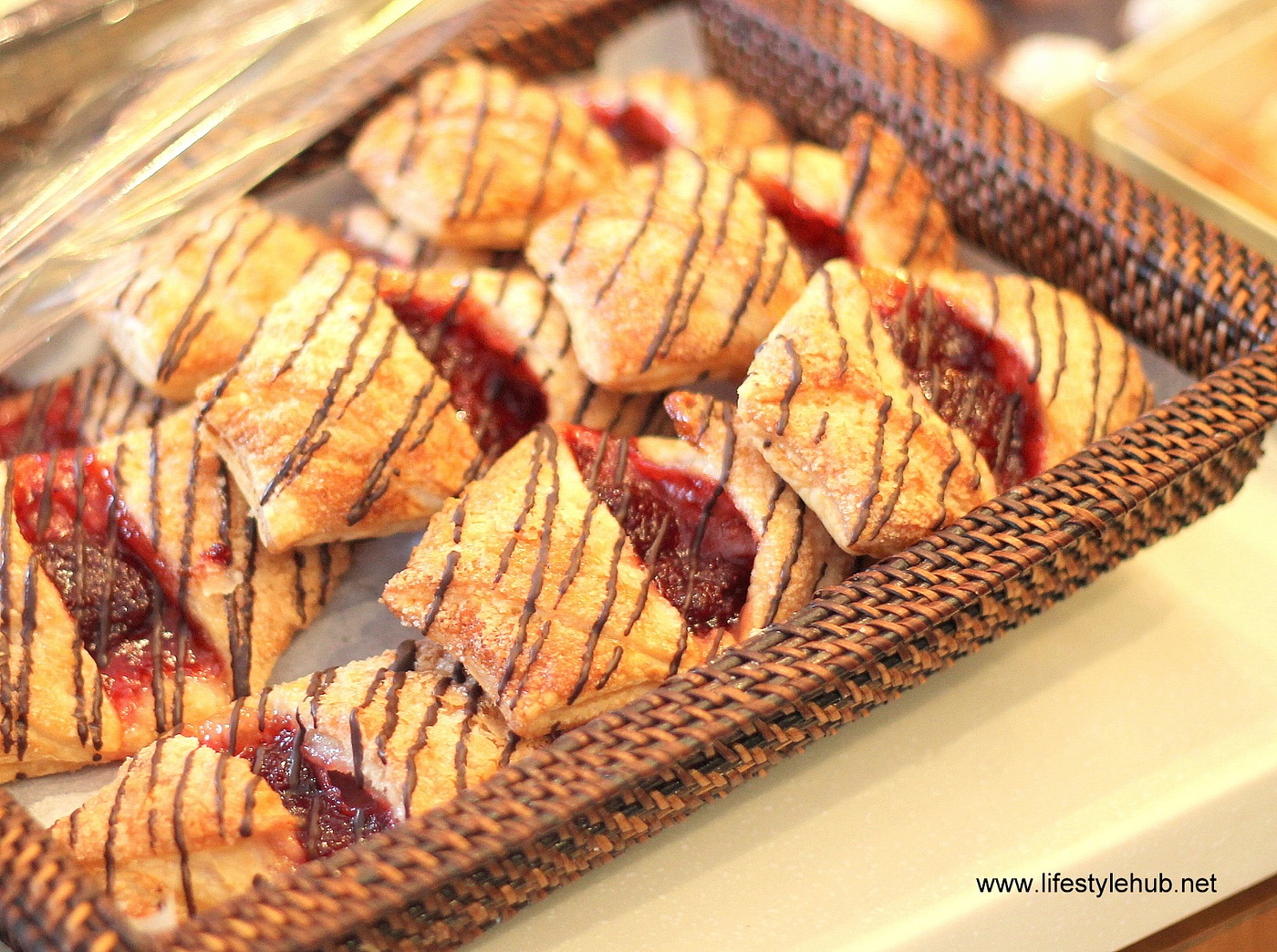 Petit Fruit Danish: Tangy strawberry preserves enveloped in a crunchy sugared pastry, drizzled with dark chocolate and glazed with apricot gel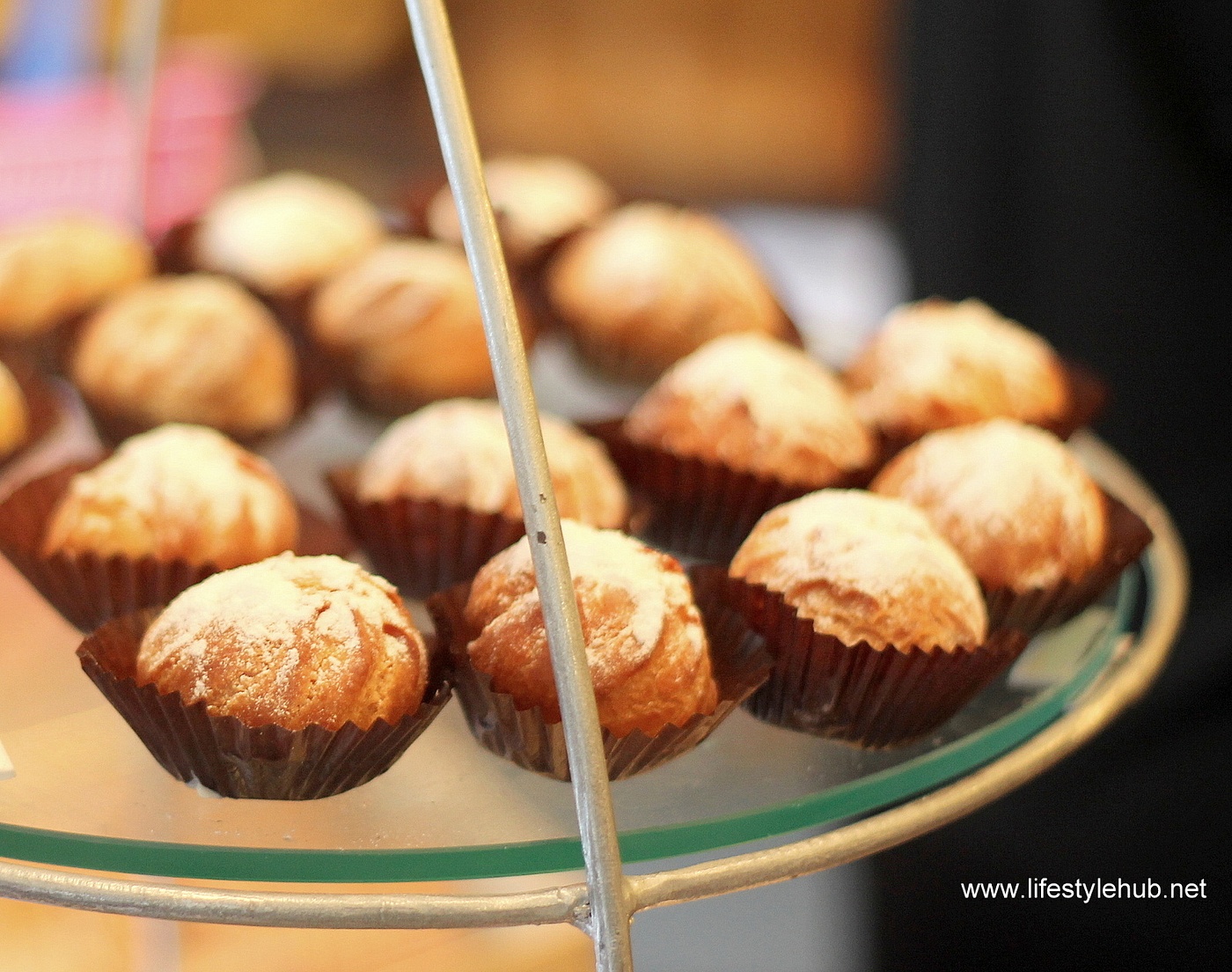 The Chocolate Puff: A burst of silky chocolate filling in a slightly crunchy puff pastry, dusted with powdered sugar