Photos of the Centerfolds at the Cosmo Bash 2014
2:06 AM
This year's 10 Centerfolds could be the youngest bunch Cosmopolitan Philippines gathered. They are also the most excited. The Cosmo Bash almost scored a perfect attendance this year as 9 out of 10 centerfold hunks showed up to thrill a full-packed World Trade Center early tonight, September 24.
Not even James Reid's fall daunted this year's gathering of the most desirable men in the Philippines. Here are the nine Cosmo Centerfolds and their best moments at the Cosmo bash.

Geoff Eigenmann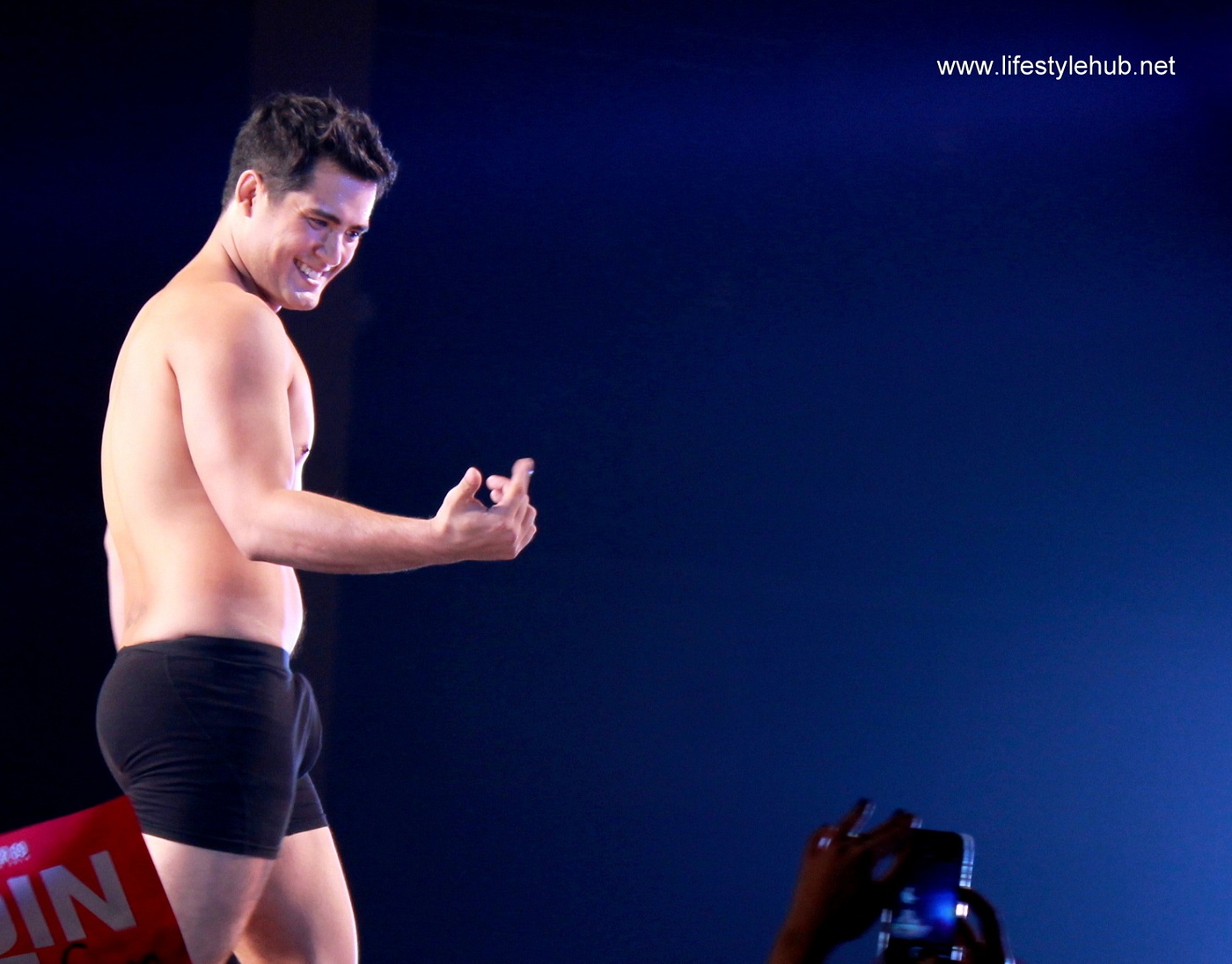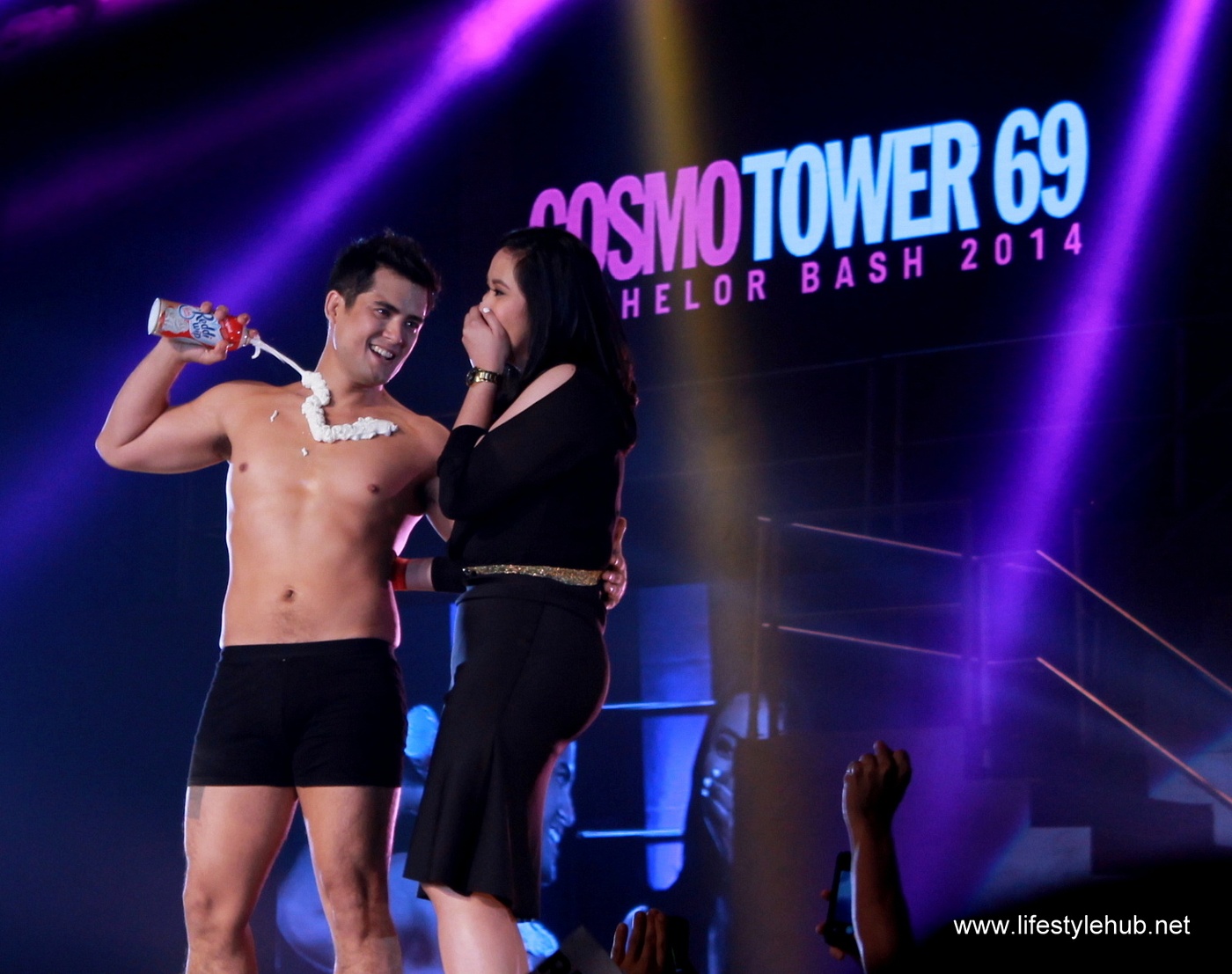 Pancho Magno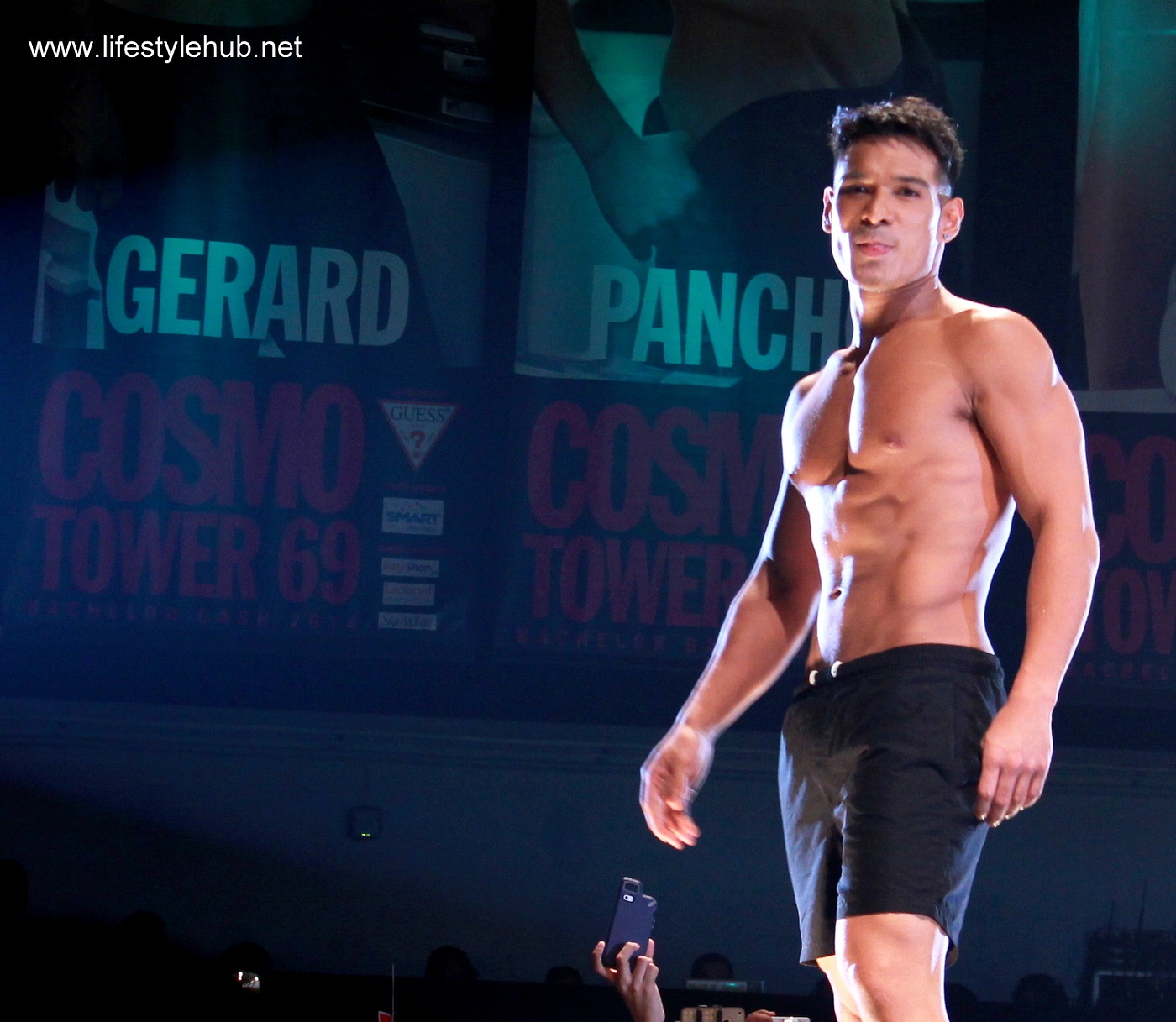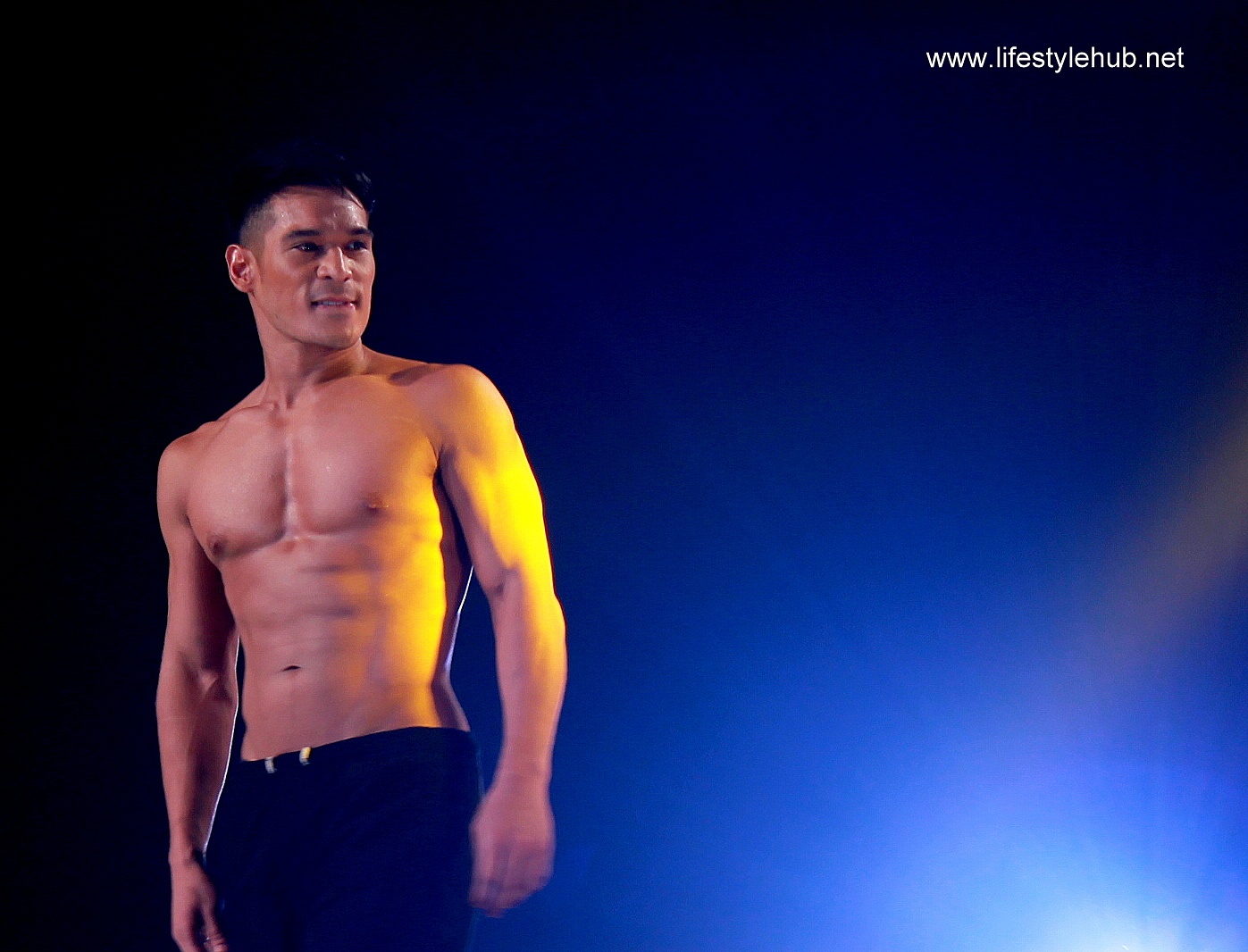 Diego Furoni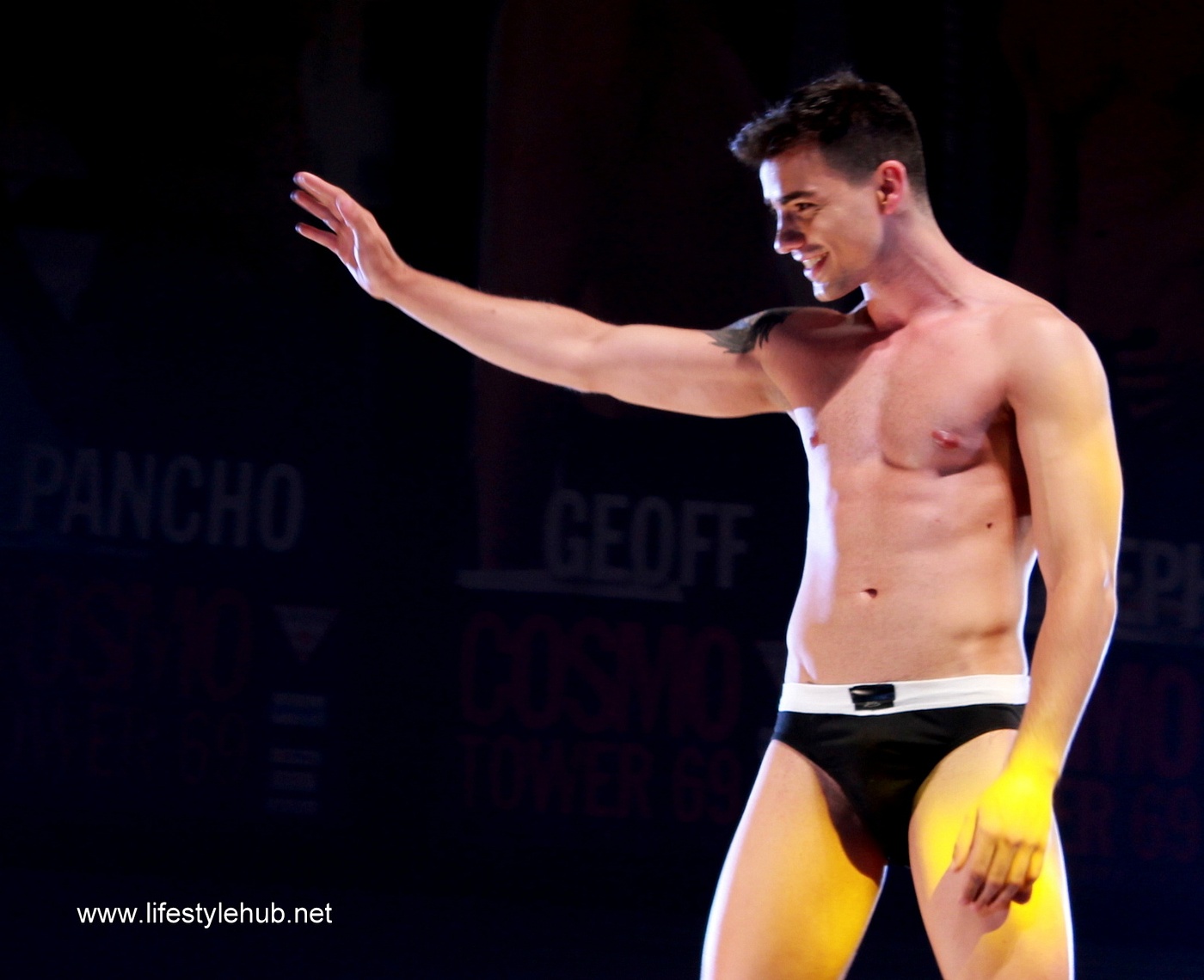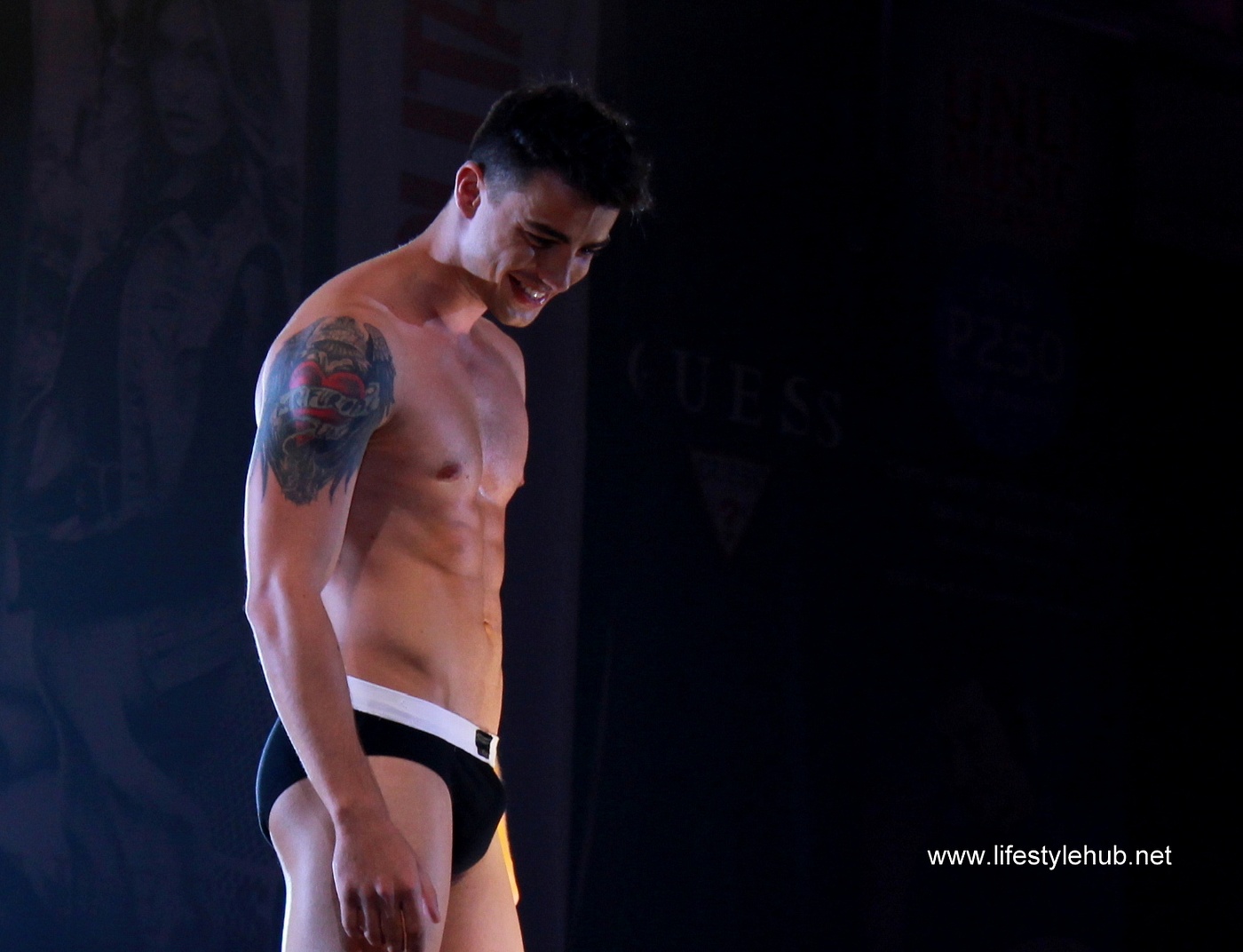 Daniel Velasco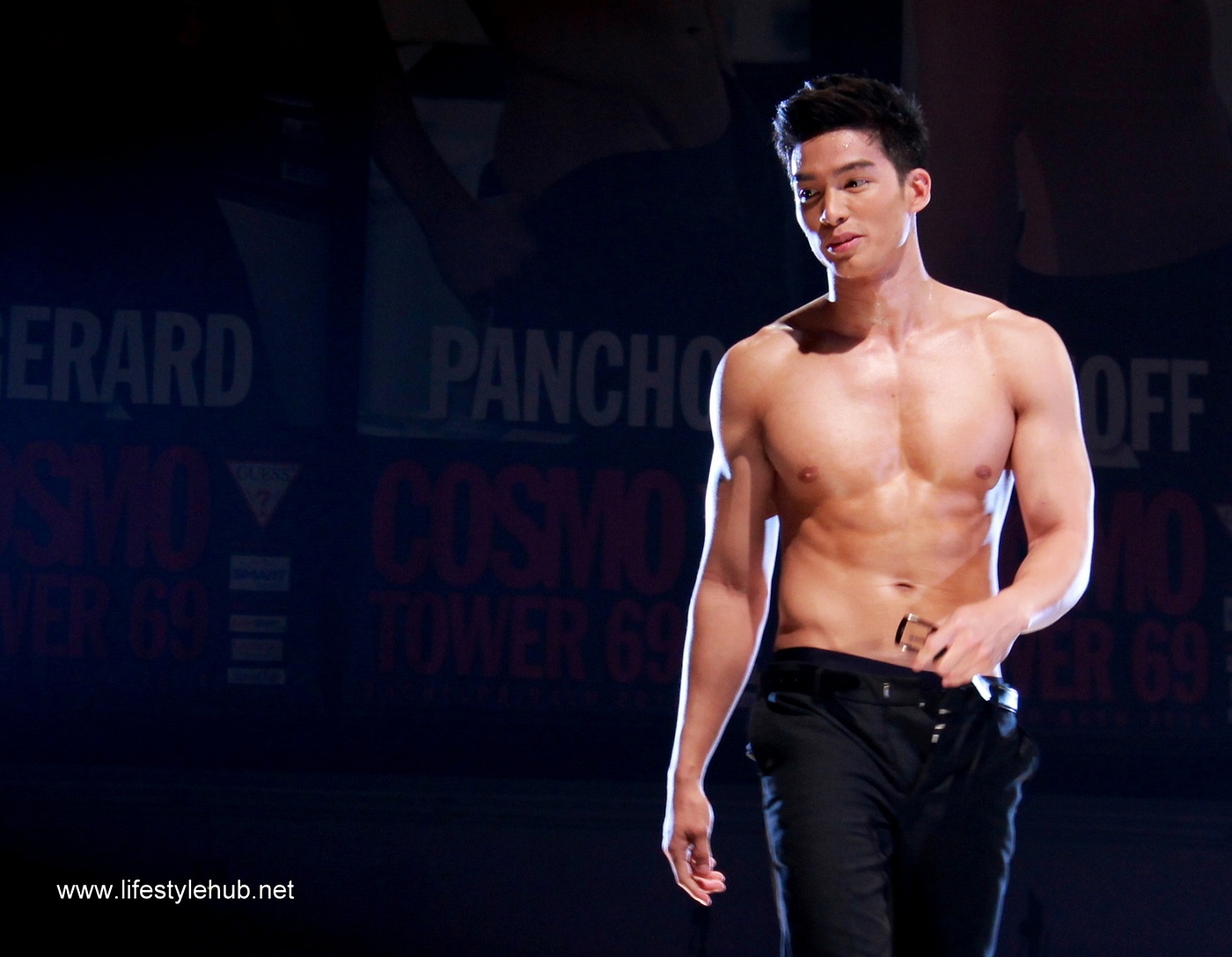 Gerard Garcia
James Reid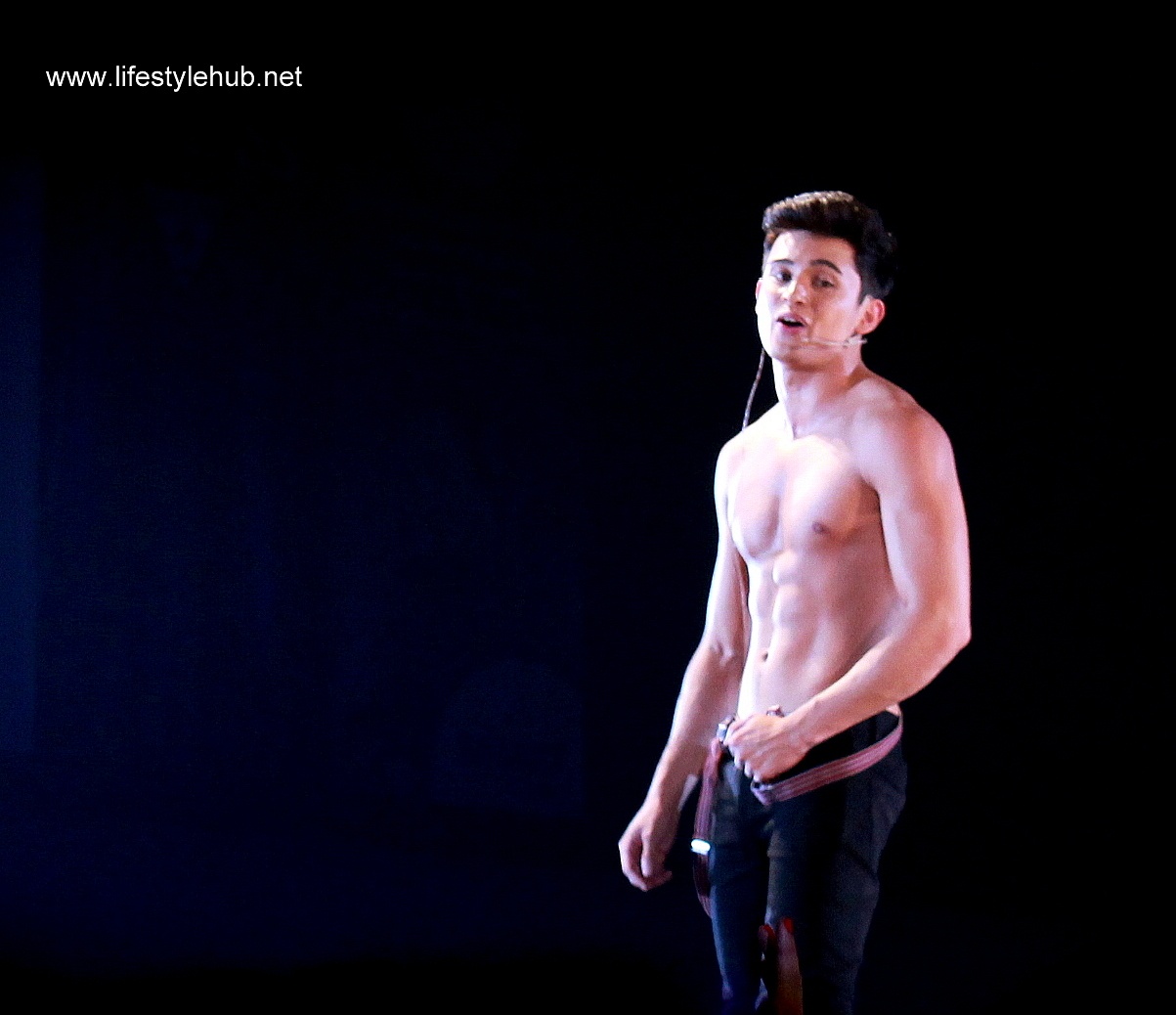 Benjamin Alves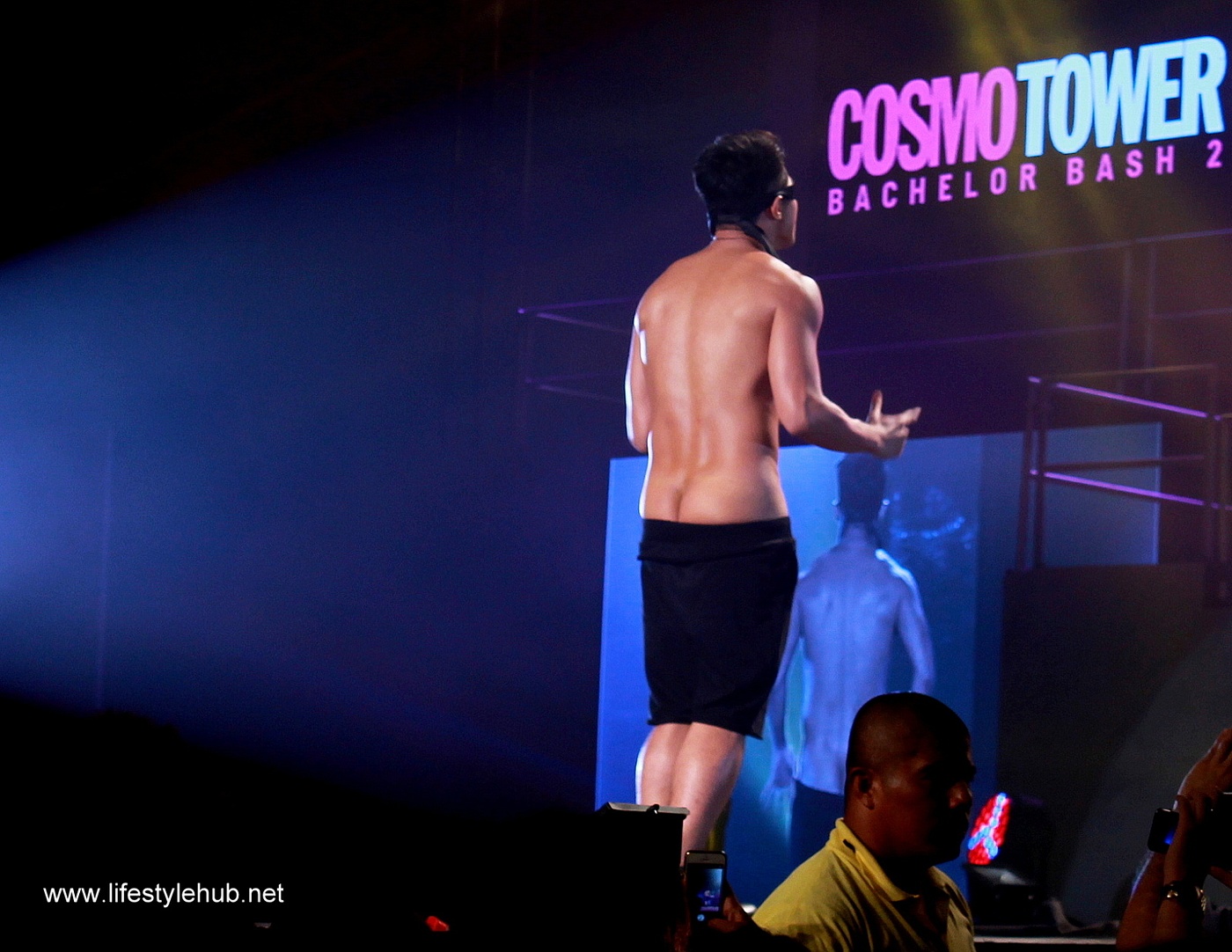 Joseph Marco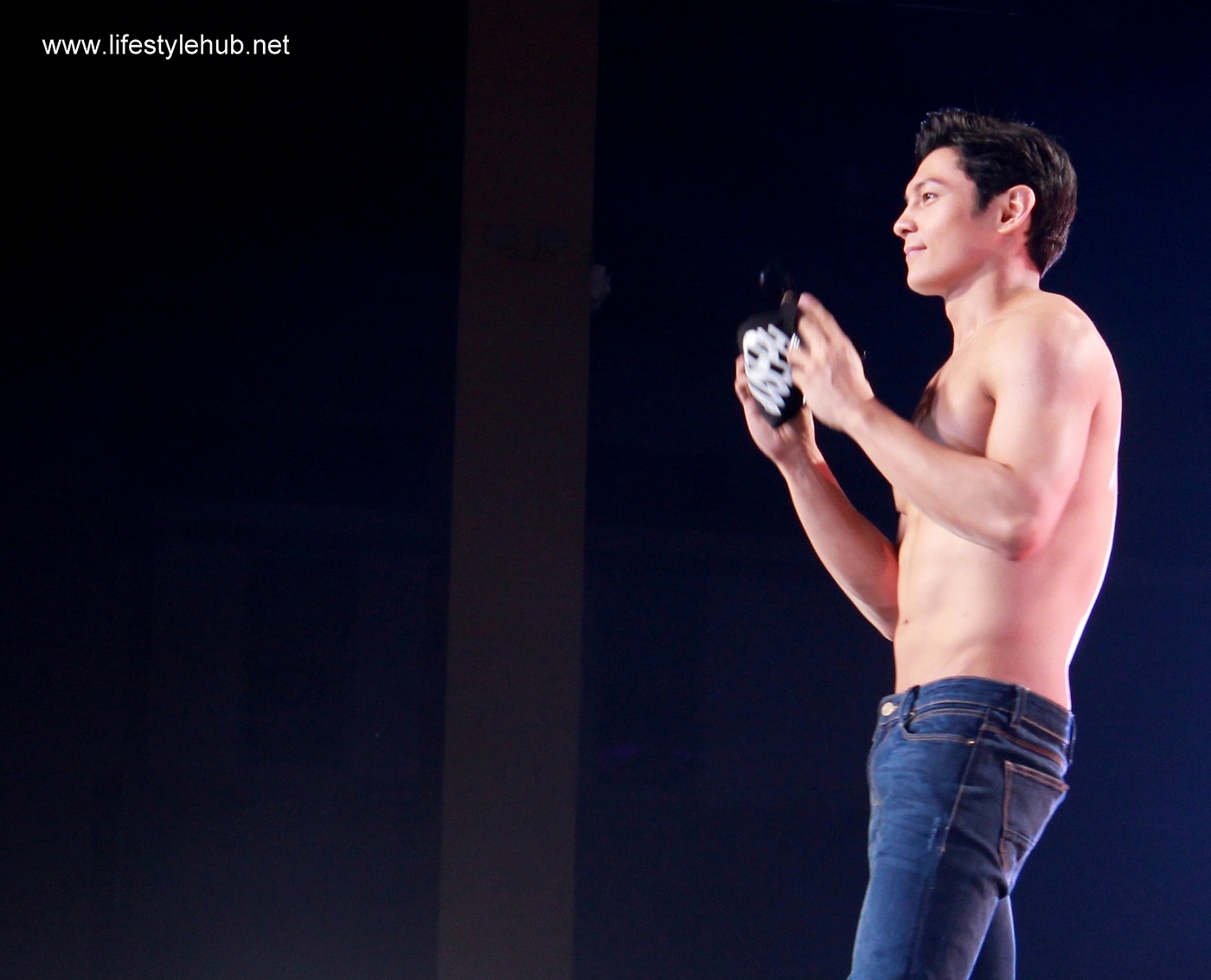 Paulo Avelino
Meanwhile, you're friends might be talking about James Reid's fall. Here's an instavideo.