First-timers Dominic, Markki, Martin & Dennis at The Naked Truth
2:27 PM
I grew up reading headlines about Bench fashion shows with Richard Gomez and Jomari Yllana making news. For almost two decades now, no other local brand has tapped more celebrities than Bench. We saw a take over from Gomez and Yllana to Wendell Ramos and Dingdong Dantes. A new generation came after highlighted by Jake Cuenca and Richard Gutierrez. Then we have the new favorites including Paulo Avelino, Joseph Marco and Enchong Dee.
Jake, Richard, Paulo, Joseph and Enchong still made waves at the runway last night but the newbies were also trending topics on social media. Their first time on the ramp definitely made this year's Bench Show more interesting. It would've been boring if not for Markki Stroem, Dominic Roque, Martin del Rosario and the dashing Dennis Trillo, right?
I was seated at the far Row L at the Lower Box section inside a full-packed MOA Arena but I am still happy to have these photos to share. With Martin's fisting action (no, not that kind of fisting), Markki's dukot moments, Dominic's self-stimulation tease, and Dennis's first time in undies, I think everyone will agree with me when I say the newbies are the 2014 Bench show headlines.
Bench First-Timers: Martin del Rosario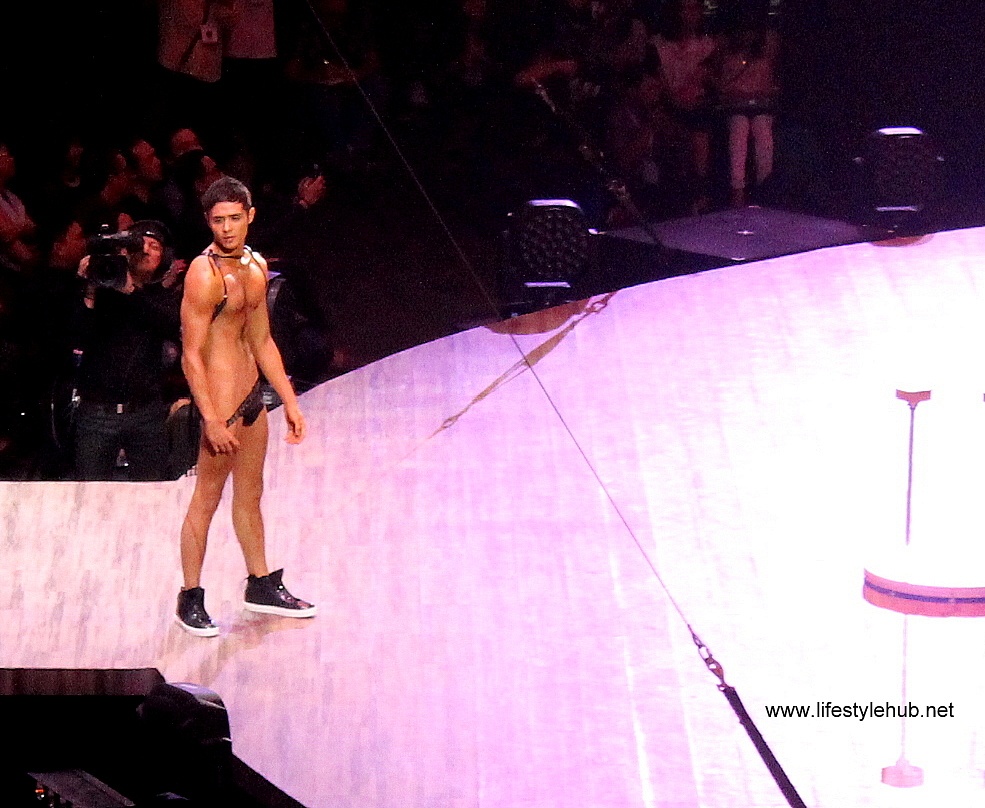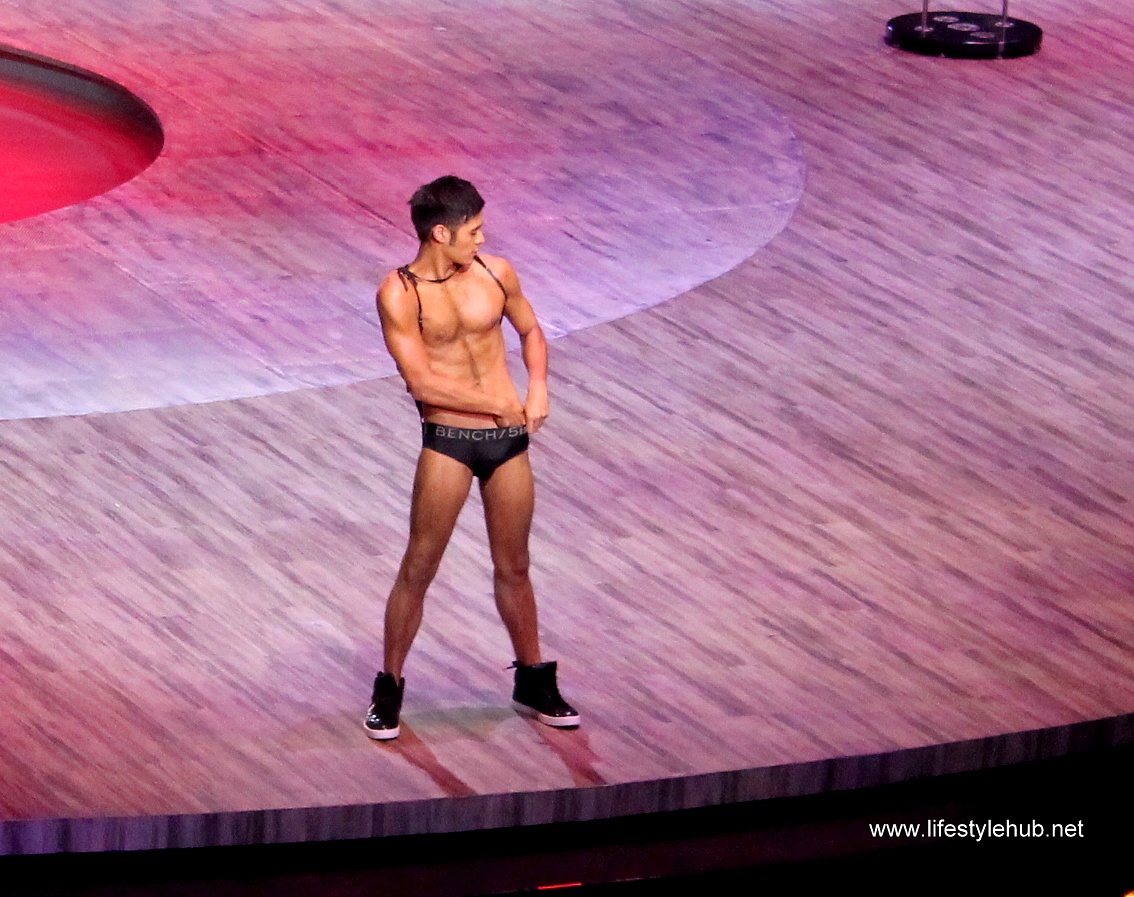 Bench First-Timers: Dominic Roque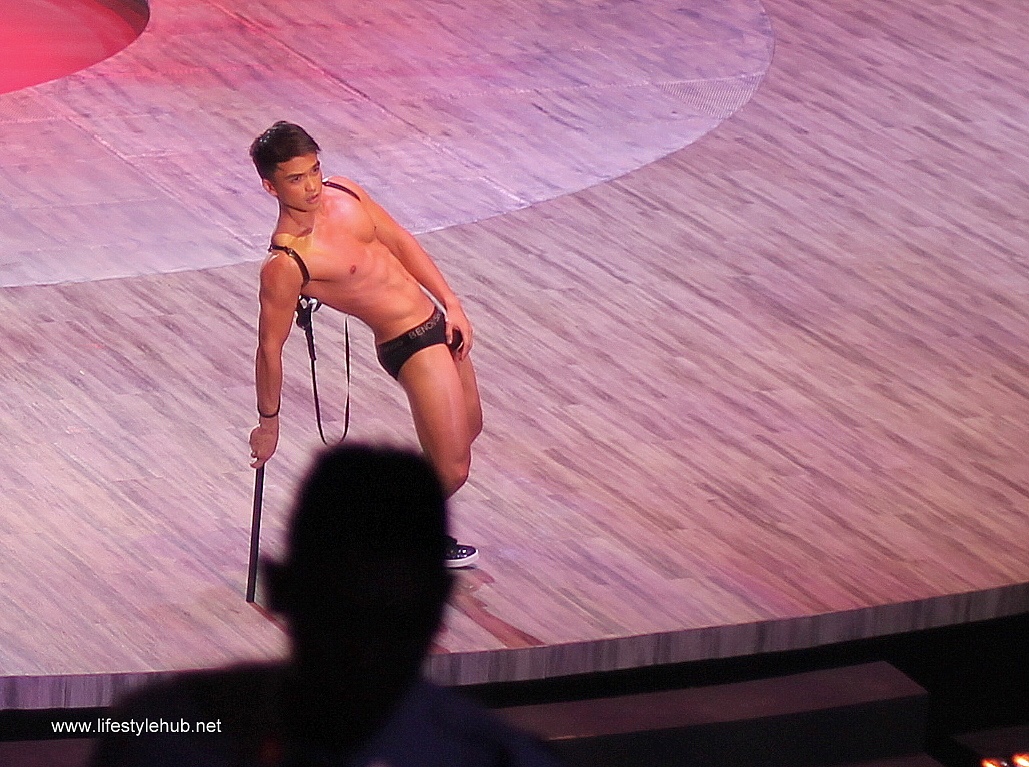 Bench First-Timers: Markki Stroem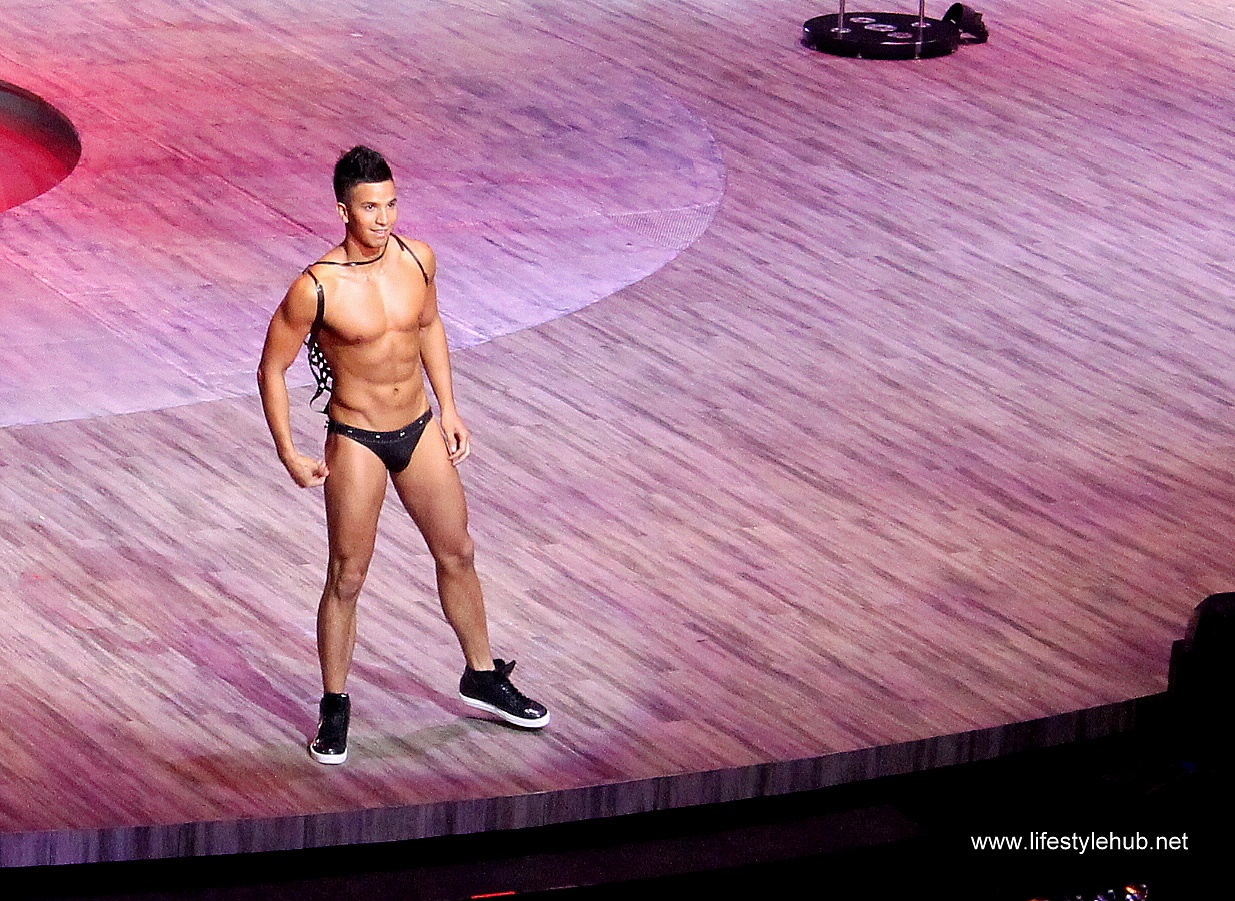 Bench First-Timers: Dennis Trillo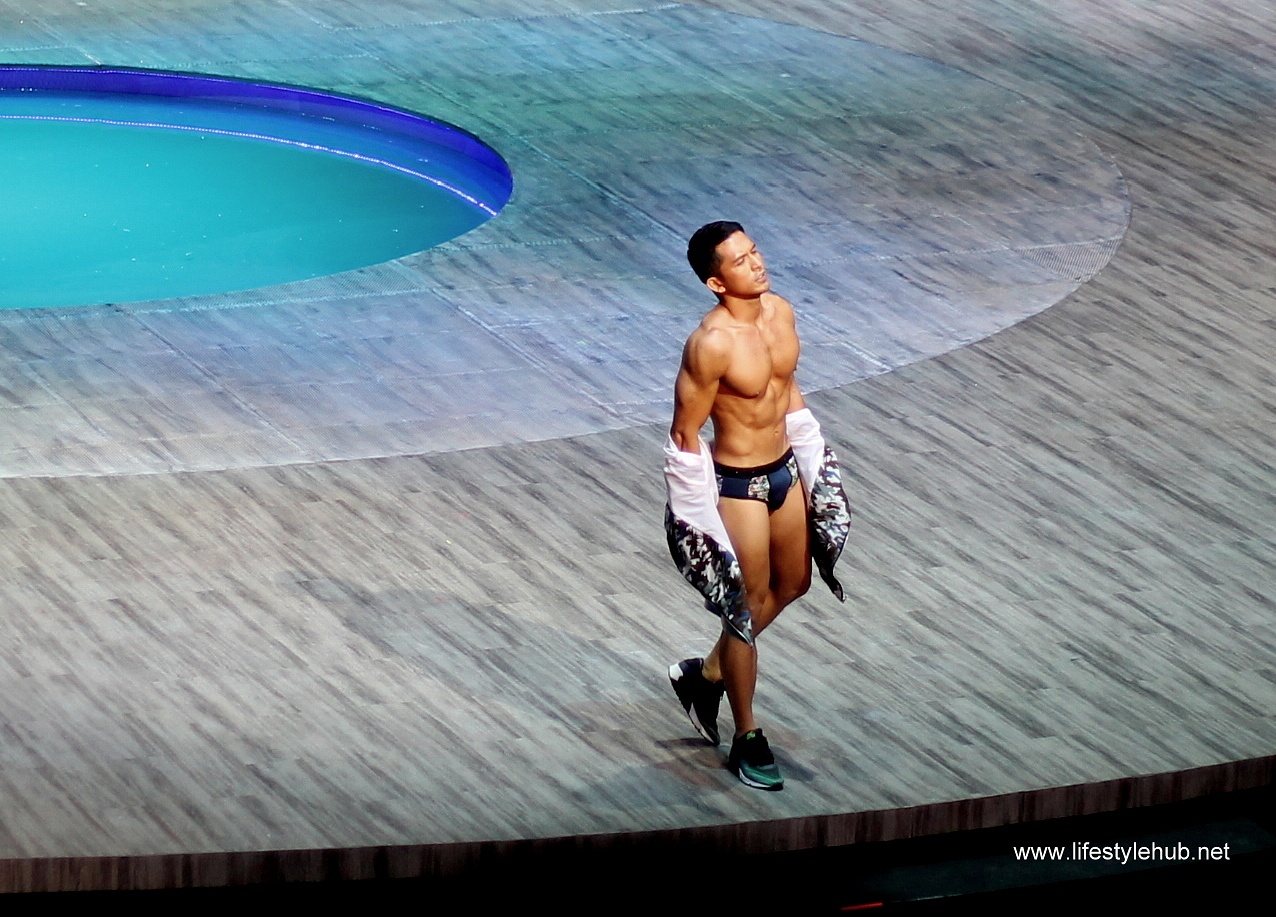 Bench First-Timers: DLSU's Arnold Van Opstal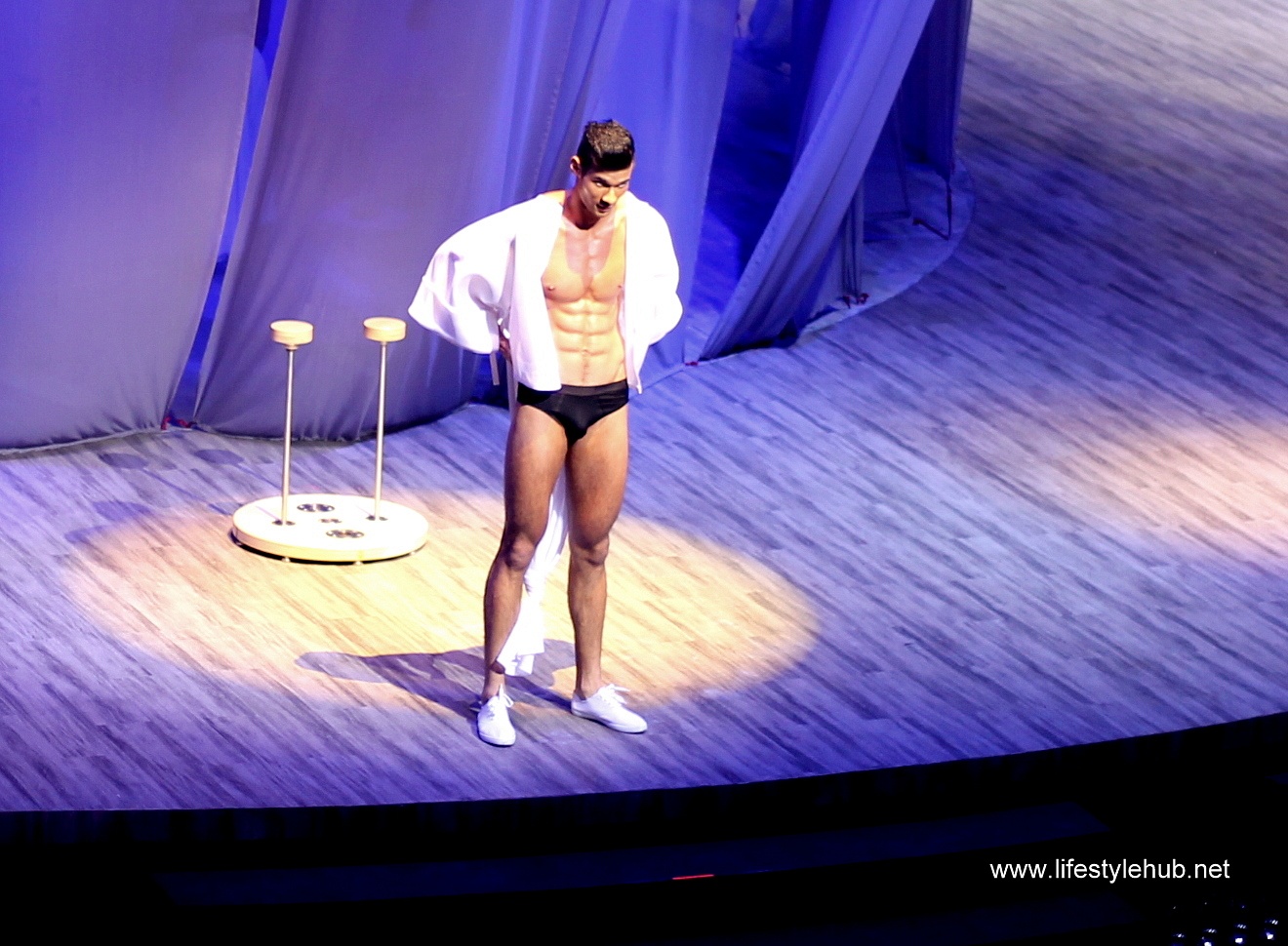 Bench First-Timers: Jeric Teng, Jeron Teng and Andre Paras