Fifth Starbucks Reserve now brewing in Signa Residences- Makati
9:53 AM
With about a hundred Starbucks shops you see in Manila, you'll be wondering what's the difference between a regular coffee shop from a Starbucks Reserve. I share the same question before this week's launch of the country's fifth Starbucks Reserve branch in Signa Residences along Valero Street in Makati. Coffee drinkers will be excited to know that there's a lot.
Starbucks Reserve is a category of ultra-premium coffees that represents the pinnacle of Starbucks coffee perfection and passion. The takeaway term there is "ultra- premium". Those who understand and love coffee up to its very last drop should already be smiling right now. Imagine hand-selected peaberries from Malawi and a layered coffee named Peru Chonti from South America. These very exotic coffee mixes can now be tasted here in Manila and right at your doorstep. Well, that's if you live by a Starbucks Reserve shop.
A lot of our friends who are happy with their Frappuccino. Who can blame them? Sweetened coffee has been saturating the market. I am not a fan of Frappuccino and would always order hot coffee whenever I am in Starbucks but maybe it's time to open up to another level of coffee-drinking. Let's try the Malawi Peaberry Sable Farms and the Peru Chonti.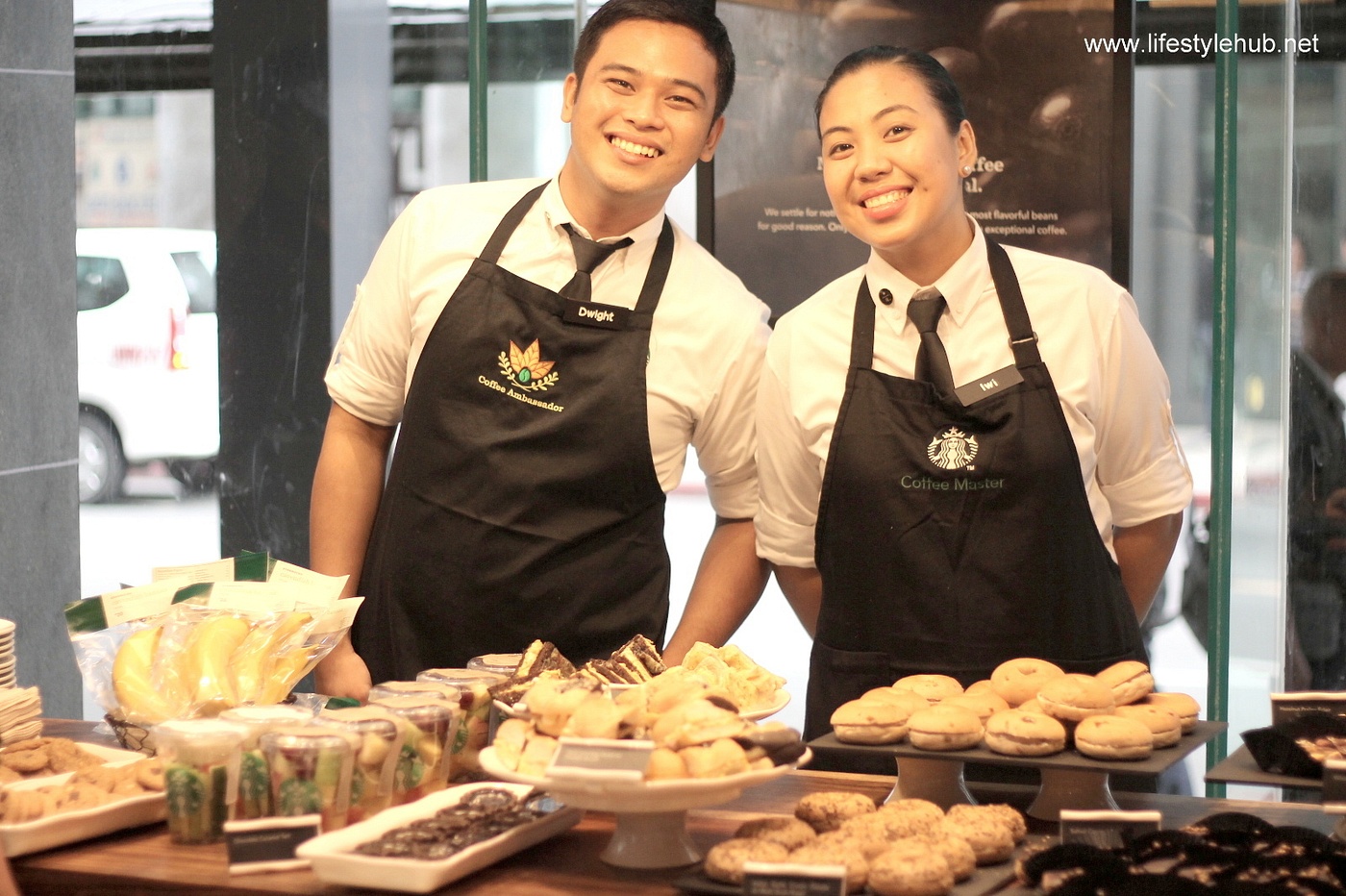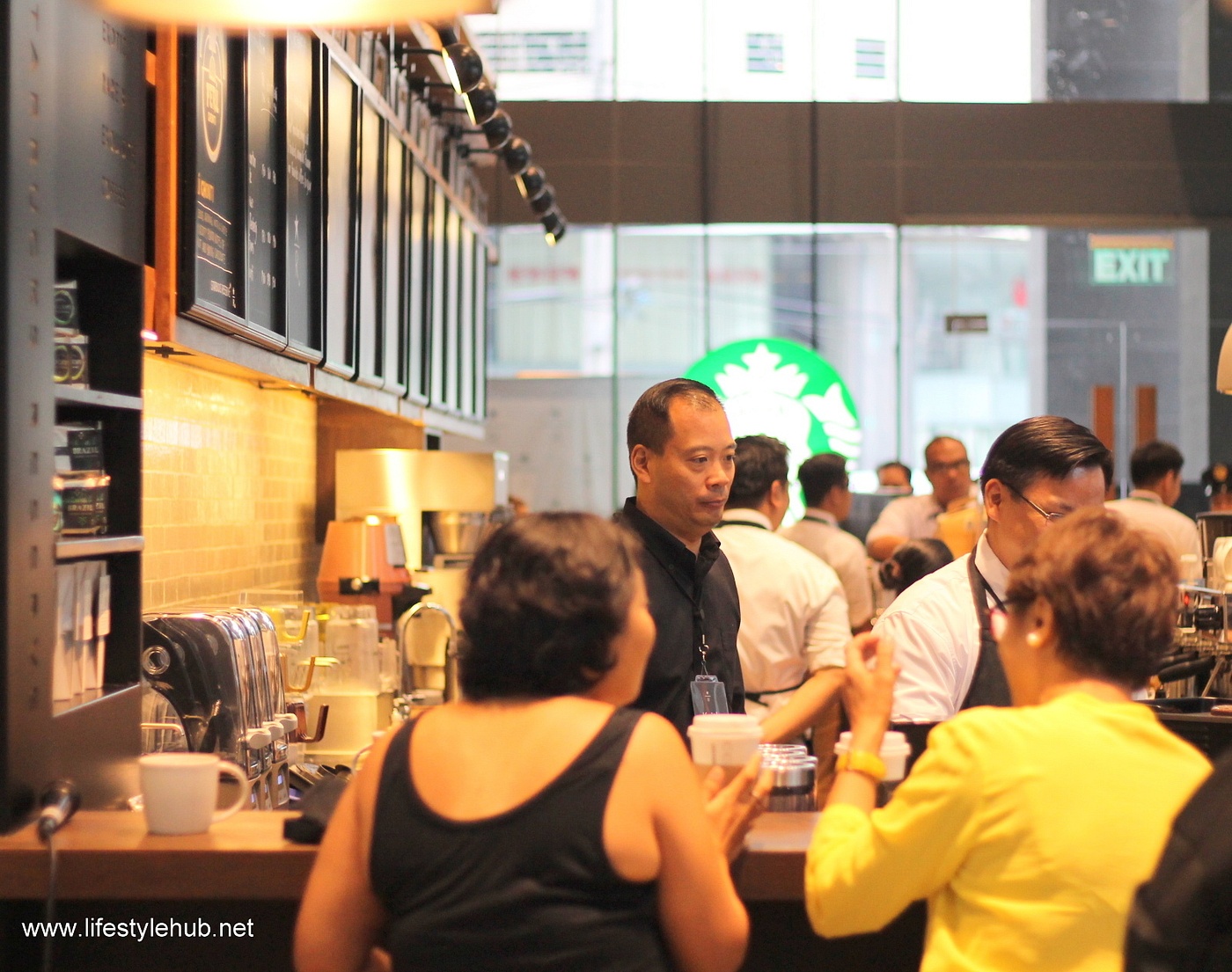 Peaberries are singular, round beans which are formed naturally when one of the two seeds within the coffee cherry fails to develop. Dense and uniform in size, they roast more evenly and are delightful in your cup - delivering deep, concentrated flavors. That's your Malawi Peaberry right there.
For those who are curious about the Peru Chonti, its a layered coffee which is produced from the small farms of Aladino Delgado and Wilder Garcia in northern Peru. It is also marked with concentrated flavors with aroma that would swoon even the most discerning coffee-drinker.
Let me also highlight that Starbucks Reserve is showcasing the Clover Brewing System. The scheme uses innovative Vacuum- Press technology to create your cup in front of you. Watch as the stainless steel filter lowers into the brew chamber and then hot water is added at a precise temperature to brew your coffee for an ideal length of time.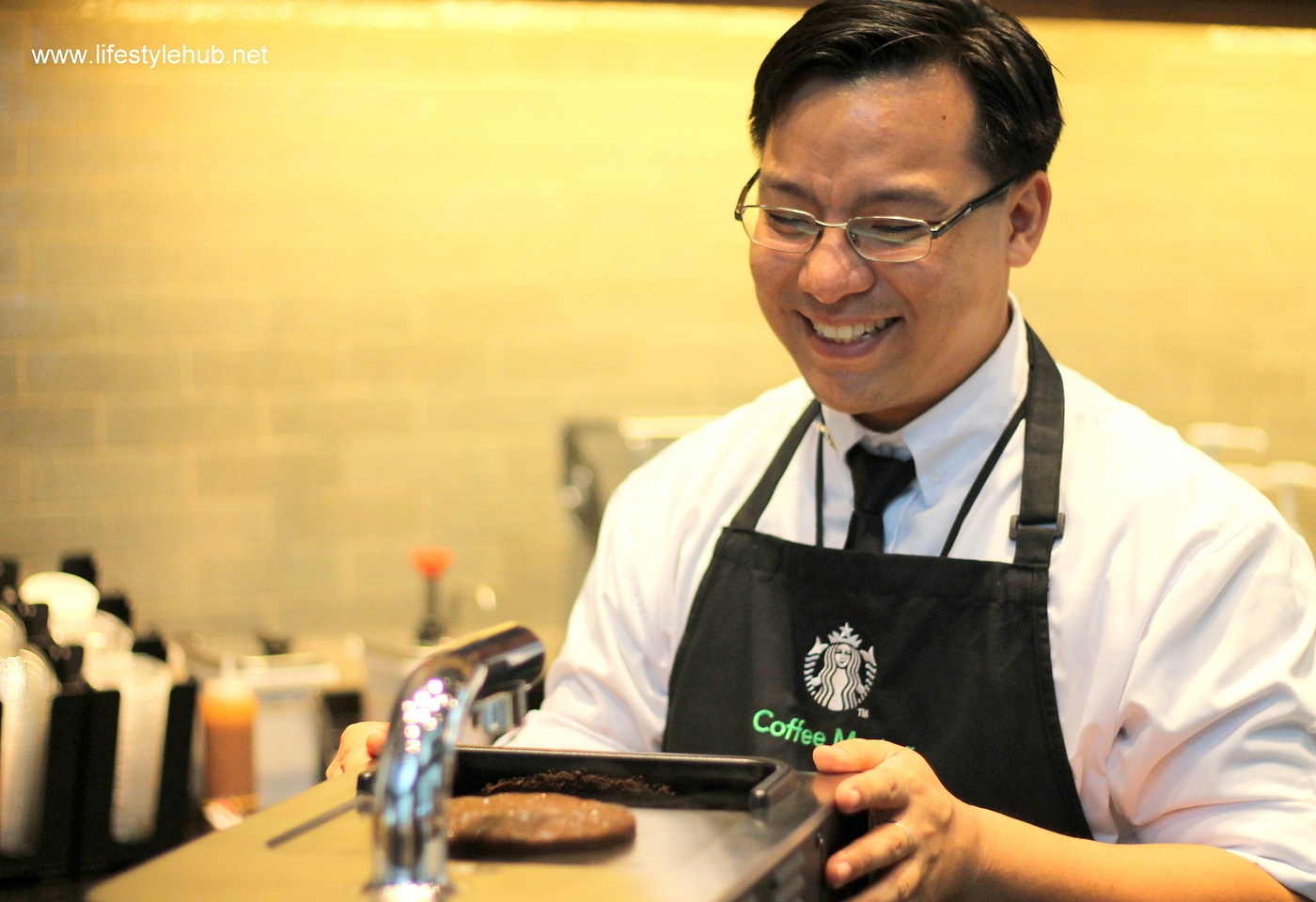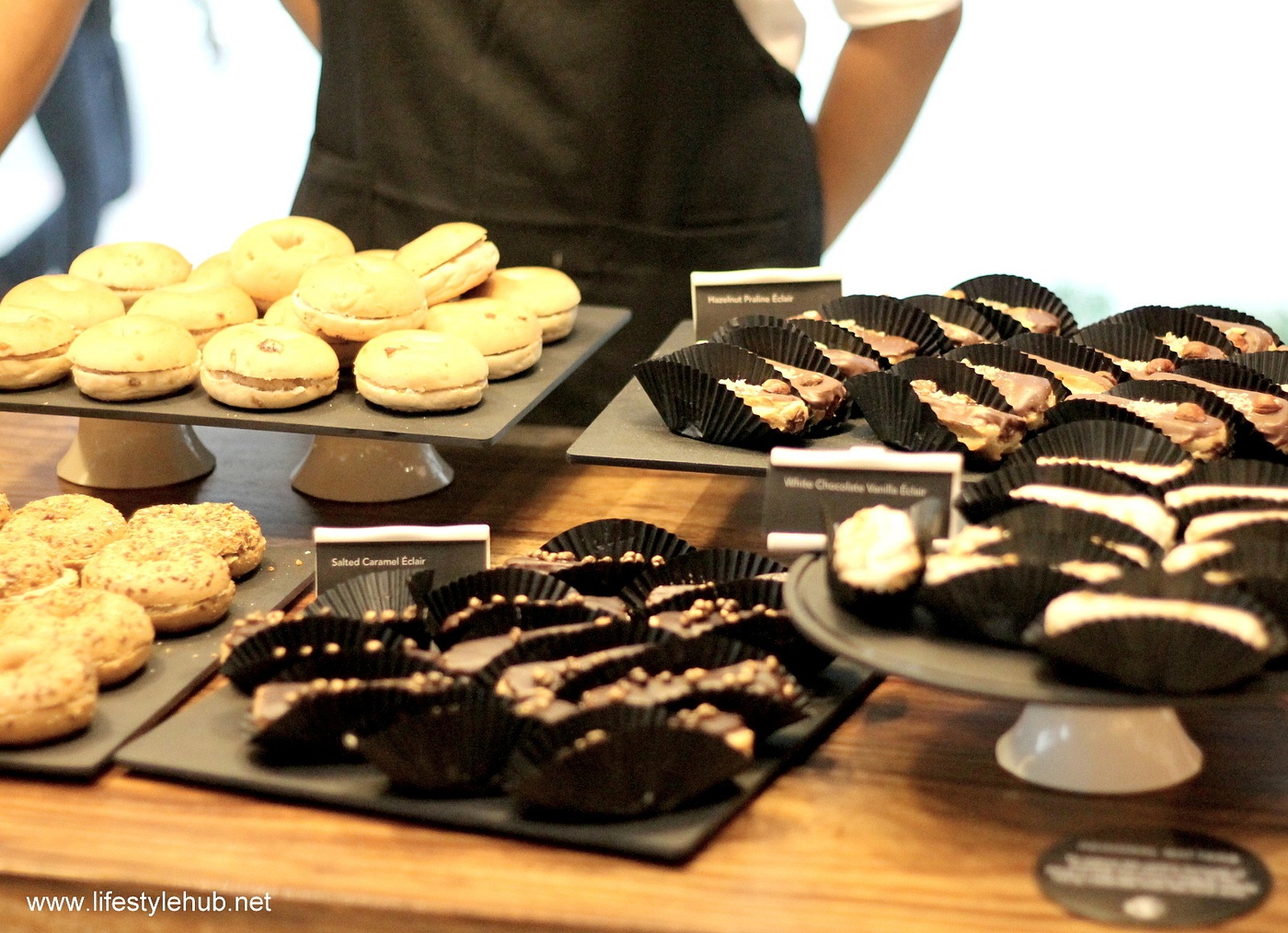 For the sweet tooth, Starbucks Reserve offers 12 confections that are very exclusive to them. Let me start to enumerate so that you can go rush to a Starbucks Reserve near you. We have the Granola Cheese Muffin, Double Chocolate Muffin, Carrot Muffin, Blueberry Scone, Apple Cinnamon Scone, Black Pepper and Cheese Scone, Salted Caramel Eclair, Hazelbut Praline Eclair and my favorite so far, the White Chocolate Vanilla Eclair. They also serve Chocolate Caramel Tart, Italian Garlic Cheese on Multi-Grain Bread and Cinnamon Cream Cheese on Raisin Walnut Bagel.
Starbucks Reserve have stores in Tomas Morato in Quezon City, Eight Forbestown in Burgos Circle, Taguig City, Keyland Centre in Makati and Central Square in Bonifacio High Street. The latest addition is the shop at the Signa Designer Residences along Valero corner Rufino Street in Makati.