Few tips on Acer's Liquid smartphone series
3:18 AM
There are two surprising things I learned about ACER while I am reviewing their products. First, it's not a US or a European company. ACER's central headquarters is located in New Taipie City in Taiwan. Second, ACER is not only manufacturing laptops. They will soon be Asia's new leader in mobile phone technology with the introduction of their new smartphones.
With more than 2 billion users of smartphones in Asia, it would be stupid for a huge gadgets company such as ACER to not tap the mobile phone industry. Now, they are making new phones and they've chosen the Selfie Capital of the World to be among the first people to try it - the Philippines.
There was this large square at the end of the runway which is covered with huge white curtains at the launch's venue in the Metro Tent in Ortigas. They said the new Philippine ambassador of ACER will be performing after a dramatic stage entrance from the curtains. I wasn't really excited about that. What I was eager to discover are the new mobile units. With how competitive iPhone and Samsung are along with a few local brands like Cherry Mobile and O+, Acer should have an awesome plan on how to lure the market over.
And yes, they have.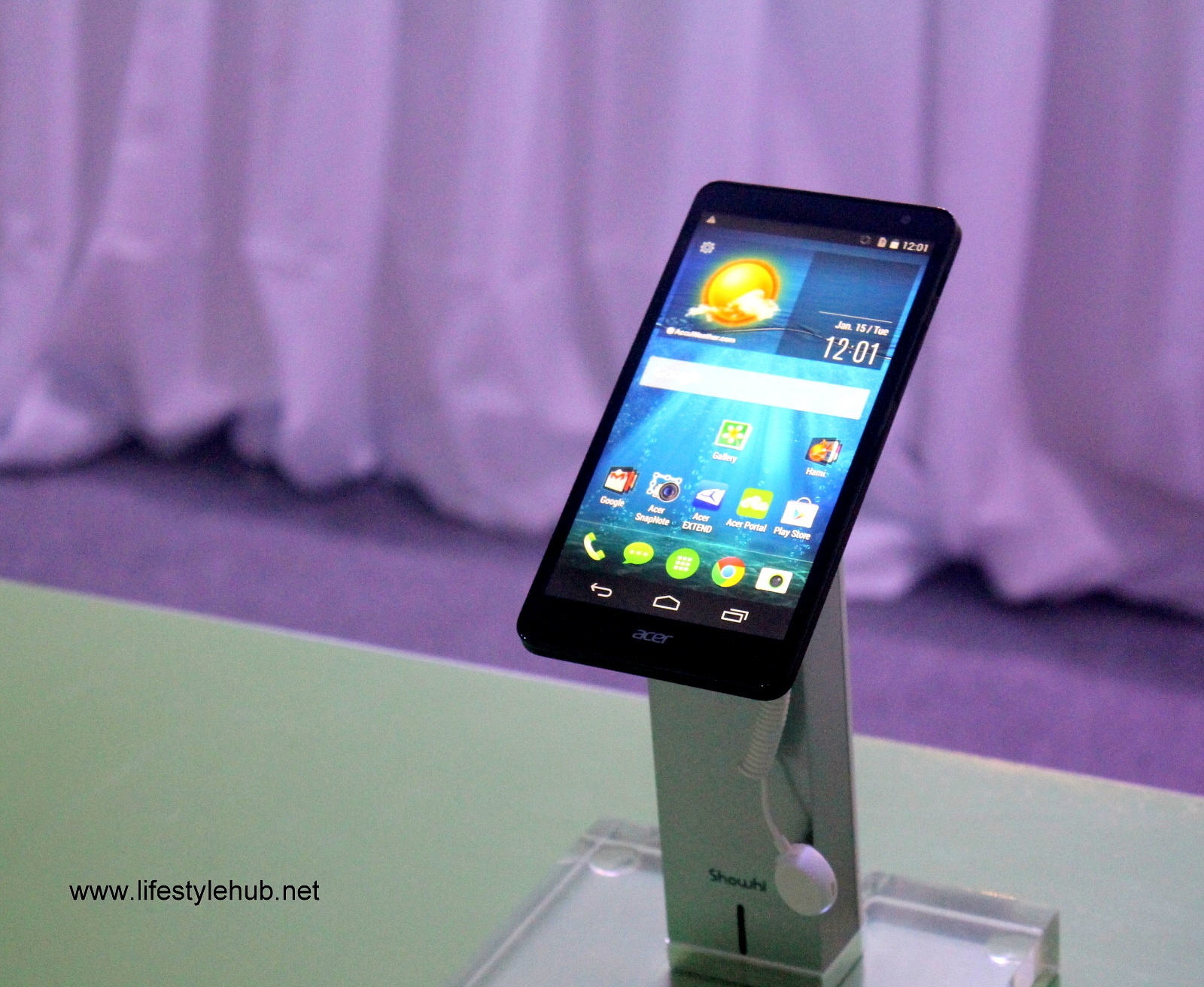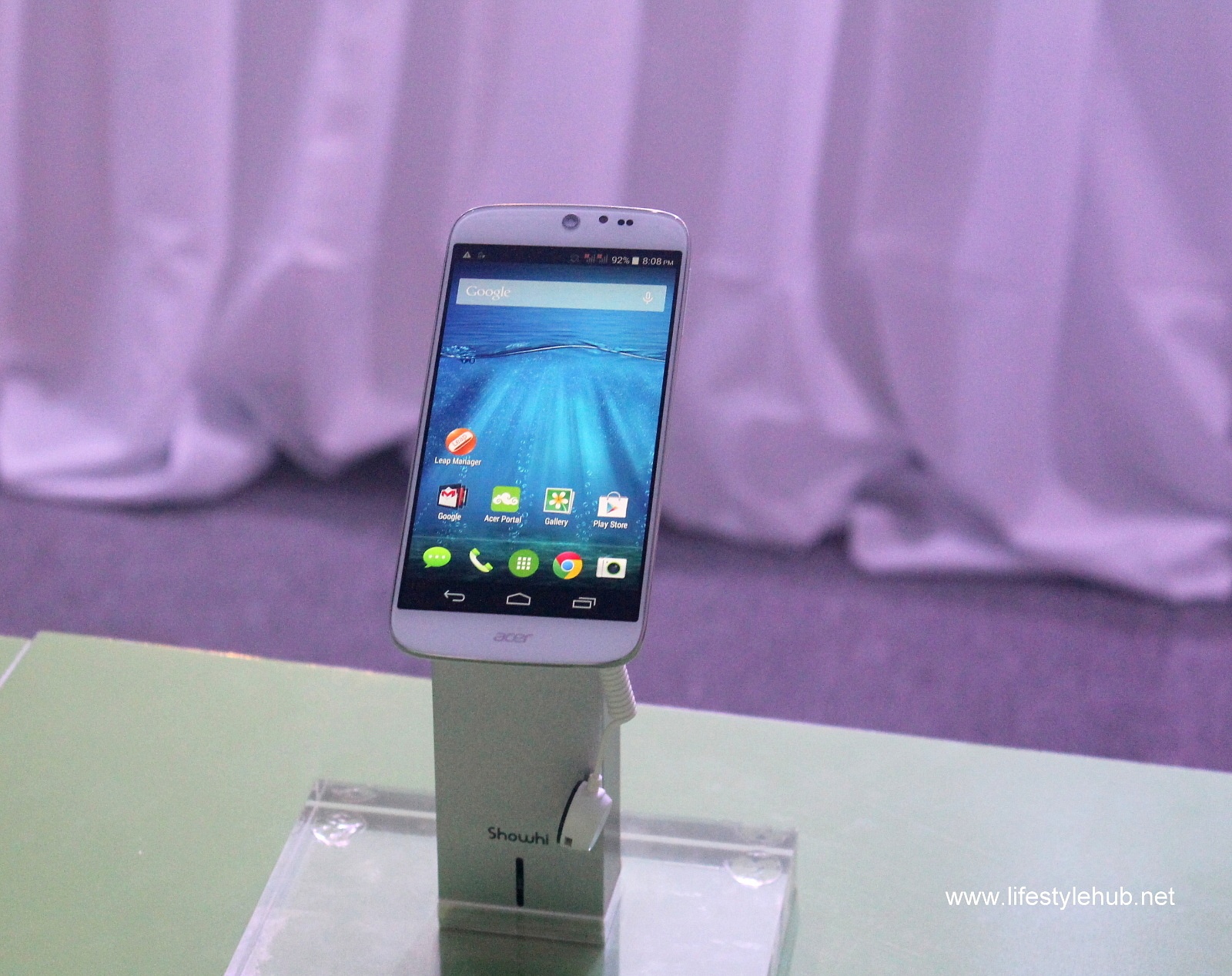 As of the moment, they have five smartphones. The Liquid E, Liquid E2, Liquid S1, Liquid Z, and the Liquid Z3. Acer smartphone's main feature is there "impressive cinema sound experience" that is present in all Liquid devices. Another one of Liquid E's main selling point is the real-time capturing and touch focus scheme. The phone also takes hyper-real images with the use of continuous shots and panorama features for wide-angle views.
The Liquid E2, on the other hand, has an elegant curved design with a large 4.5-inch screen display. The smartphone camera has zero shutter delay which with continuous shooting, you can take up to 8 pictures. The S1, meanwhile, has a large 5.7-inch display which features a zero-air-gap to show vibrant images even in sunlight. For the working person, the Liquid S1 is the perfect phone since it comes with Acer Docs and Acer Remote Files. It also has a wireless display technology that lets you transmit ideas to a big screen.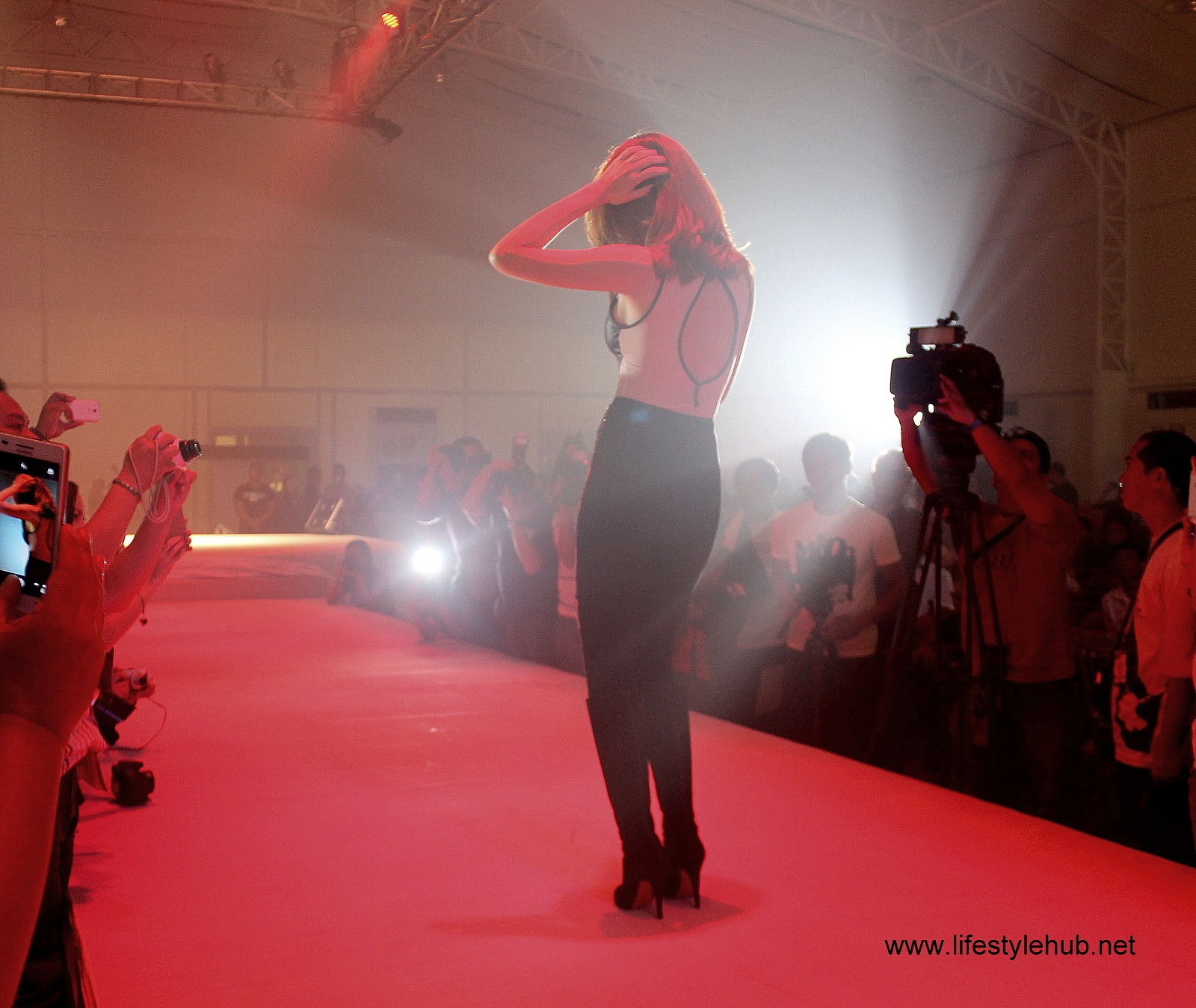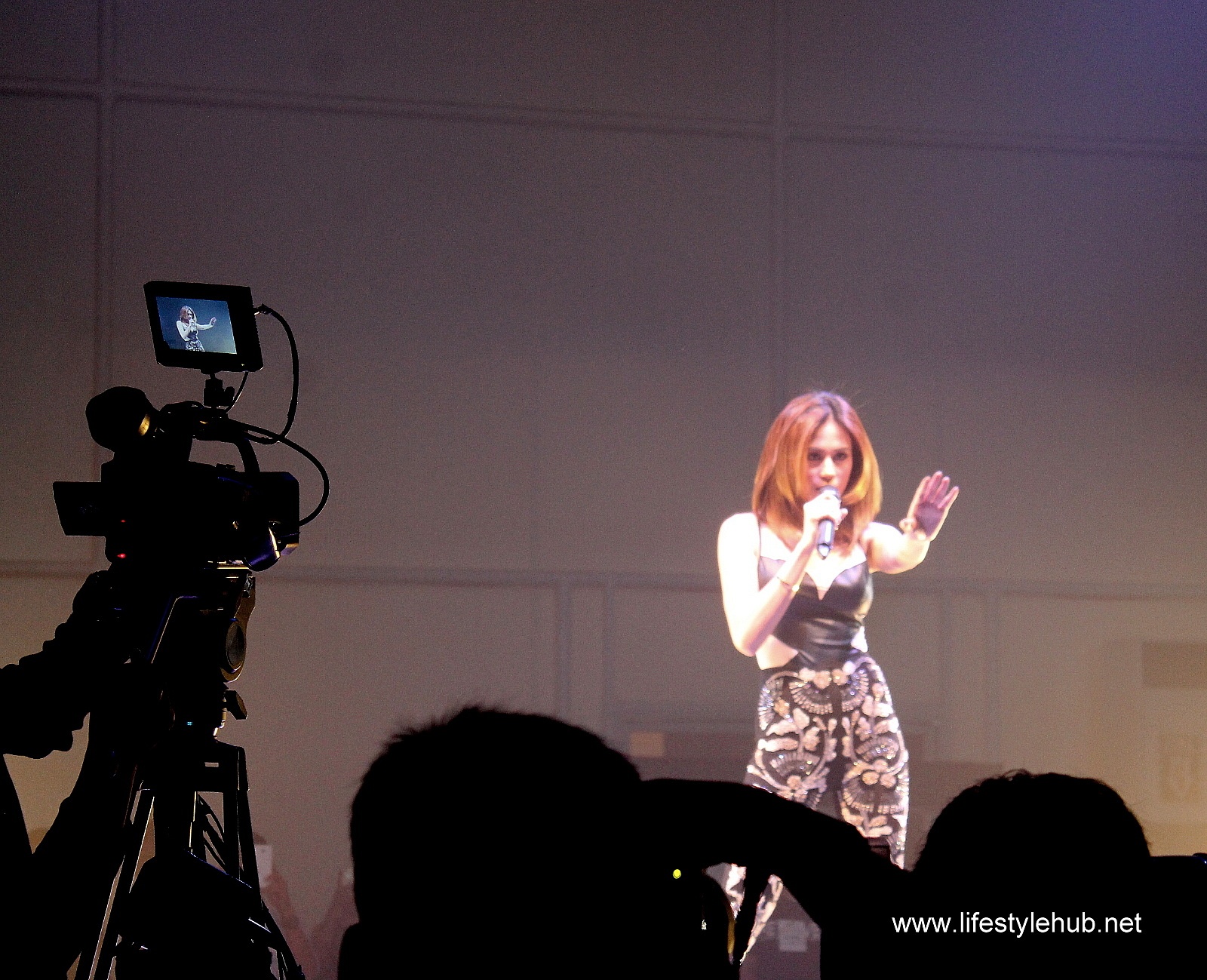 If you want a clearer display, you can try the Liquid Z. The phone has ultra high display definition which makes messaging and photos very, very clear. For those who'd love phone to fit in their pockets, there's the Liquid Z3 which comes with a very compact design. But don't underestimate this little fellow. It comes with an hairline flip cover to provide beautiful protection but still enables sound from the speaker to be heard even when closed. Amazing!
Right now I have a Liquid Z3. Thanks to Acer for the gift. I am excited to tell you more about the good stuff soon. :)
P.S. You might be asking who we saw when the big curtains opened? The new Philippine ambassador for Acer is Toni Gonzaga. Here's a video of her performance during the Acer Grand Launch.