Early Christmas Shopping with the Cherry Cosmos
9:22 AM
It's an all important trip to the department store today. First, I am excited to buy a few decors to bring some Christmas spirit to our little apartment. I thought this will be a great surprise to Joms as we will be celebrating our 19th monthsary this weekend. Also, since our Mt. Pinatubo private jet trip is cancelled because of Typhoon Luis, we'll just stay at home and I'll will be cooking some vegetable dishes instead. I hope my sudden acts of thoughtfulness will work this time.
For this huge job (If my mom is reading I've imagined her react: "What huge are you talking about?), I got a little help from a new friend -- my Cherry Cosmos. Released last year, it's only now that I am taking a second look at this proud-to-be-Filipino product. When I was handed the gadget last week, I found it too thin and too light even with the battery inserted.
If we have been skeptic about Filipino-made gadgets, the Cosmos is competitive. First, my device is Android KitKat ready. It comes with a 1.5GHz quad-core Media Tek processor Cortex A7. I share with you the pain of this jargon but that big term only means that seamless multi-tasking are allowed on the phone. It has better and faster performance especially in running heavy and multiple applications at once.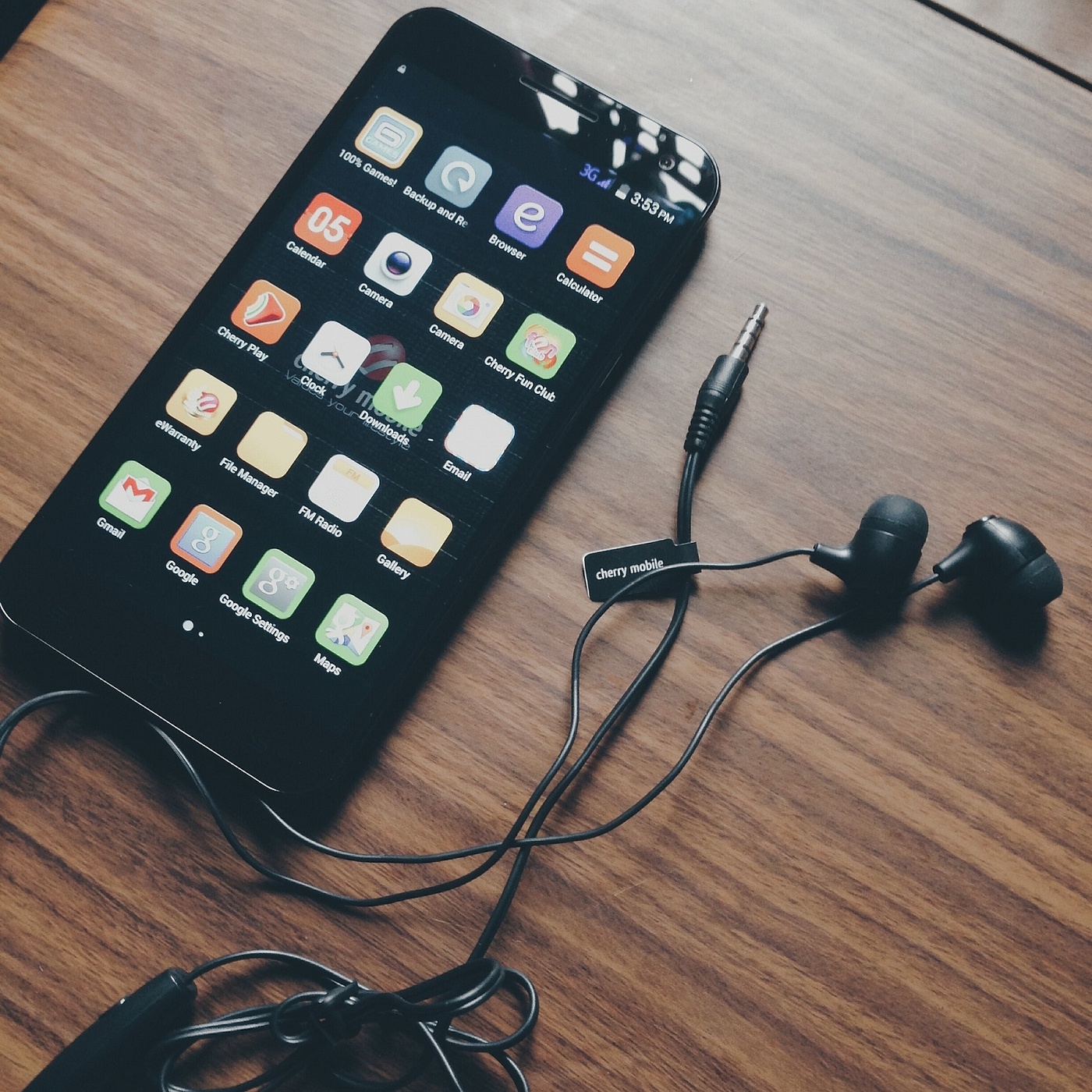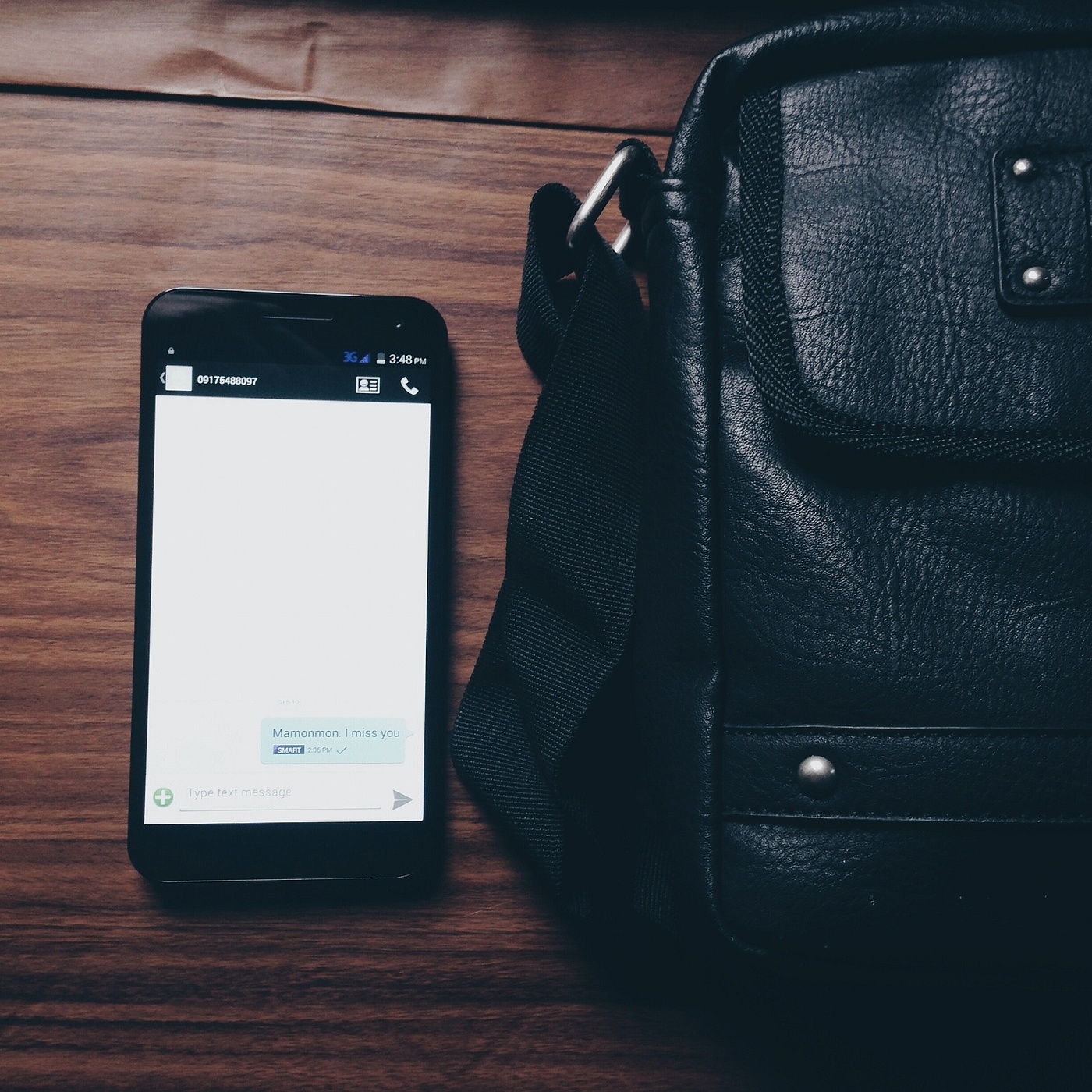 The Cosmos joins my grocery gear
For those who are suckers for vibrant displays, it also has the Cosmos Spacks which is a 5-inch HD display that makes the colors brighter and sharper. I know what you'd like to know next. The photos? The Instagram generation could never be happier with its 18 megapixel auto-focus camera with LED flash. It also has a 5-megapixel front camera which makes video calls and selfies handy.
The other good stuff: It has stereo speakers, it is also FM- ready and of course, it is Wi-Fi capable. It also boasts 16GB of internal memory. It's as slick and as huge as the Samsung Note 2 but thinner. Personally, I find it's black housing so elegant so you can definitely make this a fashionable accessory when you attend your Christmas parties.
Are you ready for a Cherry Christmas? :)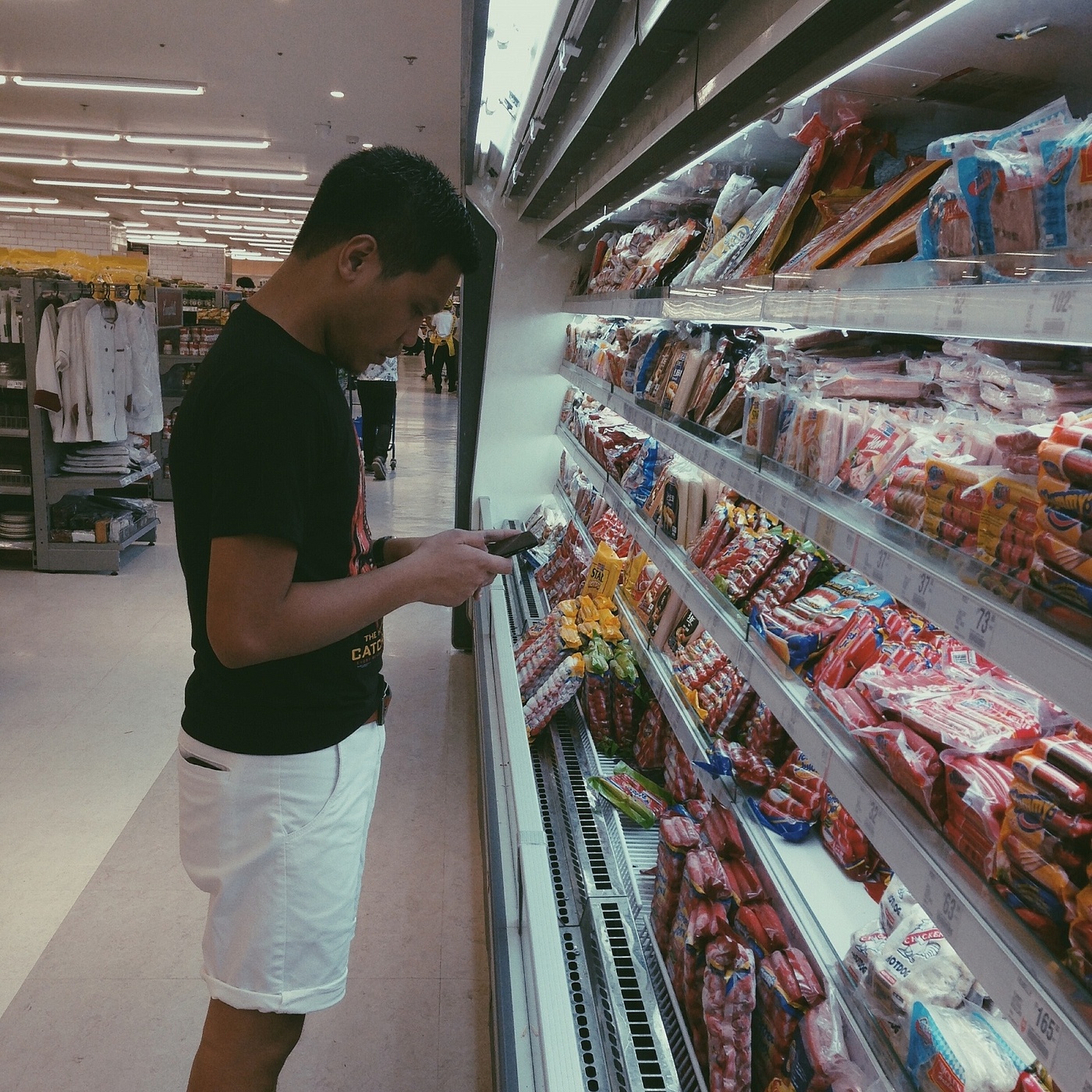 Ahm... We need veggies. Wrong area. Lemme check my virtual cheat sheet, the Cosmos Note. :p
I say it was mission accomplished with the Cosmos