A Canon Story: From Facebooking to Frolicking in Puerto Galera
1:34 PM
Flashback to 5 years ago during the height of the Facebook revolution in the Philippines, I bought my first digital camera. It wasn't a DSLR. I got the Canon IXUS 145, a silver point and shoot and very handy camera. It could zoom up to 8 times and it was very reliable when night mode was used. For someone who just wants to have clear pictures, I was a happy customer.
About 2 years after, my first camera was still functioning brilliantly but I felt the need to invest on something bigger. I didn't have a specific unit or feature in mind. All I wanted was the most basic DSLR. The first question thrown at me during my visit to a camera store was, which brand was I looking at. Nikon or Canon?
I didn't have an answer handy. When my professor taught us basic photography while I was taking up Journalism in college, he was using a Canon. My first digital camera investment was a Canon. So naturally, I would be biased. But when I excused myself from the salesman to call a few friends, I got tied votes between the competing brands basing on what they own.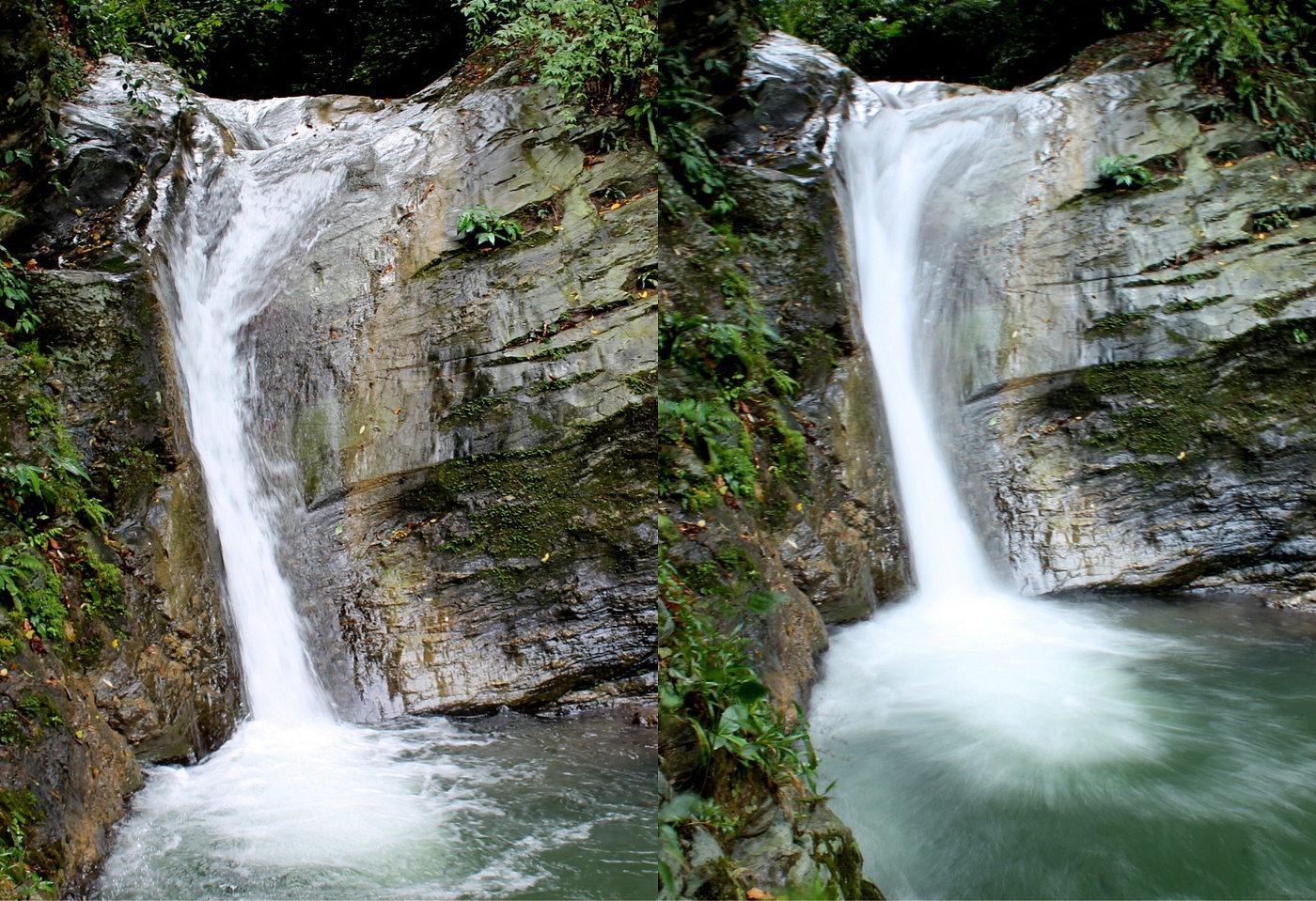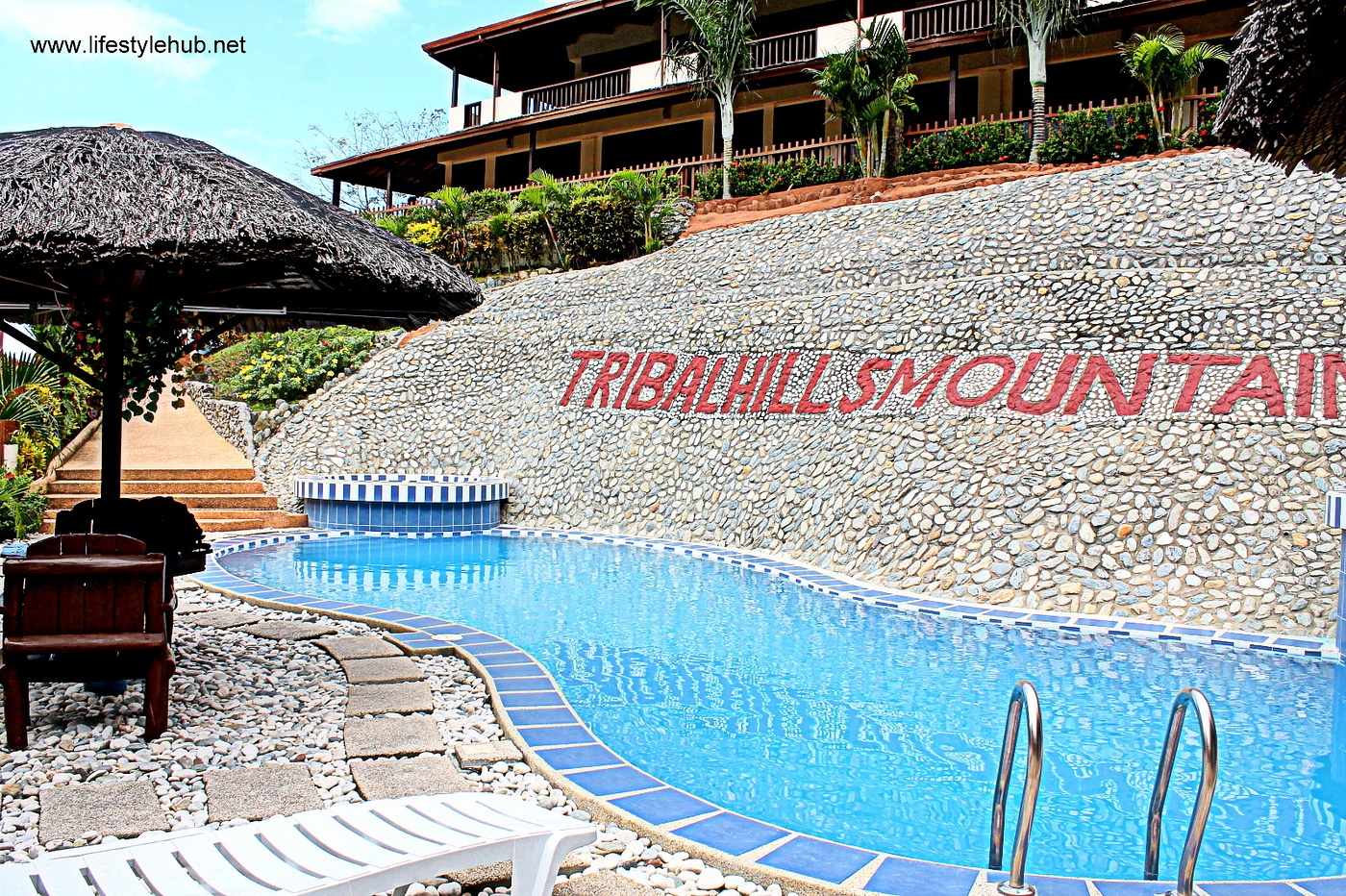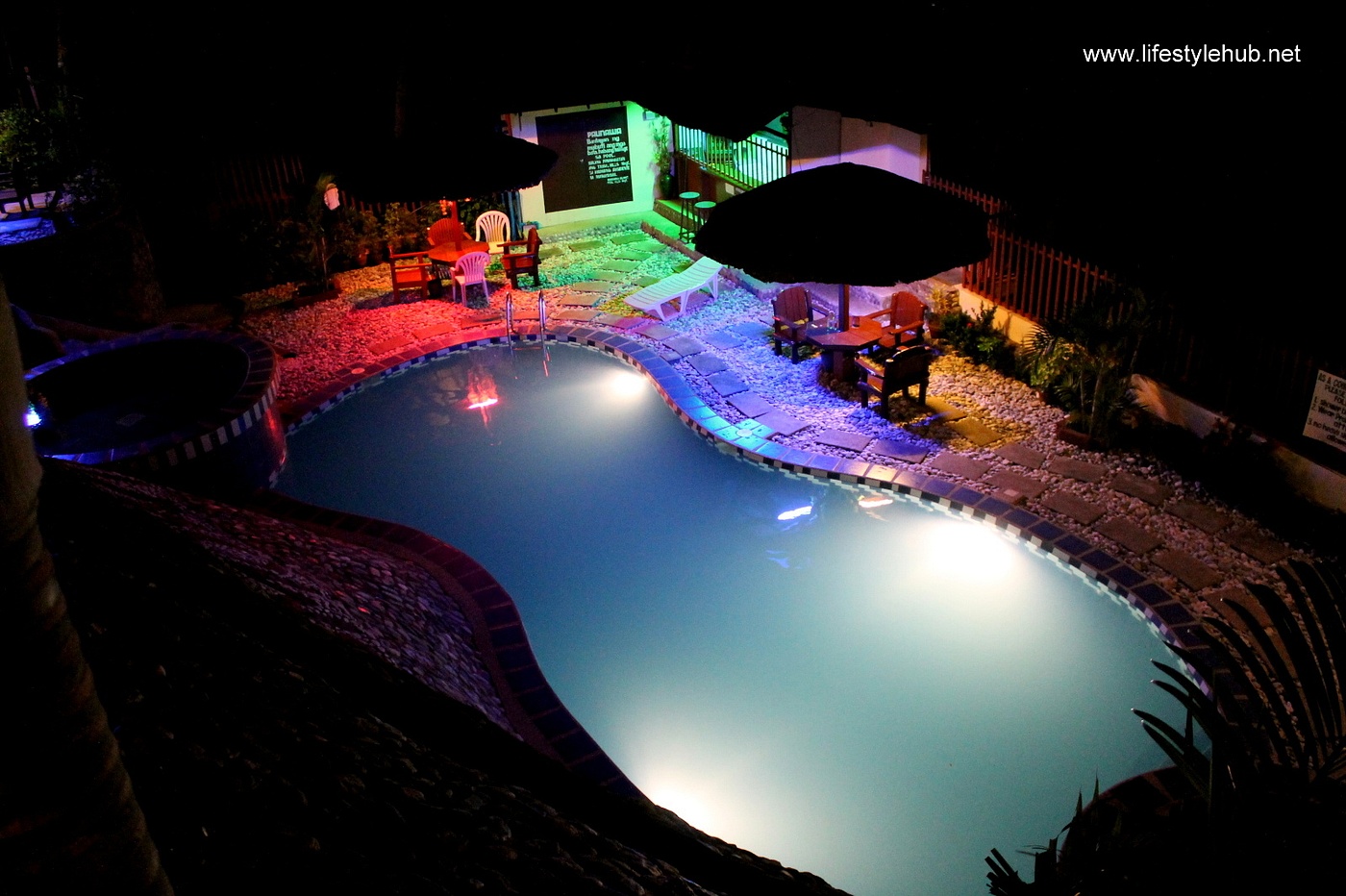 So, I asked the salesman to let me try both brands' starter units. For 2 hours I tried 4 types of cameras. I took photos of every corner in the store while I was also busy asking questions. When I felt the salesman was kind of exhausted and half annoyed, I purchased the Canon 1100D.
I've been using this camera for 2.5 years now and it took me all this time to explore all its features. Not fair really and I know that I still have more techniques to learn, but I am already thinking of getting something more advanced. My friends who know a lot about photography might say this is not urgent. Maybe, next year? What I'm sure of is, it will definitely be another Canon.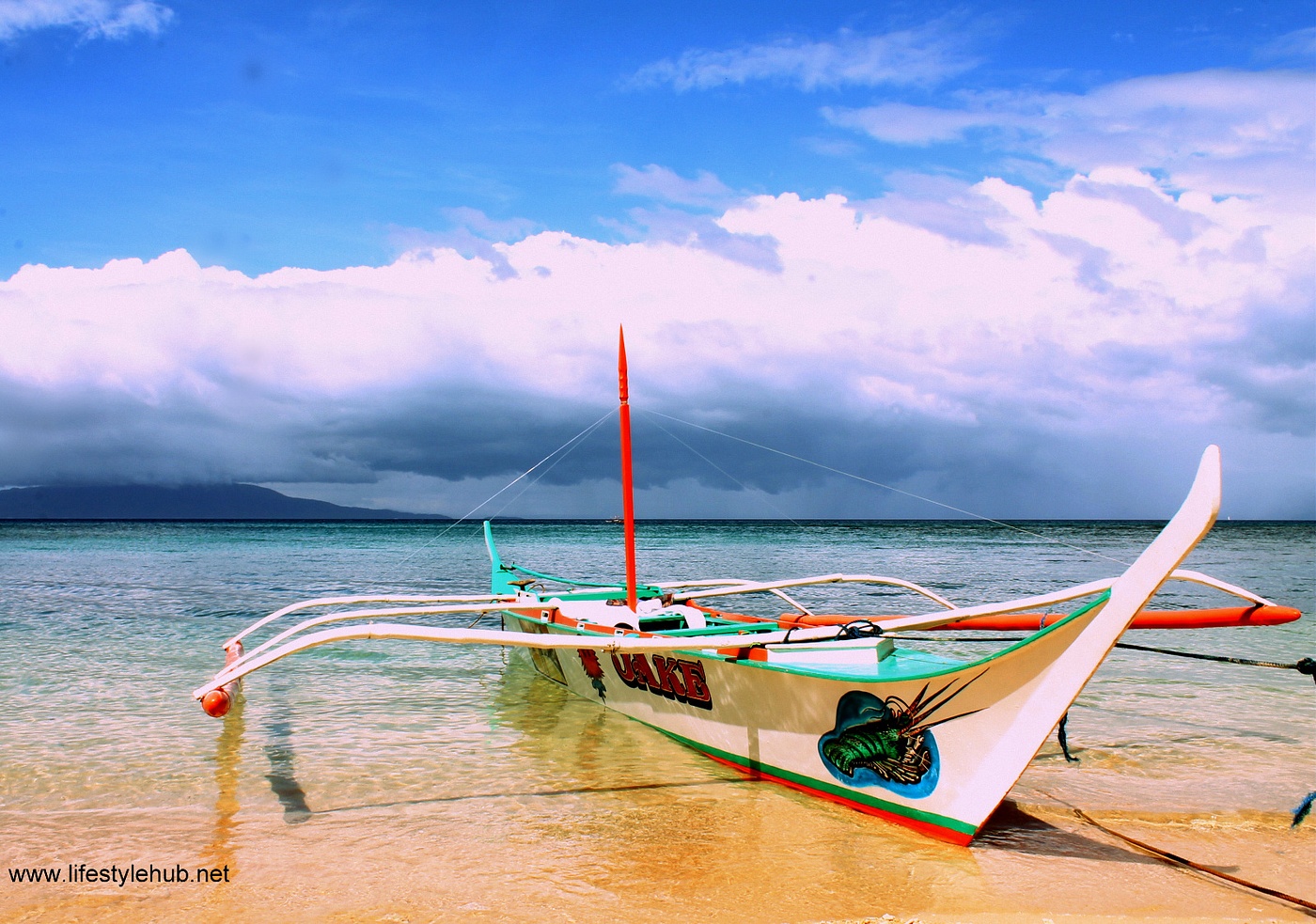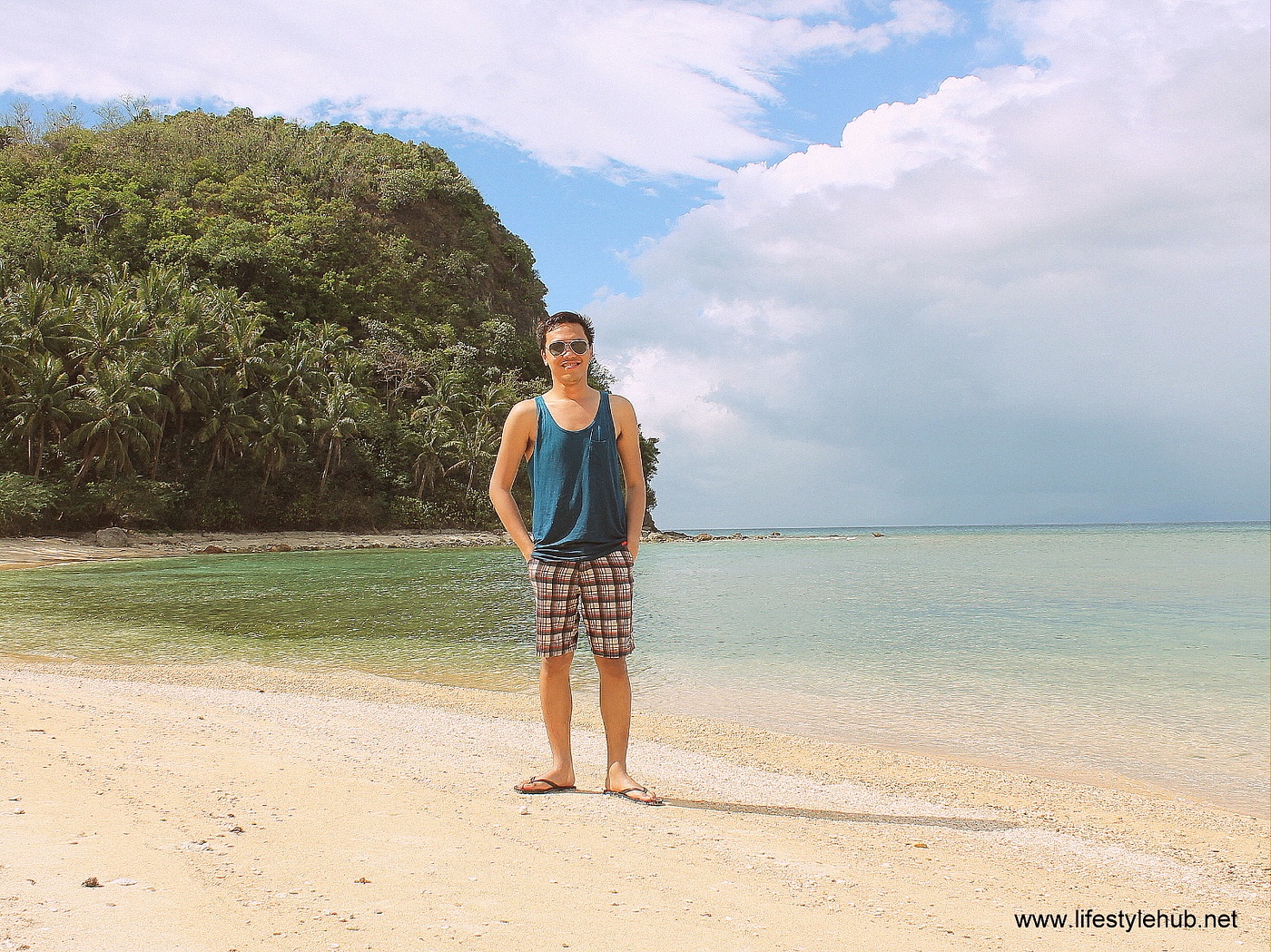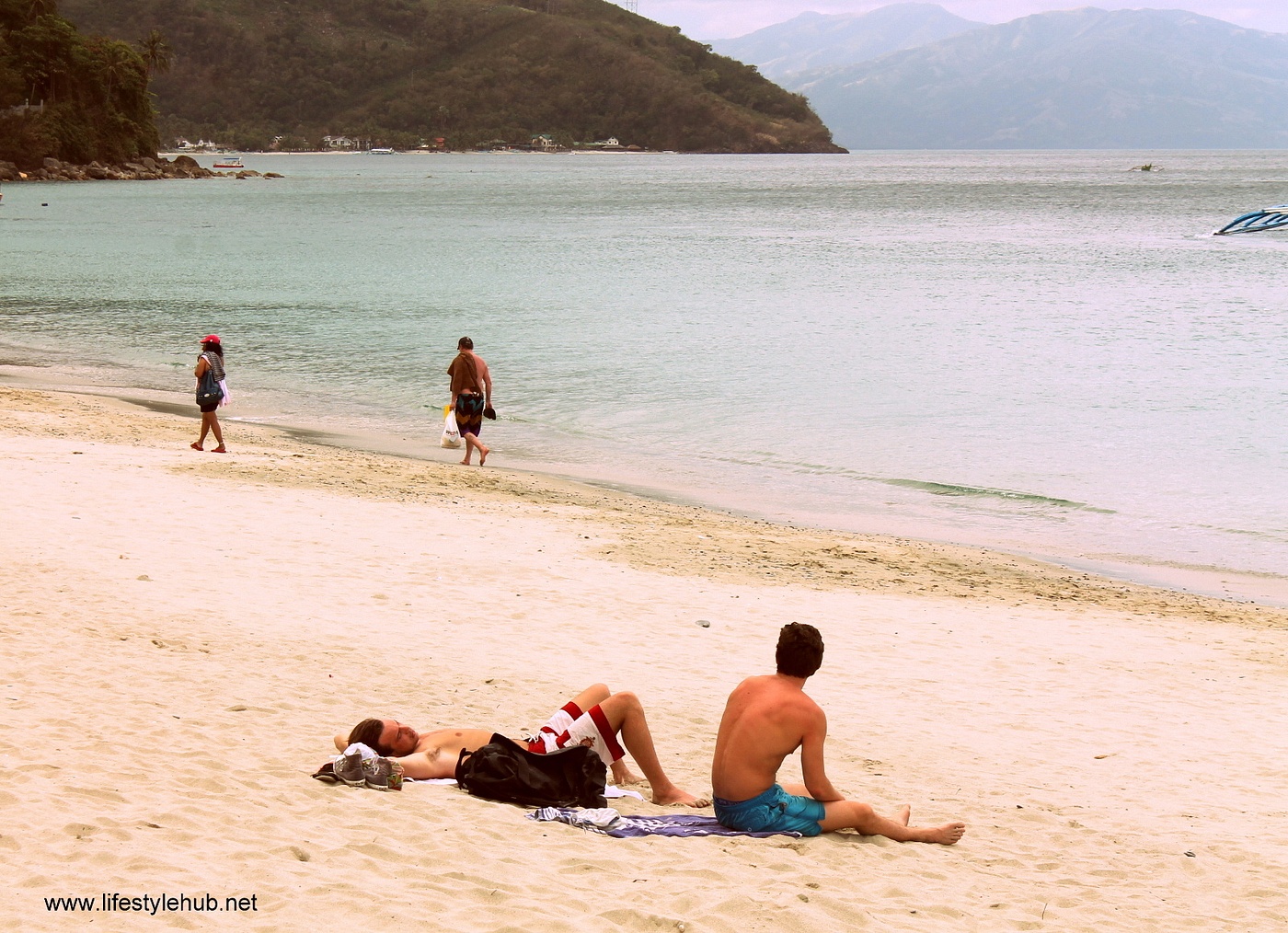 IN PHOTOS:
Travels will not be complete today without sunscreen, a selfie pod, Instagram, wifi and a reliable DSLR camera. In one of my 8 trips for my 27th birthday last year, I went to Puerto Galera with travel bloggers. It was my first time in one of the most visited beach destinations in the Philippines. When it comes to crowd, Puerto Galera is probably next to Boracay.
I had the most learnings about Canon settings during that trip. Just like food and fashion bloggers, travel bloggers too are very photo-savvy. I had a great time taking advantage of the waterfalls, the sea and the amazing Mindoro sunset while sharpening my photography skills even for just a bit. If you have some more tips for me, drop them at the Facebook comments section below. I'd love to learn more! :)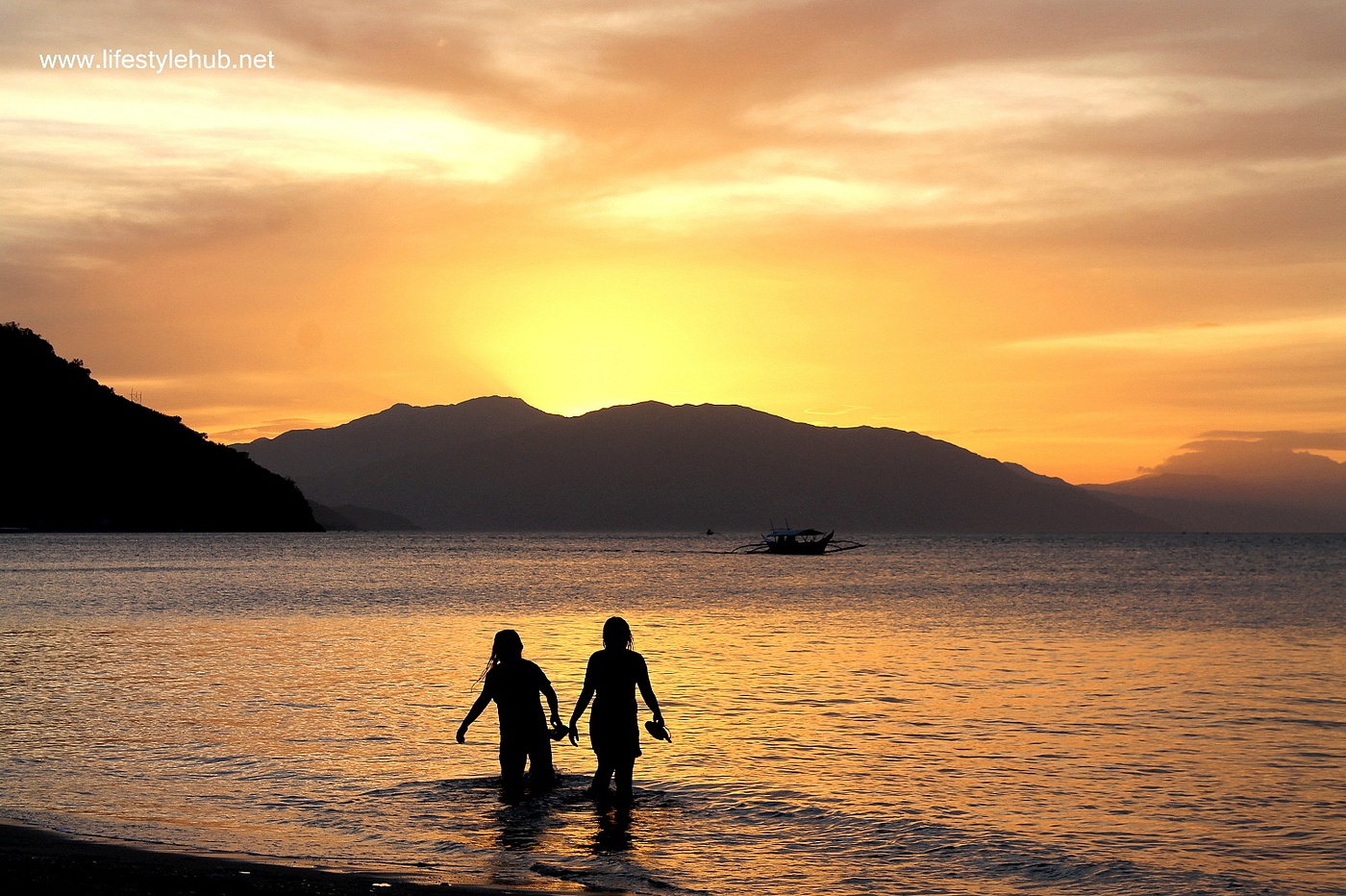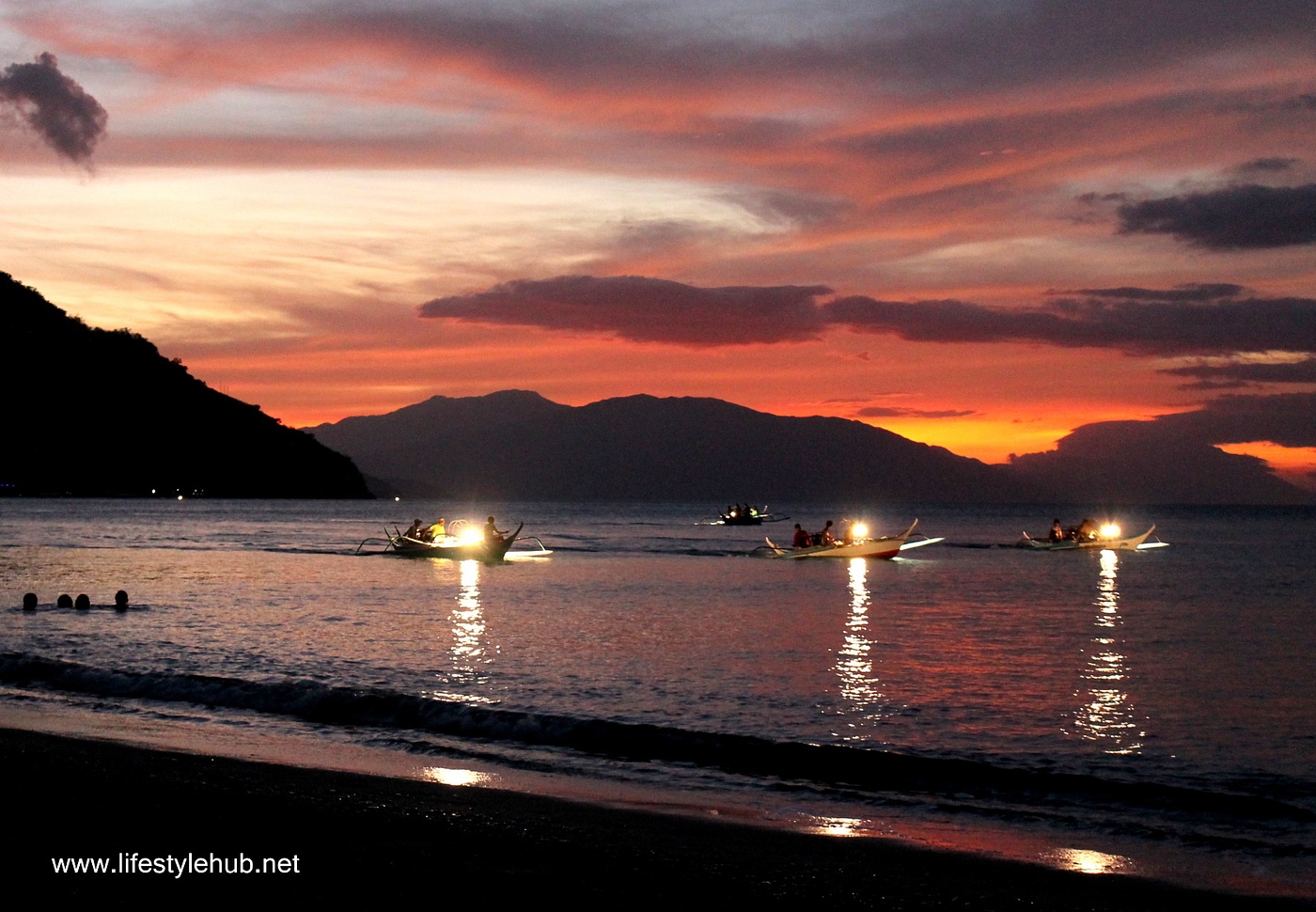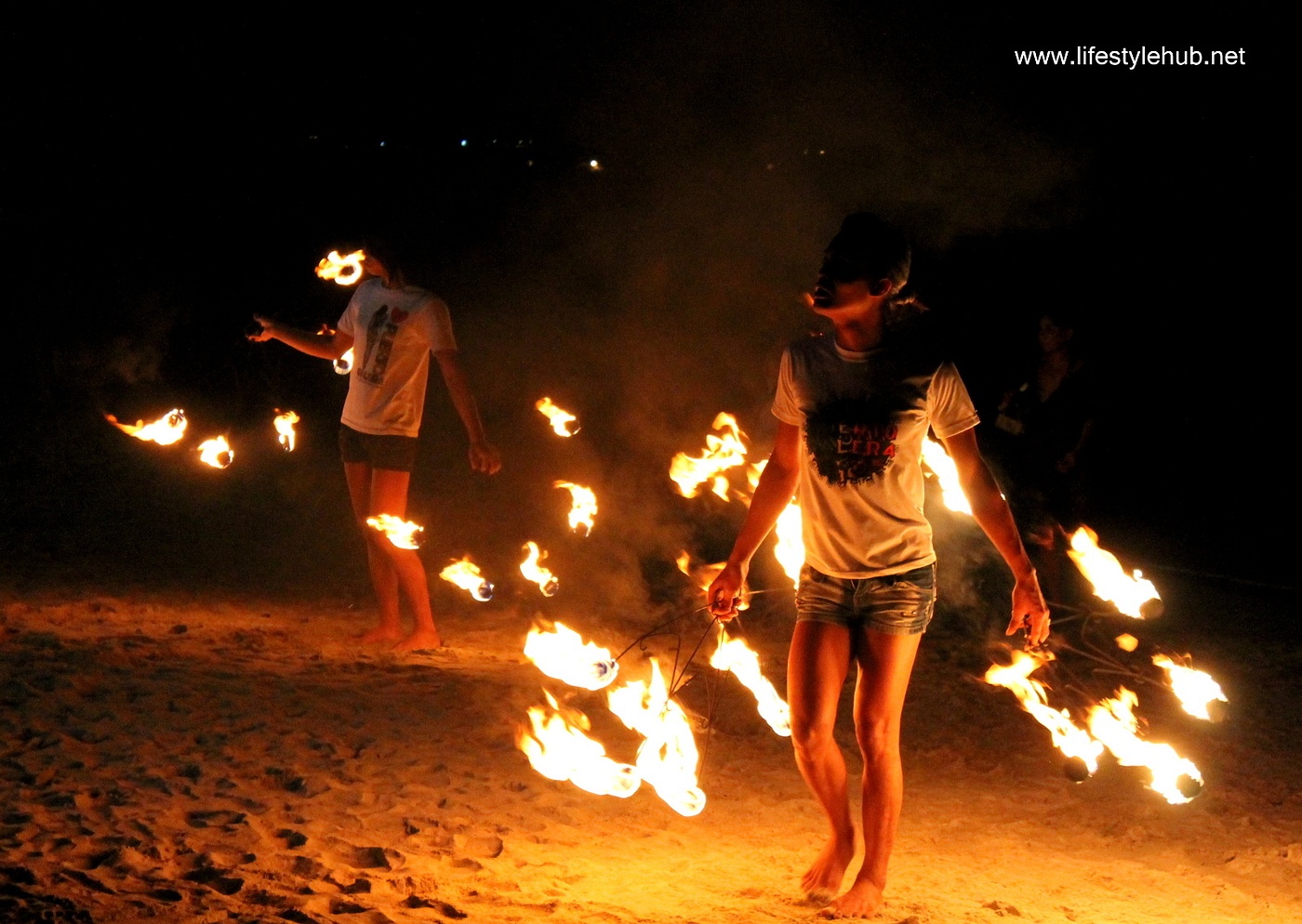 IN THE NEWS:
Canon Marketing (Philippines), Inc (CMPI) recently announced the appointment of Lim Kok Hin as the group's new President and Chief Executive Officer. He replaced Alan Chung who now assumes his post as President and CEO of Canon Marketing Thailand. Lim officially took over last July 1, 2014.
Having been with Canon for more than 20 years, Lim held several management positions at Canon Malaysia from 1991 until 2006 before he was promoted as Senior Director of Business Imaging Solutions (BIS) for Canon Singapore. He became the Vice President of the BIS Group for Southeast Asia in 2011 with overall responsibility for the Sales and Marketing of business imaging hardware and software solutions across 18 countries.
A mirror selfie with my Canon EOS 1100D? Why not? :p
Comment Here!