40 Hottest Cosmo Bash 2014 Moments
7:37 PM
This will be the most photo-packed blog entry I will ever post. These are 40 of the non-Centerfold highlights at last Wednesday's Cosmo Bash held at the World Trade Center. I might not be able to name some models but I will show you the photos anyway.
For now, here's a spontaneous combustion for you.
Century Tuna Superbod First Runner-up and New York-based model Marneil Lim.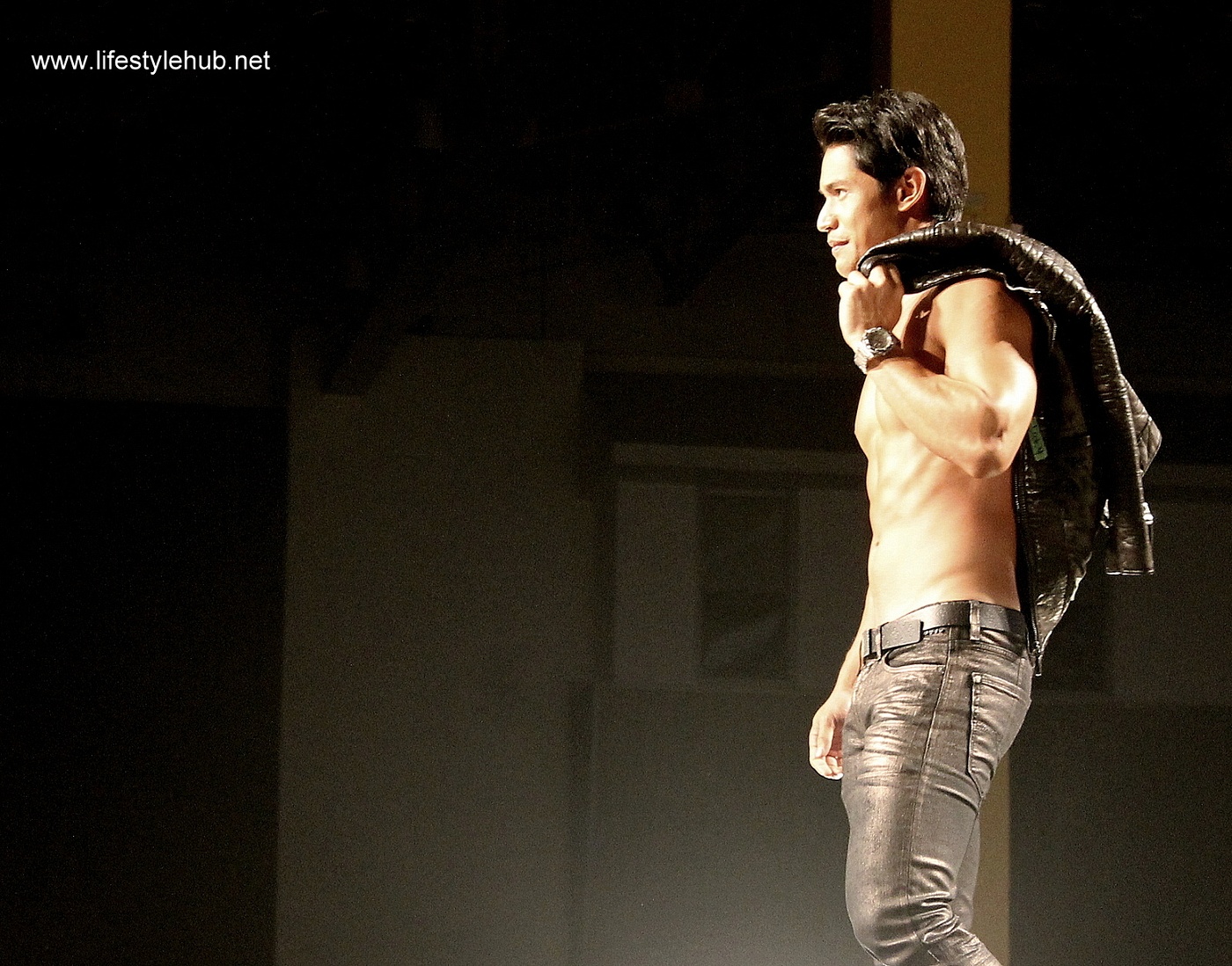 Victor Basa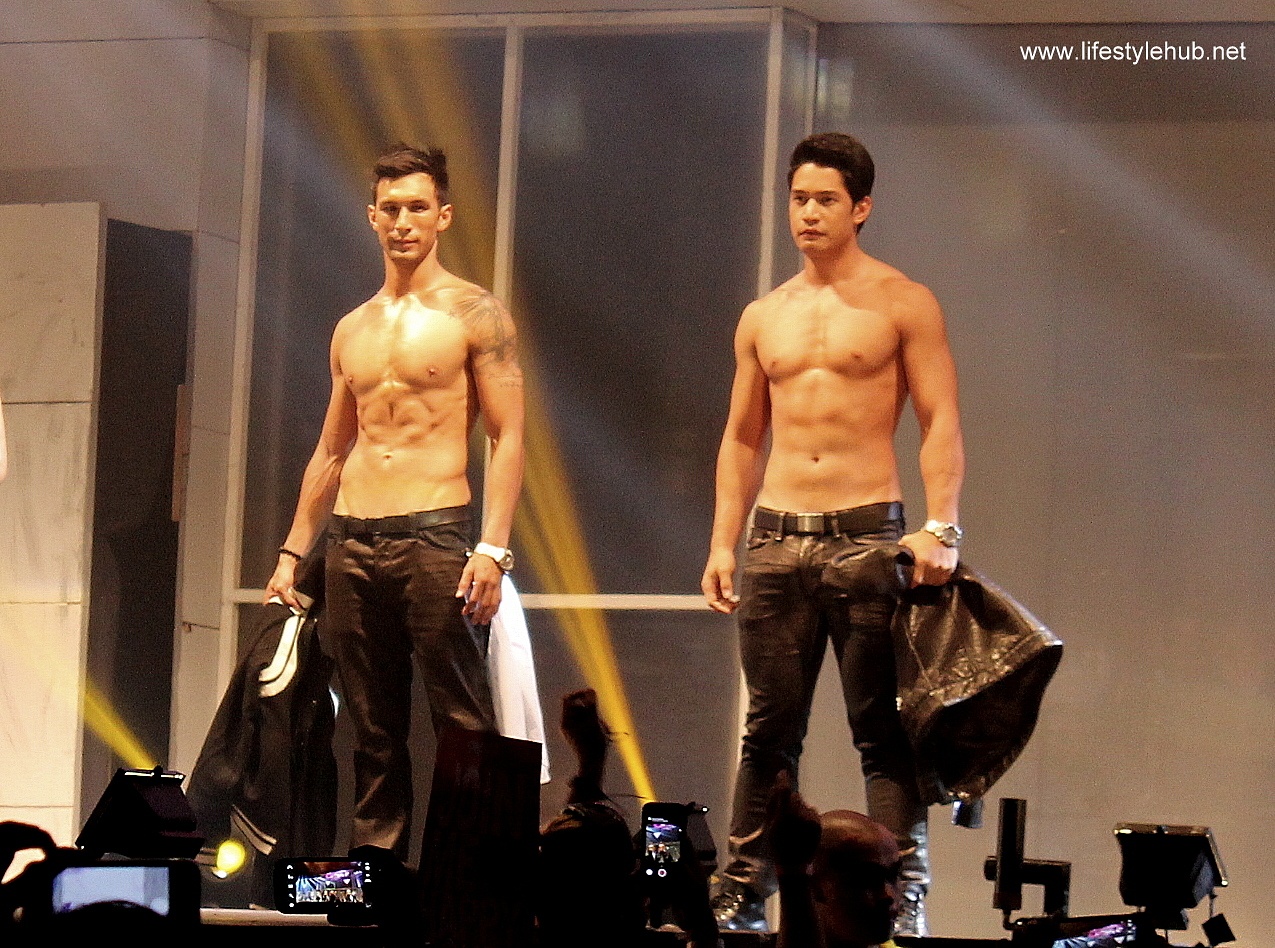 Anton del Rosario and Victor Basa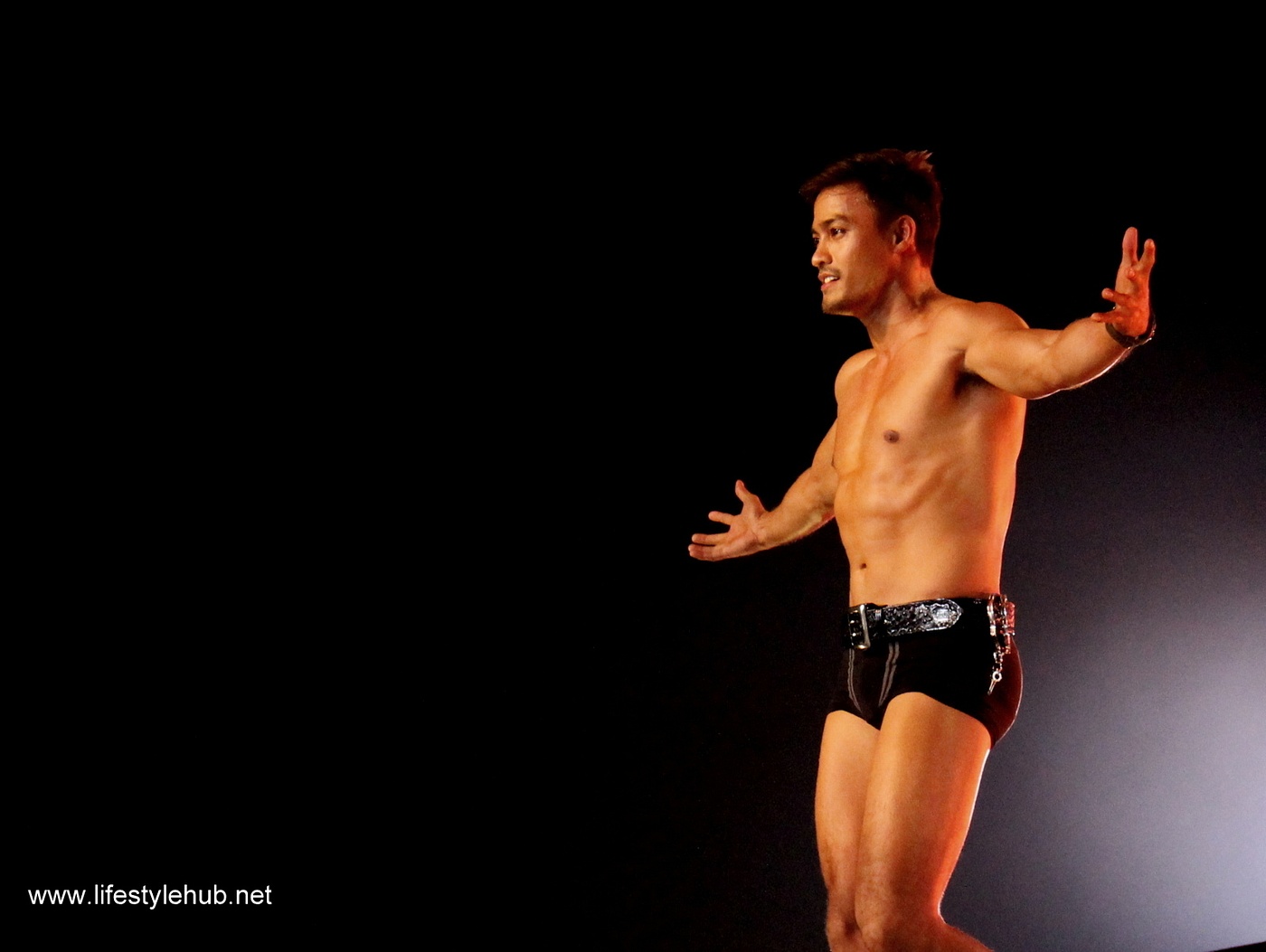 Hot police Neil Perez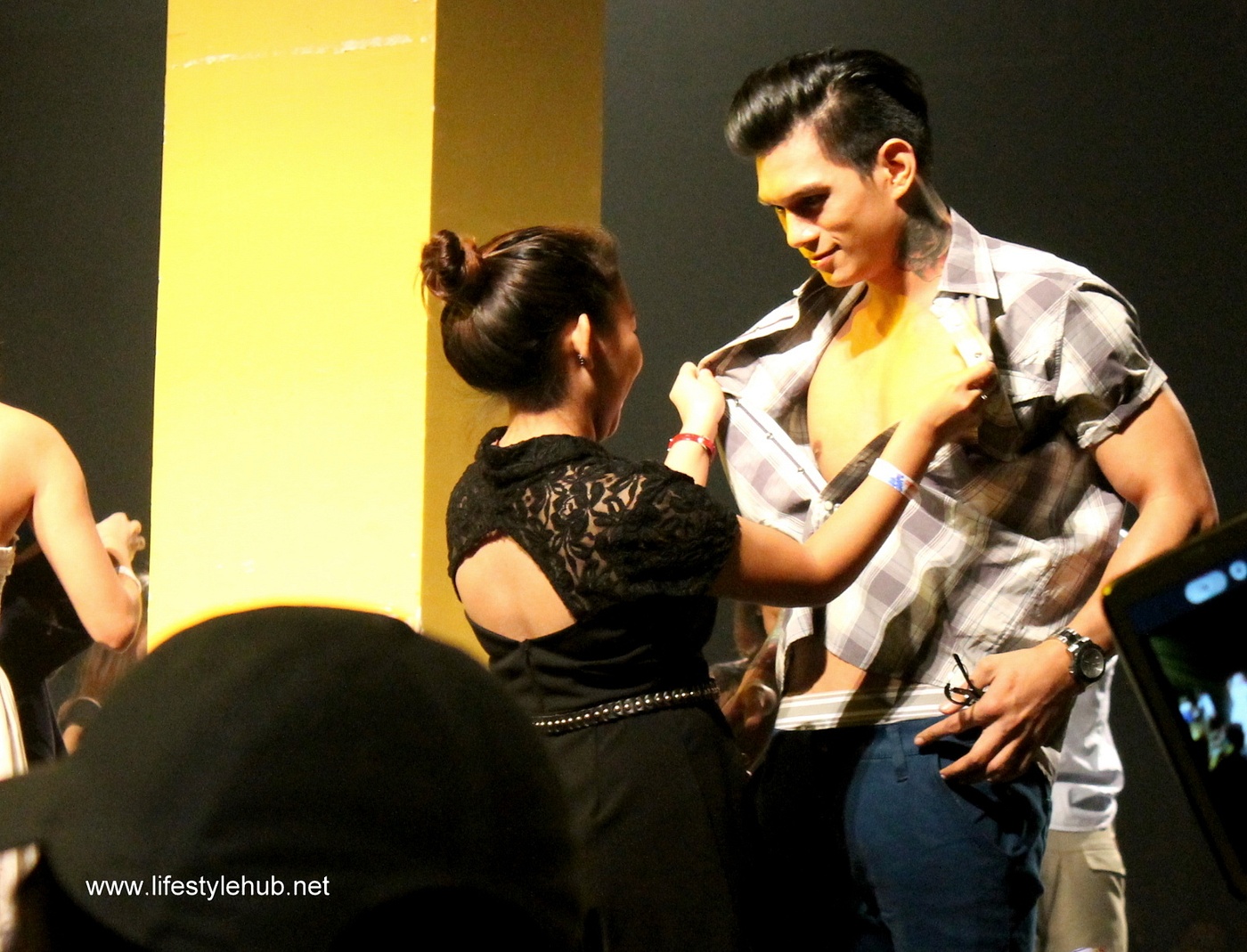 Can someone tell me his name please?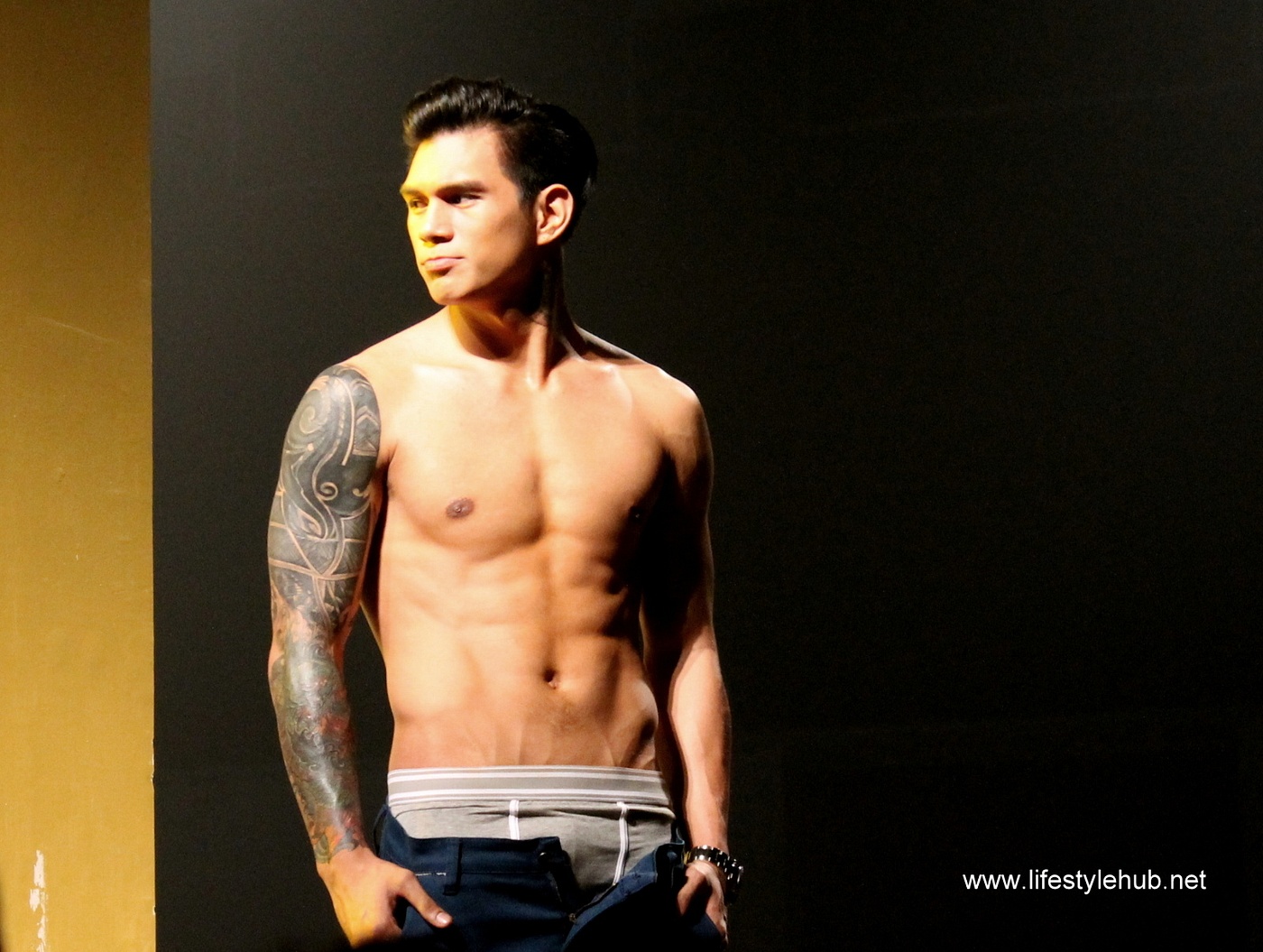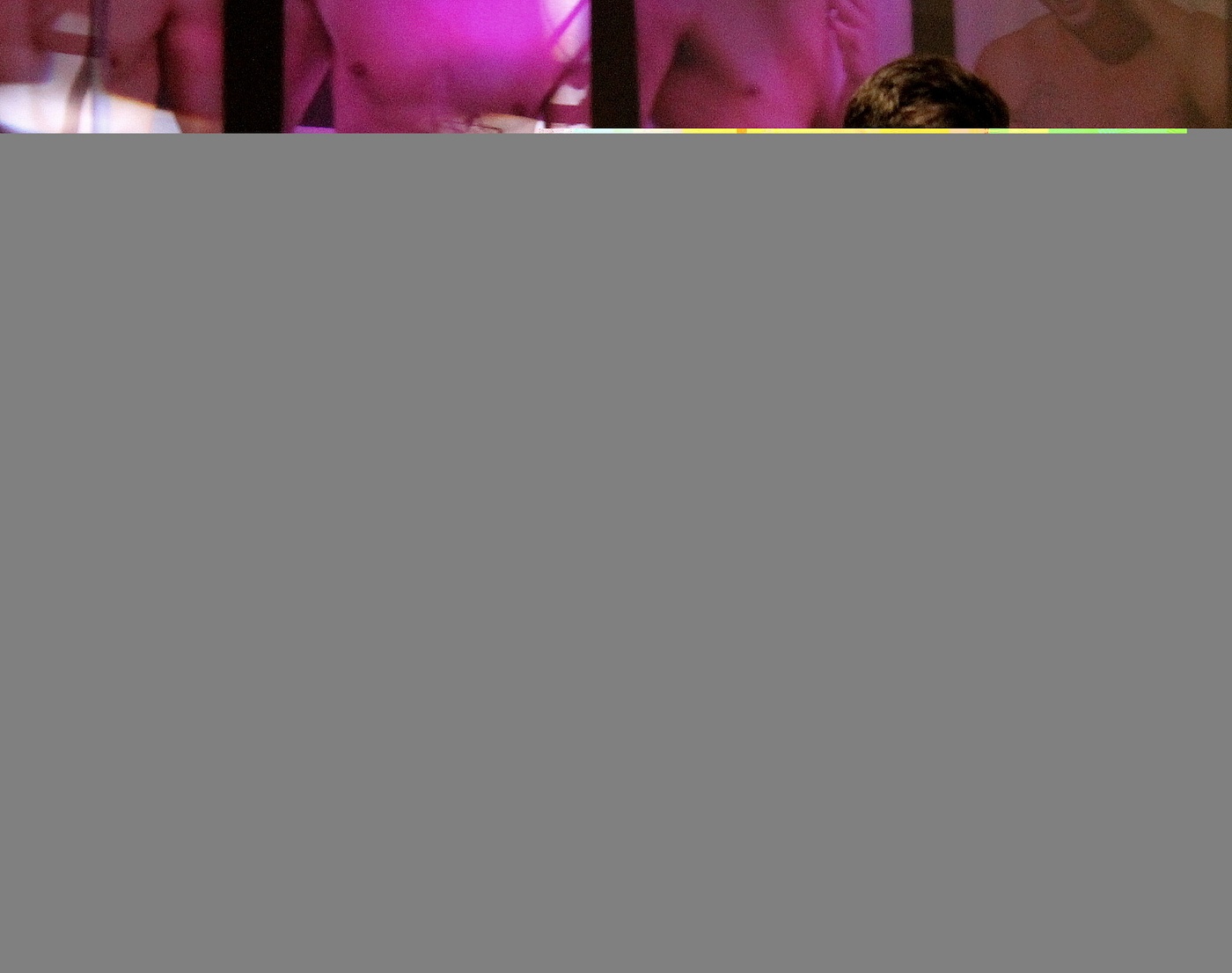 Mauro Lumba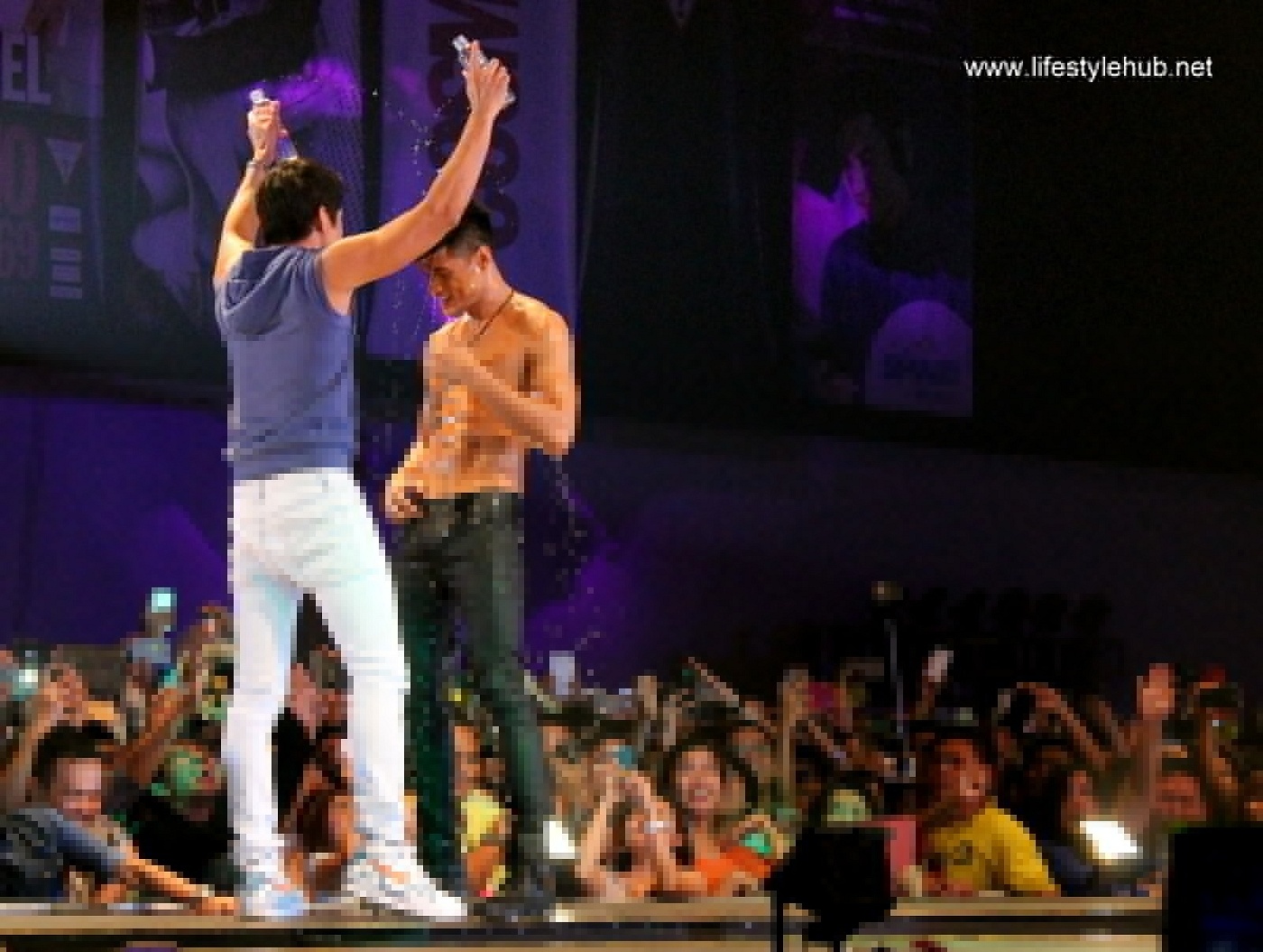 Now this is bromance. Aljur and Vin Abrenica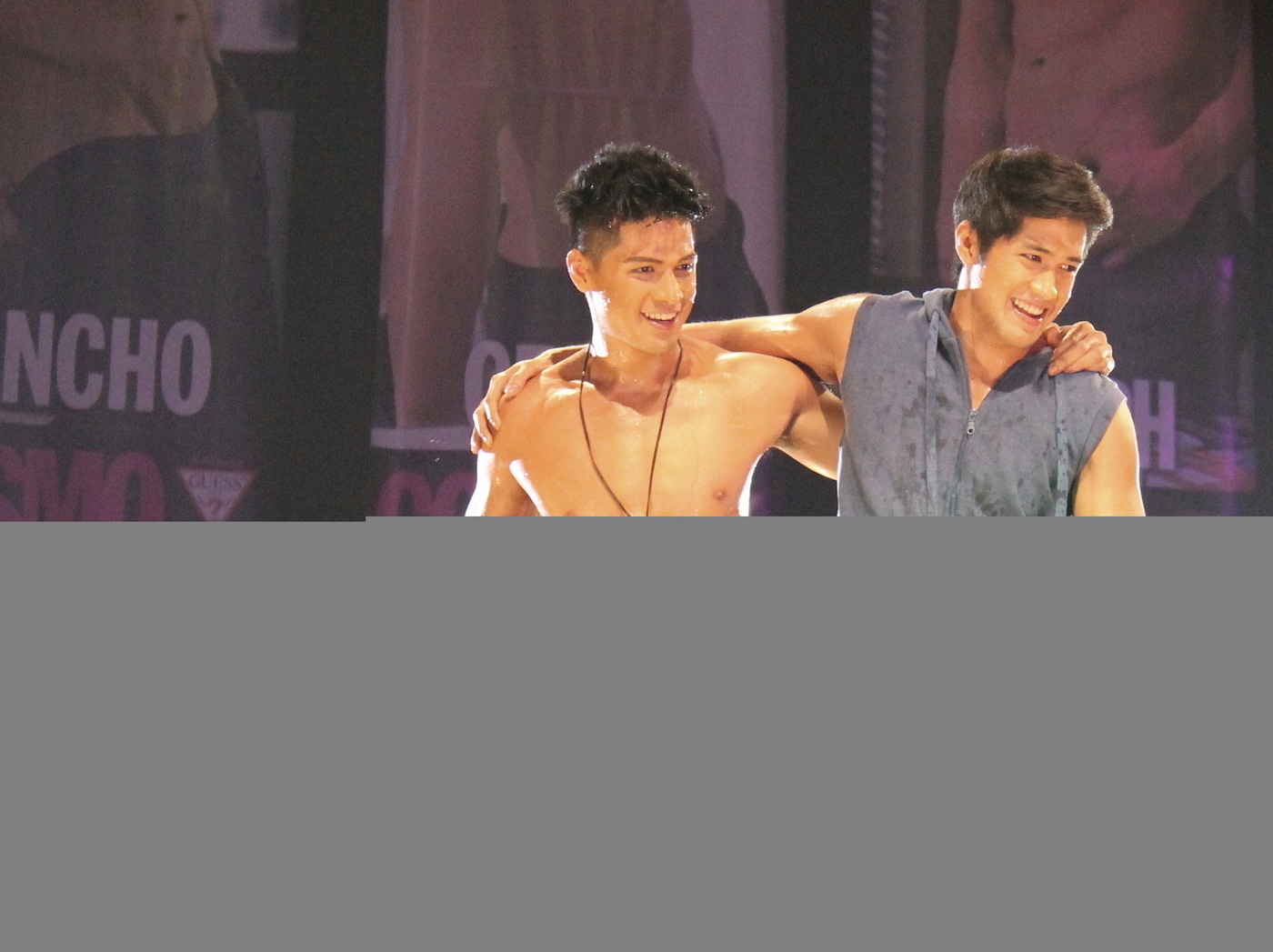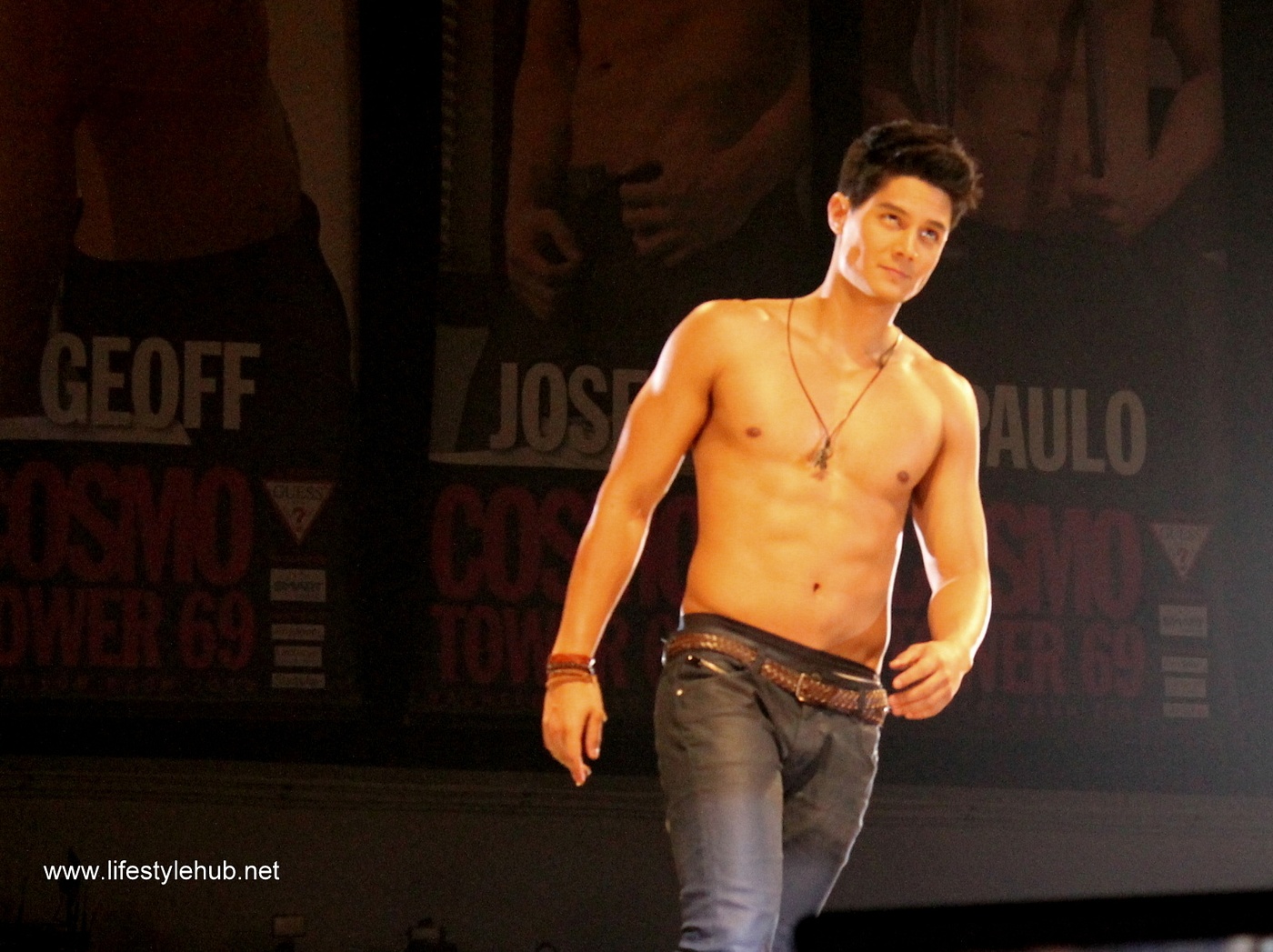 Daniel Matsunaga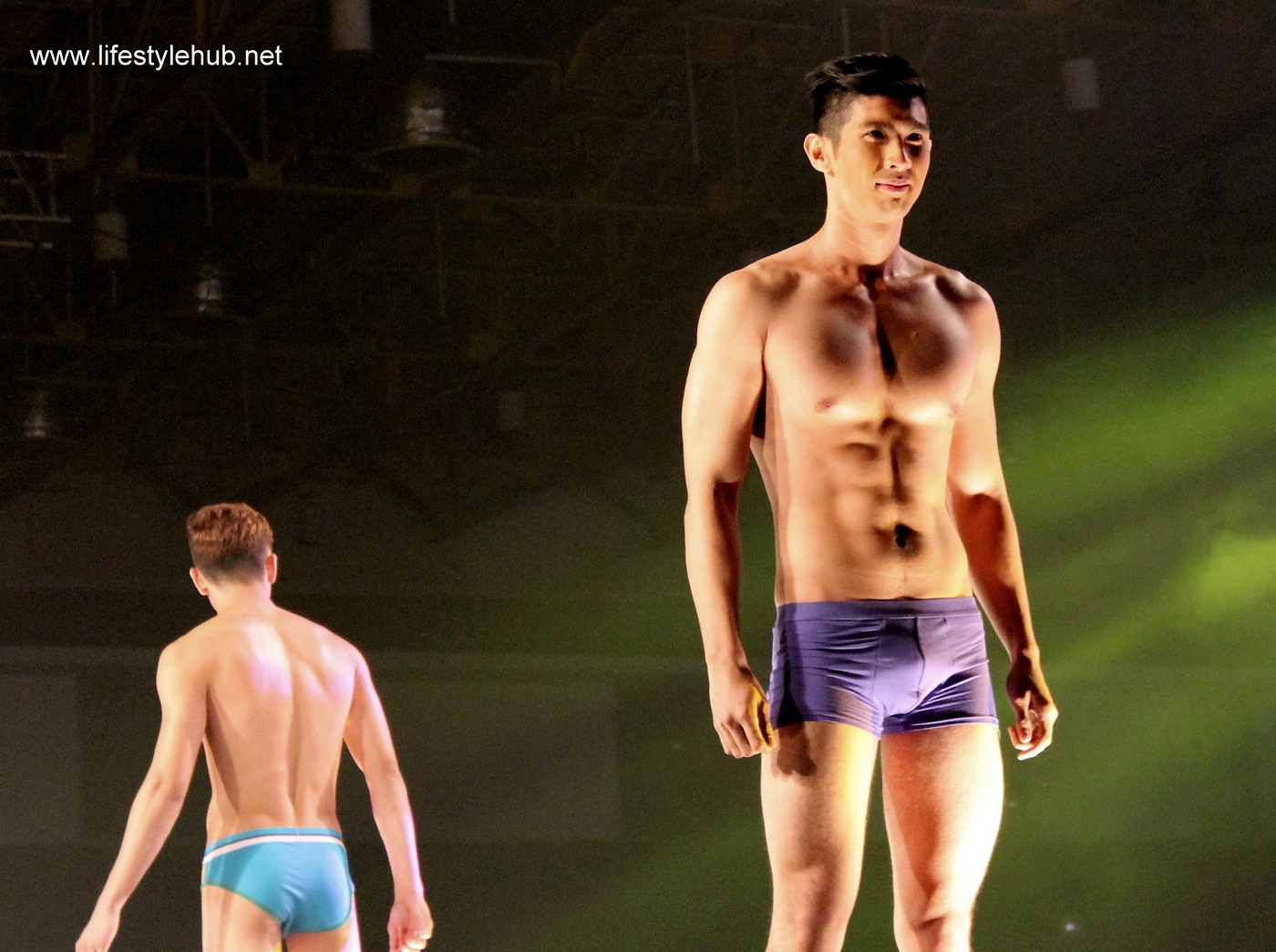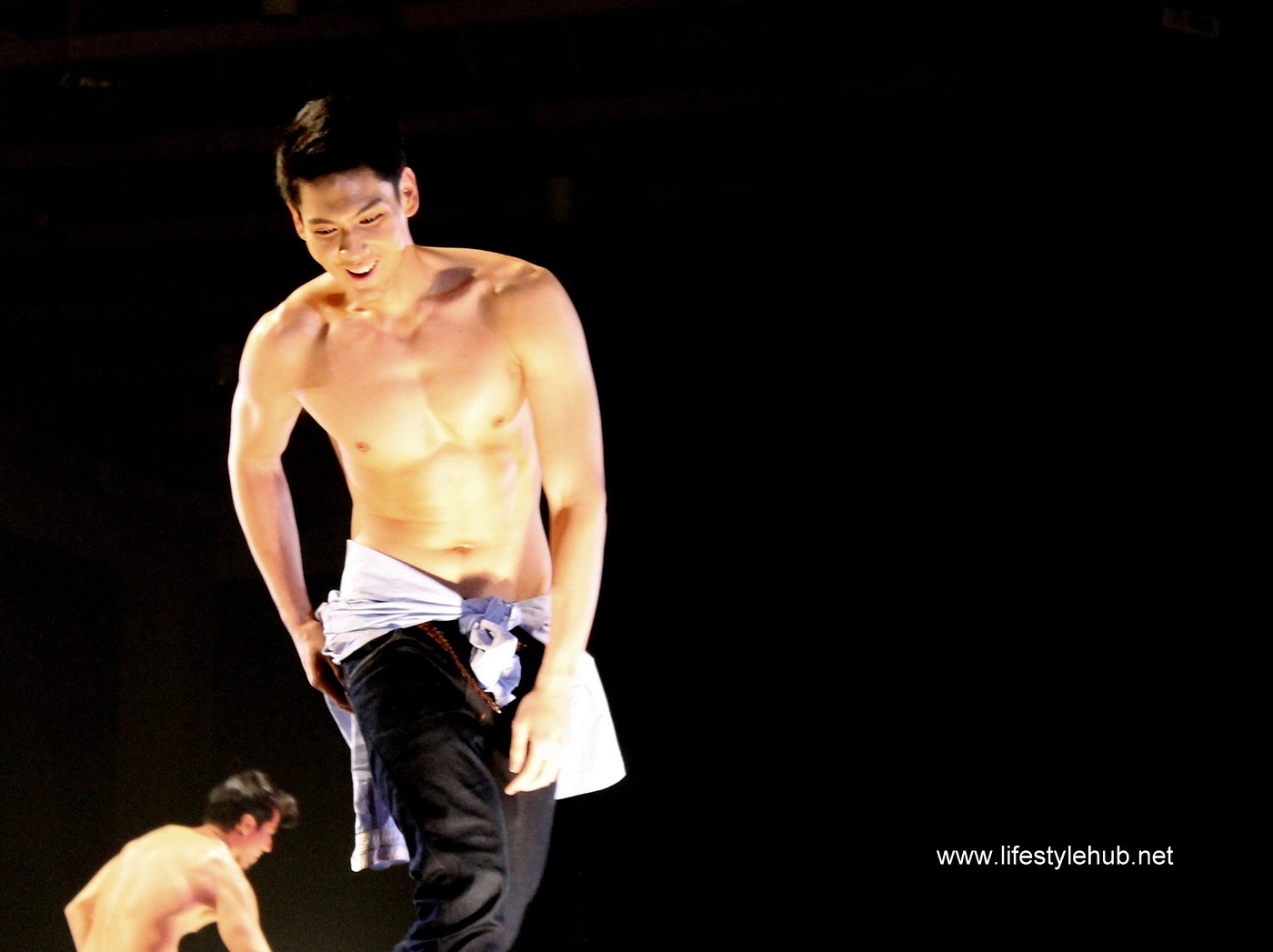 Mr. Chinatown Randy See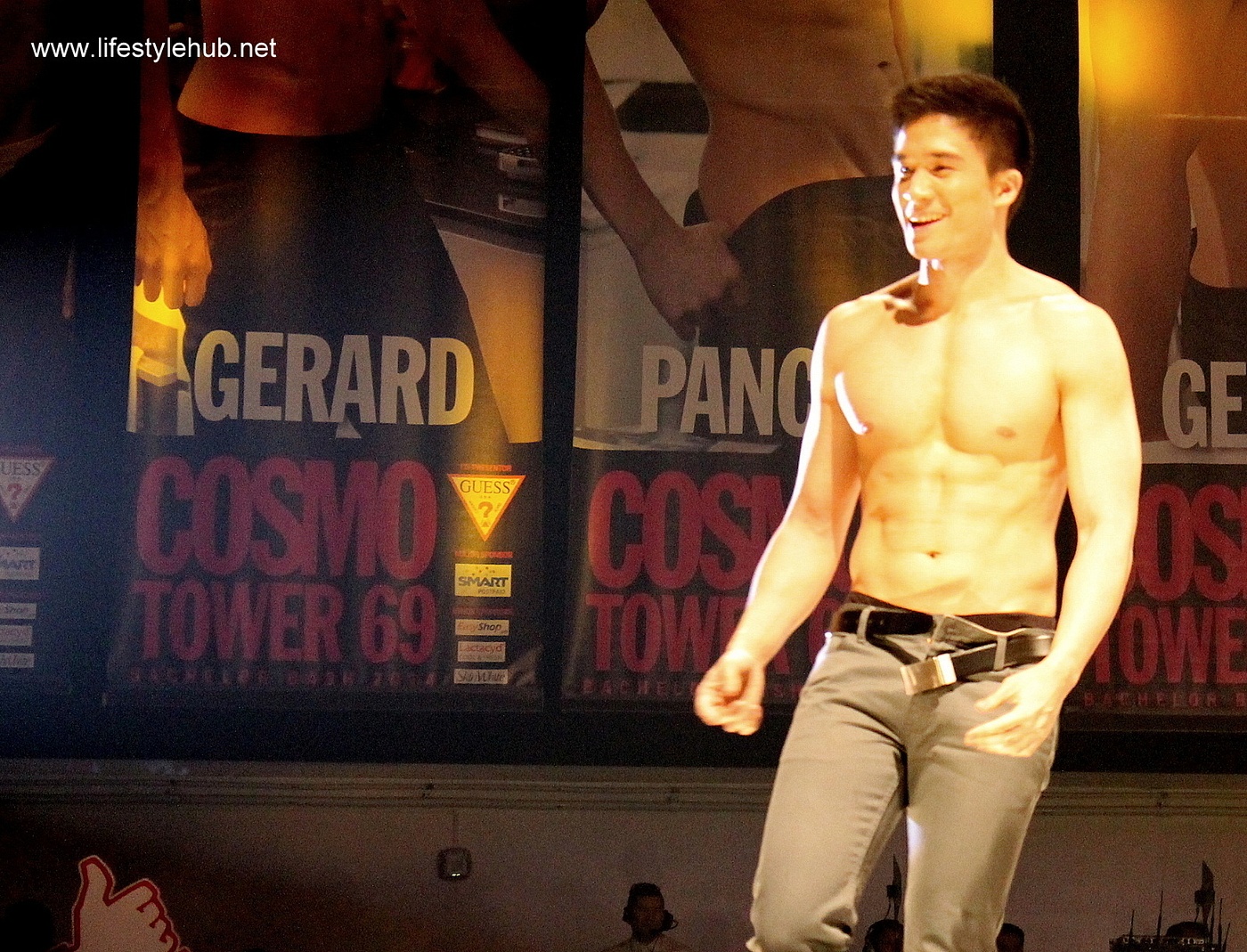 Vince Velasco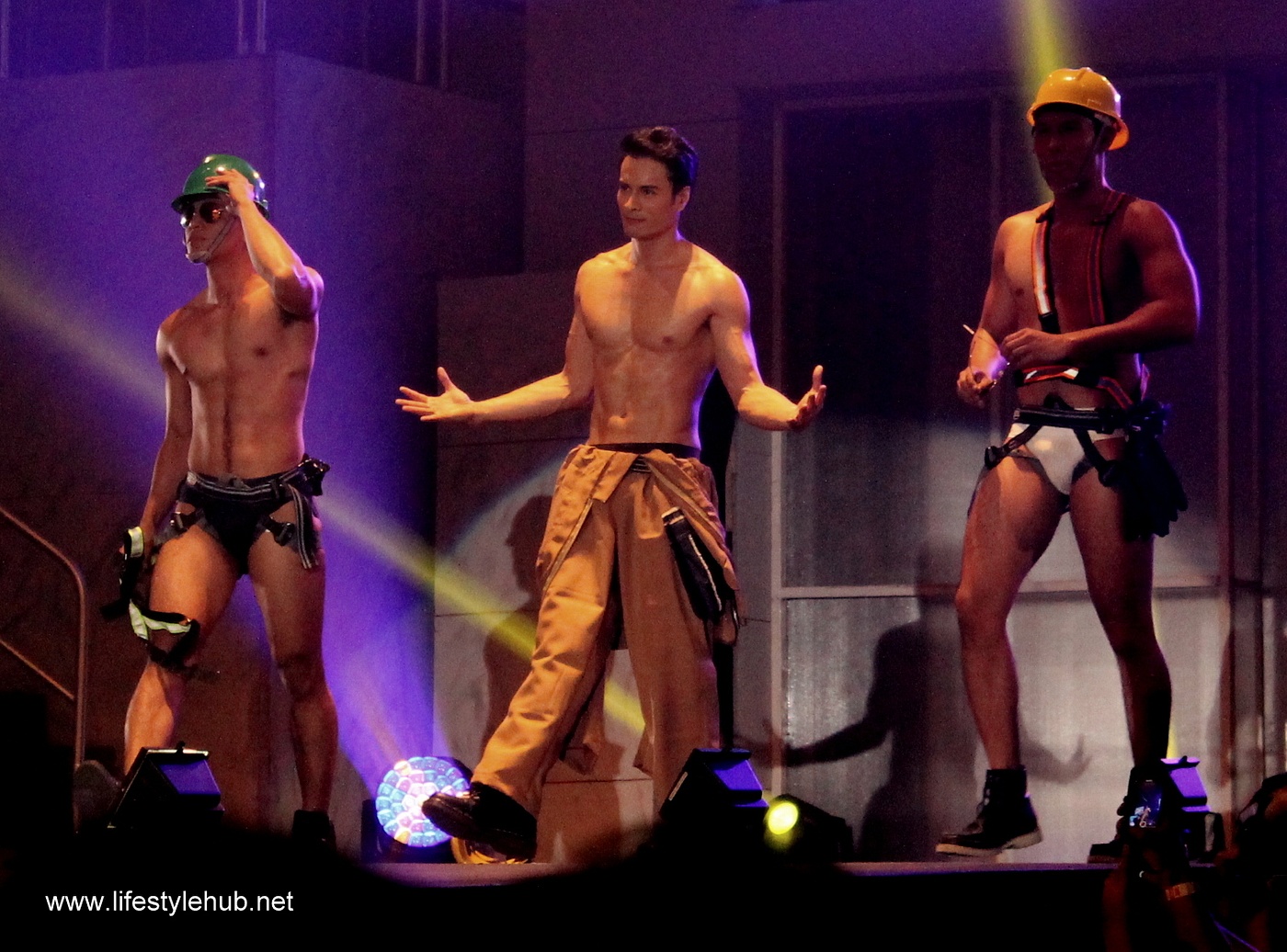 Rafael Rossel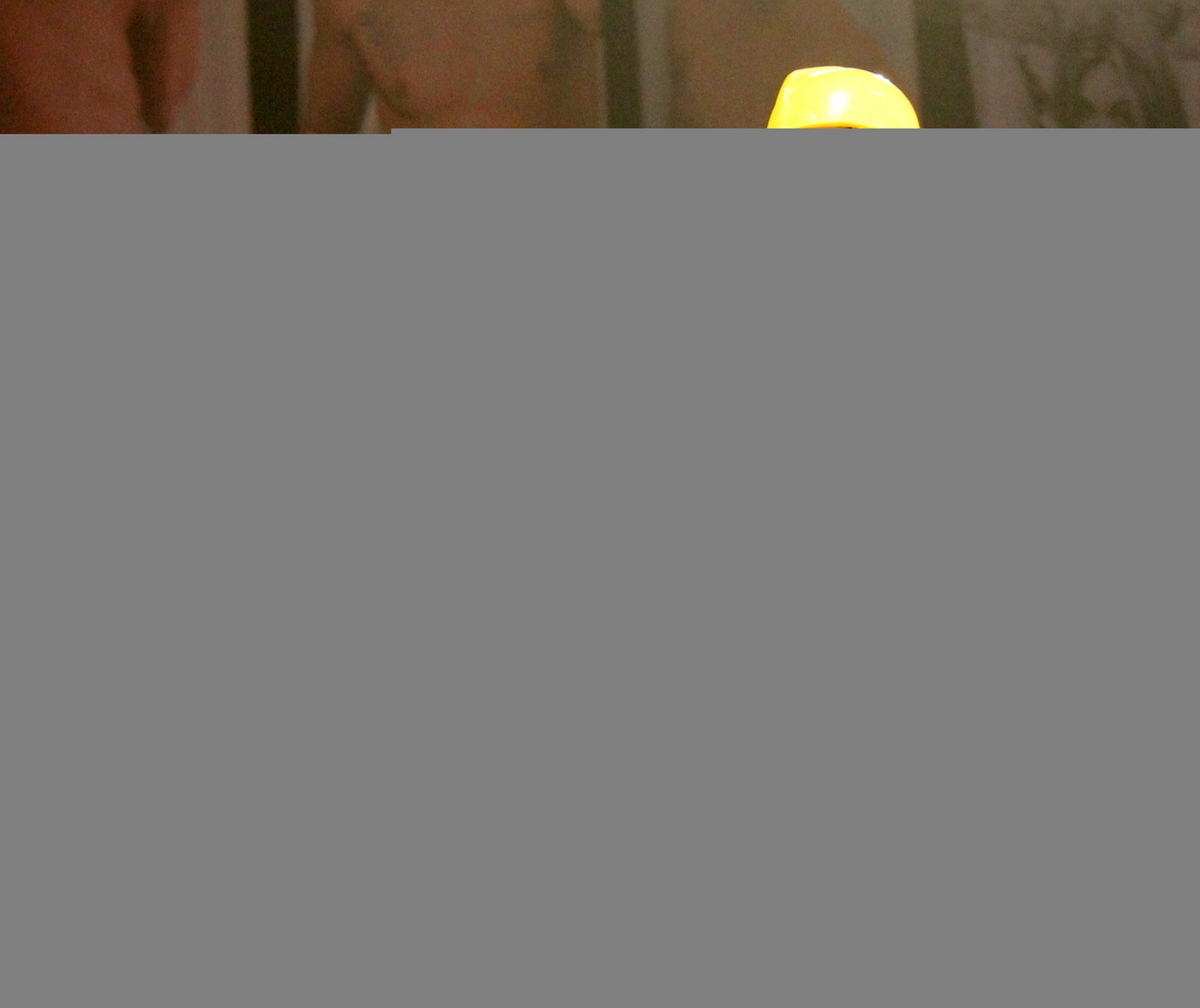 Marniel Lim.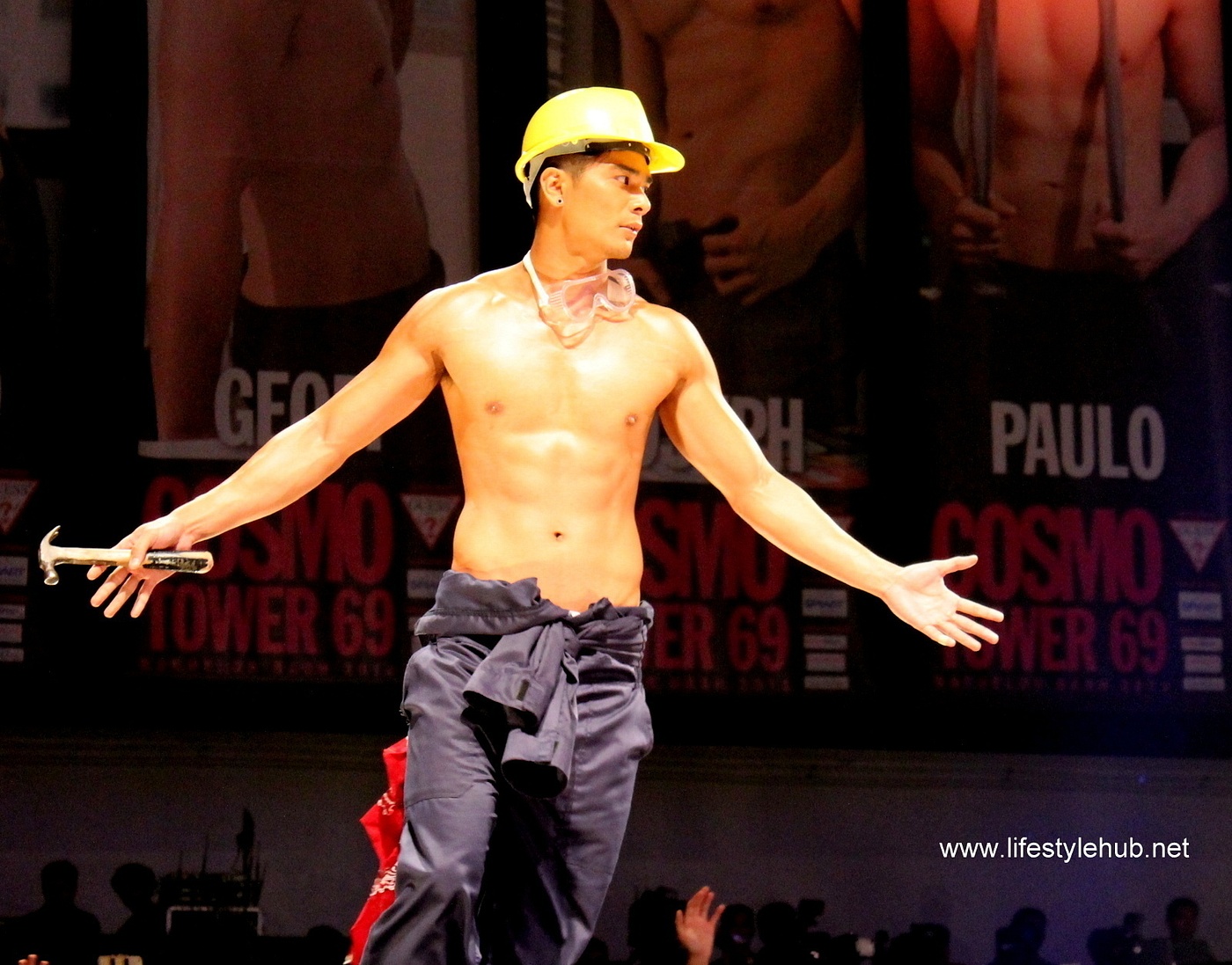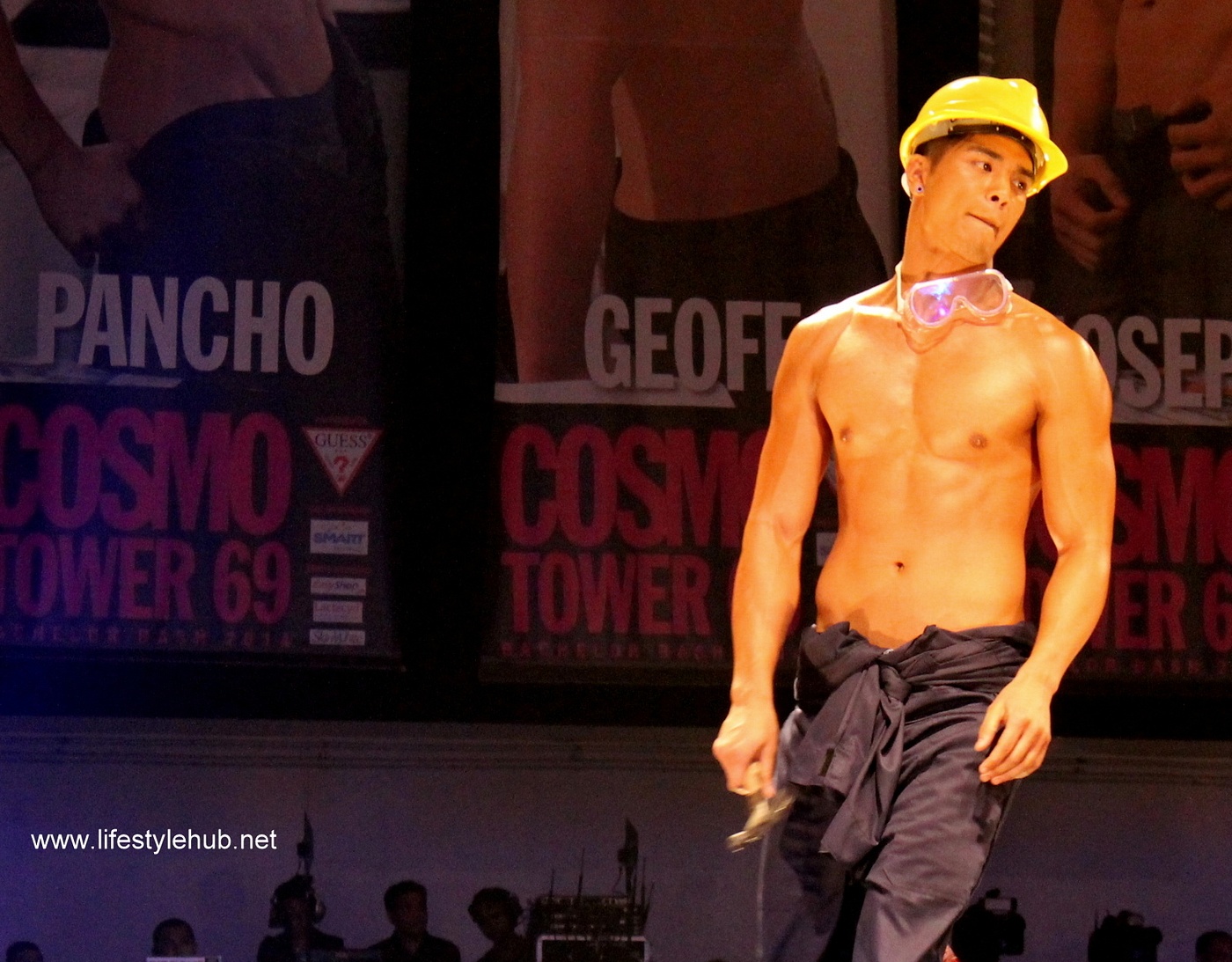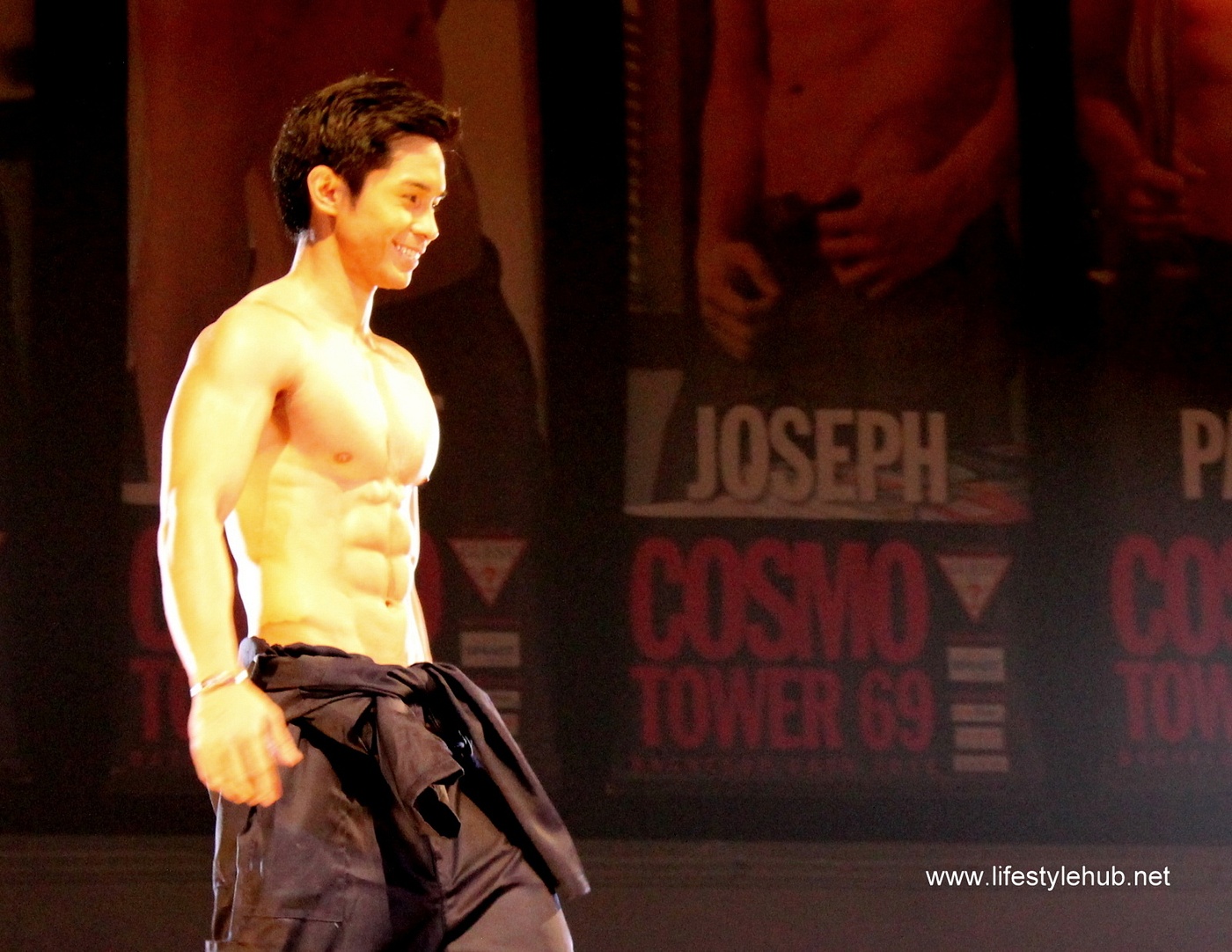 JC Tiuseco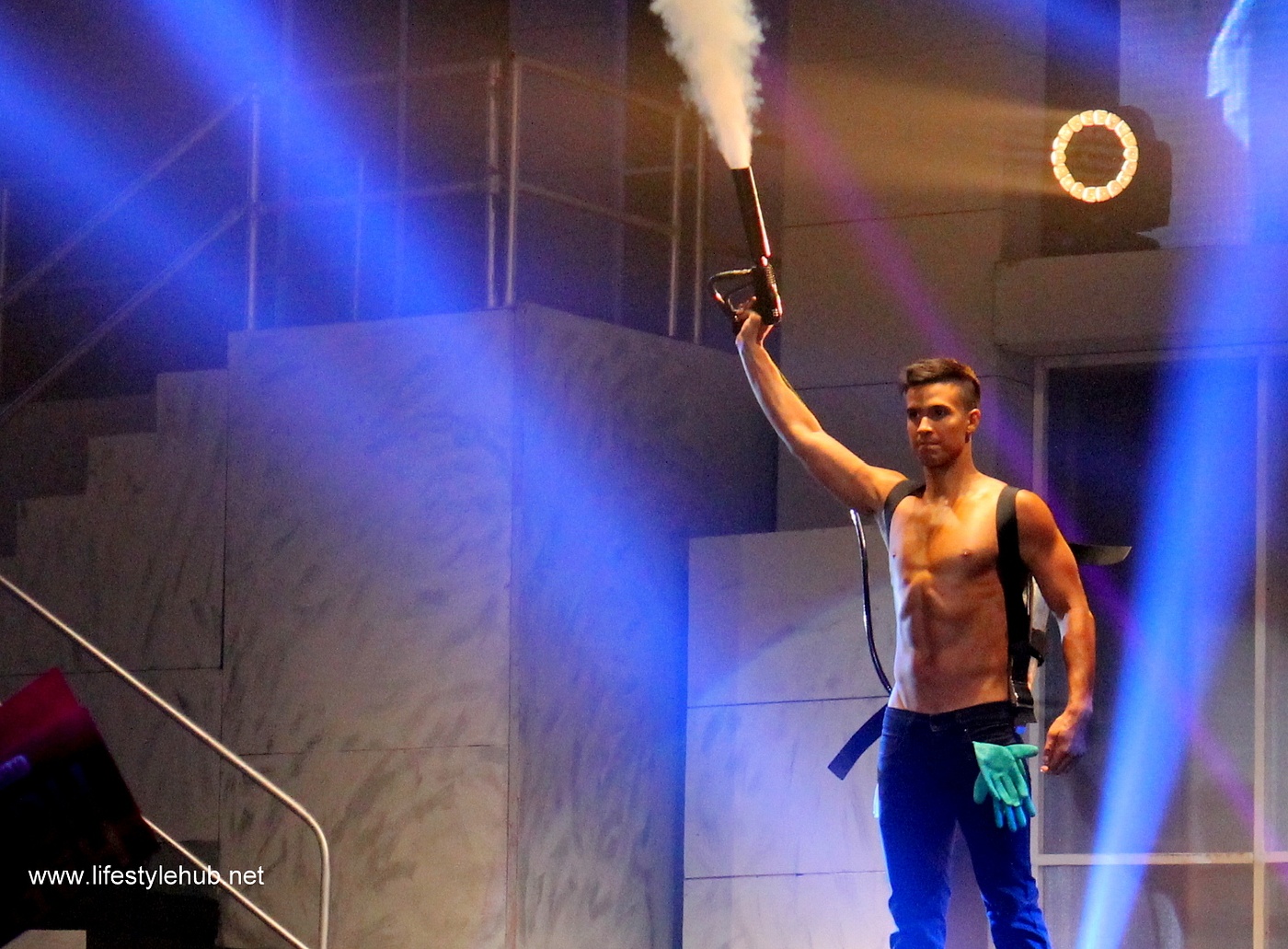 Markki Stroem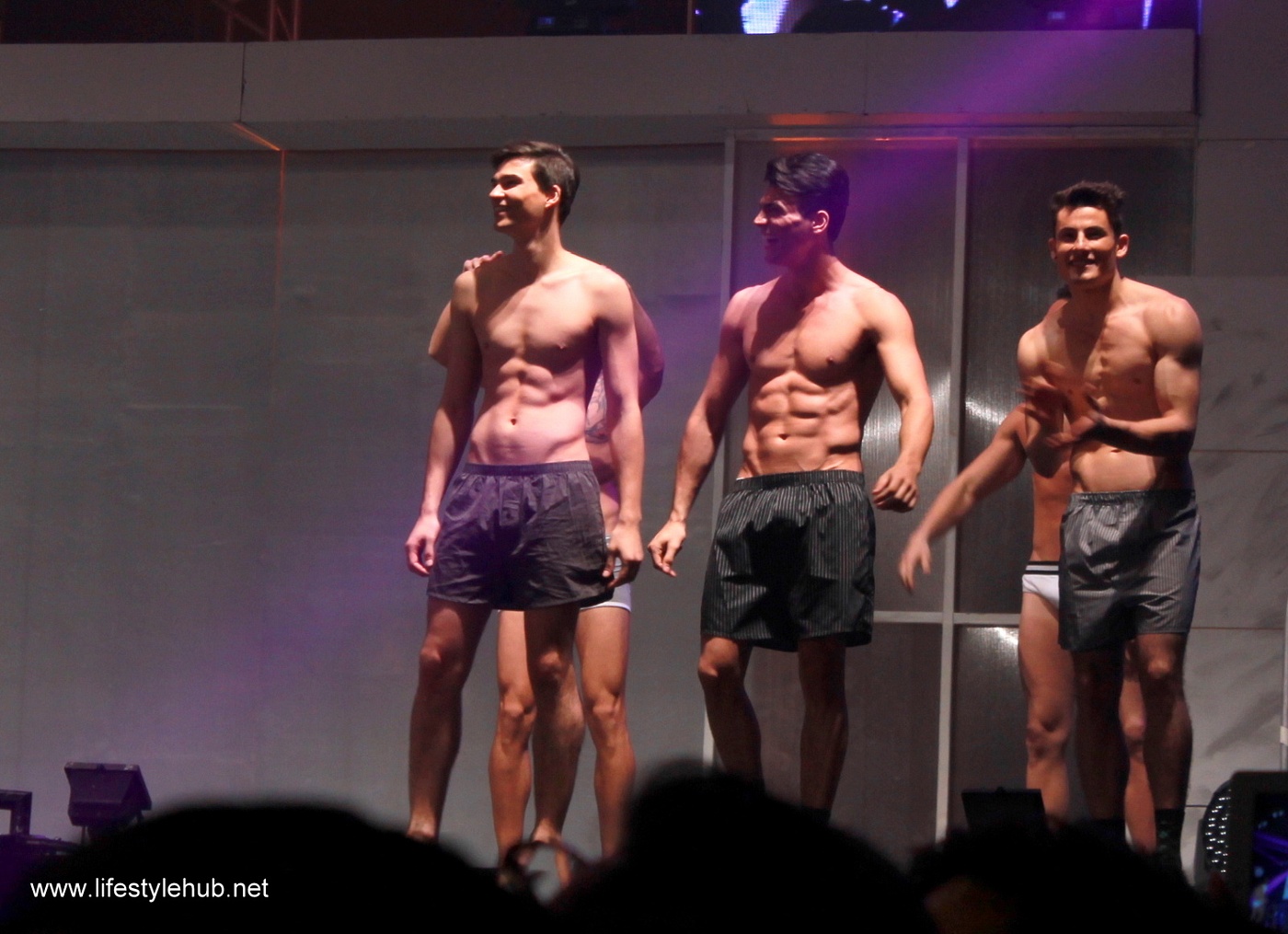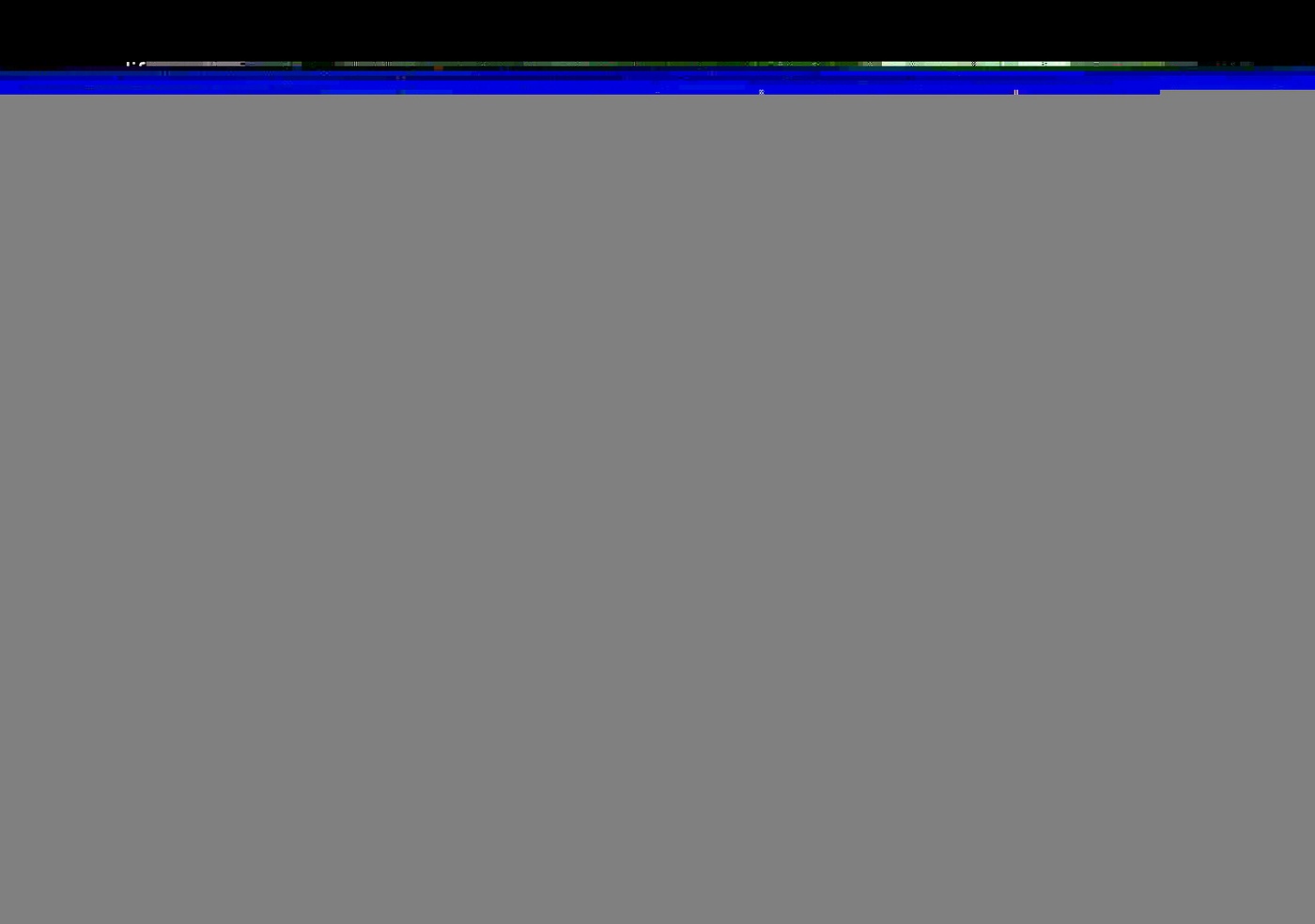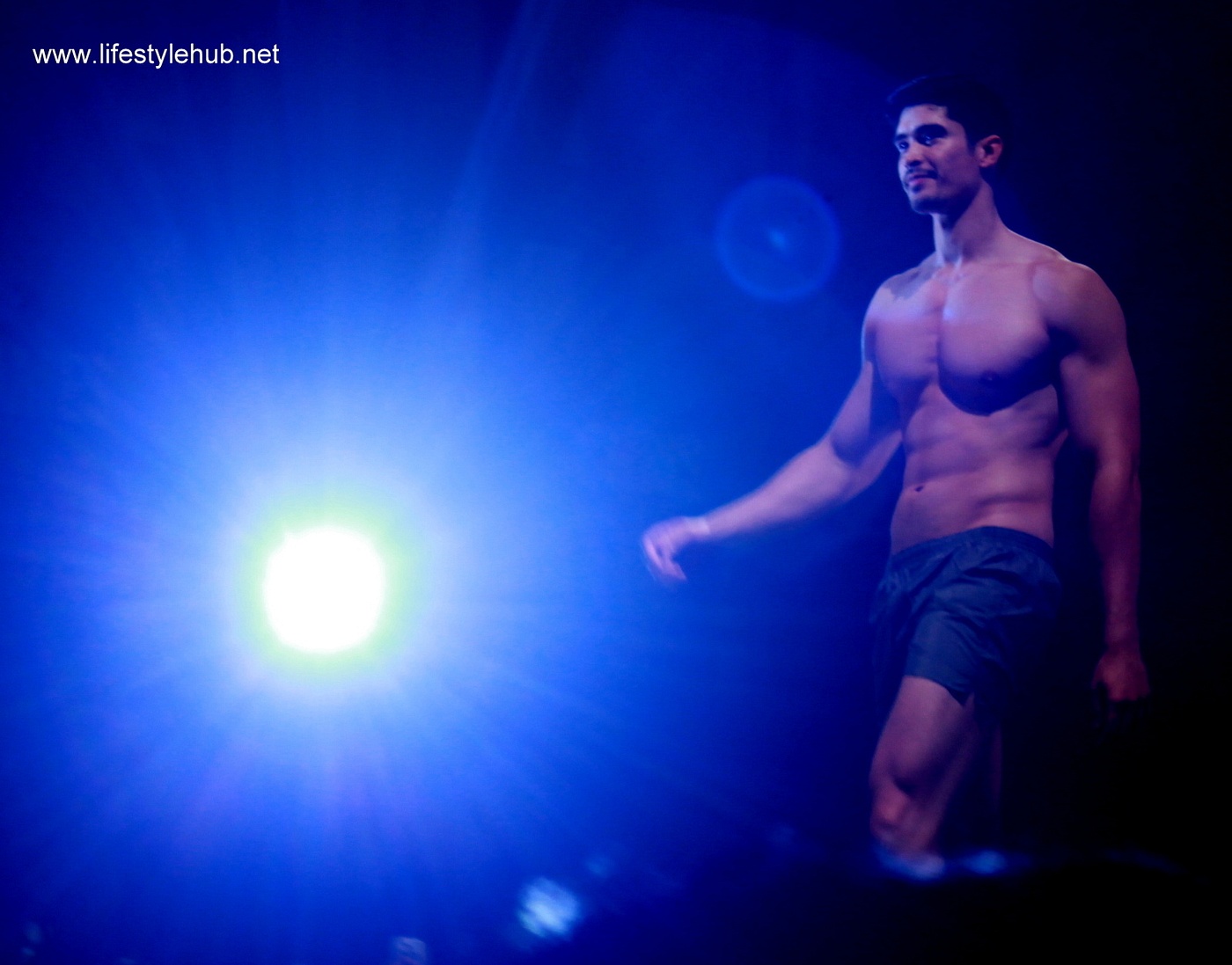 Vince Ferraren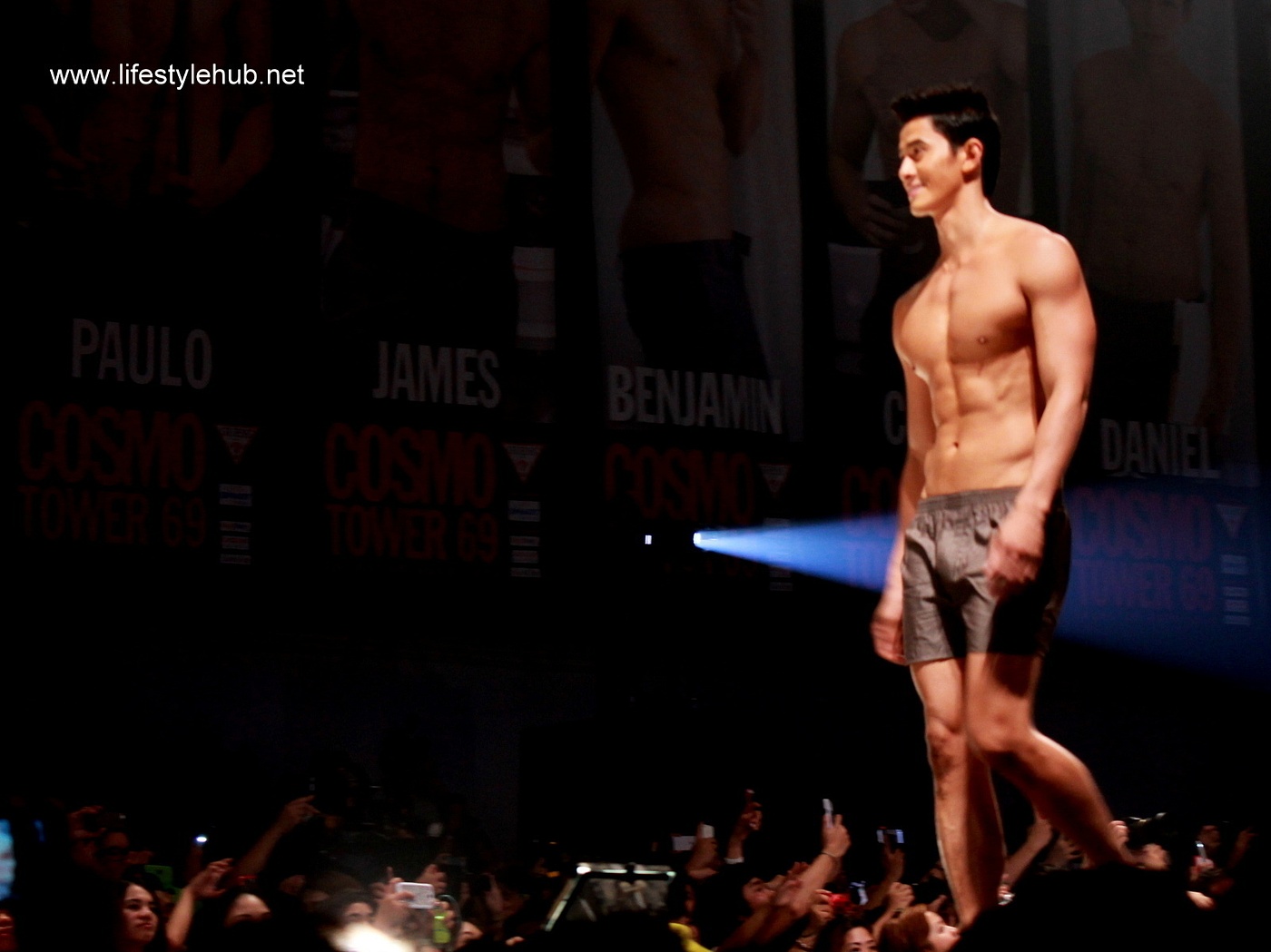 June Macasaet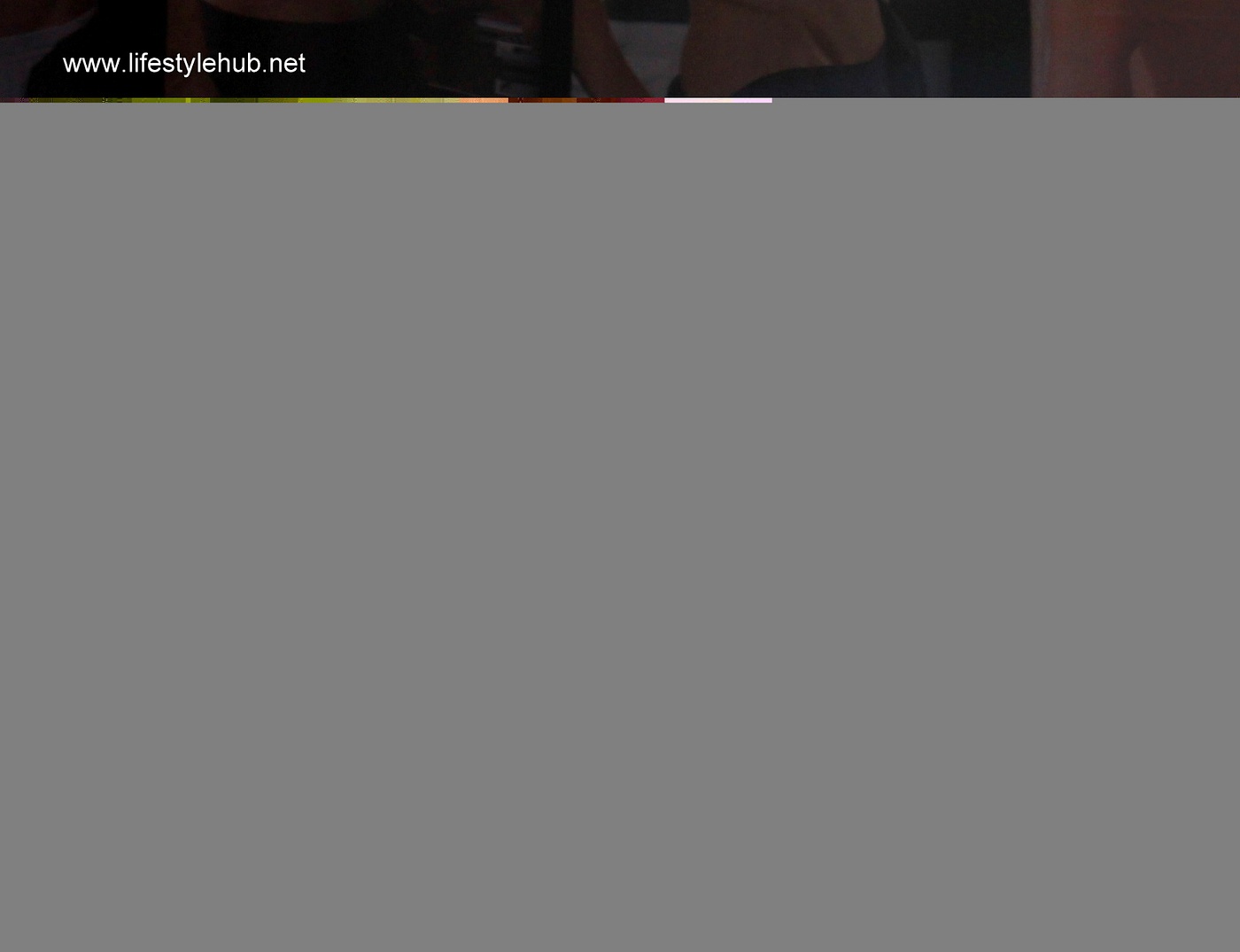 Sam Ajdani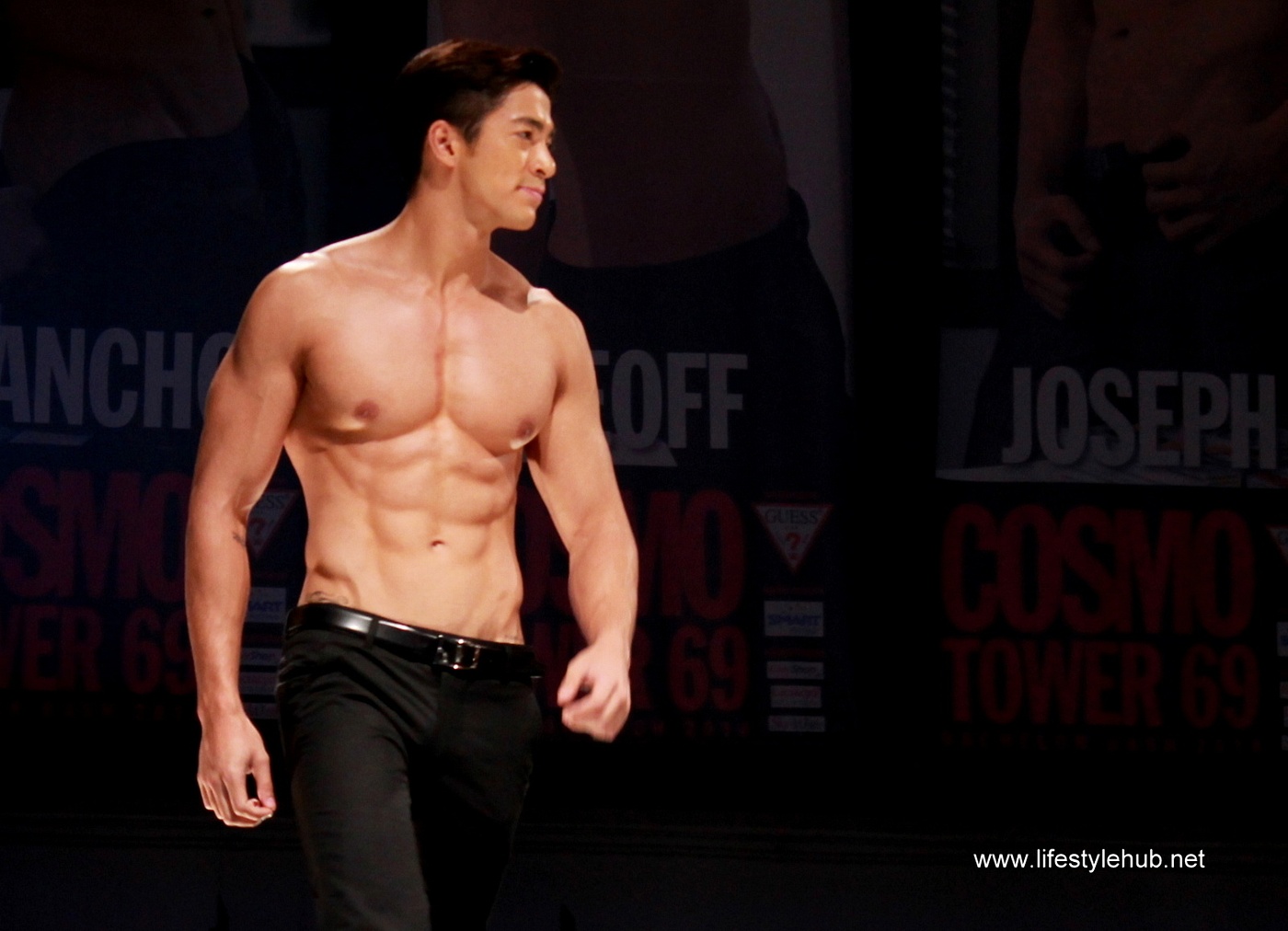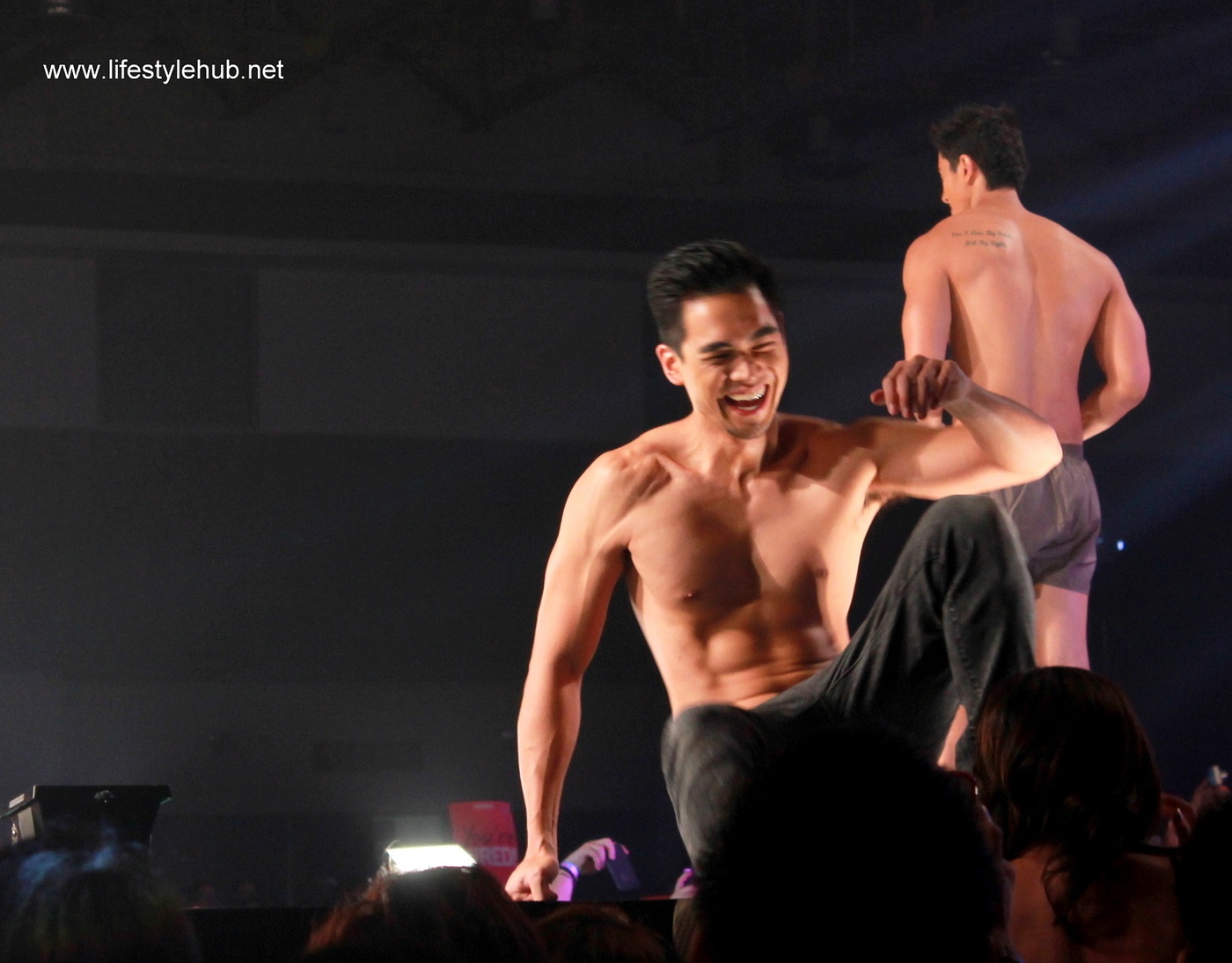 Miko Raval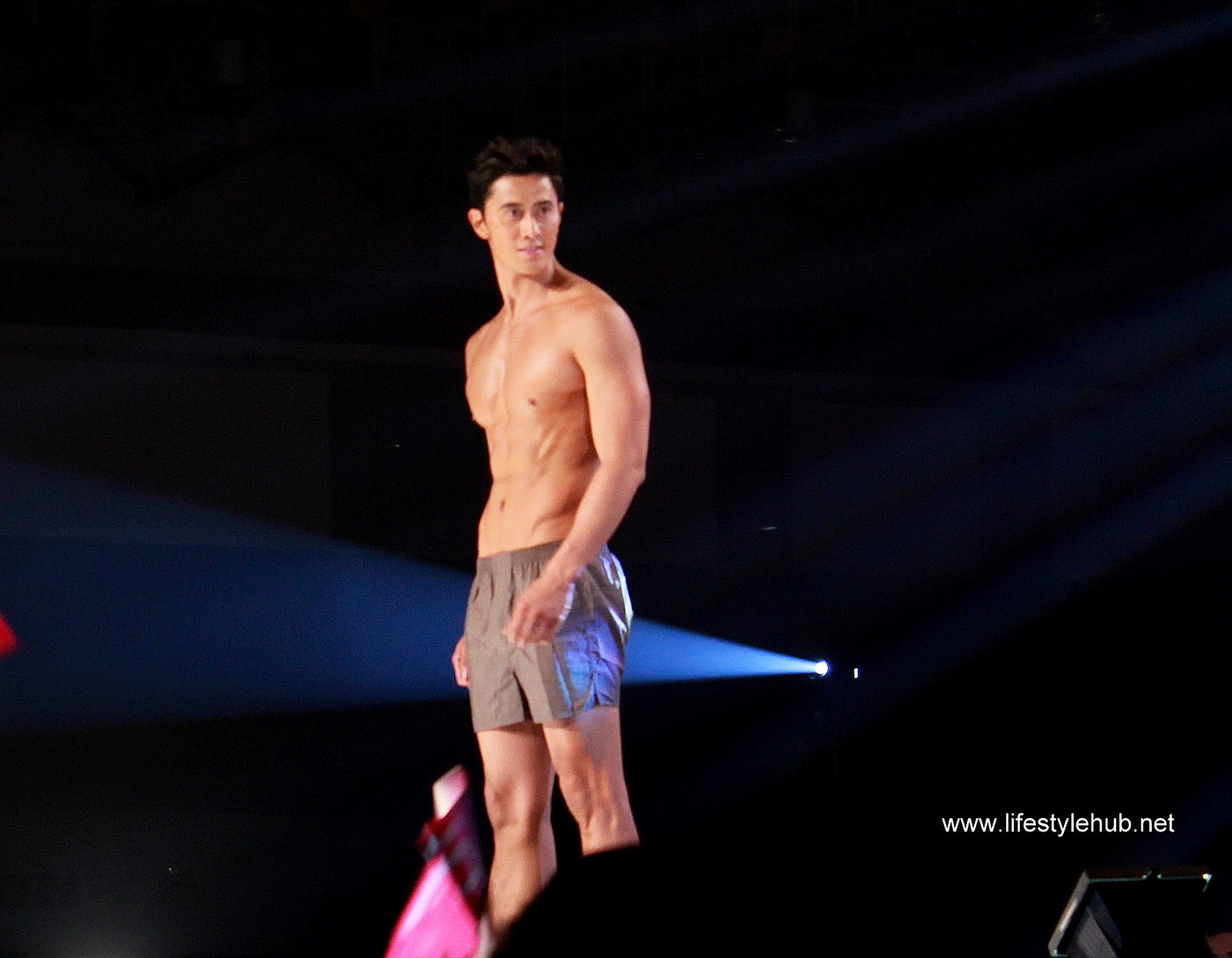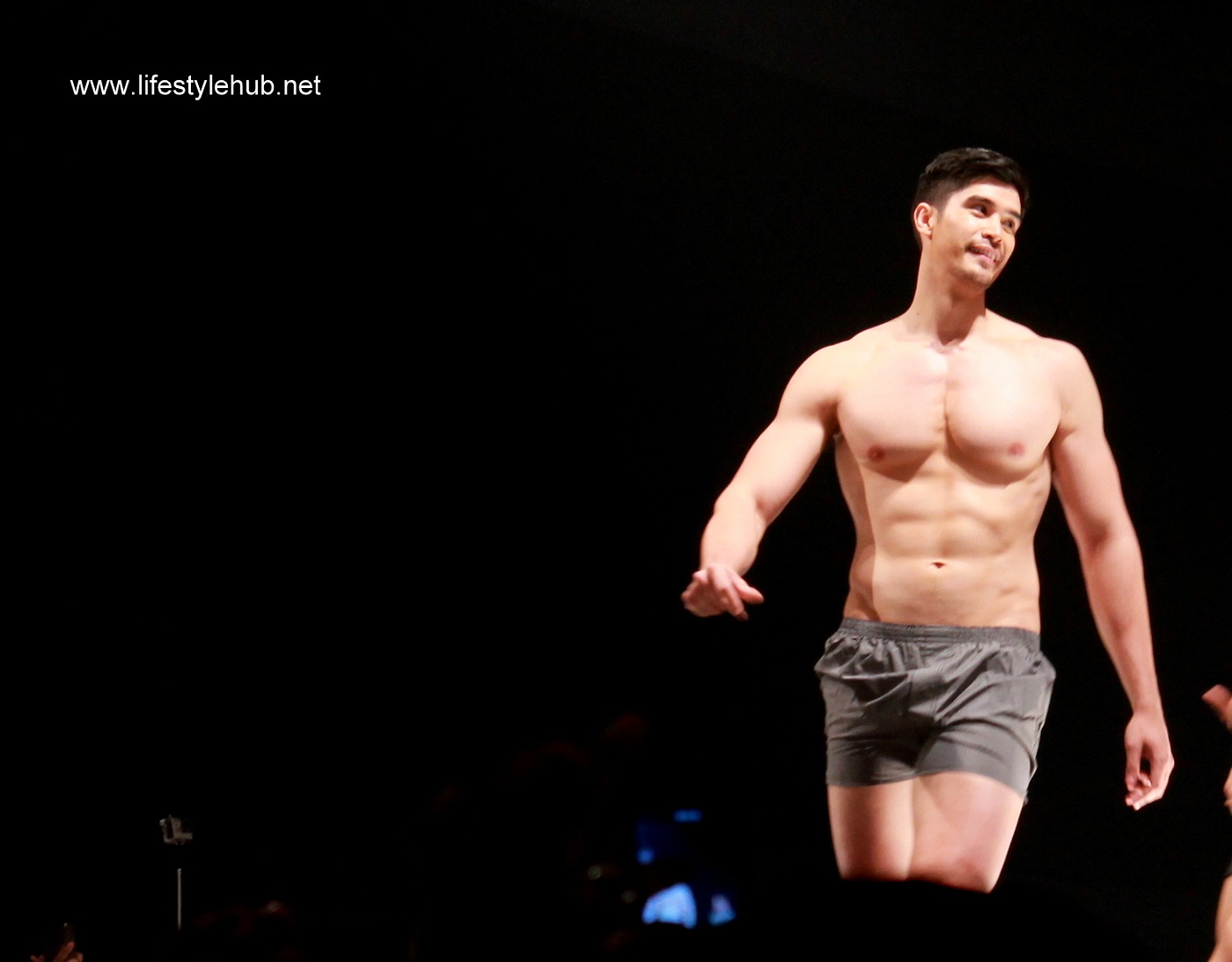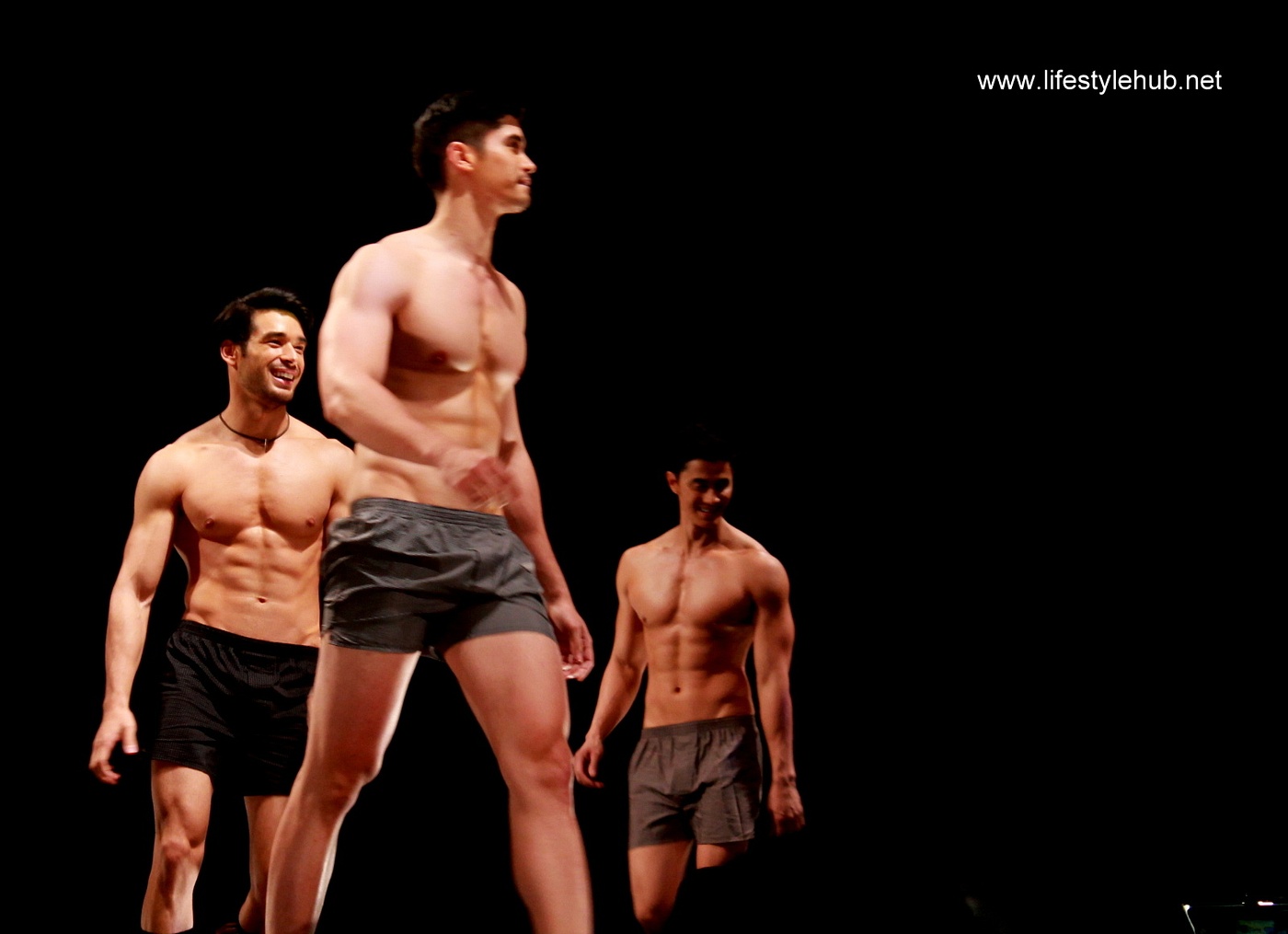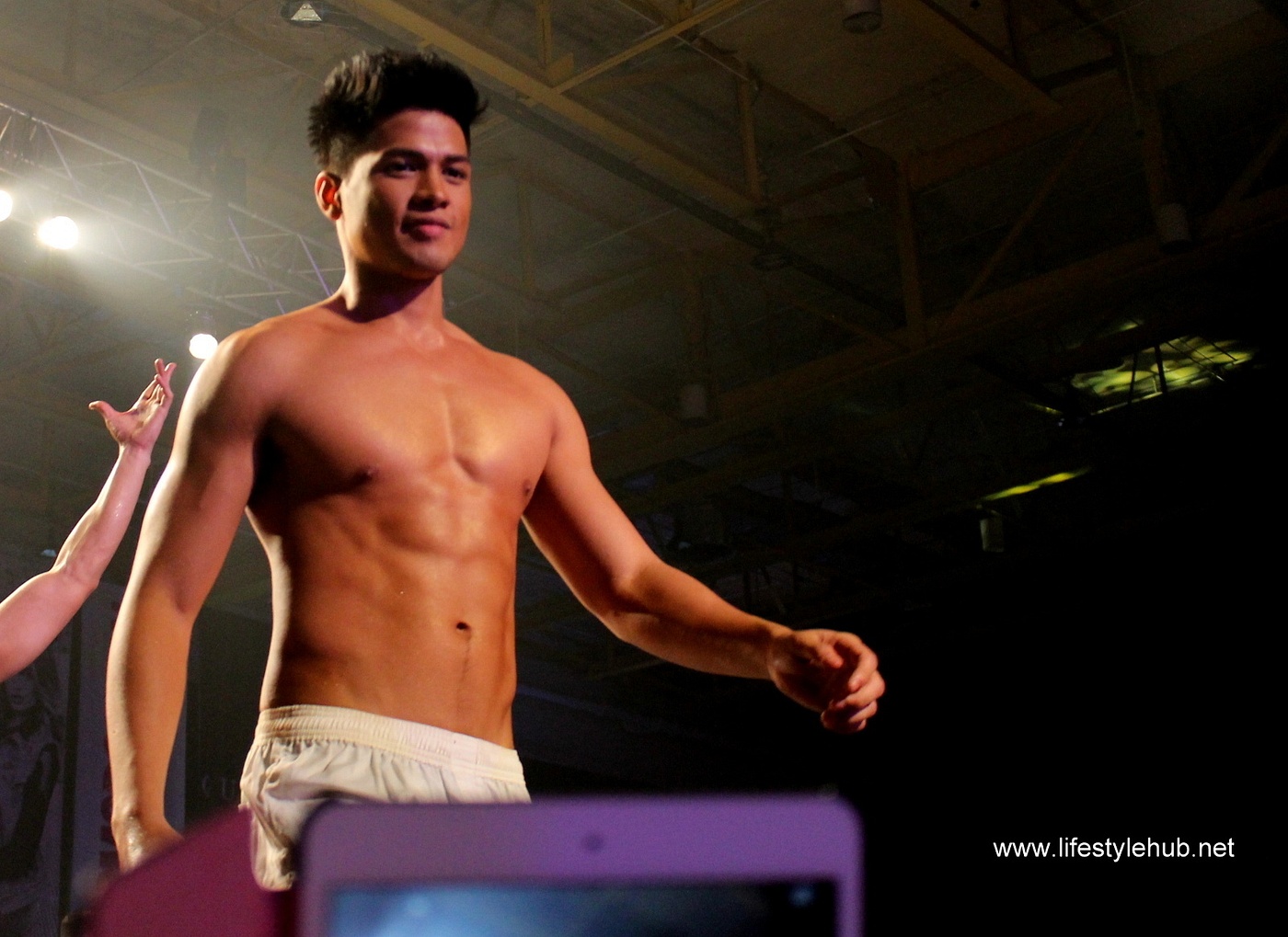 Vin Abrenica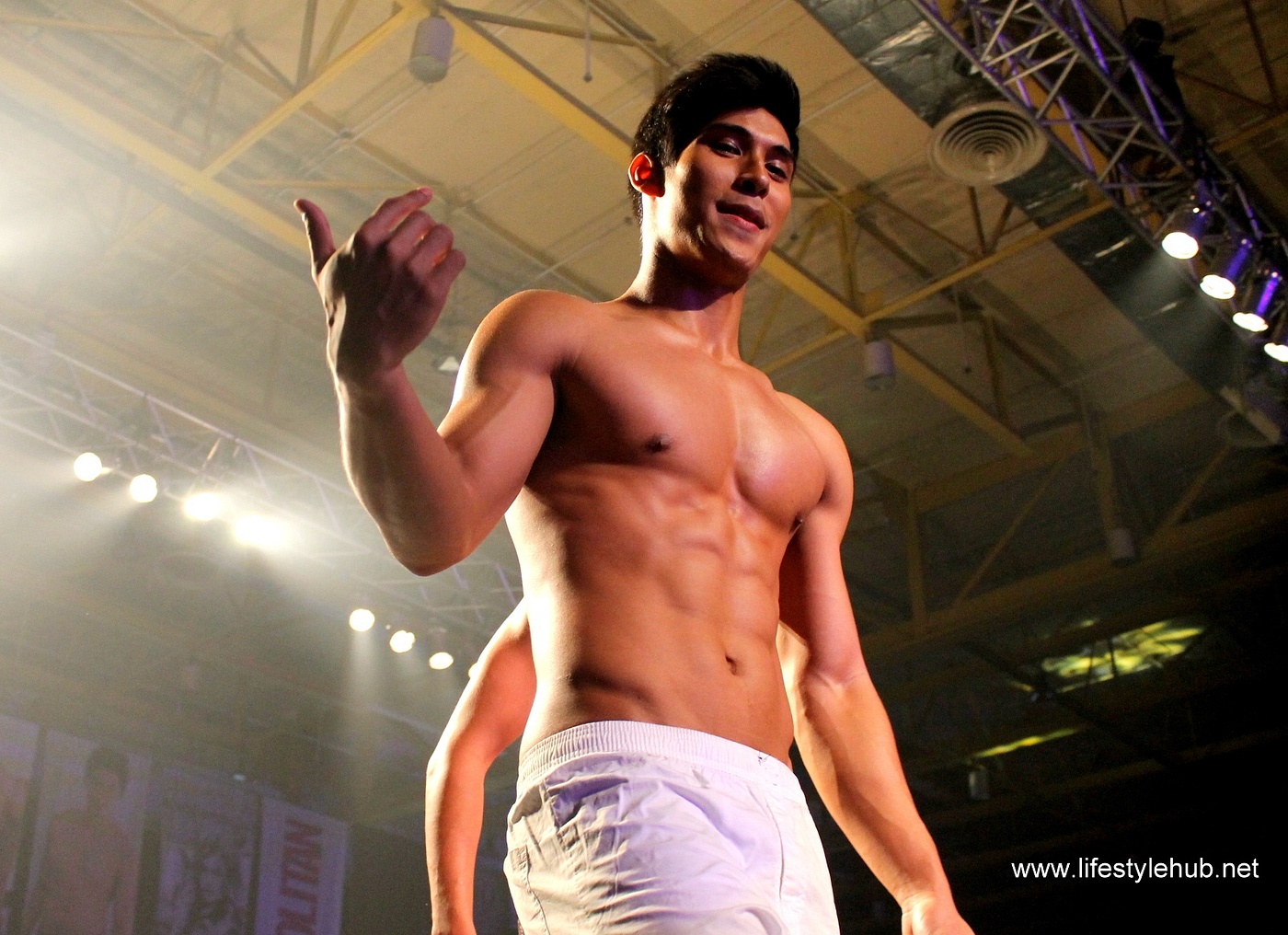 Mauro Lumba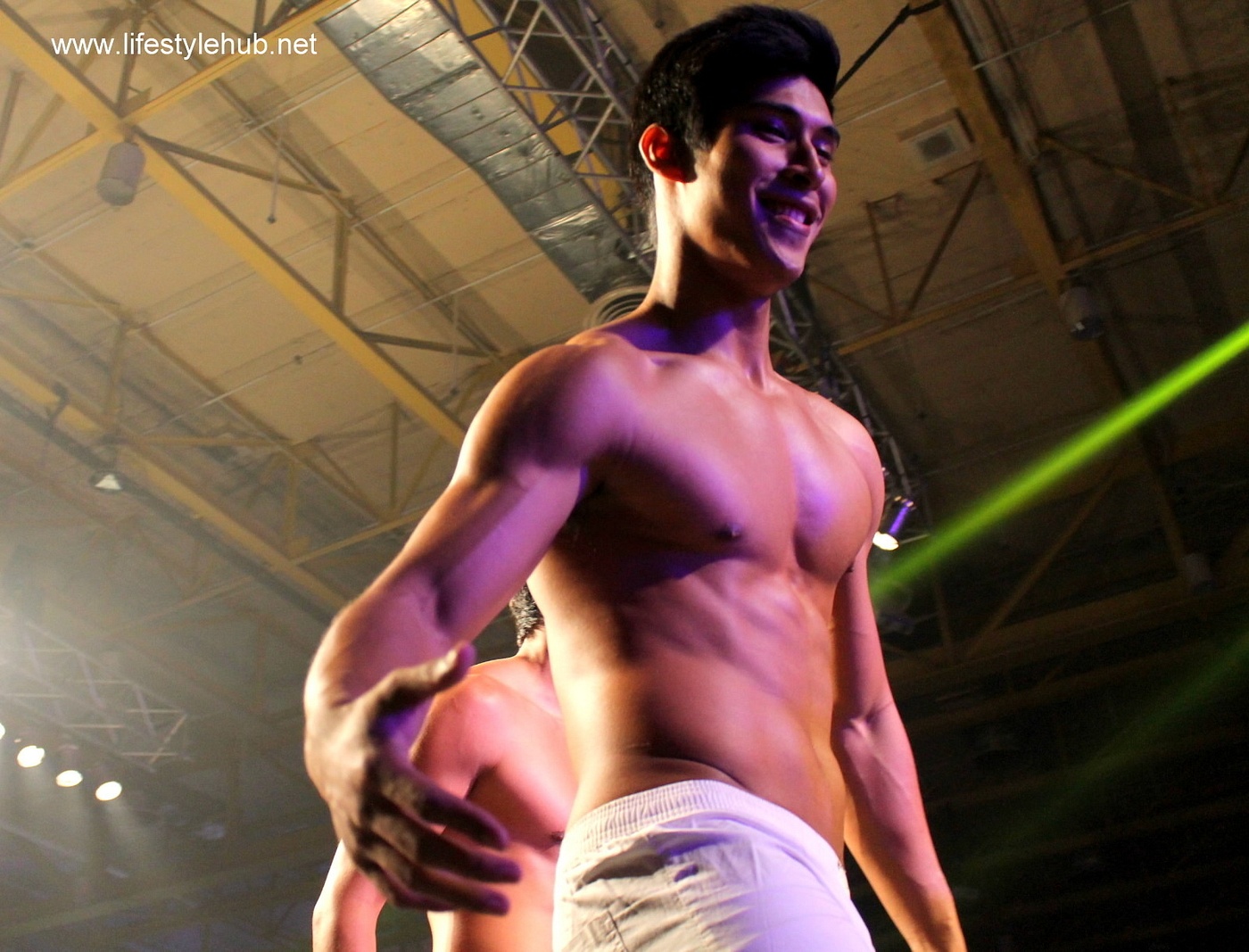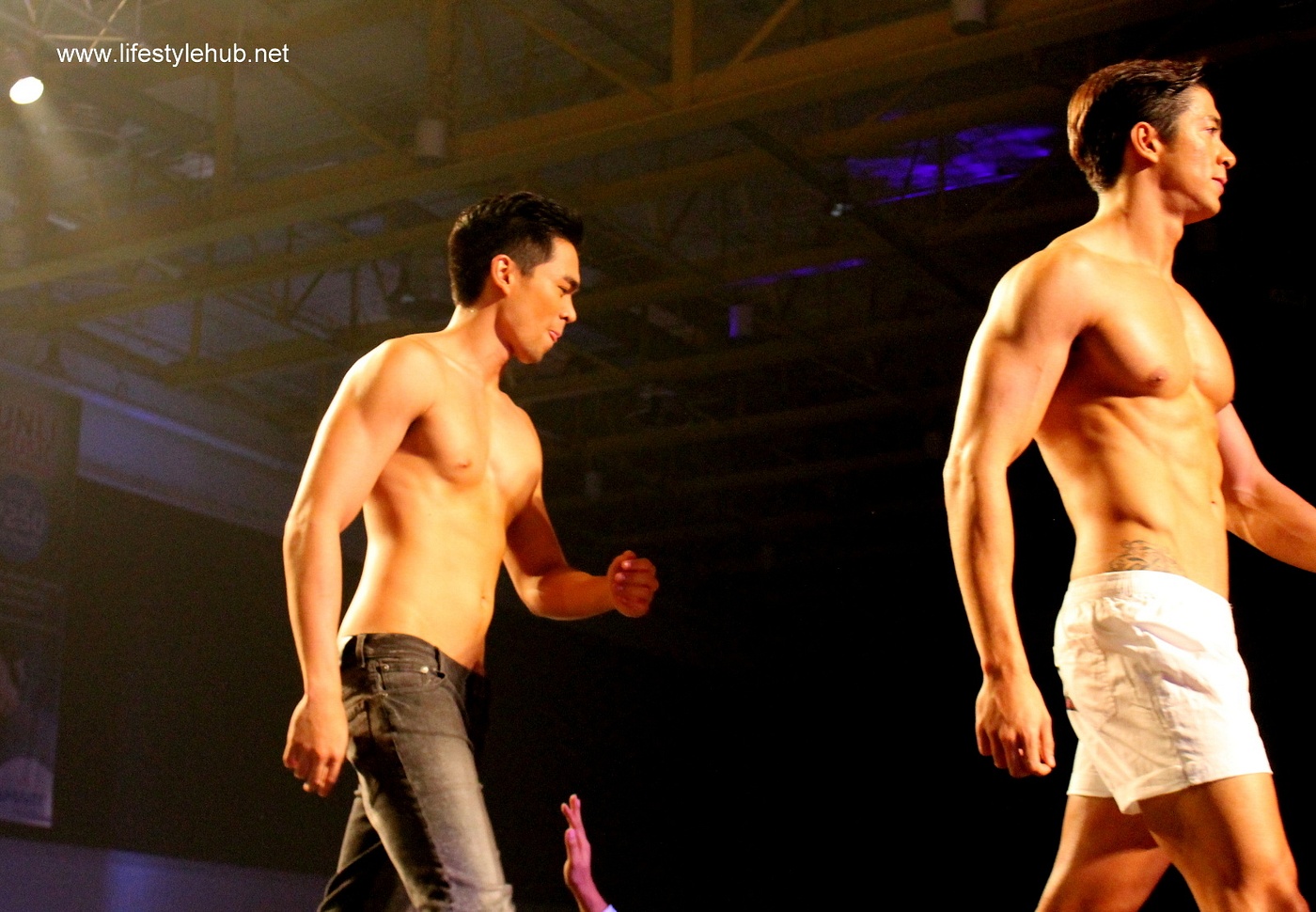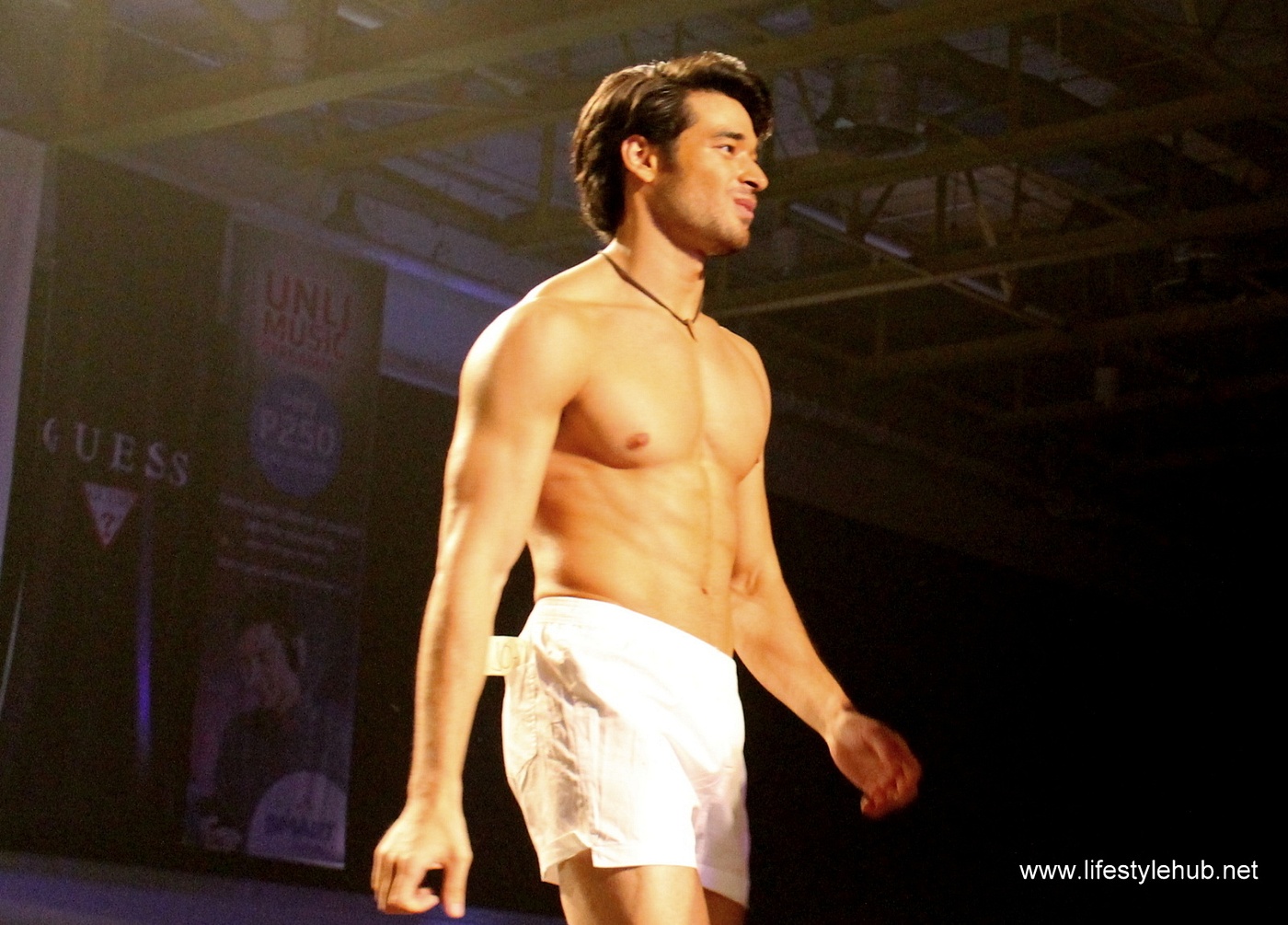 John Spainhour