Bulalo, Coffee Frost at Bag of Beans, and dreaming while in transit
5:43 AM
Something weird happened early today. I actually heard birds chirping at 5:45 AM. Our apartment is just a few blocks away from the populous and busy Buendia and Taft intersection. Although we are at the second floor where small branches of trees are almost kissing our windows, we are not exactly in the middle of a garden.
While my morning started quiet differently, I had the same thought. For more than a month of freelancing, I was constantly faced by questions if I was or is about to be in the right industry. I never regretted all the jobs I had: the newspaper, answering phone calls for a bank, telesales, counting down absences of employees, projecting staffing, copywriting and social media. You may add blogging in there. When I look back, those were all happy experiences.
In a few months, I will be handling social media marketing for one brand. But maybe like some of you, I wonder if this is going to be my final role in life. Will I not be too old to learn and master something new if this will not work?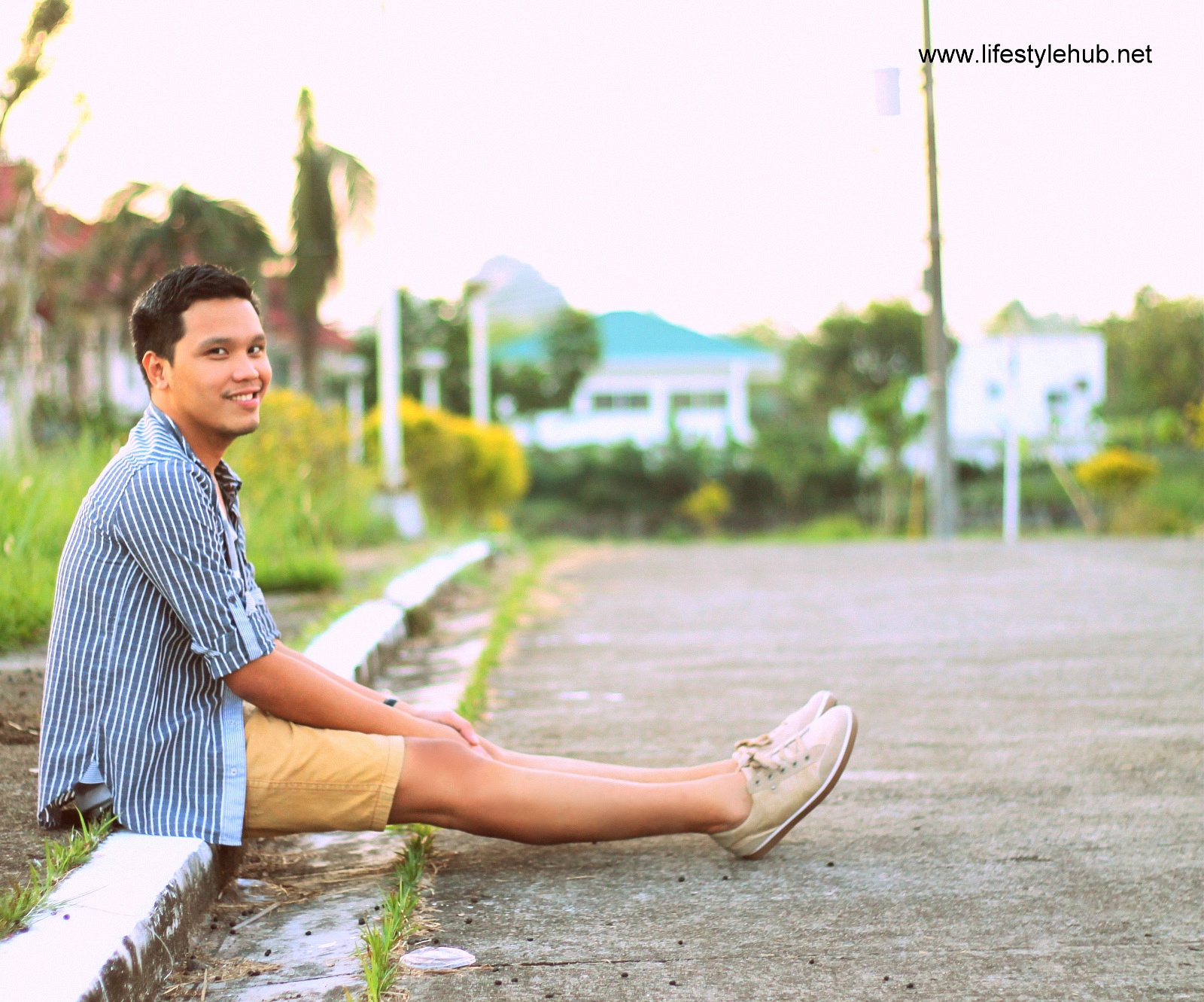 Fast forward to four hours after I heard the birds chirp, me and my ever supportive partner were in a van to Tagaytay. Today is the Sunday of the long weekend. PNoy announced that National Heroes Day Monday, August 25, will be petiks. Joms wanted to visit Bag of Beans so I quickly obliged. I passed by this popular Tagaytay coffee shop turned restaurant several times before but I never really had the chance to dine there.
After I slept for one hour while in transit, we arrived at a full-packed Bag of Beans. We were fifteenth in the reservations list so we decided to look for a bulalo place while we wait. Just a tricycle away is Bulalo Point and their breathtaking view of the Taal Volcano. We ordered a bowl of bulalo which we were told is good for 3 to 4 persons. Me and Joms consumed it in less than 30 minutes.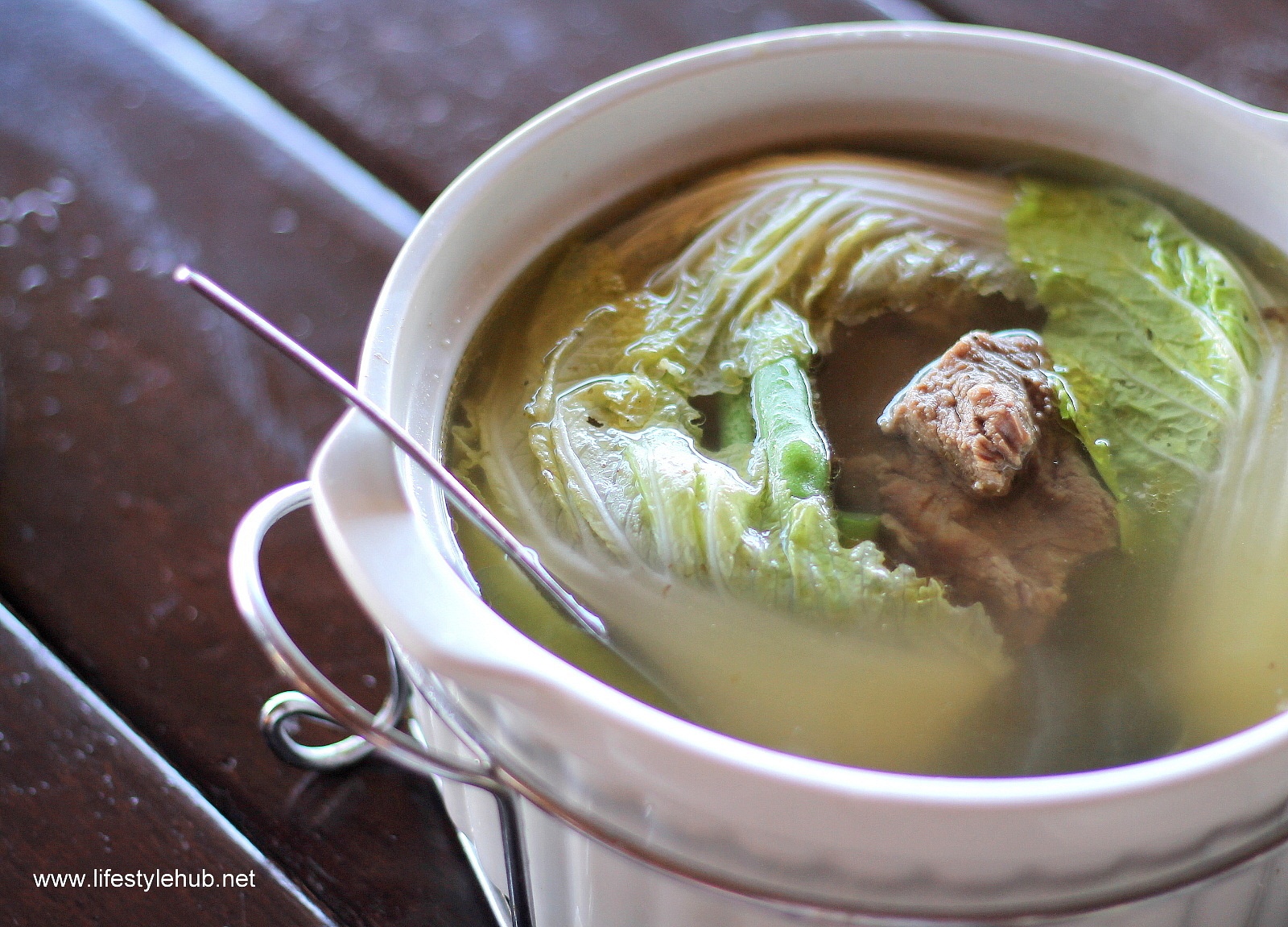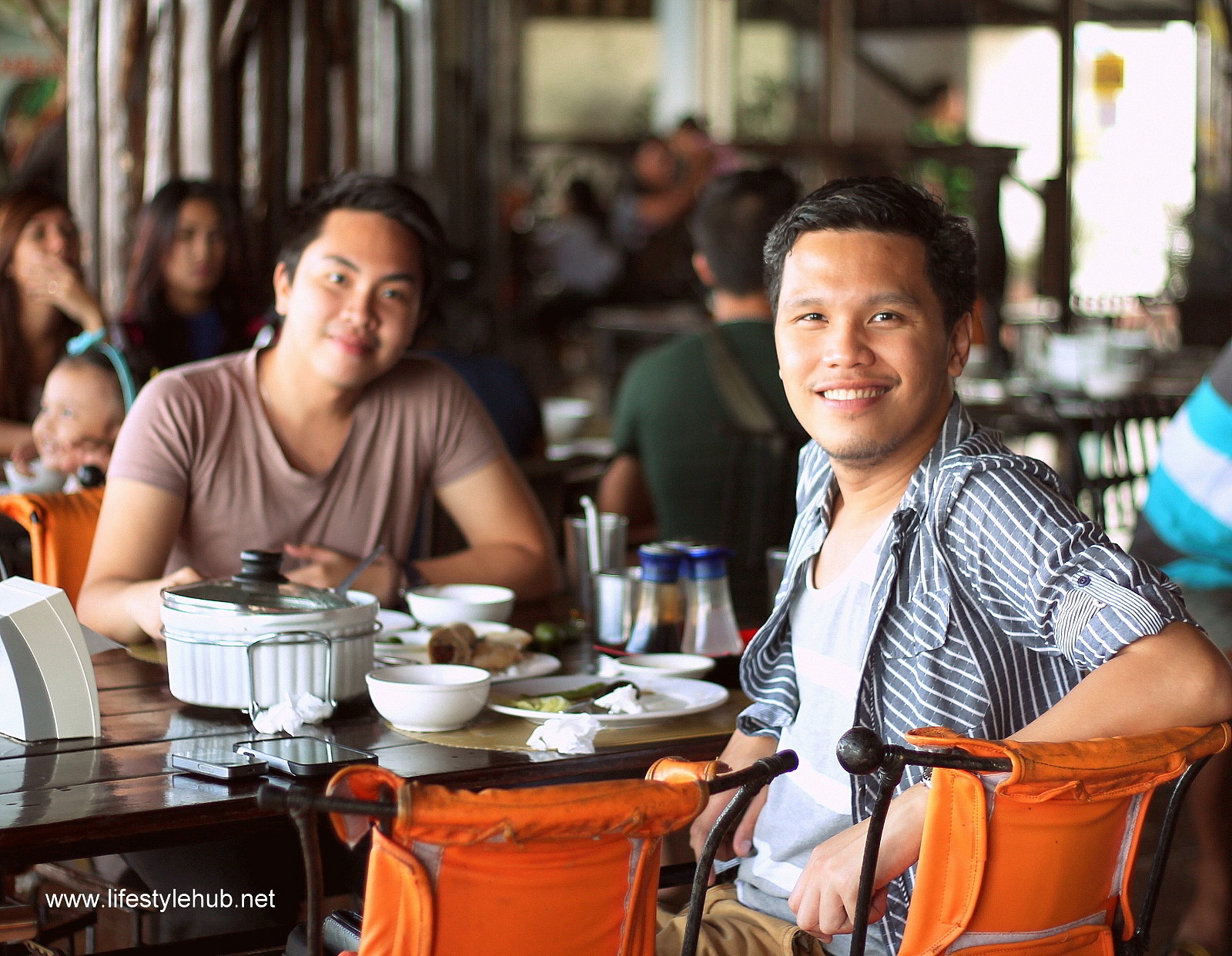 After we felt like it was OK for us to walk, we went back to Bag of Beans. Finally, there was a table waiting for us. A cup of caramel macchiato paired with Panna cotta for him and a Coffee Banana Choco Frost for me. That was a perfect atmosphere for a conversation about the future.
When I was a kid, I fancied in seeing myself in a lot of things. I wanted to be Virginia Woolf who stayed in the country, juggling writing and gardening. That was when I started to smoke. Funny really but I thought creative minds usually smoke. I stopped of course since that lame thinking didn't do me any good. I also once fantasized about being Ryan Seacrest. I was inspired by his radio show that for three years while in high school, I had my own weekly countdown charts. That was a good 150 weeks when I had this imaginary radio show and my own Top 20 were being played. Weirdo.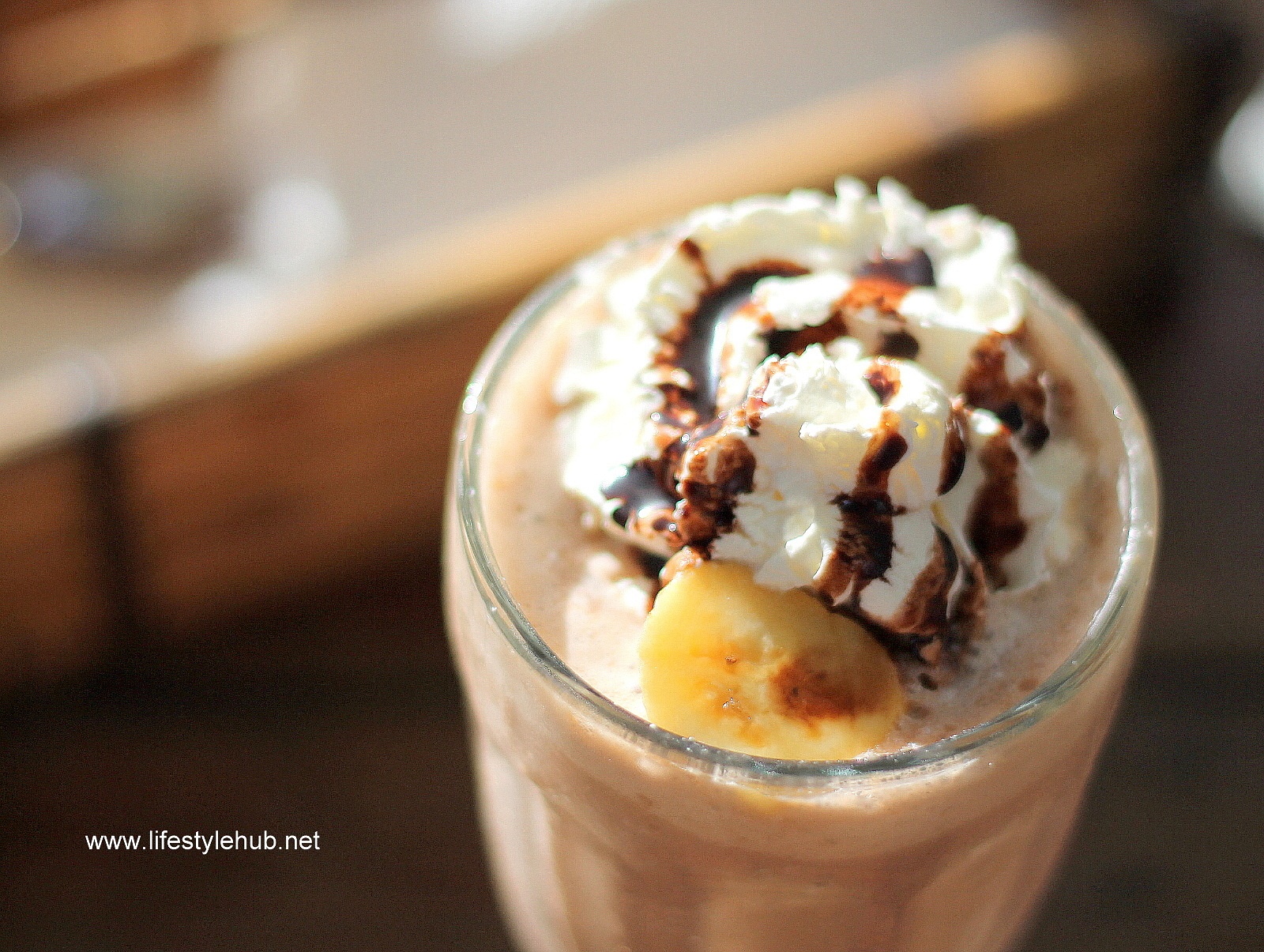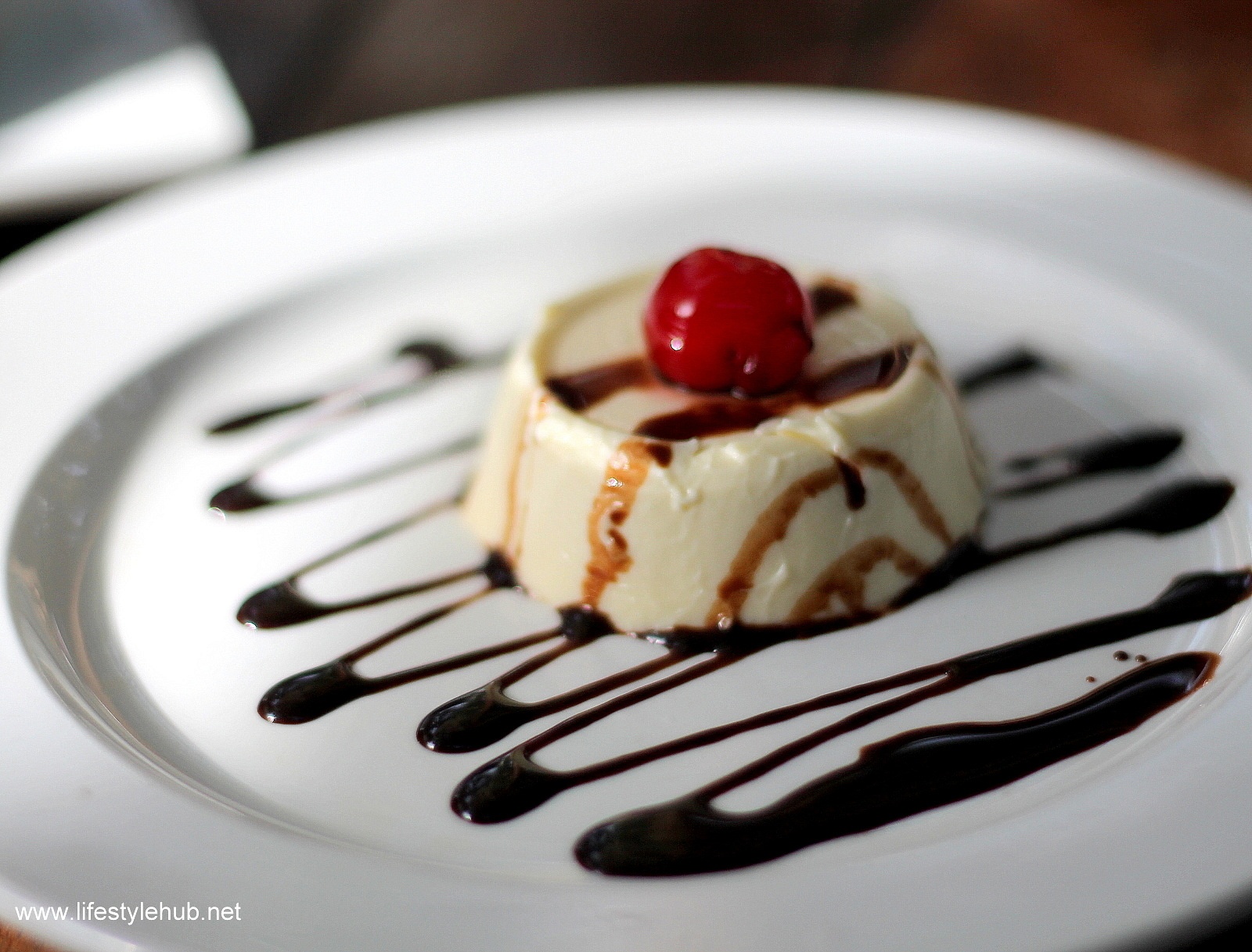 Back to reality, I am really happy with social media management and my other digital engagements. I also produce contents for other online marketing brands and I know a lot of people who would do this job if only they're confident with their writing skills. Everything is fun but there's just something missing somewhere. A Plan B maybe. A fall back. Something that I have more control.
If there is a thing concrete in my life right now, that's to travel the world. I intend to travel to every country and I want to do it now if only I can afford. But given the happy thought that I will be able to visit all 196 countries and territories, what would I do after?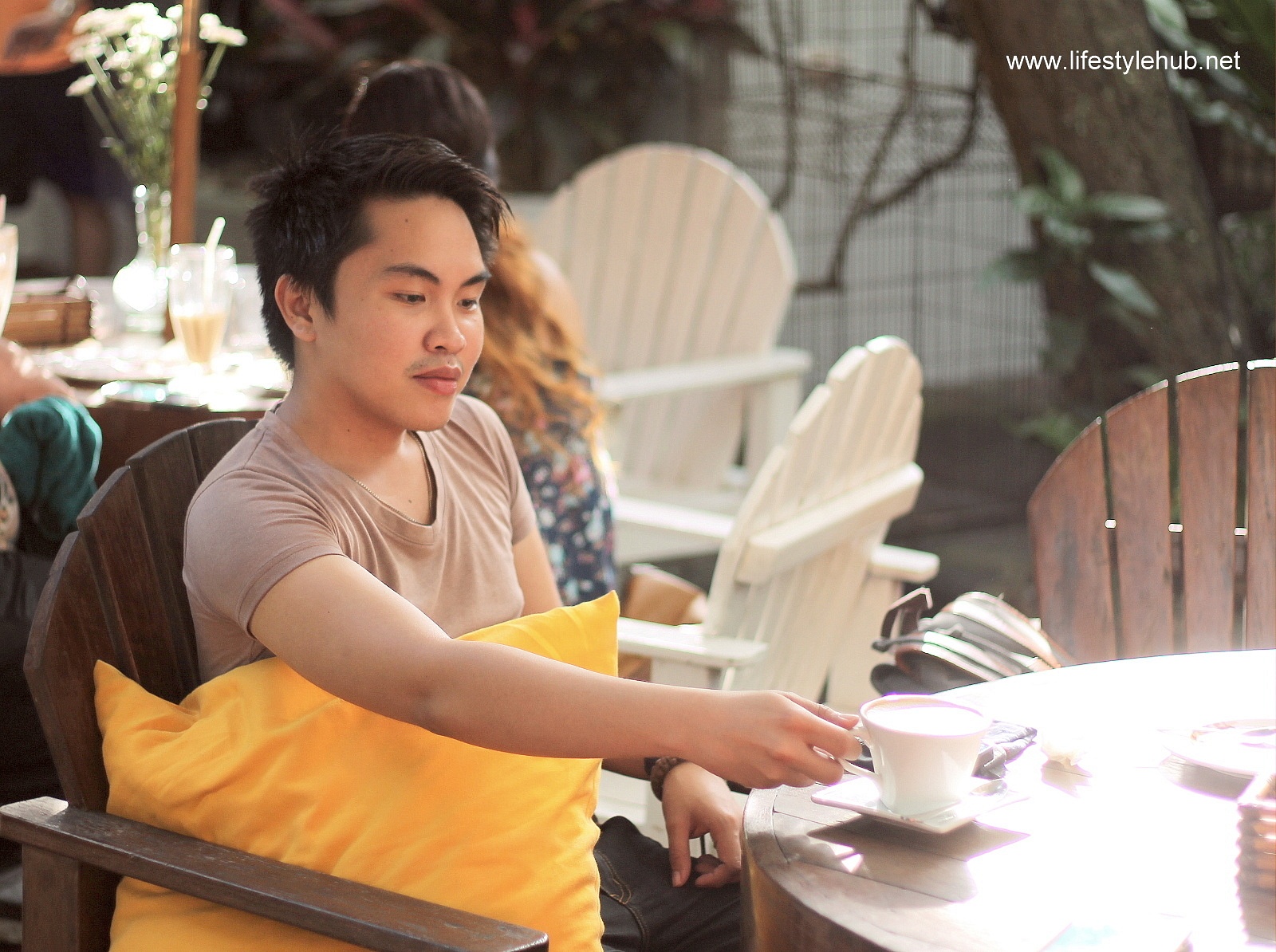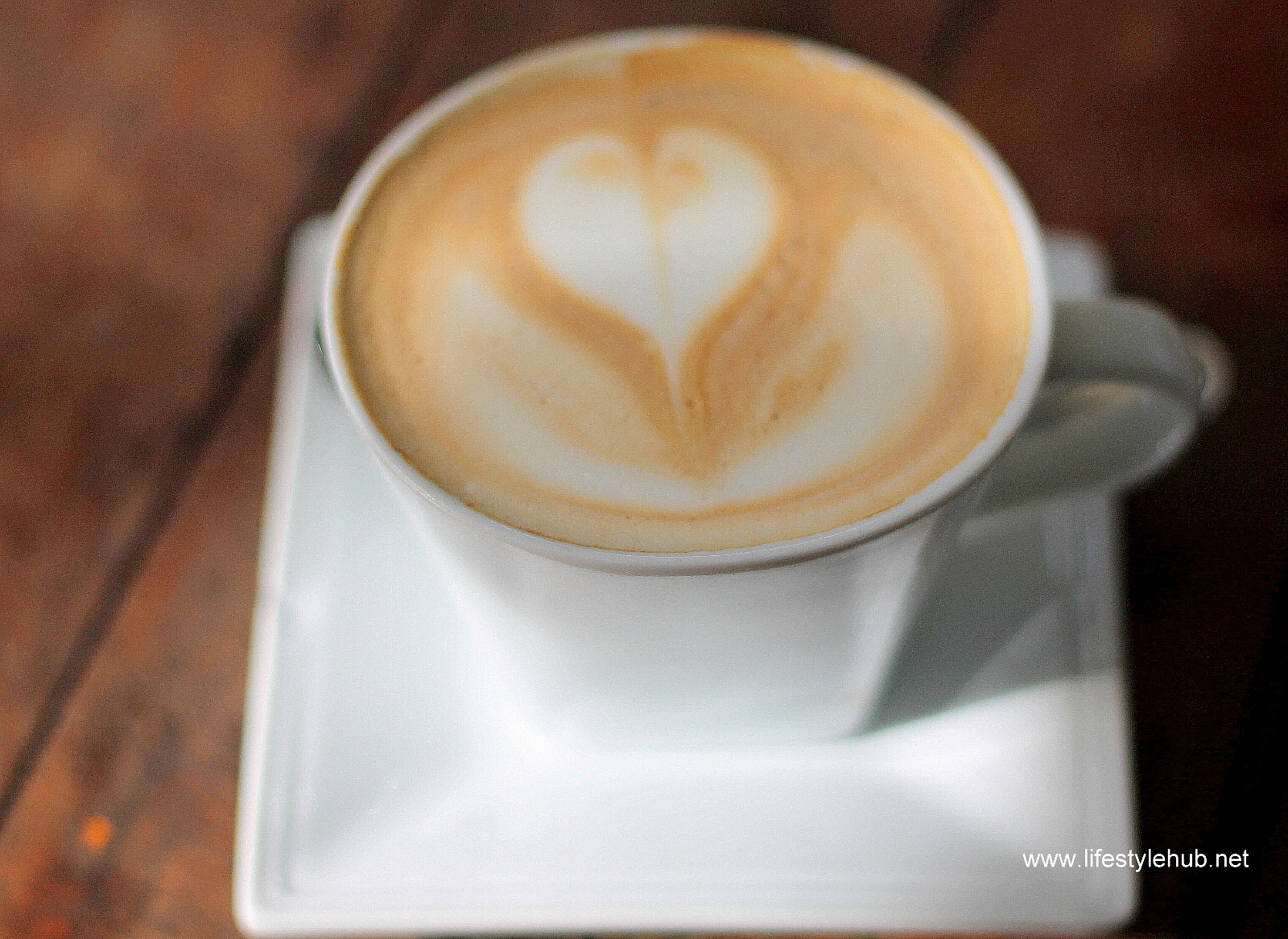 My accountant boyfriend who is obsessed with being financially secured encouraged me to start thinking of a business. And that's another discussion. I want to have a bakeshop. I am also wishing to own a digital agency. Sometimes, I want to keep it low and be more realistic like going home to the province and franchise more Jollibee stores. There's just a lot of things that I want to do in my life that suggesting something will invite more questions.
In a conversation over the phone with my mom, she said that I may not be feeling the urgency to build my own house or buy my own car because I know I have a home. All she wants is for me to be safe and healthy. There's a rather different requirement from my father. Now that I am 28, I want to listen to him more and start being hard on myself. Friends would say that I am having a good life and I am living my dreams, writing and travelling every now and then, but there will always be new wishes.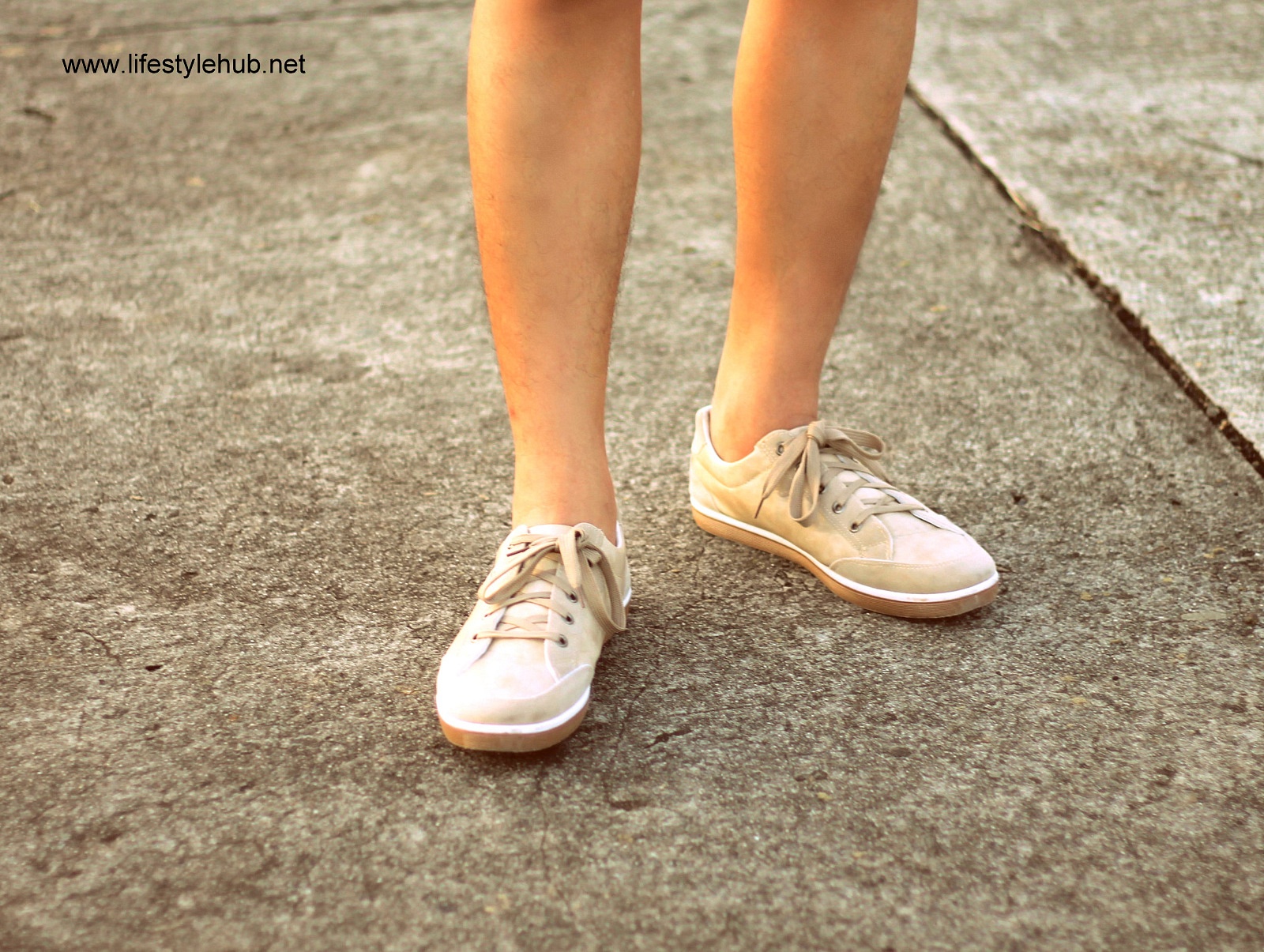 For now, I haven't really made up my mind. I don't even know how to finish this piece. I just hate regrets. Who doesn't?
As soon as sunset reflected on the wooden walls of Bag of Beans, my boyfriend asked me to relax. "We're gonna figure something out. You're the most confident man I know." Then I thought, I just have to be myself. Only that I should work harder. At the same time, enjoy the journey so I can still appreciate how beautiful the birds chirp.
"Be gentle with yourself. You are a child of the universe no less than the trees and the stars;
you have a right to be here. And whether or not it is clear to you, no doubt the universe is unfolding as it should." - Max Erhmann, Desiderata