An afternoon at the CHILD HAUS with birthday boy Enzo Pineda
4:42 AM
Starstruck alumnus, variety show regular performer and one of the celebrity Bench Body models Enzo Pineda, or Enrico Lorenzo Pineda in real life, just turned 24 last Tuesday, August 12. Just like any other celebrities, Enzo's birthday celebration didn't last for just a day. He visited the kids of CHILD HAUS, a temporary home for indigent child cancer patients located in Quezon City, over the weekend.
CHILD (Center for Health Improvement and Life Development) HAUS, is a non-government facility which helps kids from the province who are inflected with cancer or other dreaded diseases and are getting some medical treatments in Manila but nowhere to stay. Enzo's management team at the GMA Artist Center worked with the young actor in spending a day to entertain and feed the kids.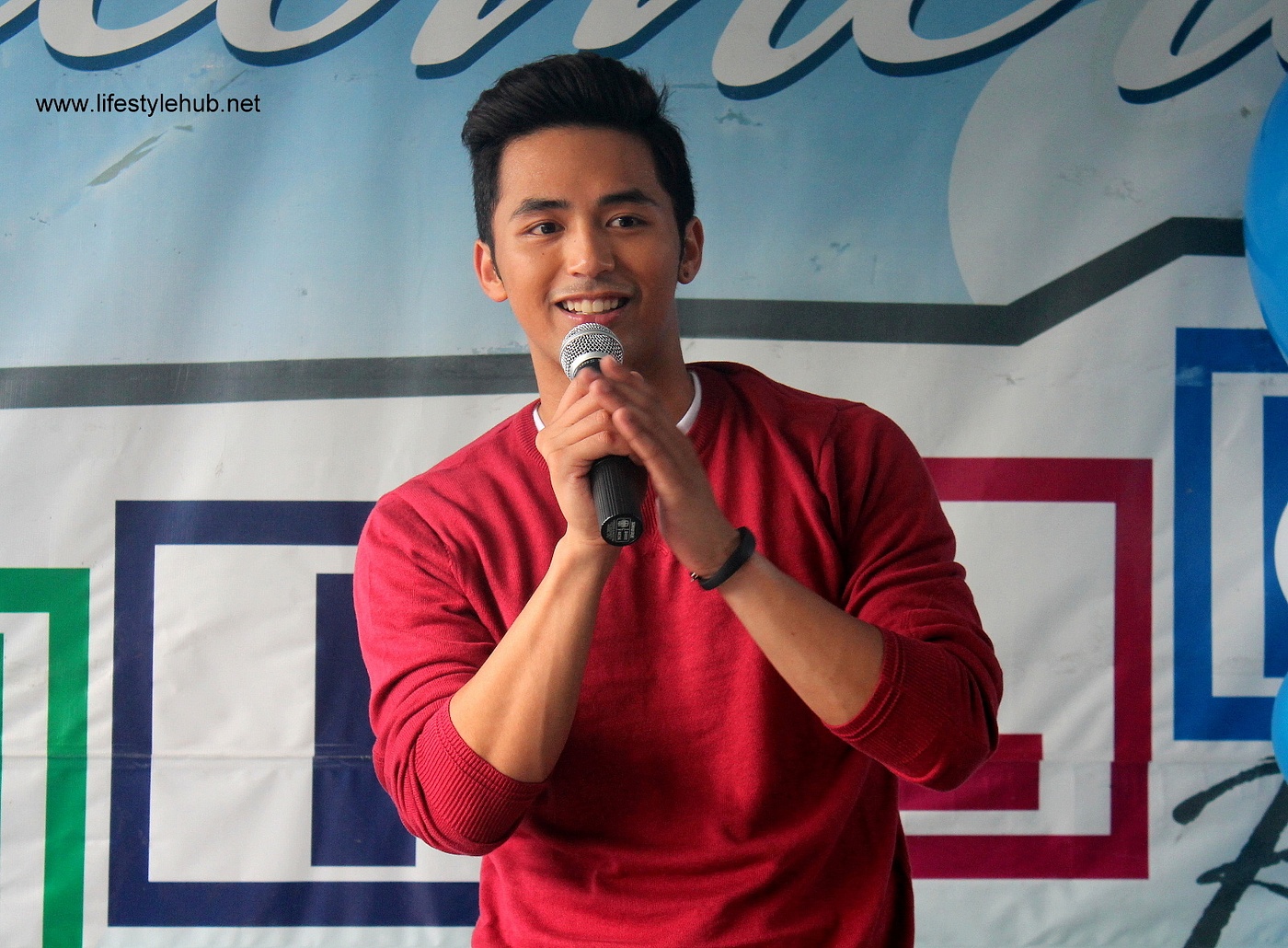 In a room filled by his GMA Artist Center friends, fans and the children beneficiaries of the CHILD HAUS, Enzo showed gratitude to 3 years of support ever since he won Starstruck First Prince in 2010.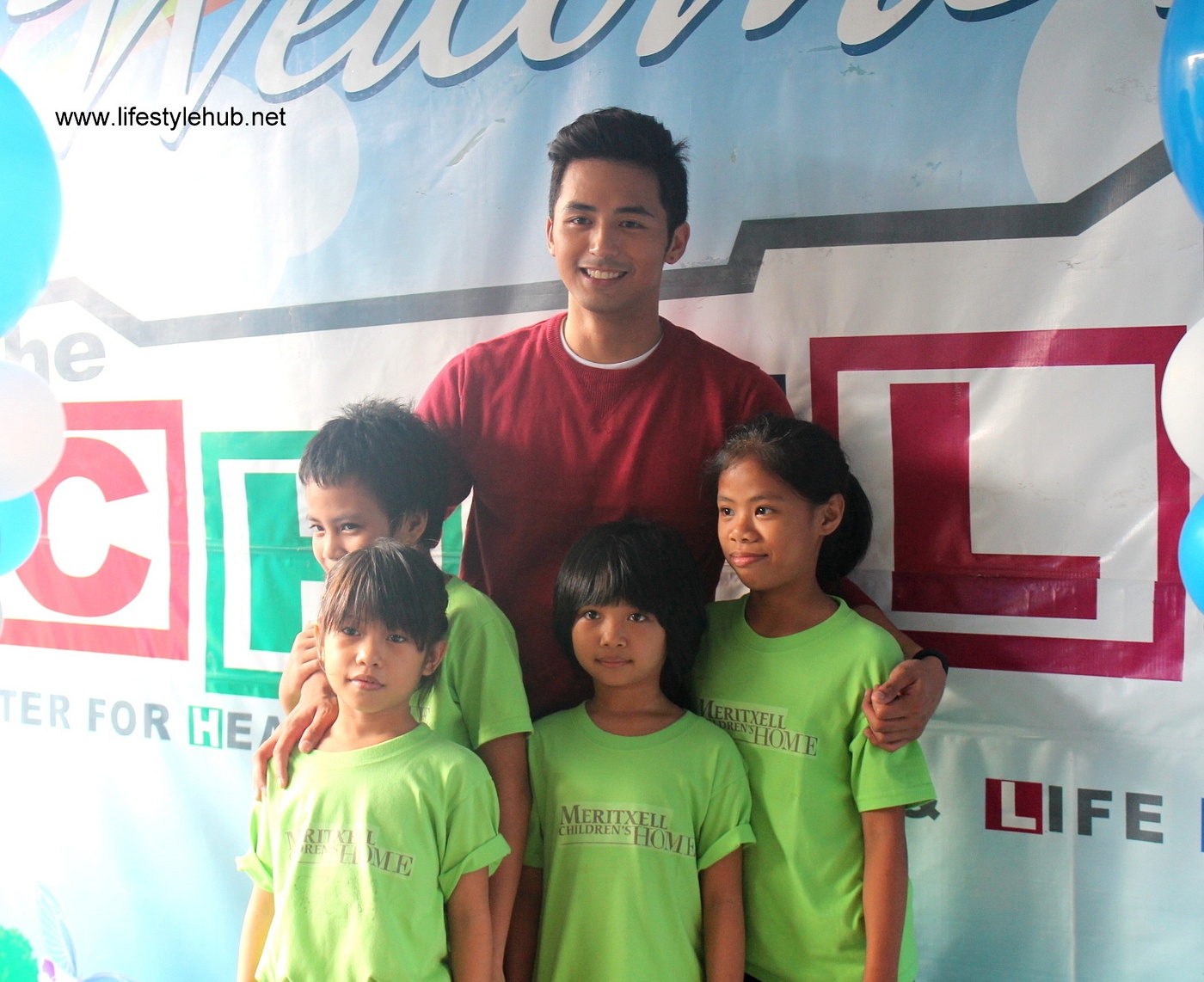 Enzo's lovely mom Macy gives the birthday boy a message


Enzo spent his birthday week in the middle of his preparations for his runway stint for the upcoming Bench Fashion Show: The Naked Truth. That the same day, the
Kapuso
actor just finished a half-marathon run which is part of his routine to get in shape for the show. After the event, he joined a rigorous rehearsal for his birthday production number for his Sunday musical show Sunday All-Stars. With these activities, you can expect that Enzo is ready to sizzle for what insiders say the sexiest Bench show ever.
Enzo also shared that he has been visiting the gym a lot. If you ask about his mental preparations for the show, he said he walks inside his room only wearing an underwear to get himself more comfortable. I know you girls wish you have a CCTV camera installed in Enzo's room but I'm sure you're in for a treat at the MOA Arena on September 19 since Enzo revealed that he is thinking of something "pasabog". Interesting.
You can watch a portion of our intimate interview on the video below.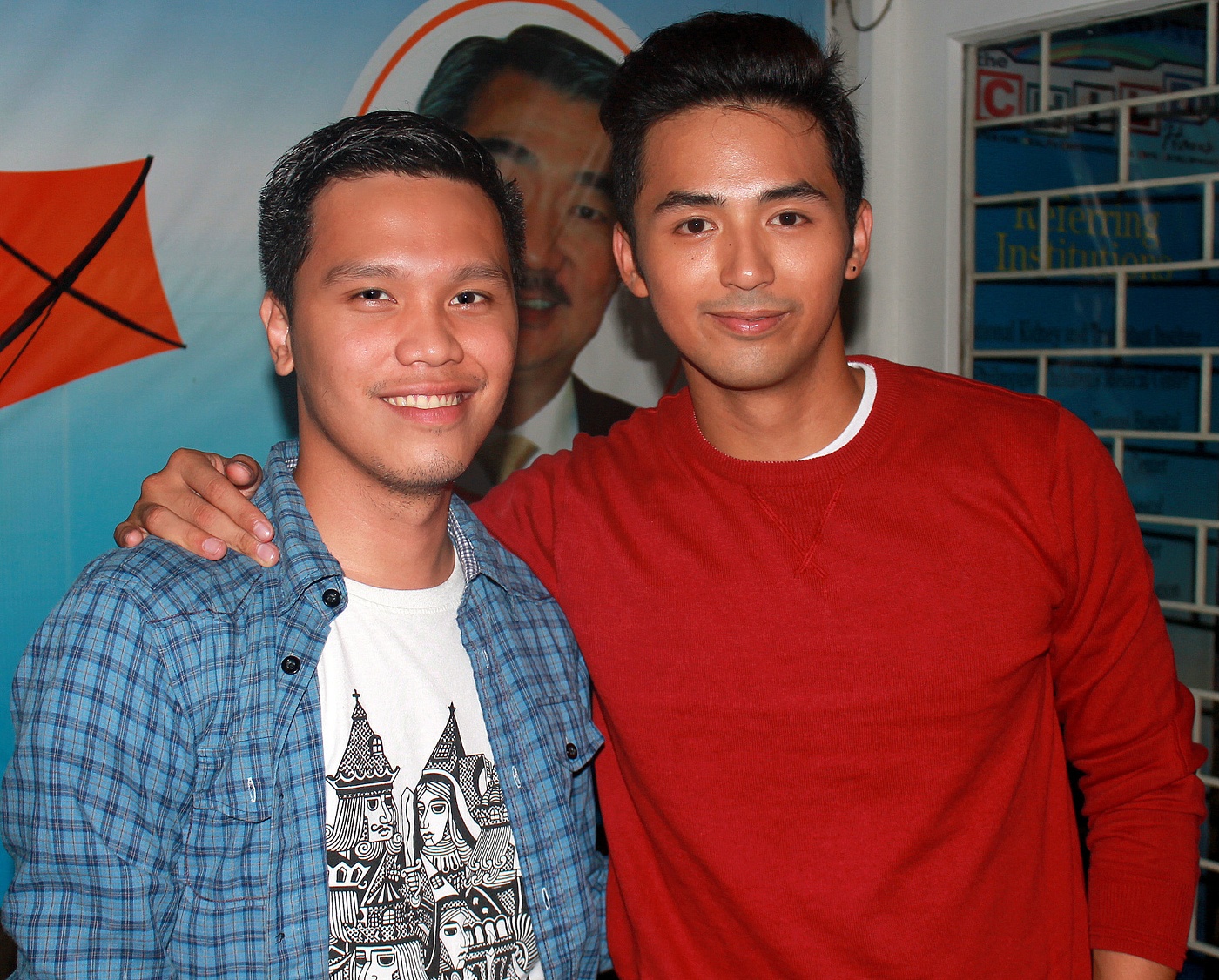 A photo with the birthday boy is mandatory, isn't it?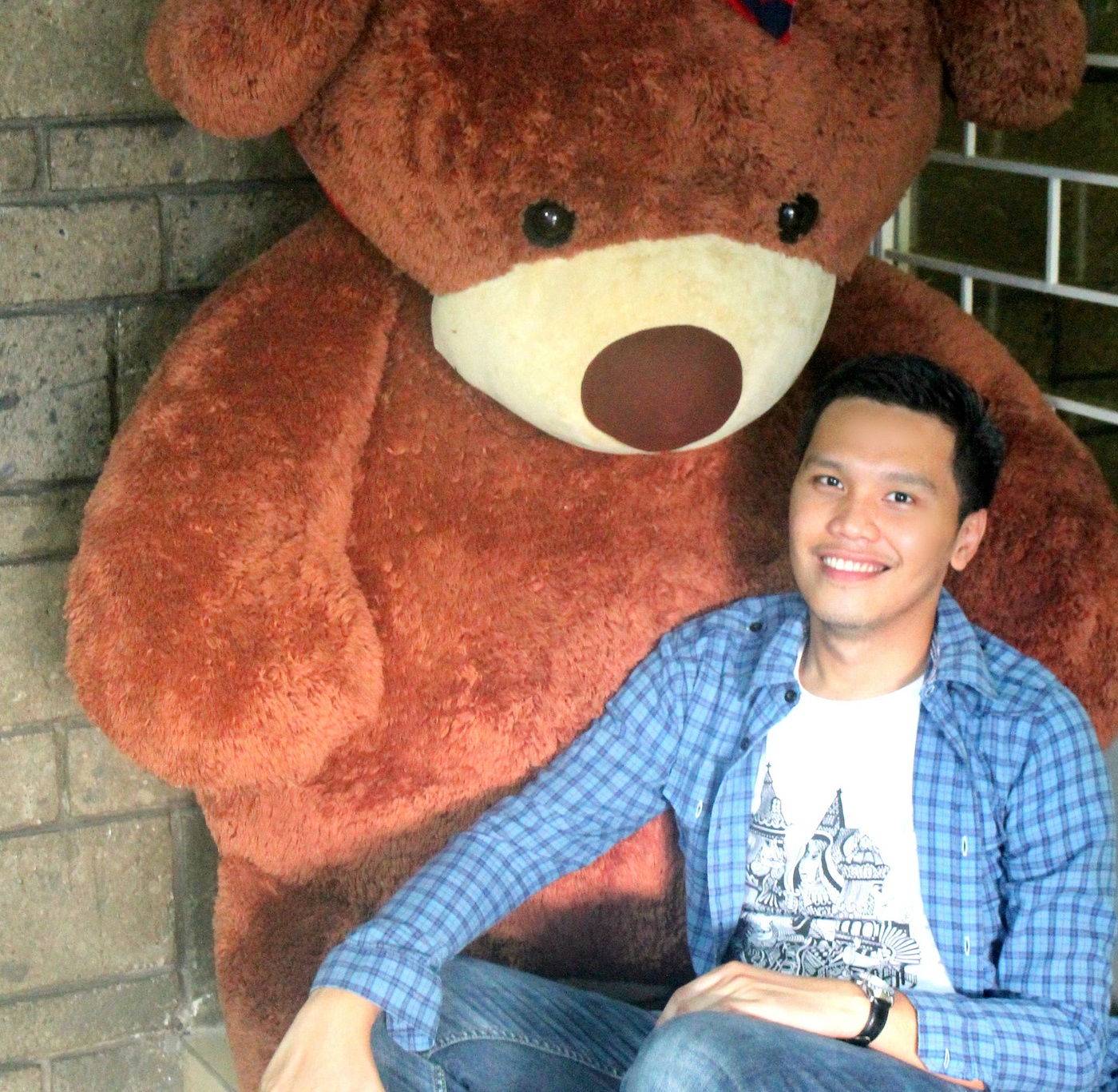 Found a larger-than-life cuddly stuffed toy at the CHILD HAUS and while waiting for our birthday celebrator, I kind of played around a little bit. :)