Men can't understand why women have to keep a lot of handbags while women are puzzled when men collect several wristwatches. People have different wants and all these are making the fashion industry alive.
In my case, I kind of have an idea a lot of women want so many shoes and bags. Cliche it may be but again, these are tangible aspects of what we call "the expression of individuality". This subject I can identify a lot since I have so many friends who cry when they are using the same satchel or tote bag for the third straight day. They happen to have a common denominator. They keep wide kinds of shoes and bags from designers to value-for-money, purchased from designer shops to those from clearance stores, and from foreign to Philippine made.

Those who know how to shop right, Philippine brands are always part of the consideration. Earlier today, a friend from a PR company invited us to witness the opening of C'NTRO's new store at the Fairview Terraces. C'NTRO is the re-branded Centropelle which had been providing Filipinas quality bags and shoes for years. It is a sister company to a brand which I have known since grade school, Rusty Lopez.
I could still remember how I shine my Rusty Lopez black shoes every Sunday night when I prepare for a new week at school. To those who are educated in Catholic schools where uniforms are strictly followed, I know you've been to a Rusty Lopez store even for just once in your student life.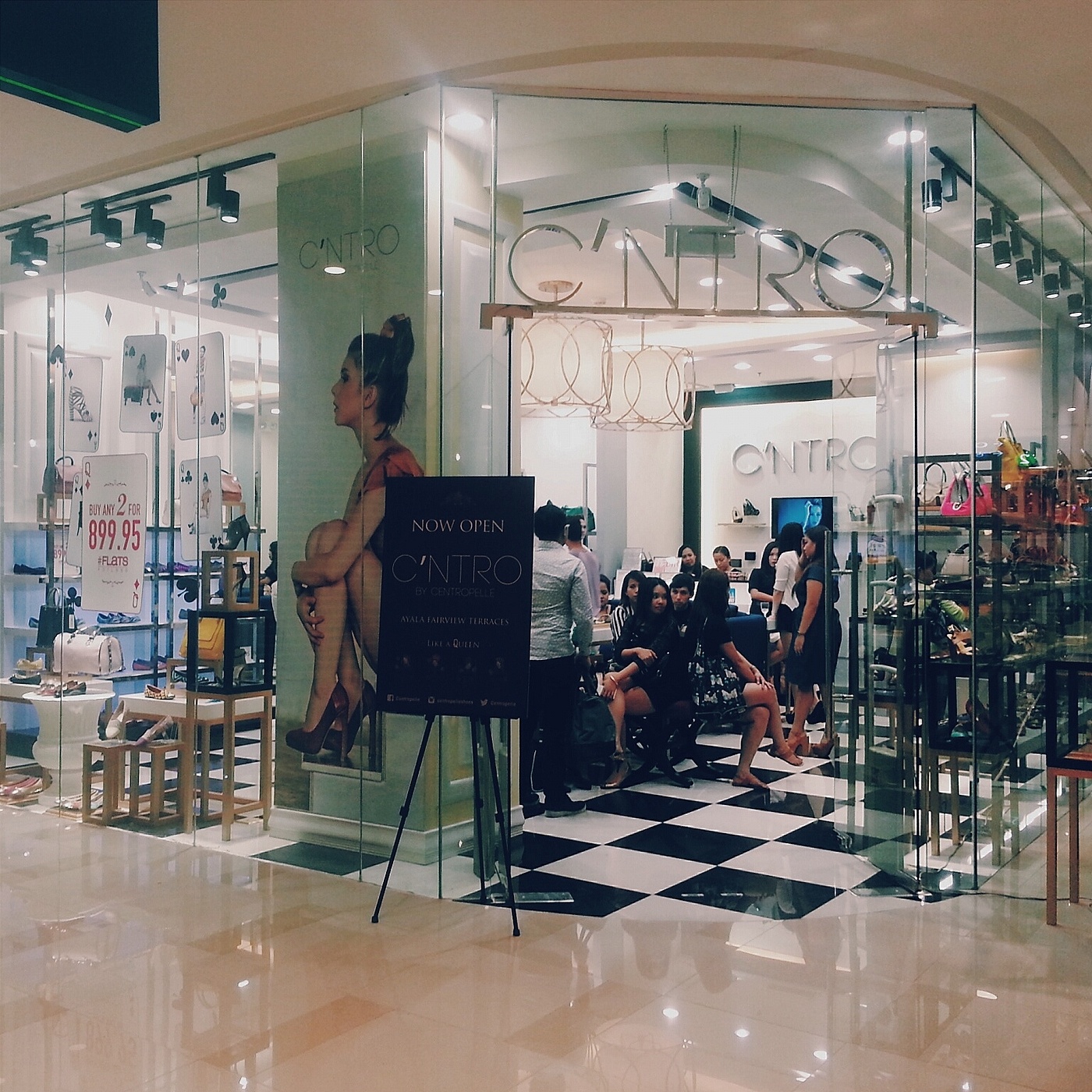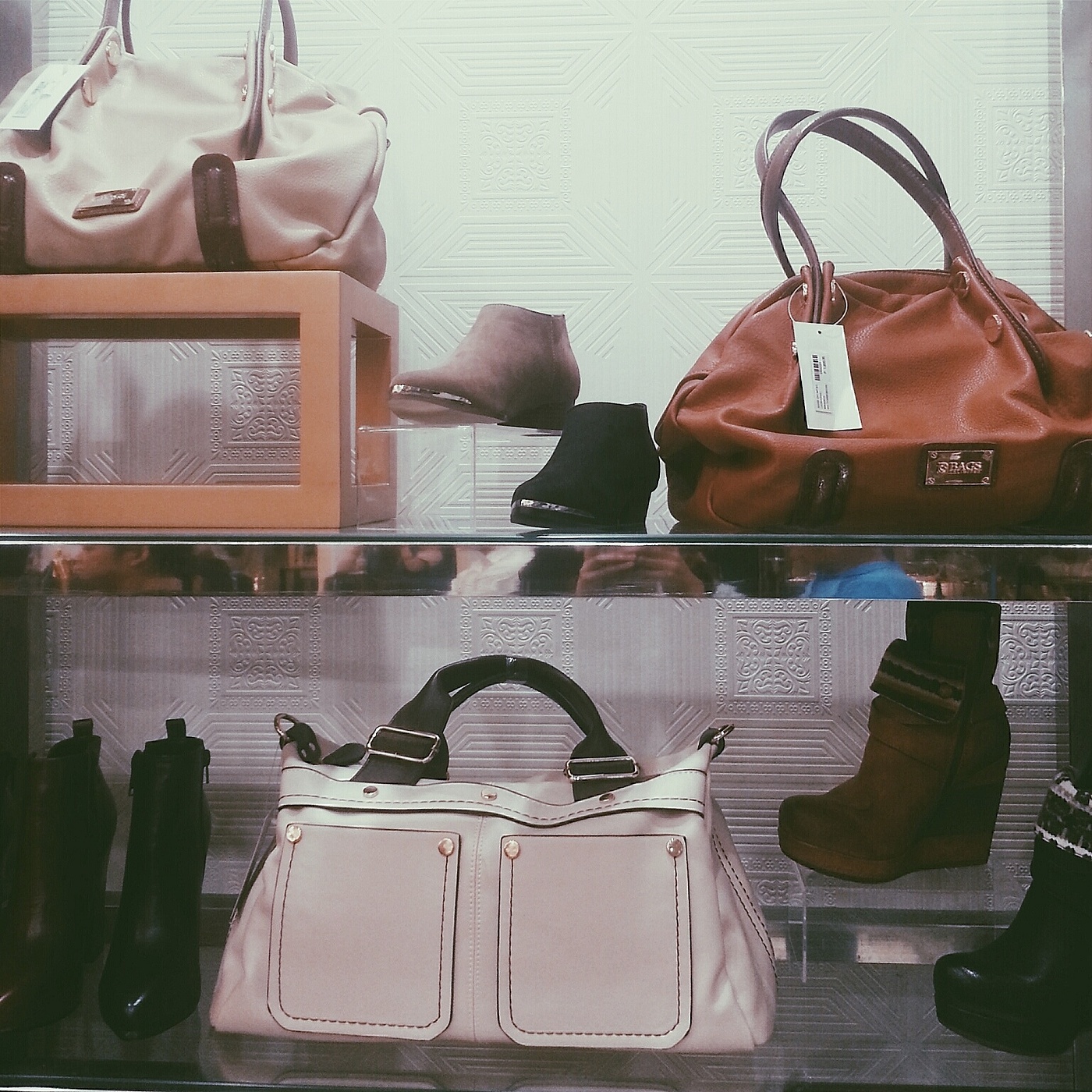 The C'NTRO brand is well-distributed in department stores around the country. However, their stand-alone store in Fairview Terraces in Quezon City is just the fourth. The brand's management is eyeing on opening more shops to add more elegance to the brand.
At earlier's opening, here are some Instagram shots that I'd like to share to you girls. I know that after viewing these, you'd be very excited to get your own piece of C'NTRO.
P.S. Don't forget to follow me, @mj_deleon on Instagram! :)