My Indefinite And Long Vacation
7:42 AM
There it goes again. The sound of your office phone while it flashes the same extension assigned to a person who has been bugging you about the same paper work for three days. I just arrived at the office from a 10-minute commute from my apartment. It was just 10 minutes but for me, it felt like a day. And answering this call would eat up a year's worth of my body's energy.
I have been working for almost a decade now. Even before finishing my senior year in the University, I got a writing job from a local newspaper. It was a dream come true. I took up Journalism and I always fancy the mass media ever since my mom asked me to read the newspaper every afternoon while I was still in fourth grade. That I don't regret. And I don't regret the last nine years of being part of the labor force.
From an editorial work, I hopped to a booming BPO industry where I took calls for an American payroll company for 2 years. This is when I got enough purchasing power in my hands; booking trips, eating at the most expensive restaurants, filling my closet with non-sense and making friends. It was so much fun that I thought I will never be tired of it. But our souls would always seek for constant change.
I transferred to a bigger city, experienced financial work, got a grip of advertising and learned about the digital world. I blog and this one I truly enjoy. Well, as of the moment. All of those memories flashed back in an instant. It was nine years summarized in two minutes as I was sitting on my very comfortable office chair, covering my face and sighing. I answered the phone the third time it rang. Then my office mate started talking, very enthusiastic for we are halfway through the completion of the project. She was talking with energy for an uninterrupted four minutes. But I did not get a word of her speech.
"Burned out" is phrase that I don't believe is valid before. I always find people who say it to be very dramatic. Take a leave, a day or two, and get enough sleep then come back to work. That's how I always respond to them but it wouldn't be too soon that I realize that phrase could not even describe what I am feeling right now.
For a month, I hated Outlook. And I open each one-day old mail with sharp eyes. I clicked the reply button to each email but not before I talk to myself, "Duh!" These people are nice. They are still nice even if it took be some time to revert to their messages, not minding how huge URGENT is printed on the subject line. I hate the outdoors if I am wearing corporate but for a month, the breeze seems to be my best friend even if Manila doesn't have the best versions of it.
I told myself early last year that it would be early for me to feel this. I am still 28 and eventhough I never rested for more than a week in the past nine years, I feel like there is so much to learn and that every opportunity counts. I have been reminding myself that over and over but I am feeling defeated in my recent attempts.
After barely 3 months at Solaire Resort and Casino, I quit my job as a Digital Marketing Coordinator for Special Projects. This is one job others may consider fancy and I know not everyone will have the chance to put this position on their resumes. It's a great experience and I am thankful for it but I am also as equally thankful that I learned to let go of it. It would be unfair to enjoy the perks when your feel for passion is dripping beyond freezing point.
It is officially my third week without a regular job. My closest friends would tease me for being "tambay" which I would always sugarcoat by calling it "long and indefinite vacation". Right now, I blog. I go to some events if I found the invite to be interesting. I am catching up on Readers Digest and with my all-time favorites, "Desperate Housewives", "Glee" and "Grey's Anatomy". I am also finishing some errands for some government and bank paperwork that I didn't have the chance to finish while I was working. In the next few weeks, I plan on going back to baking, travel to a place where few people go, spend time with old friends, and maybe, write a novel.
I am sharing this to urge those who are in the same situation to respect your own feelings. The brave ones will always say that we have a choice to disregard this but aren't we all working to find happiness?
To those who are happy with their jobs, no advice could be more important than to save up. Ready your bank accounts not just for your dream house or for medical reasons but for moments such as this. The moments when you're confused and tired also count as "rainy days".
I also know that happiness is just a state of mind. You can be happy if you want but unlikely if you're not ready. Know when to step back. Get a vacation.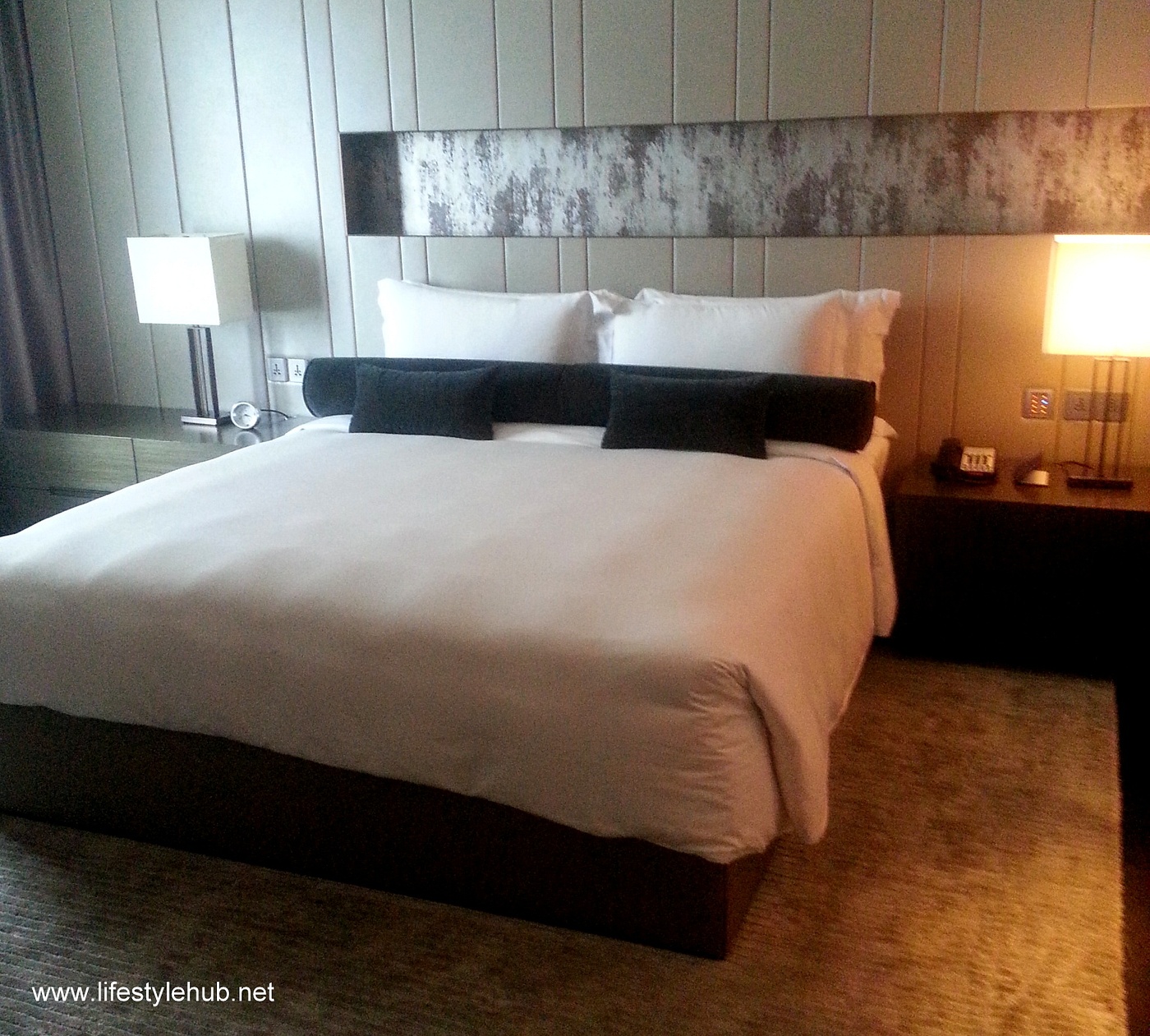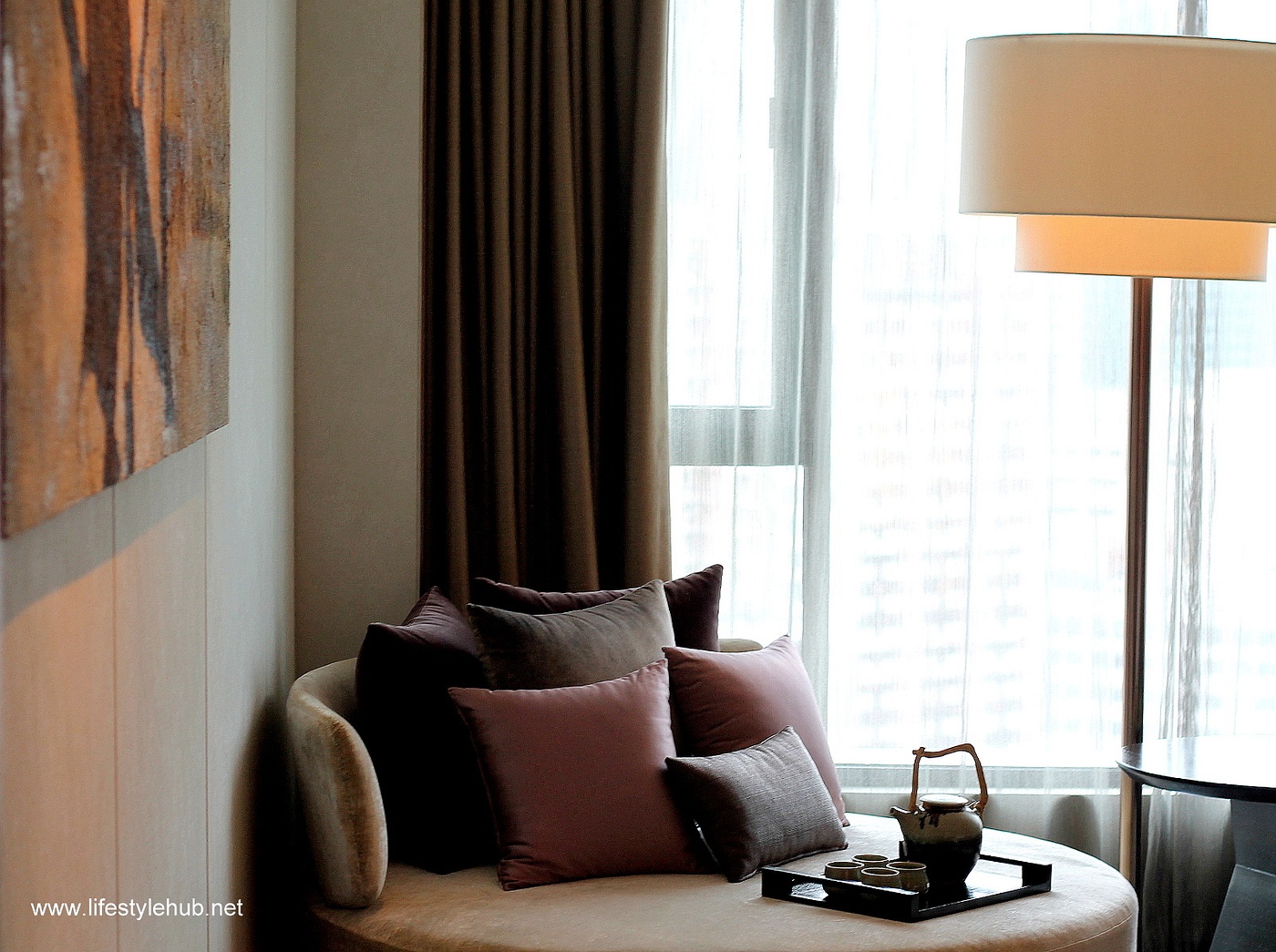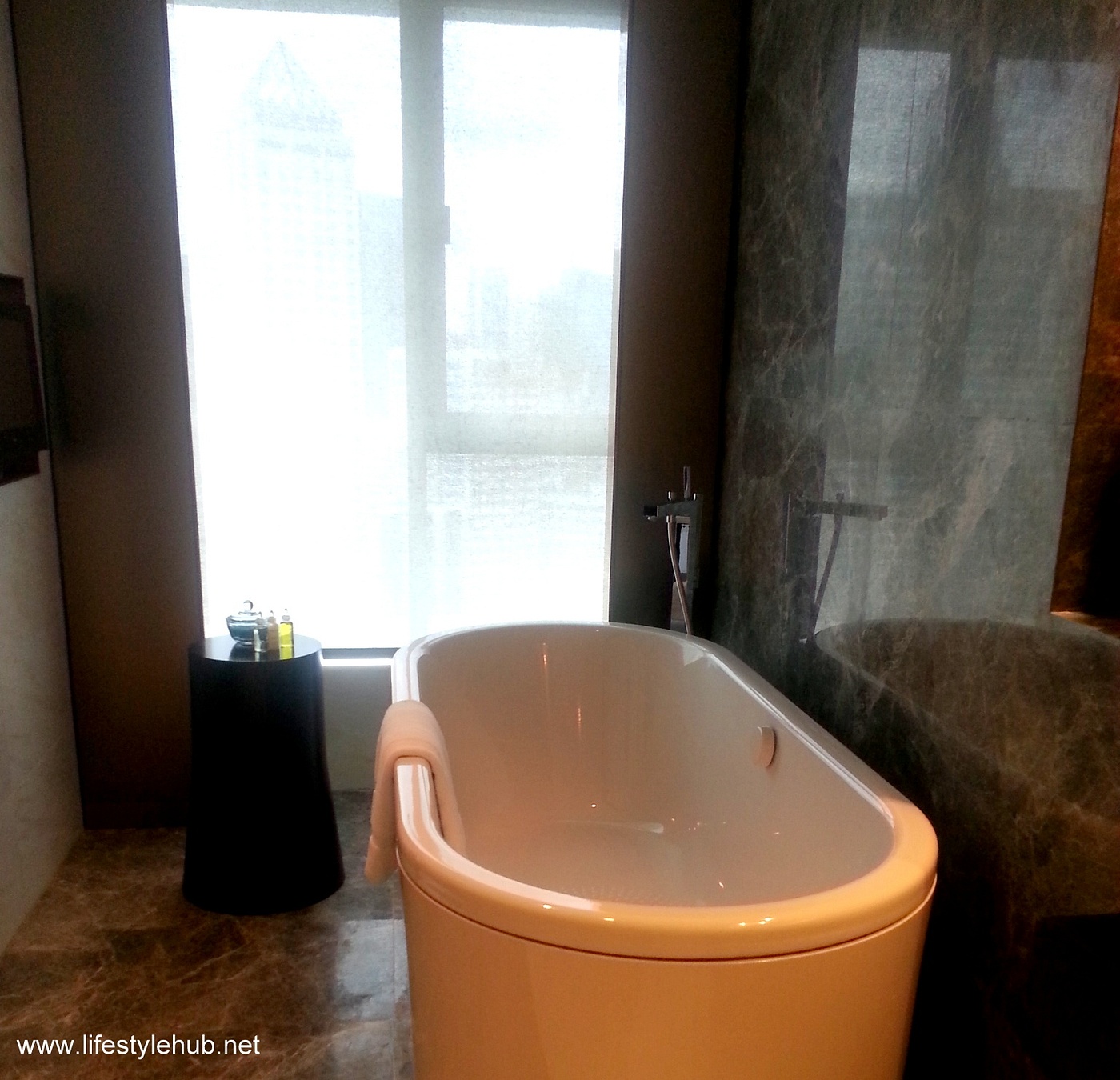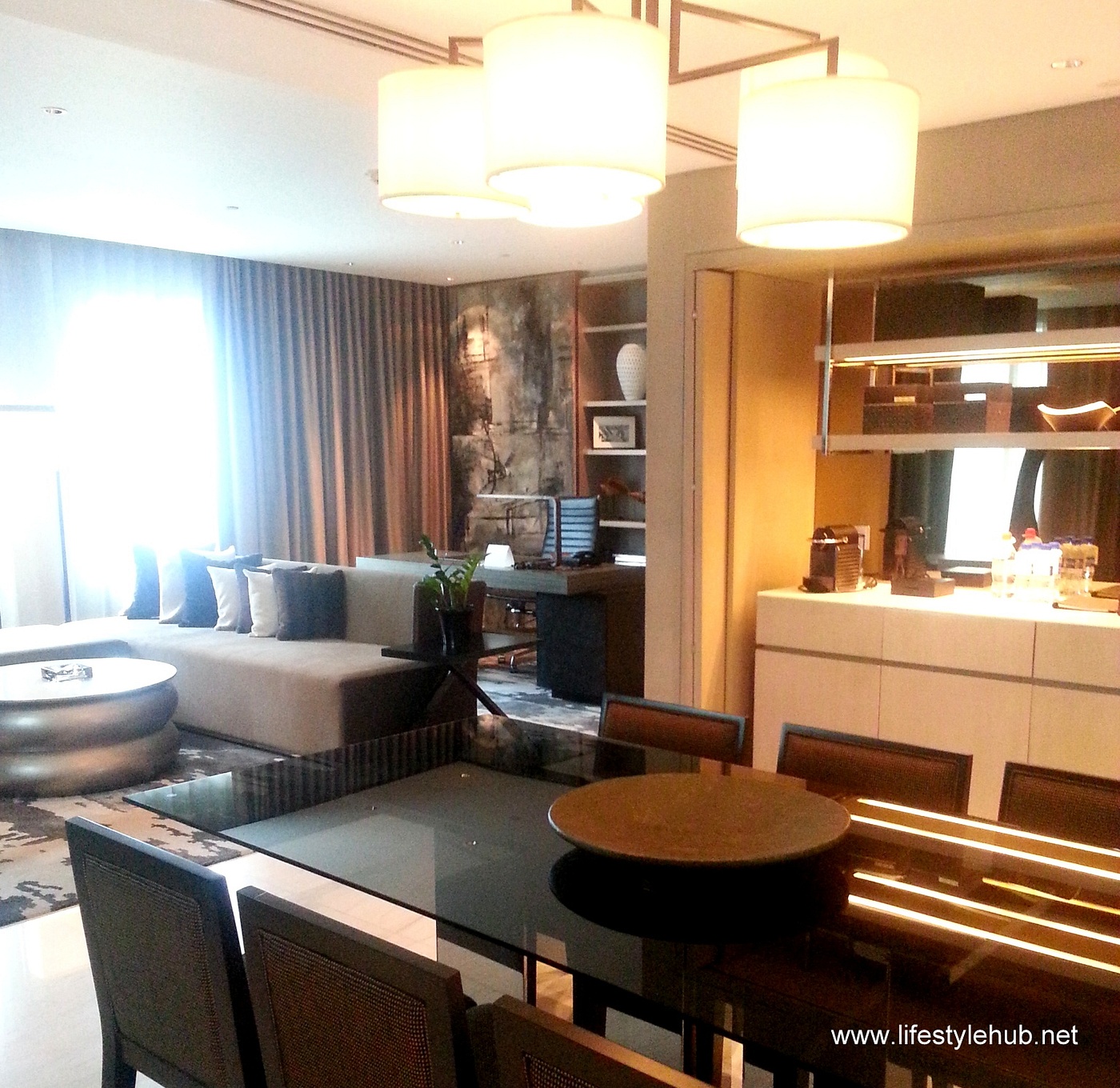 *Thanks for the staycation photos New World Makati Hotel! The hotel just completed the renovation of their Presidential and Specialty Suites. You can visit
newworldhotels.com for more information.