Chandon Cheers on Sundays at New World Makati Hotel
7:43 AM
More than a year ago, I blogged about my buffet experience at New World Makati Hotel's Cafe 1228. (Link here: Your ZIP Code to Buffet Bliss) Fifteen months later, the restaurant's impeccable lineup of sumptuous dishes are paired with something that the most discerning diner should be very familiar: a sparkling Chandon drink.
Every Sunday, from 11:30AM to 3PM, Cafe 1228 brings to guests the Chandon Brunch for only PhP1,999 per person. With a wide array of food selection which include delectable appetizers and a delicious range of Filipino, Chinese, Japanese, Western, Italian and other international cuisines as part of the buffet, the price can be considered a real bargain.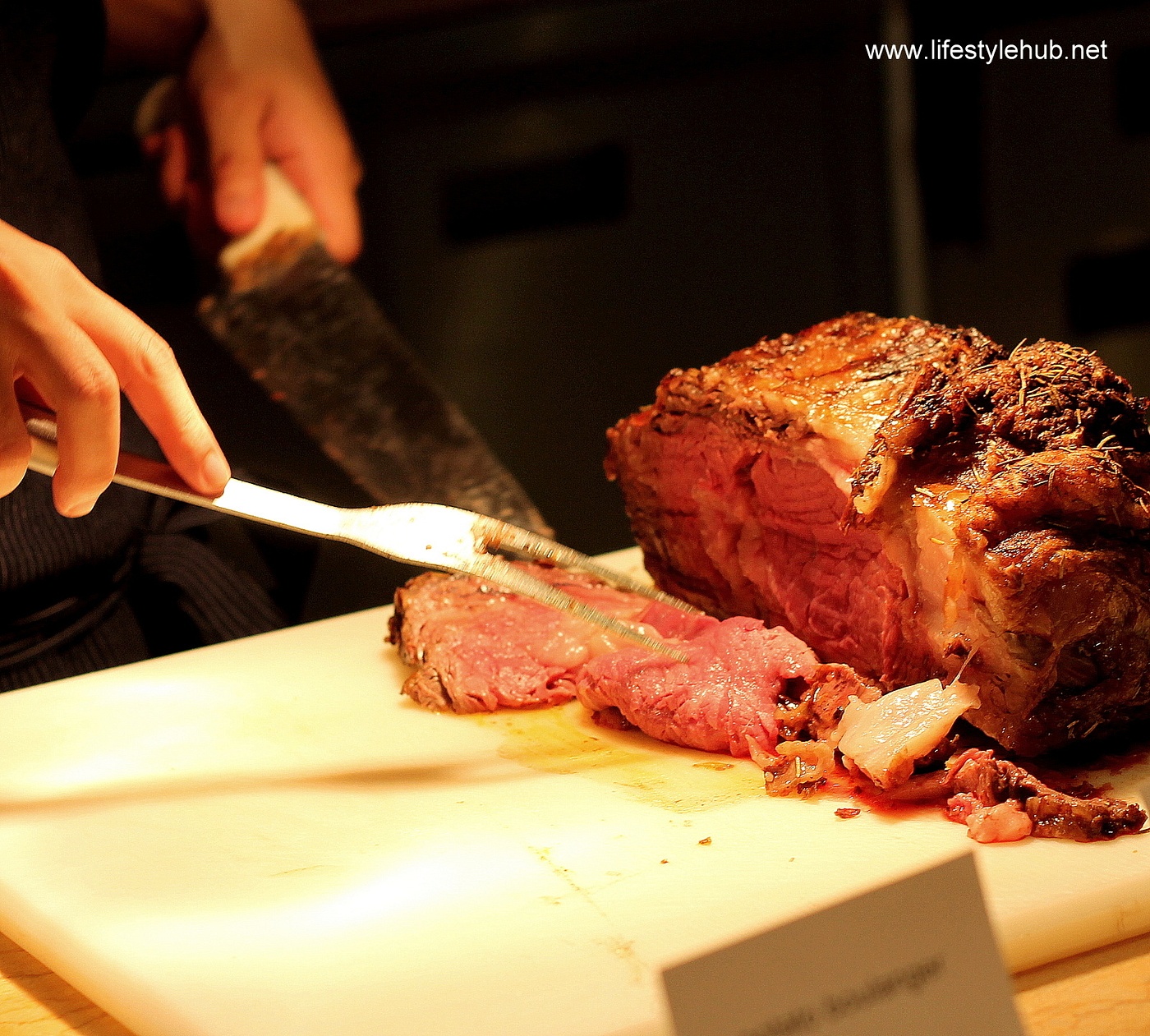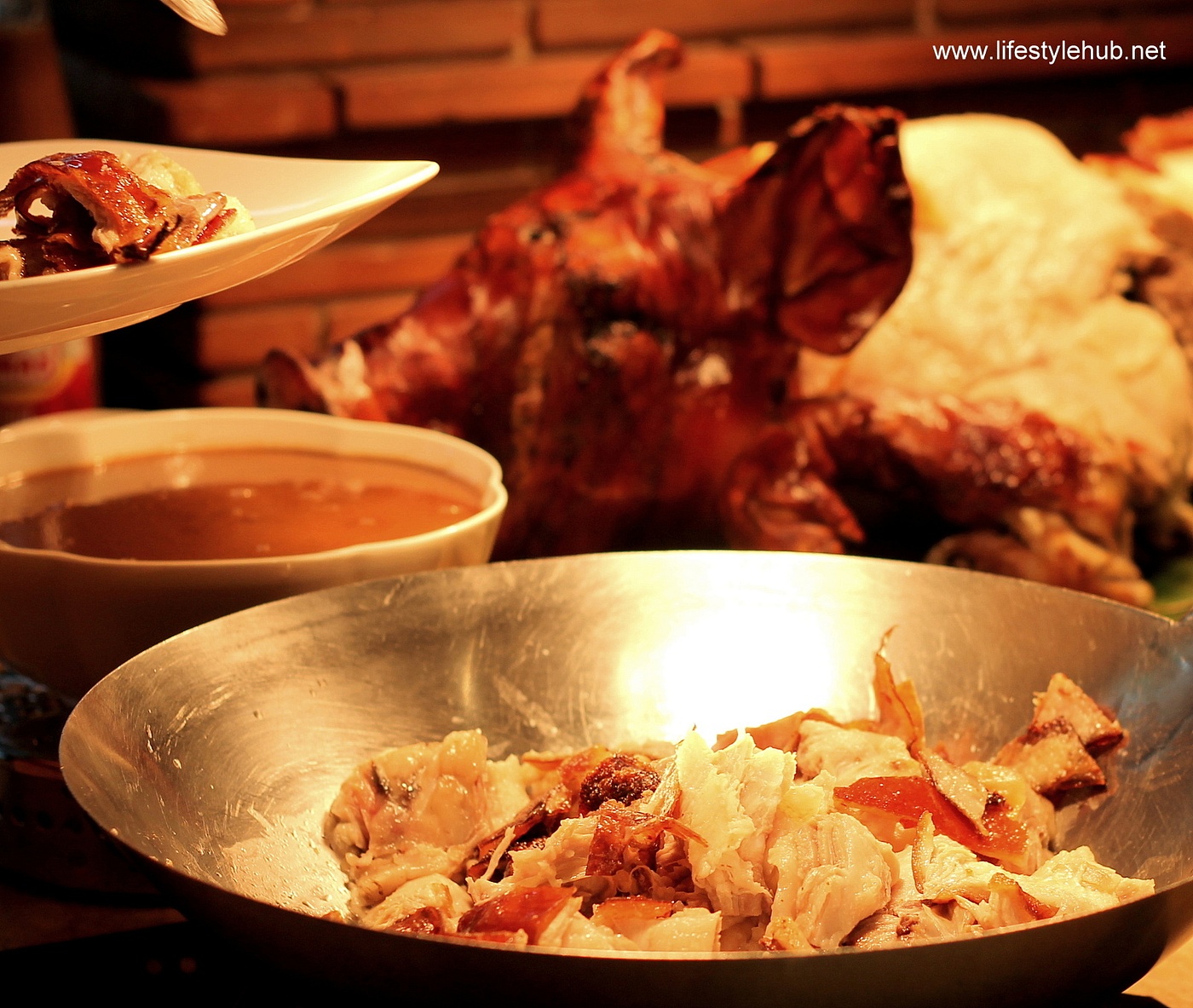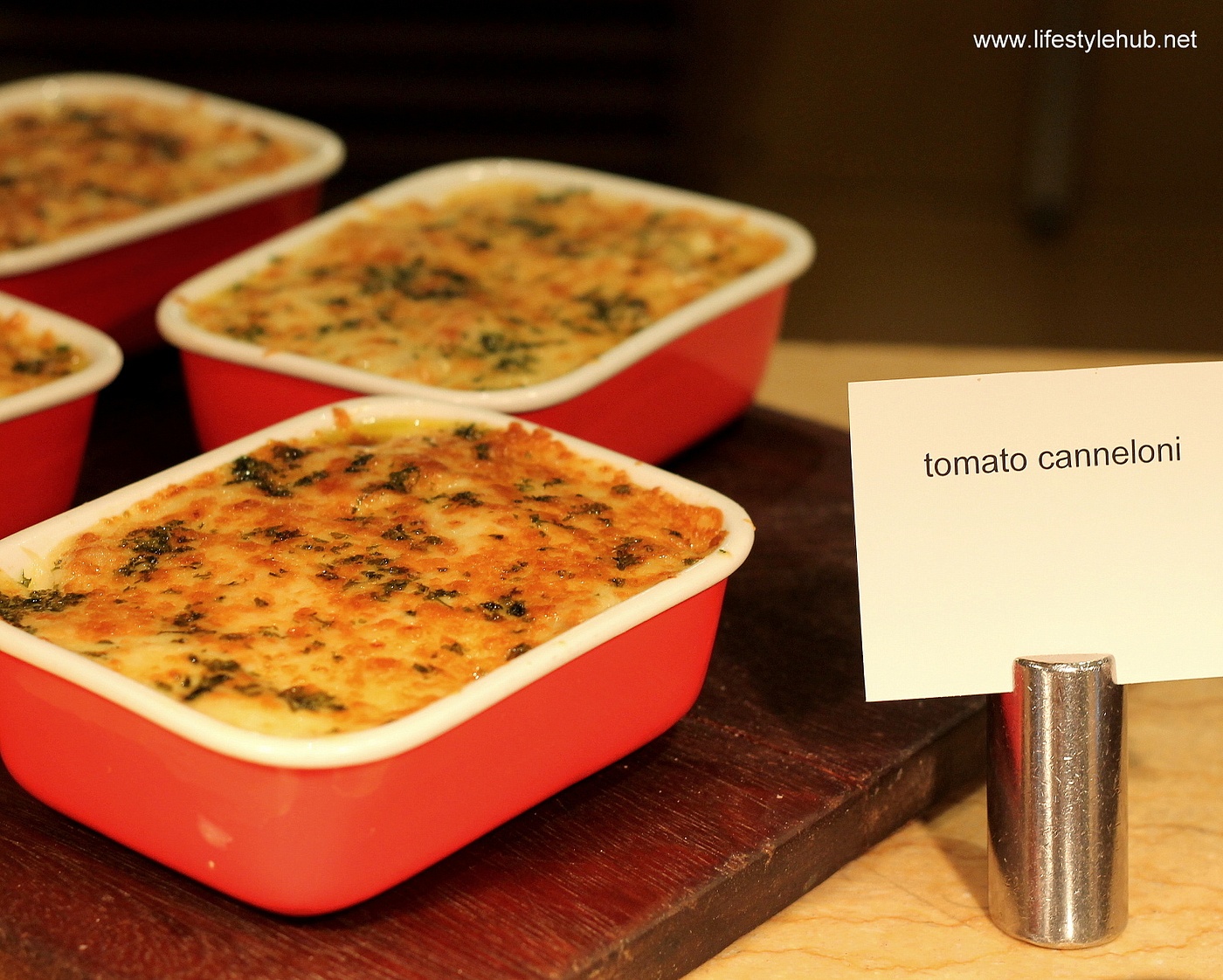 Available in the live action stations are fresh seafood, steaks, and specialty dishes which should delight even the hard to please. Quite honestly, the buffet spreads from 7 live stations can be very overwhelming. Standouts for me, however, are the Tomato Cannelloni (a cannelloni is a cylindrical type of pasta which is served bake with a filling and covered by a sauce) and the Hoummous Moutabal, a variety of the Egyptian dish the Baba Ghanouj. The US Prime Rib Eye can never be missed of course and the local darling, the lechon (roasted pig). Aside from the Chandon, the other difference between the ordinary Cafe 1228 brunch from the Sunday buffet is the savoury lechon.
For those who always prefer a glass of alcohol to be paired with every great meal, the Chandon should exceed expectations.
For the light drinker, however, this drink can be deadly. The fresh Orange and peach fruit juices infused with it makes the experience more pleasant though.
If you need a little help to survive the buffet and provide it with a fitting pleasant ending, the heavenly desserts like cakes, ice cream, fresh fruits and other pastries, are yours to indulge.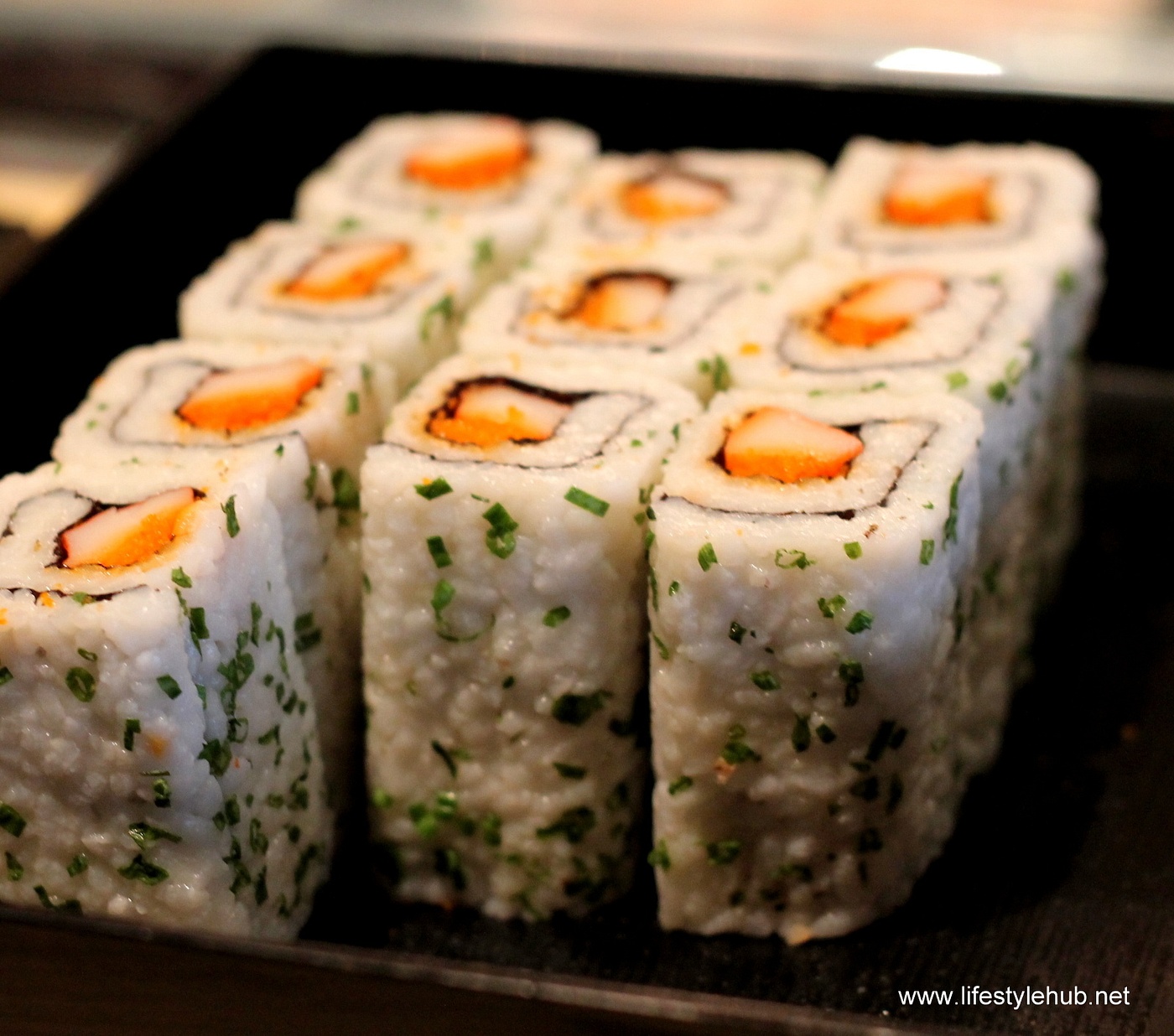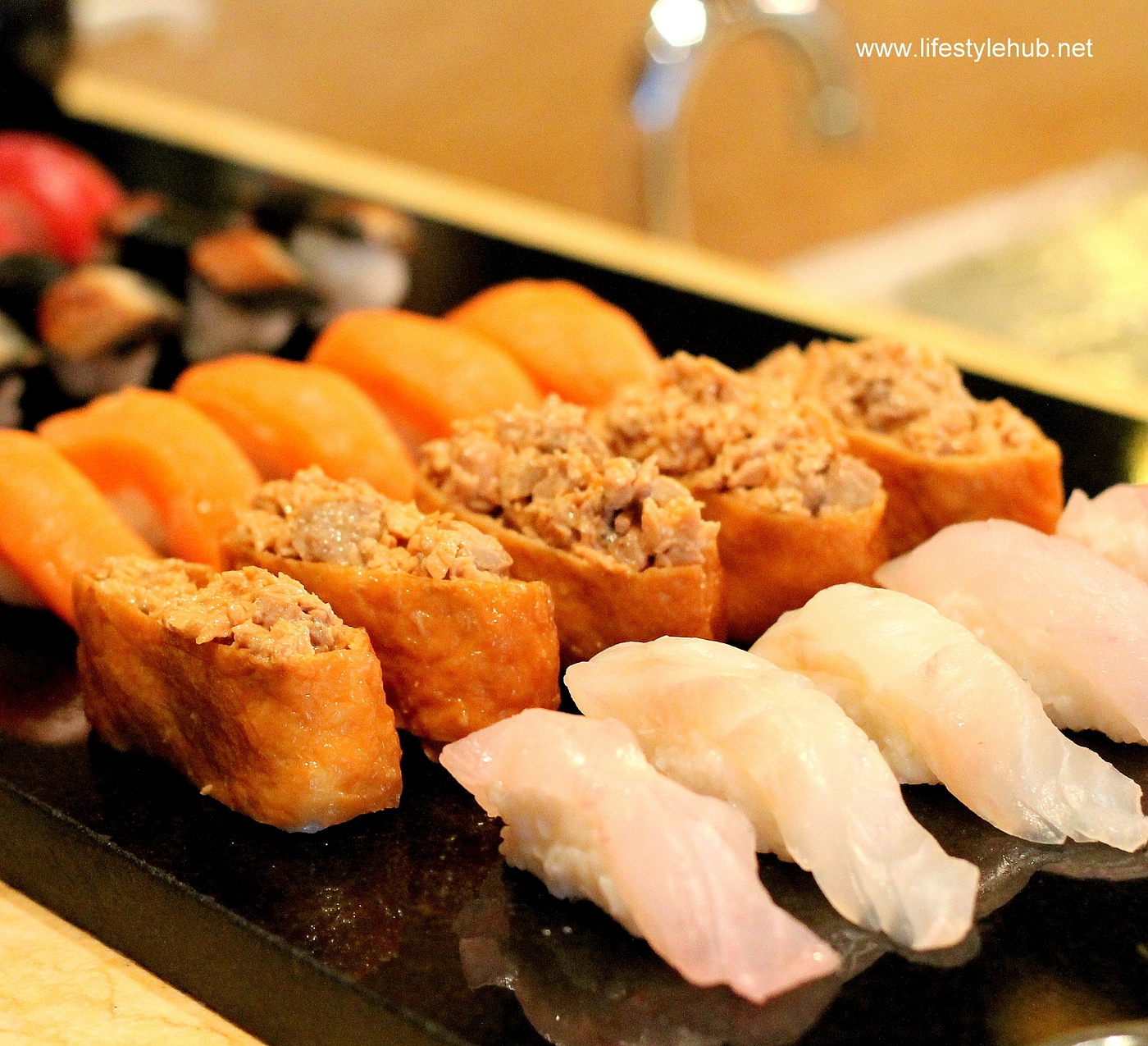 Not only is Cafe 1228 impressive with food and drinks, it's trendy and chic garden-themed setting shall provide the perfect ambiance for a gastronomic adventure. Adorned with rustic displays and hints of the outdoors, the restaurant exudes a refreshing and relaxed vibe. And as mentioned before and I will mention one more time, excellent service will top it all up.
You gotta try Chandon Sunday Brunch at Cafe 1228. It might just be the best meal you ever had. For reservations, please call 811 6888.