Disneyland HK's The Flights of Fantasy Parade
8:29 PM
In a kingdom three hours away from Manila,
Princesses from fairy tales come alive.
On colorful floats we see Belle, Snow White and Cinderella
who made the kids all smiling from three to five.
Woody and Buzz Lightyear went out to have fun.
Even Lilo and Stitch also danced with everyone.
On scooters, pretty pixies glittered under the sun.
The children briskly waved "Hello!" before the fairies were gone.
Micky Mouse, Minnie and Goofy were also there of course.
While adorable Pooh blew kisses from his charming car.
All kinds of animals I saw except for horse.
But the Lion King brought all his friends from a kingdom far.
With more than 10 beautifully-decorated floats,
The 2-hour spectacular parade brought sunshine along.
Friends and family let go of their warmers and coats.
Because the cold goes away if you're in Disneyland Hong Kong.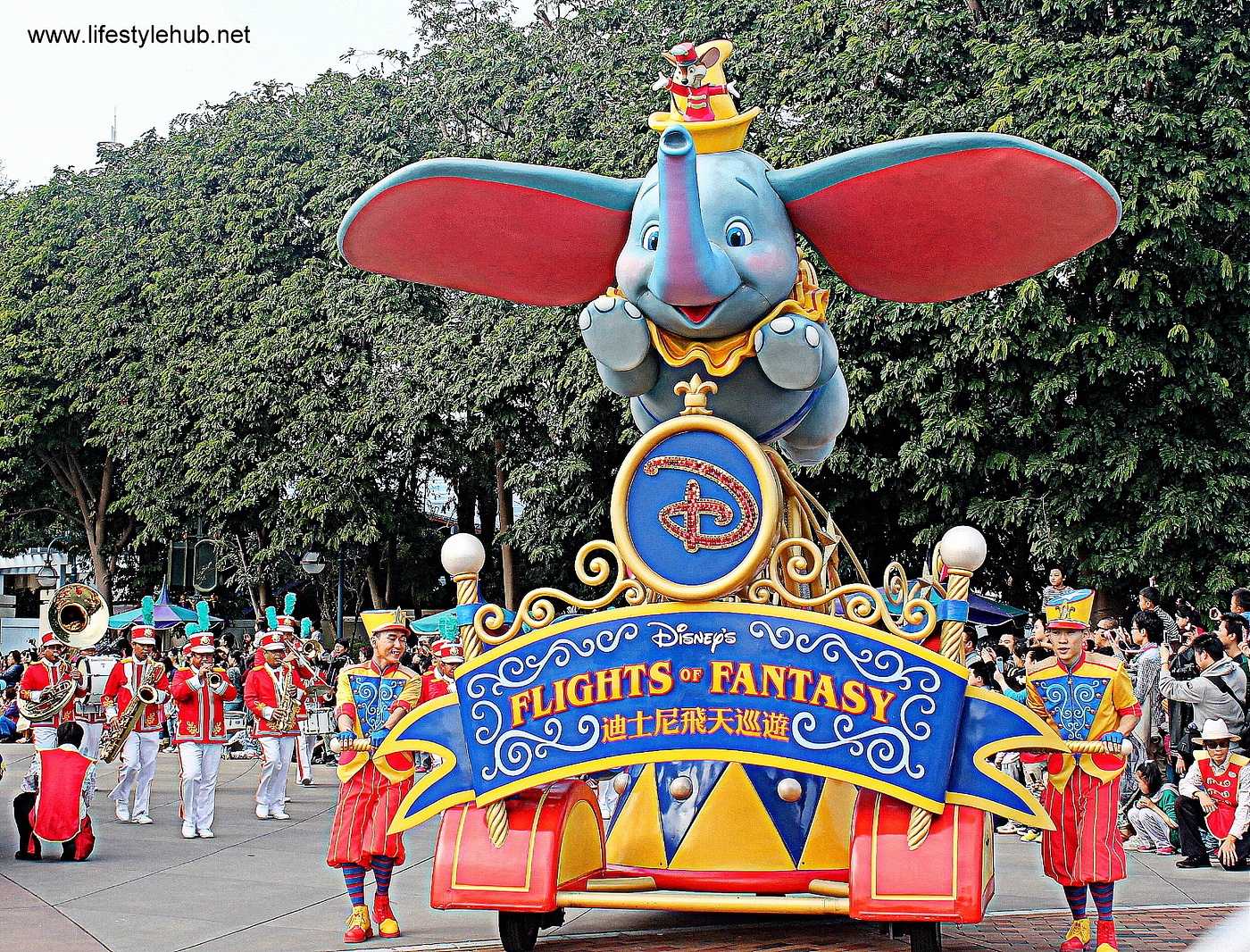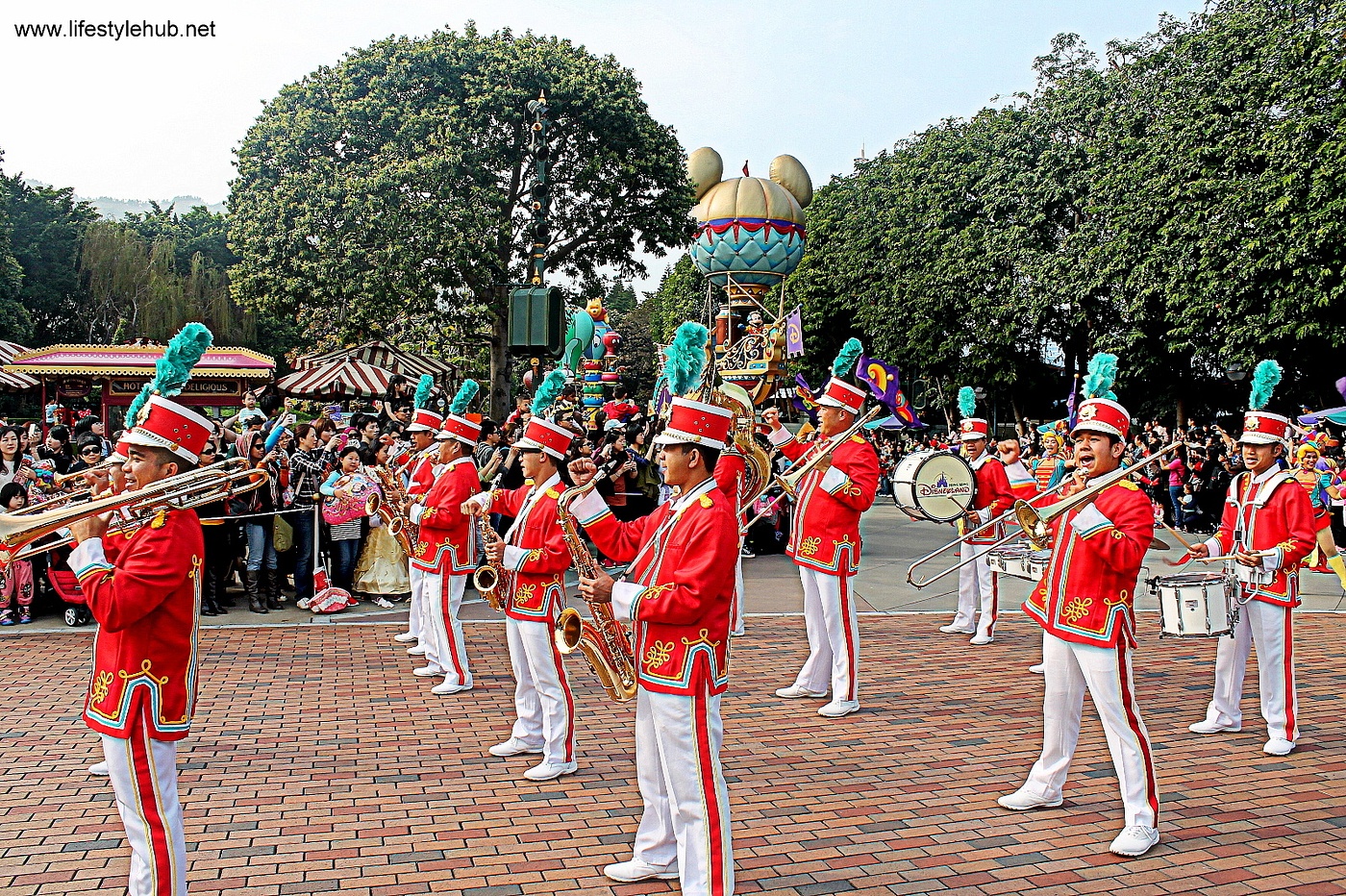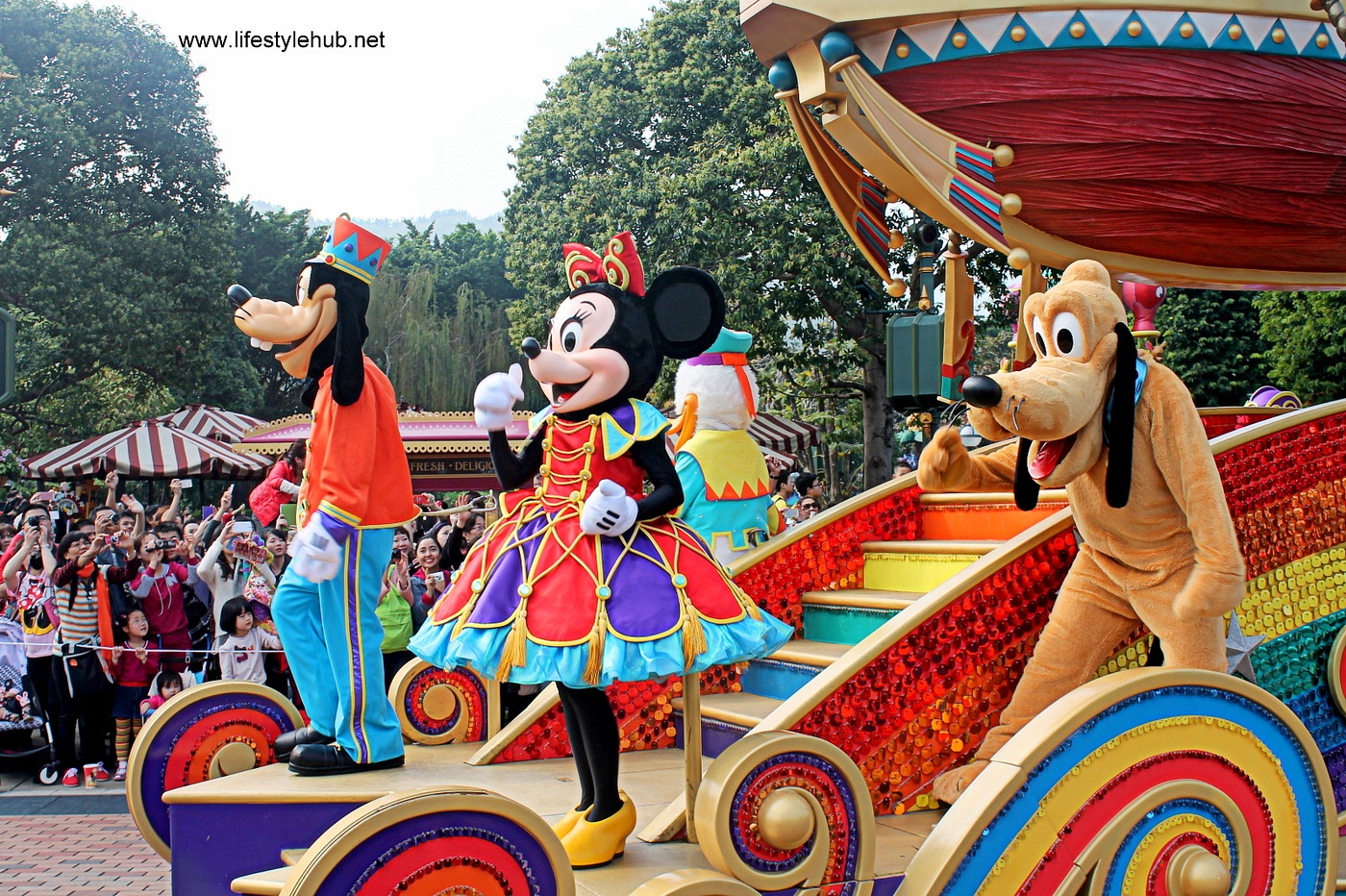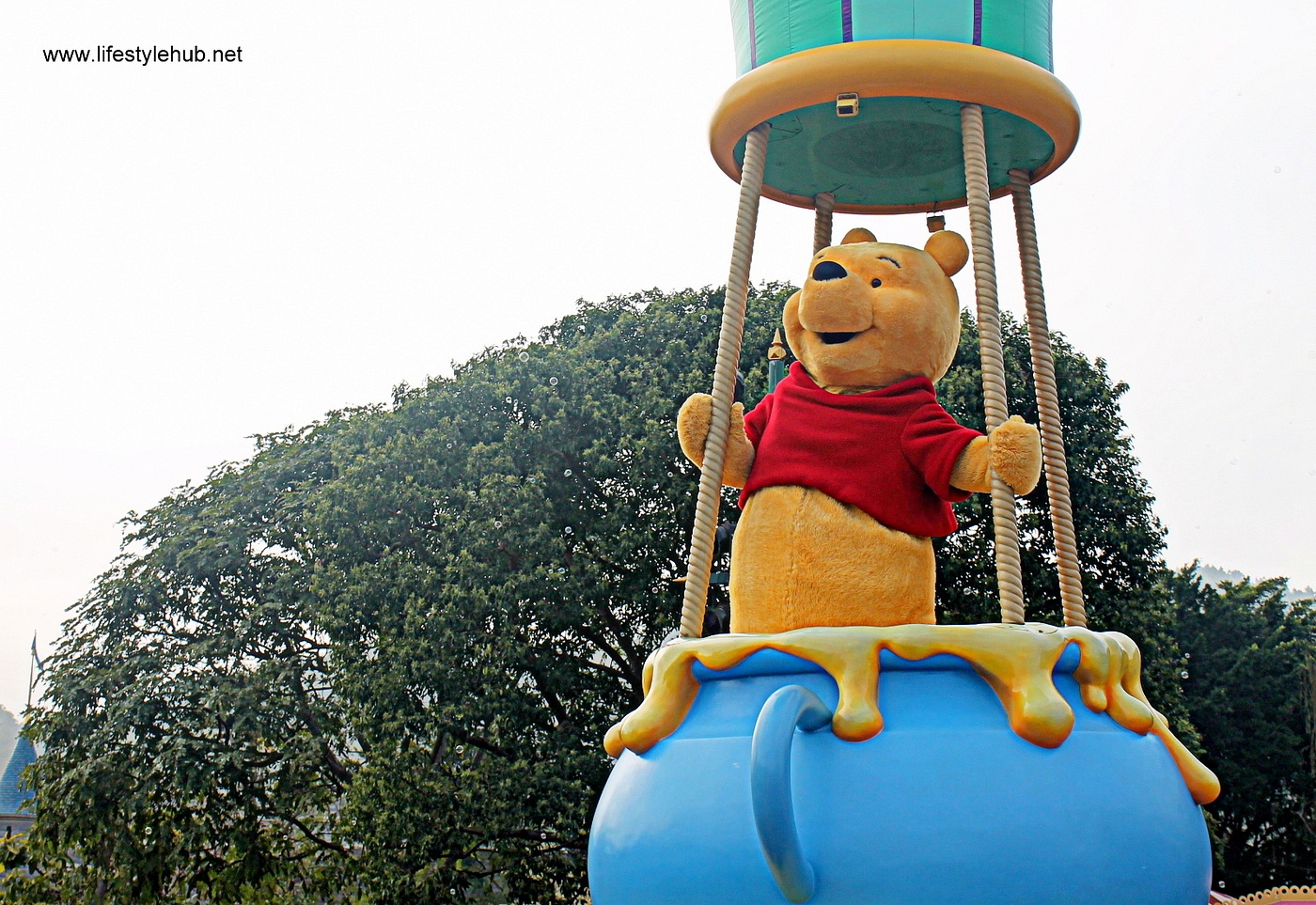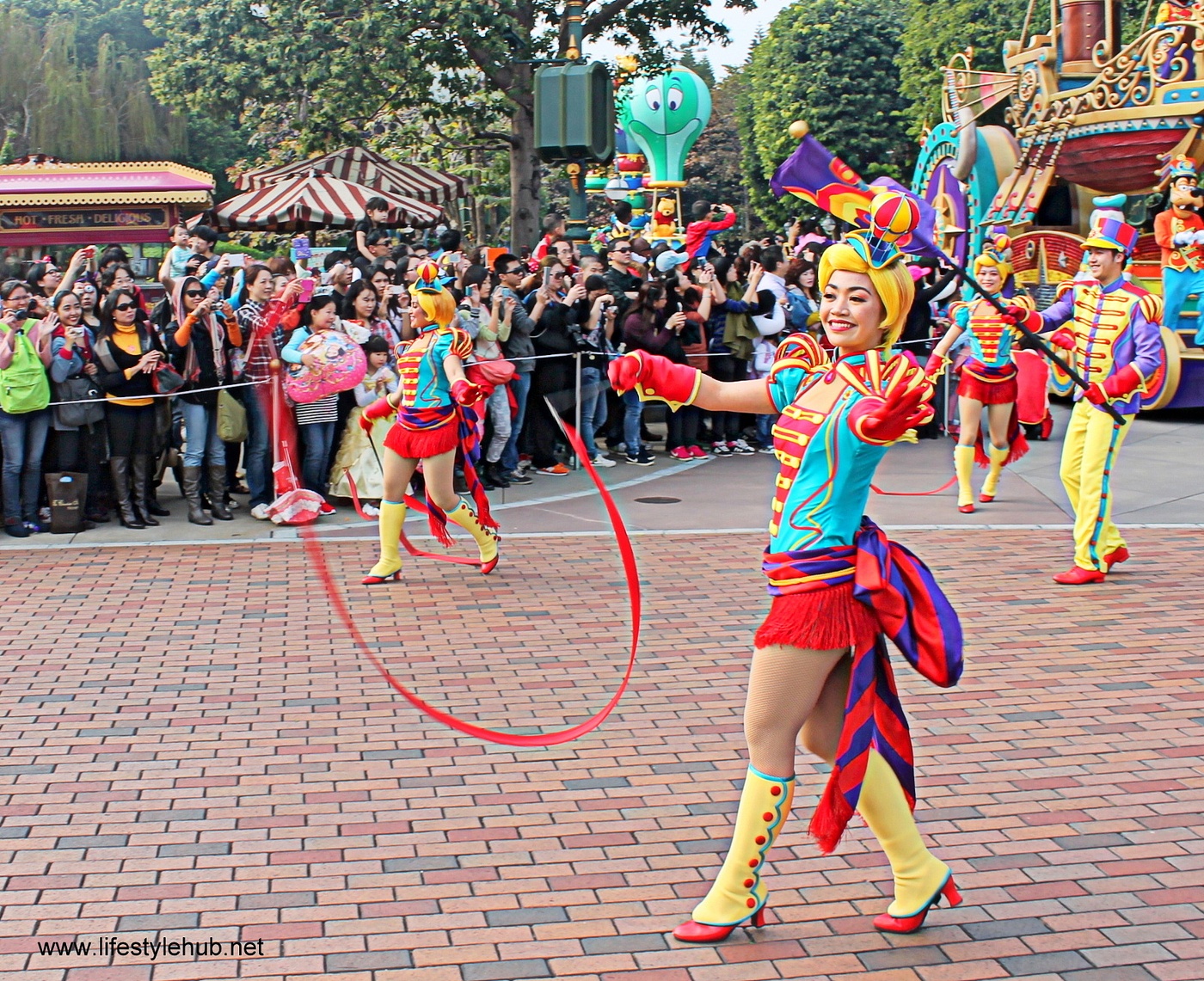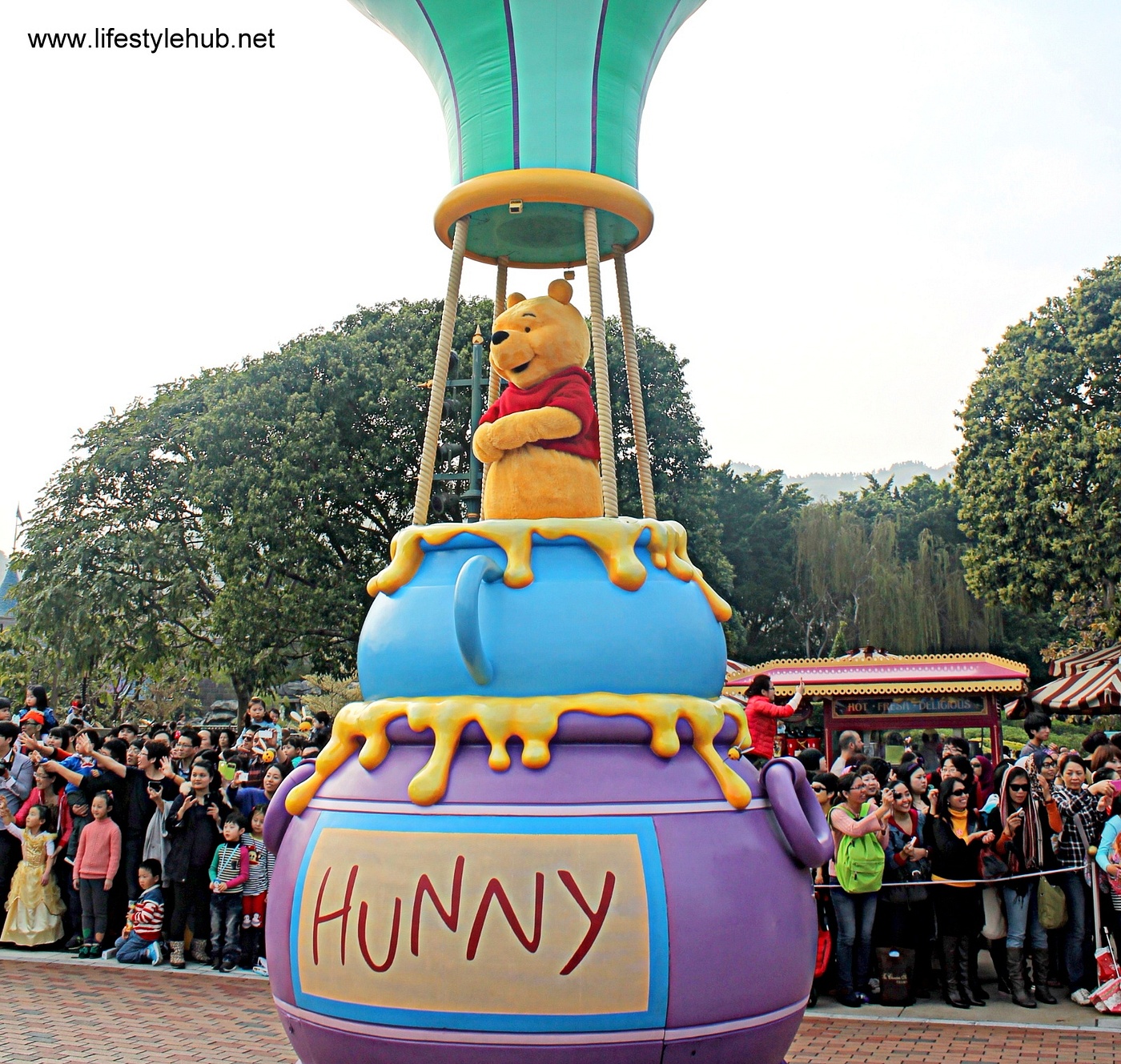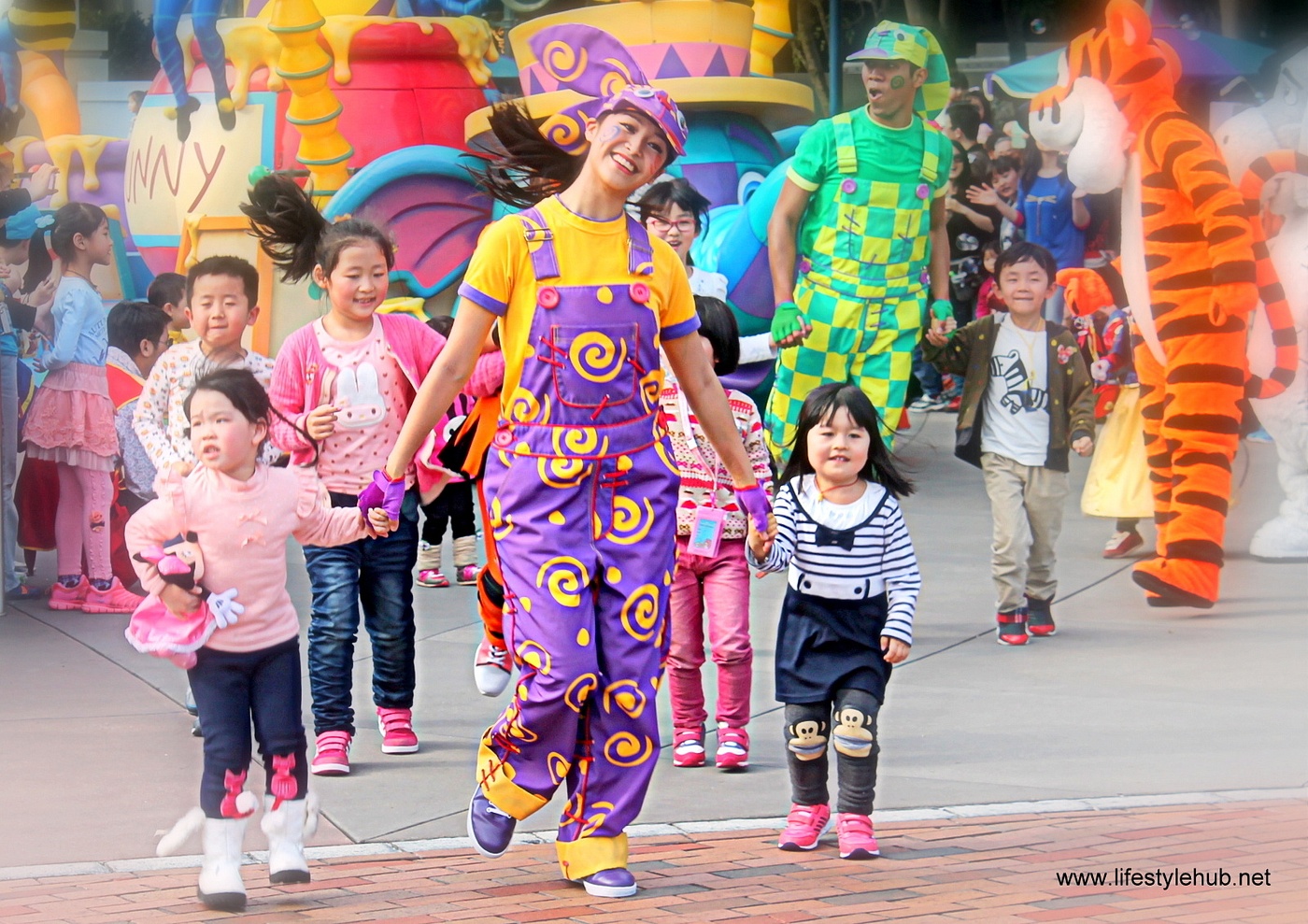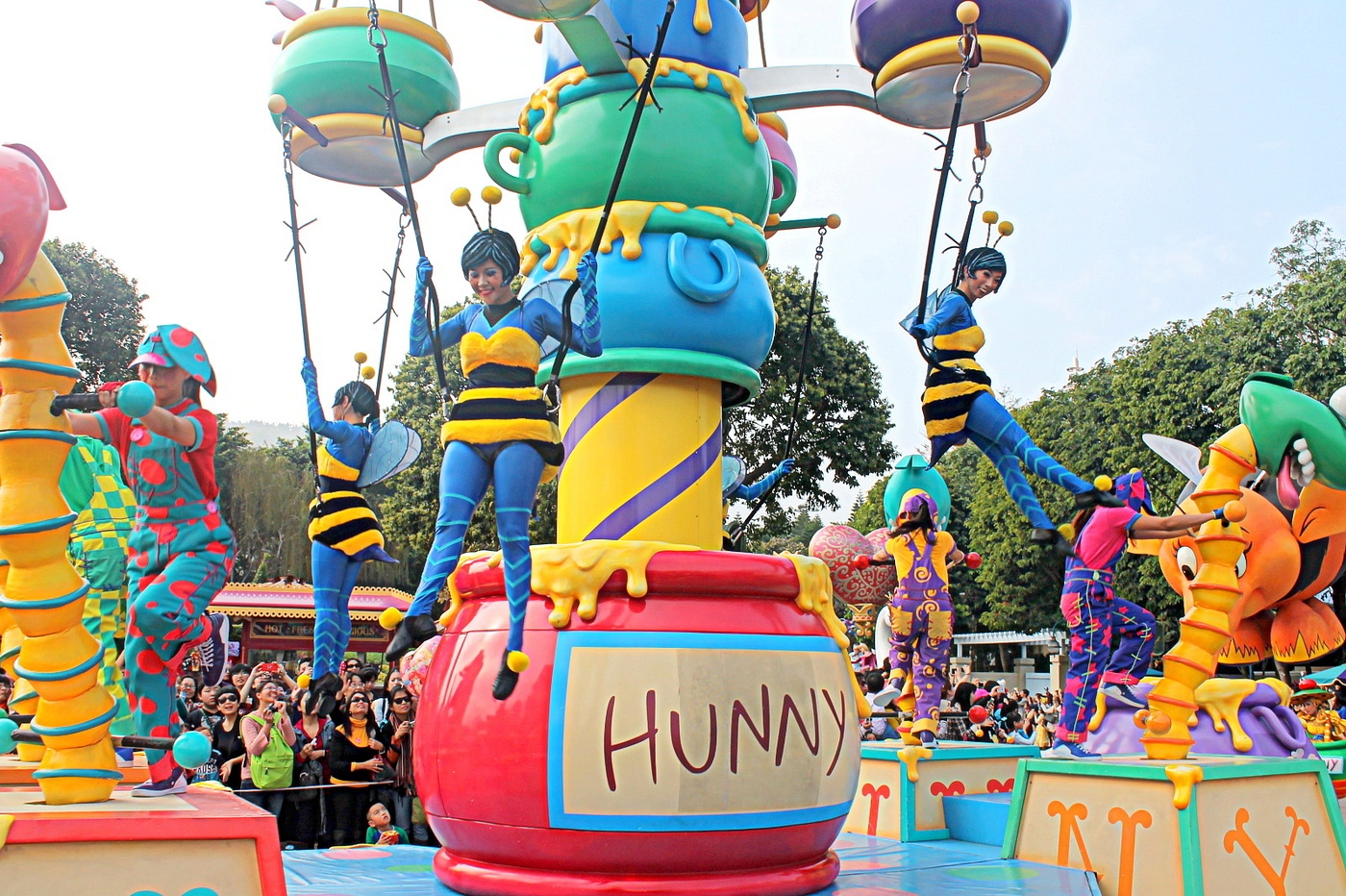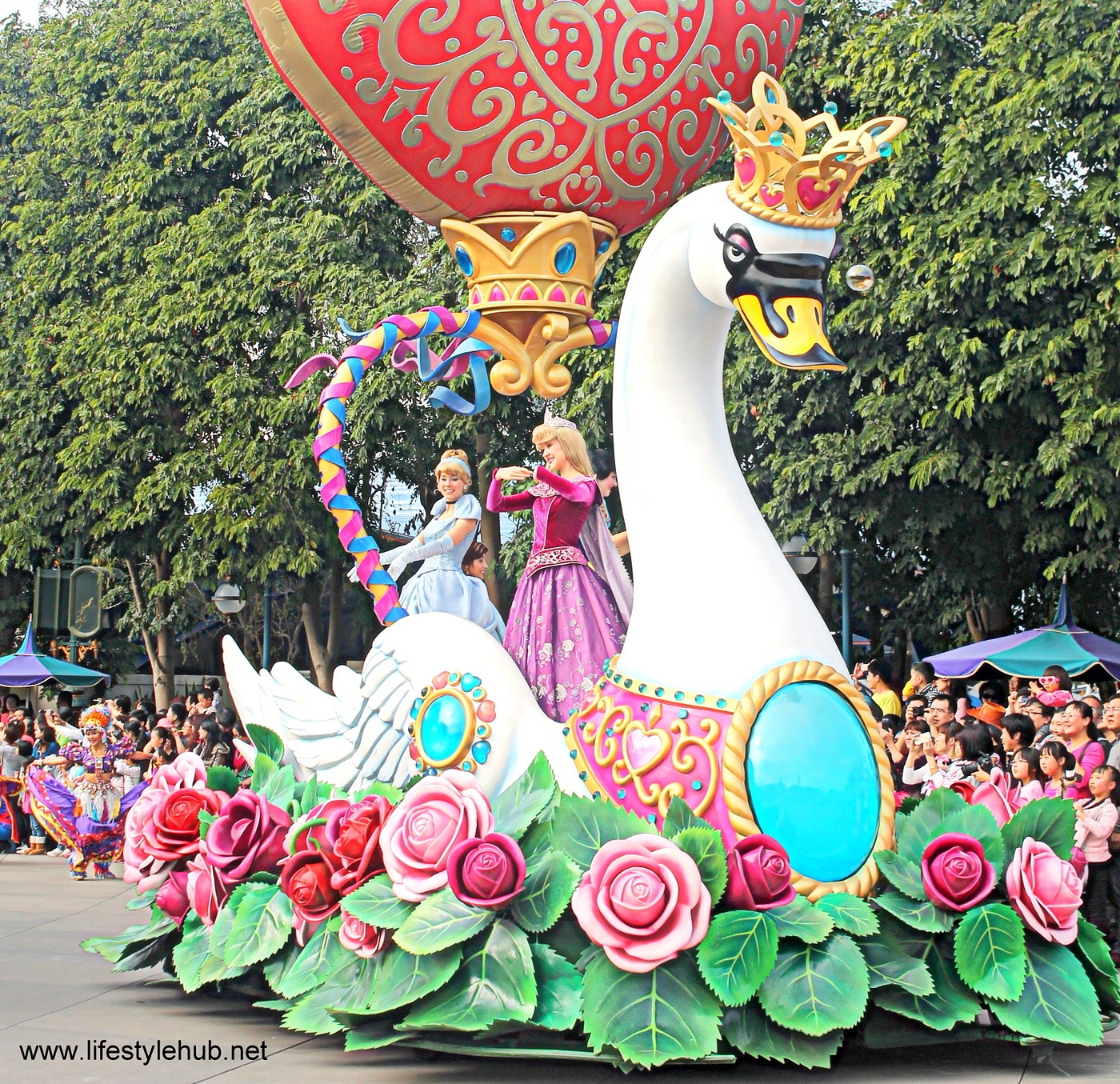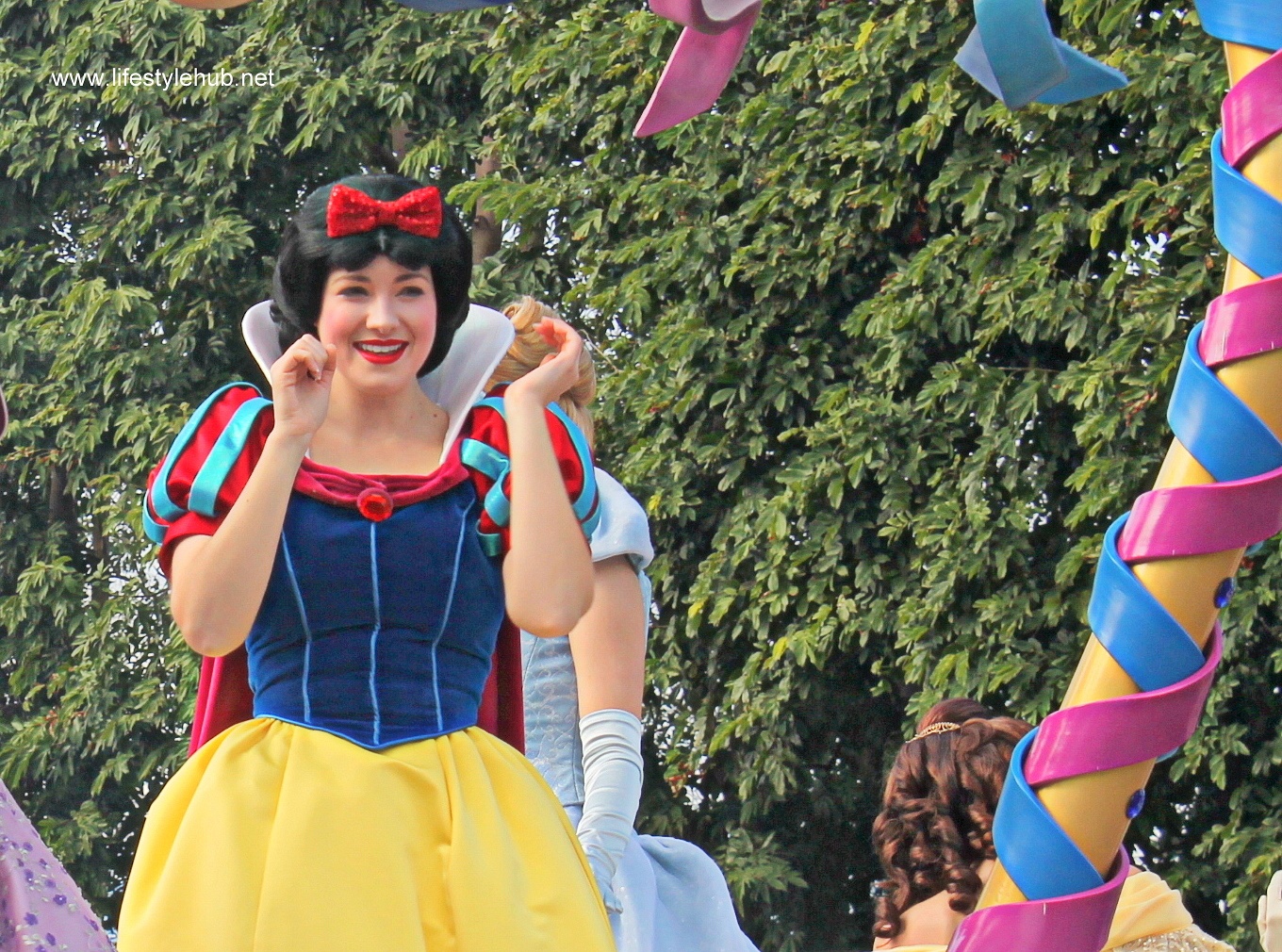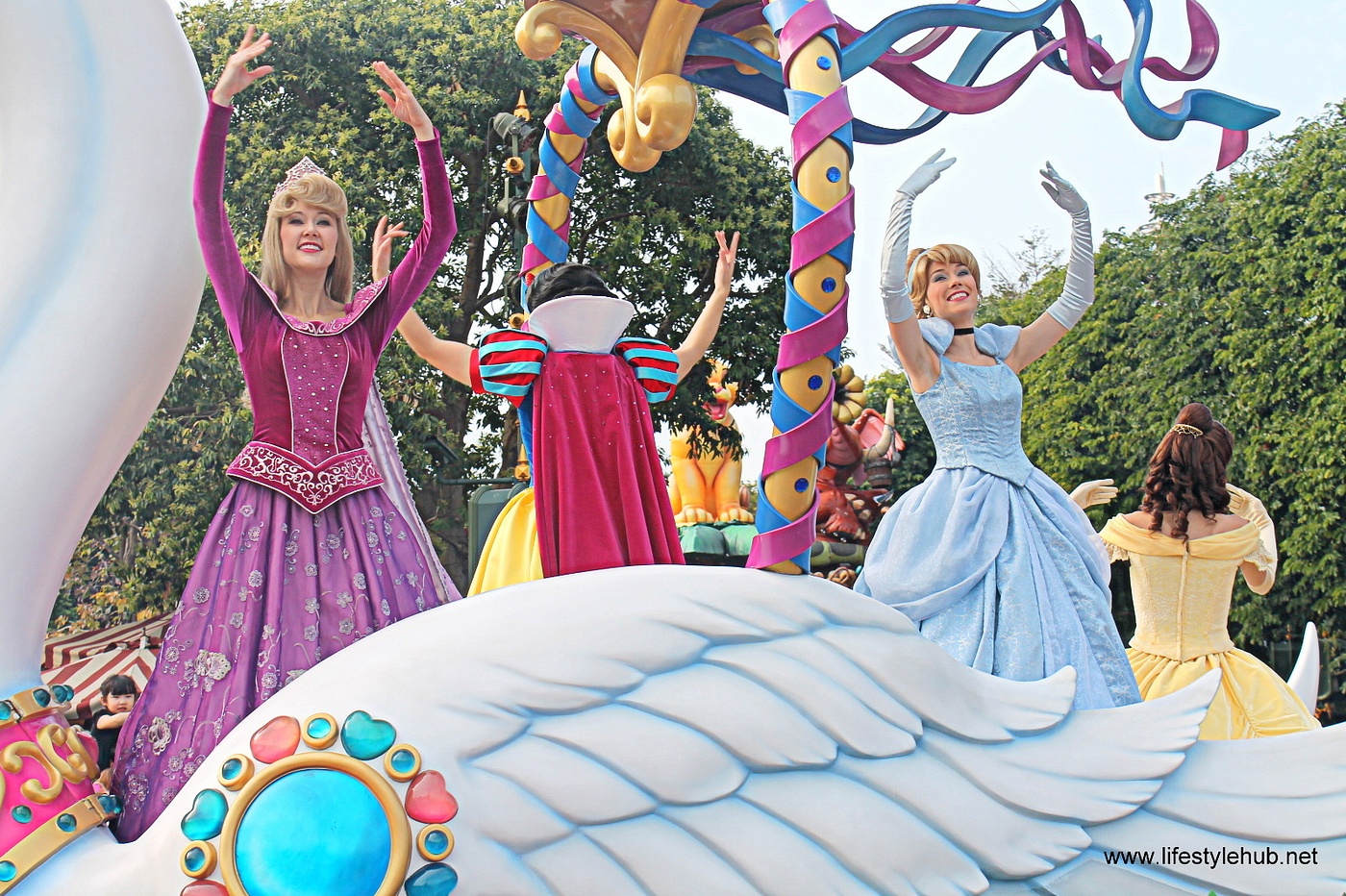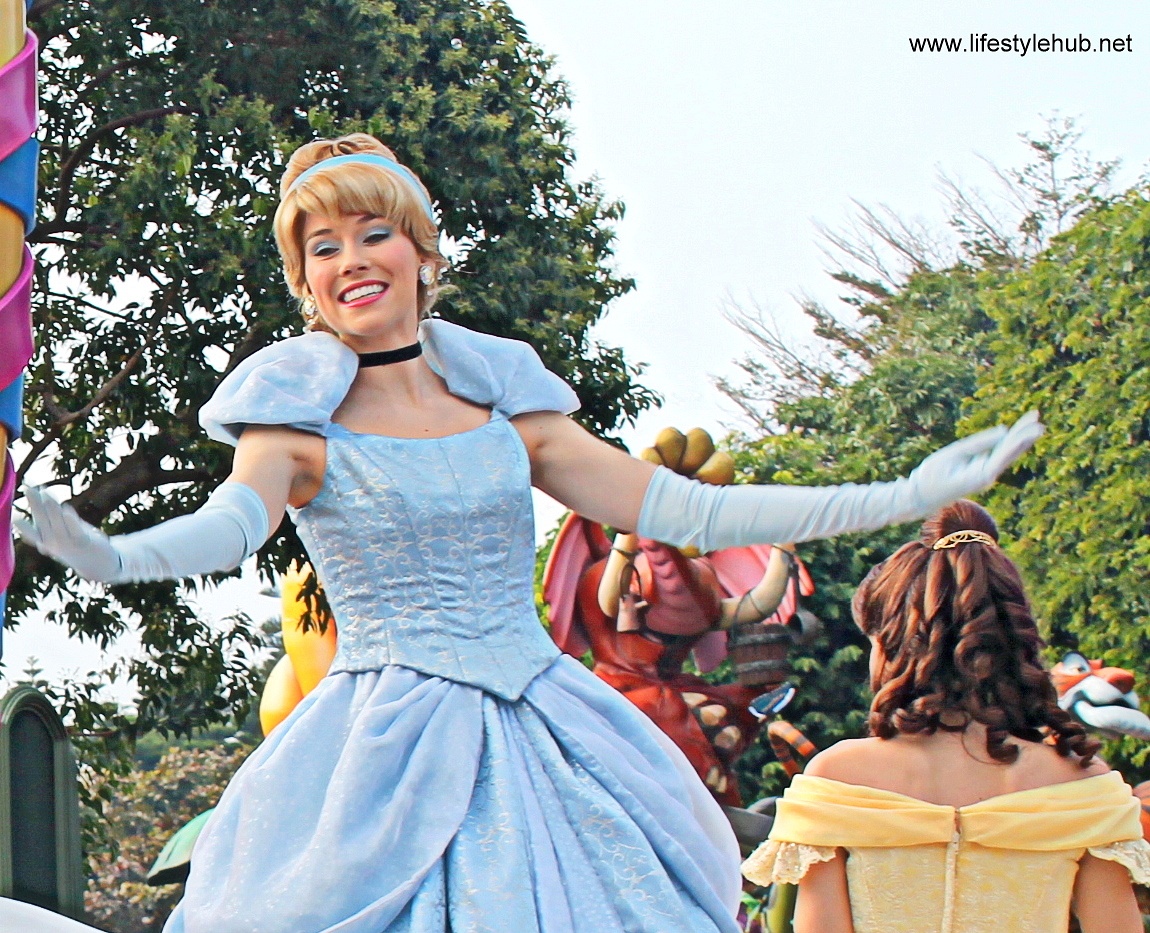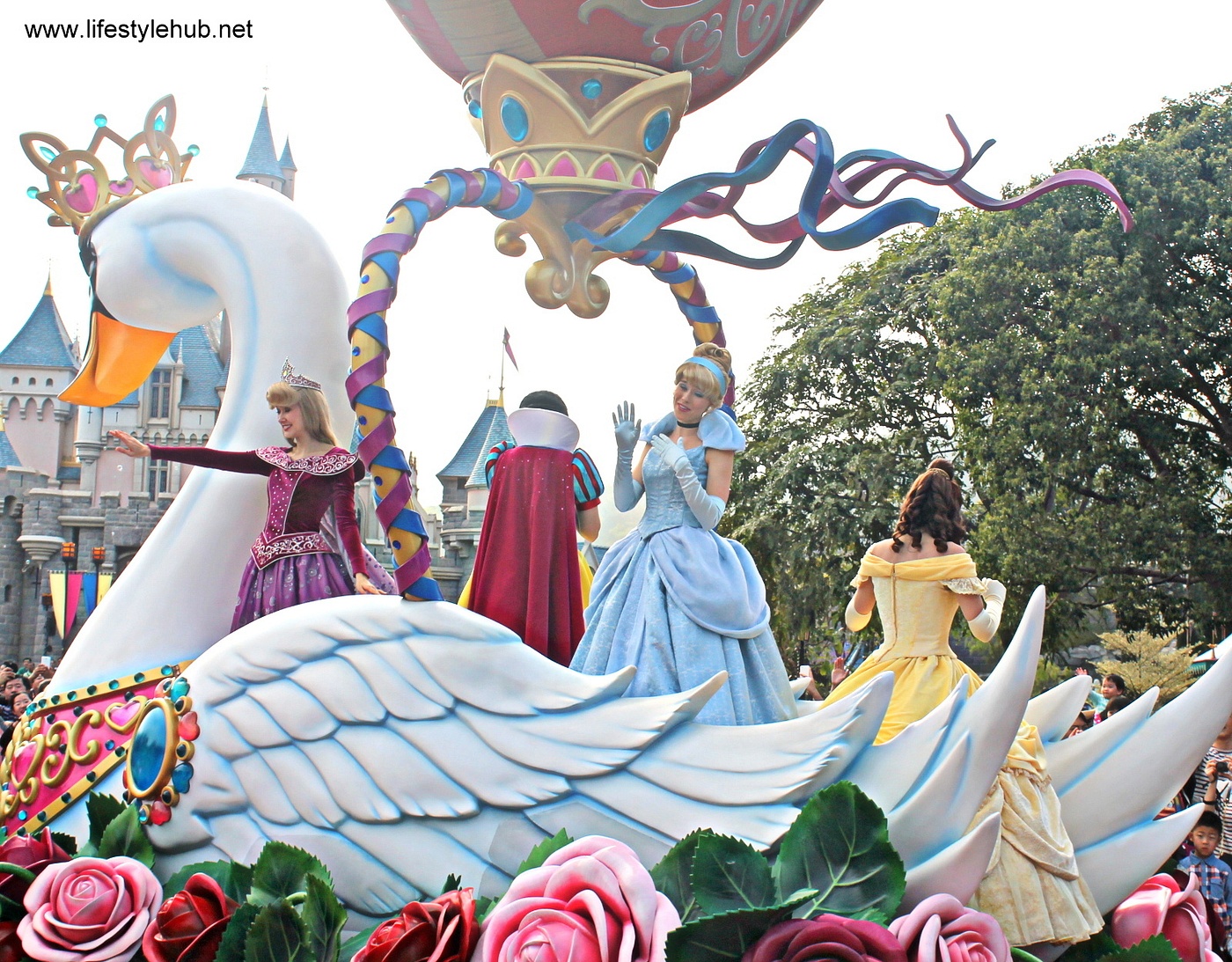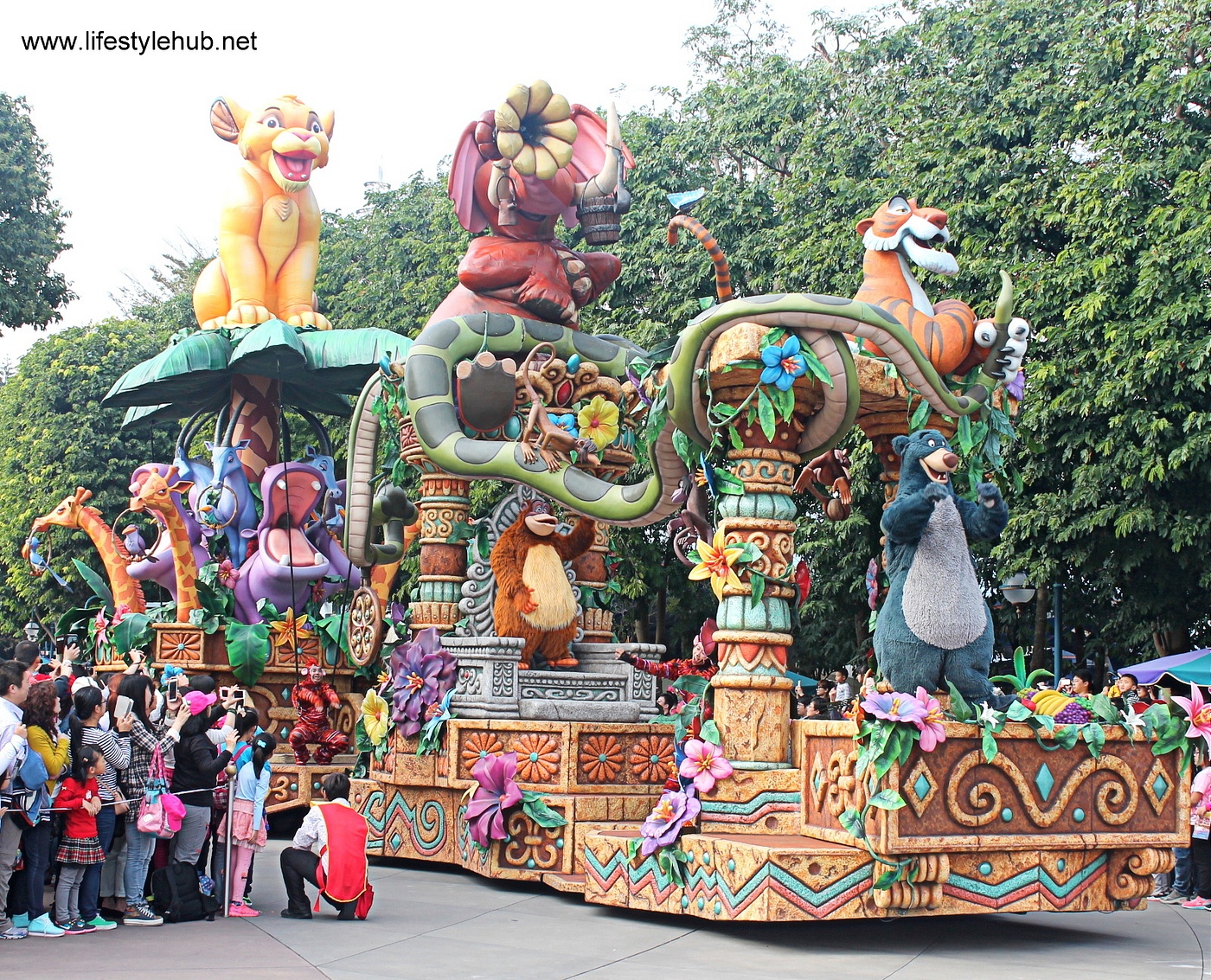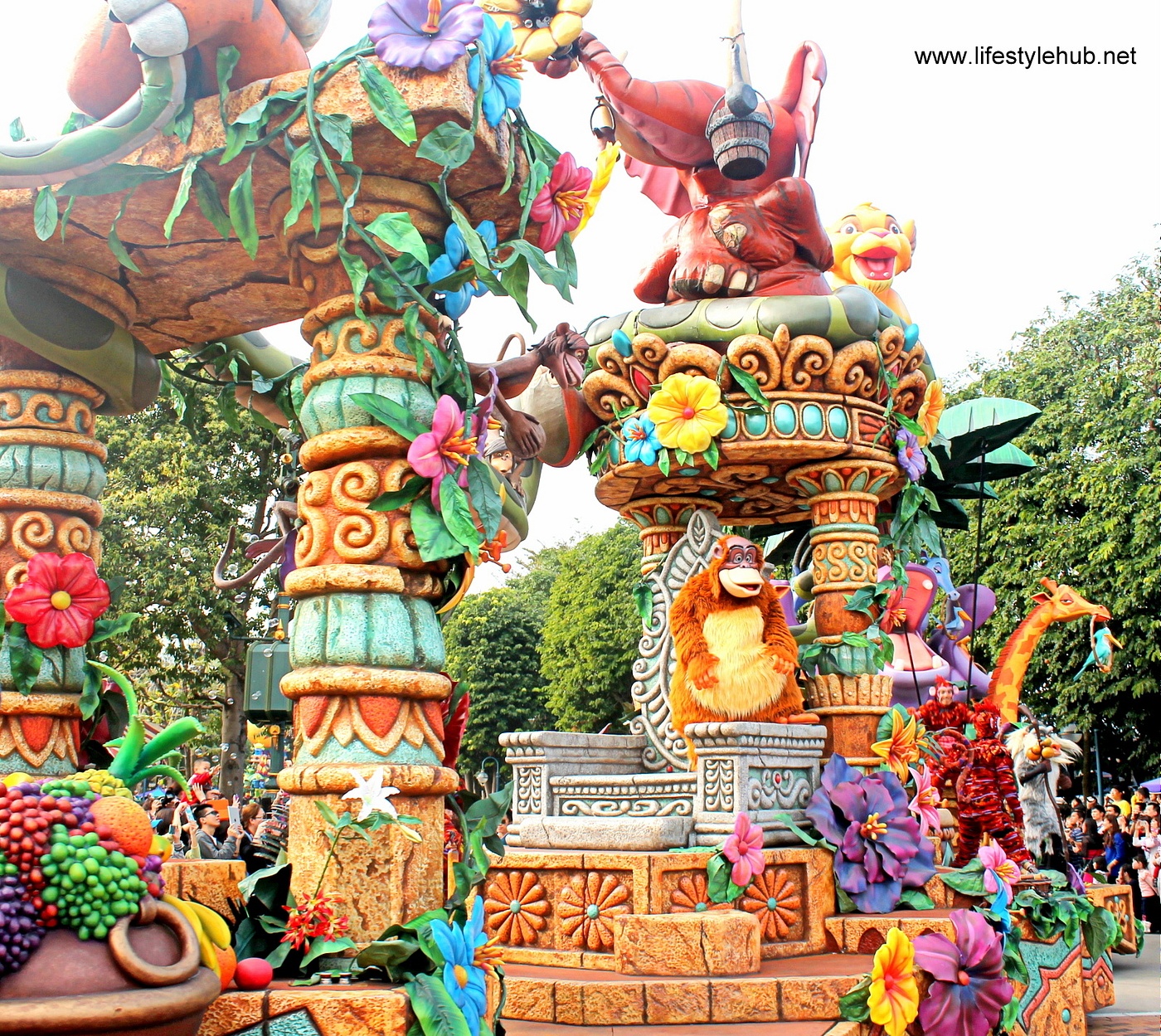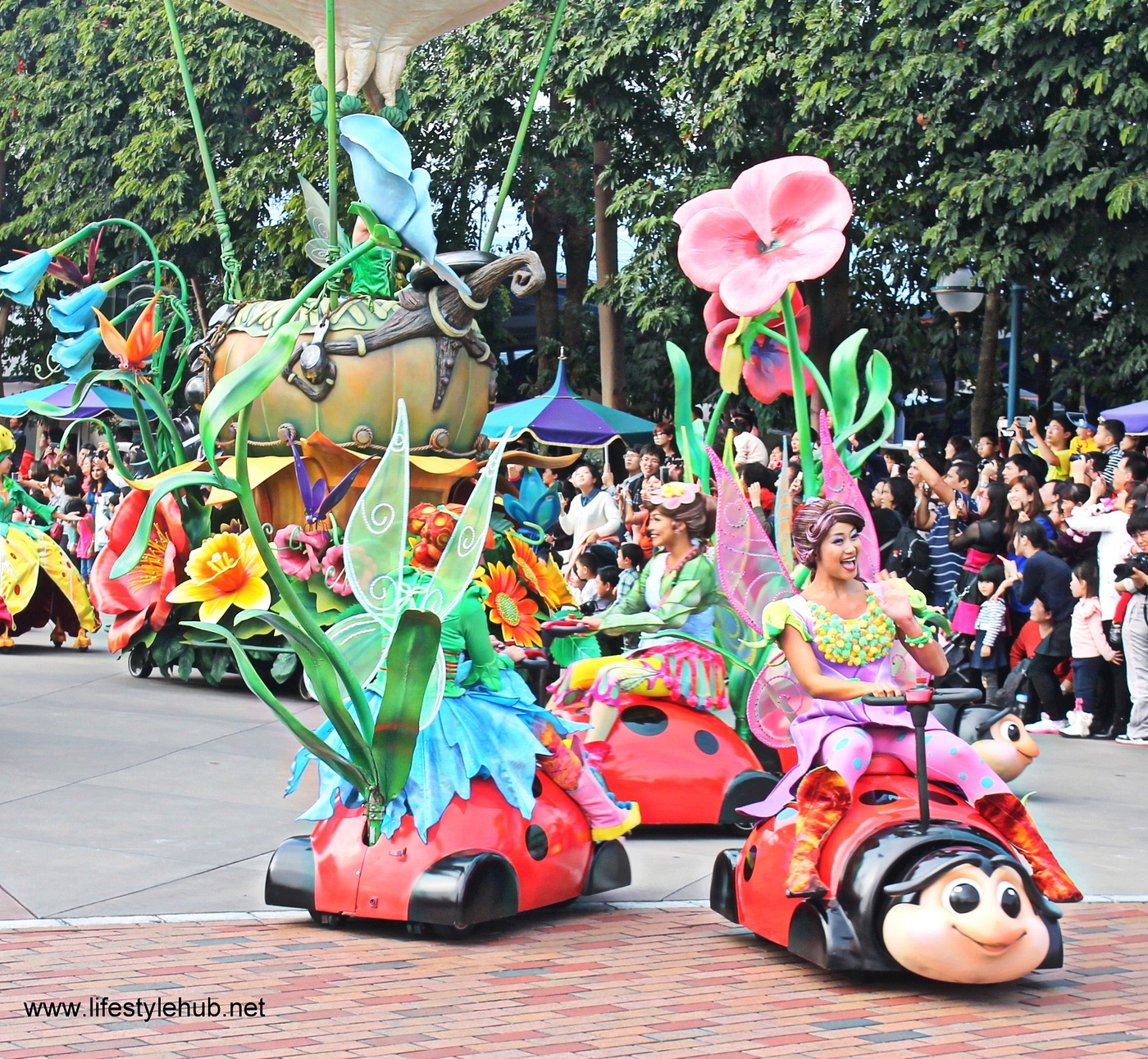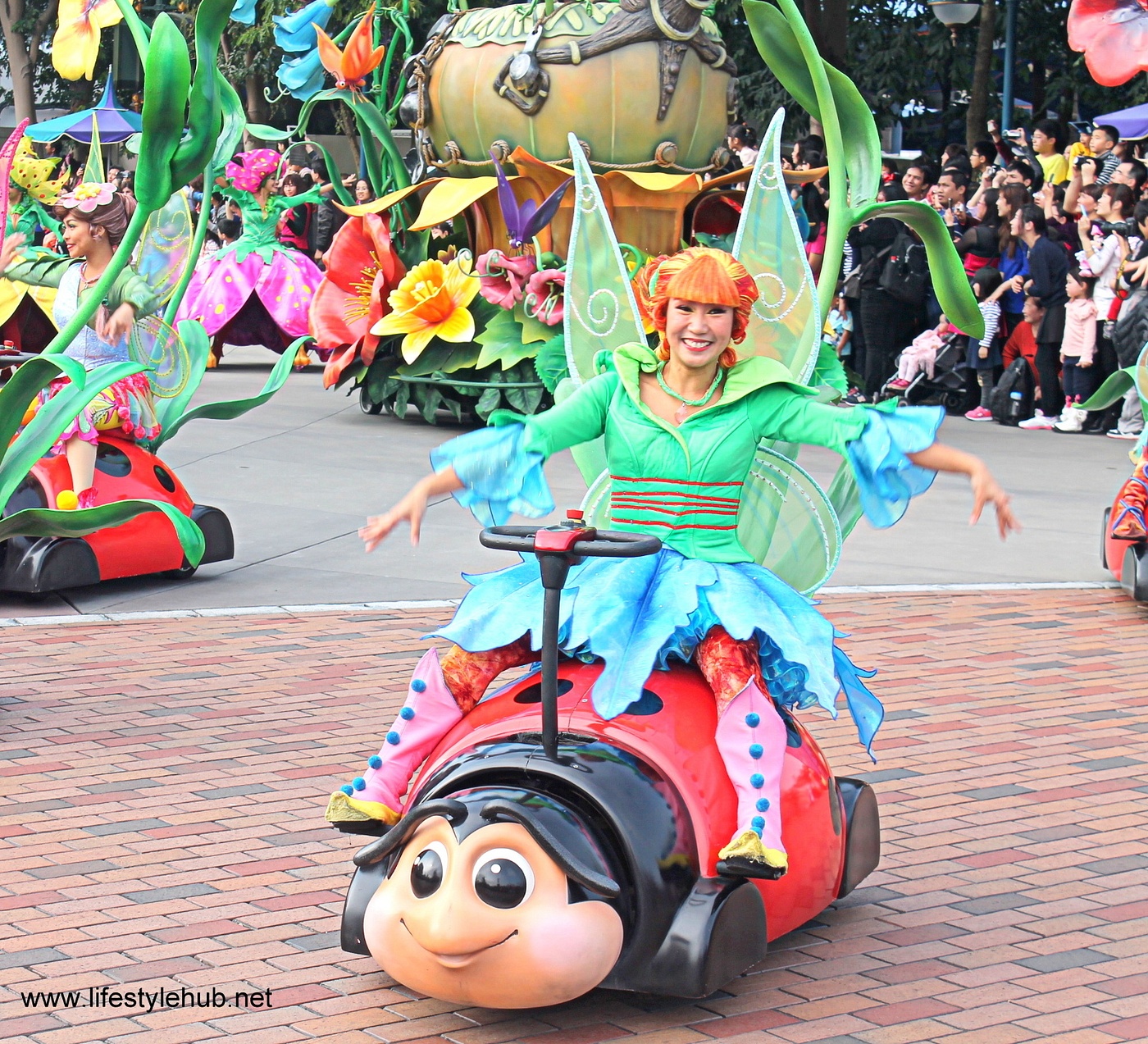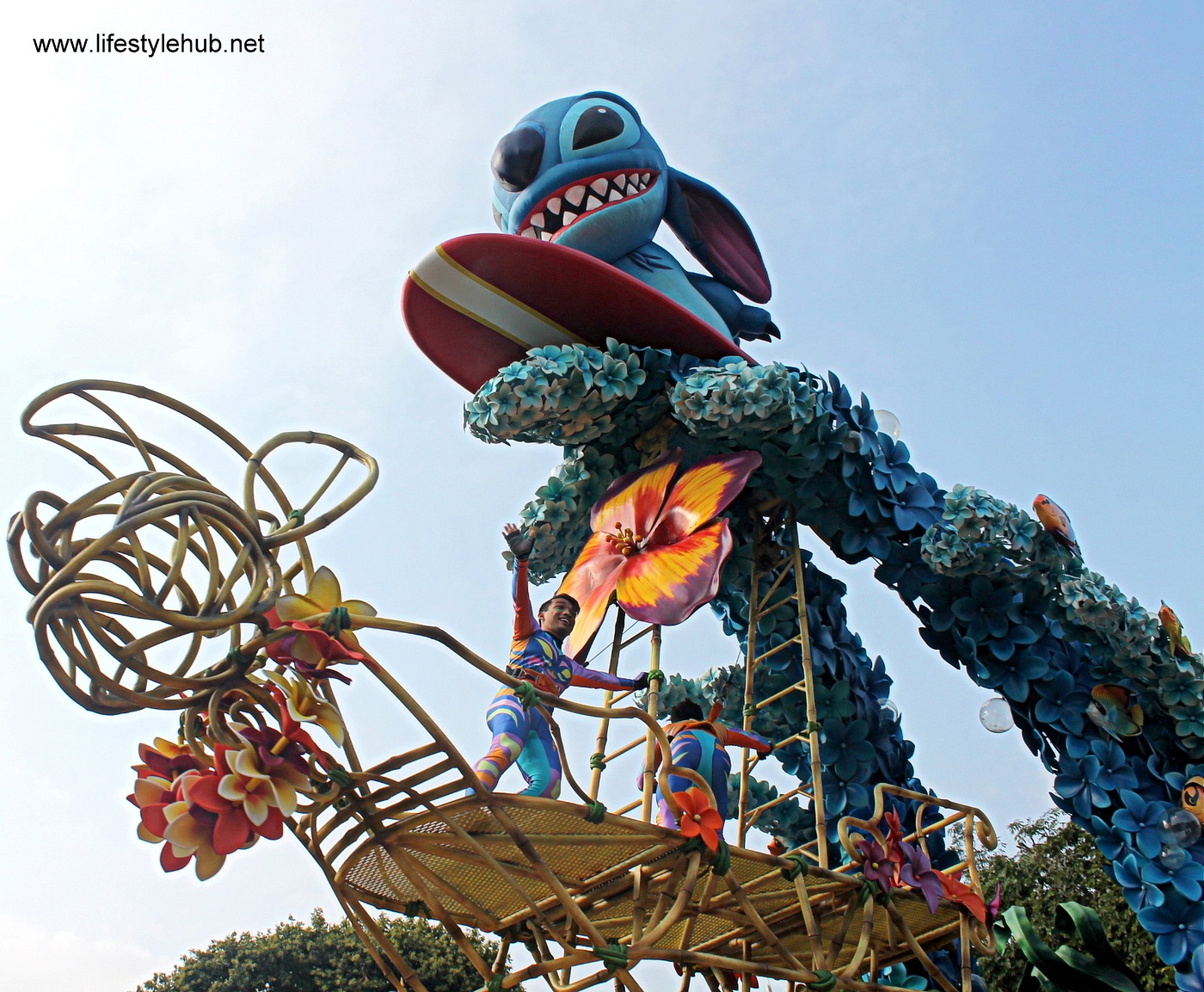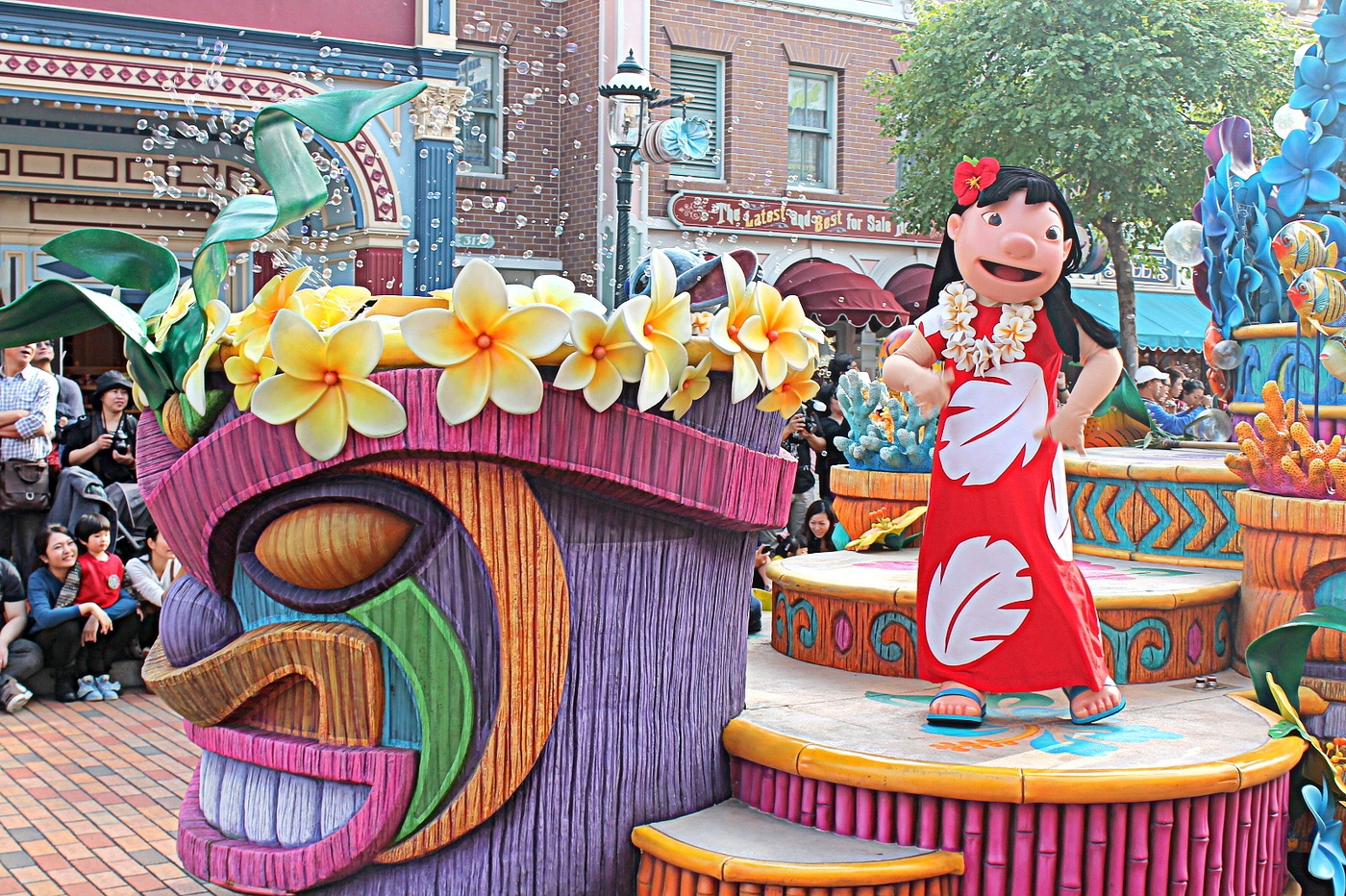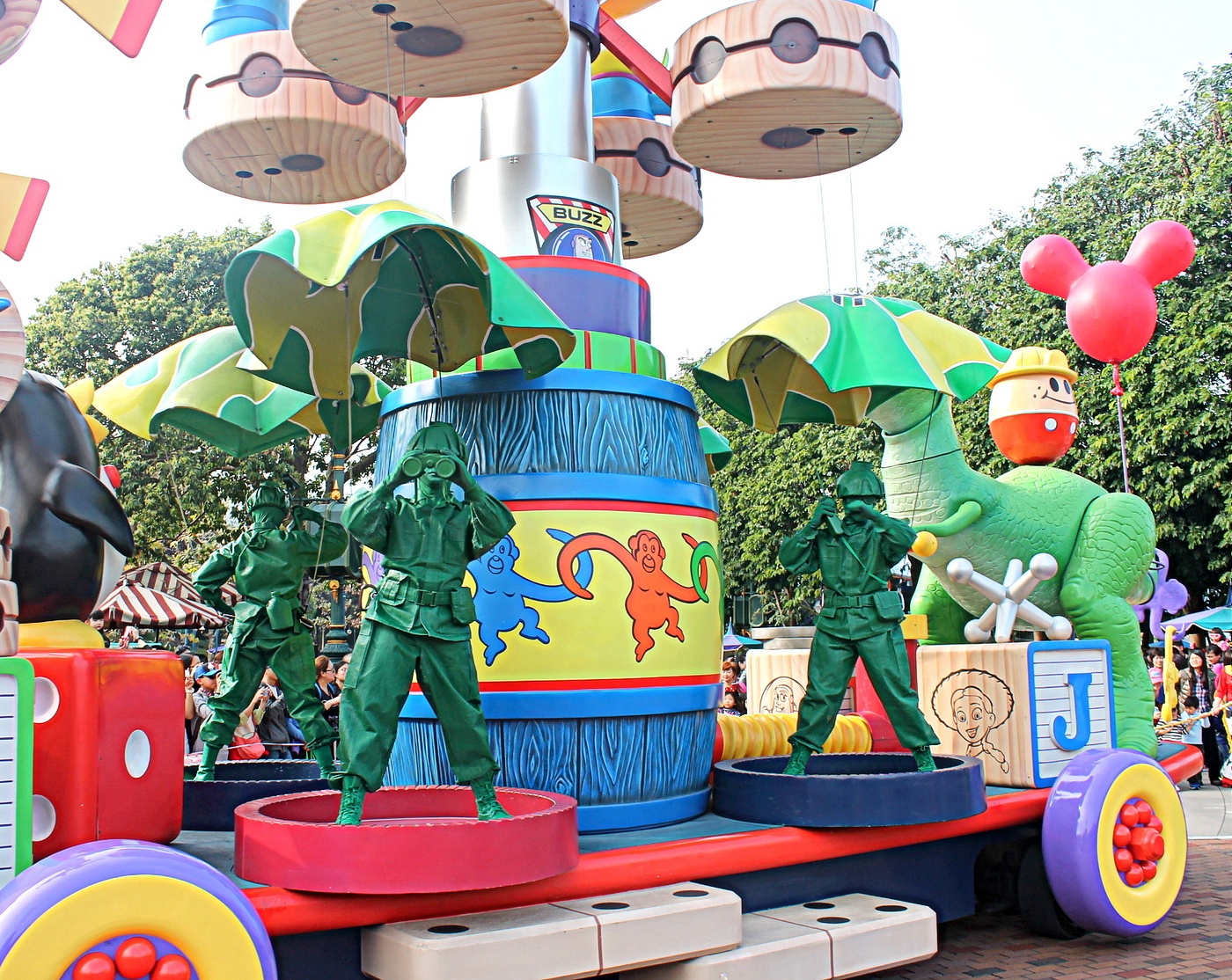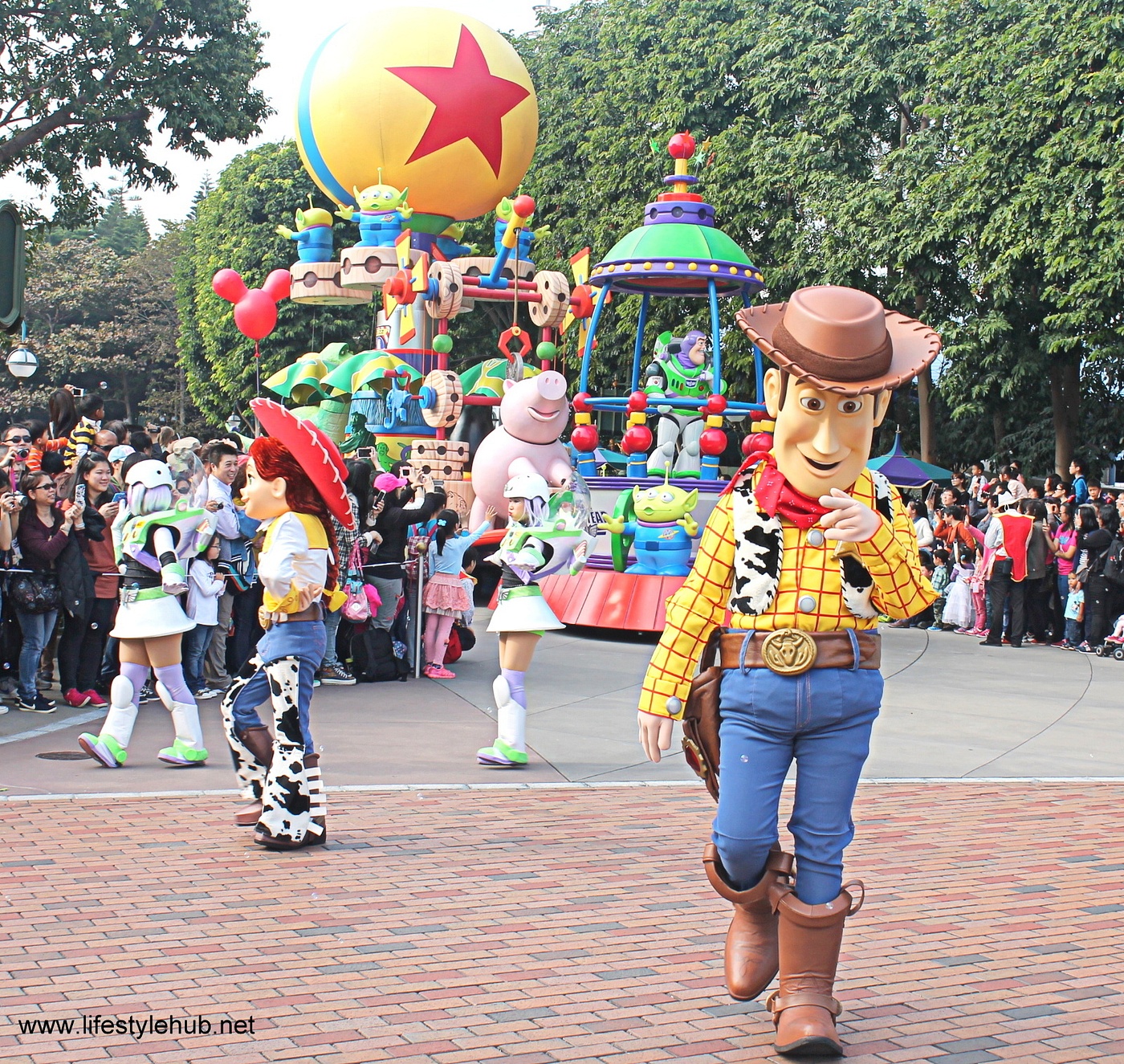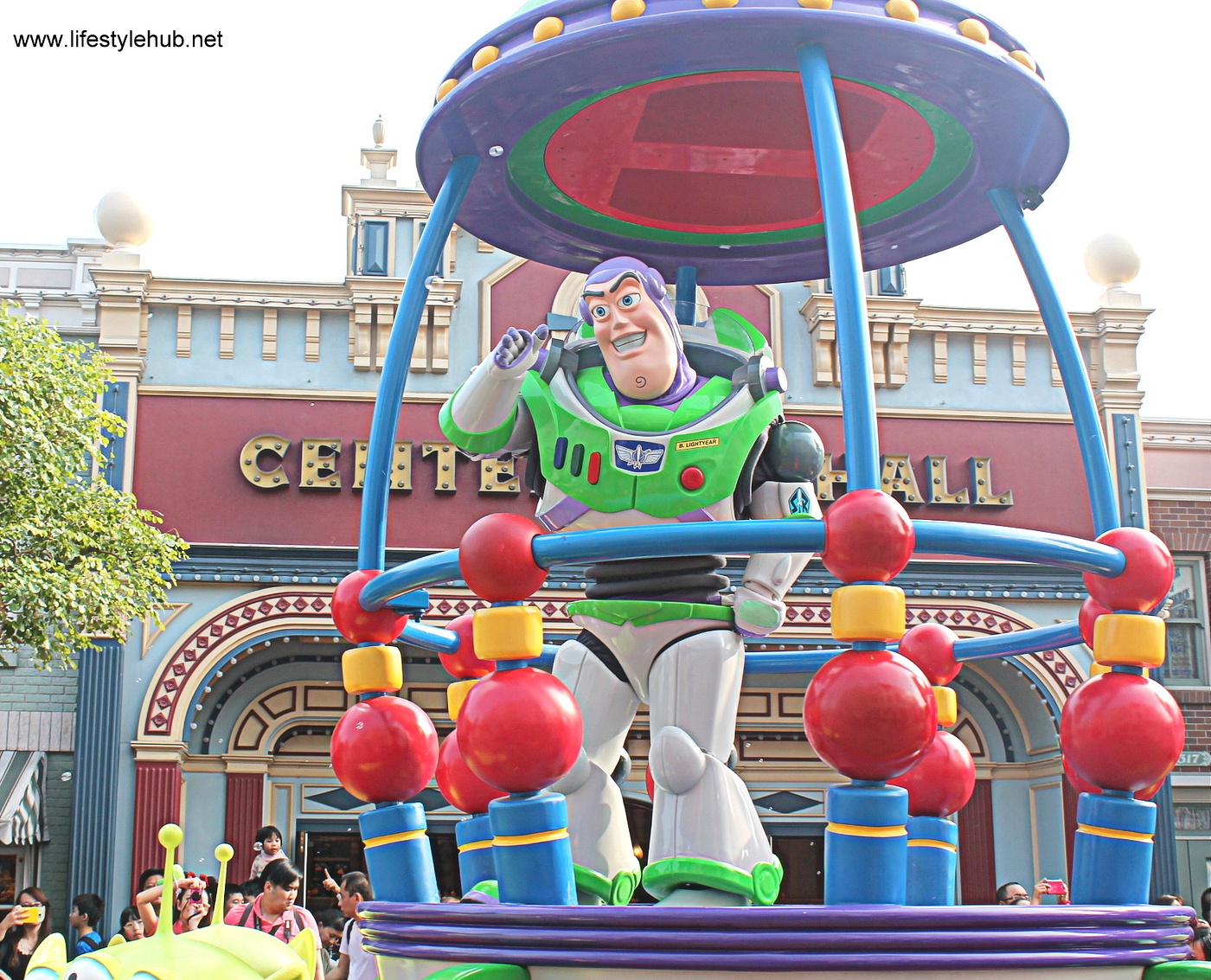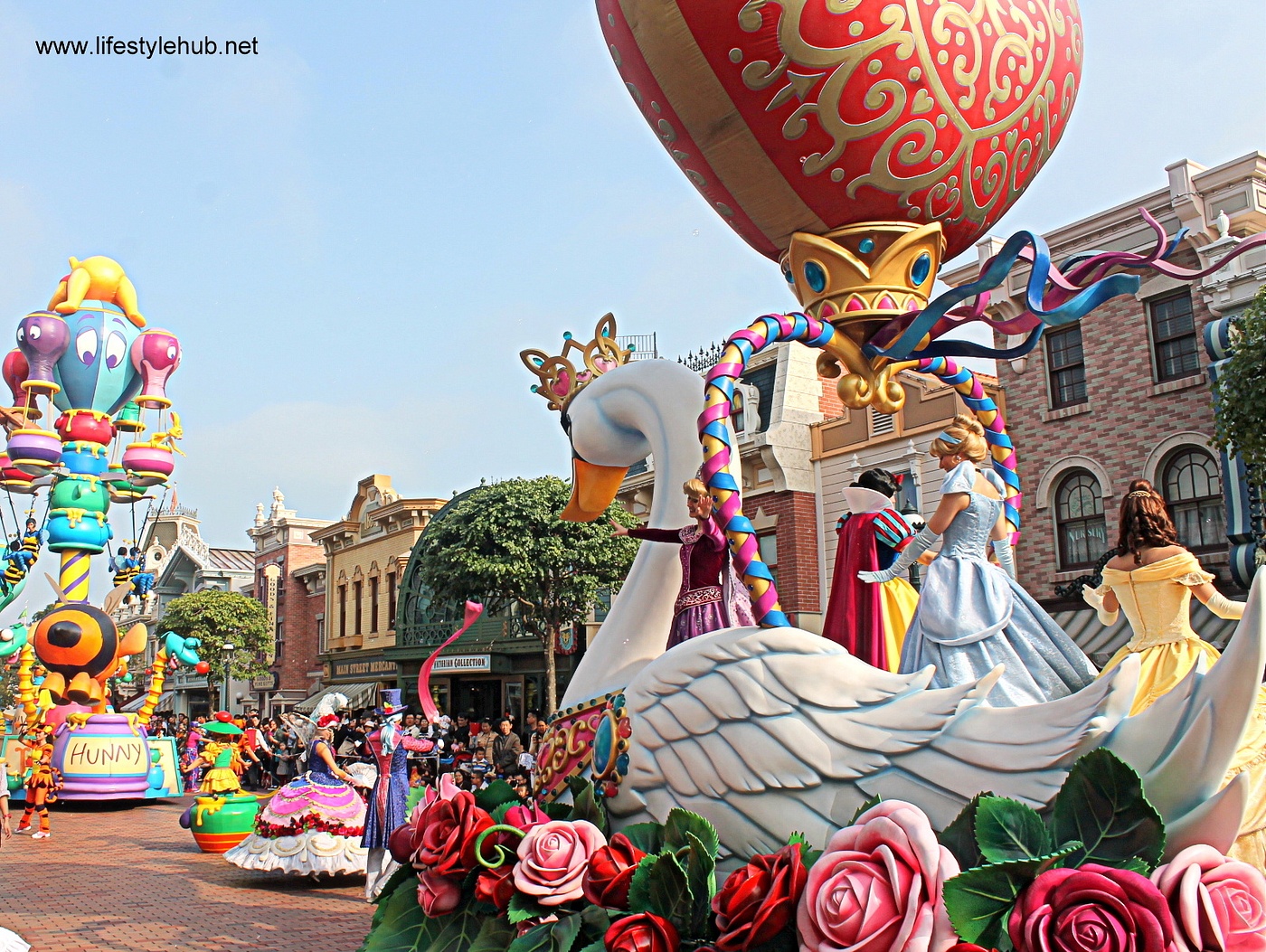 I apologize for the poem but I was just carried away. Who wouldn't? (",)
The Flights of Fantasy parade is scheduled at 3:30PM almost everyday at the Hong Kong Disneyland. Updated schedule here.