A Feast At Honda Bay
12:34 PM
If you've been to Palawan and frolicked at the beautiful waters of Coron, good for you. However, this is not the only marvelous, must go-to sea site of the province. I'm sure you've heard from your travel-savvy friends about Honda Bay.
Nestled on the eastern shore of Palawan's capital Puerto Princesa, Honda Bay hosts several tiny islands which are perfect for a whole day of snorkeling, island-hopping, and as what I experienced when I went there, a seafood feast. Of course, you'll trust the crabs, the fish and the shrimps to be super fresh in the islands. Plus you'll taste it abundantly for a very cheap price.
People close to me know that I am not exactly seafood's biggest fan. I only eat fish to be honest but this year, I promise to give seafood a chance. I'm eating crab now and maybe, I'll devour on shrimp next. With my sumptuous lunch at Pandan island, one of the islands in Honda Bay, I was blessed to have met very friendly people who even volunteered to crack the crab's shell so it would be easy for me to eat the meat. With just my first crab, you can immediately tell the difference between a Manila crab from a Palawan crab. The meat is bigger and tastier. And yes, I consumed more than one of Sebastian's friends.
To make your island-hopping experience hassle-free, I suggest you communicate with Palawan-based travel agencies. I can't recommend one in particular since I was told that almost all licensed agencies in Puerto Princesa are really good. I also observed how the people in the city are so used to welcoming tourists that transfers from one site to another have been very smooth.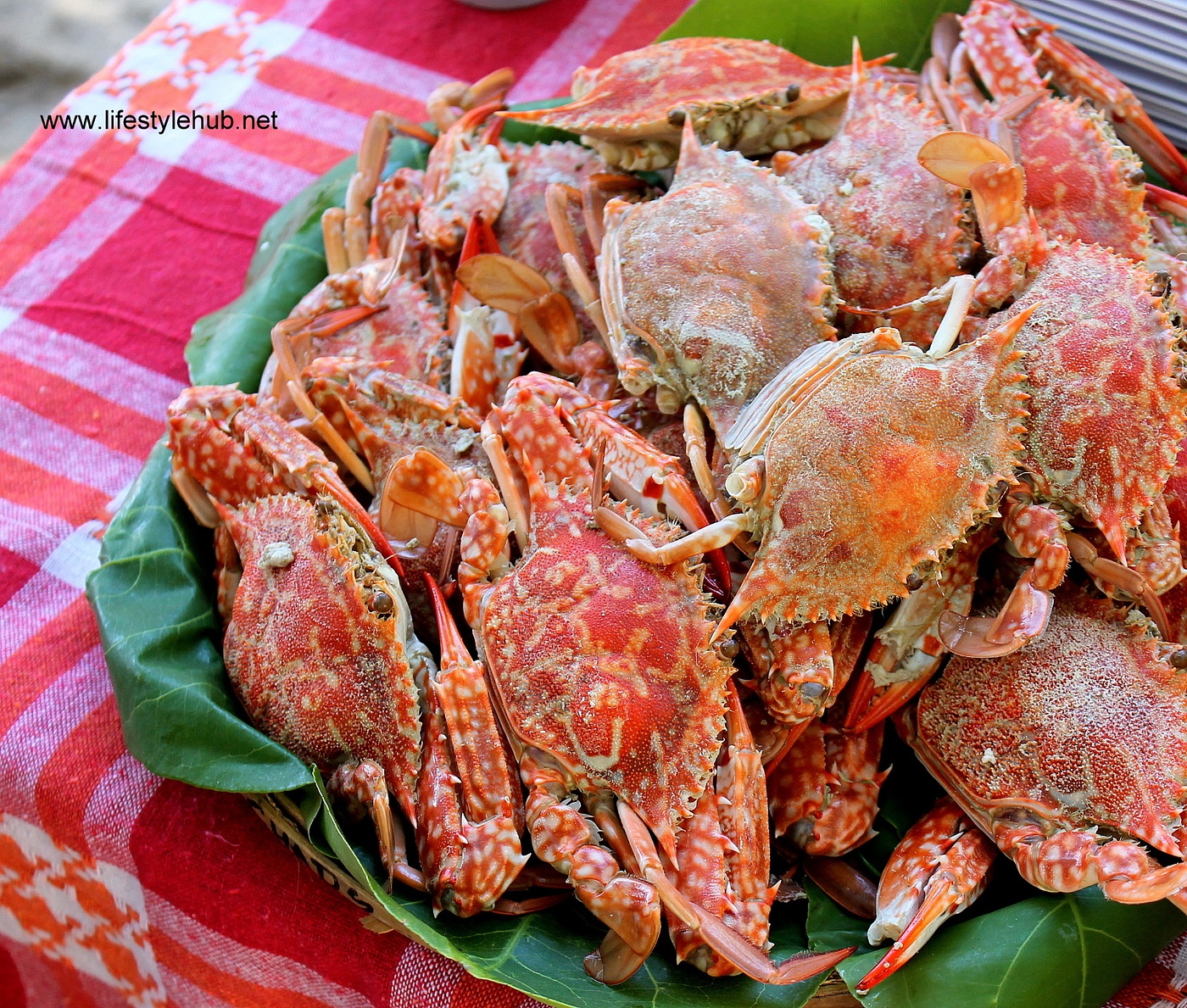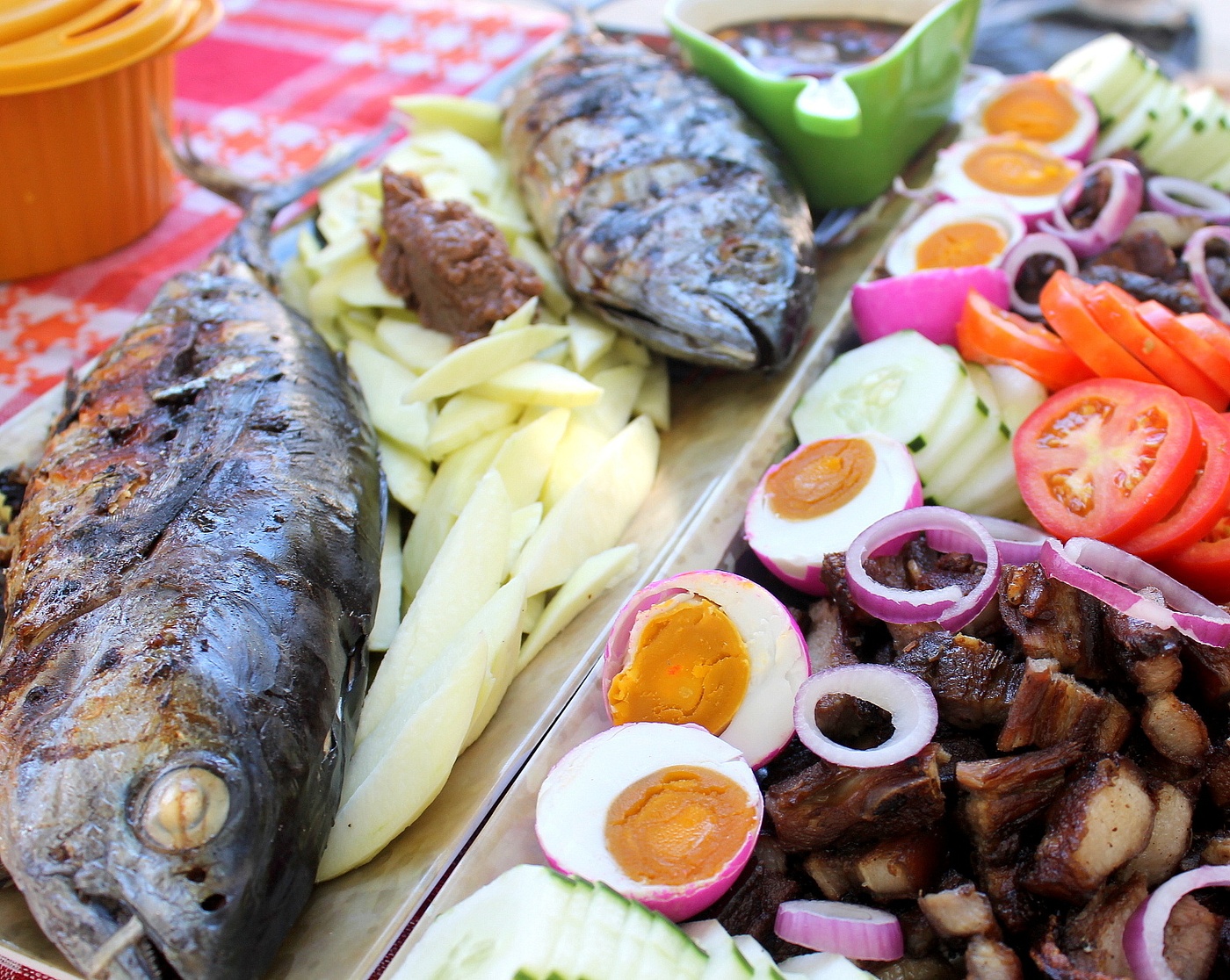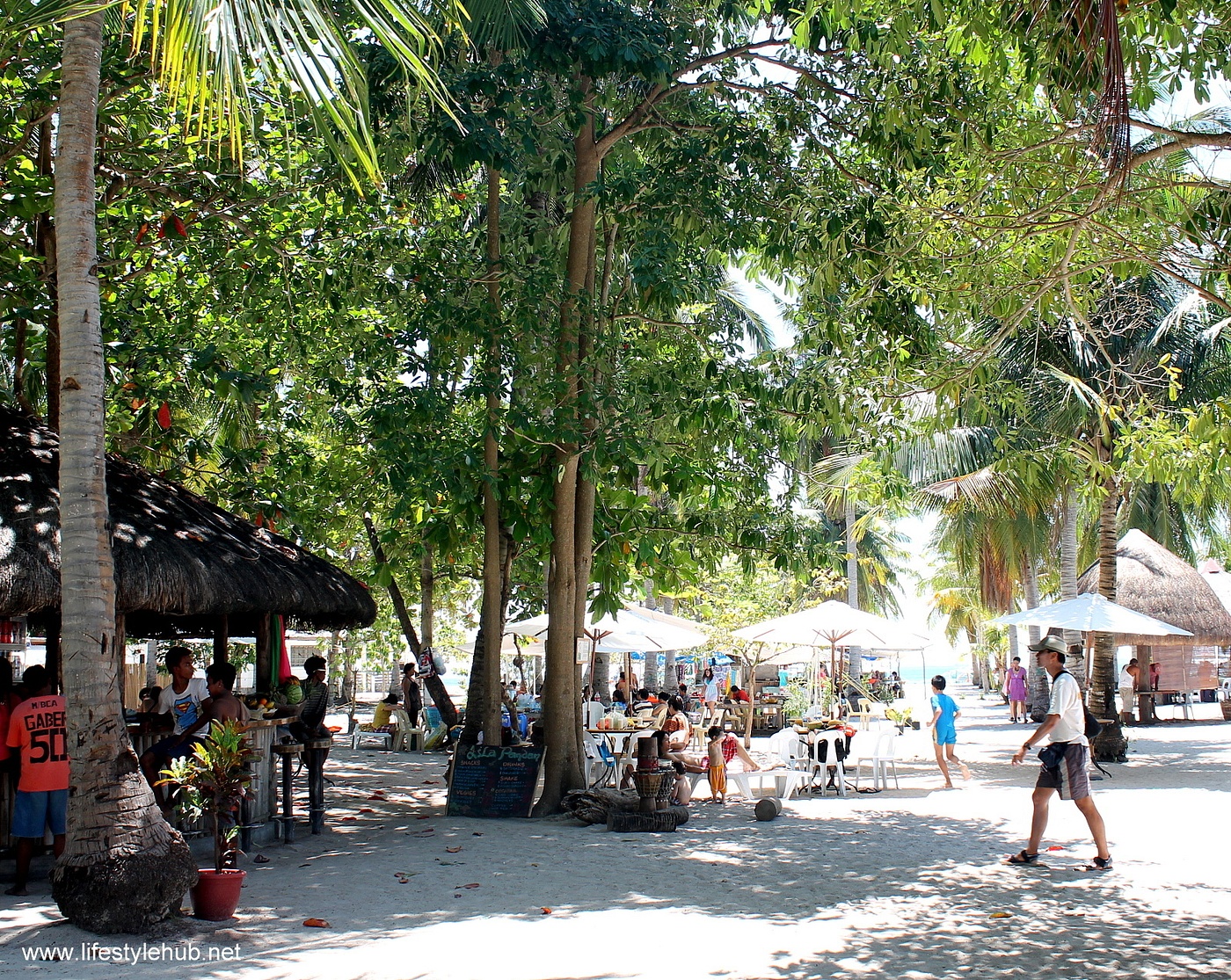 We got a package for my Palawan trip. It was the first time that I got one as I've always wanted to arrange my own trips. We contacted one agency who offered us a price of PhP6,600 per person for a 4 days, 3 nights package. Apart from the hotel accommodation and the airport transfers, the package included the Puerto Princesa city tour on the first day (Crocodile Farm and Lignon Hill visits included), Ugong Rock Climbing and Underground River visit on the second day, and finally the Honda Bay island-hopping on the third day. Getting the package was such a right choice since the van and the bangka rides, the entrance fees and even meals were already arranged. After booking for your airplane rides from Manila to Puerto Princesa and back, all that's left for you to do is to follow to enjoy.
Island-hopping in Honda Bay differ depending on which agency you tapped, what time of the year you went there and what time of the day you started the activity. Several islands and reefs are disappear during high tide. For our visit, we went to Panglima Reef first to snorkel and had some fun time in LuLi (shortcut for Lulubog-lilitaw) island. Our seafood feast was served in Pandan island, our last stop. All boats are advised by the local coast guard to return to the port of Puerto Princesa by 4PM for security purposes. Other amazing drop-offs, as shared by our tour guide, are the Arreceffi Island, Snake Island, Bat Island and the Sta. Lourdes Wharf.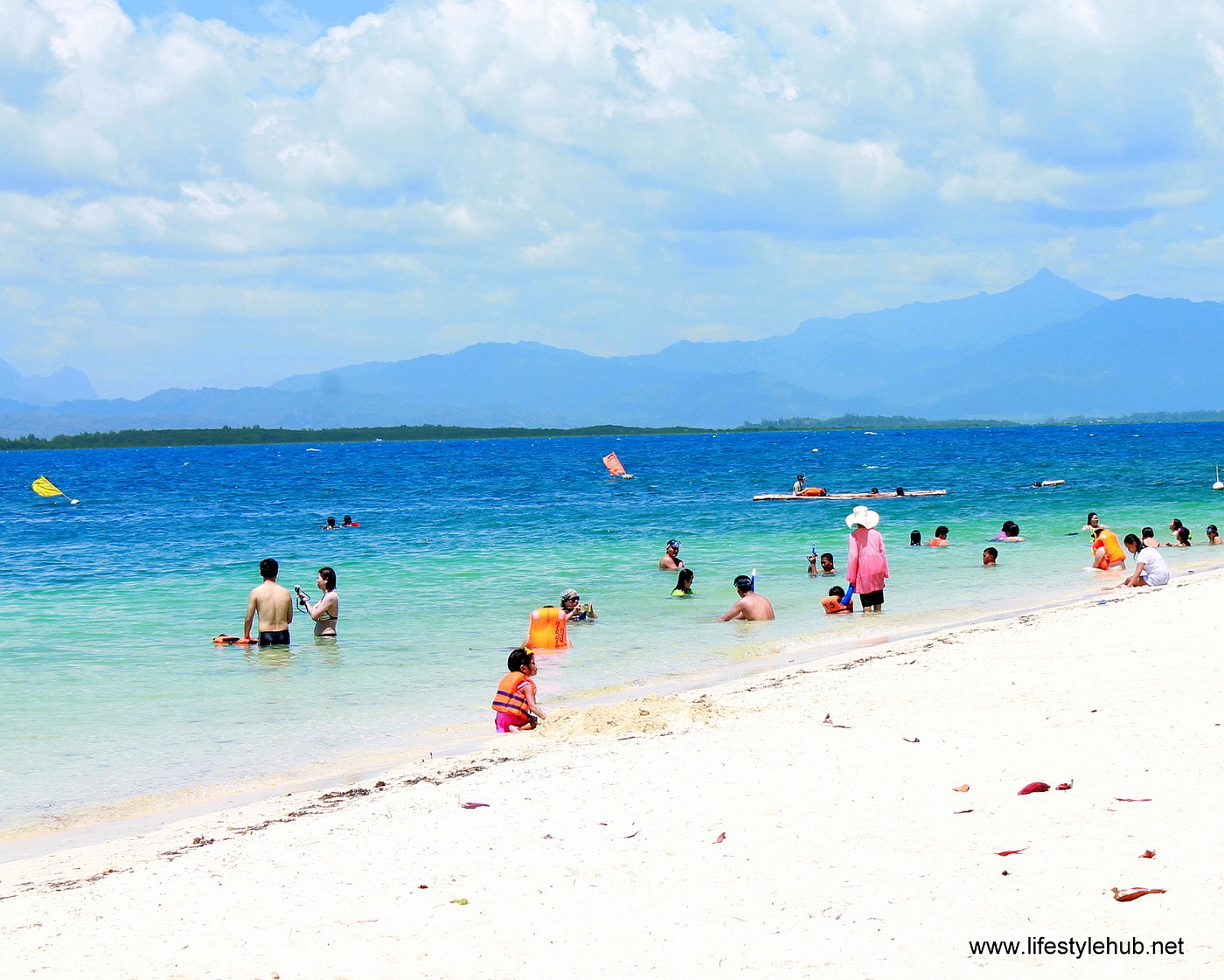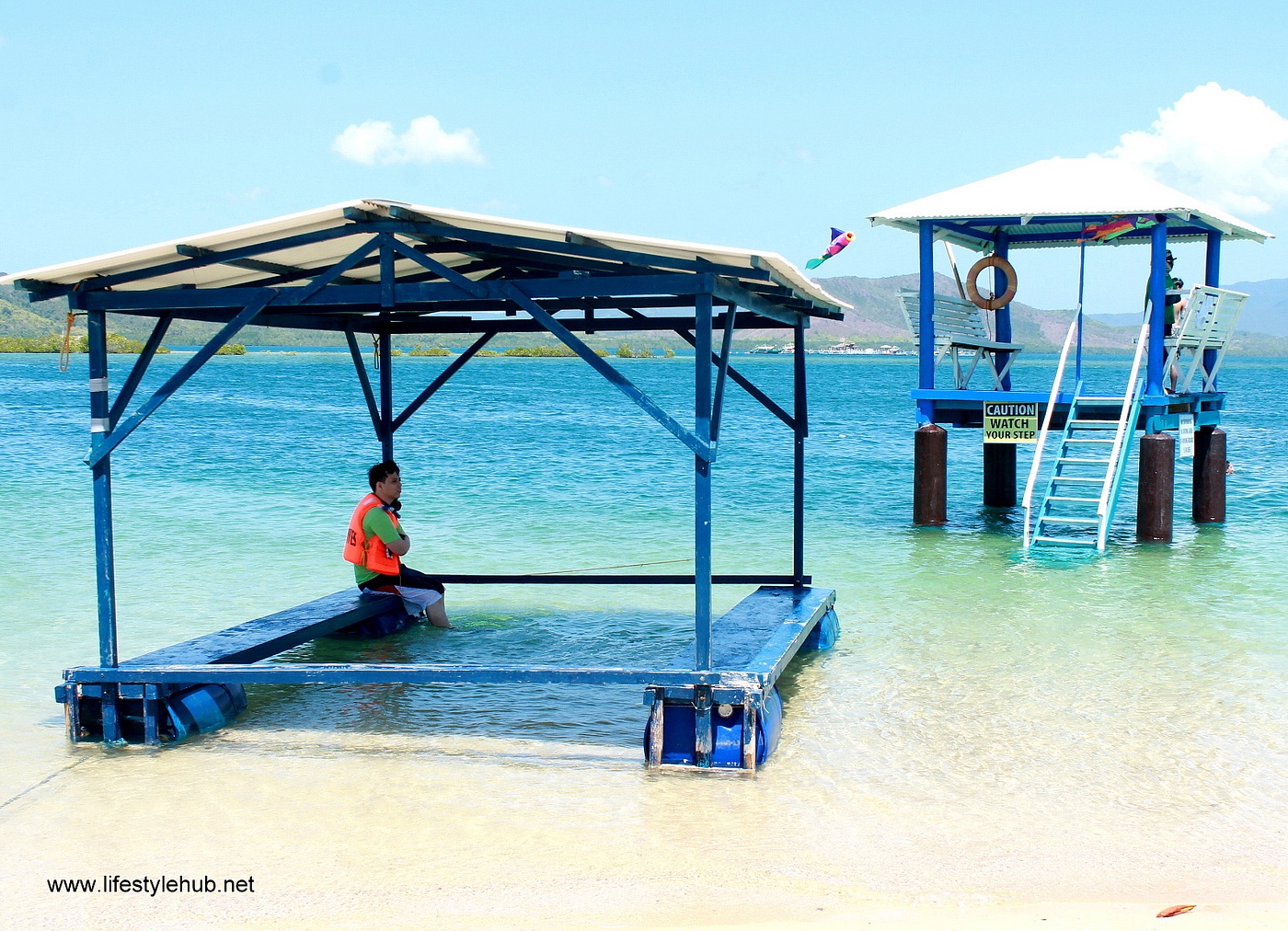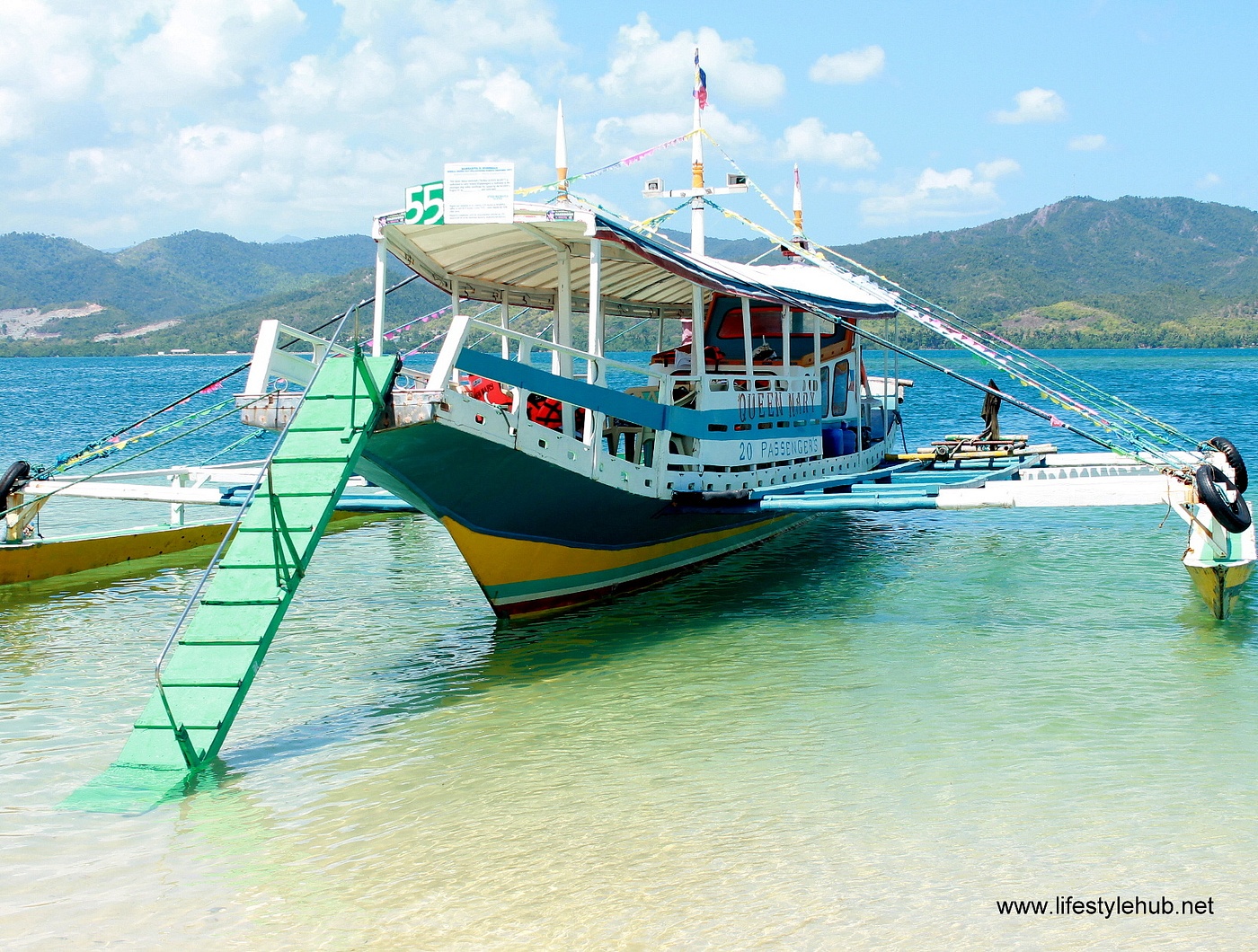 It's July and it might not the perfect season to fly to Palawan but there should be few good days. Pick one and book your own Honda Bay feast now!