The Trek To The Mother Falls
5:03 PM
The Philippines is gifted with so many beautiful waterfalls. Some of which I had the privilege to visit like the Katibawasan Falls in Camiguin island and of course, the popular Pagsanjan Falls in Laguna. Recently, I had the chance to visit another attraction which is located 7 hours away from Manila. Or make it 7.5 hours if we add the 30-minute walk from the highway of San Luis, the town next to Baler, to reach the Ditumabo Falls. Local travelers call it, the Mother Falls.
Just like any other falls, it is located in the middle of the jungle and carries with it cold waters fresh from the mountains. The Mother Falls is 140-feet tall. The water fall area is among the friendliest for the non-swimmers, I can say. A large portion of the area is only 4-feet deep. For the brave, you can swim right at the spot where the waters land which locals estimate to be 16-feet deep or just about the height of three average Filipinos combined.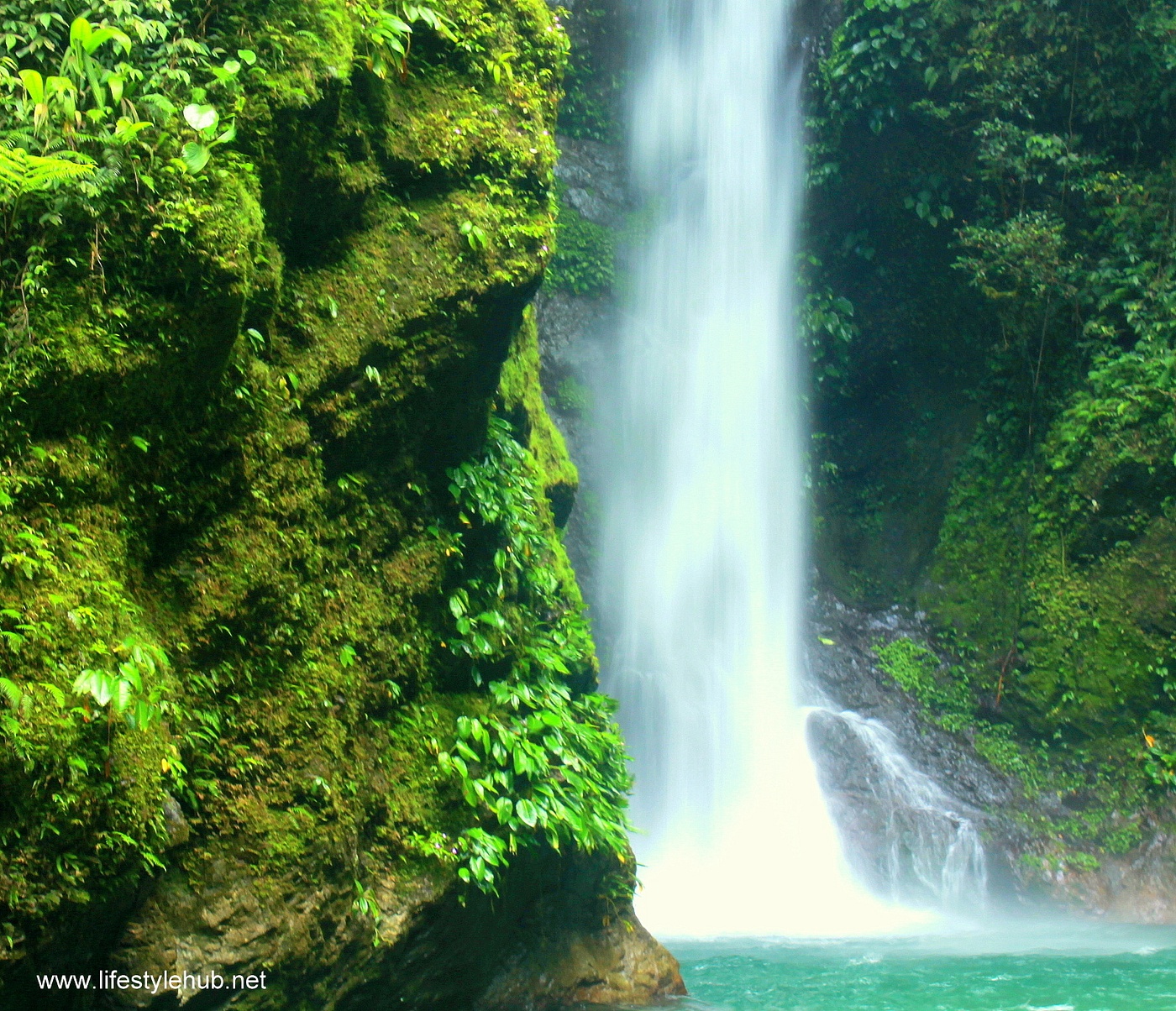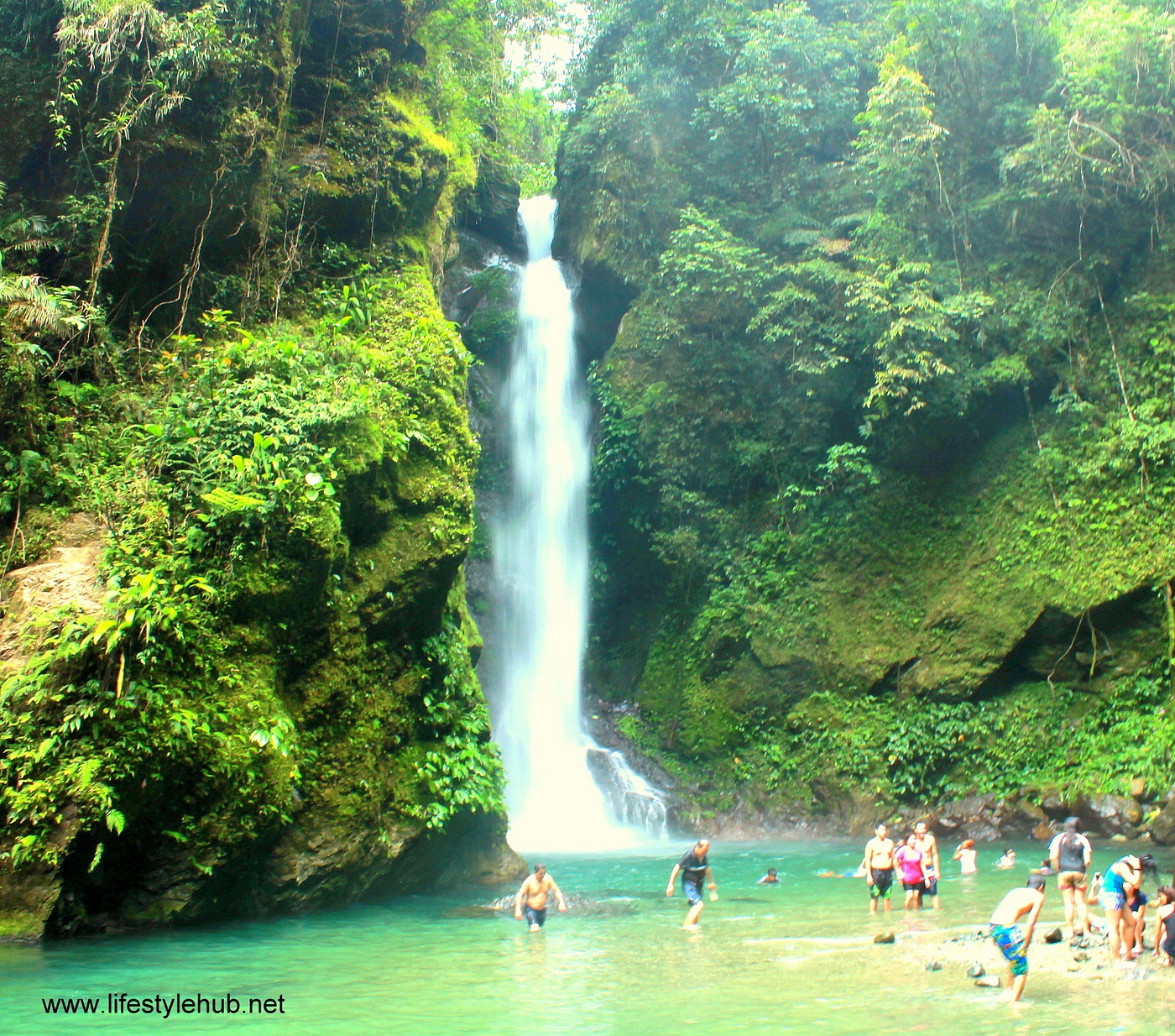 Being it one of the tourism areas in Baler, probably the next popular attraction after surfing in Sabang Beach, the Mother Falls is already very accessible. From Baler, you can rent a tri-cyle for only PhP400. It can take you back and forth from Baler up to inside the allowable transportation area in San Luis town. Travel time from Aurora's capital to the town is about 30 minutes. Be sure to be in a good mood. The road, specifically going inside the falls, could be very unforgiving especially when you're riding a small vehicle.
After the rough ride, you can already start walking towards the falls with your pedicab driver. The local tourism office has a rule that no visitor is allowed to trek without a local guide. Depends on your arrangement, the PhP400 already covered manong's tour guide services. During our visit last May 16, 2014, there were no entrance fees yet. There is just this donation box that a local church association put up to help them prepare for the local fiesta celebration. If things remain the same, there should be no other fees on your way to the falls.
That's easy, simple and safe, right? Are you excited to see the Mother Falls?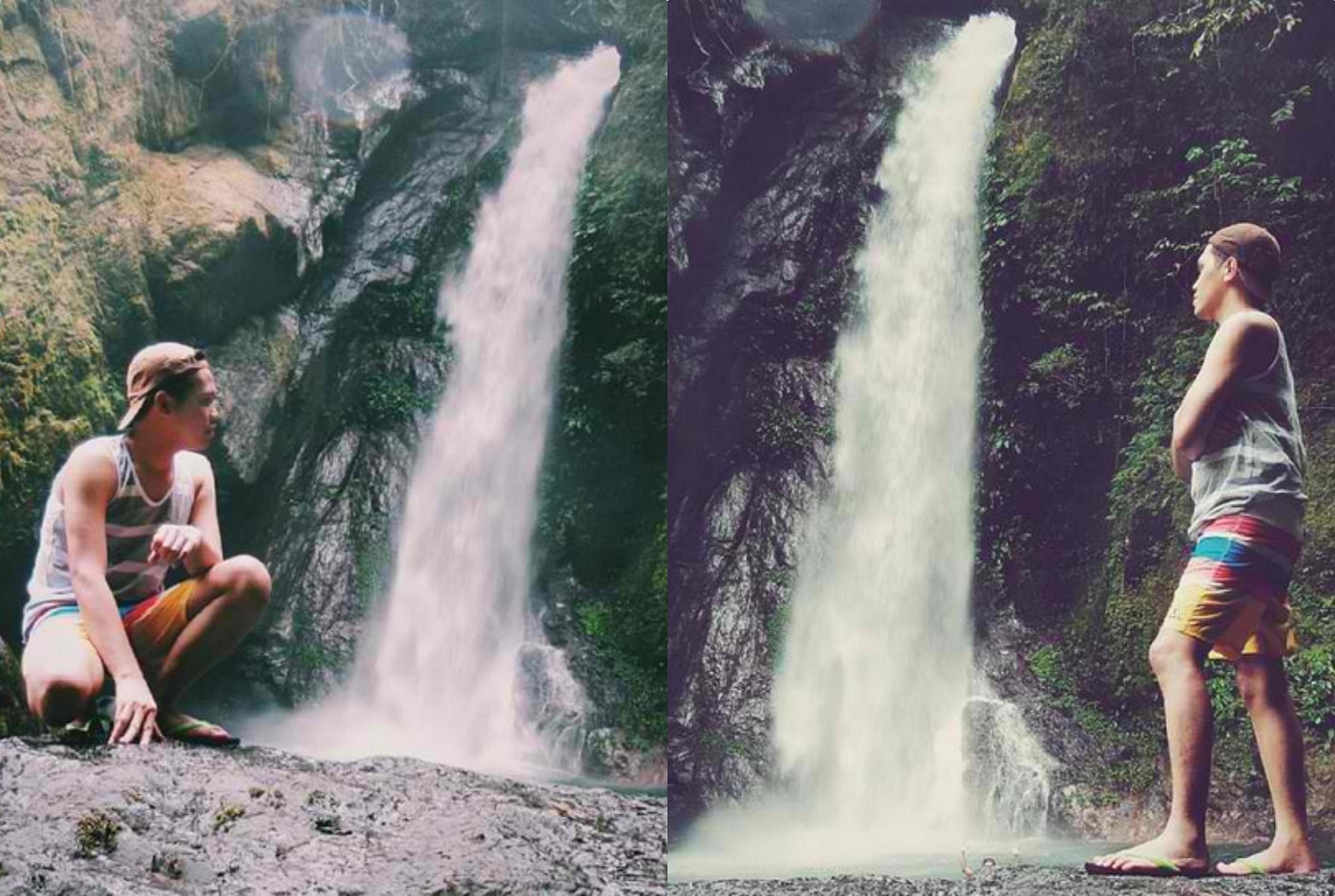 A visit to a breathtaking site such as this will not be complete without taking Instagram photos. Follow me at @mj_deleon! :)