Sporting Good Hygiene The Adidas Way
1:24 AM
I am off to a new day at work. Helping me prep up are the Adidas 3-in-1 shower gel and the anti-perspirant deo body spray and roll on.
An active lifestyle doesn't only need a great pair of rubber shoes. There must also be that perfect product for body care. I'm glad I opted to try two: the Anti-perspirant deo body spray and the 3-in-1 shower gel.
Please don't fall into the trap of misconception. The Adidas body care products are not exclusive to those who play sports. The clothing giant, and also now a leading active body care line, did not only create these wonder products of grooming for basketball players or for those who spend their day on a soccer field. To those who like to keep it clean, I have recommendations for the men.
Sold with seven different variants, the Adidas Cool and Dry deo spray has more to give compared to those deodorant sprays we see in the market. Of course they promise dryness and protection from the bad odor but the Adidas spray puts equal importance on freshness and sweat absorption. Its cool sensation in the underarm is perfect for Philippine weather and that is the main testament of freshness. The absorption, on the other hand, the deo spray neutralizes the body heat to stop sweat. I did not see (and feel) a single drop of perspiration since I started using the Adidas Deo spray.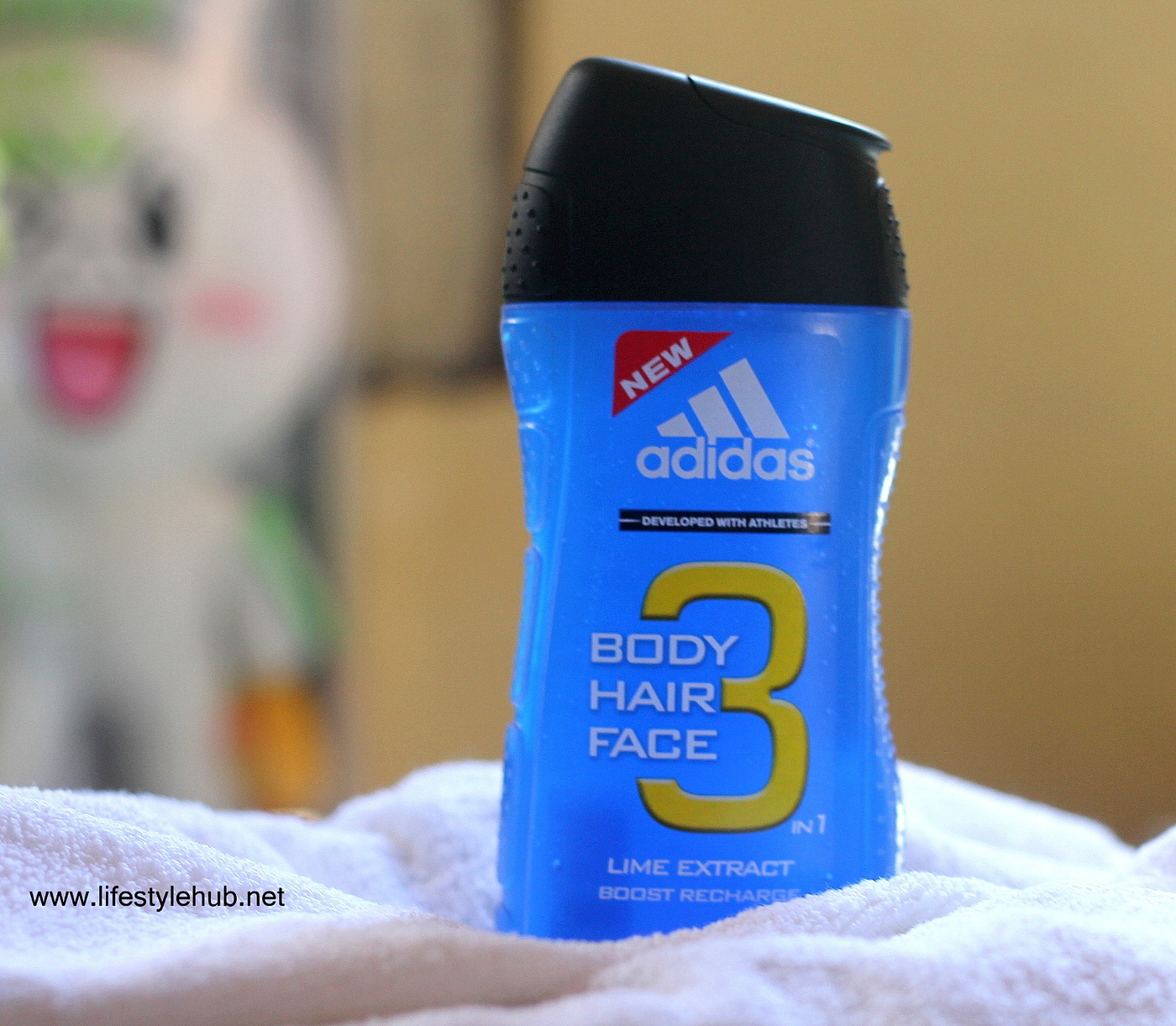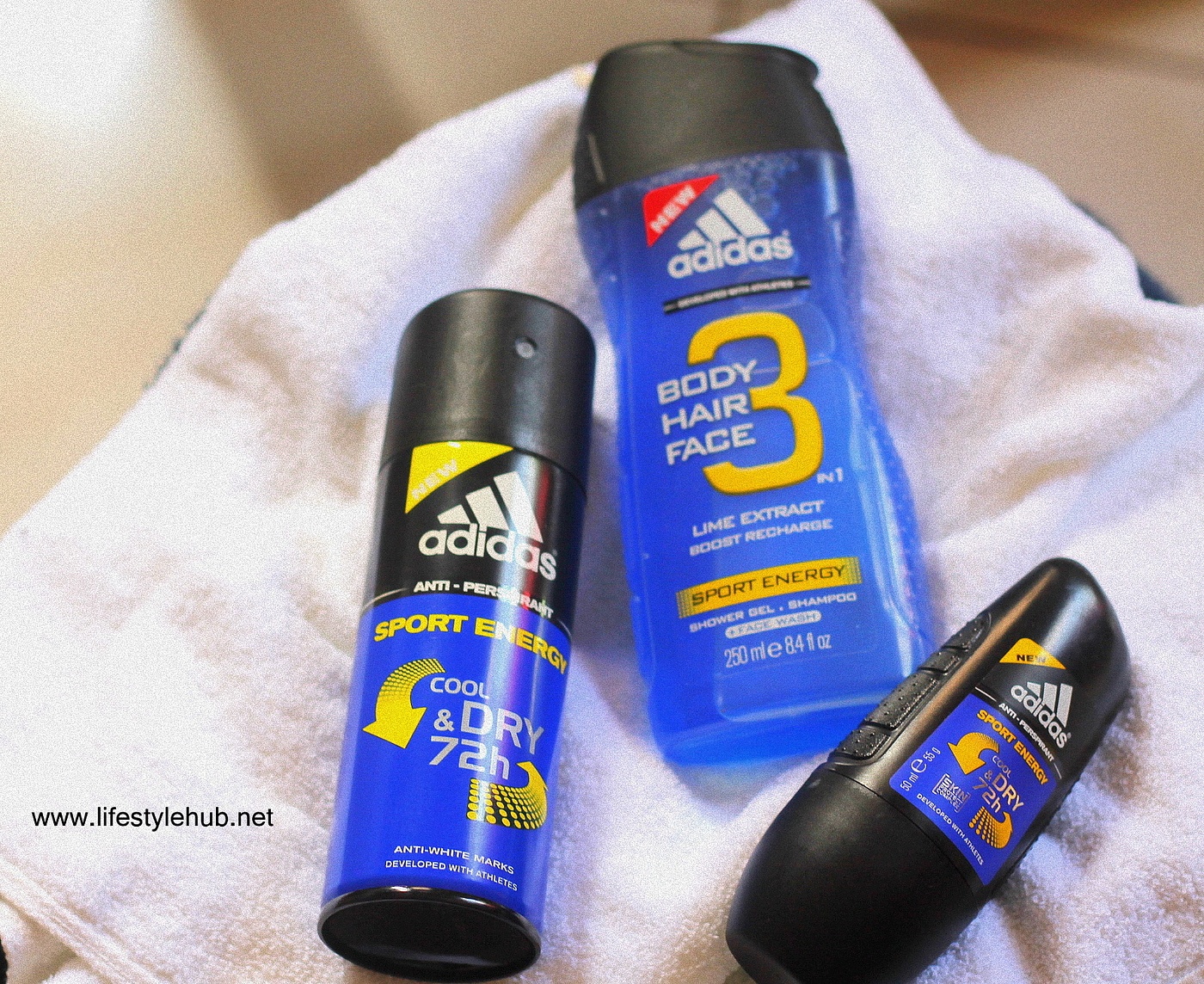 If that's already awesome technology for you, then here's another one to pleasantly surprise you further. Adidas has introduced the 3-in-1 shower gel which acts as facial mask, body soap and shampoo all squeezed into one sophisticated bottle. It hydrates your body after you use it from neck to toe and it also pampers your face. Its relaxing fragrant also conditions your hair without the need for another bottle of conditioner.
I definitely have more fun in the bathroom although I'd like to say my morning habits are faster now with these products. Should I expect first-class hygiene done the Adidas way for you too?