Hennessy Nights at Bar Rouge in New World Makati Hotel
5:00 AM
Its alcoholic content is about the only thing that I know about Hennessy. I didn't know that first, the drink's complete brand name is Jas Hennessy & Co. and second, it is the world's biggest manufacturer of cognac (a variety of brandy).
Together with discovering the intimate and chic atmosphere of New World Makati Hotel's Bar Rouge, I had the chance to also know the drink a little bit better at yesterday's Hennessy Nights. To be honest, the drink may be overwhelming for the moderate drinker. I cautioned myself and started eating more so I could survive the night. Thanks to Bar Rouge's very delighting chicken skewer, I was still smiling pleasantly and sober after three hours.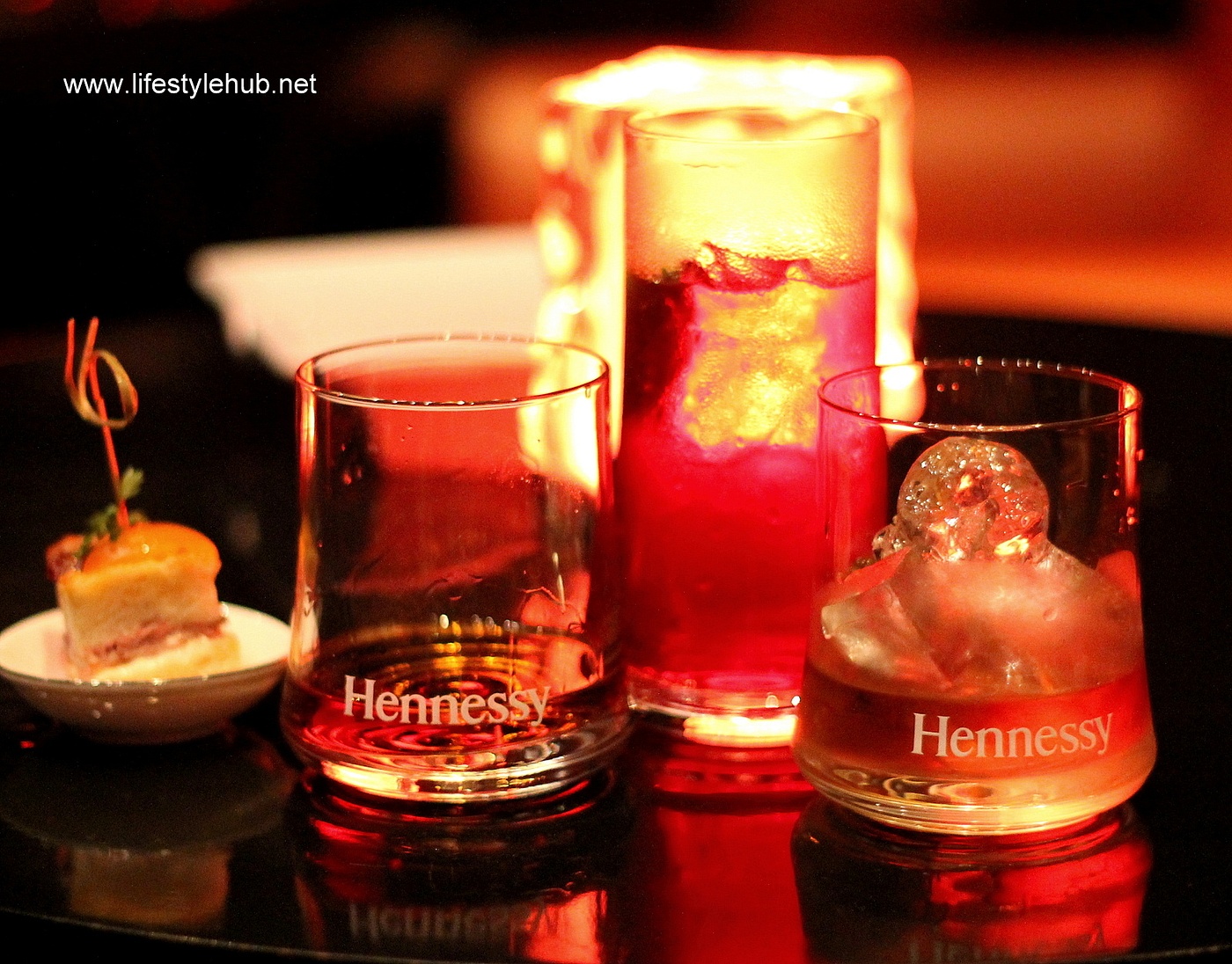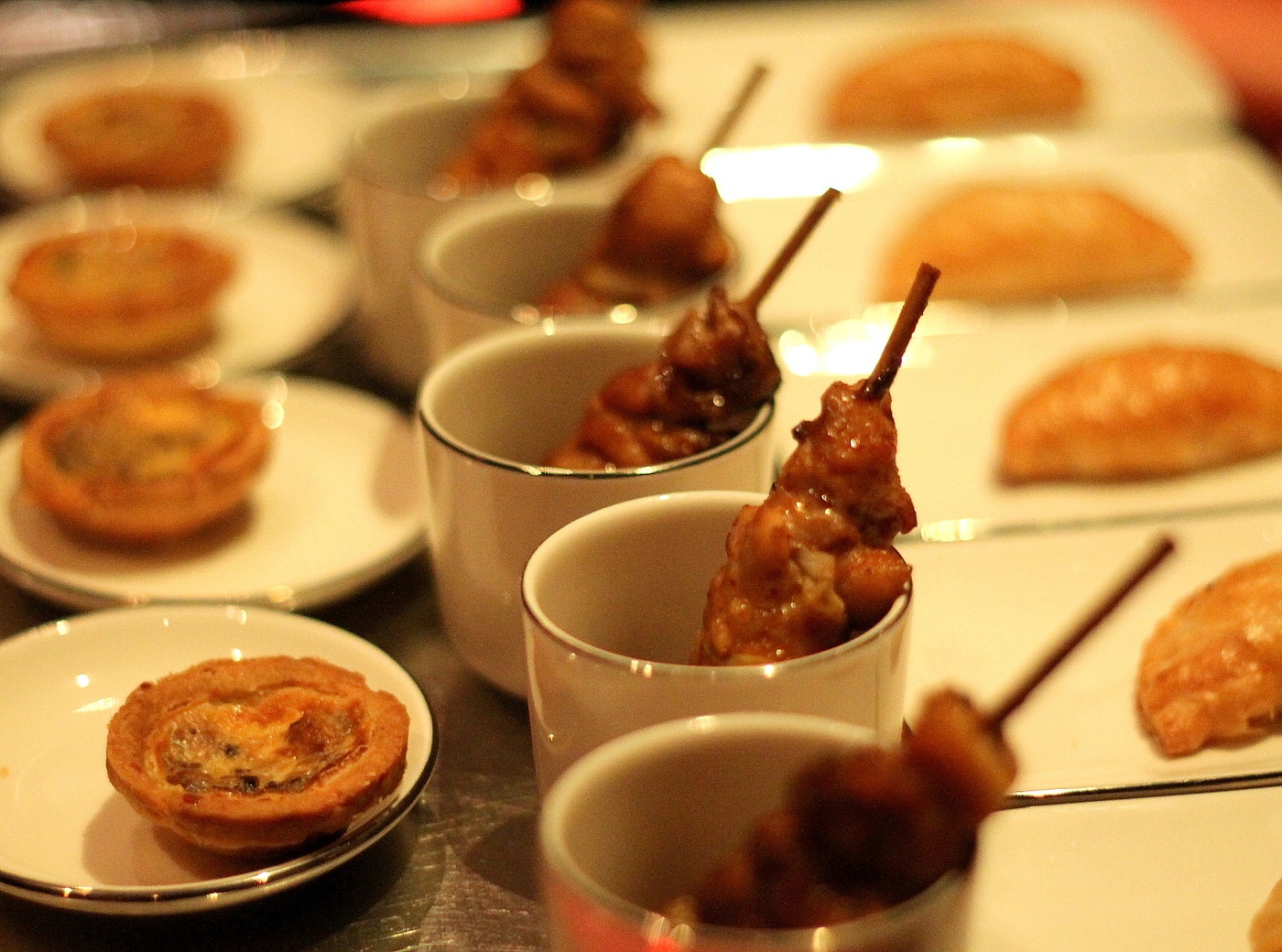 The Hennessy with cranberry is the favorite choice of the night. It has the strong alcoholic kick at first which is overshadowed by the sweetened taste of the cranberry after. It depends on the kind of drinker you are but I felt the alcohol's effect when I finished half of my first glass. Thankfully, I had a great time learning some new things from my new PR friends that I kind of forgot what I initially felt. DJ Callum David's soothing mix of music also blended well.
That would be the scene in Bar Rouge every Saturday night starting 8:30PM. The Hennessy will be overflowing in a relaxing party which may include rooting for your favorite sports teams on TV, exchanging sweet nothings with your girlfriend at the bar, or talk about funny moments with friends on one of the cozy seats. That's New World Makati Hotel's version of responsible drinking paired with sophisticated fun time for you and the special people you want to bond with.
Let's offer a toast to more exciting Saturdays in Makati with Hennessy Nights at Bar Rouge. For reservations, you can call 811-6888 local 3035.