Morning Dancin' with Erika Jayne
1:39 AM
Early today I decided to just lock the door, close the windows, play loud music and dance on my bed. It was the first in a long time that I woke up not having a single task for the rest of the day. So I switched the radio on and got this very dance-able tune from Flo Rida. Later on I found out that it's not actually his song but from an American dance diva named Erika Jayne.
She may not be familiar to you but she should. She just came to the Philippines to film the music videos of her new songs "You Make Me Wanna Dance" and "Bringing You Back" which are both scheduled to be released before the end of 2014. You may say this is not as important as let's say, Taal Volcano's exposure in the music video of Katy Perry's hit song "Roar" but if you will get to know Erika better, you'll get the same Pinoy Pride.
Her songs might not be frequent on the airwaves here in the Philippines but the number 1 position in the US Billboards is nothing new to Erika Jayne. She topped the US Dance Charts six times with "Roller Coaster" in 2007, "Stars" in 2008, "Give You Everything" in 2009, "Pretty Mess" and "One Hot Pleasure" in 2010 and with "Party People (Ignite the World)" in 2011. Her "You Make Me Wanna Dance" single could be next and that would be awesome to see Manila sites several times in the international music charts.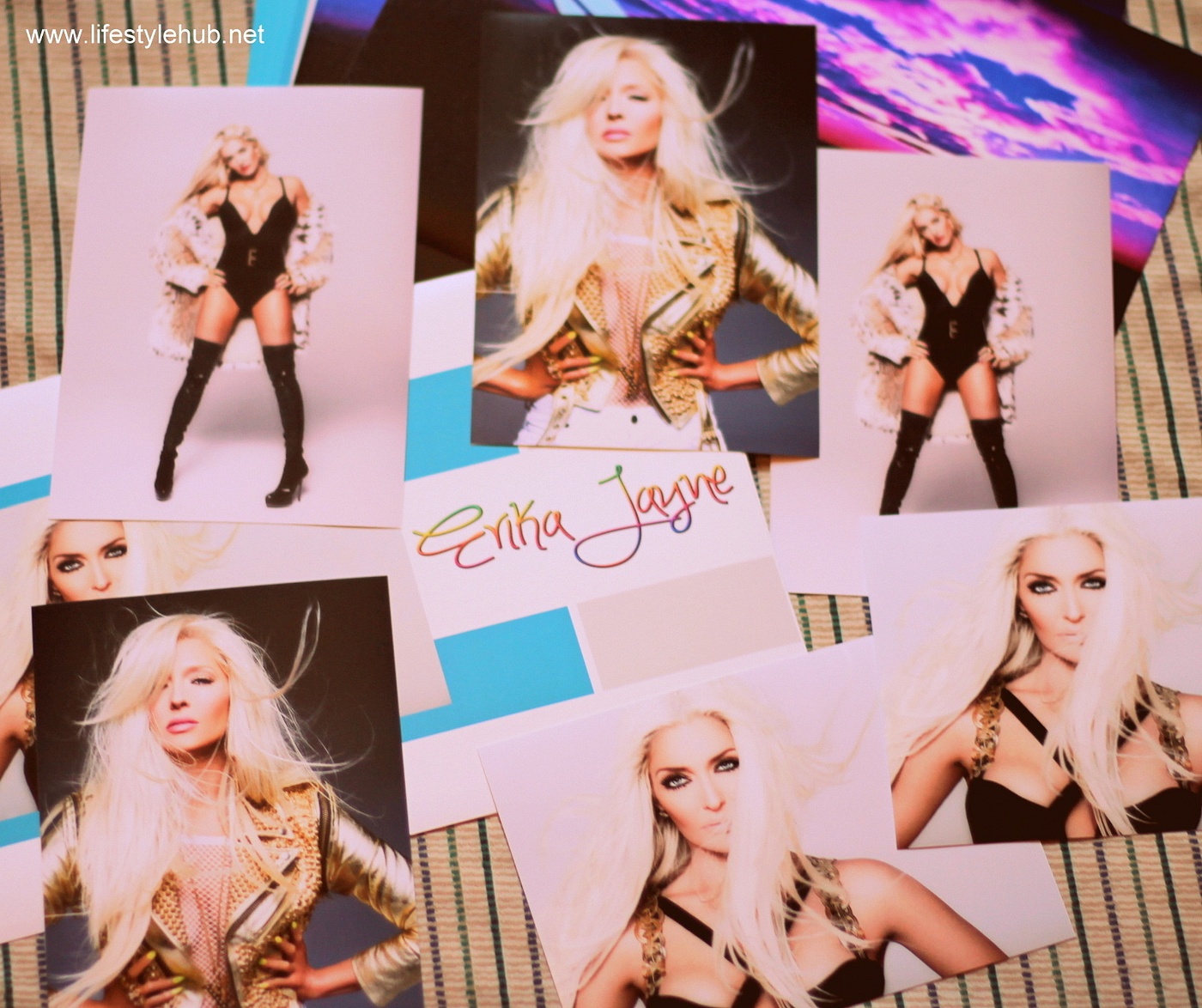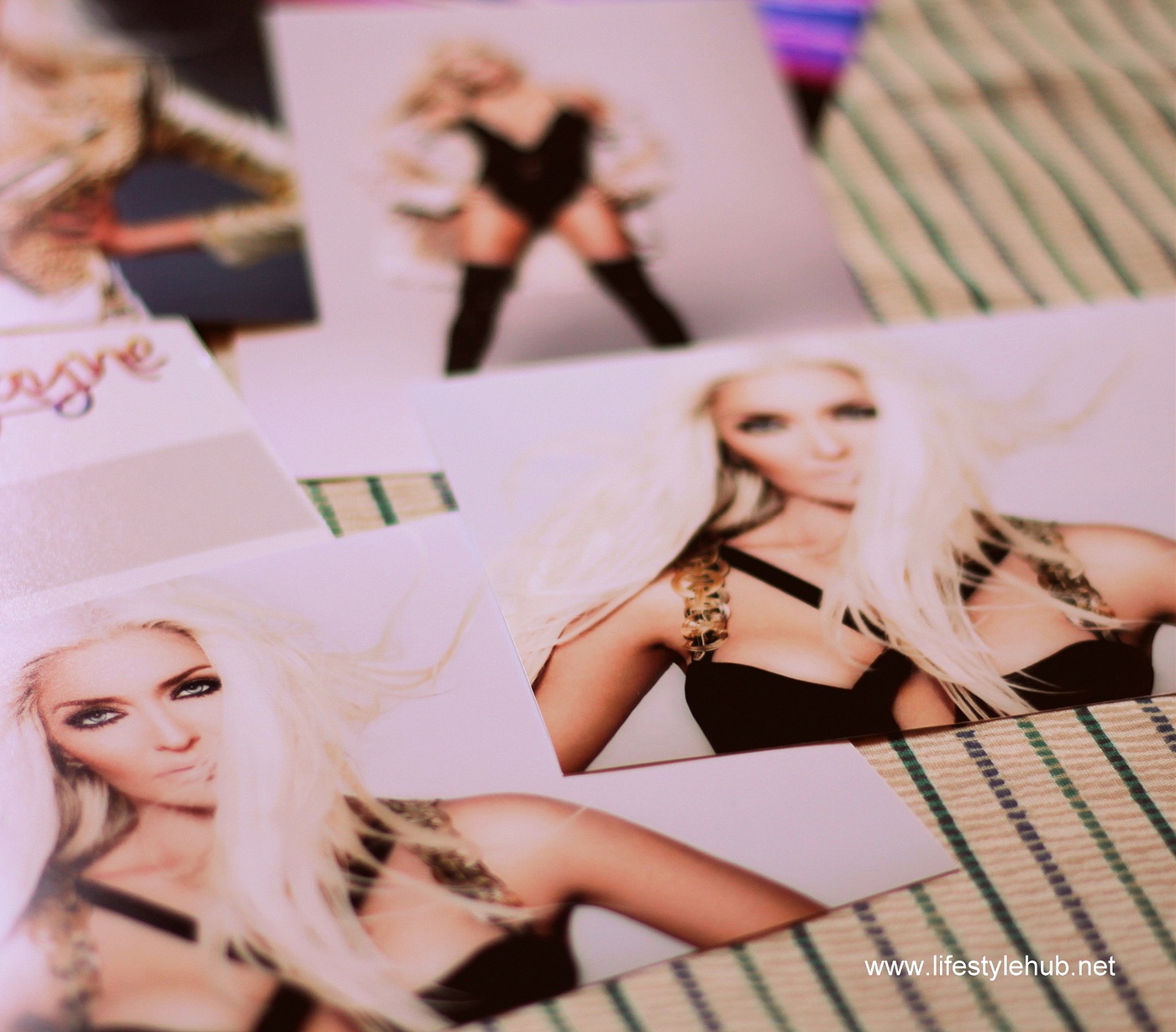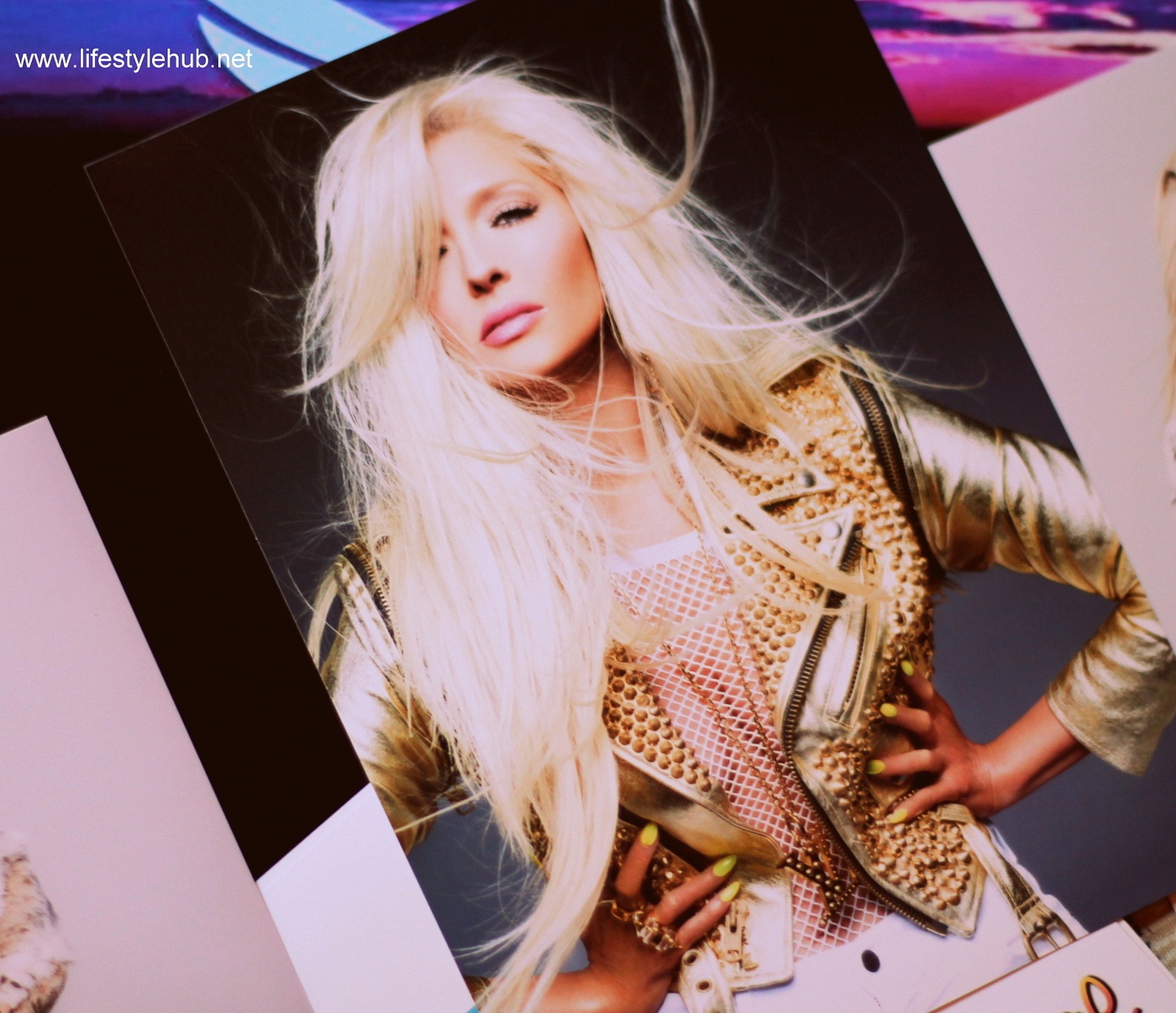 Here's a promotional video of Erika Jayne's video shoot in Manila while I view some of her glam shots.