Breakfast at 2PM at the Early Bird Breakfast Club
3:29 AM
Finally! After several failed attempts to dine at the famous
Early Bird Breakfast Club
, I had the chance to devour on their bestselling Yin and Yang Champorado earlier today. Being a big fan of breakfast food, it's an absolute bliss to feast on beautifully crafted sunny side up egg and
longganisa
dish and a jar of chocolate-filled
champorado
. To accurately set expectations, these dishes are not just picture-friendly. They are endearingly palate-perfect as well.
The decision to visit Century City Mall along Kalayaan Avenue in Makati City came instant. We just thought of a humble late lunch and a movie date to celebrate our monthsary. Russell Crowe's latest flick "Noah" is a sure title but we didn't have a dining venue in mind yet. When I was checking the cinema schedule online, I saw Early Bird Breakfast Club in the list of restaurants operating at the mall. I didn't have an idea they opened a second store after their first successful restaurant in Bonifacio Global City. Oh, how lovely it is to have Manila's best breakfast diner just 15 minutes away from home.
The Early Bird and Breakfast Club in Makati has an alfresco dining but we opted to stay inside to enjoy the cozy interiors. The sophisticated seats, bright walls and elegant lighting were expected but making the experience all the more enjoyable for us was the first-class service of the staff. In no time, we were handed our orders even if the place was packed.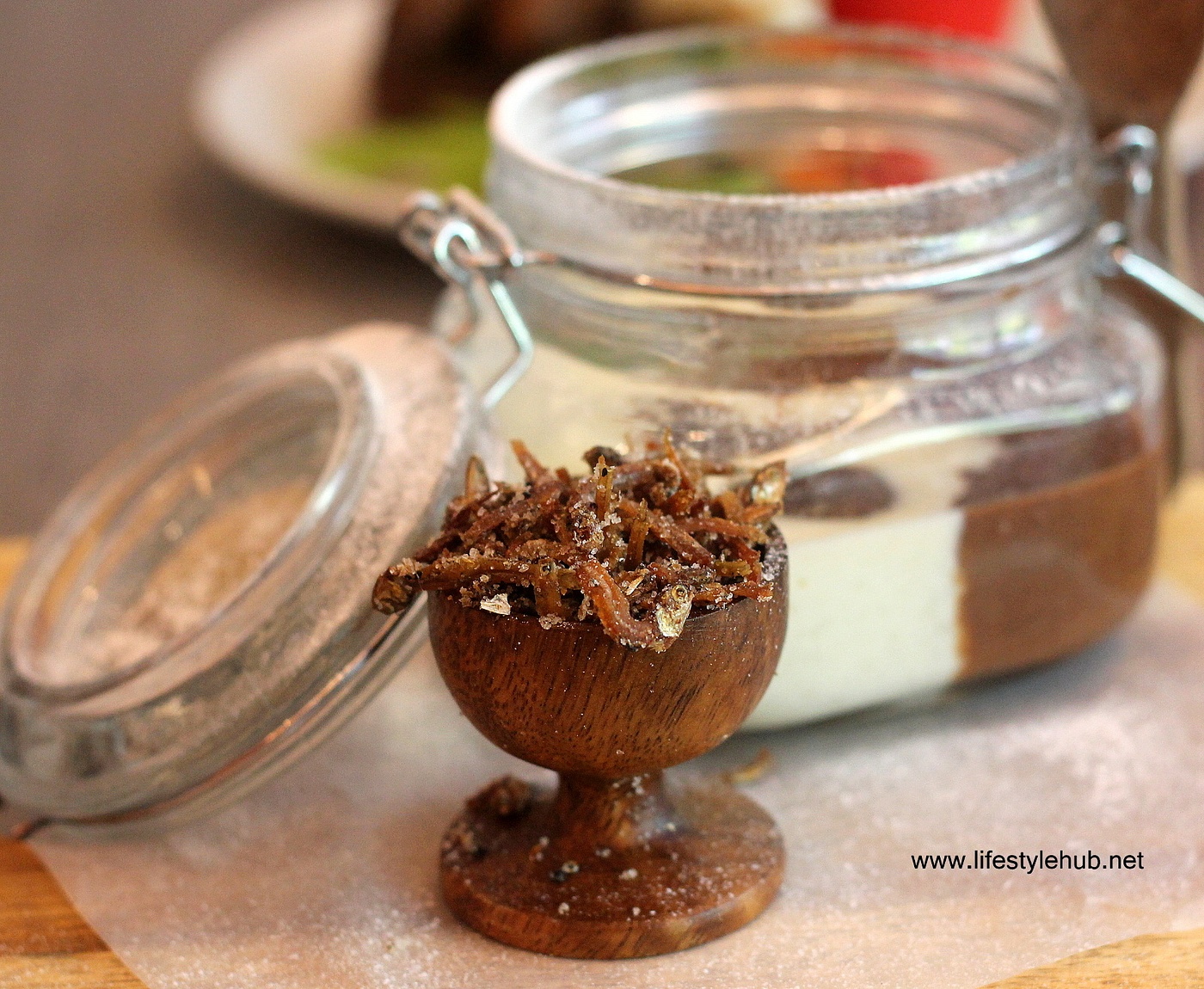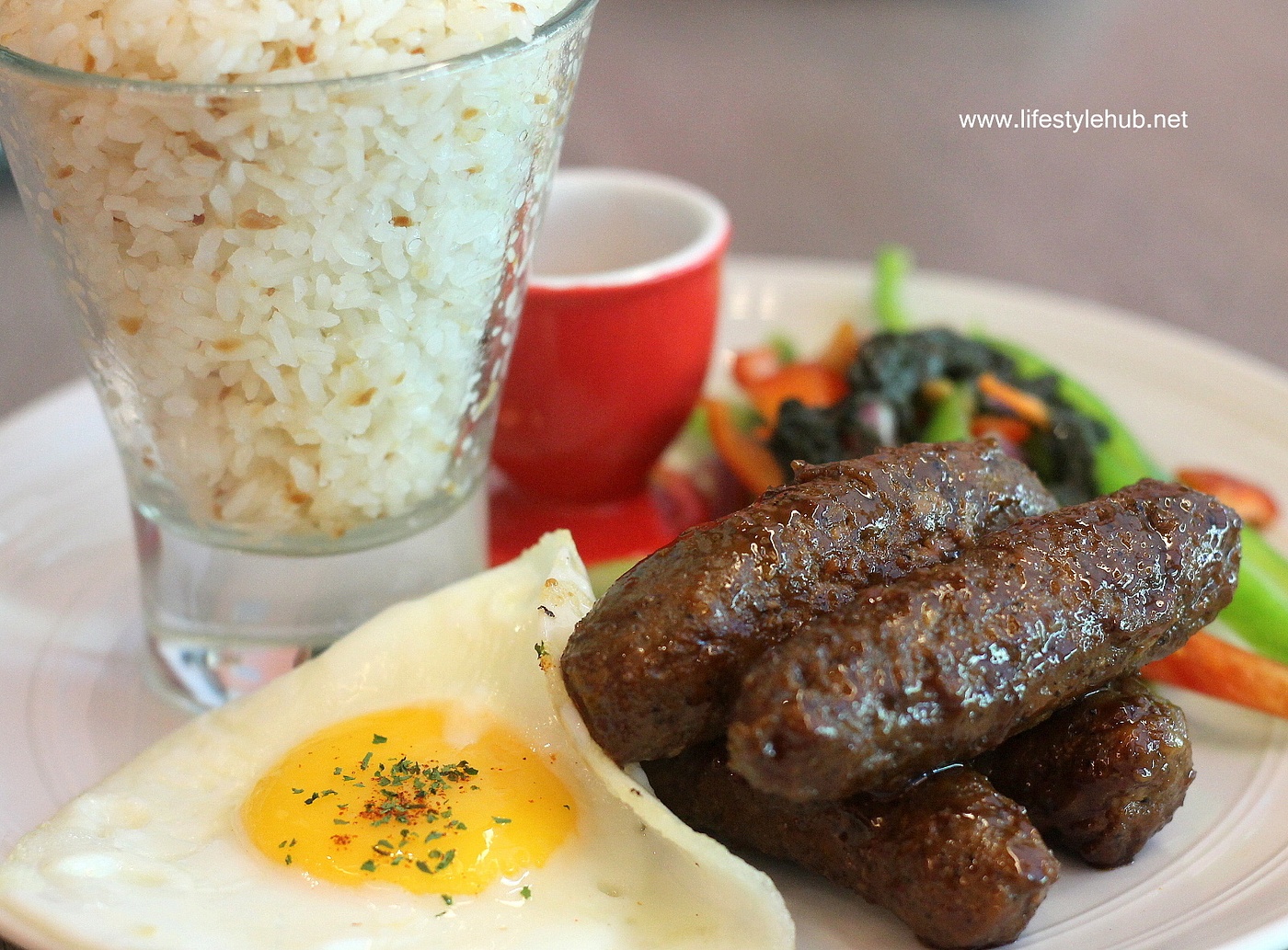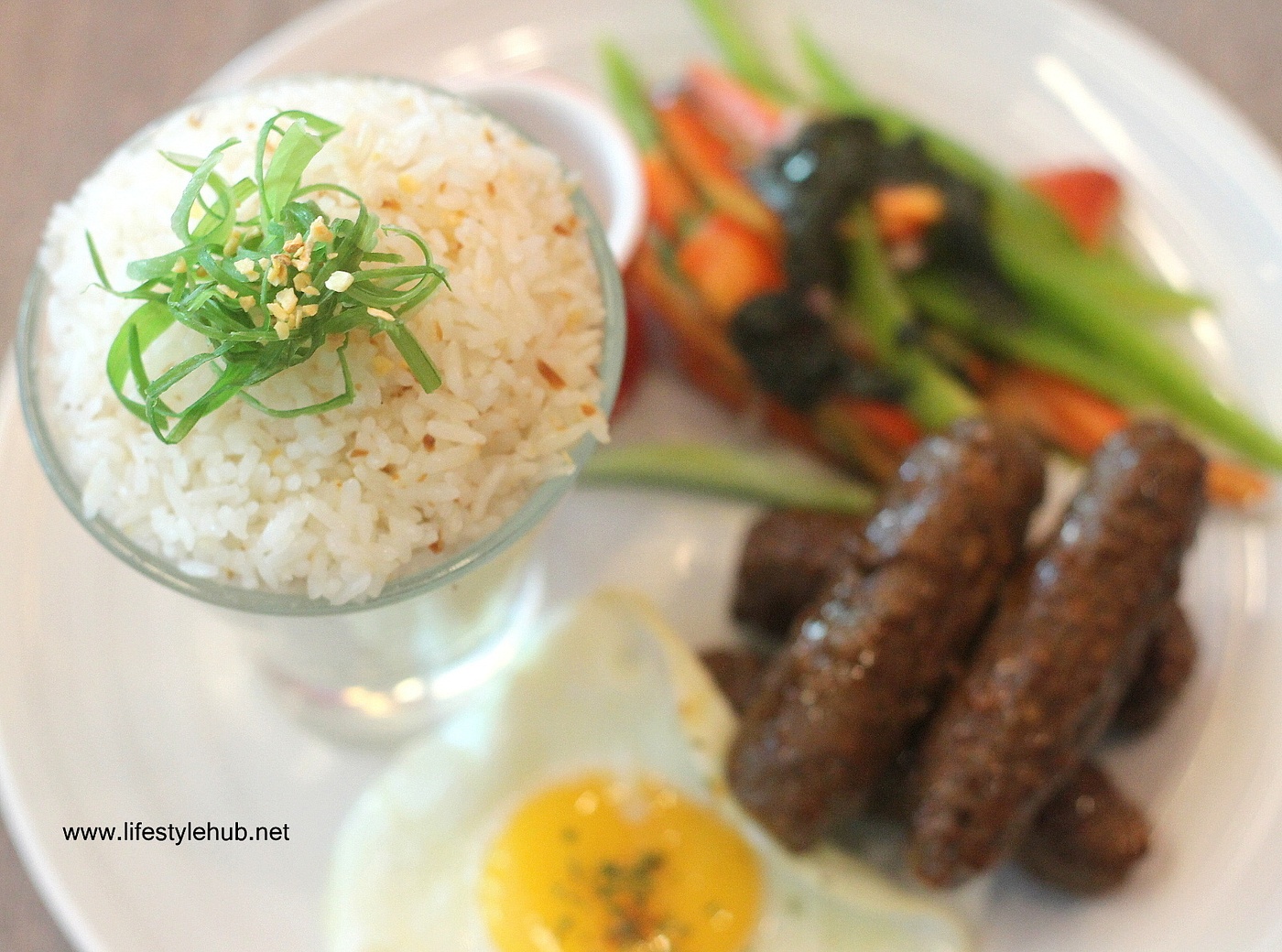 For PhP275 per order, the Yin and Yang Champorado was a delight! Why would it shy away from perfection when it is made from the finest Belgian white and dark chocolate. The chocolate regulated the sweetness and the texture of the Champorado. It is not as watery as how we usually do it in the province but it had the perfect softness. This dish has grown to be the most Instagrammed item on the menu according to one of the gracious waitresses. I could not blame IG enthusiasts for that.
Also a breakfast lover, my date went for Viva Longganisa. Four pieces of heirloom-recipe longganisa (original recipe passed on to generations) was served with breakfast rice and a perfect sunny side up egg. Think of your favorite longganisa. Early Bird's delicious local sausage could just be your new favorite. It has the heavenly savoury taste which blended perfectly with the specially prepared spicy vinaigrette.
Since we can't choose one from the four signature drinks, we got the Butterbeer and the Nutella Hot Chocolate. Tasting more of a cold beverage than as an alcoholic drink, EBBC's version of the Butterbeer is a very worthy competitor of the Starbucks version. The Nutella Hot Chocolate, on the other hand, is a great way to culminate one fine meal.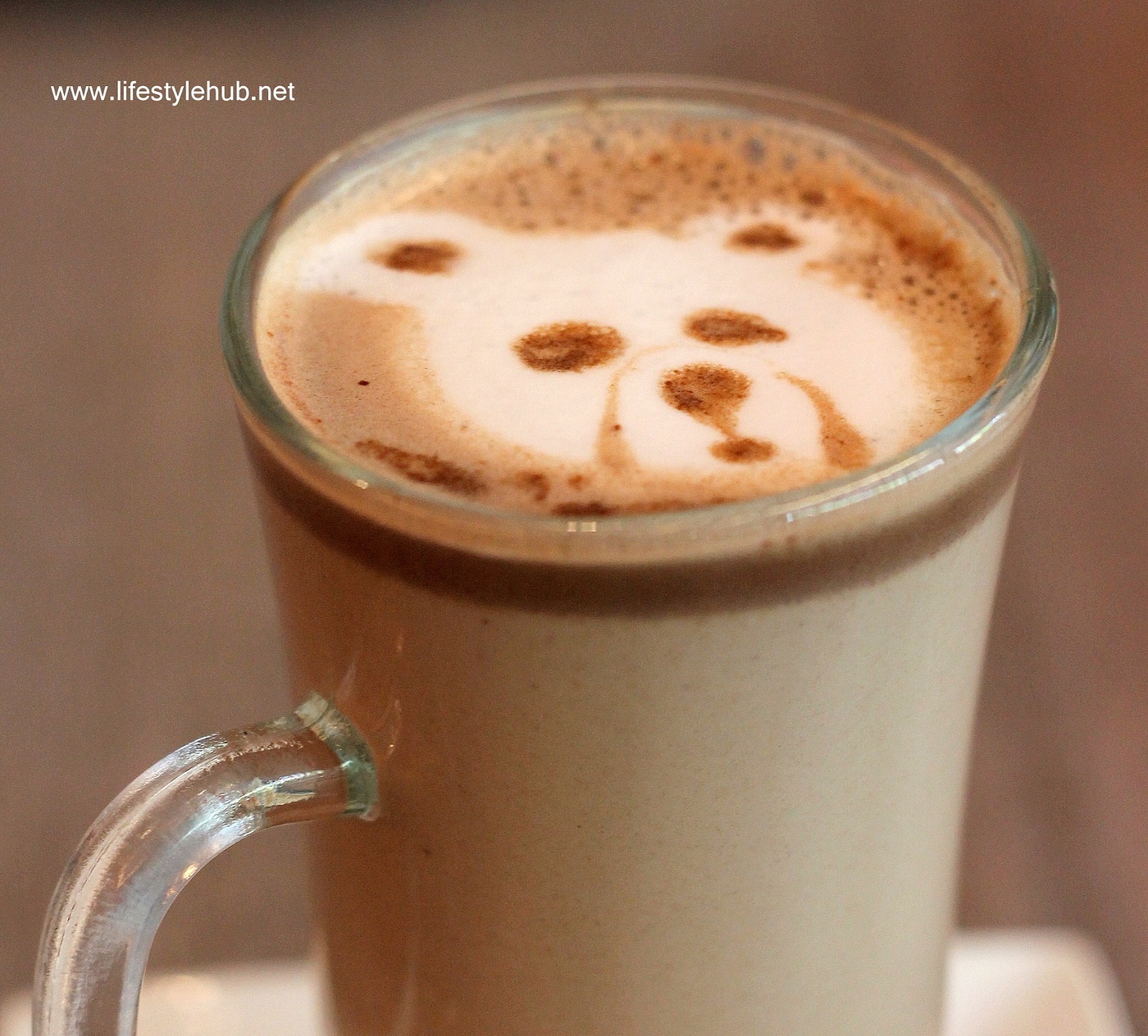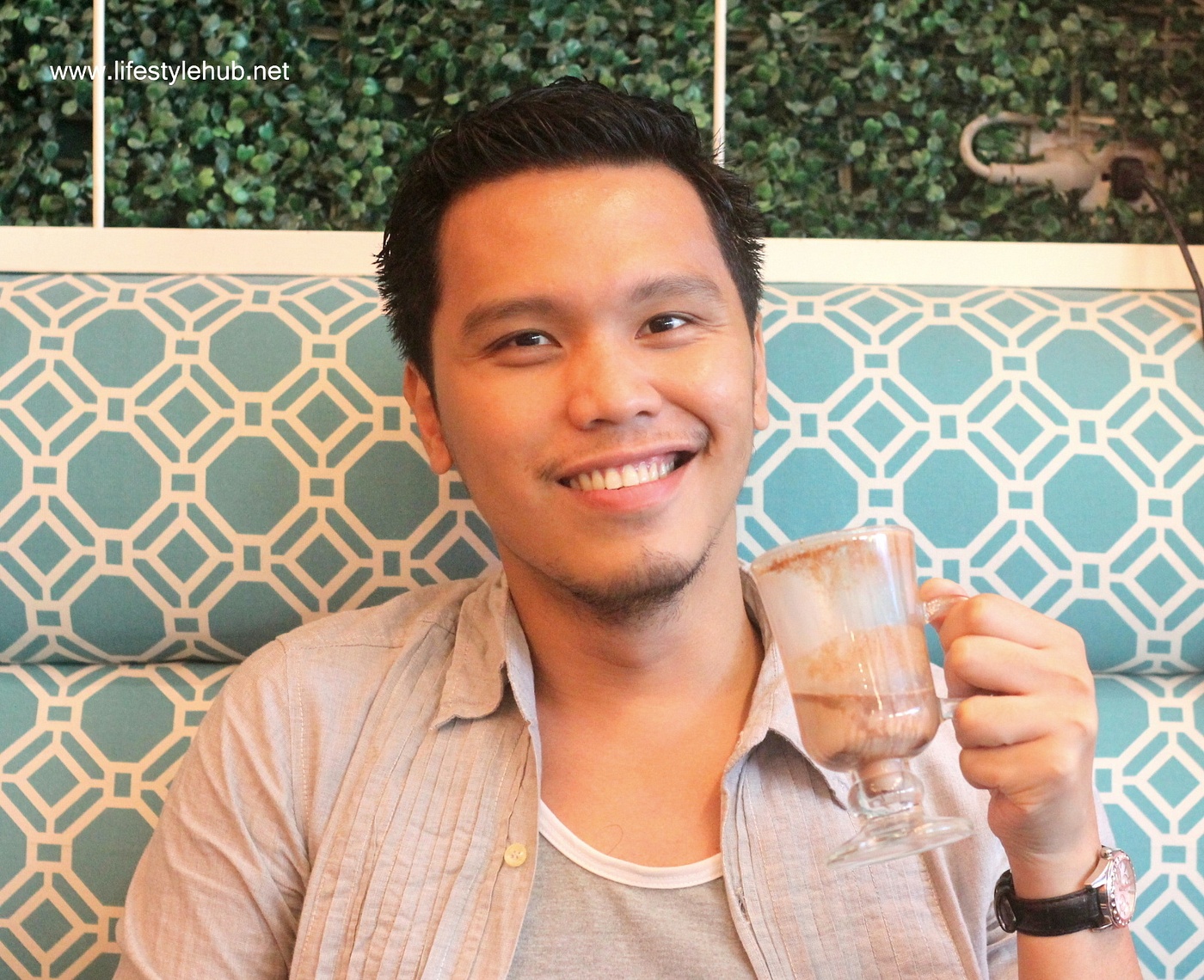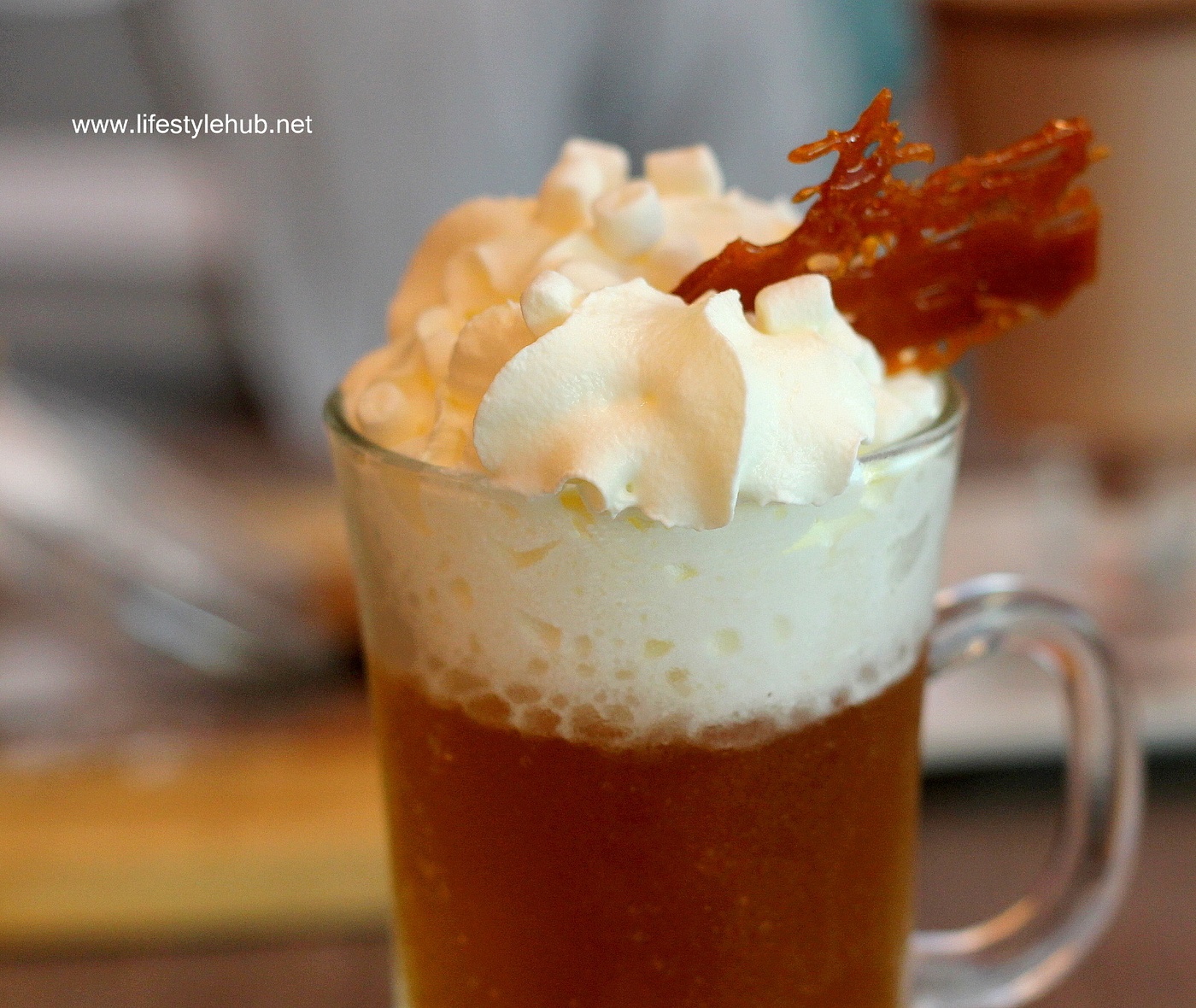 The Early Bird Breakfast Club also serves the Arroz Caldo Crunch (Rice porridge with tender chicken leg with the famous crispy adobo flakes), Sunny Salpicao (Tender pieces of chicken breast marinated with signature sauce and sauteed with button mushrooms and served with breakfast rice and sunny side up egg), and the Early Bird Full English (One English banger, two strips of bacon, mushrooms, ripe grilled tomatoes, two friend eggs, hash potatoes, baked beans, and a choice of either two pieces fried bread or two pieces of toast).
You can also feast on Chorizo and Mushroom Risotto and your favorite french toasts: French Toast Fondue, Nutella Banana French Toasties and the all-new favorite Chocolate and Ginger Torte. The EBBC is also known for brewing the best coffee and tea. Of course, it wouldn't be breakfast without those two energizers.
I hope my pictures did justice to the awesome meal I had earlier. If your idea of breakfast transcends time, then I shall see you at the Early Bird Breakfast Club. :)